It's a good idea to have the portrait of your most admired or loved one tattooed on your body. Portrait tattoos are mostly rendered in a realistic style. If someone is a fan of certain celebrity, you may find his/her portrait on this person.
Despite of the complexity of a portrait, most portrait tattoos are inked on the arm, rather than on the parts with larger area, back or chest. It is a tattoo idea for both men and women.
In this post, please enjoy a collection 45+ awesome portrait tattoo designed. You will be surprised at the skill of the tattoo artists who created them. Check out the link to view more of their portfolios.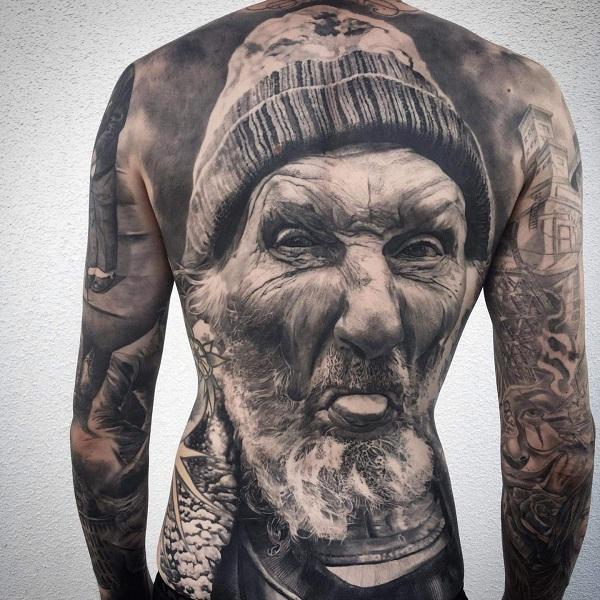 Stunning fullback portrait tattoo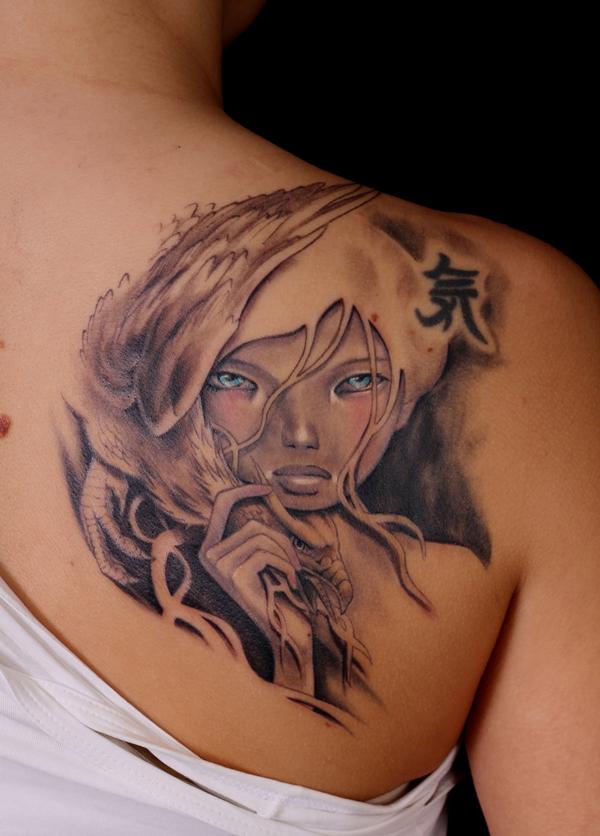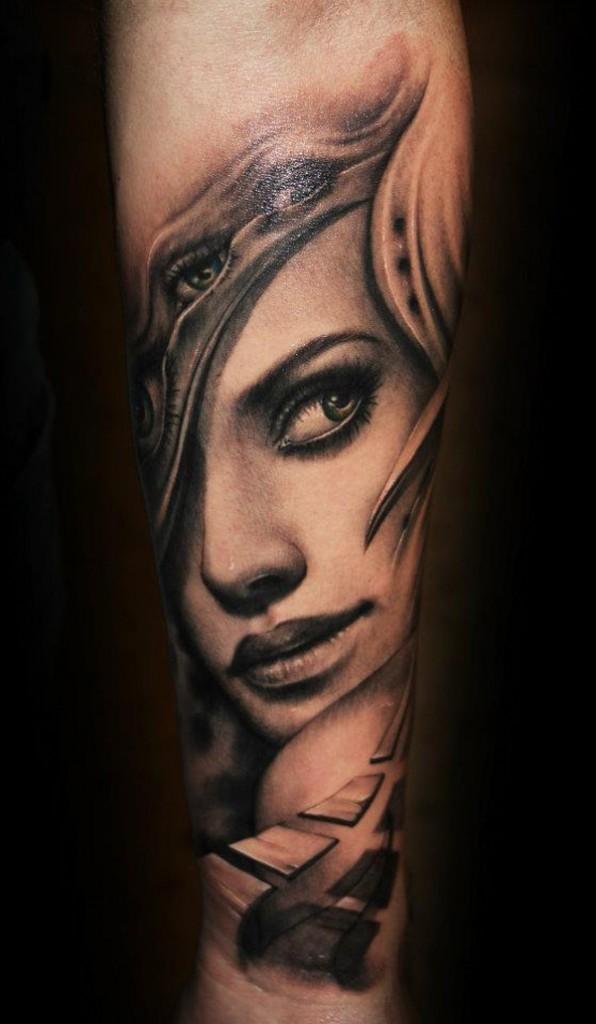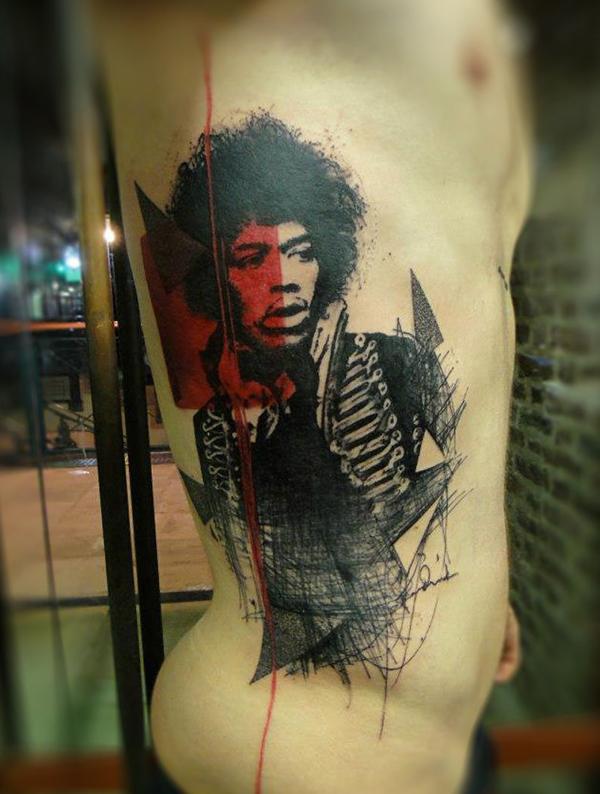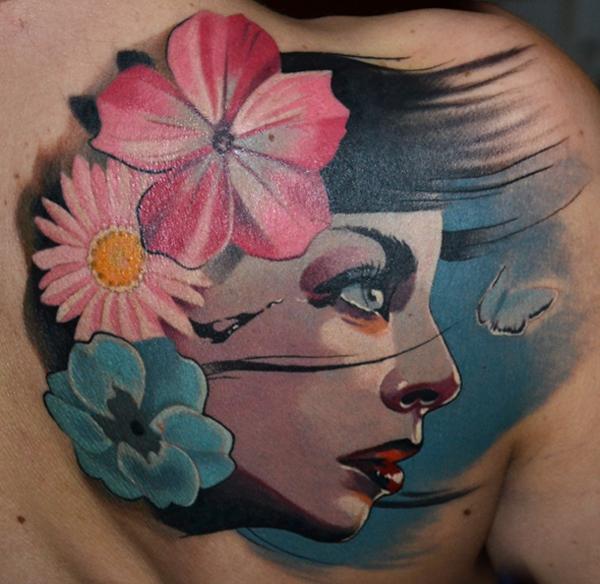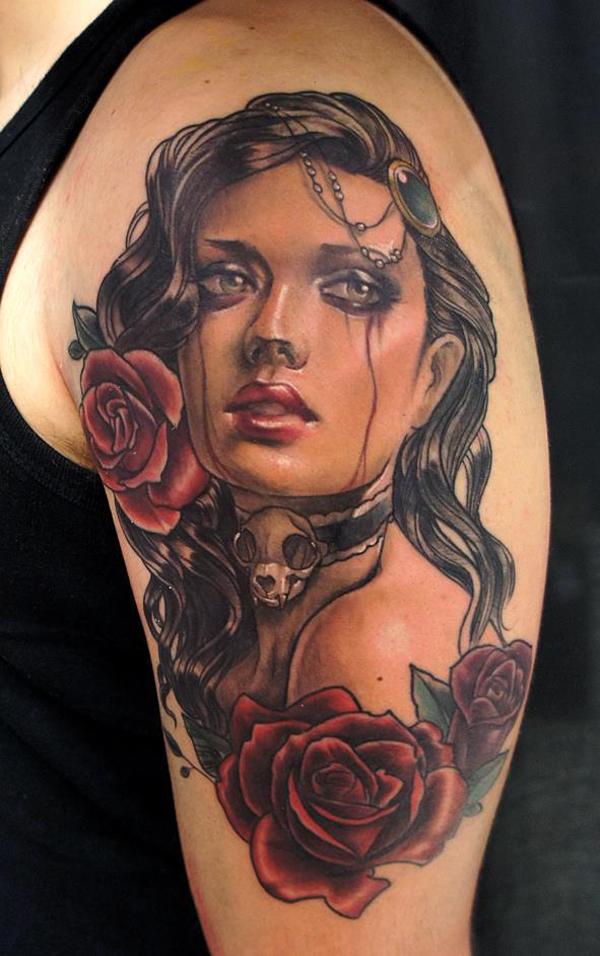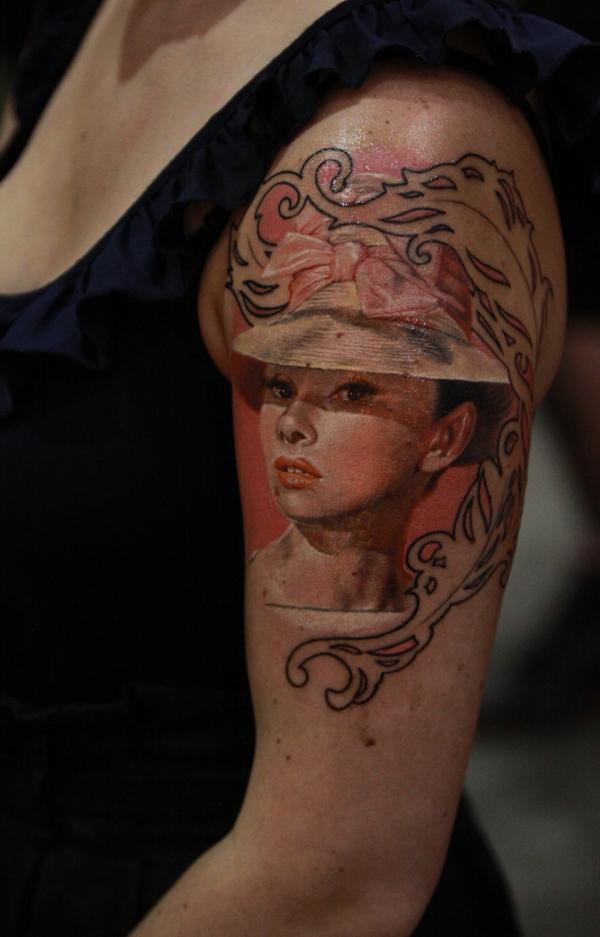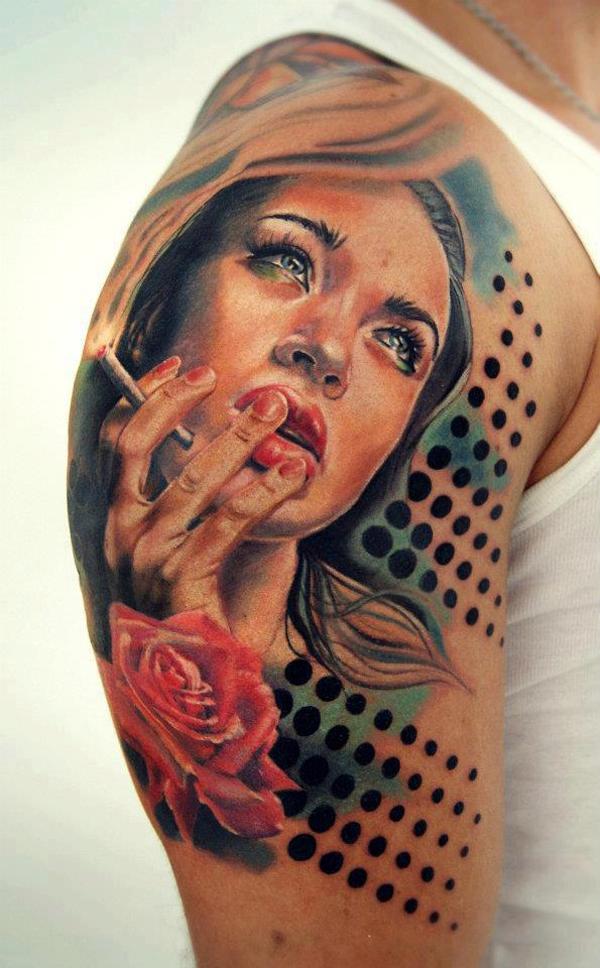 Portrait Tattoo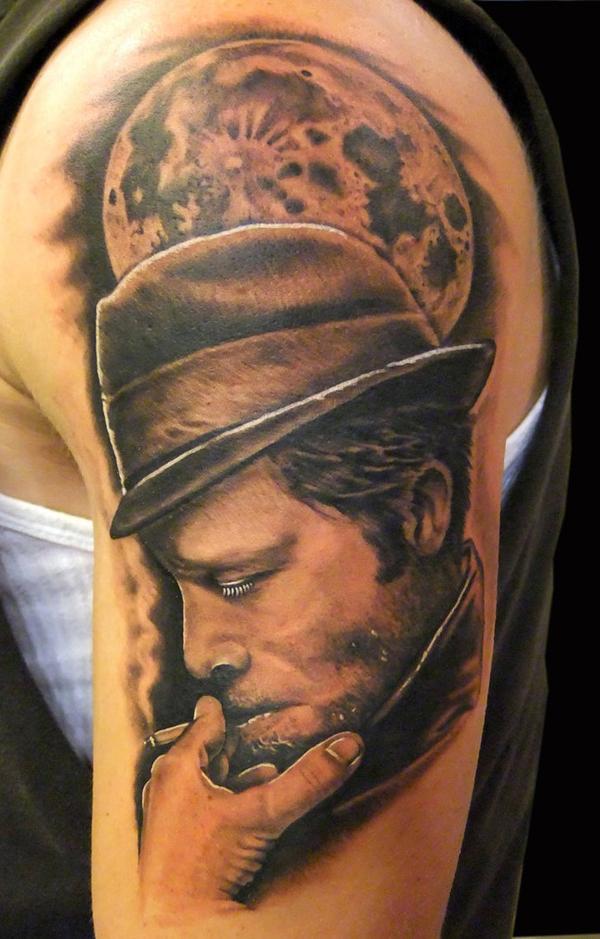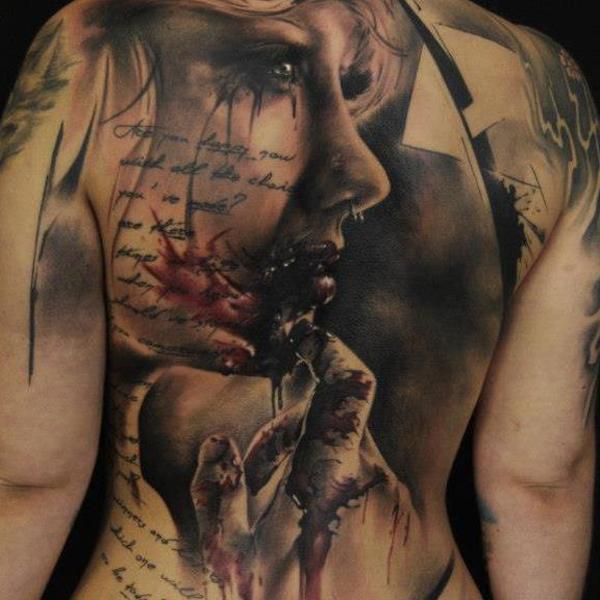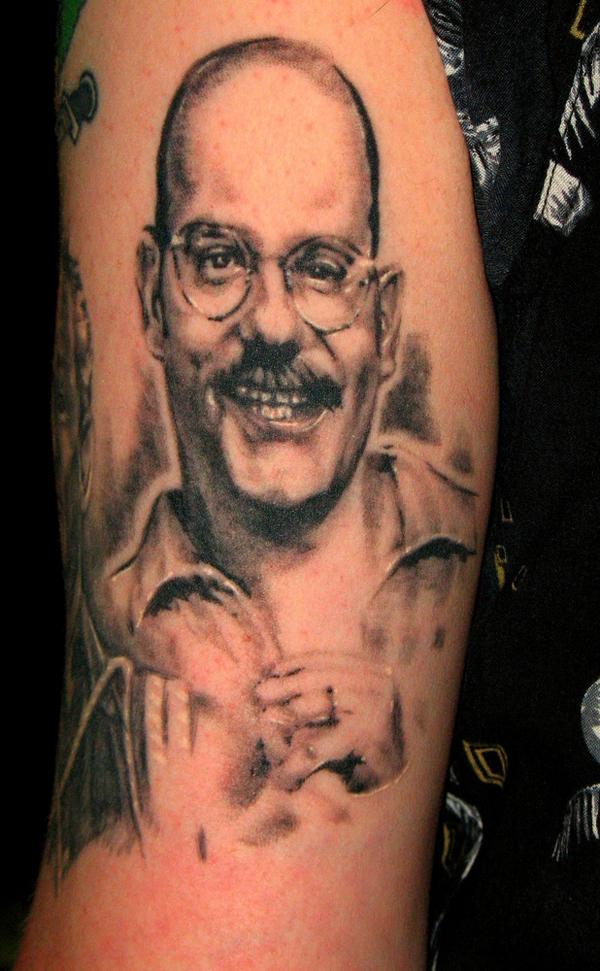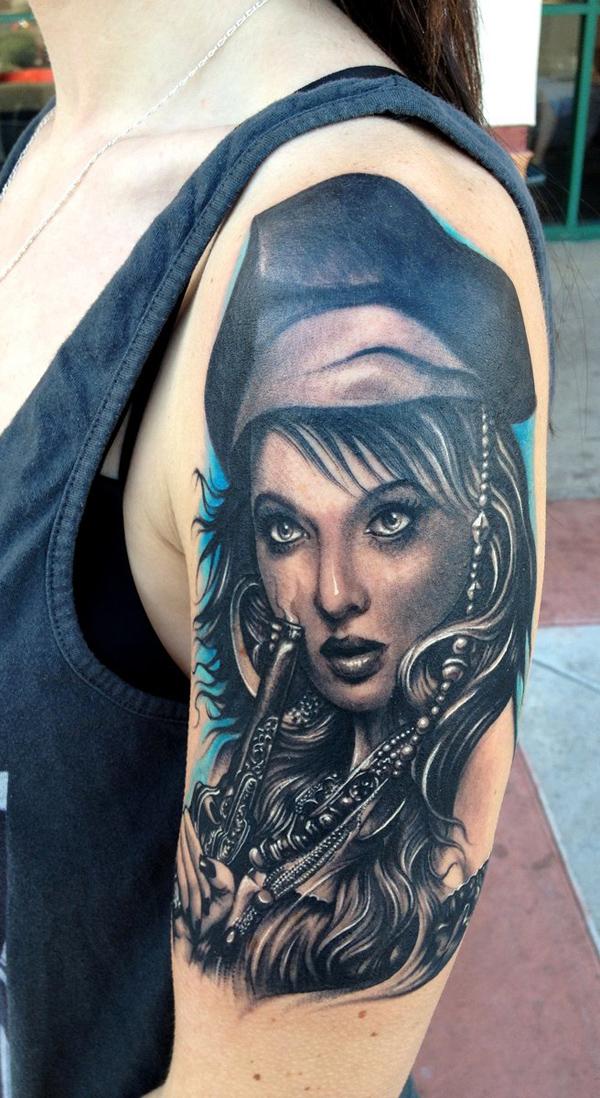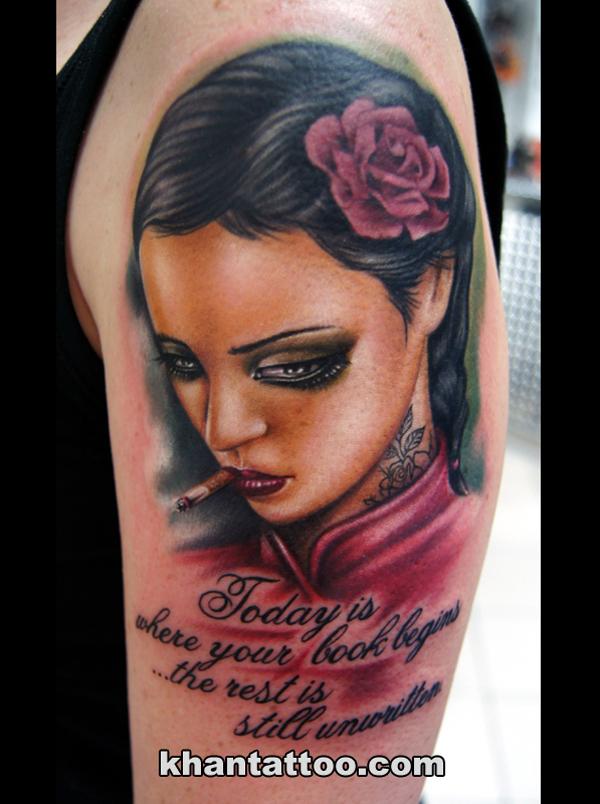 Portrait Tattoo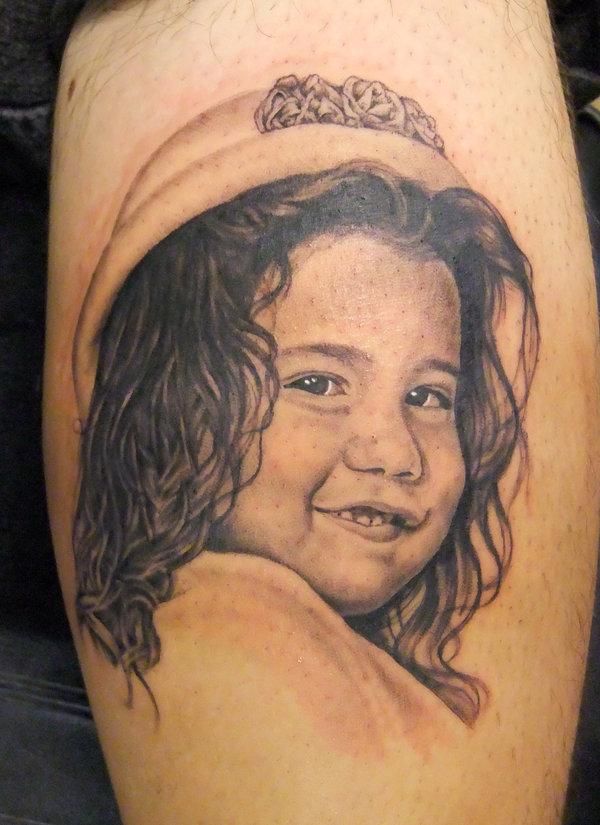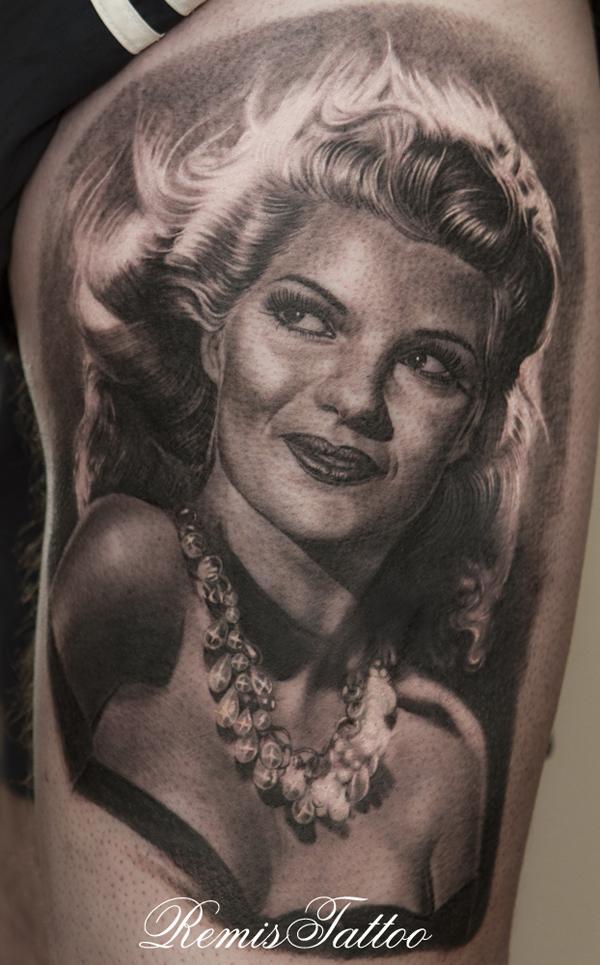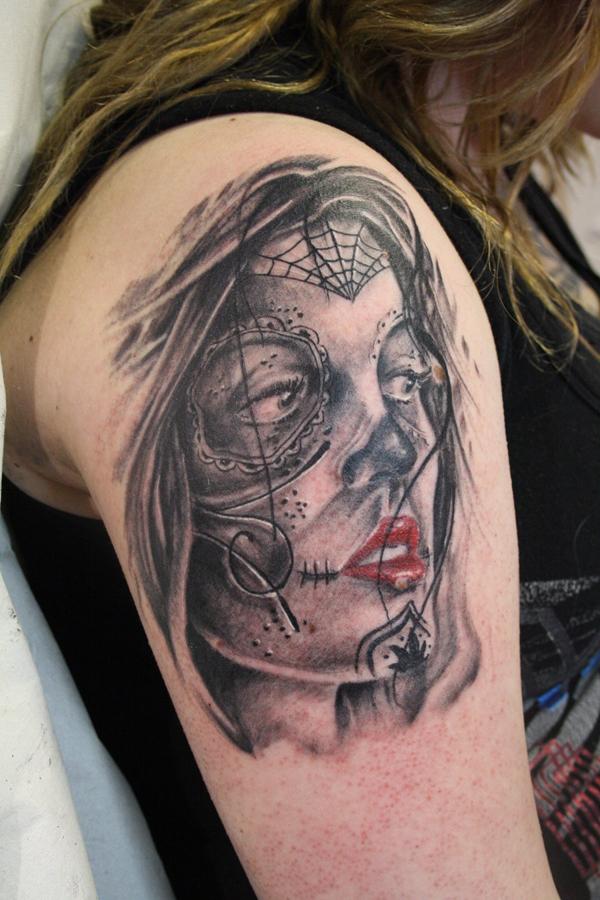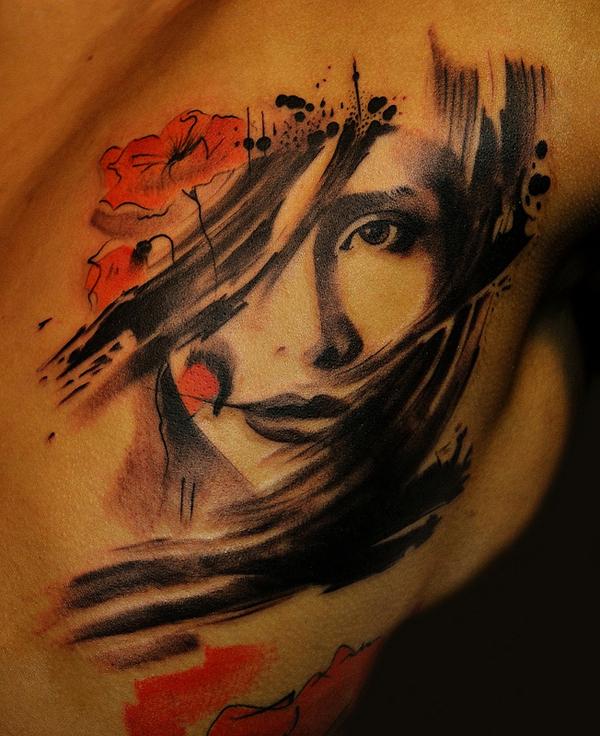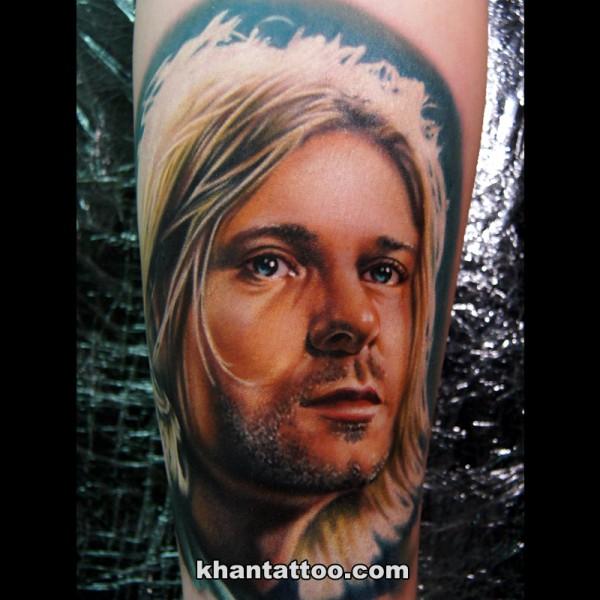 Portrait Tattoo
elwood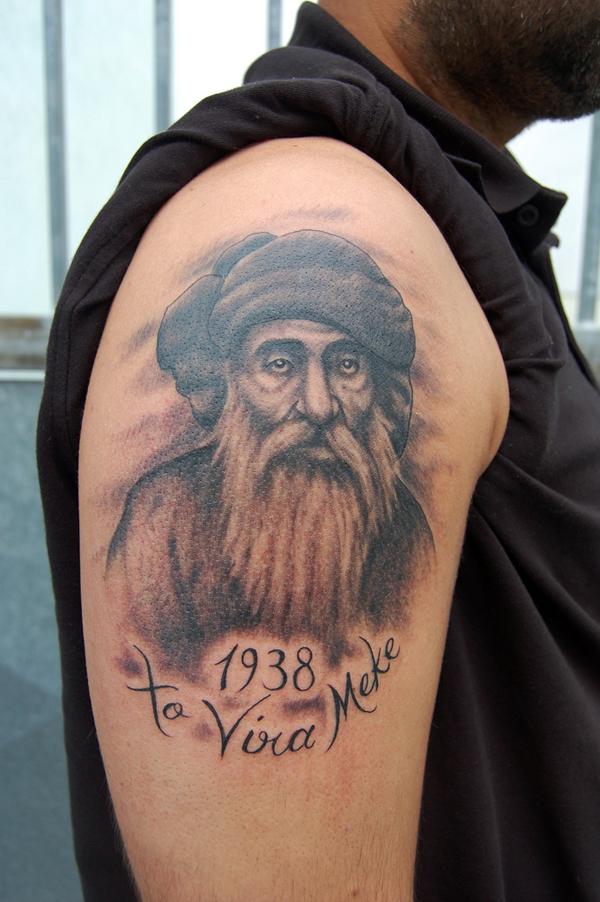 sey riza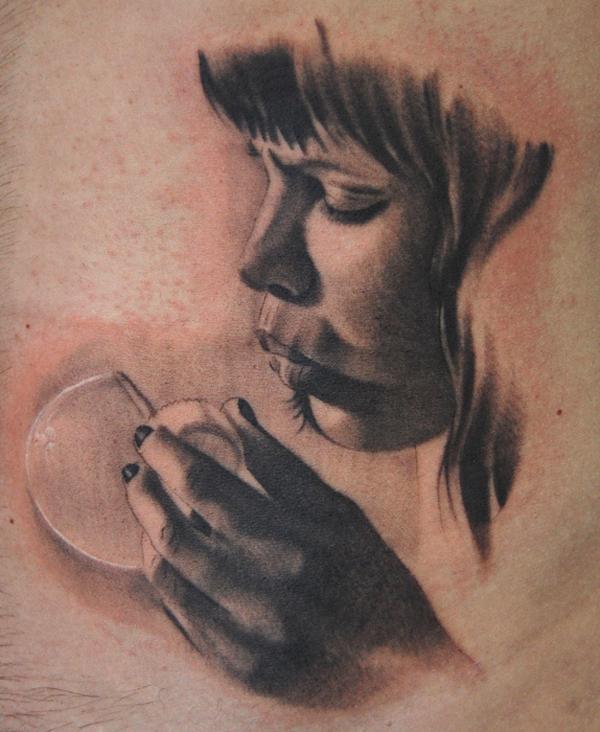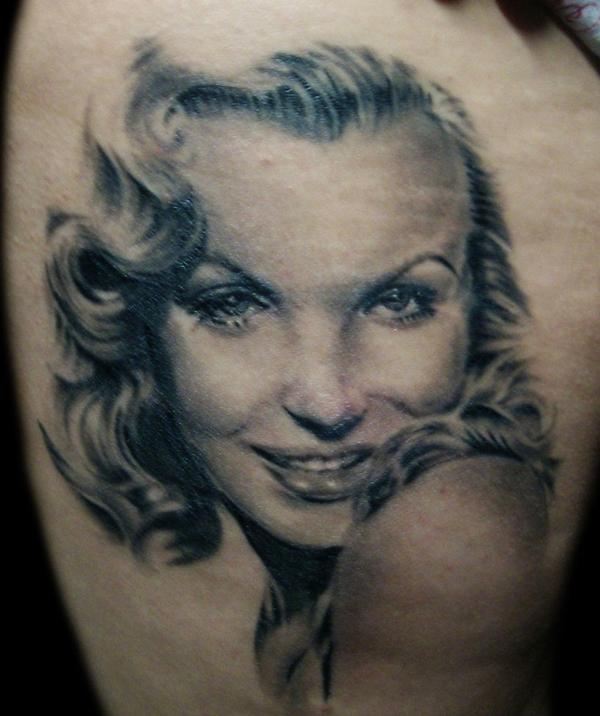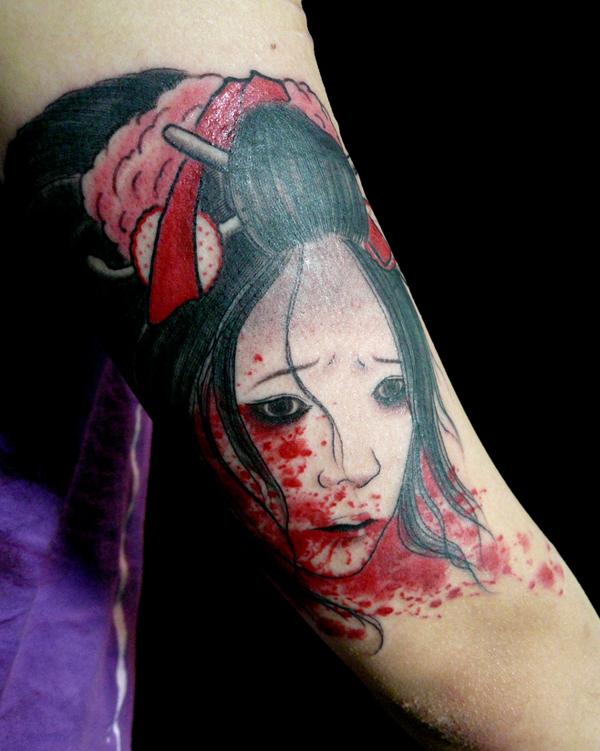 GAKKIN TATtoo,Kyoto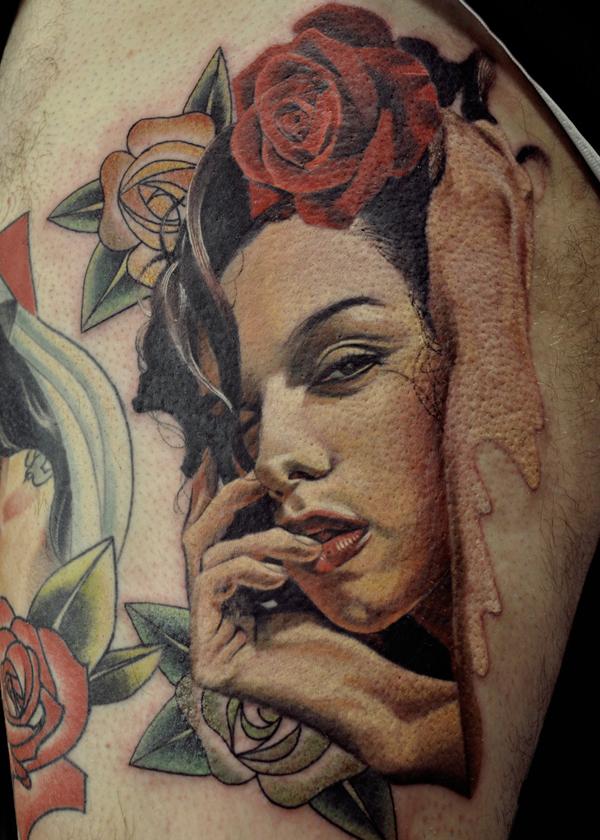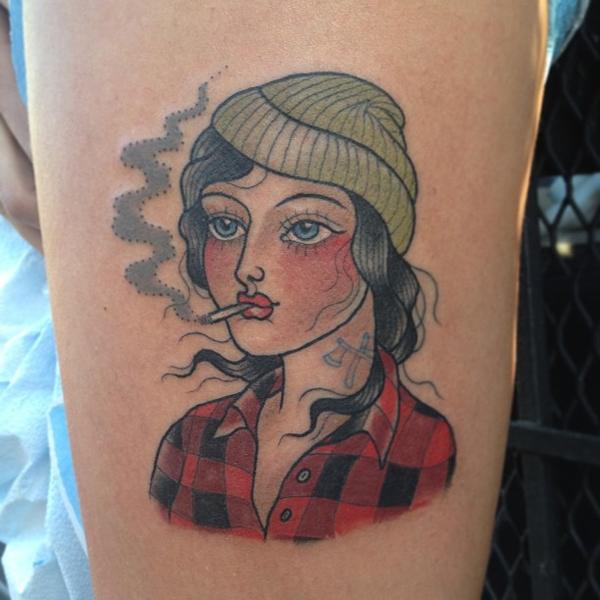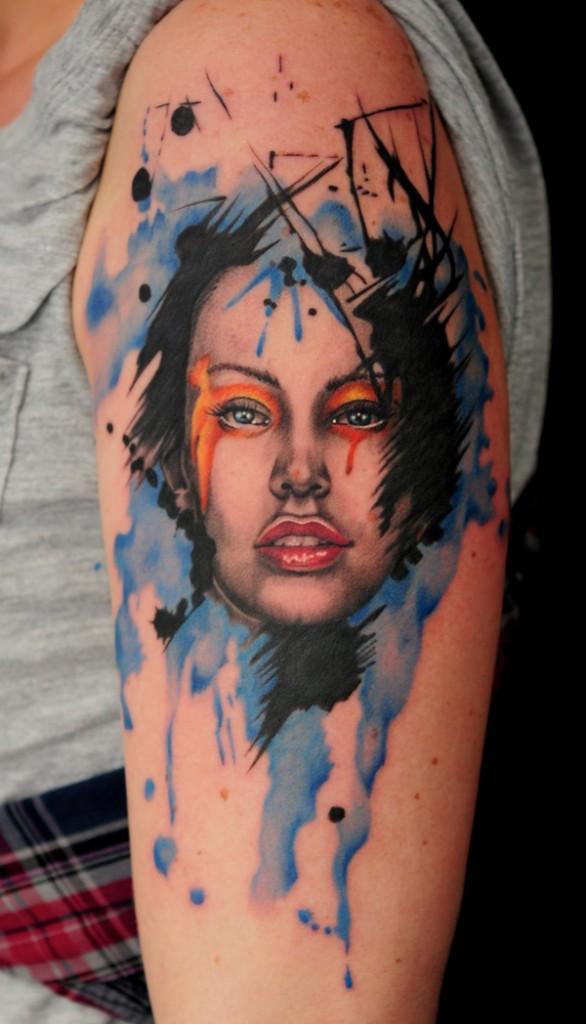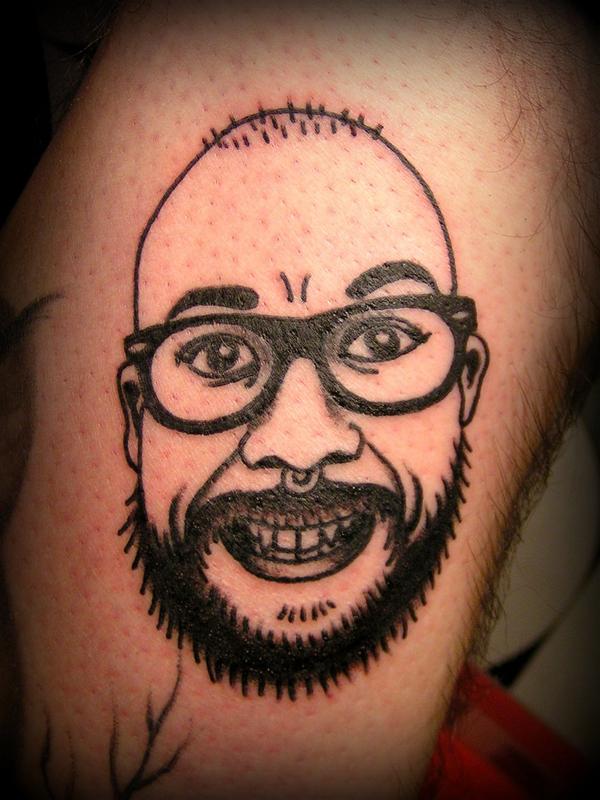 maik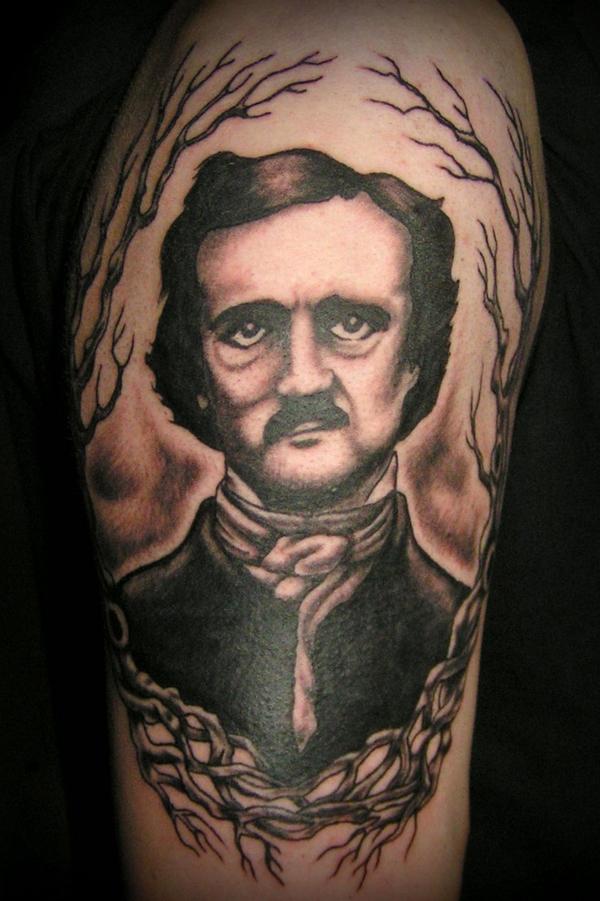 eddie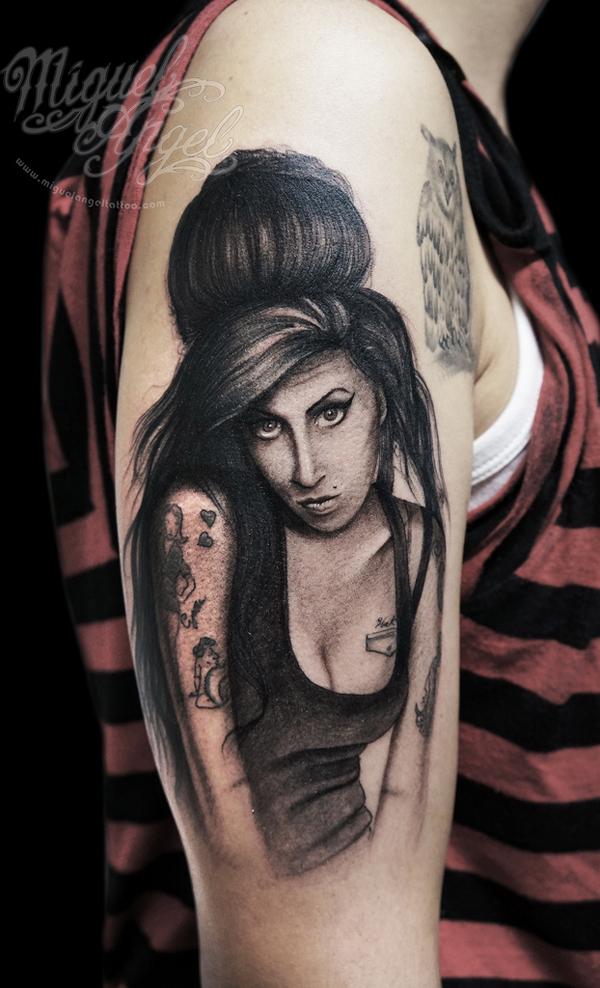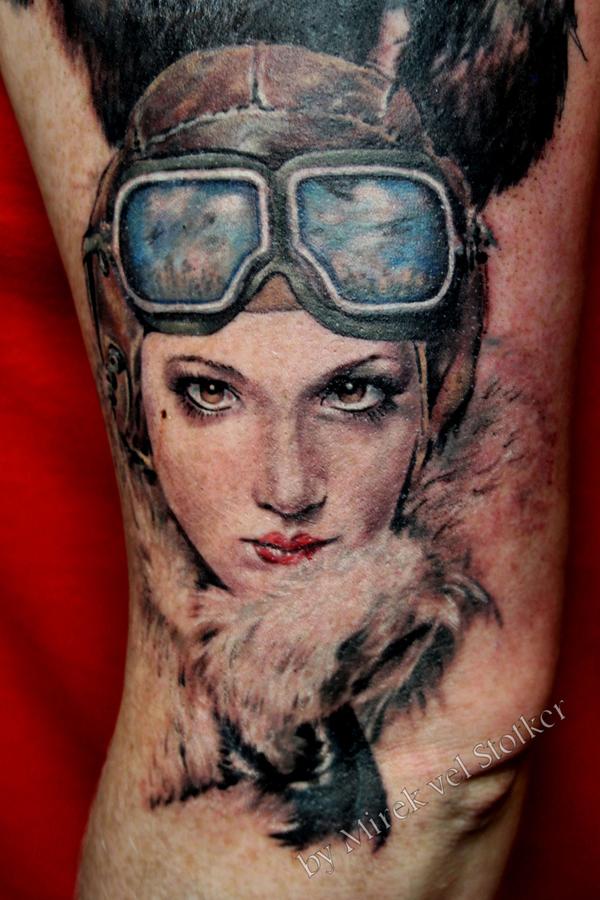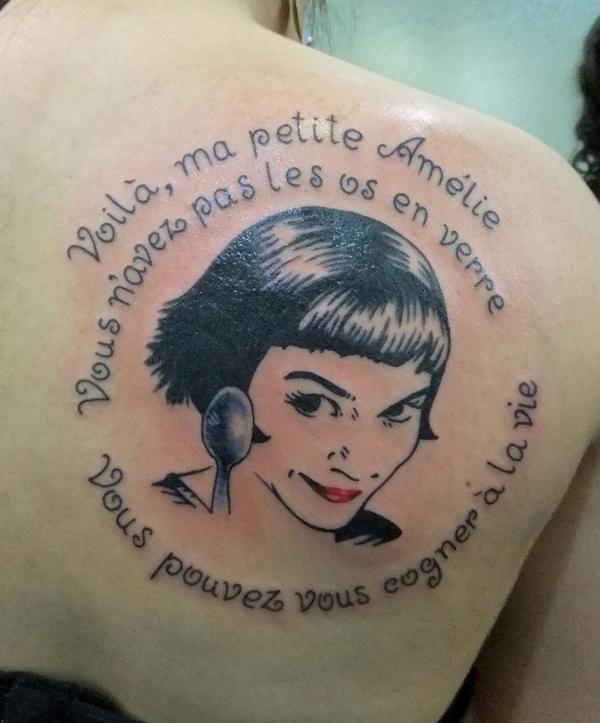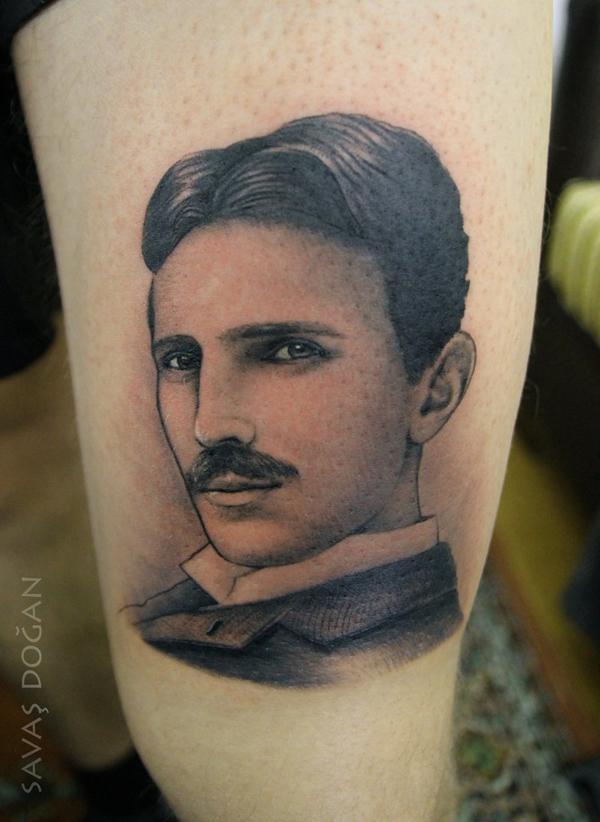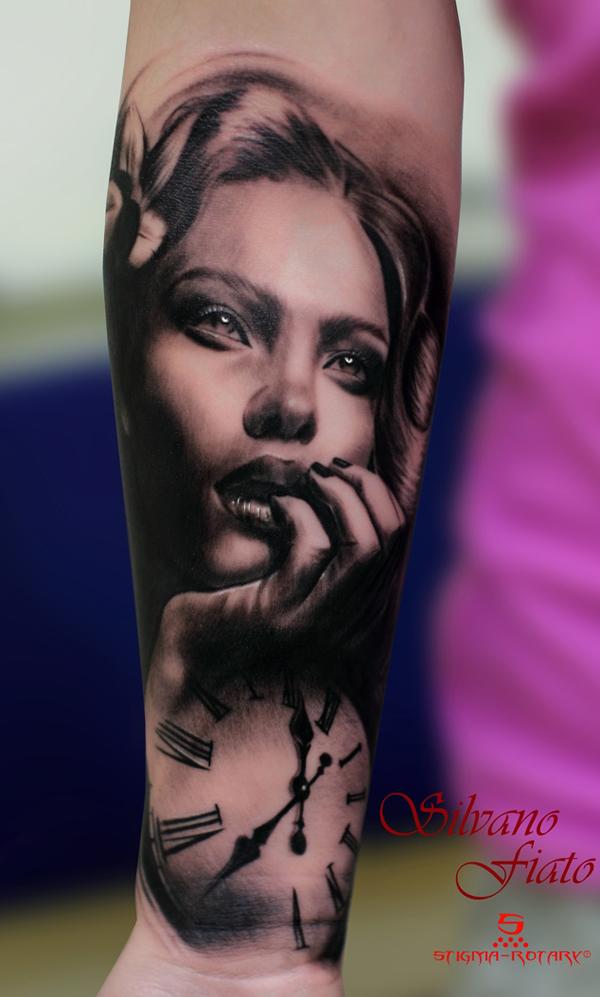 Portrait Tattoo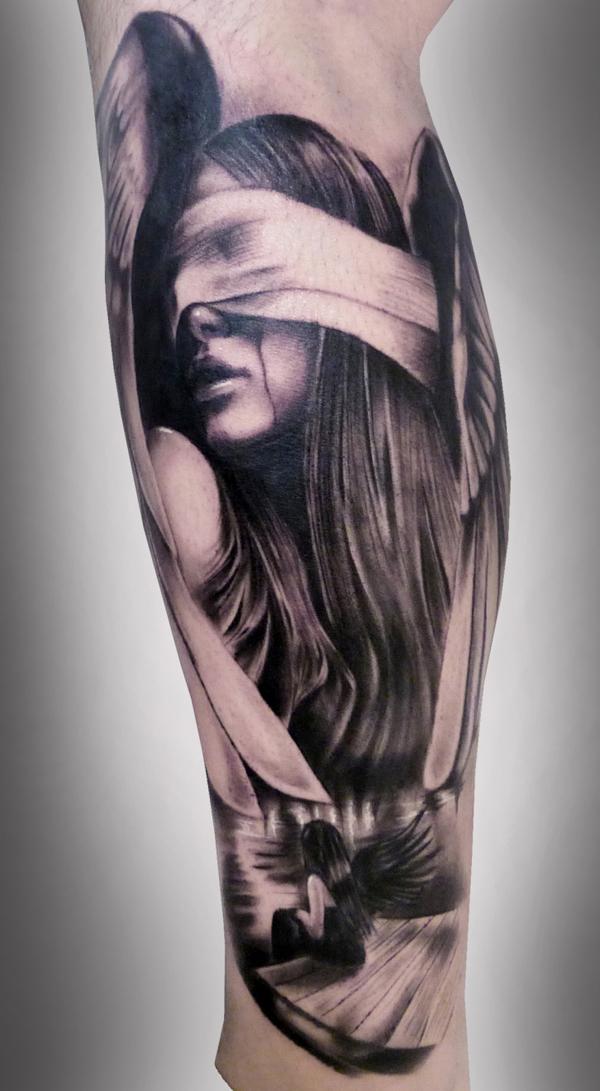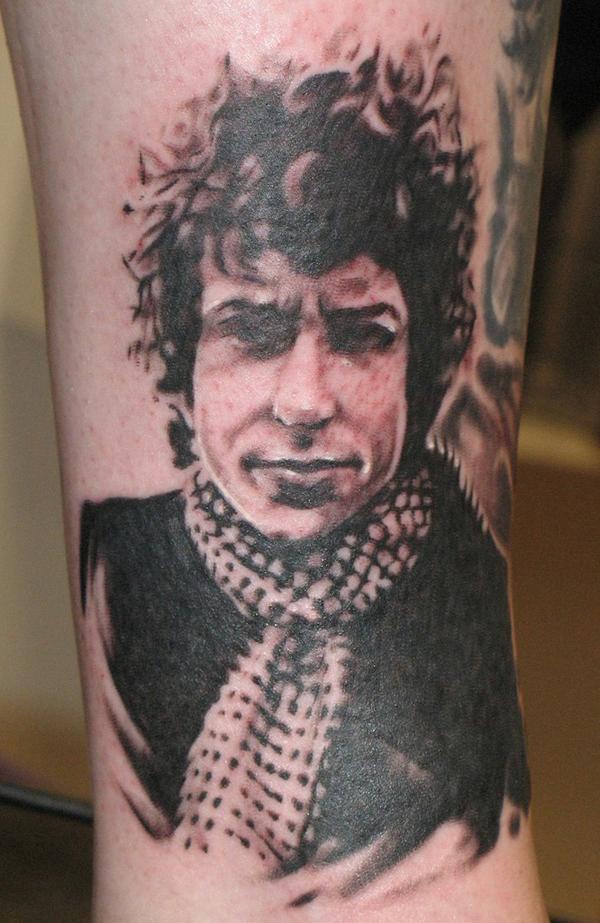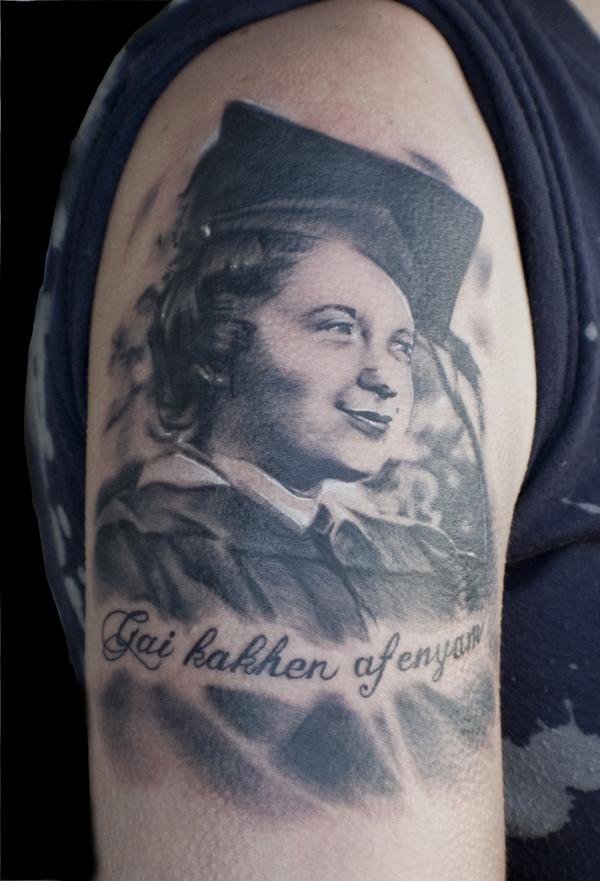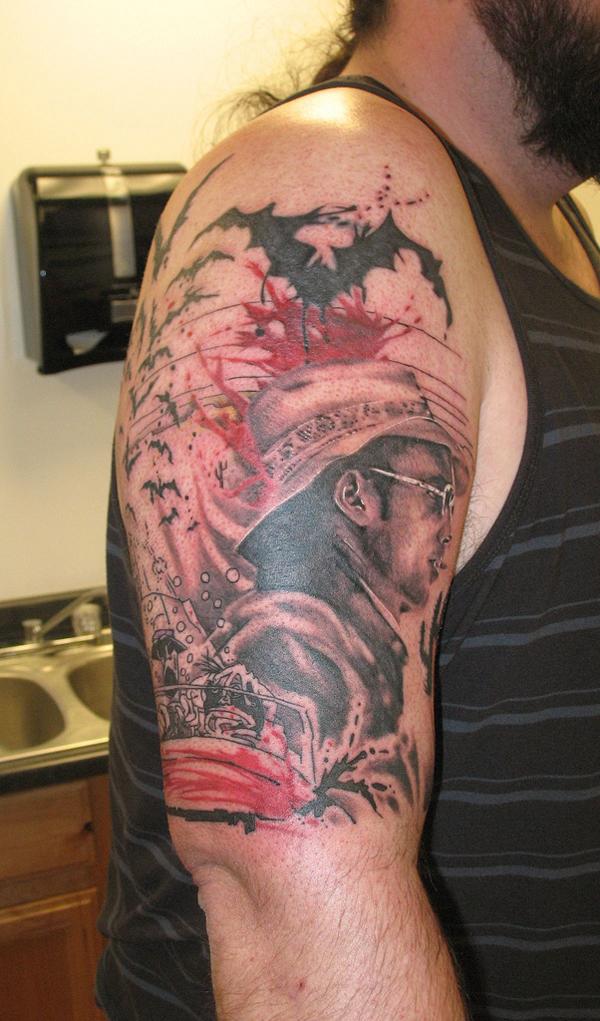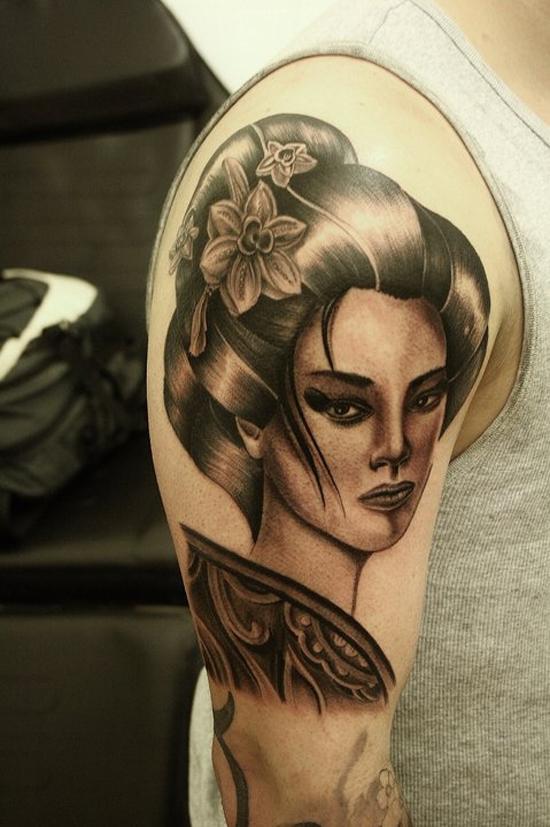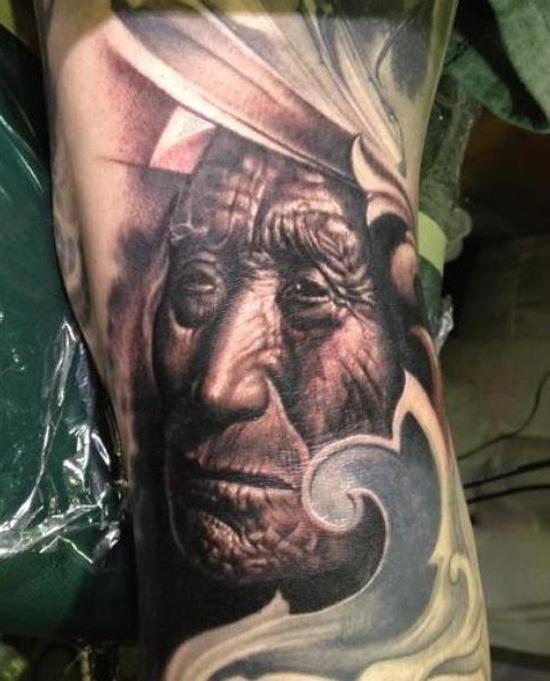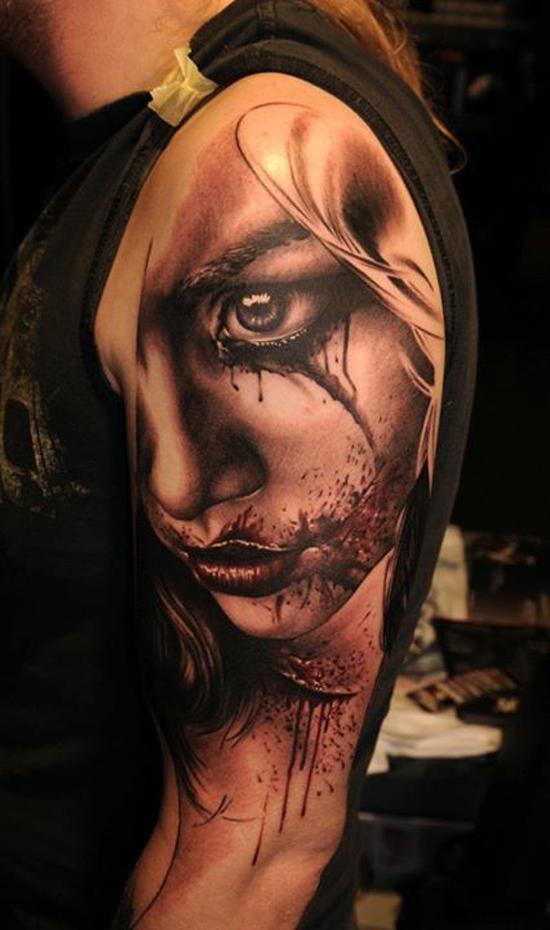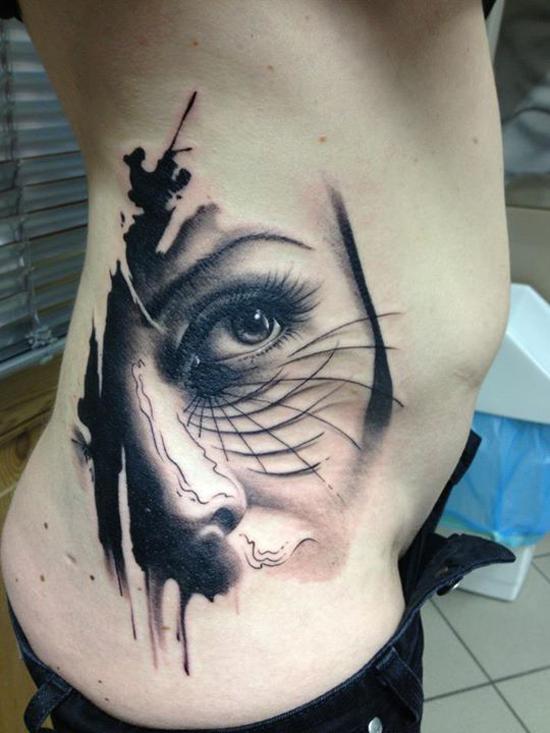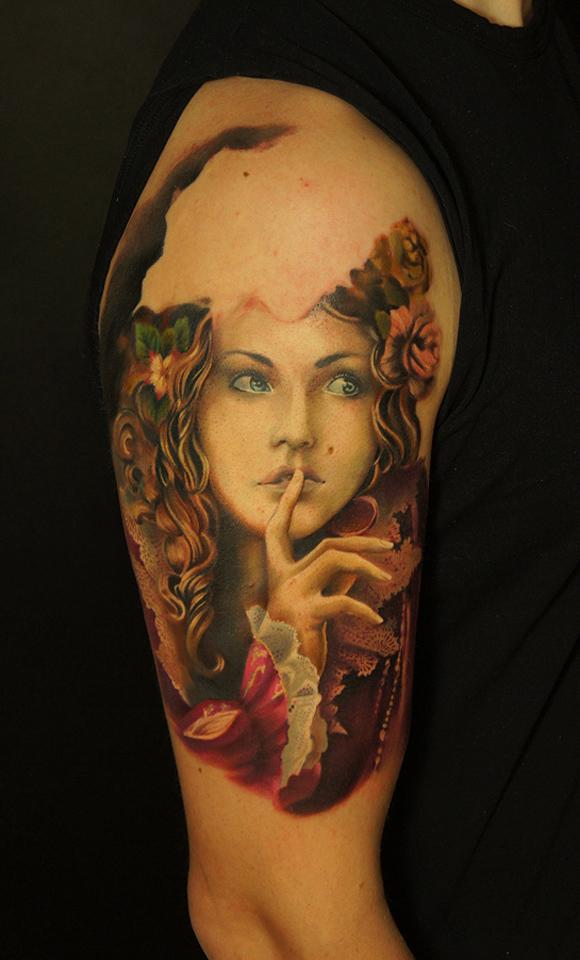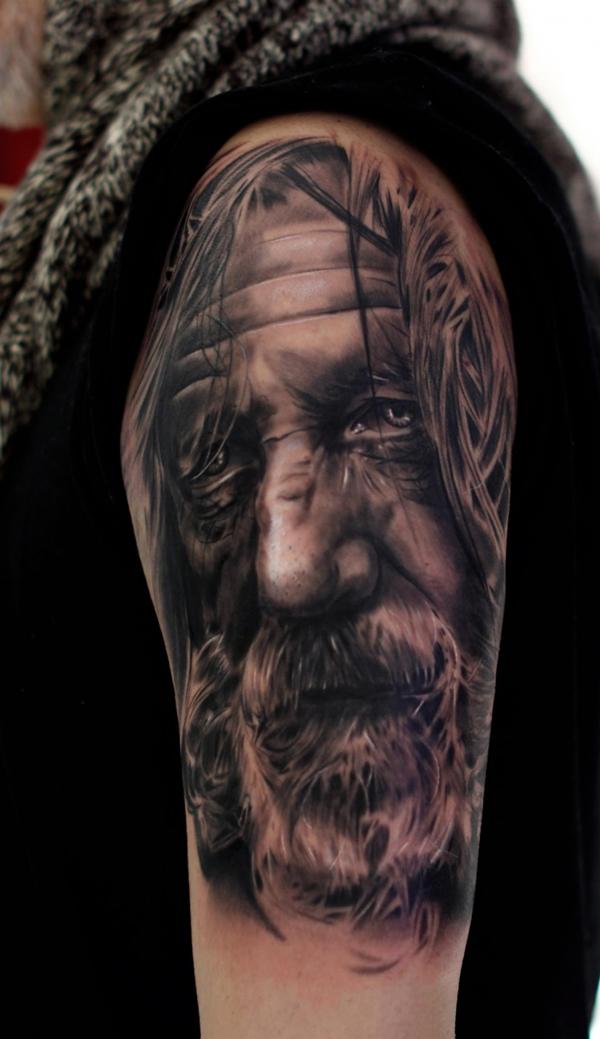 Weathered Man sleeve Tattoo