When the Spring is approaching, the snow has melt.The sea breeze has eventually defeated cold wind, bringing the warm breeze blown over the land. To celebrate the season of rebirth and new beginning, we prepared a collection of gorgeous Spring nail designs to adapt your hands for the season's change.
Spring nails are all about colors and patterns. Green is the color of spring. The color of nails always cover a wide span of color spectrum. Baby pink, cherry red, pastel, light purples, Shades of nude, soften colors with wonderful contrast are all the themes of nails around the spring season. The warm and expansive view creates joyous and restful time for daydream or wonder at the surroundings. Minimalistic patterns, stripes down the middle, sunflowers, and energizing shade take us off to an exotic paradise that is pleasant and inviting.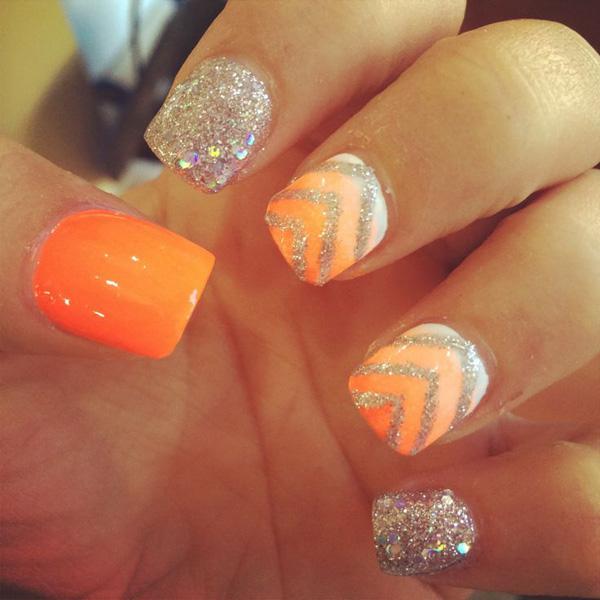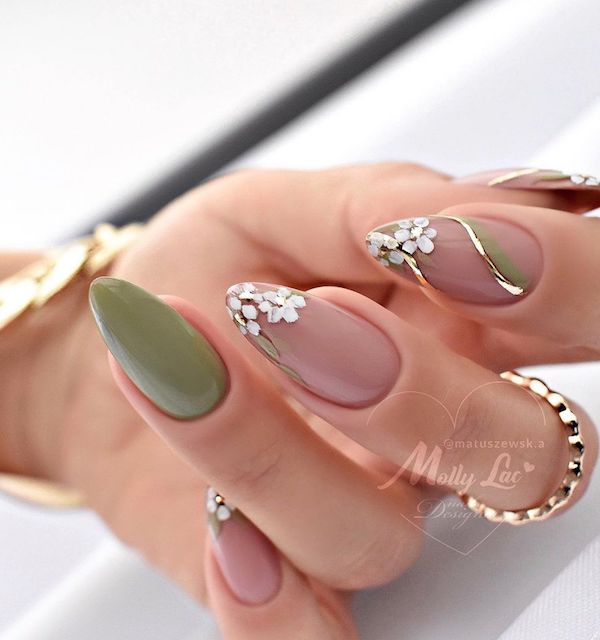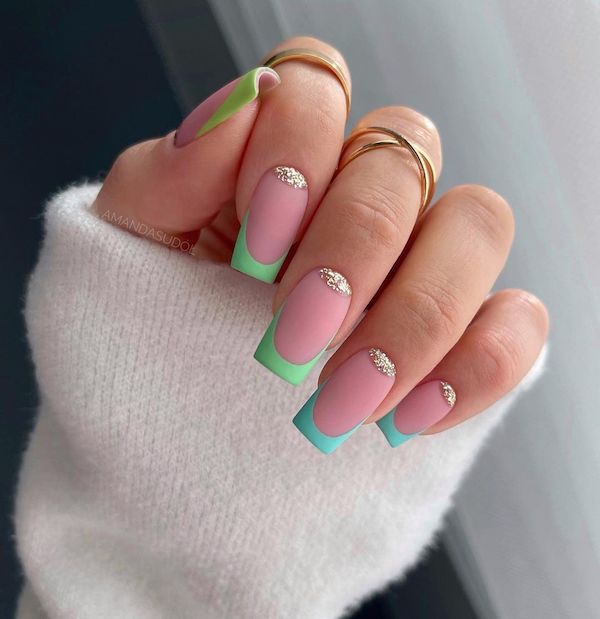 Light green and pink nails, a signal of plant green and awakening of Spring.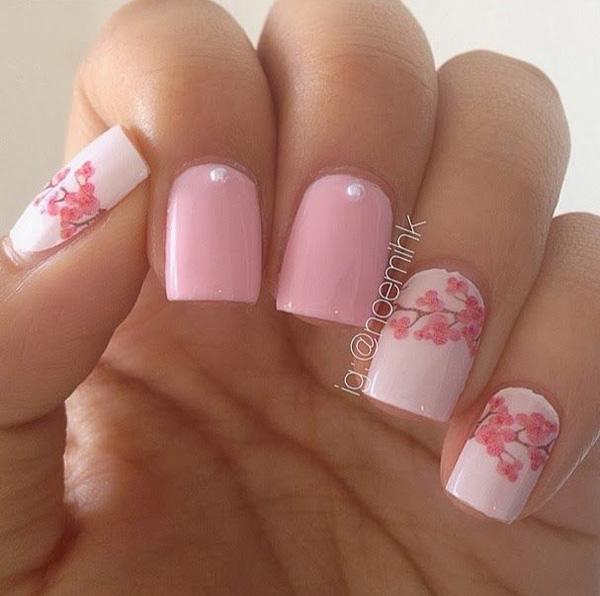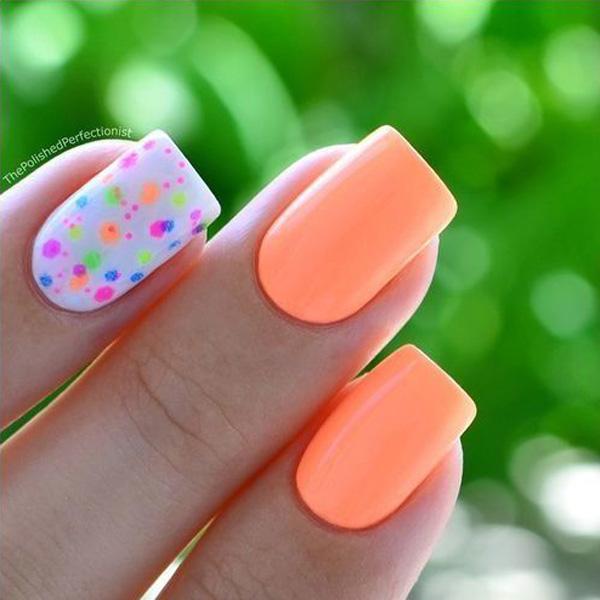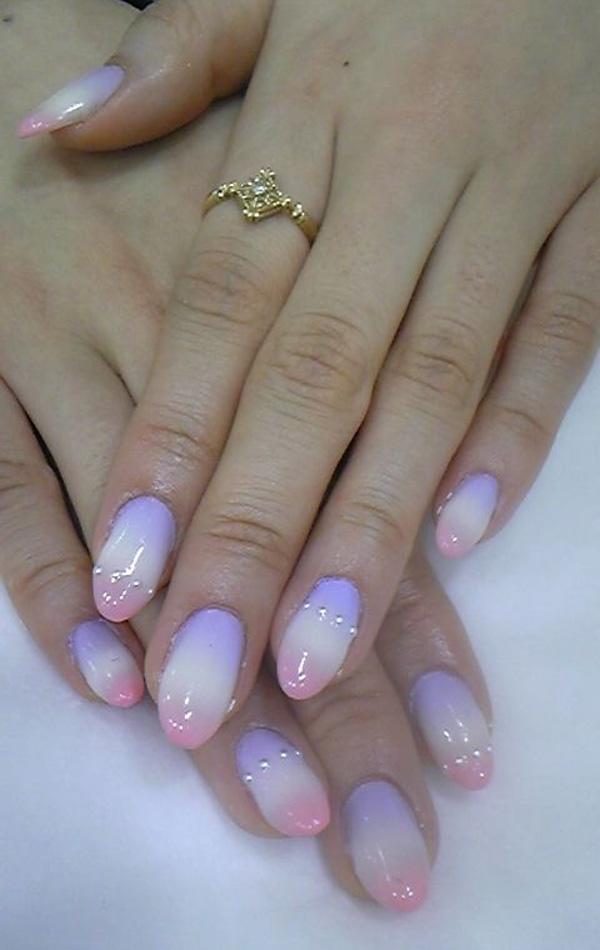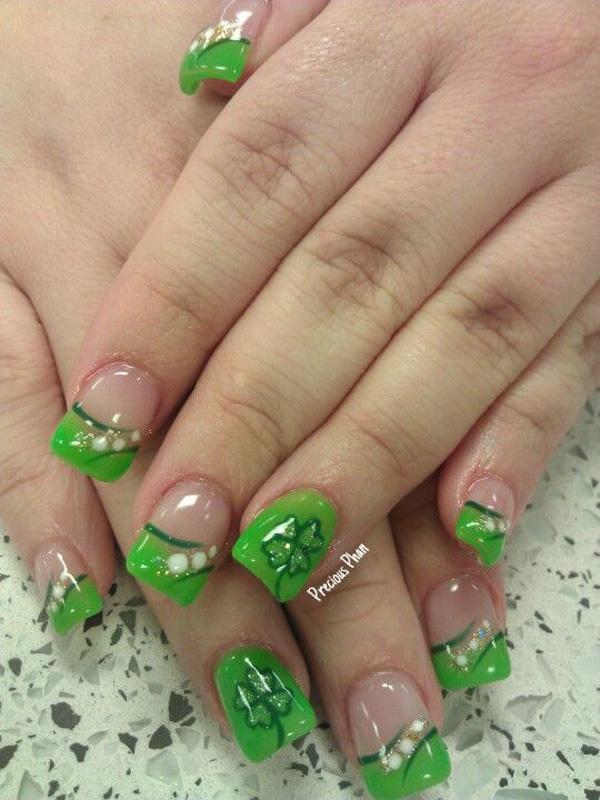 Green – the color of spring. Green nails, a sign of health and new life.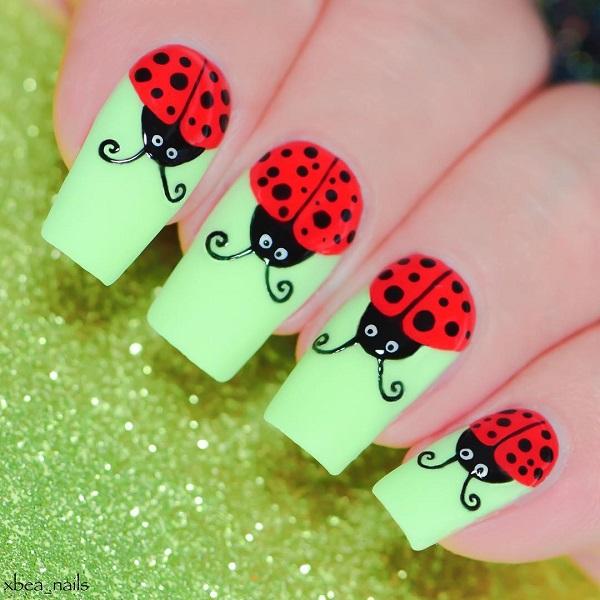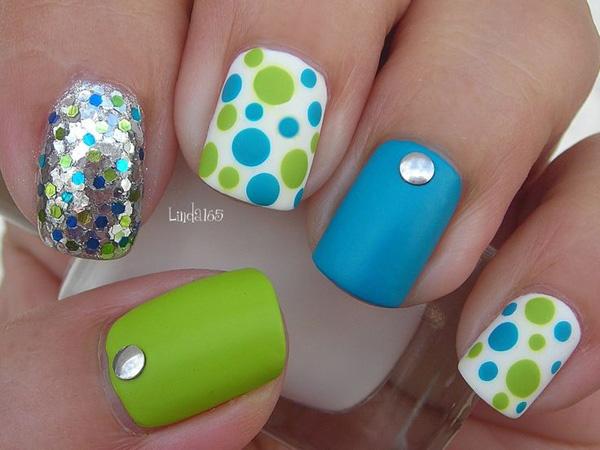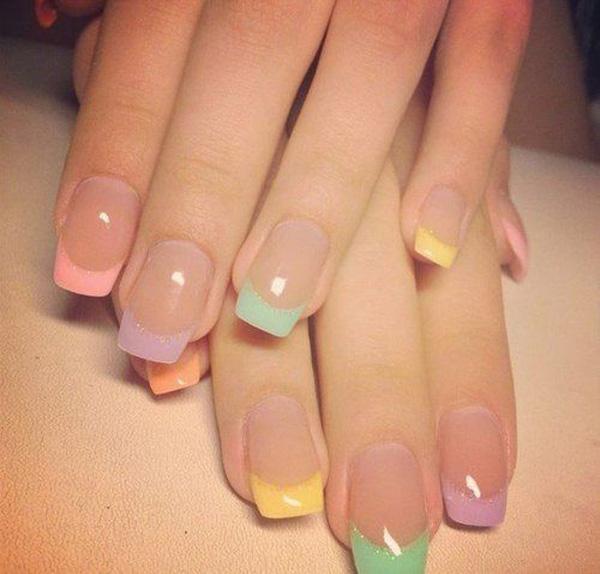 Neutral nails with soft pink, yellow and blue.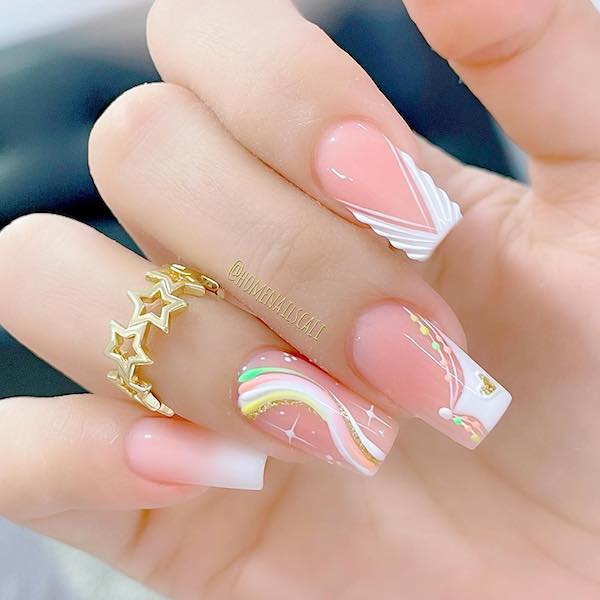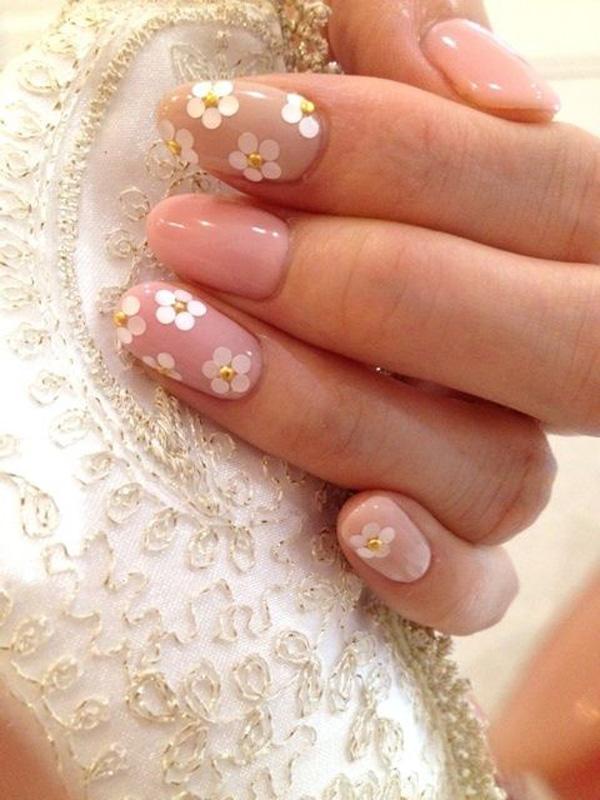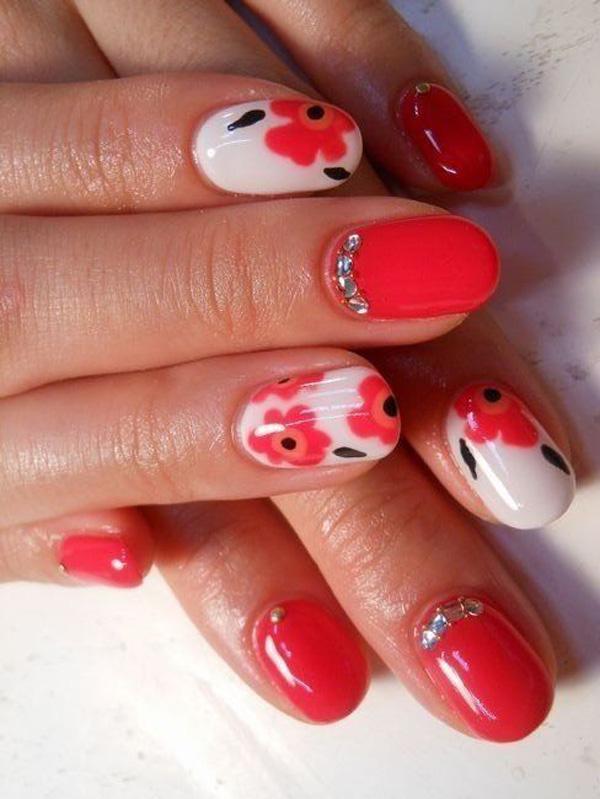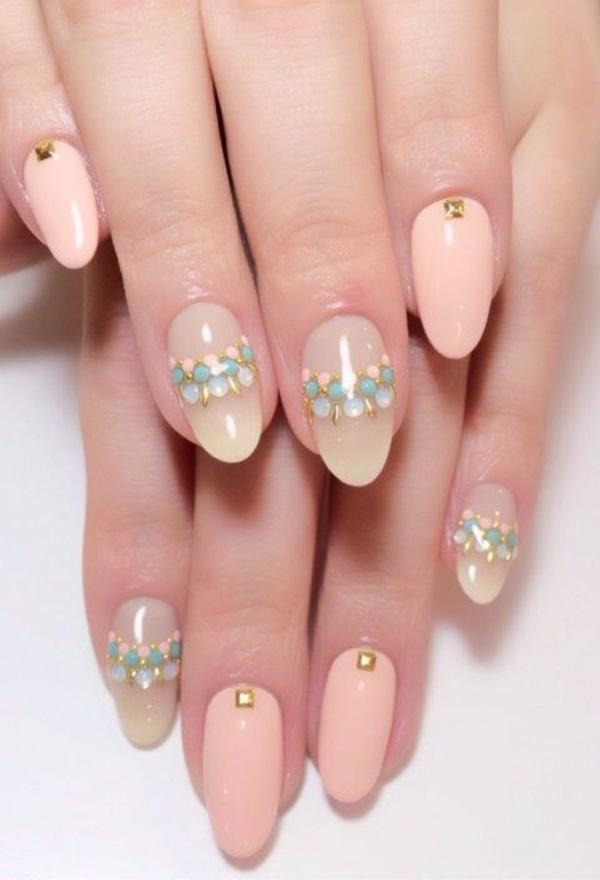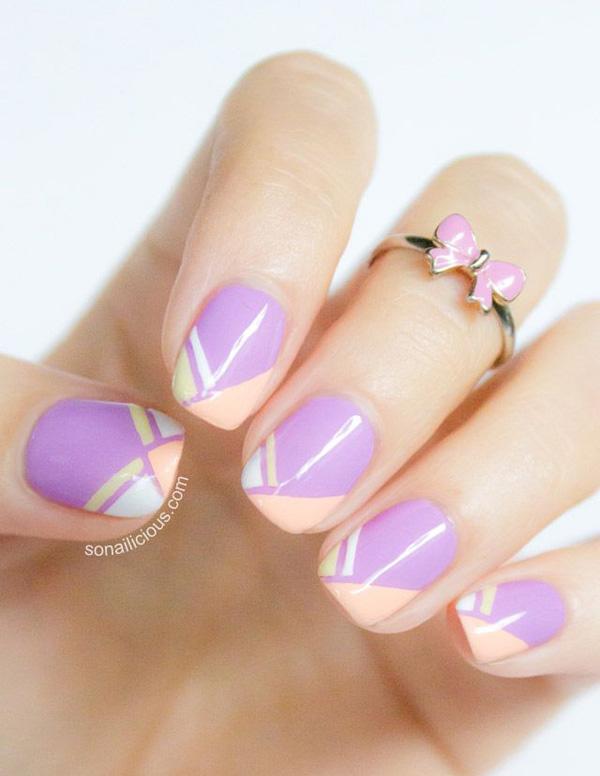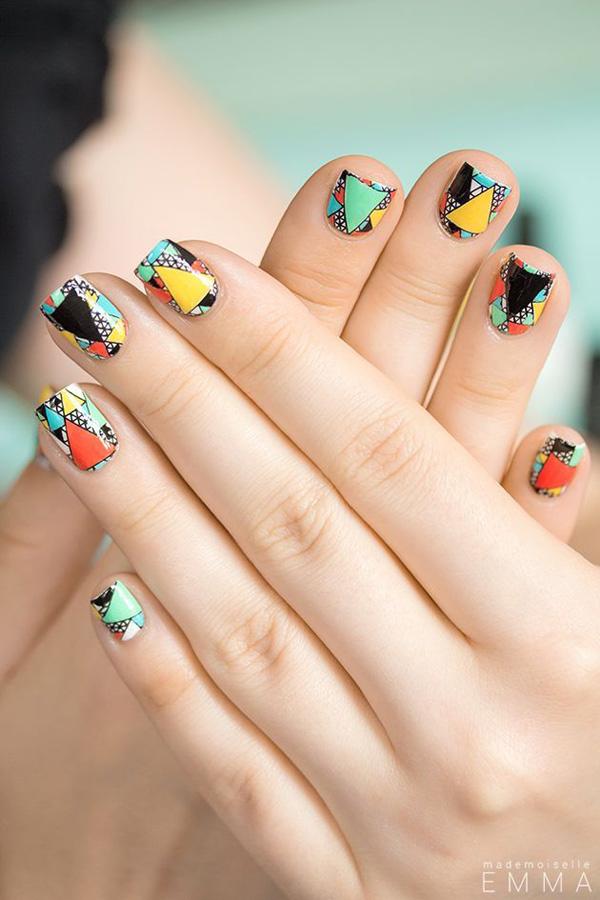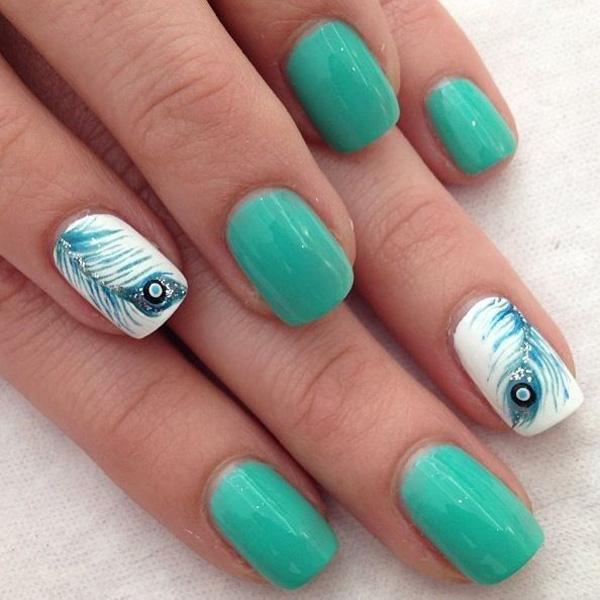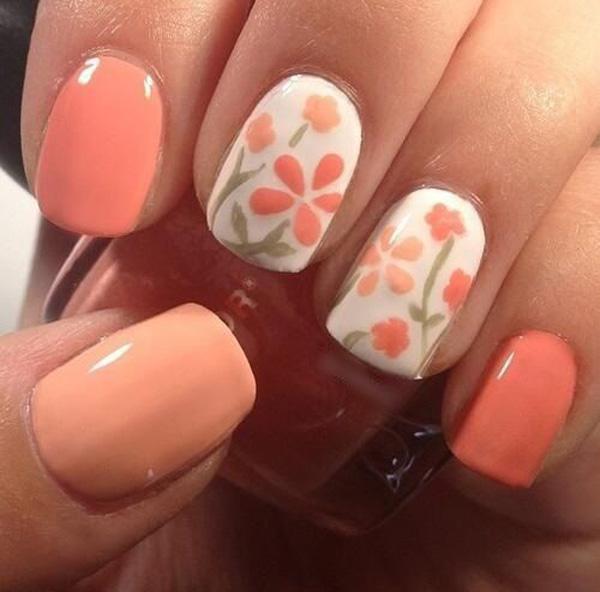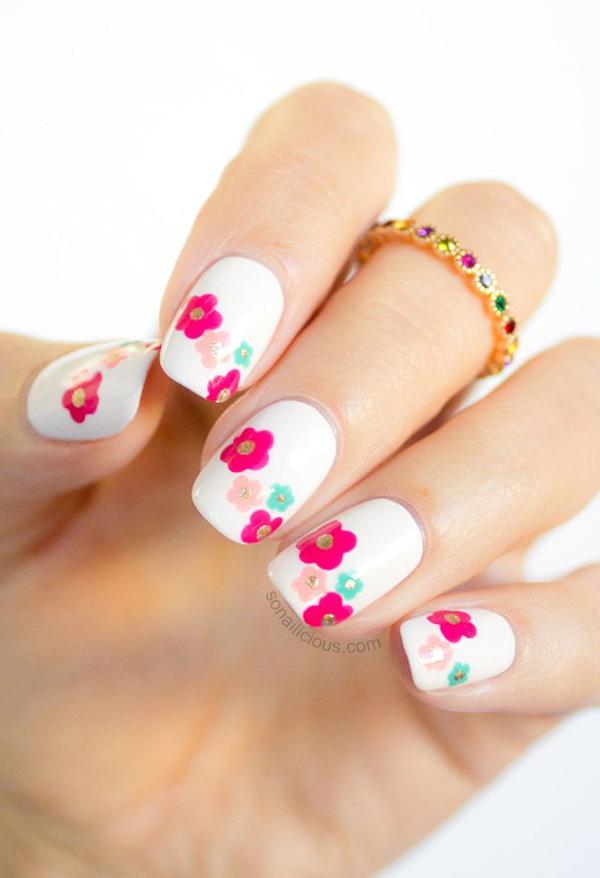 Warm flowers, red, pink and skyblue, a call for lovely Spring.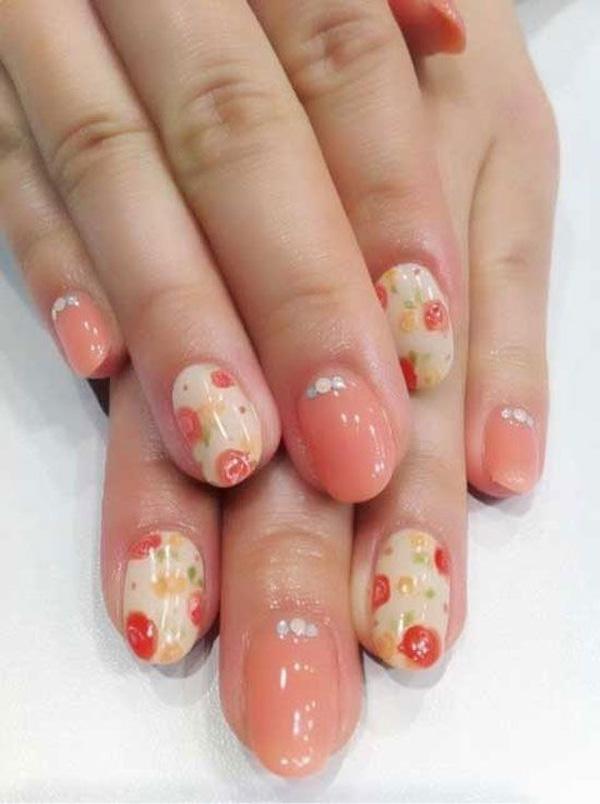 Pink nude with diamante, and vintage floral Spring nails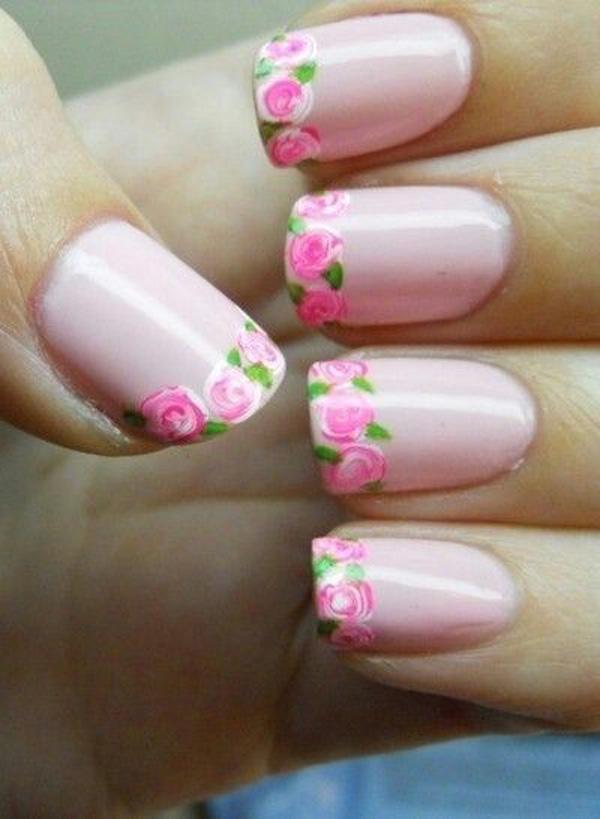 Pink roses on nail tips, gorgeous nails!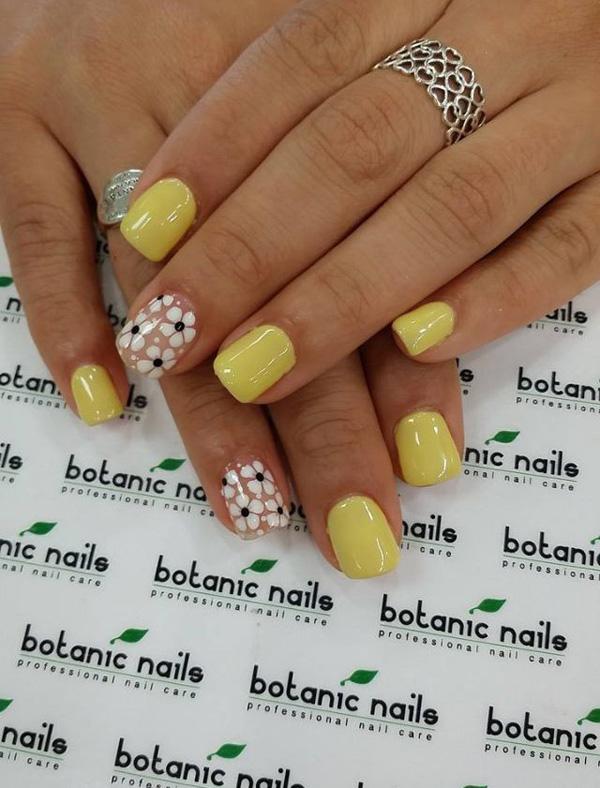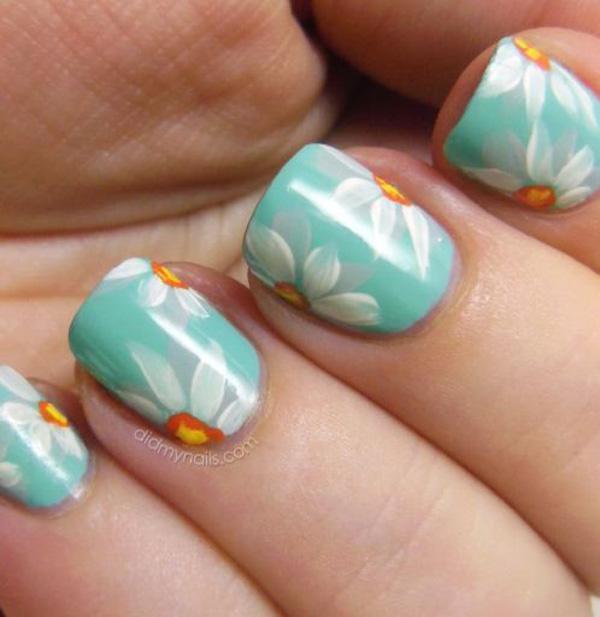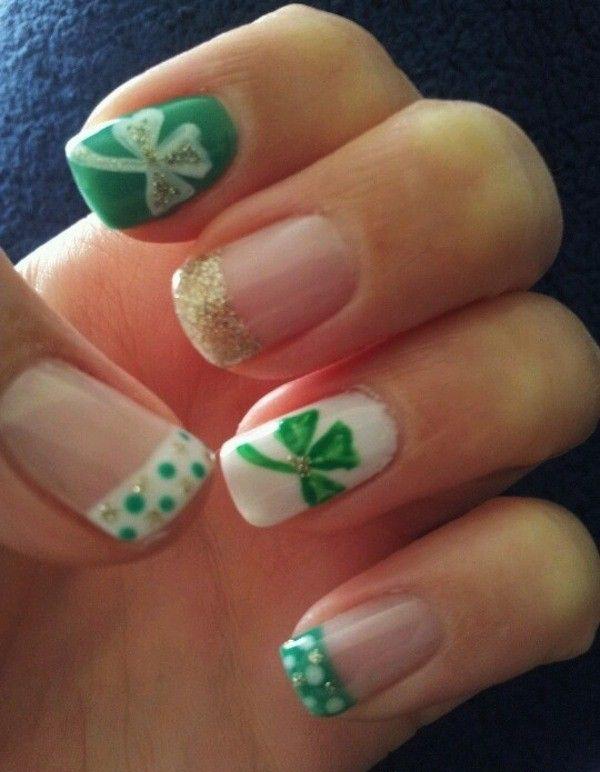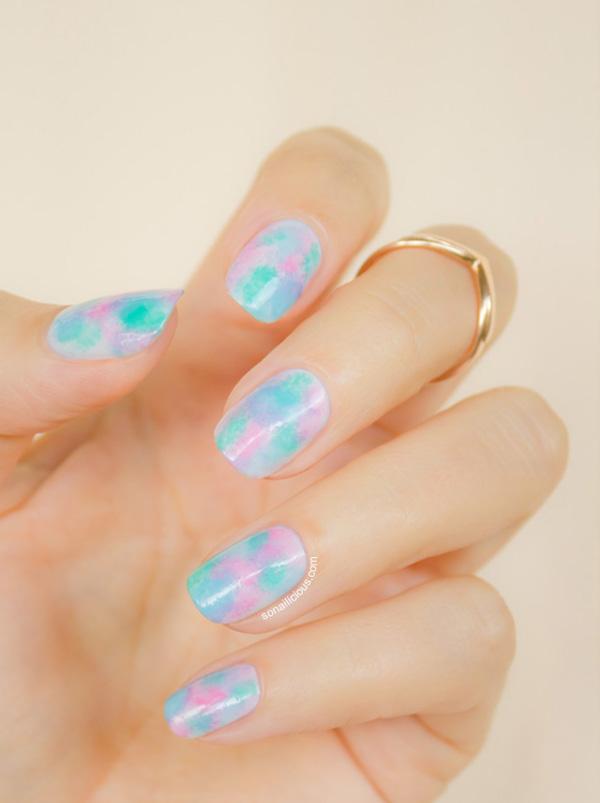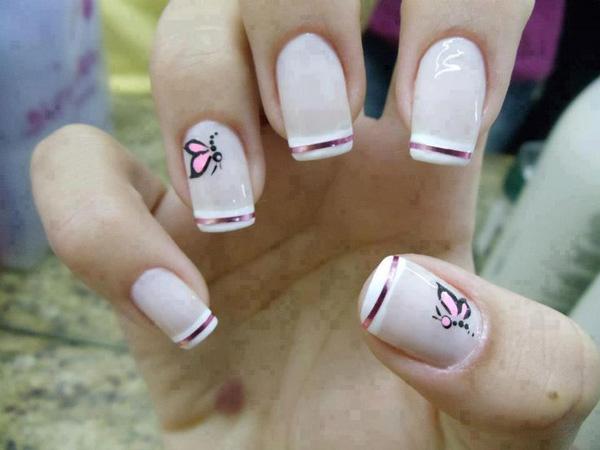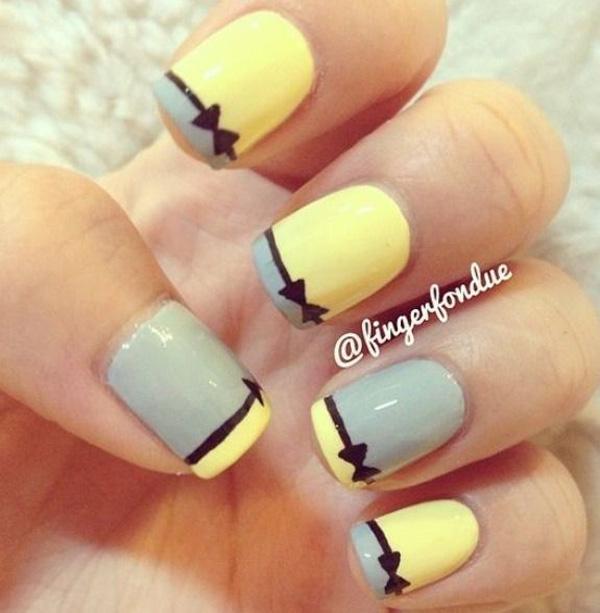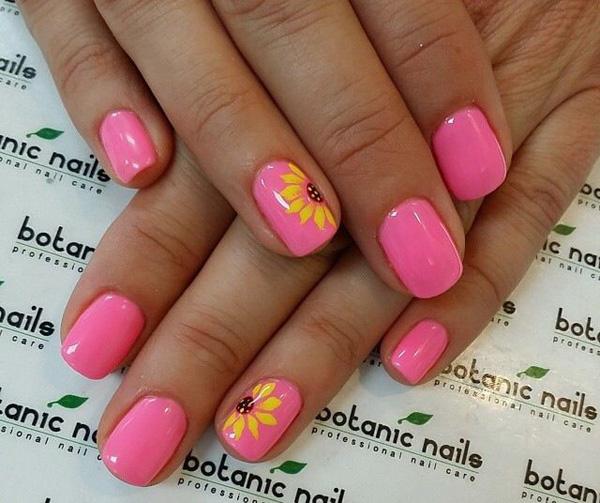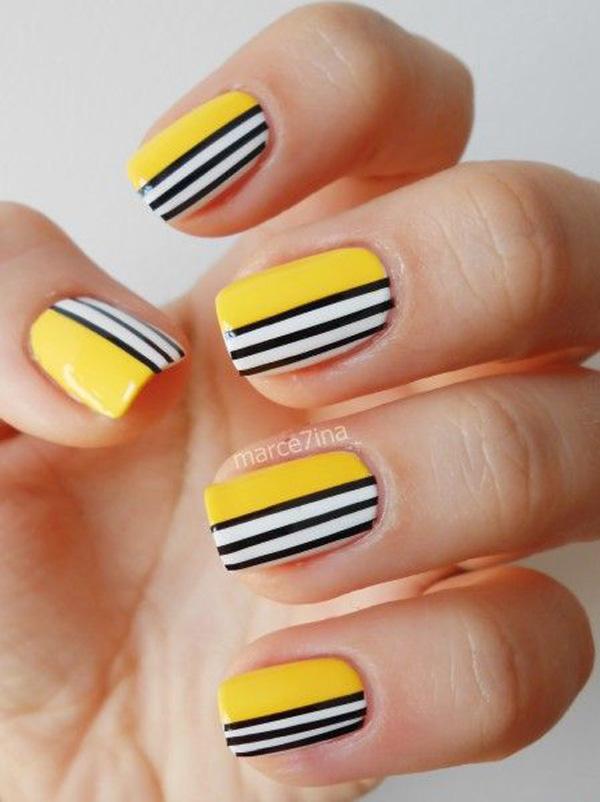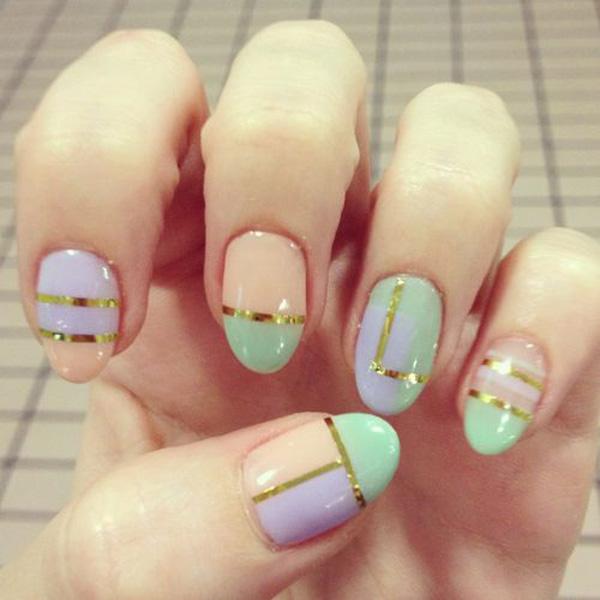 Color partitions by golden stripes, lovely nails!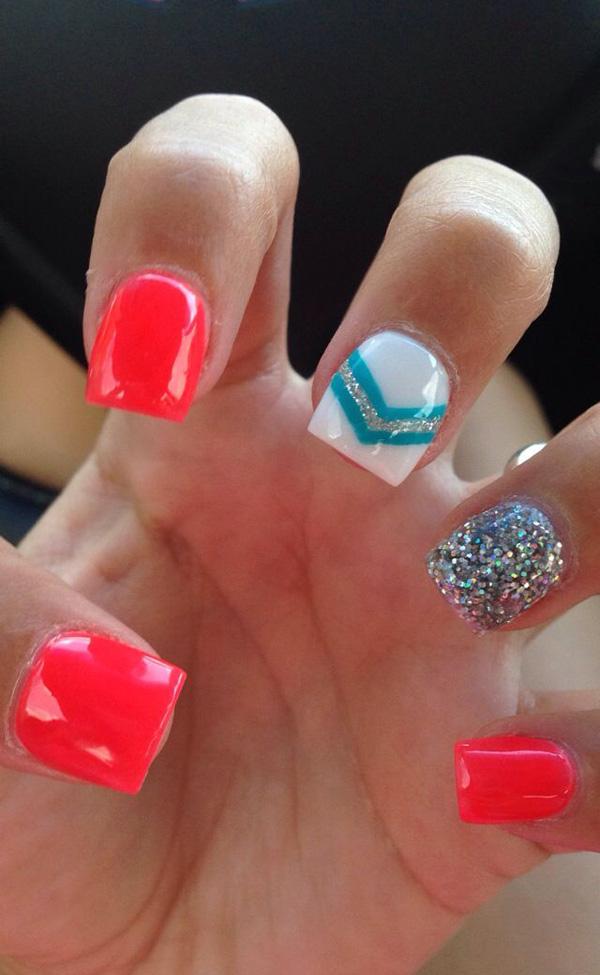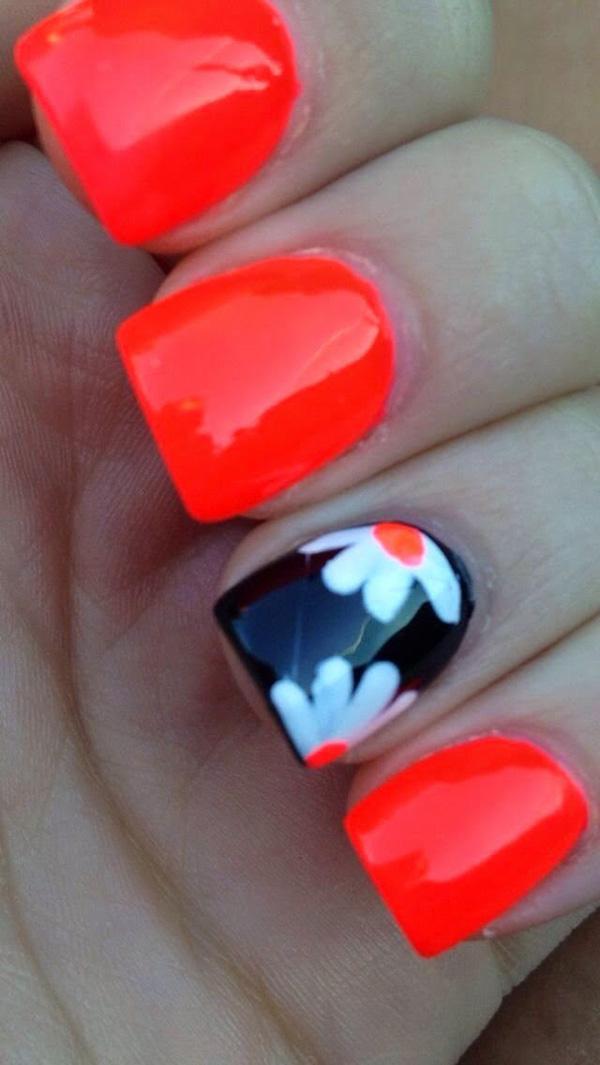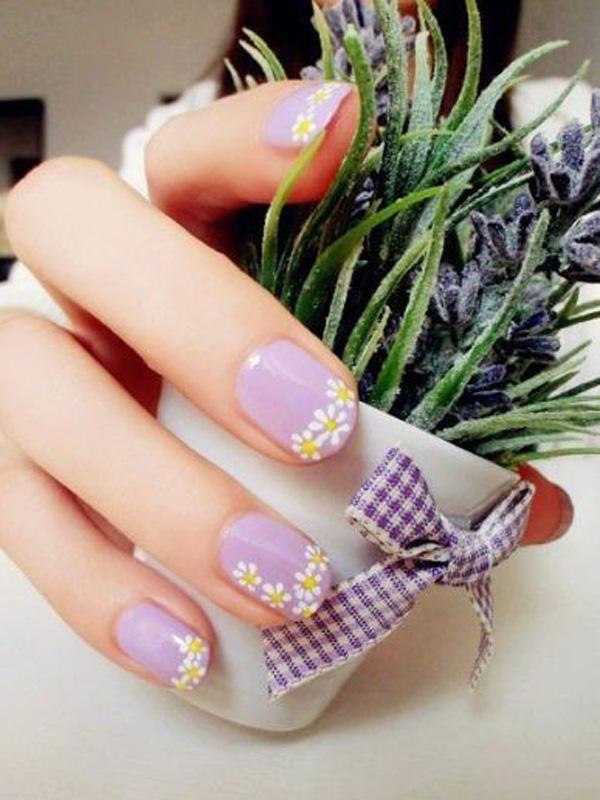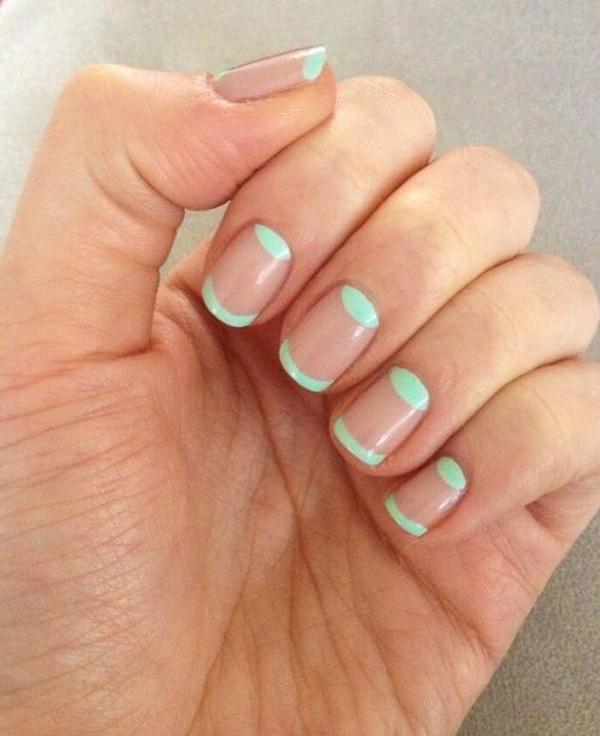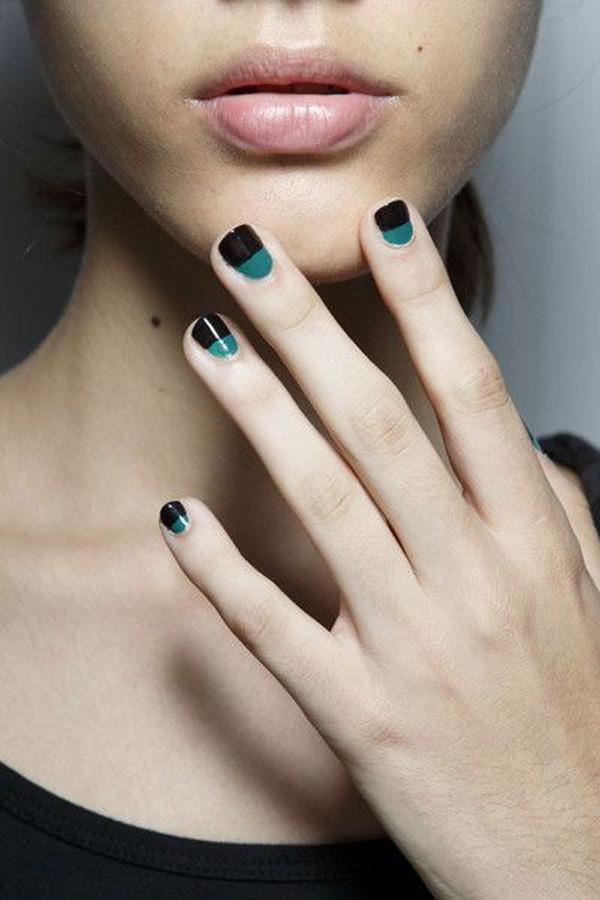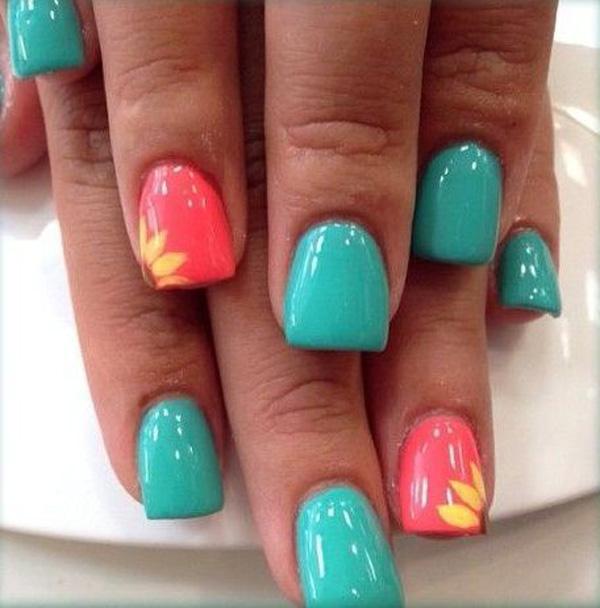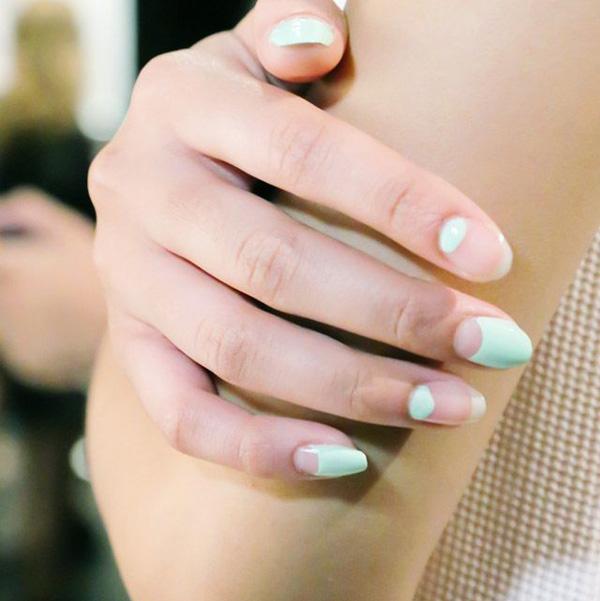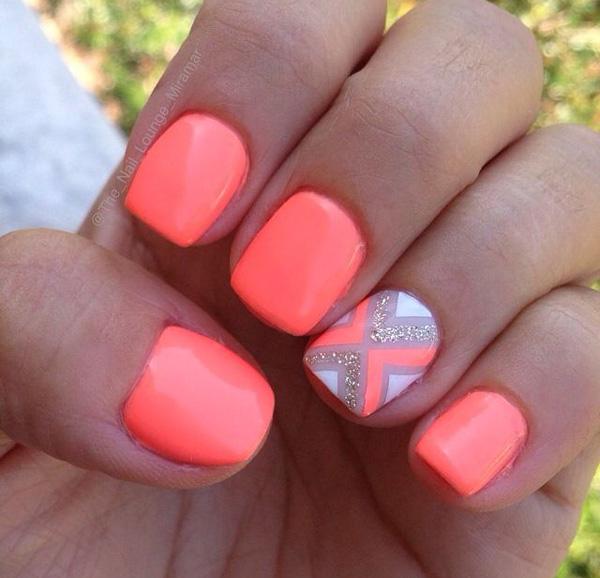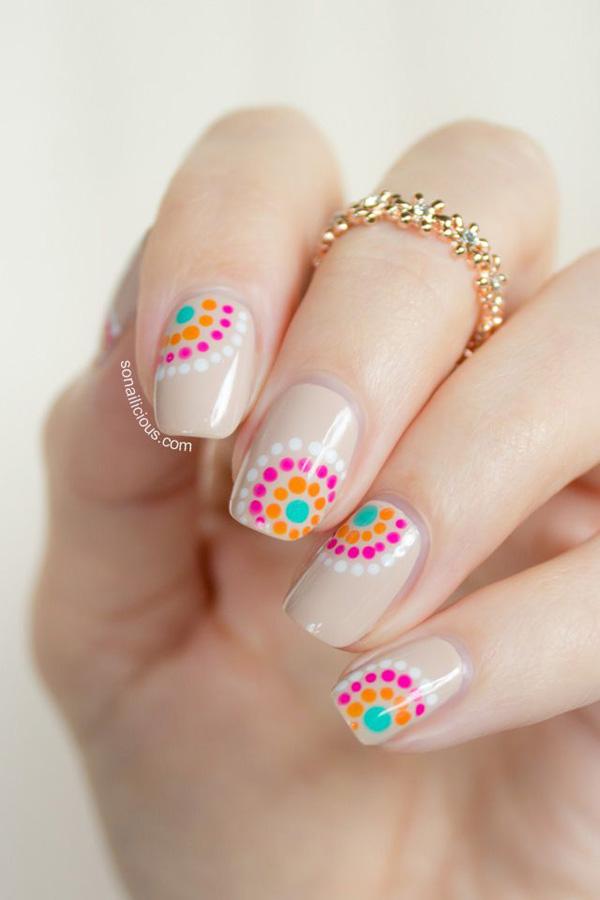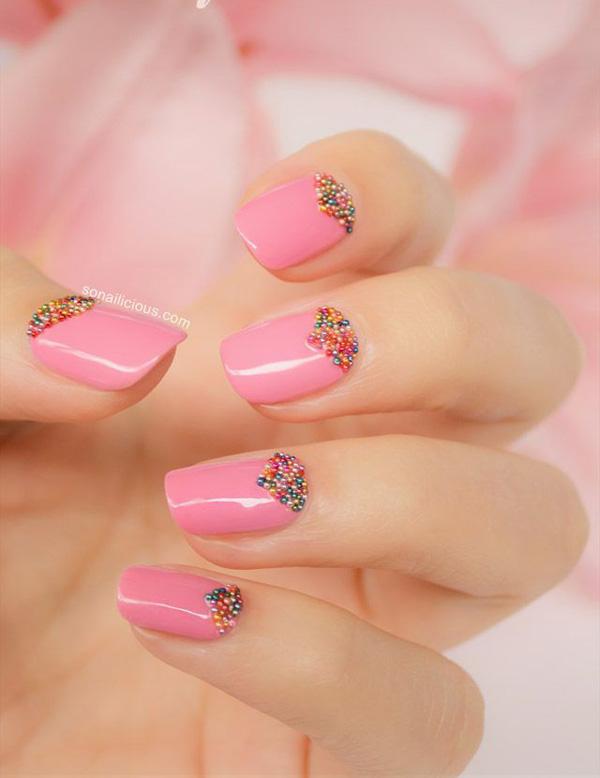 Pink nails with heart shaped diamonds.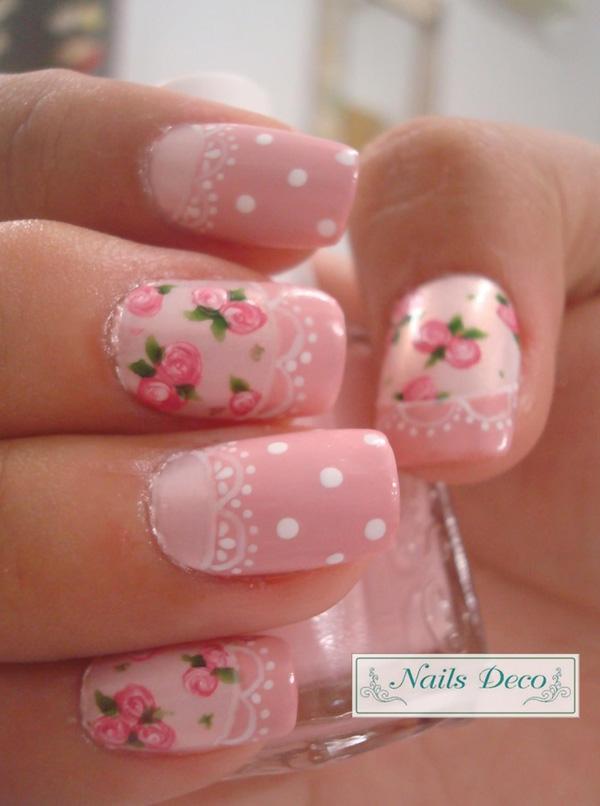 Pink roses with lace, white dots. Love the vintage style.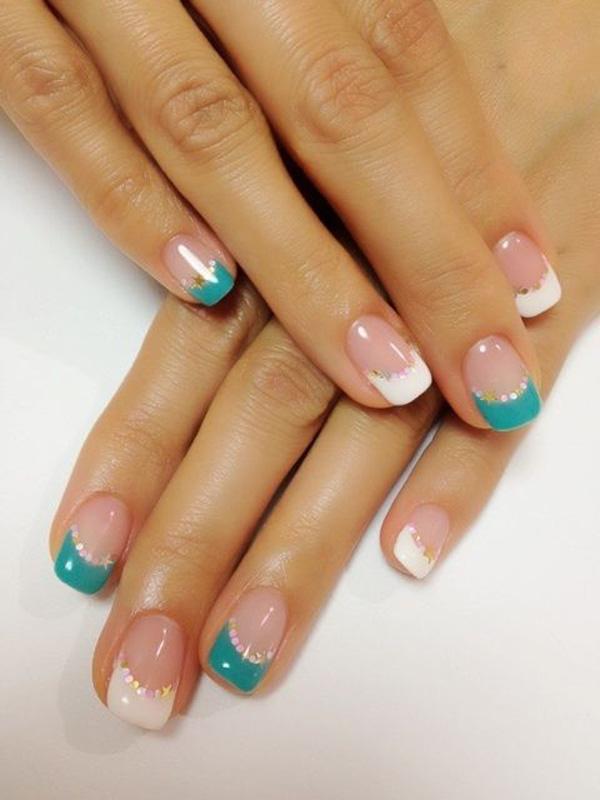 Smart nails alternated with white and steelblue ornamented by rhinestones.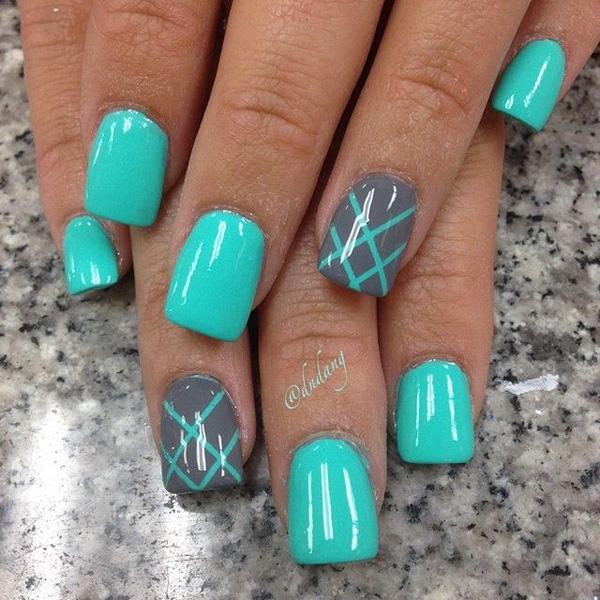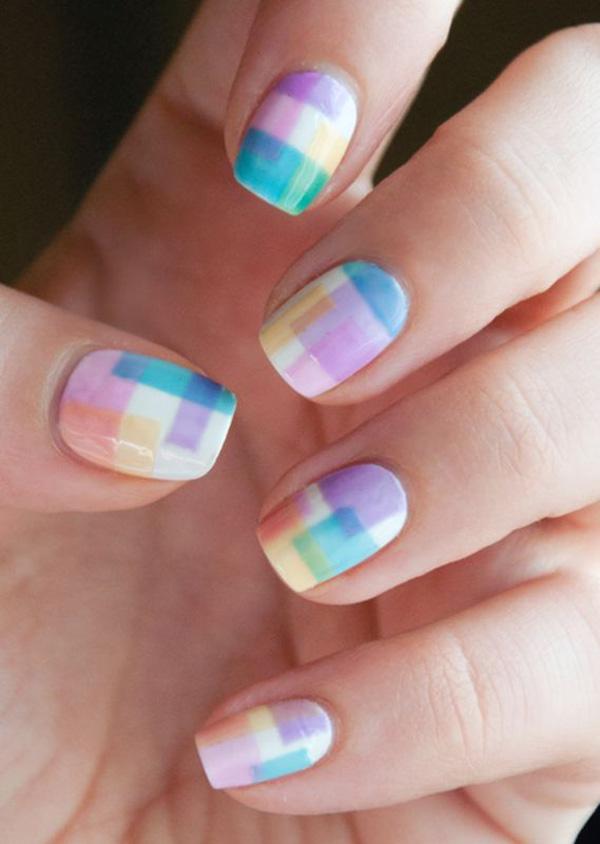 Gradient texture nails with a plaid pattern. Love the style.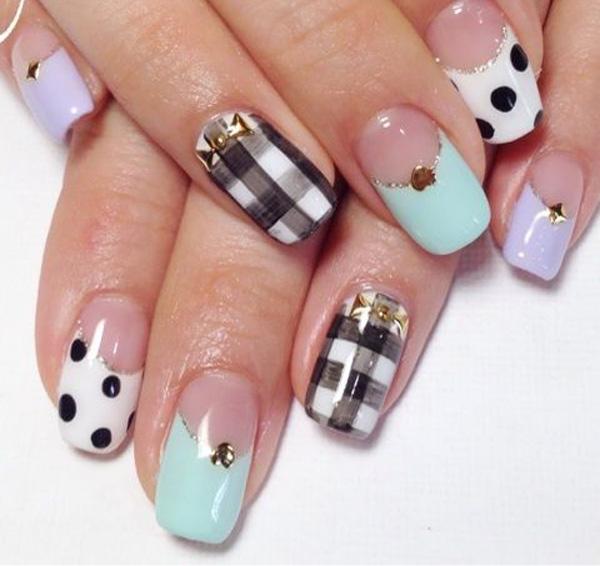 Black and white Gingham and Polka dots nails, with monochrome nails between them.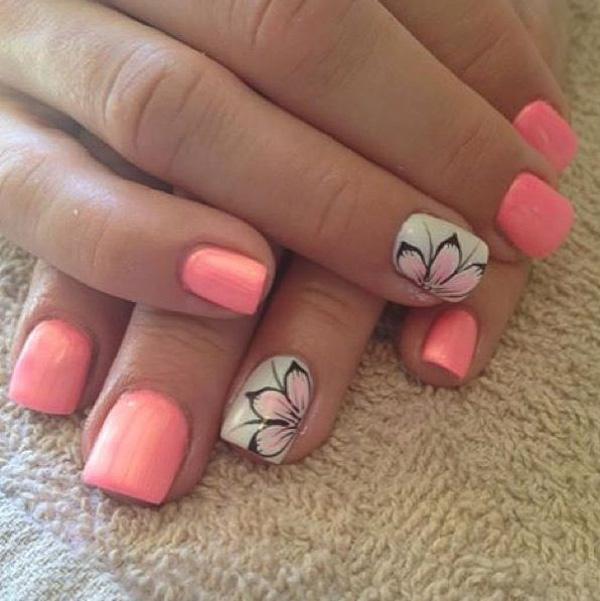 Single floral petals nail among monochrome pink nails. It's probably a good nail idea for early Spring.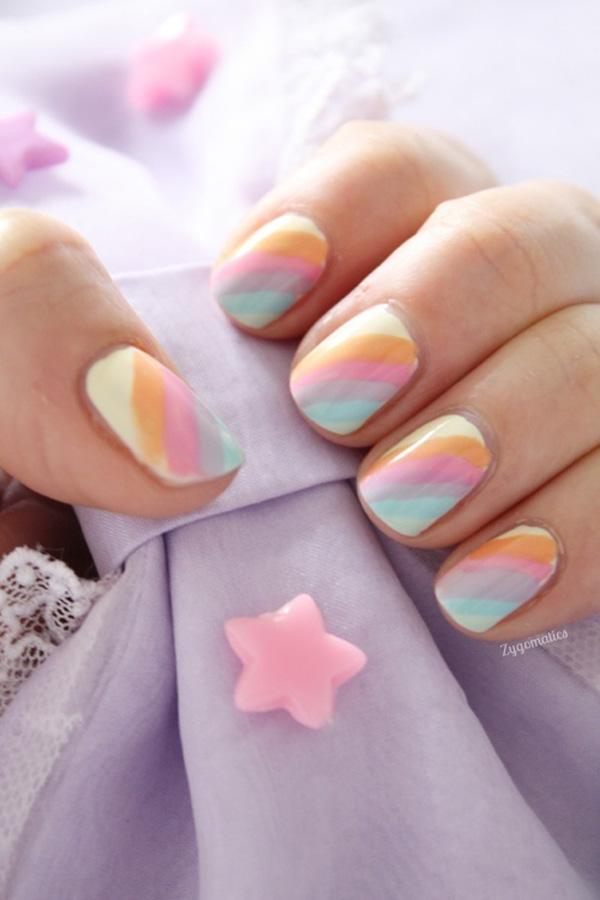 Diagonal stripe nail designs with light colors. Lovely nails while not distracting attention from your dress.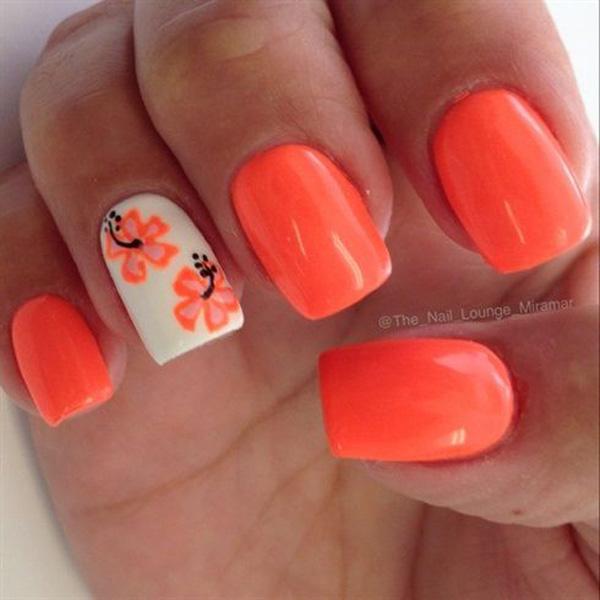 Orangered, the color for the sun, tropical flowers and warm Spring.