You may be surprised why people inked fish tattoos on their body. In fact fish has long intimacy with human being. It has a lot of symbolic meanings in many cultures across the history. In Christianity, the fish is a symbol of abundance and faith. Today, most fish tattoos are related to the koi fish tattoos, which originated from East Asia.
The word koi (also known as carp) comes from Japanese, which includes both the dull grey fish and the brightly colored varieties. In Japan, the koi fish symbolizes perseverance in adversity and strength of purpose, which stands for courage and the ability to attain high goals. In China, fish and rice represent fertility and abundance due to their ability to reproduce in speed and volume.
Fish also means good fortune or luck, happiness, knowledge. Of course, people may love fish tattoos for no reasons, just for cool. In this post, I have collected 50 awesome fish tattoo designs inked on different parts of body in variety of colors. Do Pin It if you love any of them.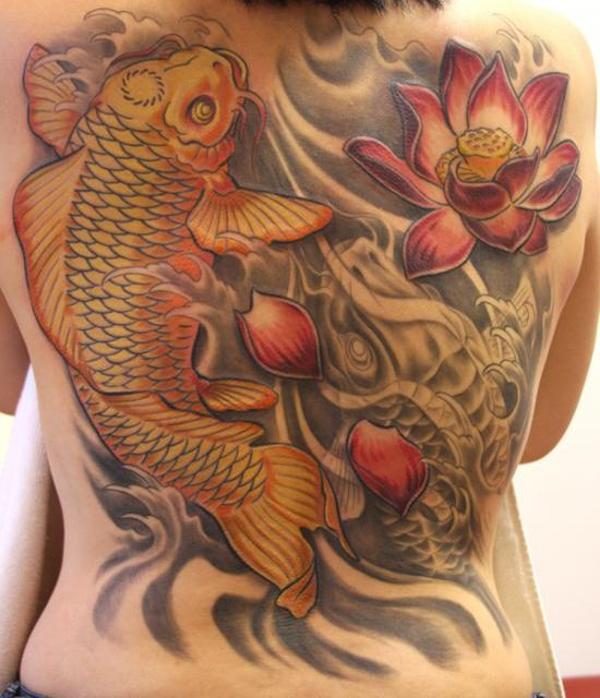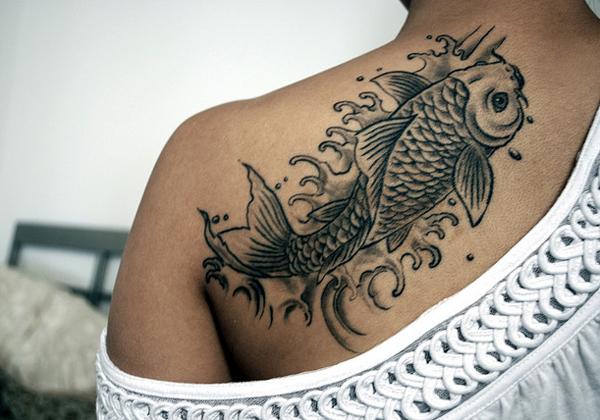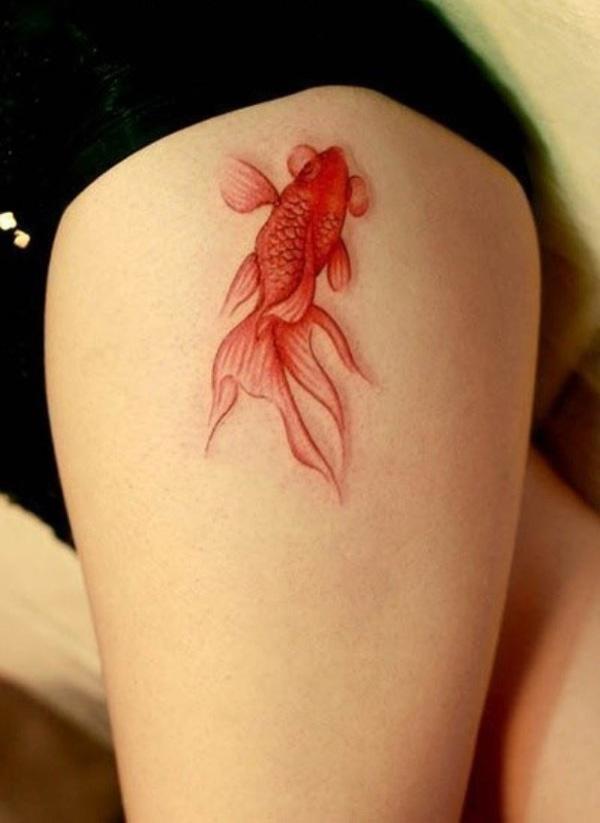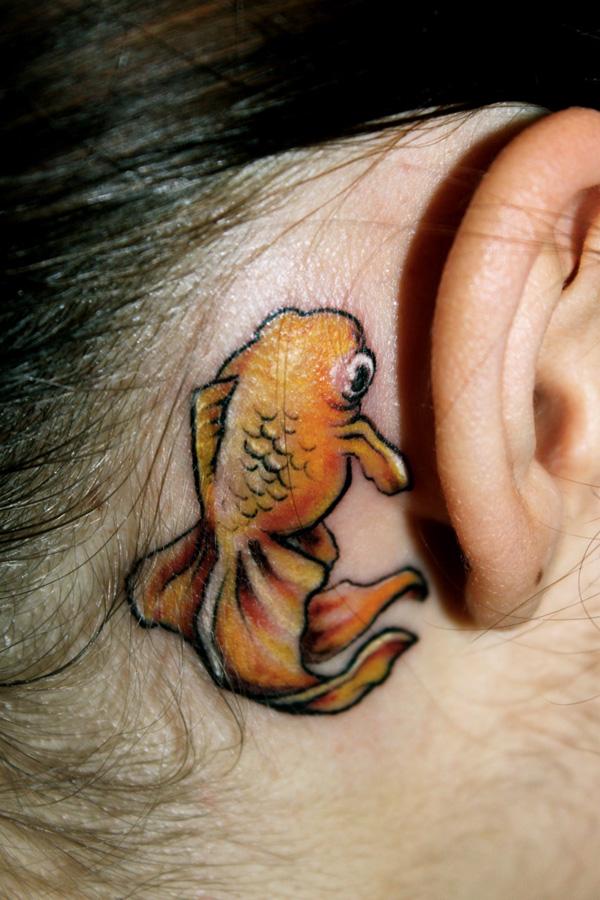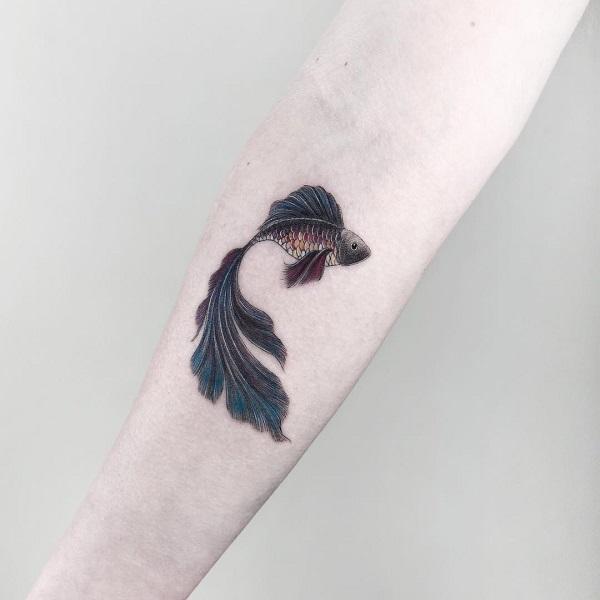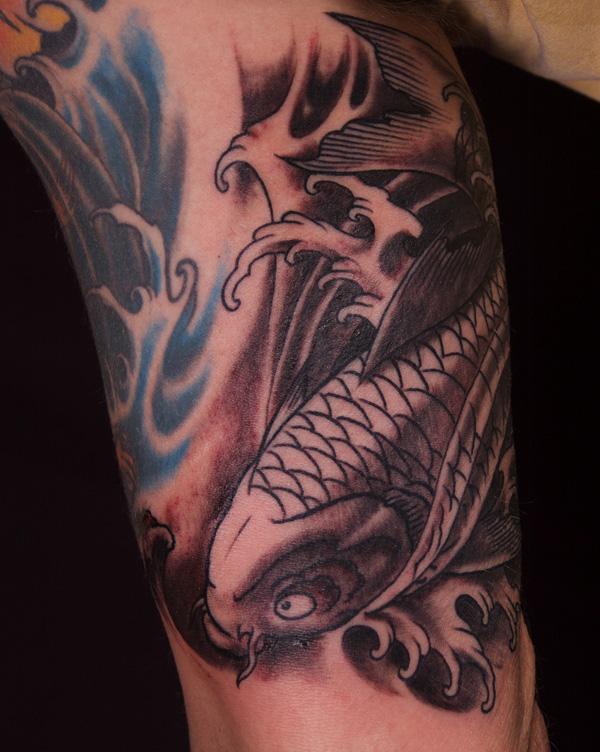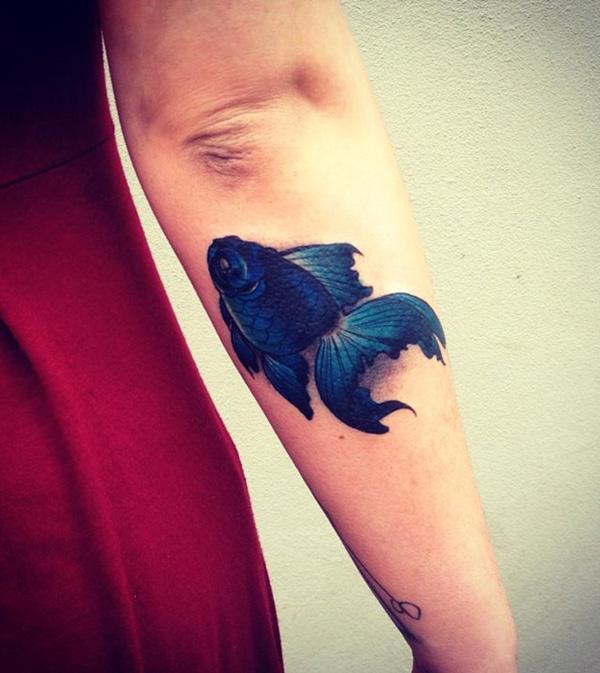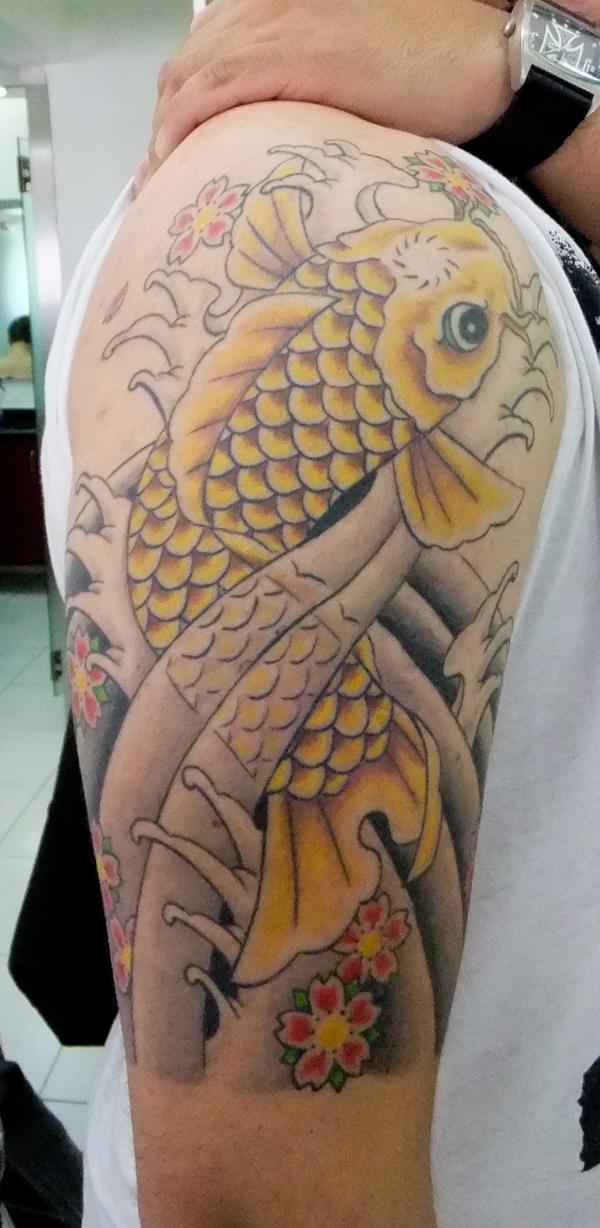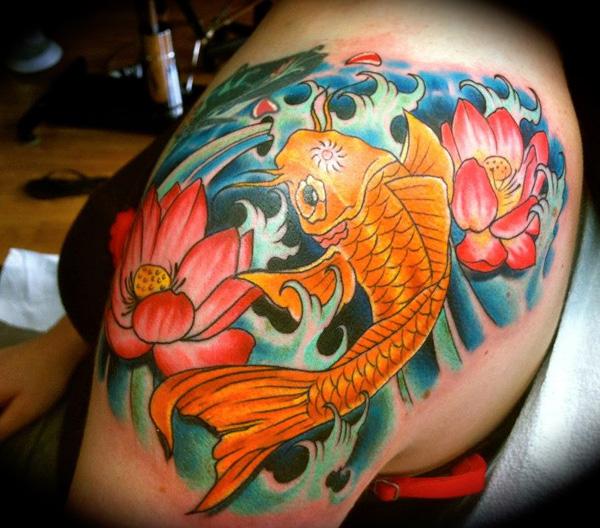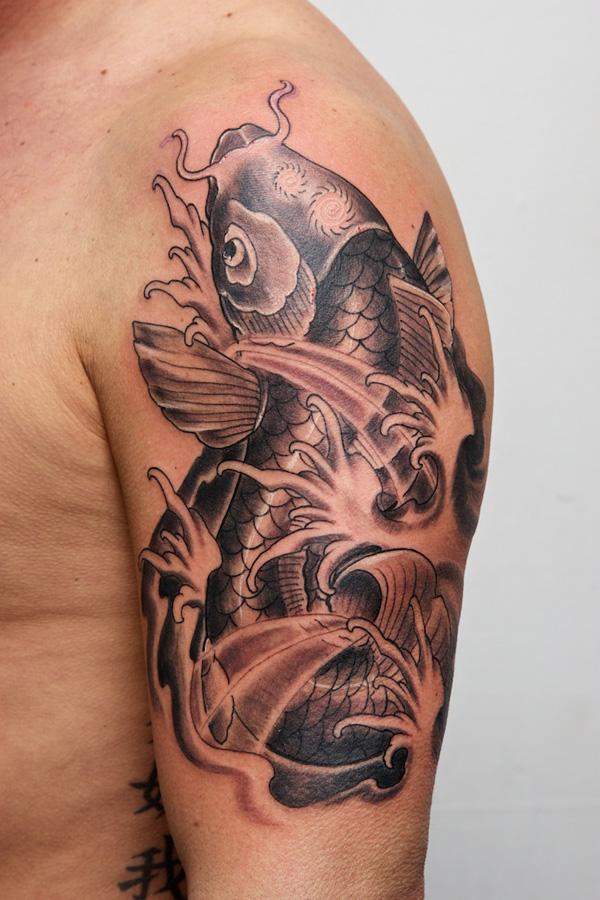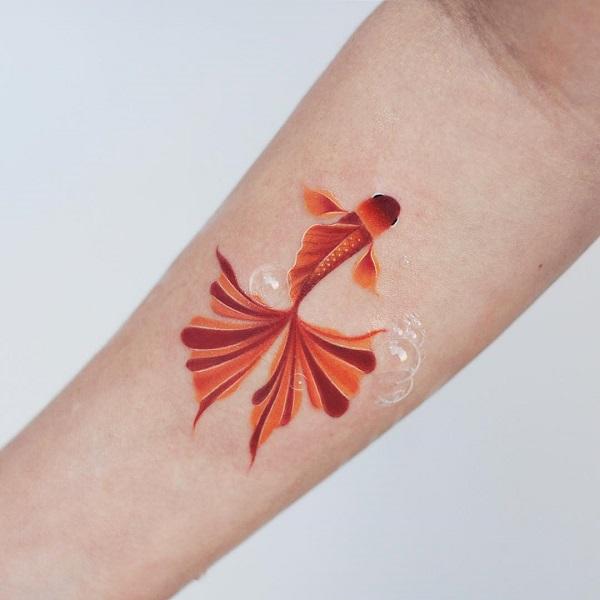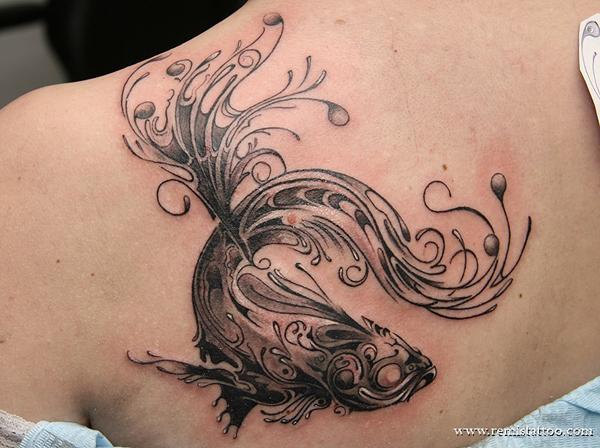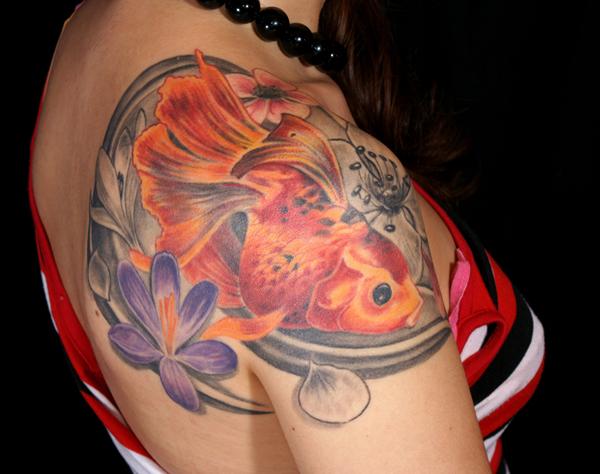 my goldfish I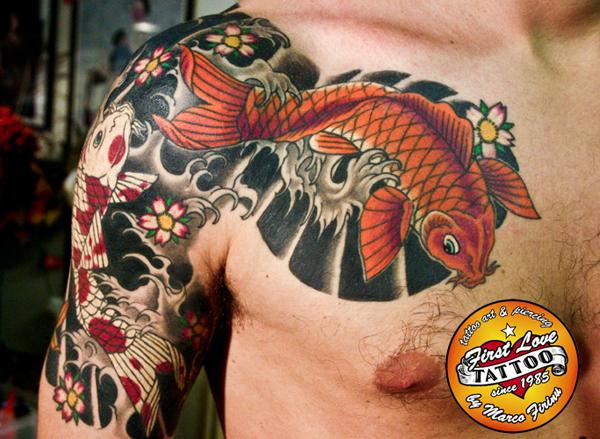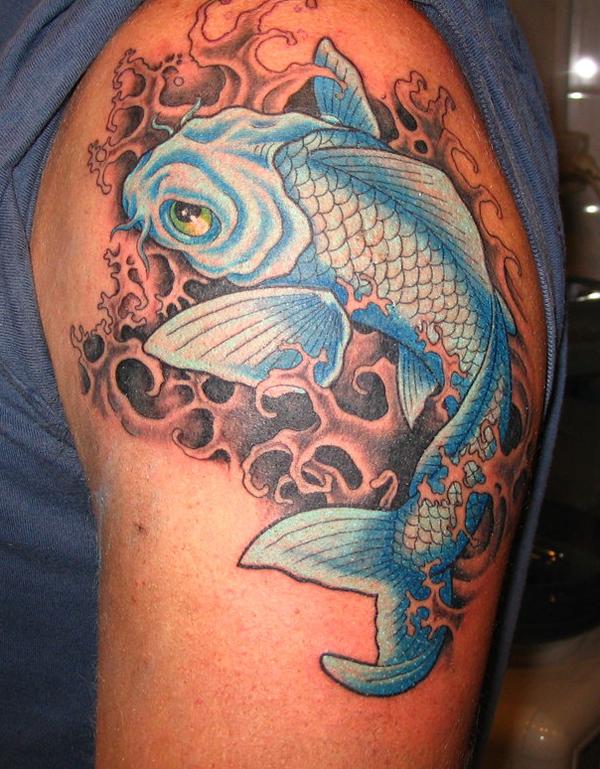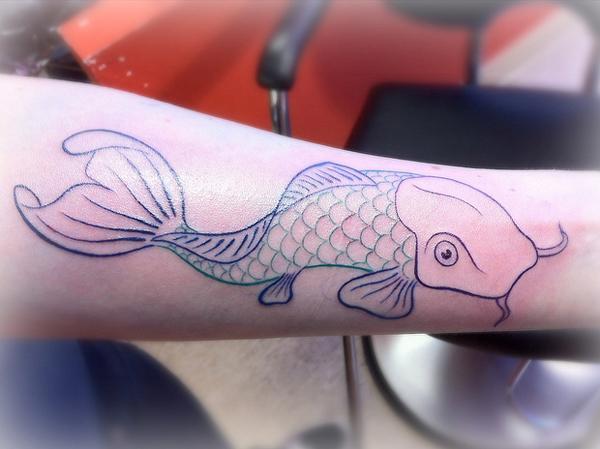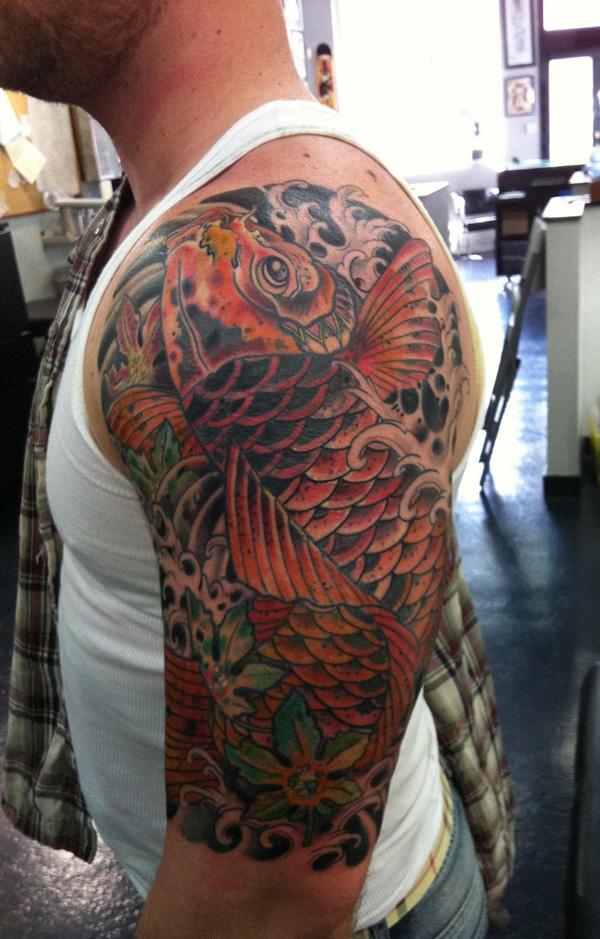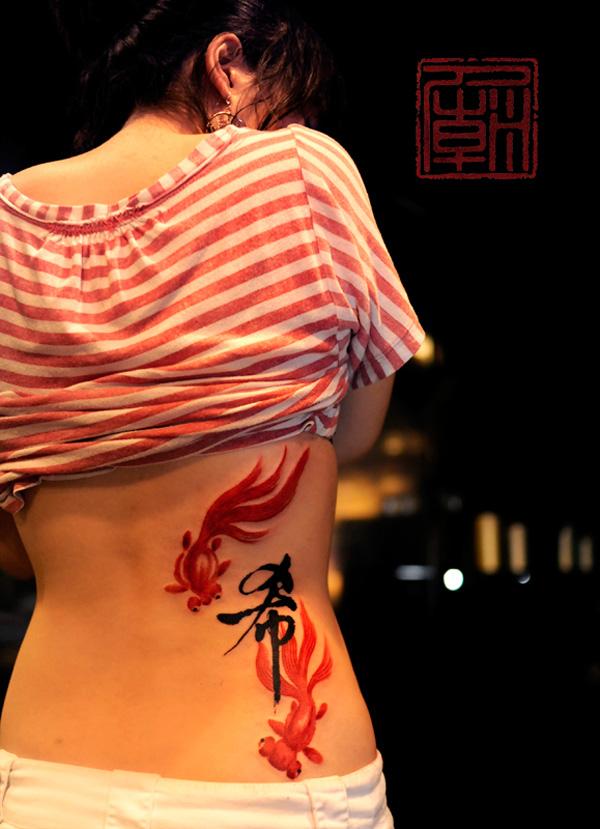 fish tattoo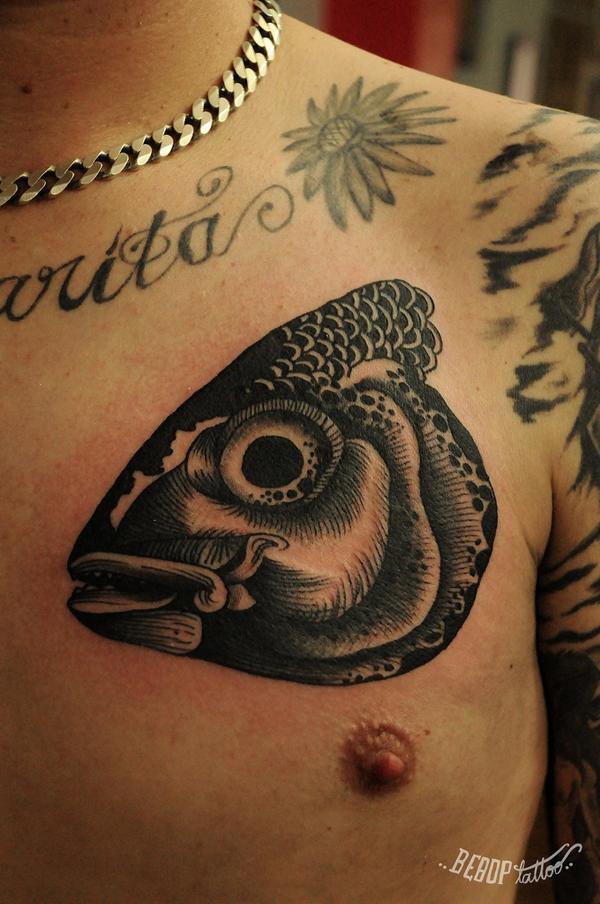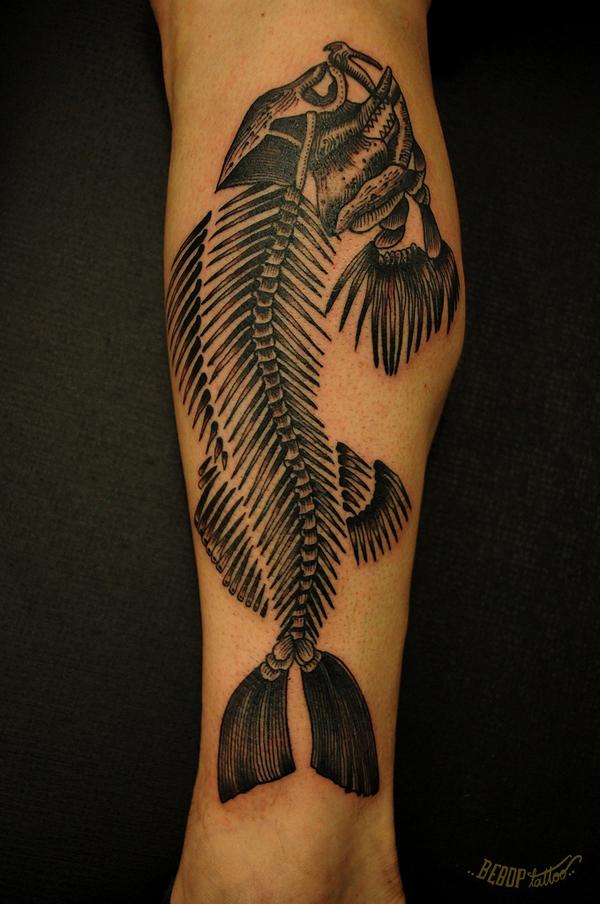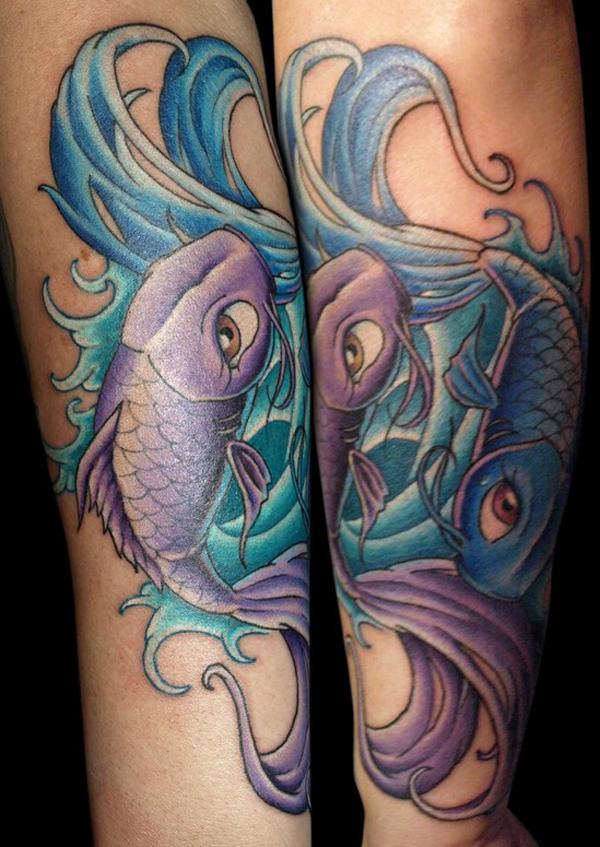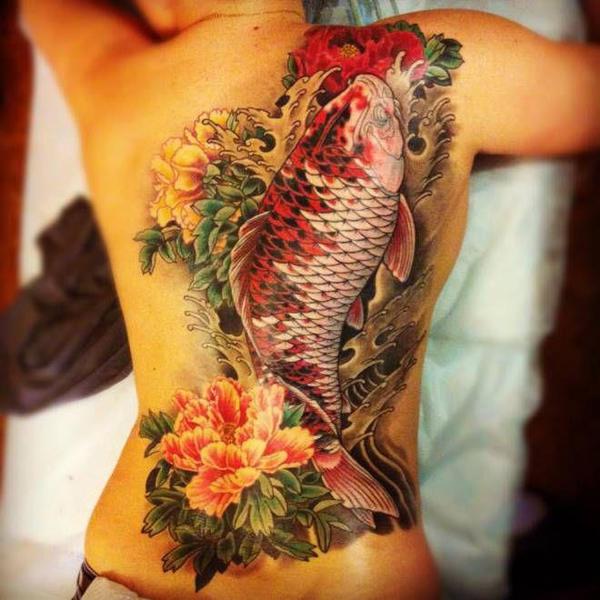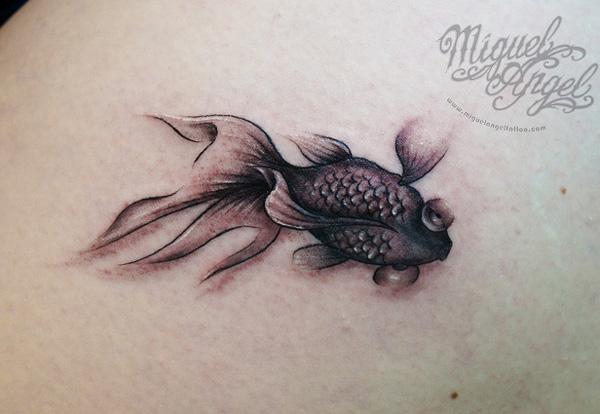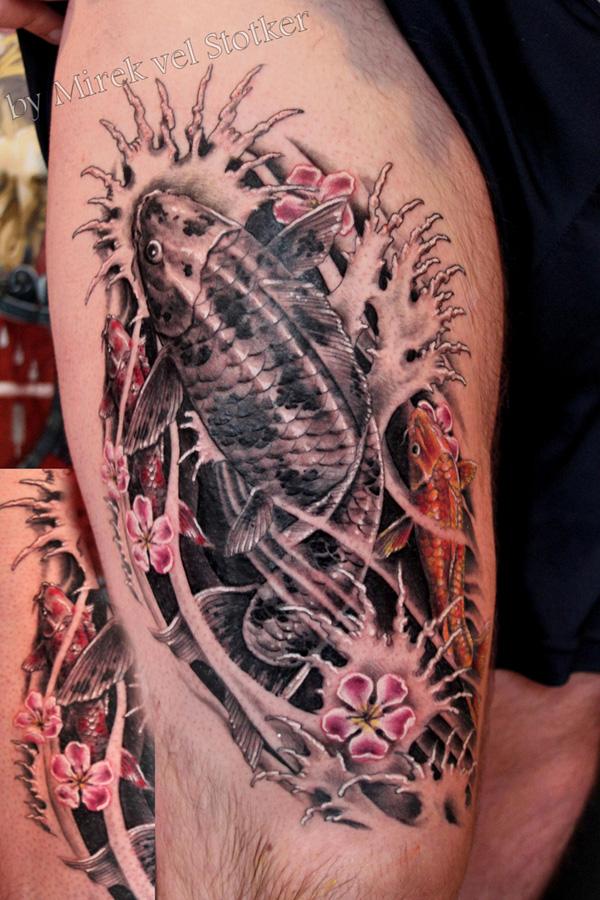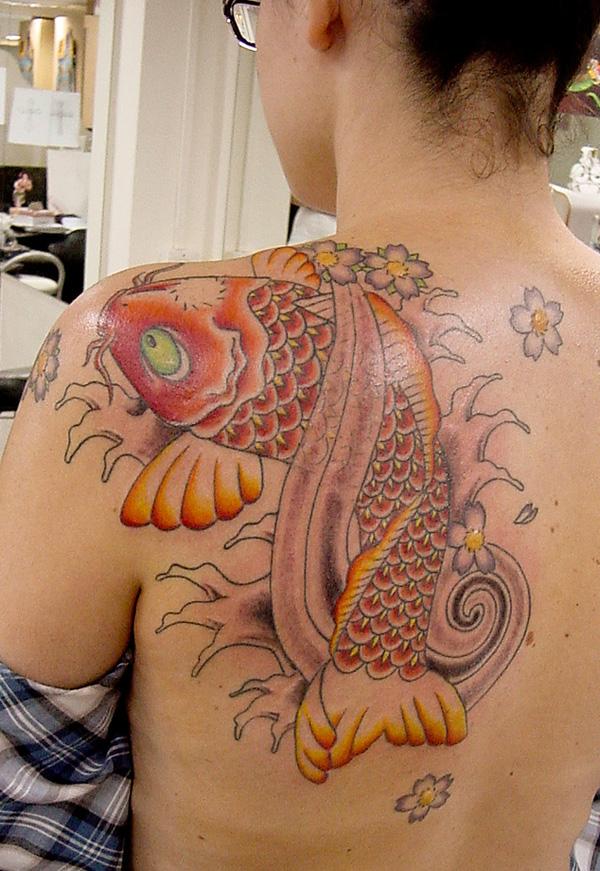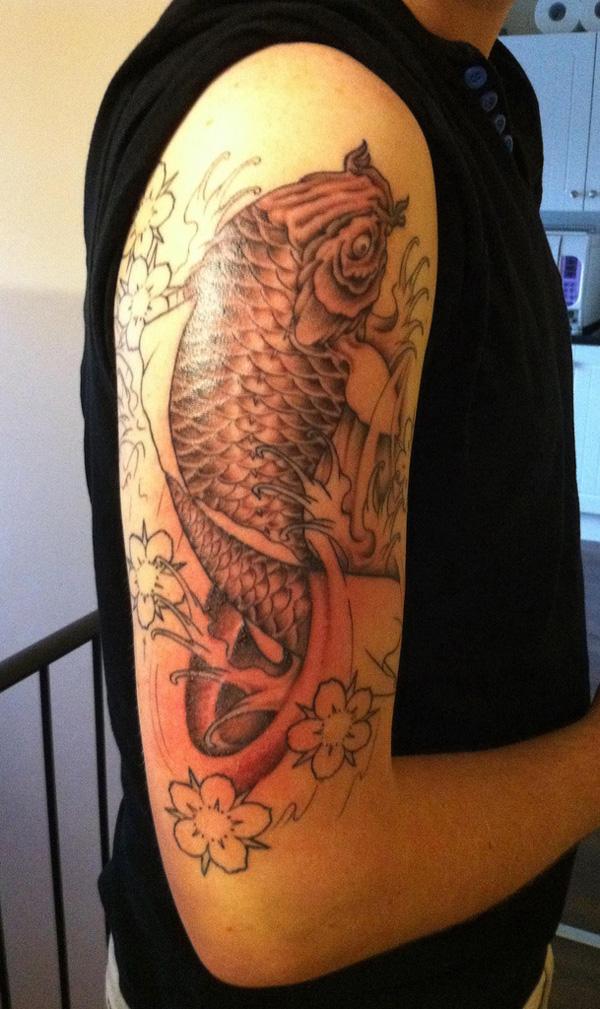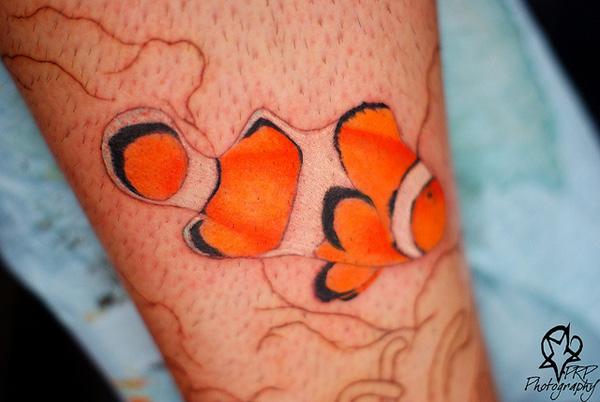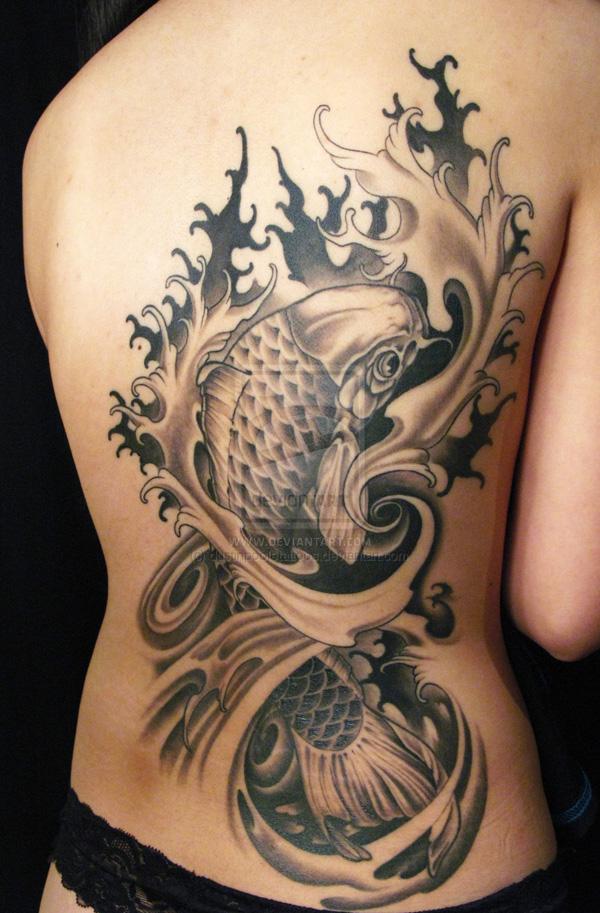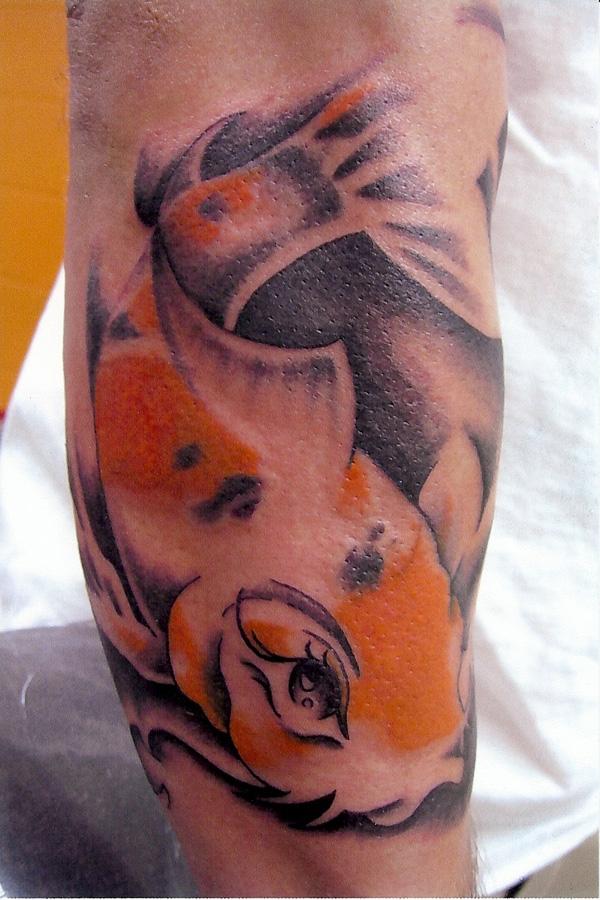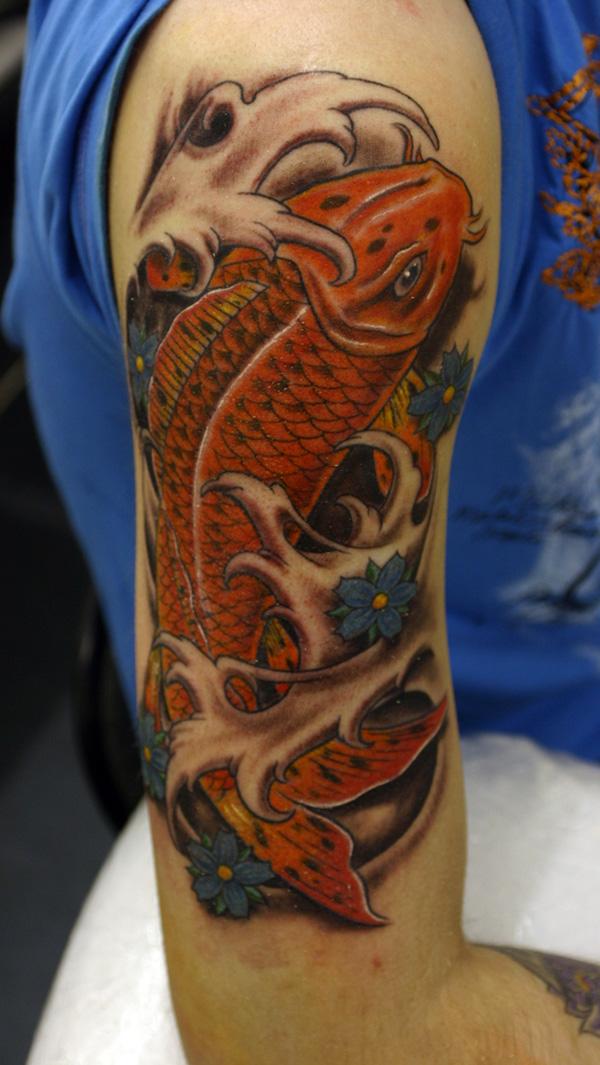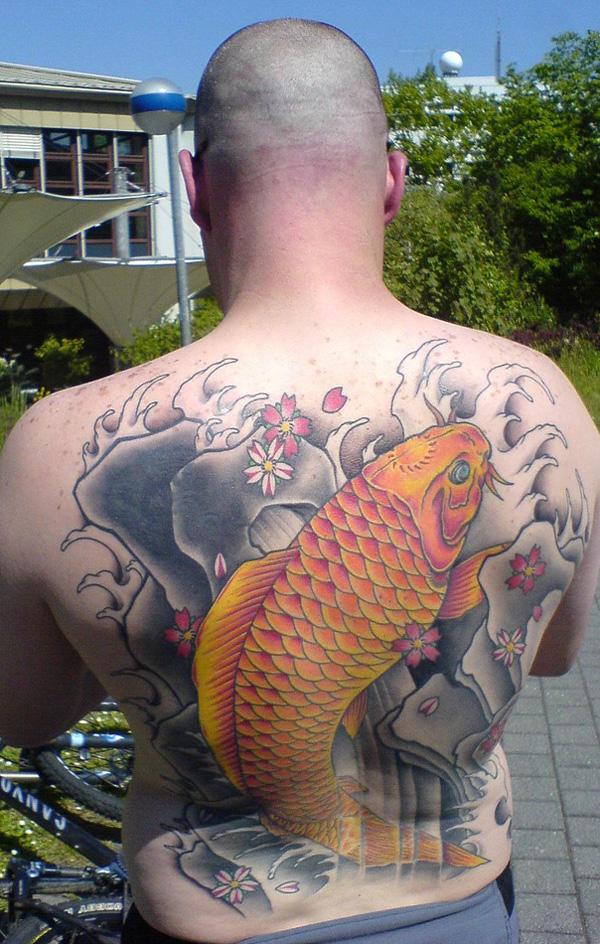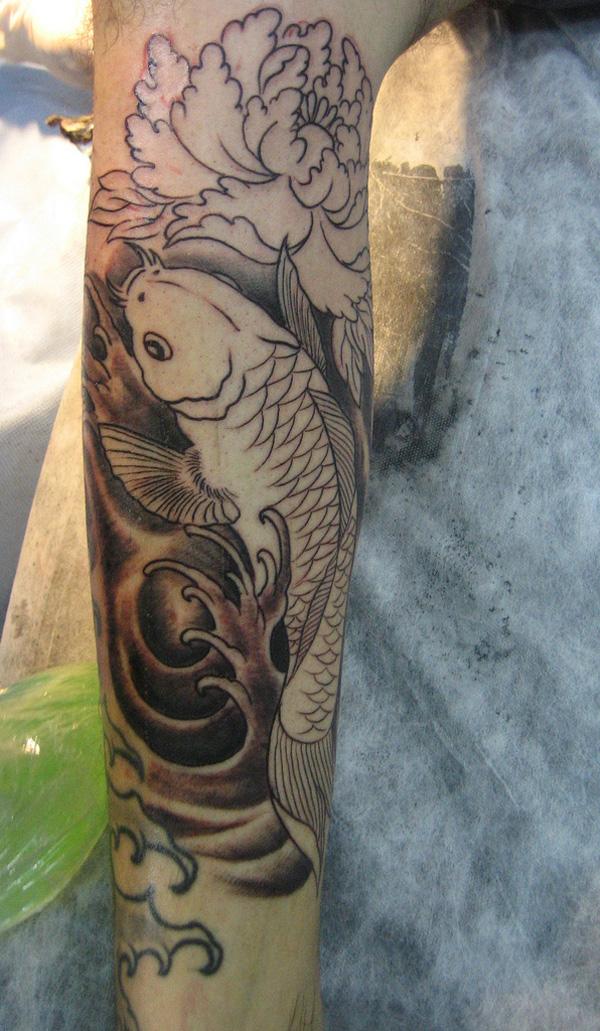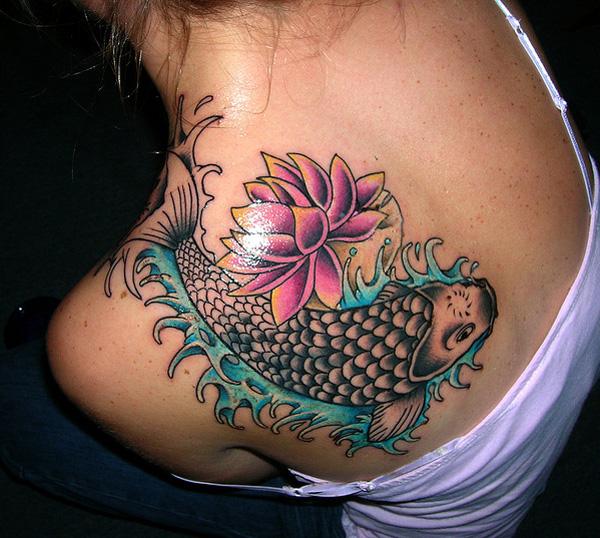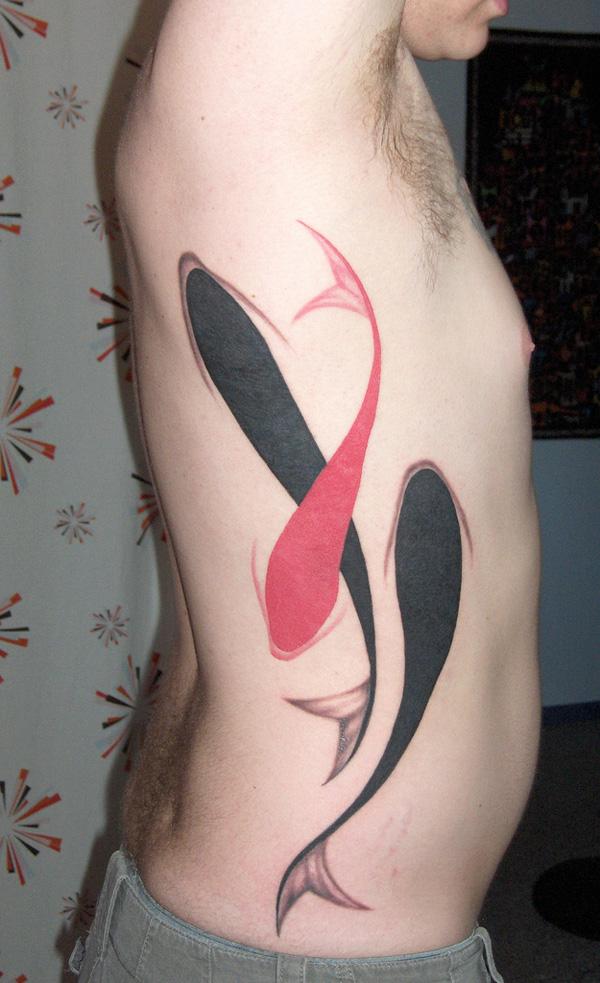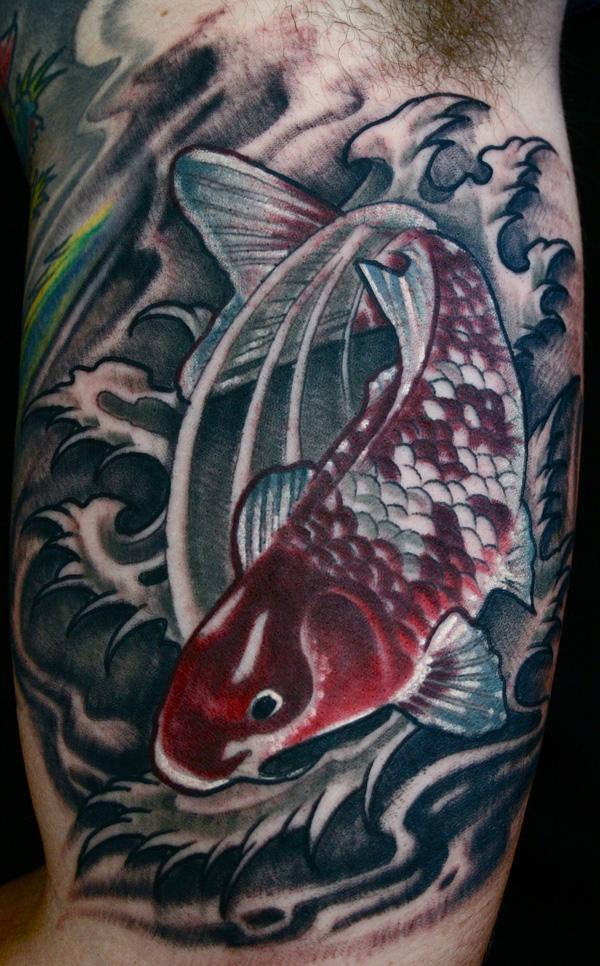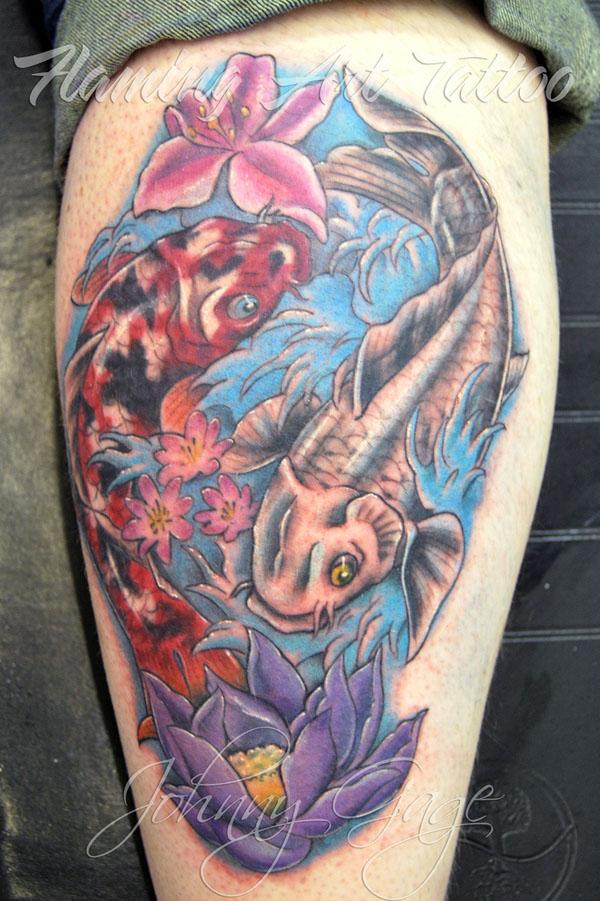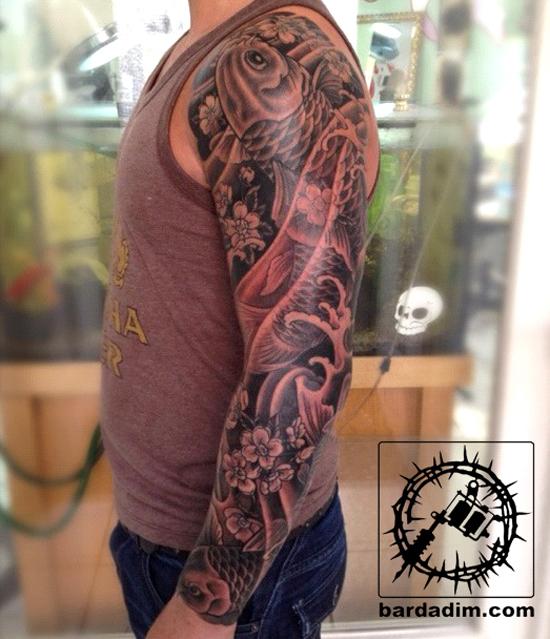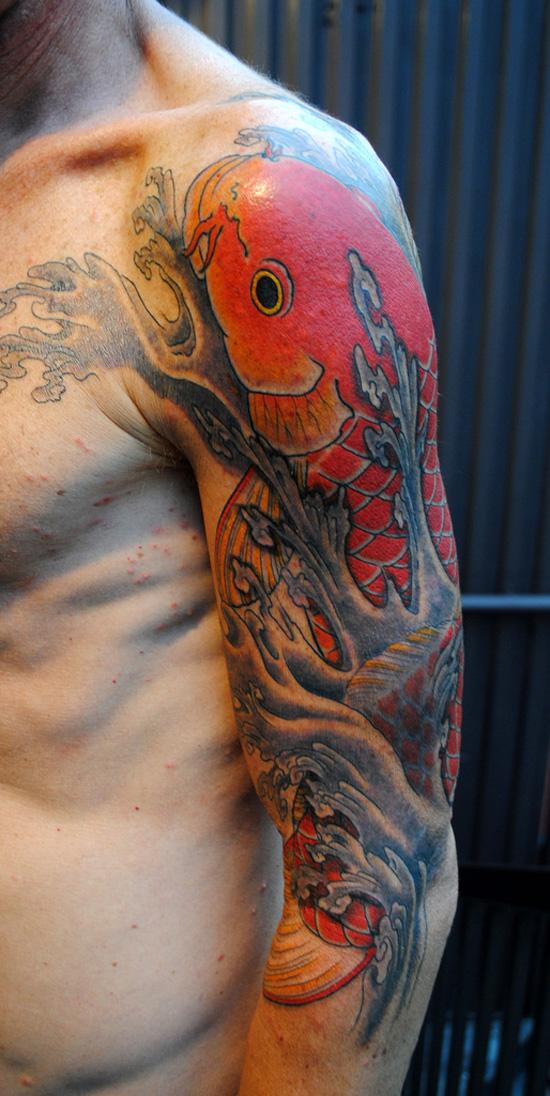 kyoto carp.Gakkin tattoo
spring of kyoto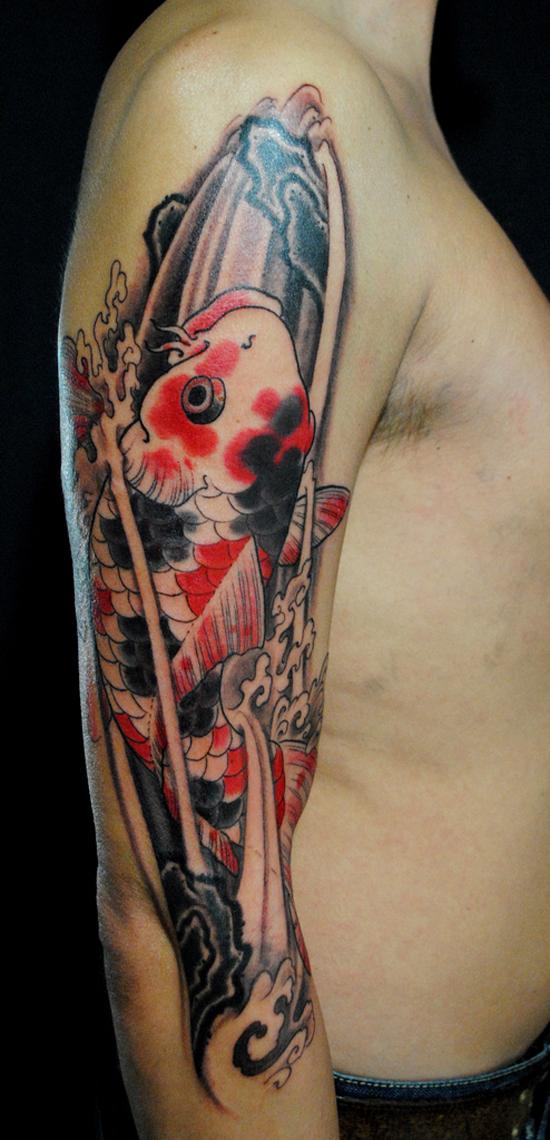 Kyoto Koi,carp GAKKIN TATTOO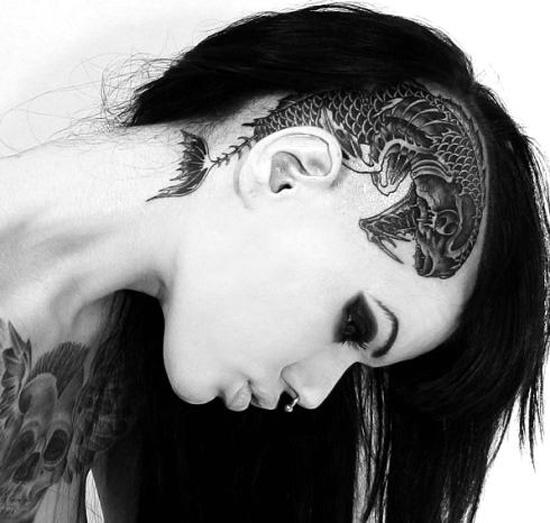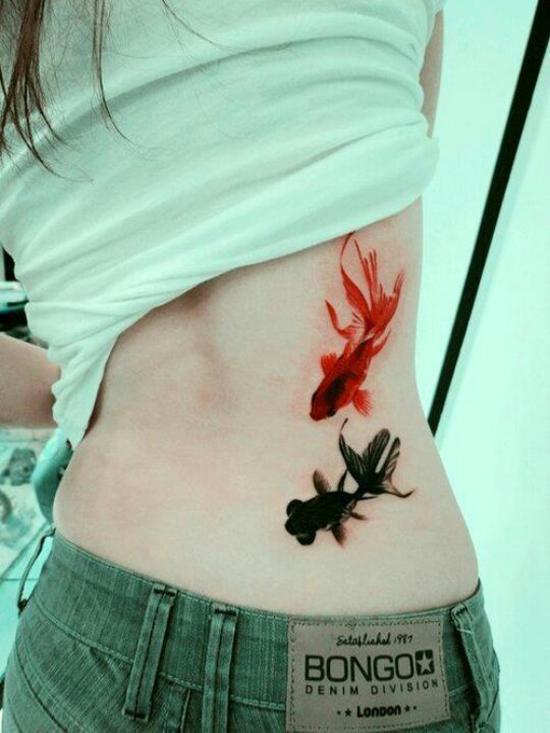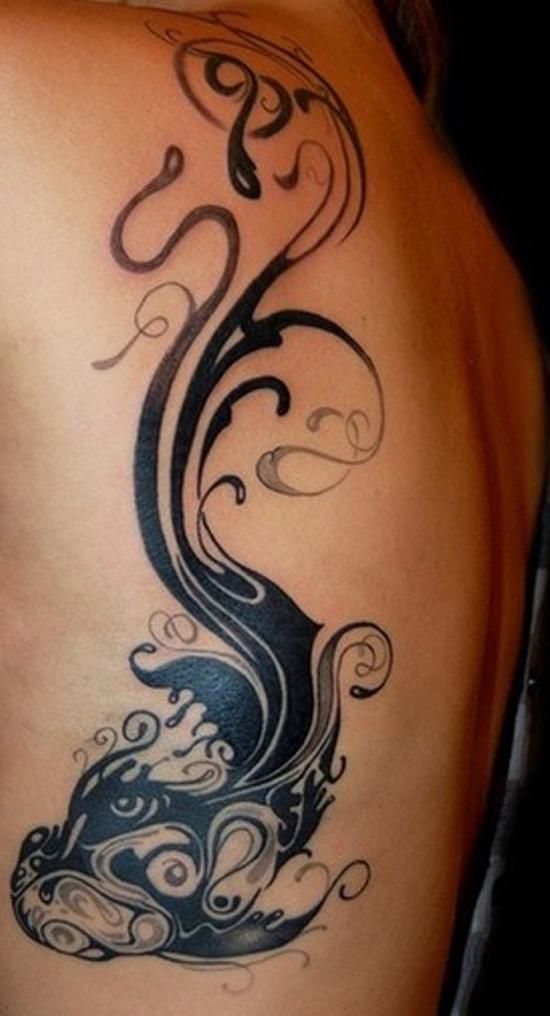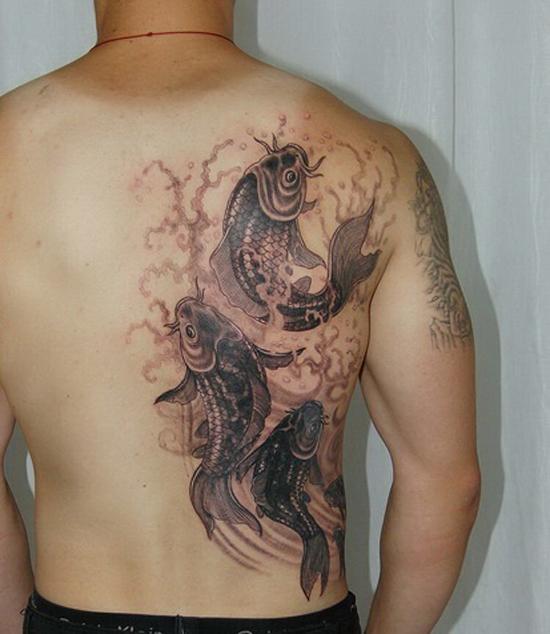 Look out for Shark