The moon has been the subject of visual arts, literature, poetry and countless others in the course of human history. Similarly, moon tattoo is one of prevailing tattoo ideas for women for it is the prominent symbol for femininity. Like many counterparts in the nature such as day and night, men and women, male and female, the moon is the natural counterpart to the sun. When the moon orbits Earth, the shape of its sunlit portion as viewed from Earth changes over the month. Each phase of the moon cycle has their unique meanings.
The moon is associated with femininity for the fact that one lunar month is equated to a woman's menstrual cycle. The word moon sprang from Luna in Latin, the name of powerful Roman deity of the Moon.
Apart from gender association, the moon tattoo is loved by people for its symbolic meanings. Generally, moon has been the symbol of time, emotion, intuition and illumination. The phase of New Moon is the sign of upcoming of new beginning. Waxing crescent moon sends us hopes and signifies intention. The crescent moon and star is rooted in religion and Islamic world. It has been used on the flags of Lybia, Tunisia, and Algeria. And it also appeared on the flags of Azerbaijan, Pakistan, Malaysia, and Muaritania.
Here in this post are 50 examples of meaningful Moon Tattoos, as a source of your inspiration.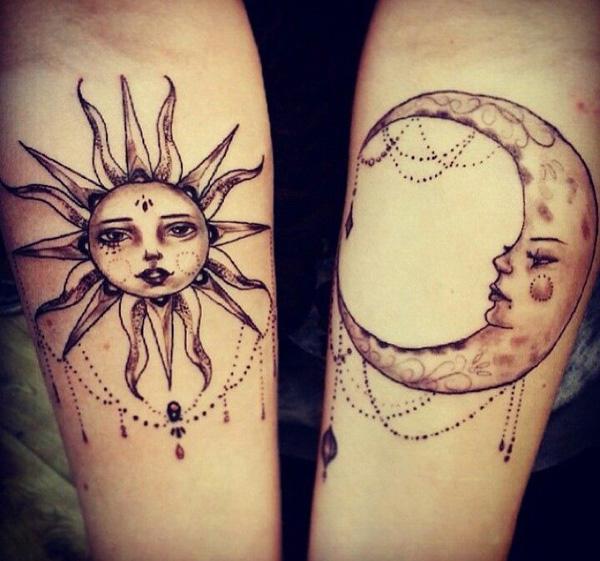 Sun and moon tattoo
Sun and moon is a natural pair for man and woman. If you are looking for tattoo ideas for couples, this one could be your reference. The two tattoos use personification to add feminine and masculine attributes to the matching tattoos.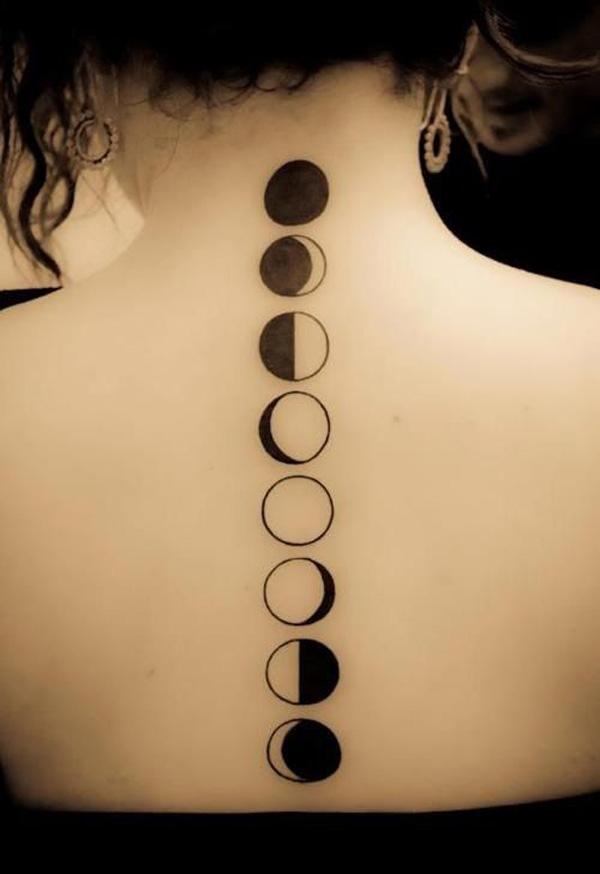 Eight Moon Phases on the Spine of woman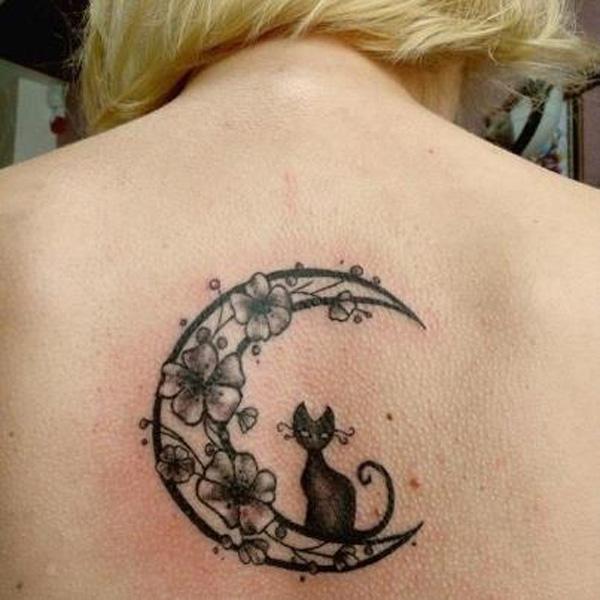 Cat and flower on the crescent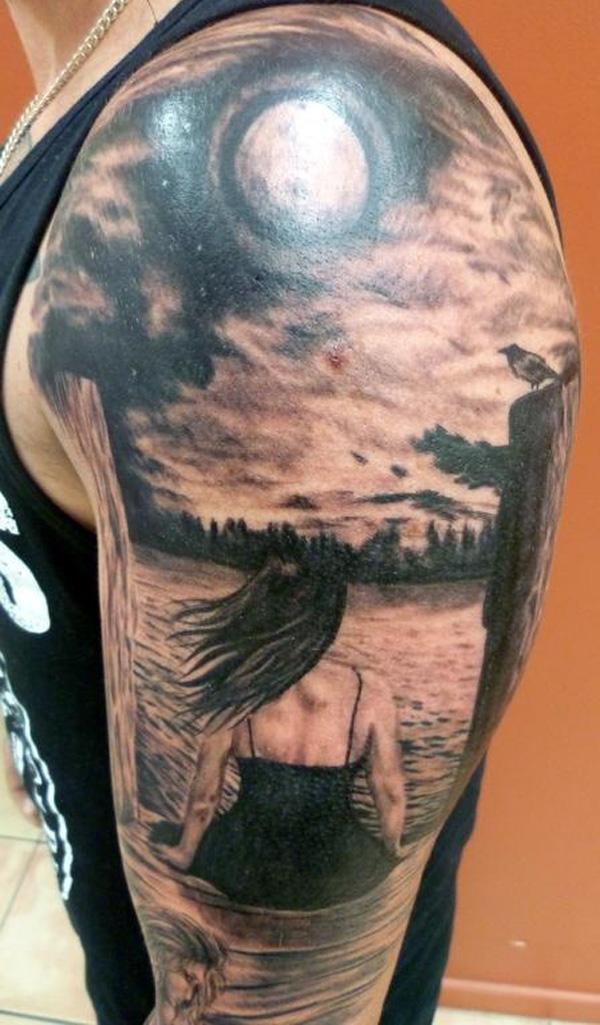 Moon mood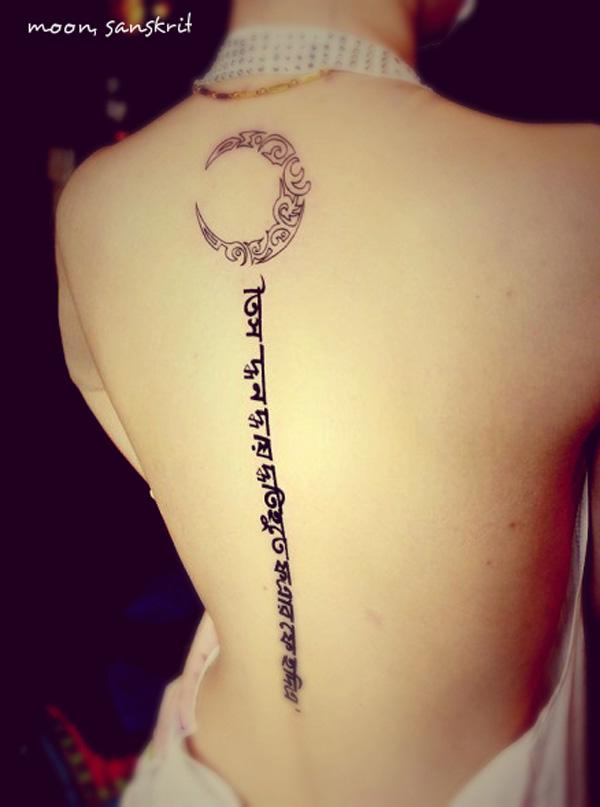 Waning Crescent Moon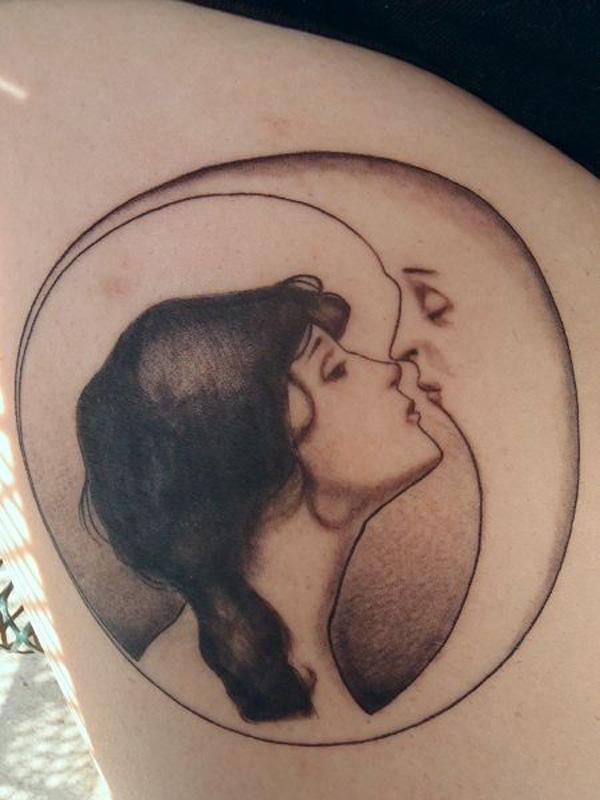 Kiss the Moon
Watercolor moon and flying bats tattoo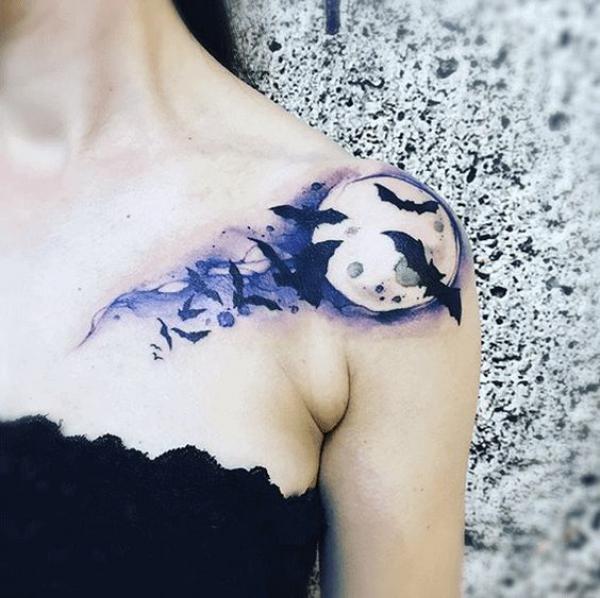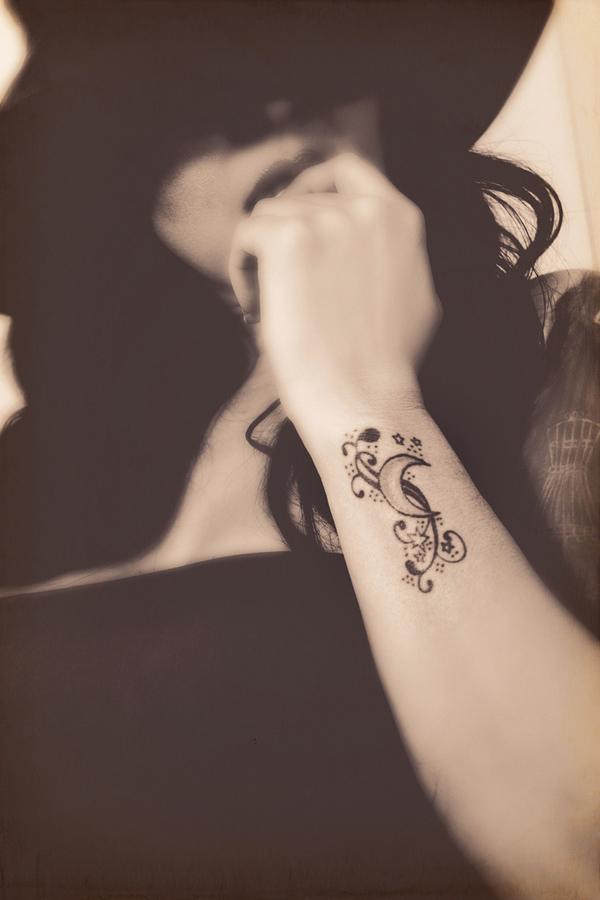 Crescent and Star on upper arm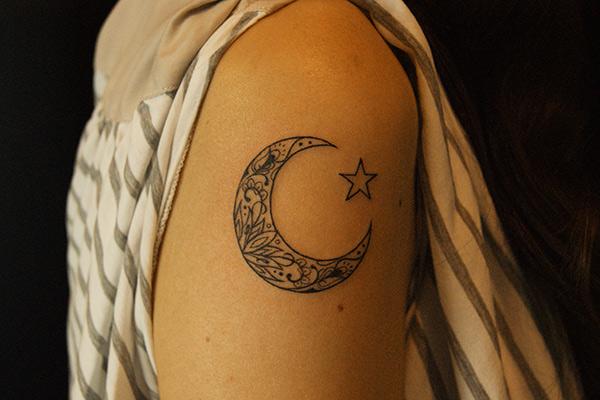 The moon and sun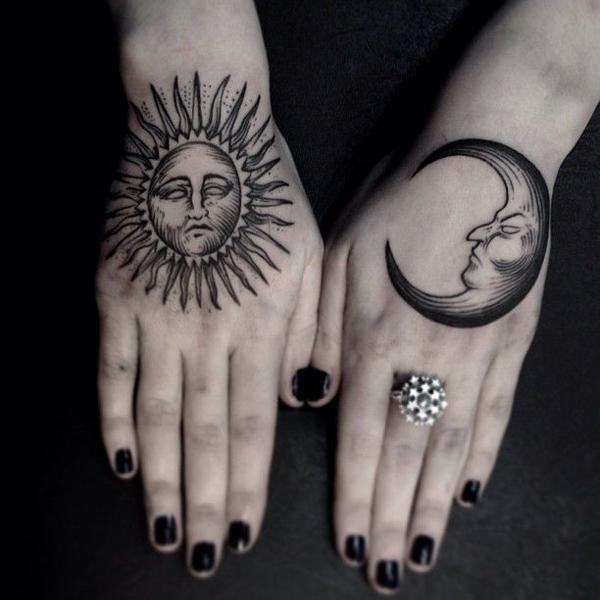 The sun watches what I do, but the moon knows all my secrets. So probably this tattoo is the best choice for those who believe there's always witness on earth.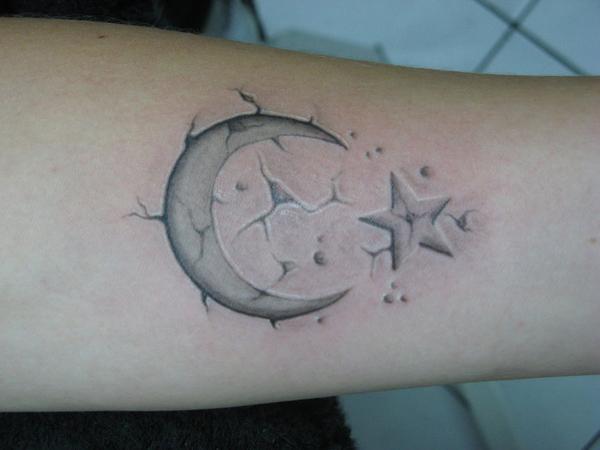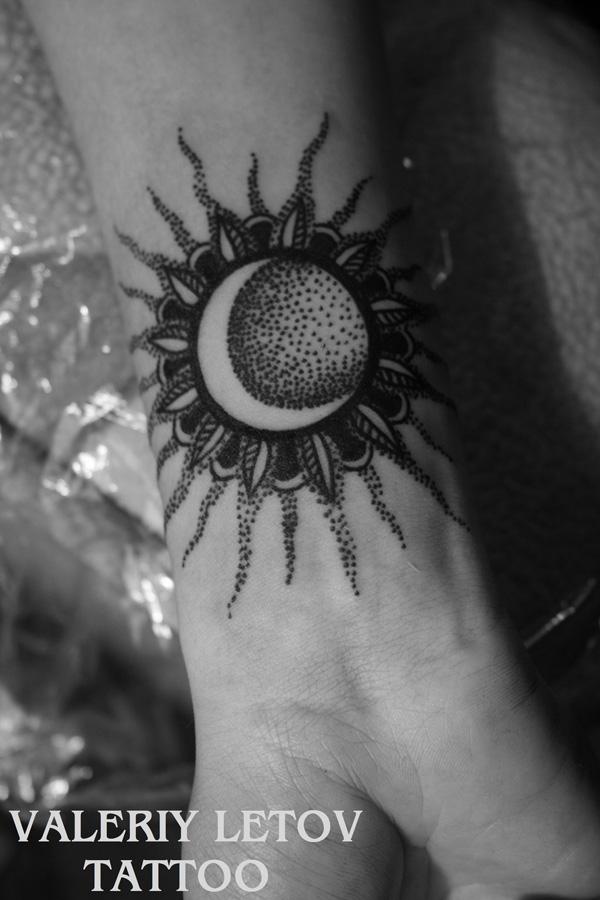 Integration of moon and sun
A creative design that combines moon and sun as if they are integrated part. It looks like the crescent appears on the sun.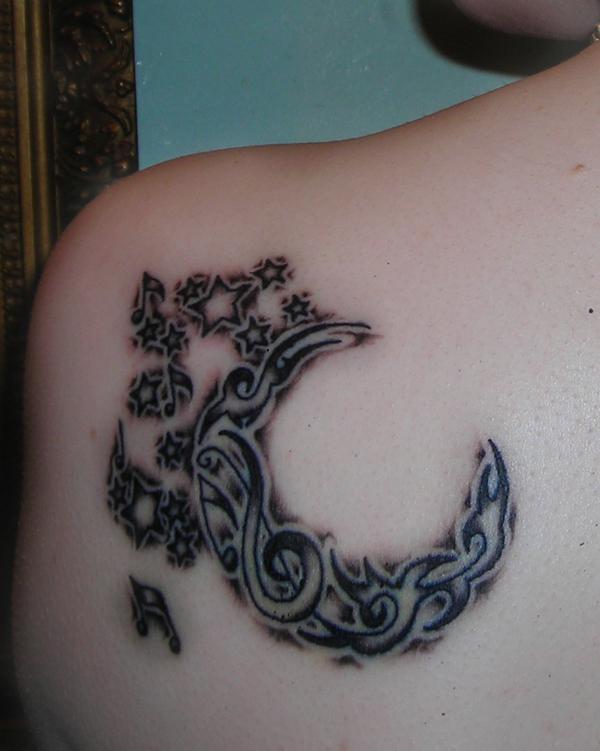 Stylish tattoo with Crescent, stars and music notes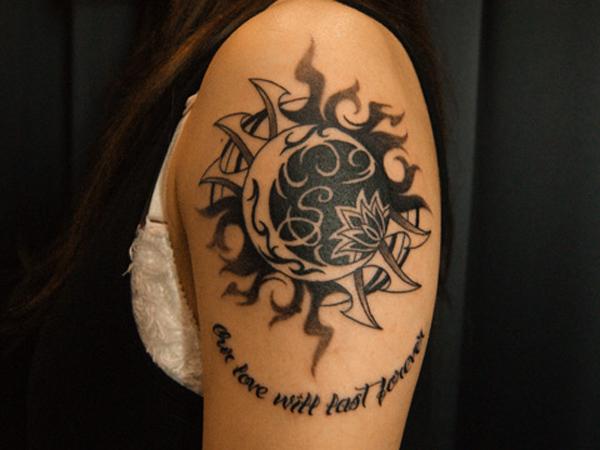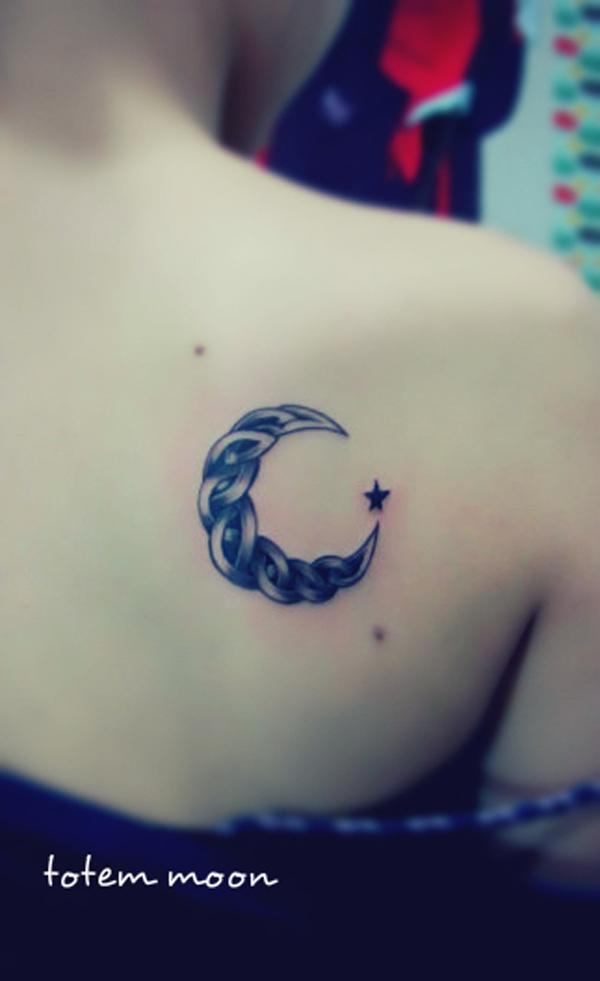 Crescent in braids and knot effect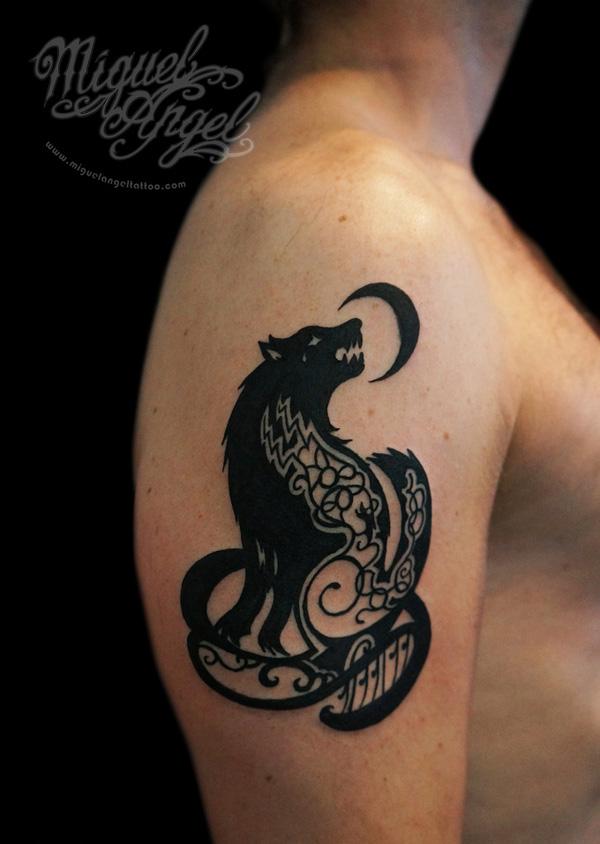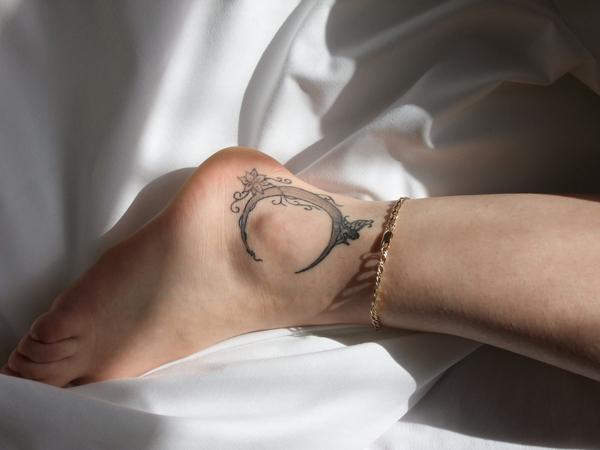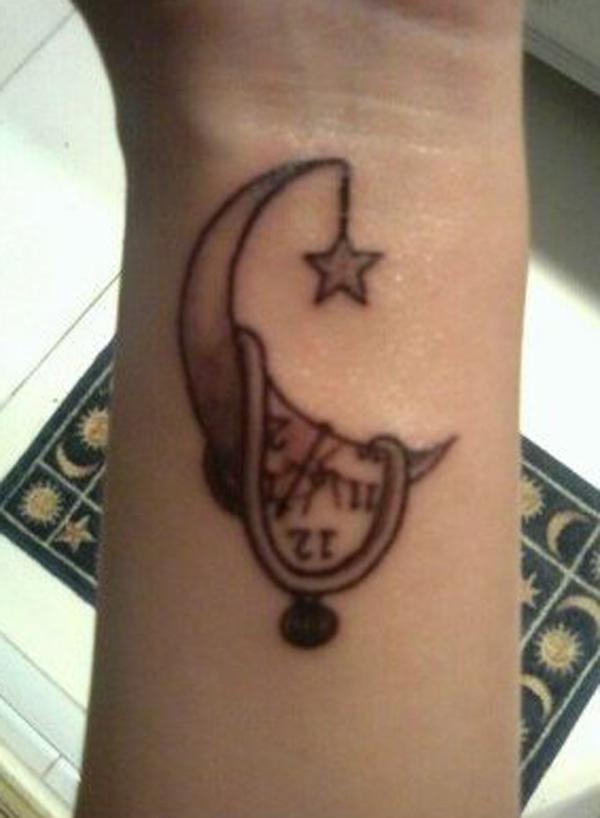 A tattoo inspired by Salvador Dali's famous painting – "The Persistence of Memory".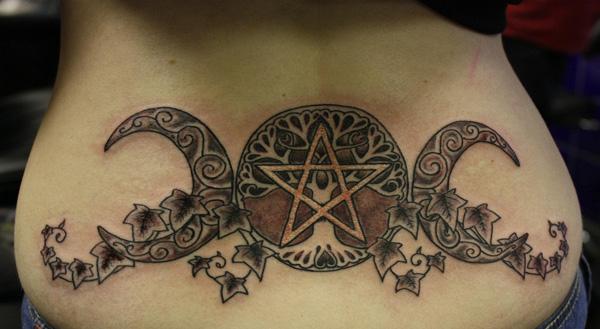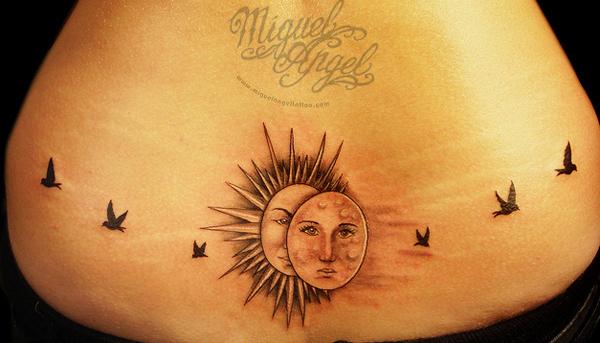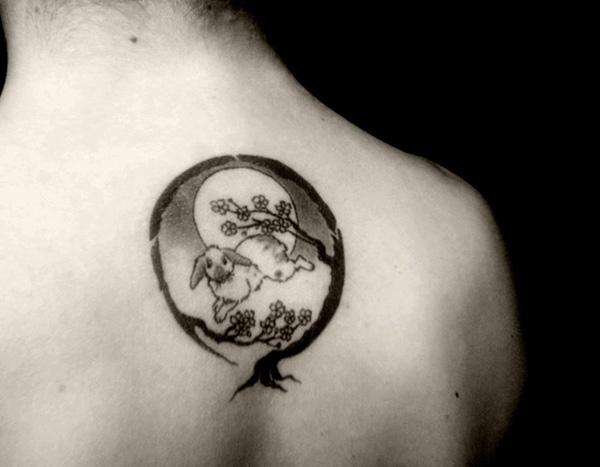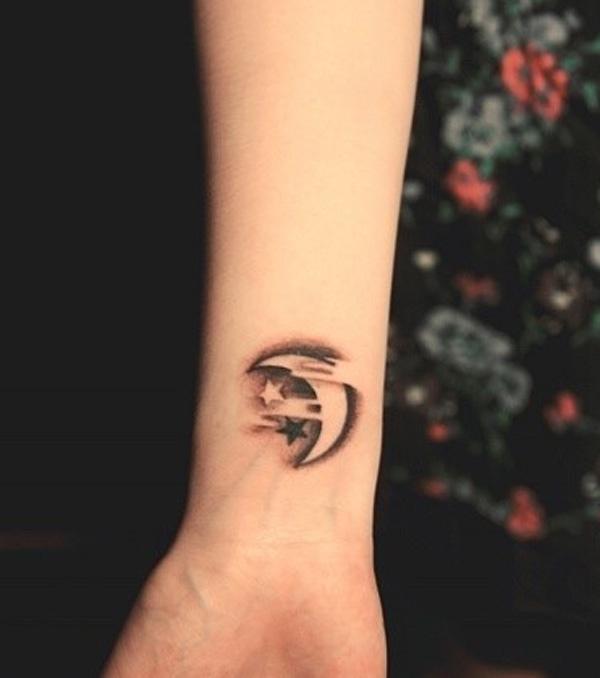 Star and moon tattoo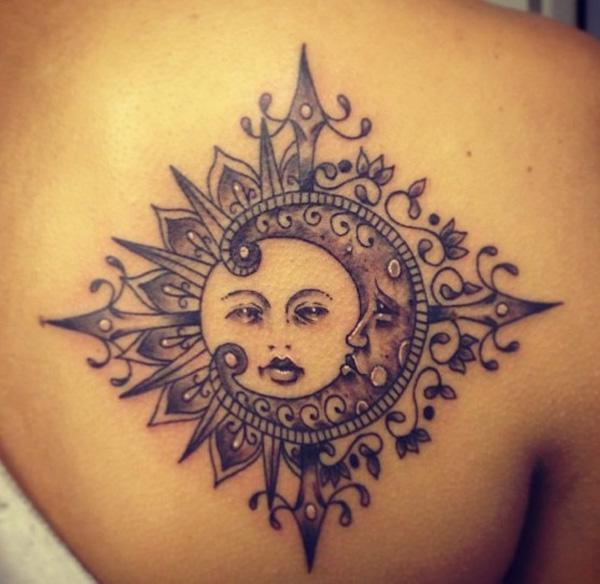 Sun and moon tattoo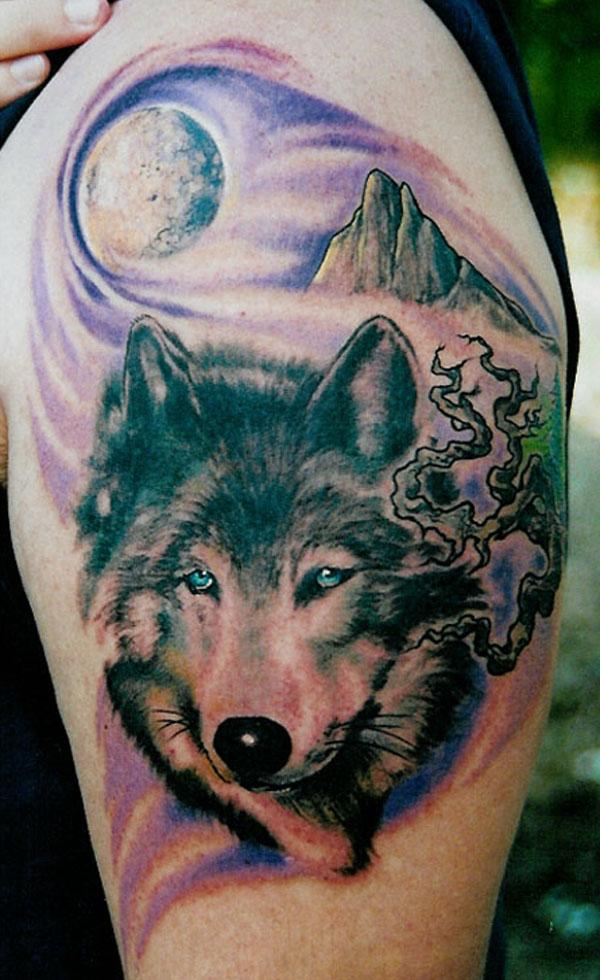 Wolf and moon tattoo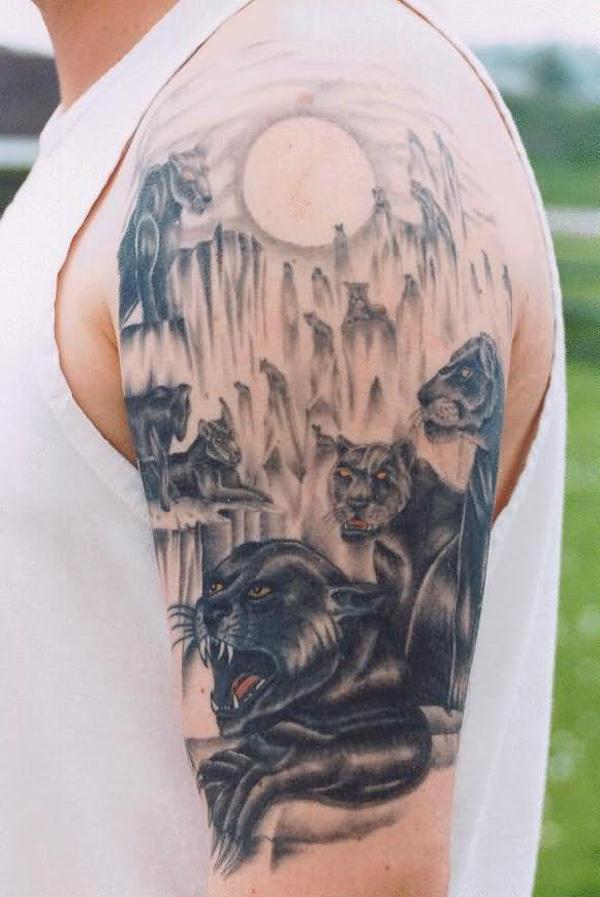 Panthers And Moon Tattoo On Shoulder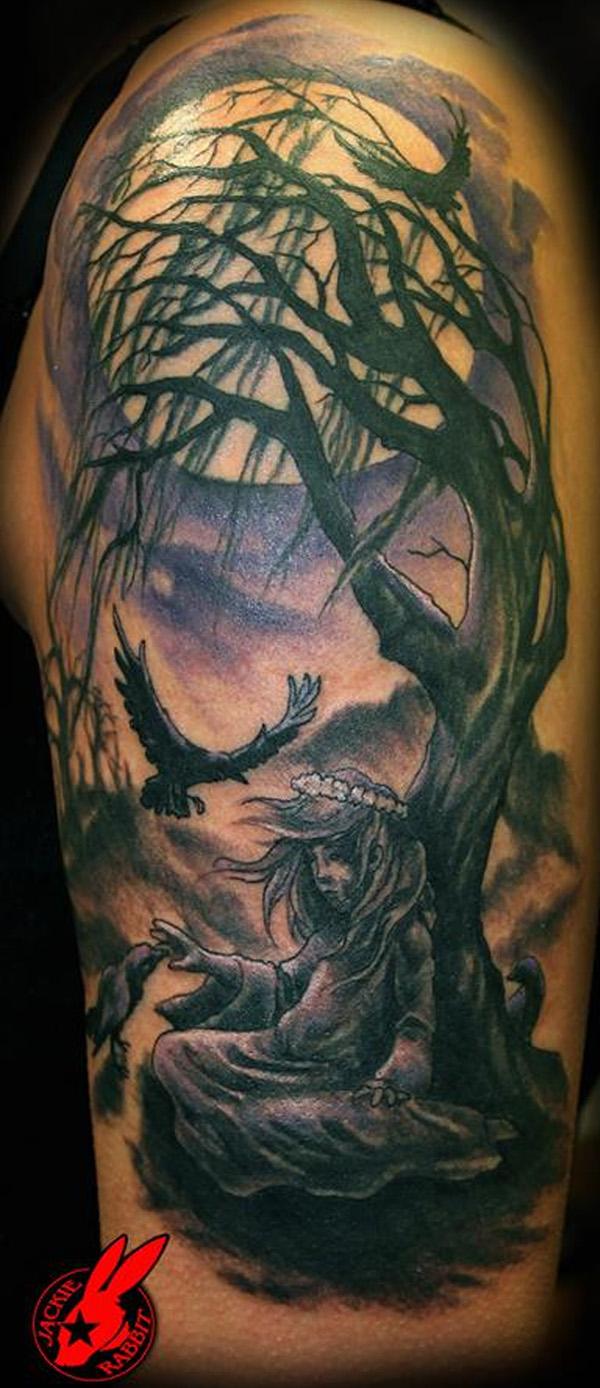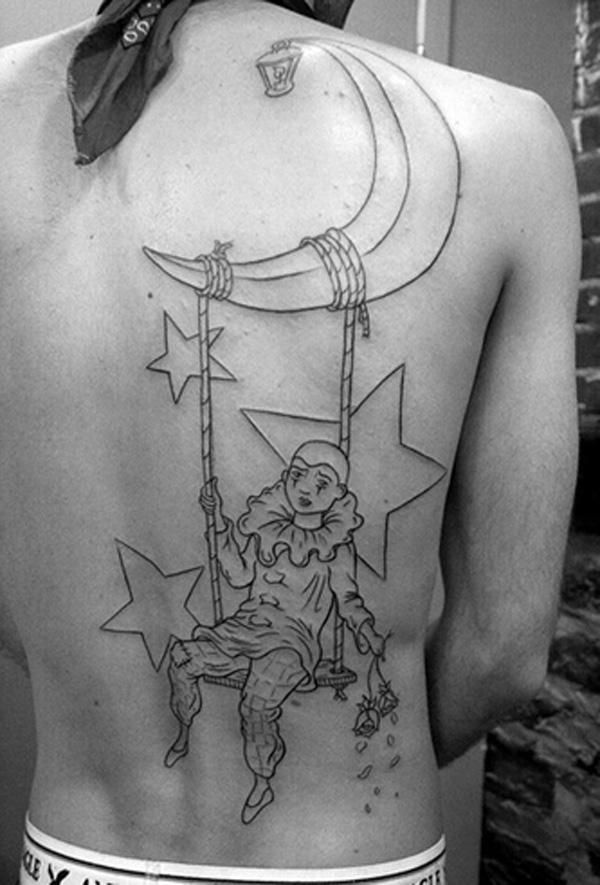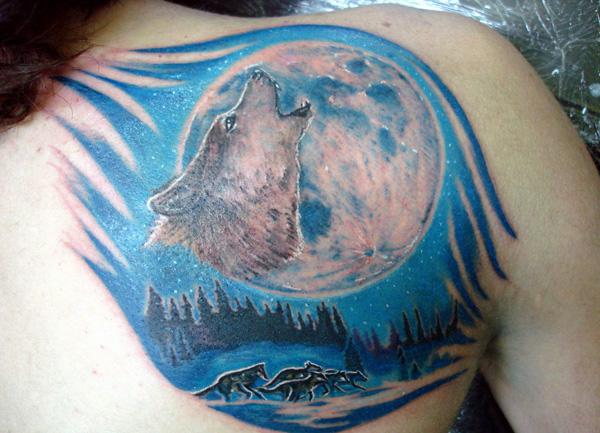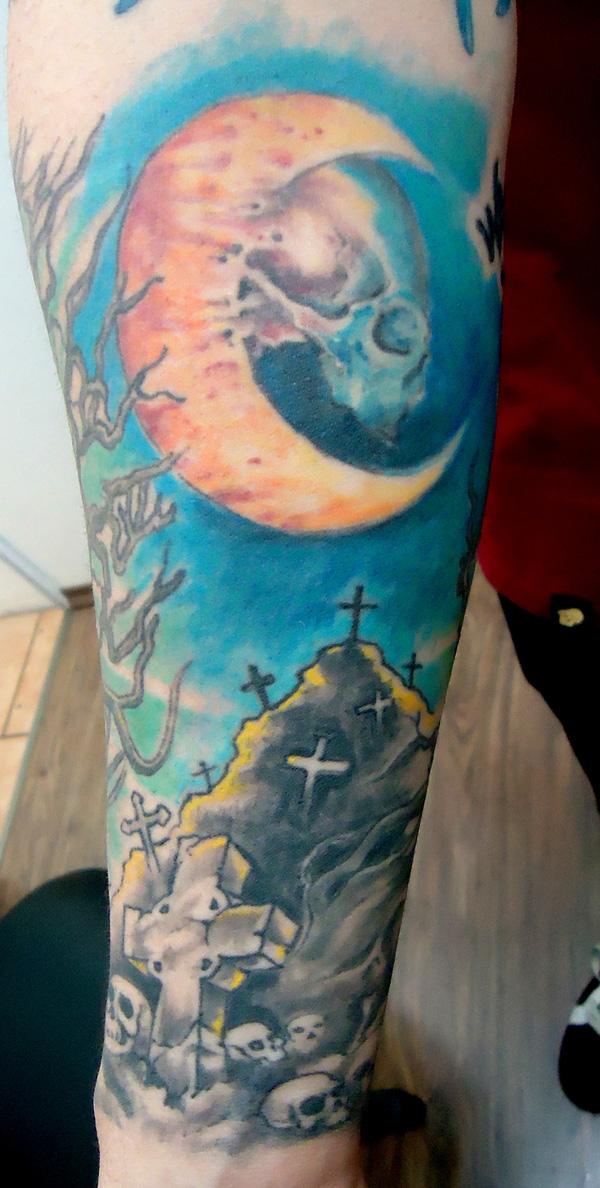 Comic style with moon, skulls and cross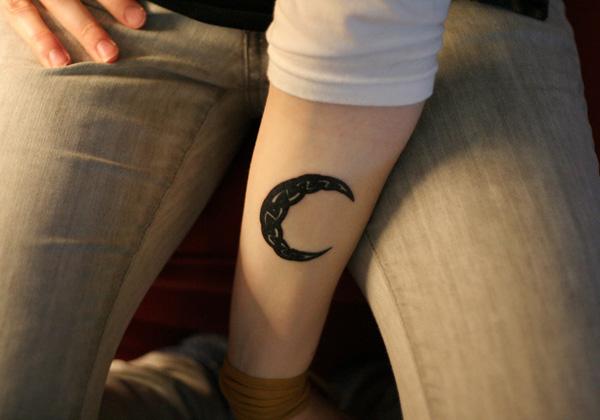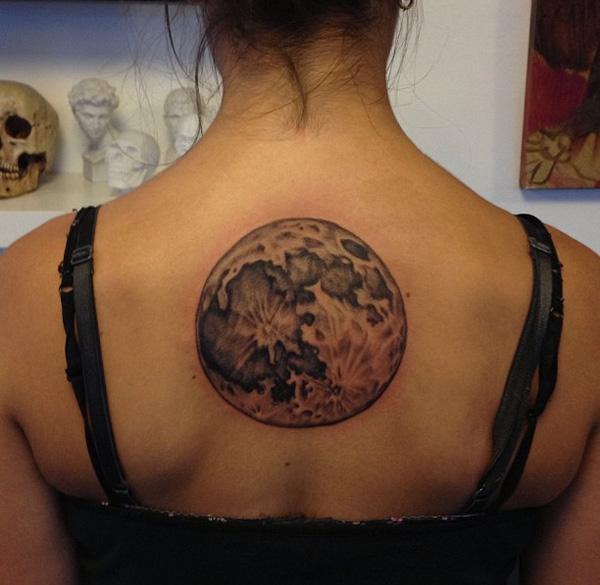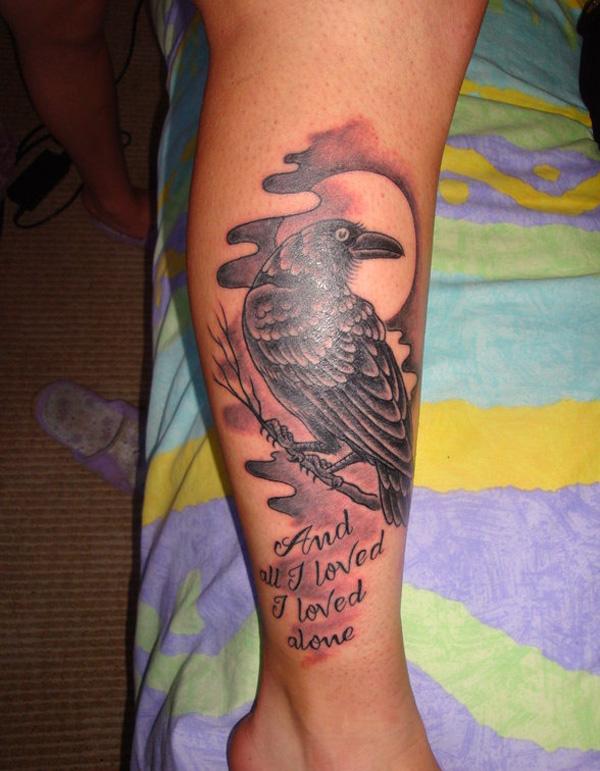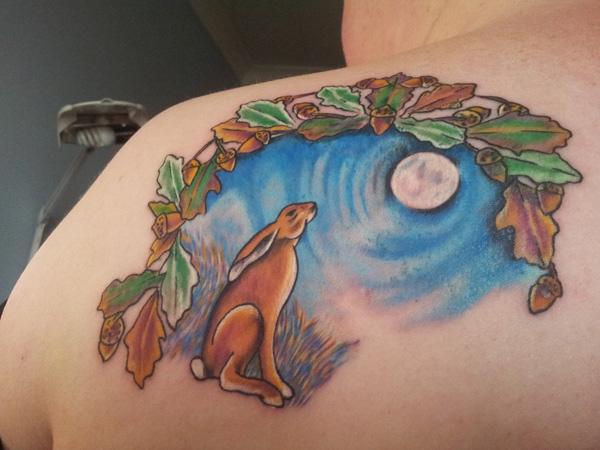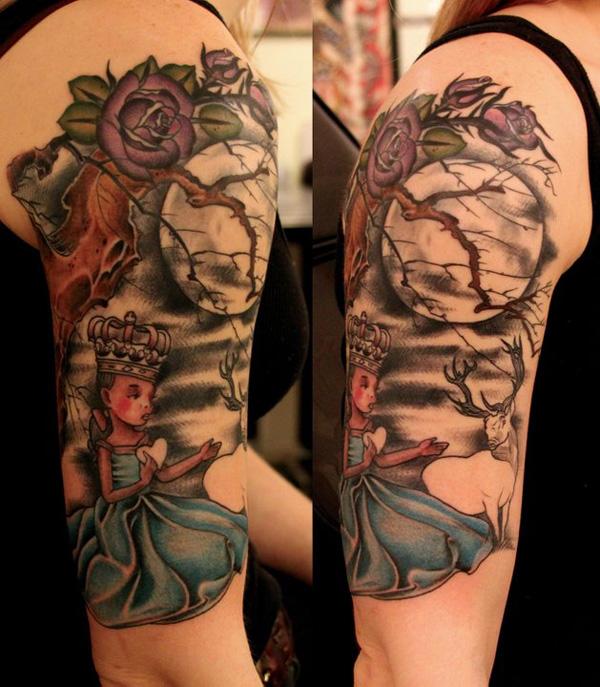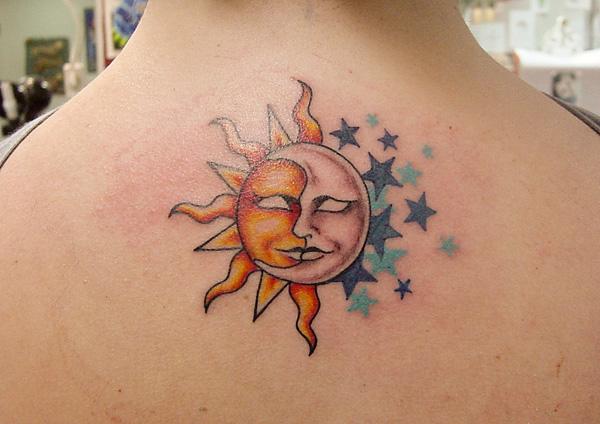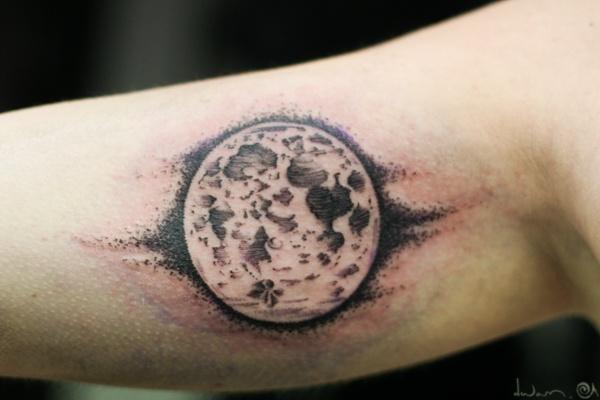 Moon Tattoo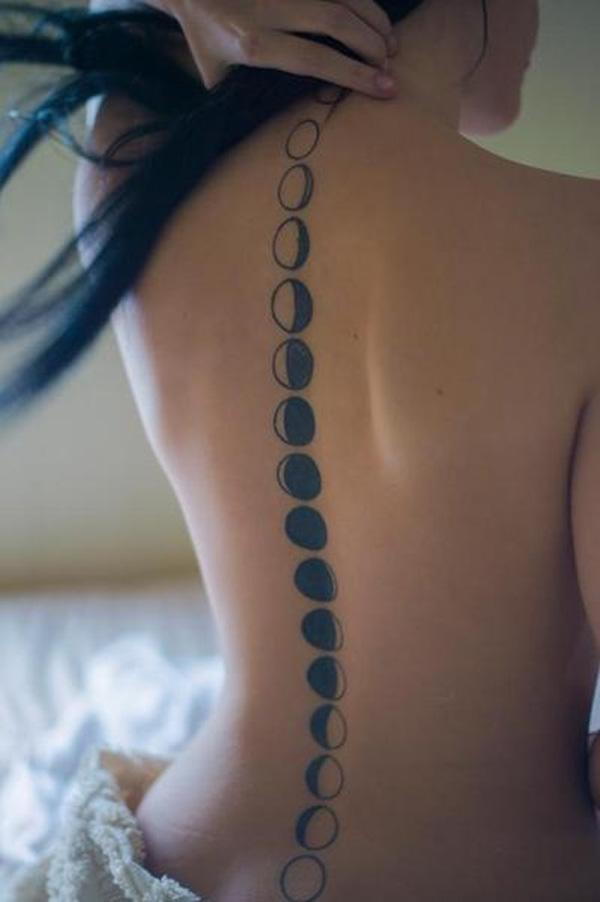 Moon Tattoo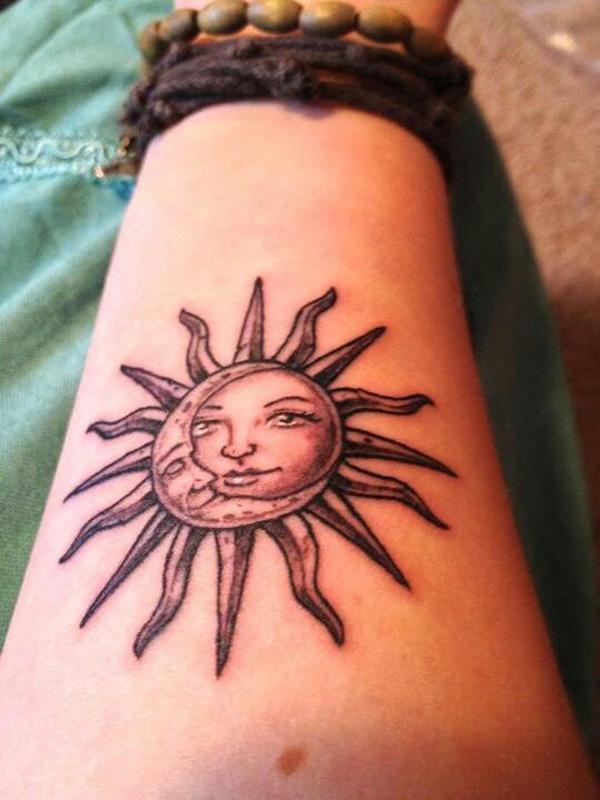 Moon and Sun Tattoo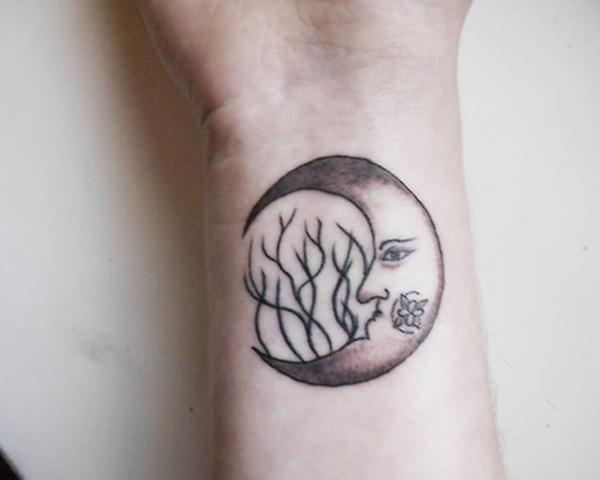 Moon Tattoo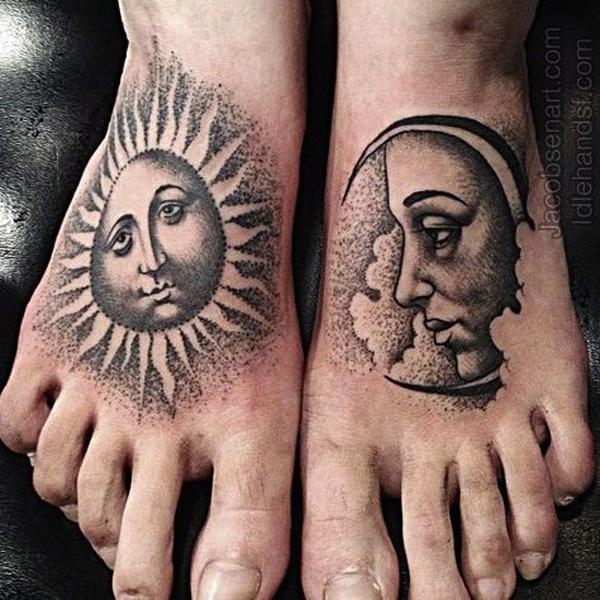 Moon and Sun Tattoo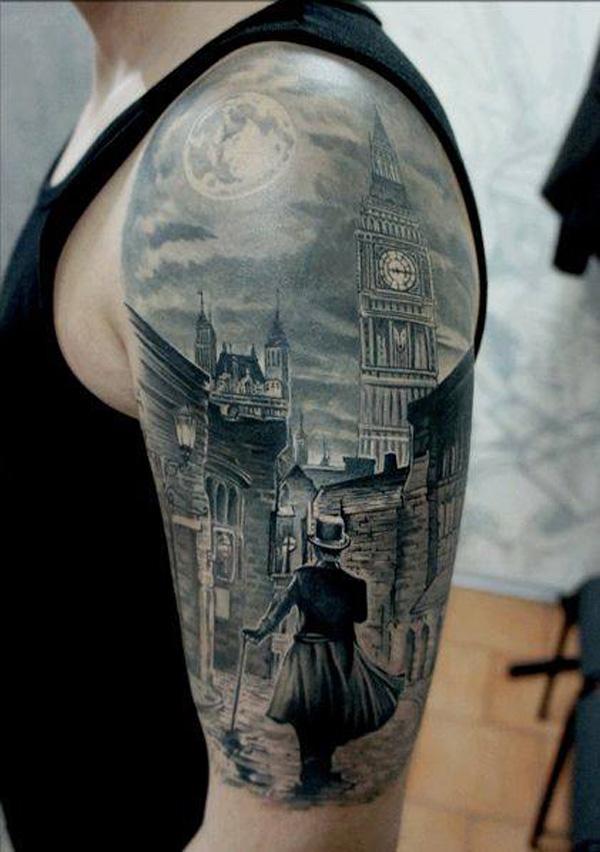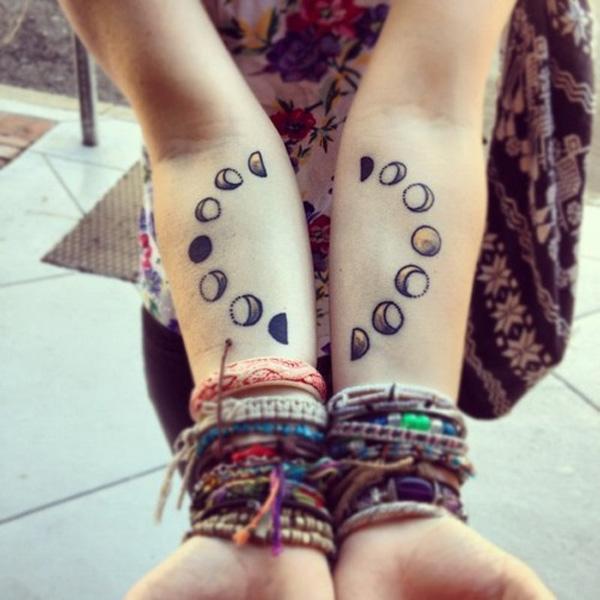 moon phases tattoo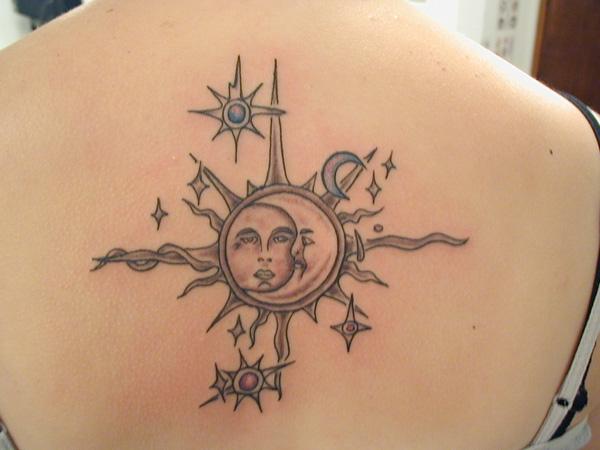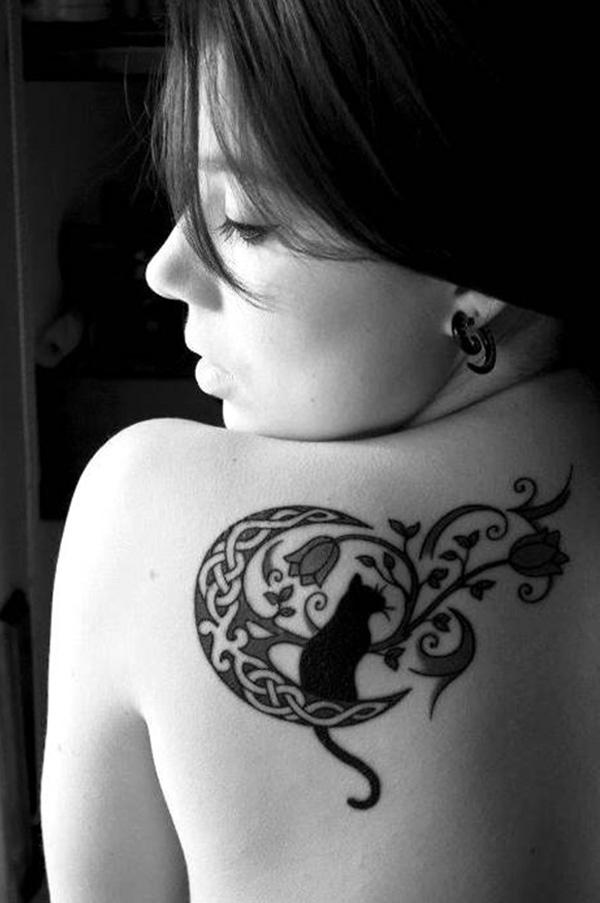 Moon and cat tattoo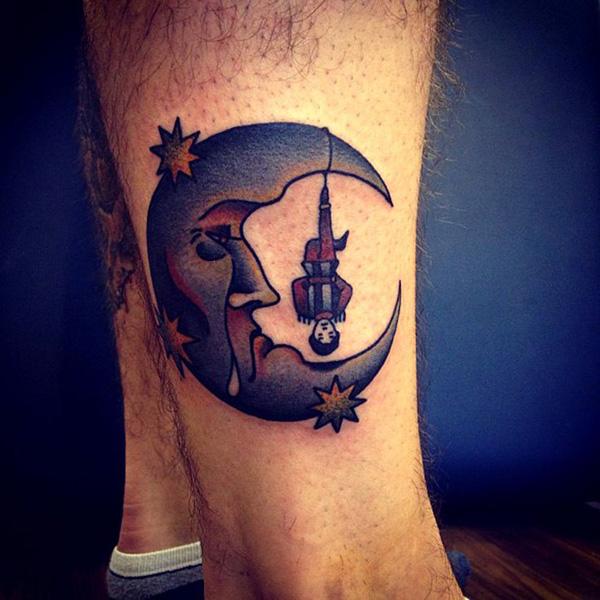 Moon tattoo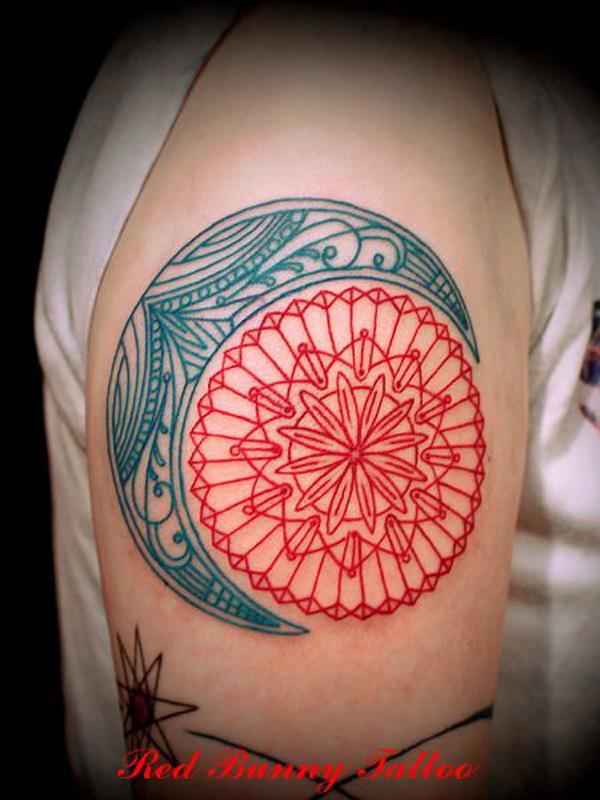 Blue moon red mandala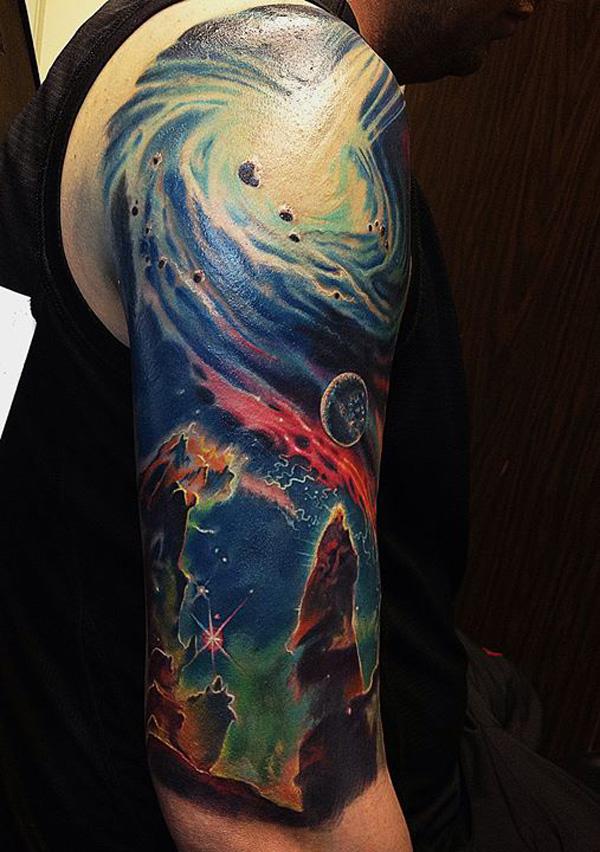 3D moon tattoo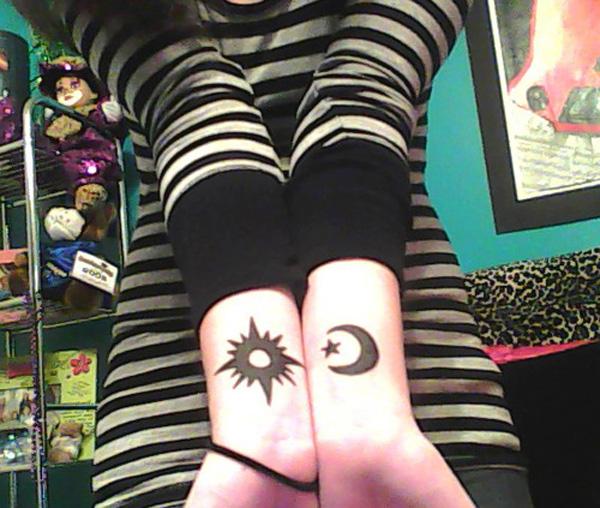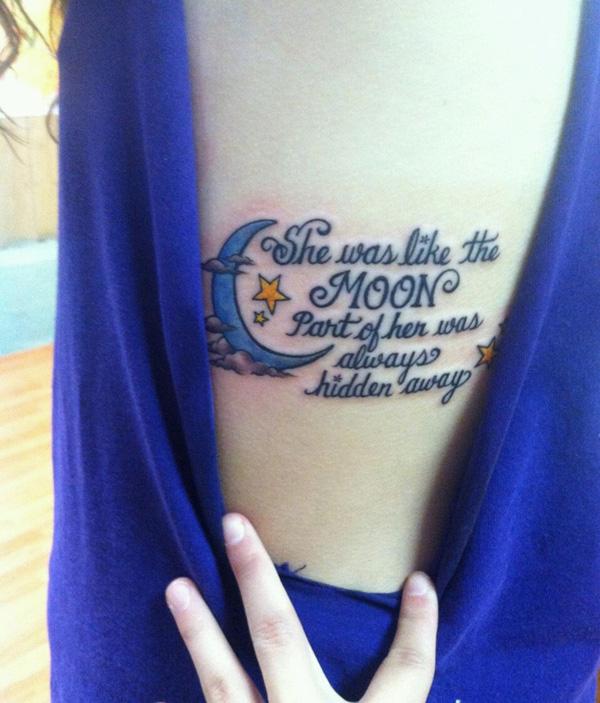 moon and script tattoo
She was like the moon. Part of her was always hidden away.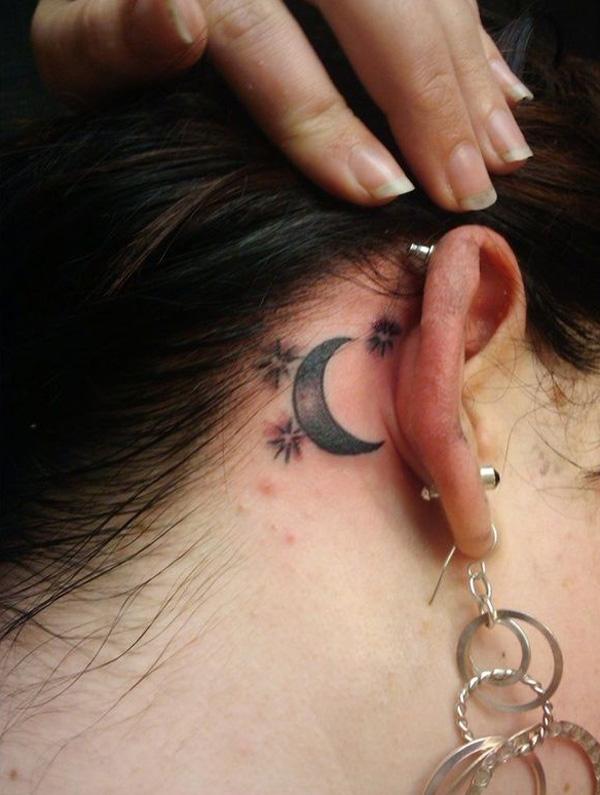 The Femininity of Moon Tattoo Designs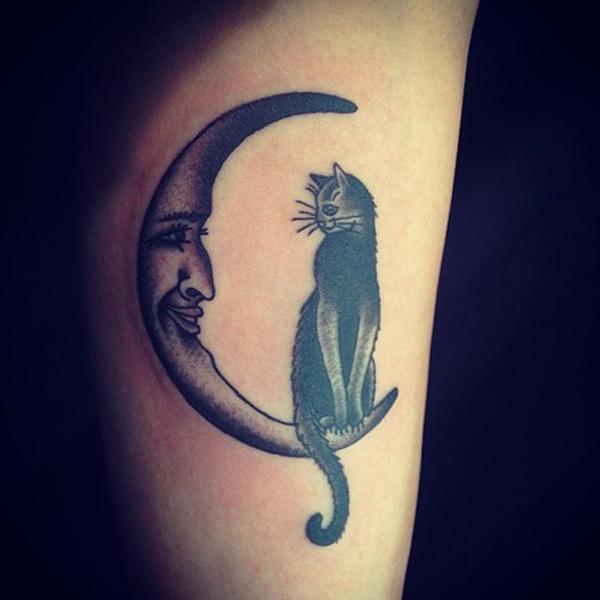 Moon and cat tattoo