The corner of a home is often an overlooked and neglected space when it comes to decorating. However, a creative touch can transform these modest spaces into something special. For example, in a living room you could add some cozy furniture as well as some wall art to create a warm and inviting atmosphere. In the bathroom you could add some ornaments that will bring life to this forgotten area of your home. With some simple supplies and a bit of creativity, you can easily turn an overlooked space into an inviting area.
From Drab to Fab: Transforming Your Home Corners with DIY Decor
Creating a cozy corner in your room is an easy and fun DIY project that can add warmth and personality to the space. Start by choosing a spot for your corner , whether it be in the living room, bathroom. Then select furniture pieces such as sofas, shelves that will fit into this area perfectly. Add decorative accents like pillows, throws, rugs and wall art to make it look inviting. You'll be able to create a unique focal point with minimal effort that adds character to any room of your home!
DIY Corner of Living Room
When it comes to decorating your living room, the home corner is one of the most important areas. It's where you can relax and entertain guests, so having a stylish and comfortable space is essential. Whether you want to create a cozy reading nook or an inviting conversation area, the following ideas will help your space look its best.
Adding plants and flowers – one of the simplest ways to spruce up any home corner in your living room. Not only do they add color and texture, but they also bring life into the space. For example, you can choose from potted plants like succulents or larger options such as ferns or palm trees if you have enough floor space available!
Incorporating accent furniture pieces. Not only do they provide extra storage space, but their unique designs and colors can help create an elegant vibe in the home. For example, if you have limited floor-space then wall-mounted shelves are perfect for displaying books, magazines or picture frames while still providing plenty of storage too! These shelves come in a variety of styles so finding something that fits your aesthetic should be easy – making them ideal for those who want to make the most out of their space without compromising on design.
Don't forget about lighting. Lighting plays a key role in setting just right mood whether its day time or night time. Try using lamps with warm tones during daytime hours whereas cool colored lights work better during evening hours – both will instantly transform how each room looks without breaking budget either way!
DIY Corner of Bathroom Room
When you think of bathroom, you might think of function rather than style. After all, it's not the most glamorous room in your house. And you don't want to spend too much time there. However, even if you're in short of space or just looking for a quick update, adding some decorative touches can really make a difference in how your bathroom looks and feels. From painting walls, creating storage solutions, there are endless possibilities to turn into something beautiful and meaningful.
Adding corner shelves is a great idea because they can provide extra storage without taking up too much floor space. Furthermore, they look really nice when filled with items like plants or candles that accentuate their shape and color scheme.
First, consider adding some shelves for storage purposes as well as style points. For example. floating glass shelves look particularly chic when mounted above sinks and showers. If wall-mounted shelving isn't an option due to plumbing fixtures blocking access then try using floor standing units instead. They come in many styles so finding one that works with existing décor won't be difficult at all!
Next, think about incorporating plants into corners where possible. For instance, succulents require minimal care but still bring life into bathrooms which may lack natural light sources. Also consider hanging art prints along walls which draw attention upwards towards higher ceilings making rooms appear larger than they actually are. Finally, why not add a few candles around edges? Not only do scented varieties smell wonderful but having multiple lit ones creates atmosphere & ambience – perfect after long days spent working hard outside home's four walls.
Creative Spaces: DIY Ideas to Make the Most of Your Home's Corners
Creating a cozy and inviting home corner is an easy way to add personality to any room. With the right combination of furniture, accessories, and artwork, you can transform a plain corner into something special. Here are 50 ideas for creative home corner decor for your inspiration.
Modern Industrial Wood Ladder Pipe Wall Shelves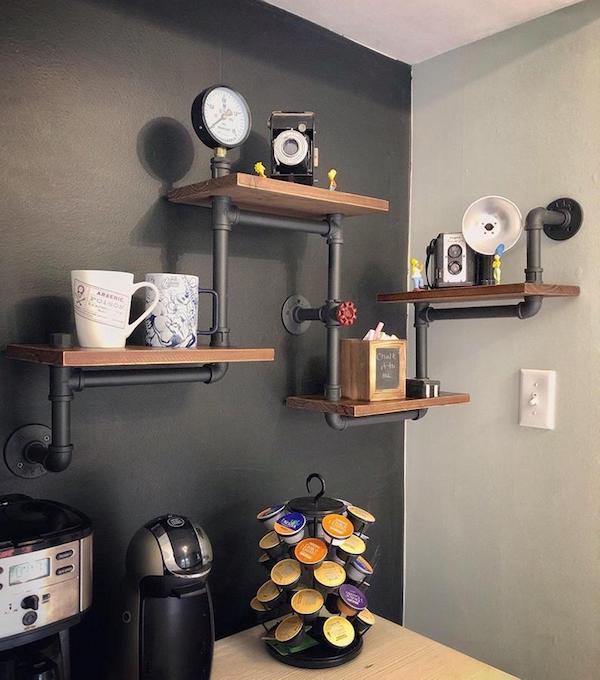 Home wall corner decoration with wine bottles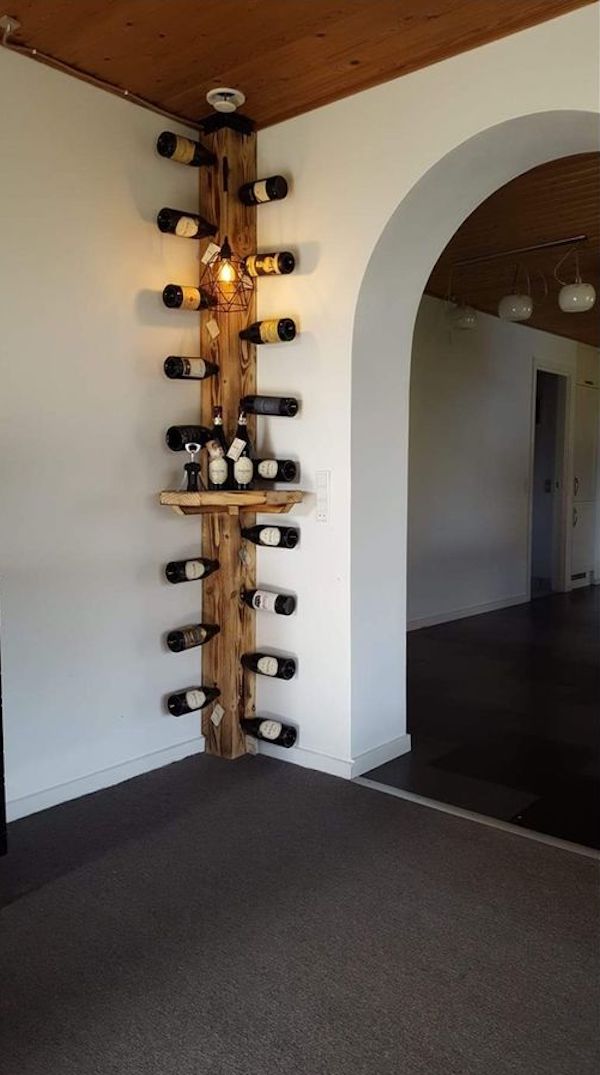 Wooden Floating Shelves Coffee Bar Ideas for Room Corner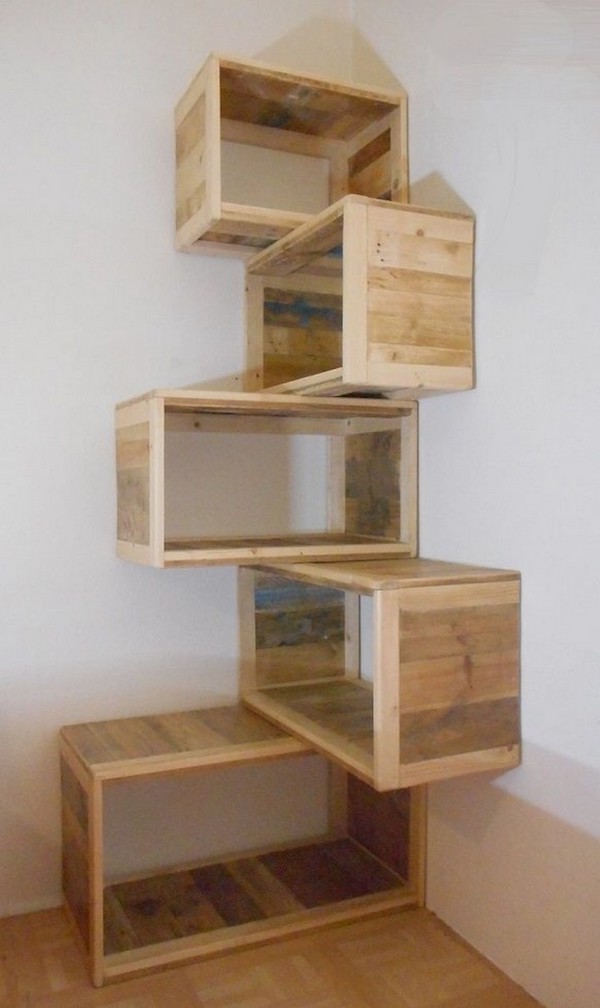 Add rustic accent to the room with wooden strips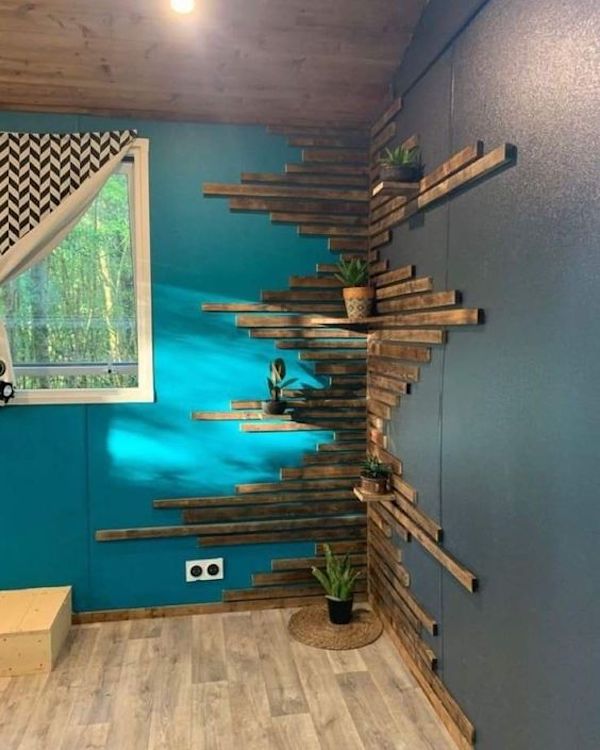 Room corner decor ideas with the unique vintage bookshelf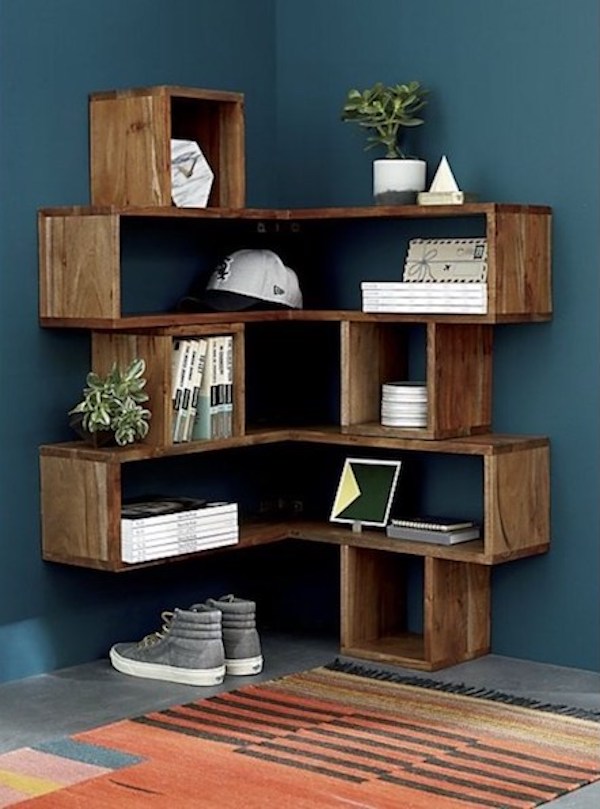 Arc-shaped free-standing bookshelf for room corner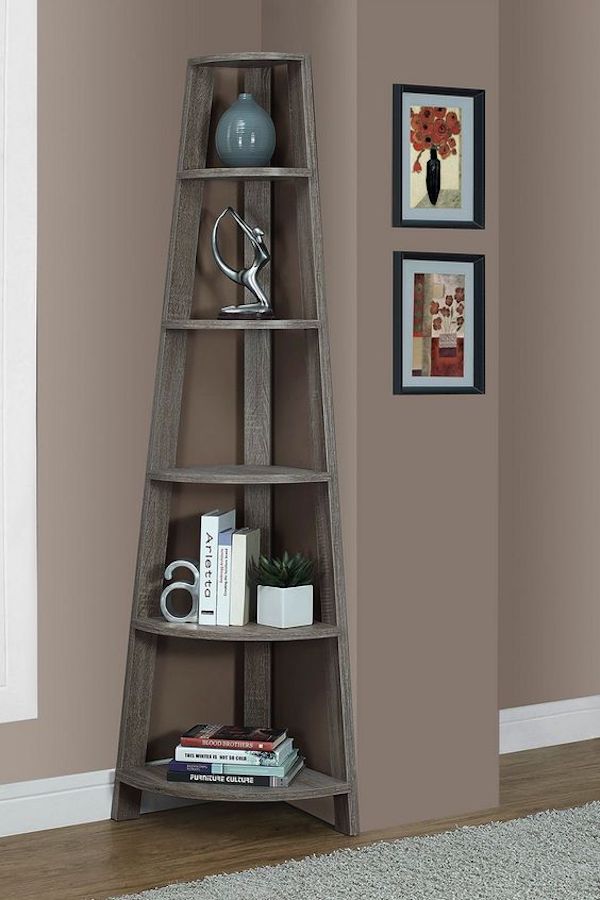 Wall-mounted shelves for the protrusion where two walls meet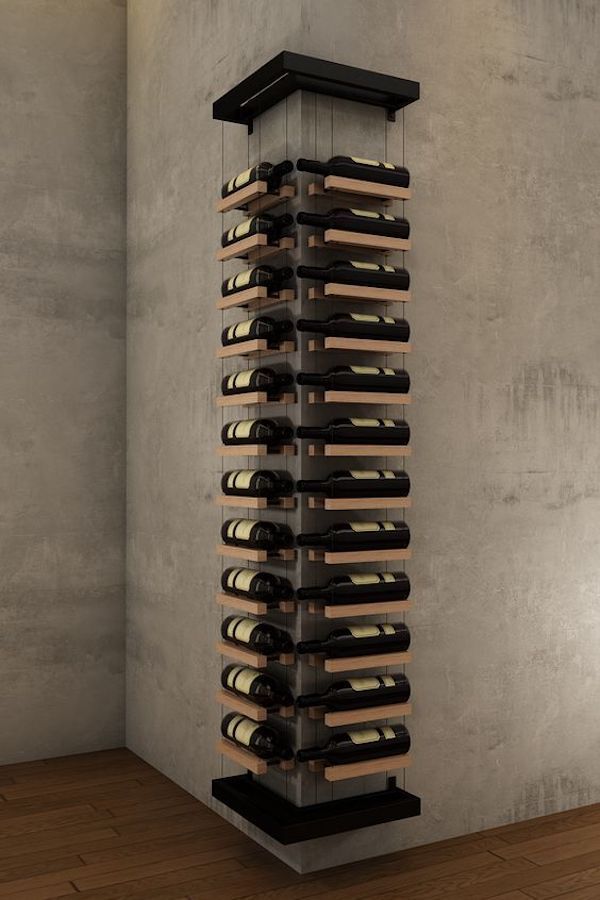 Chic hand-crafted corner bookshelf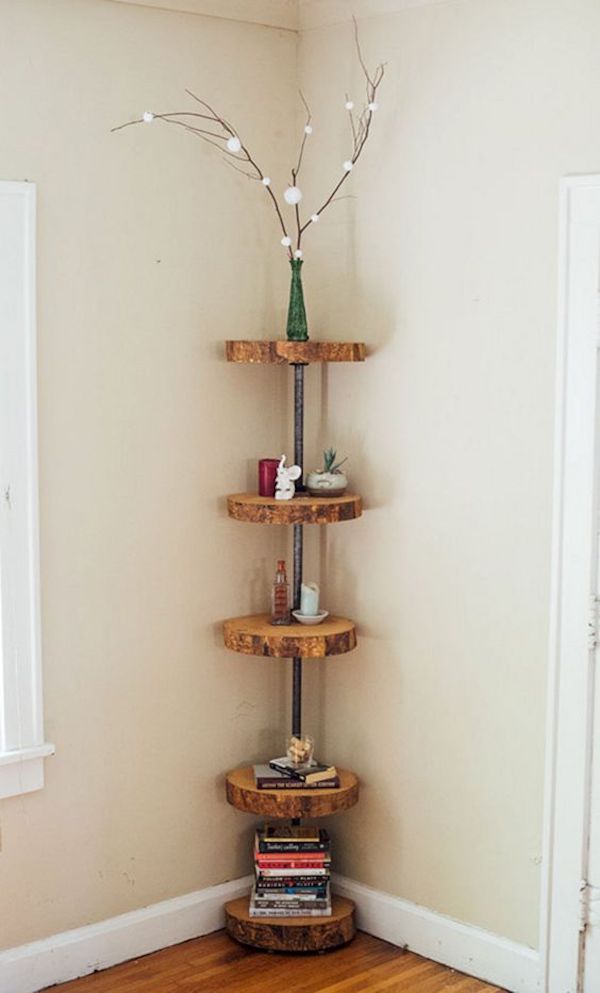 Standing tree trunk bookshelf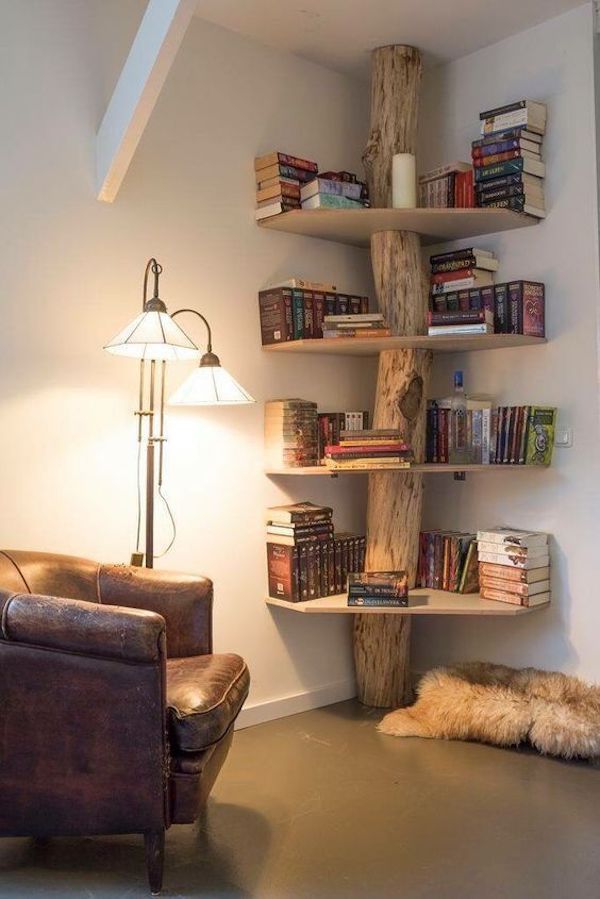 Metal multi-Tier-Corner Bookcase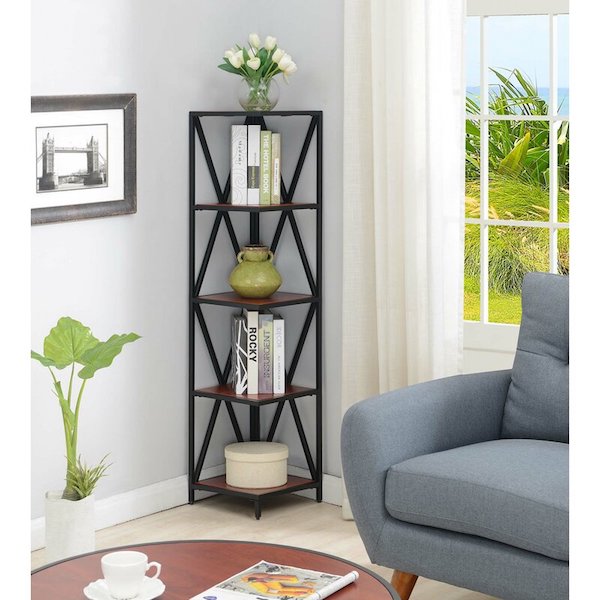 Floating corner shelves for bathroom remodel idea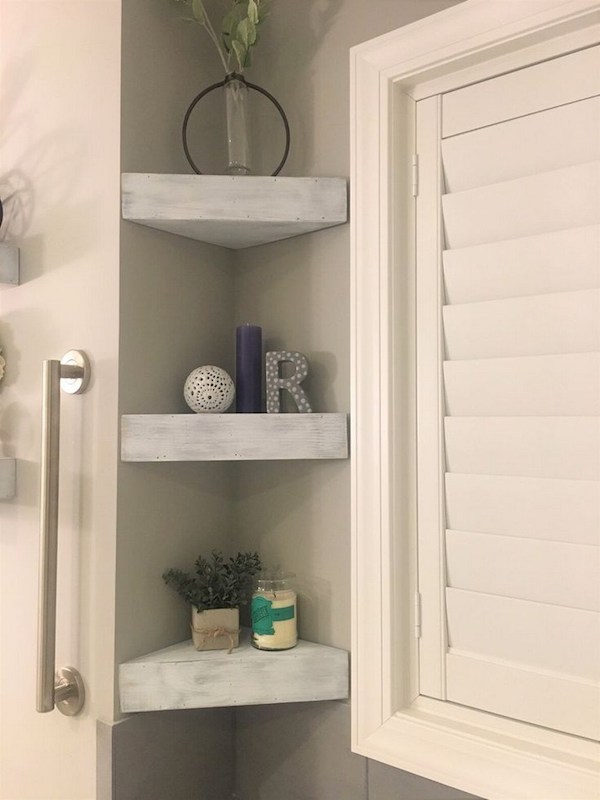 Bathroom corner shelves out of old door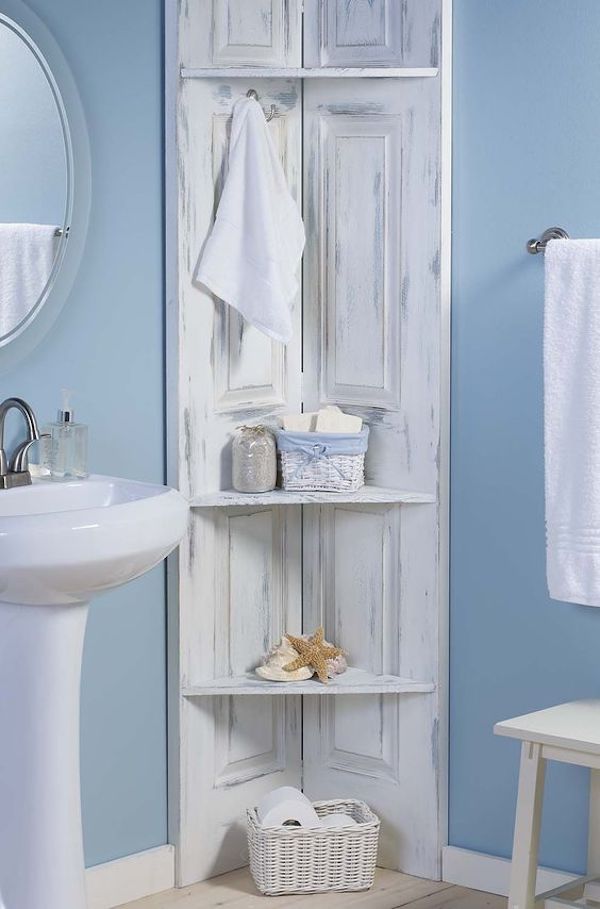 Maze-like wooden corner shelves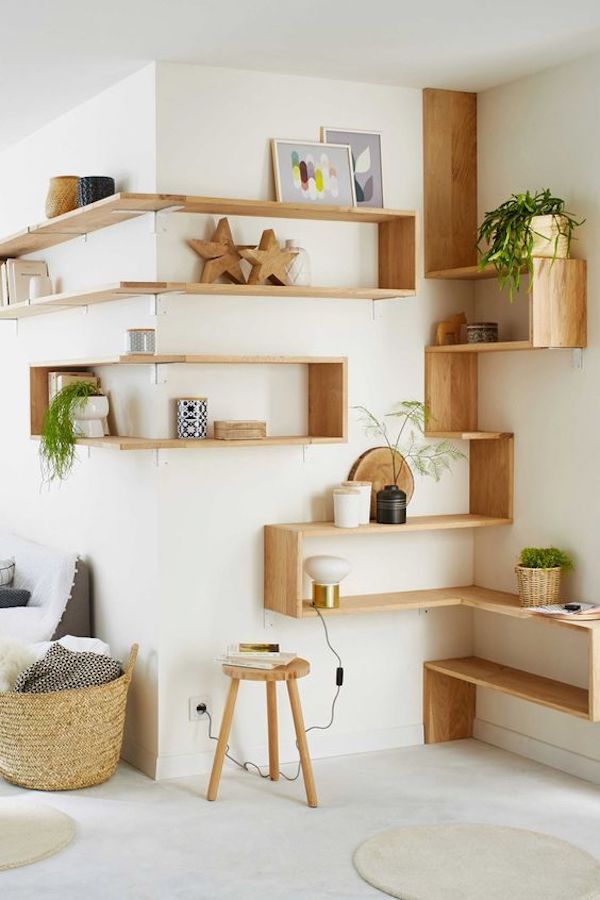 Rustic wooden corner shelves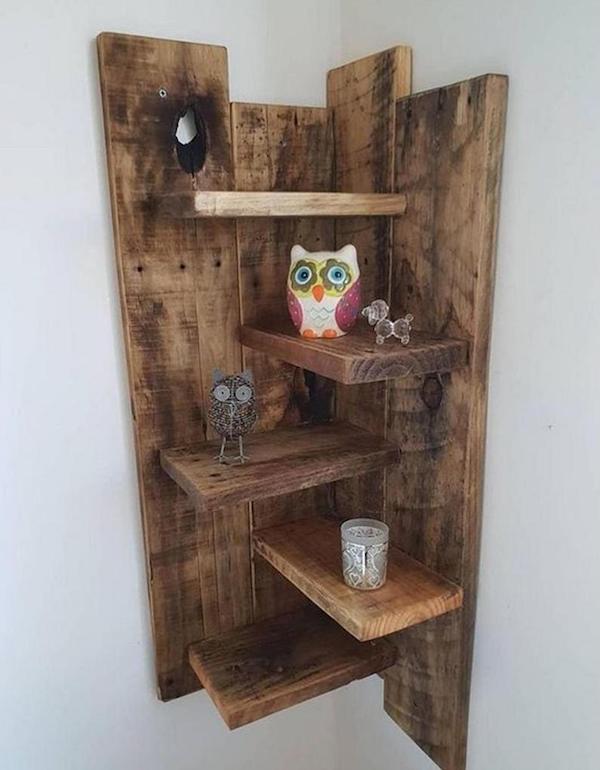 DIY vintage multi-tiered standing wooden shelves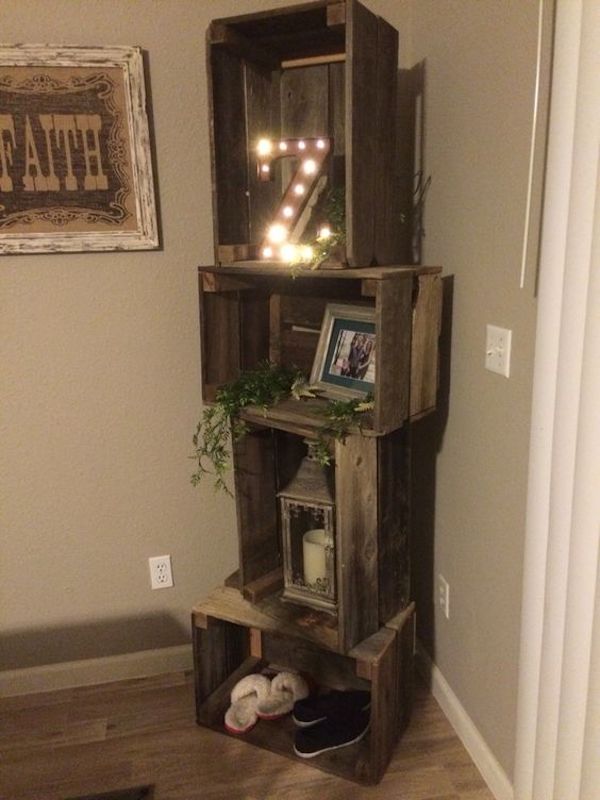 DIY corner vegetable storage bin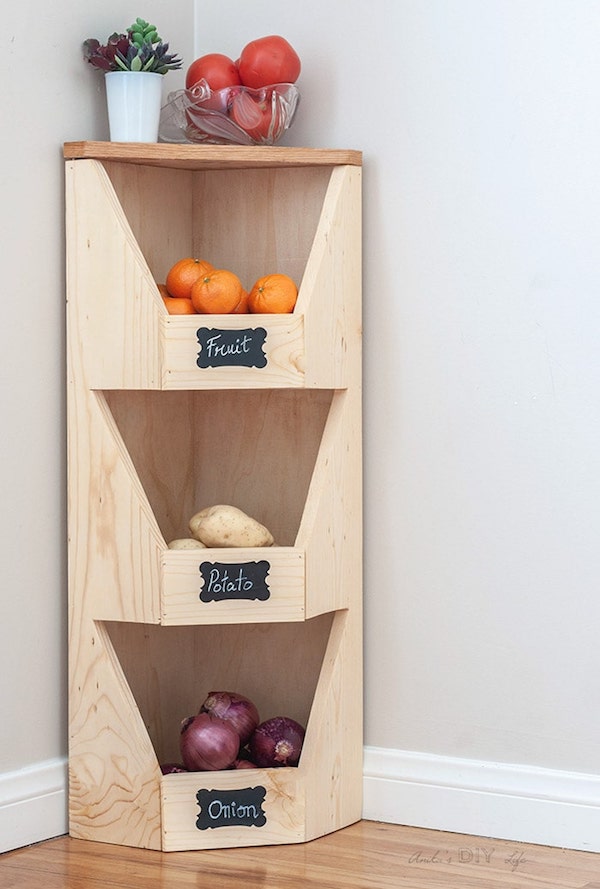 source
Corner shelves DIY from a discarded door


source
DIY Farm house Corner Cabinet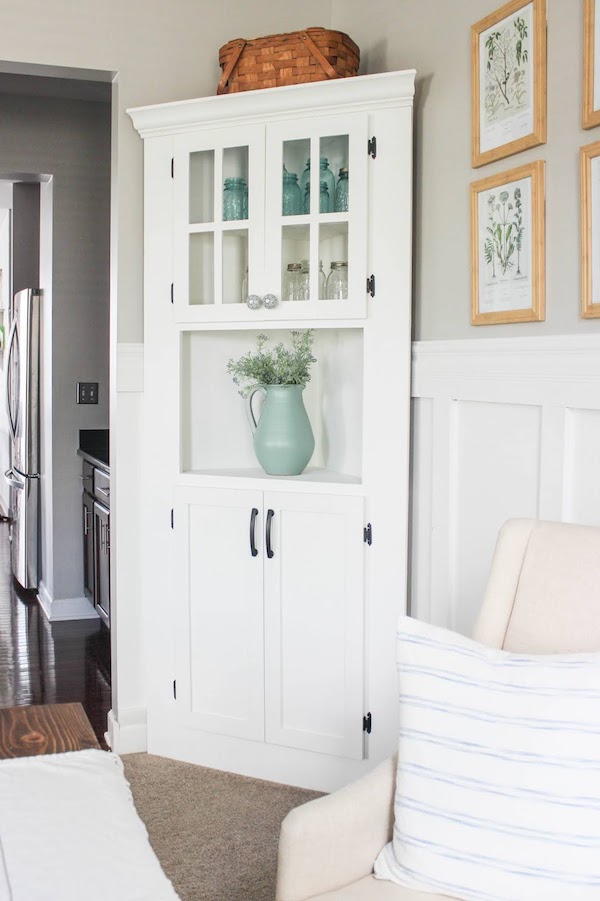 Vertical Plant Hanger at the corner of the room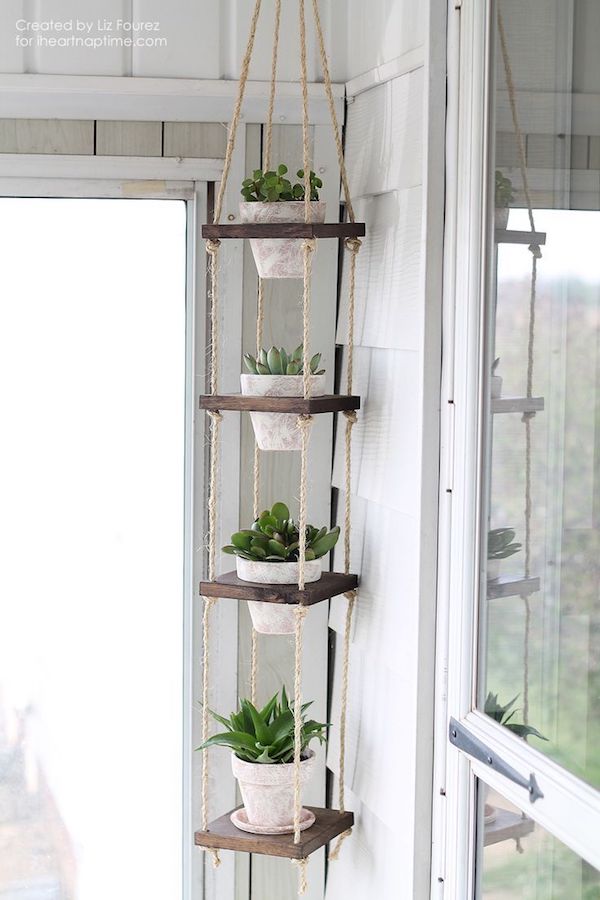 Zig-Zag Corner shelves for wall decor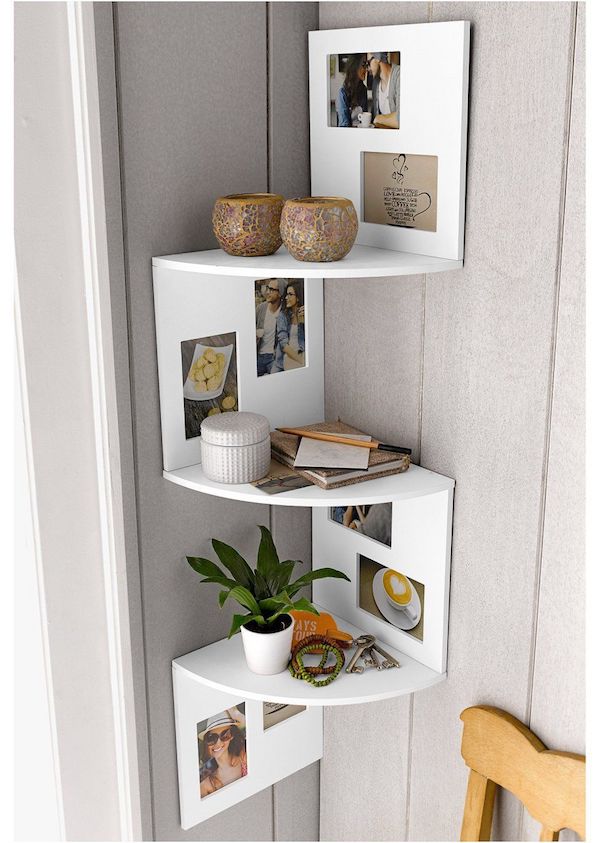 Finish the intersection of two walls by photo frame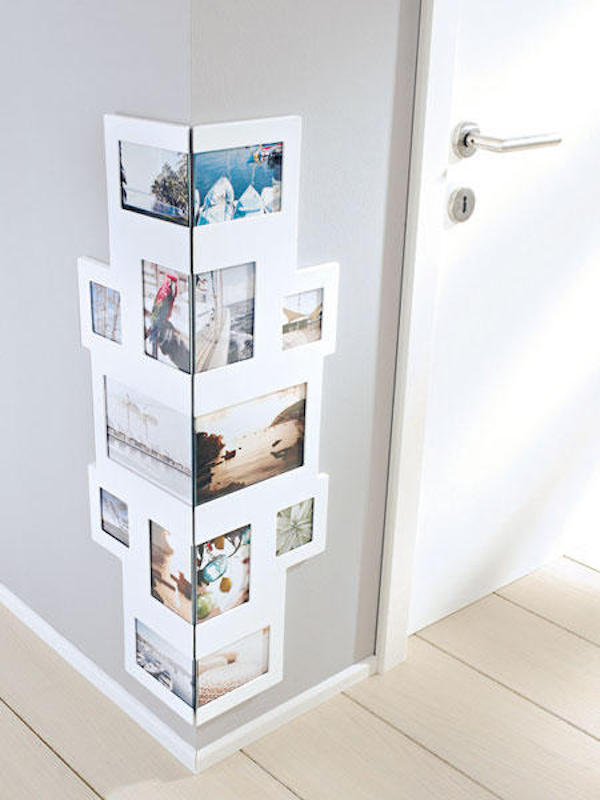 minimalist wall mounted corner shelves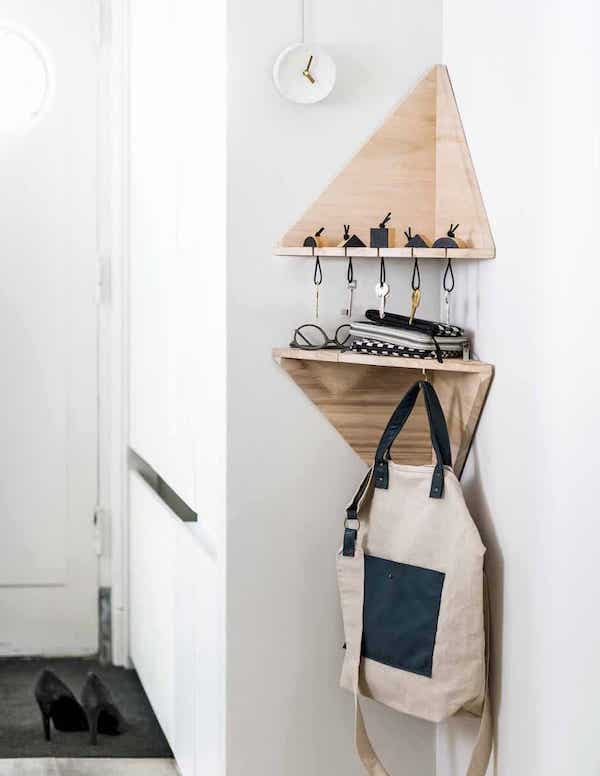 Symmetric Wall Corner Photo Album in Heart Shape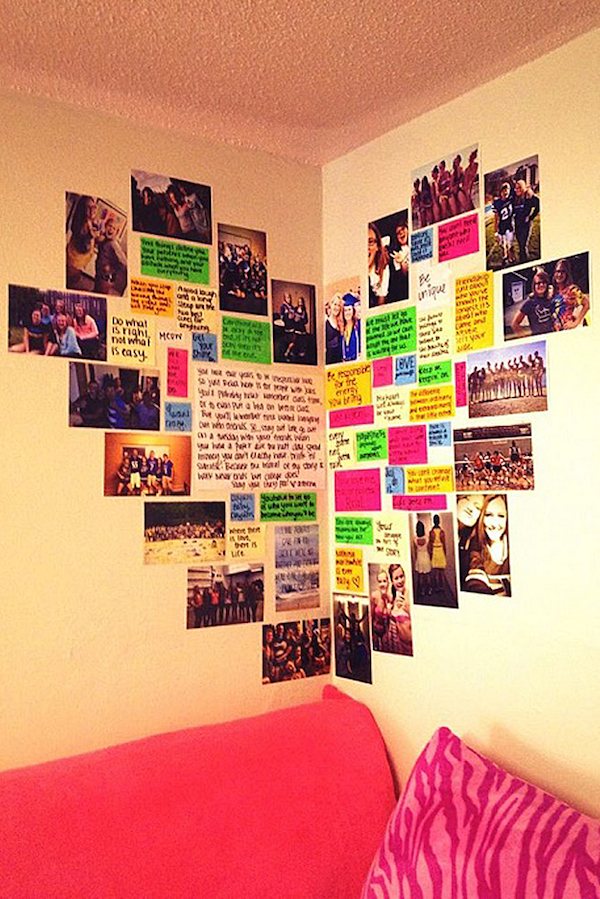 Recessed wall corner shelves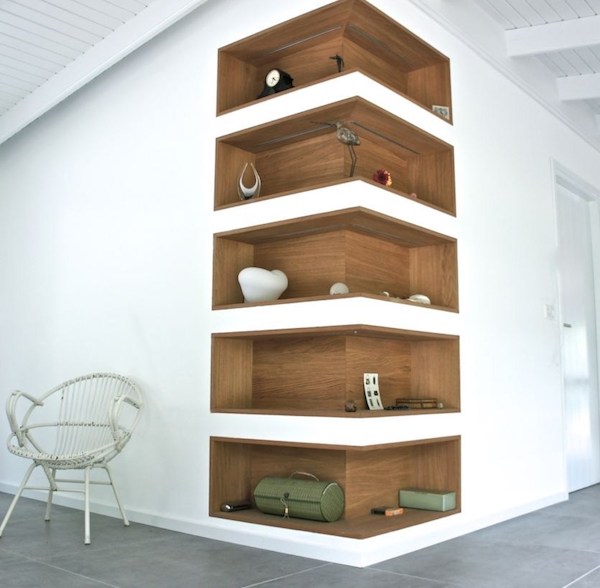 Minimalist Wall Mounted Shelves for Photo Album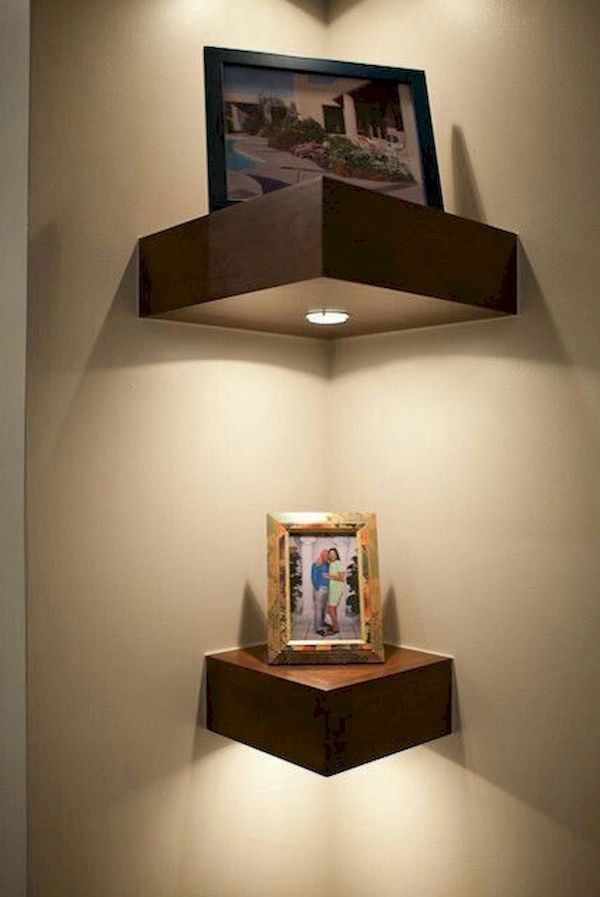 Free Standing Narrow Multi-tier Shelves at the corner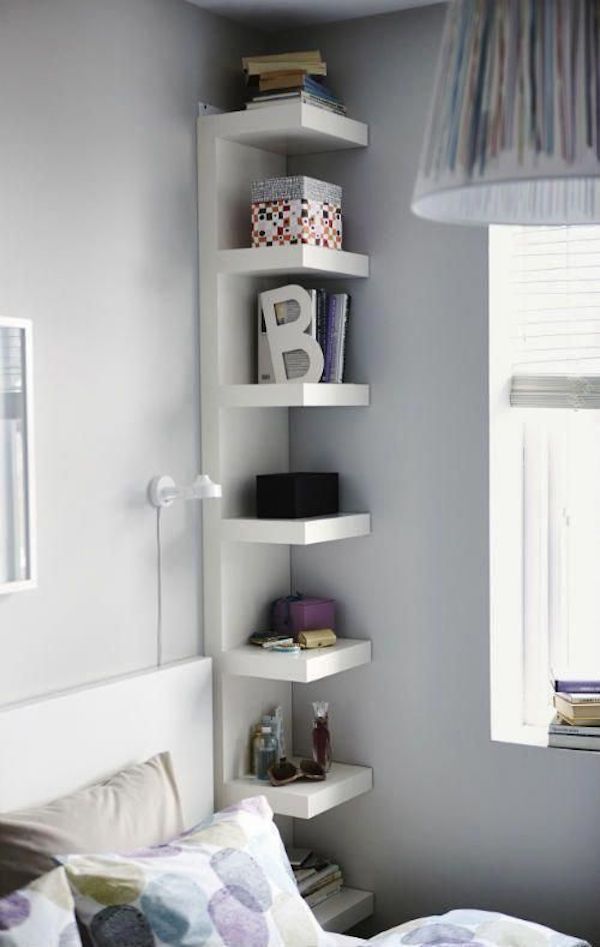 Cute Diamante Minimalist Wall Corner Shelf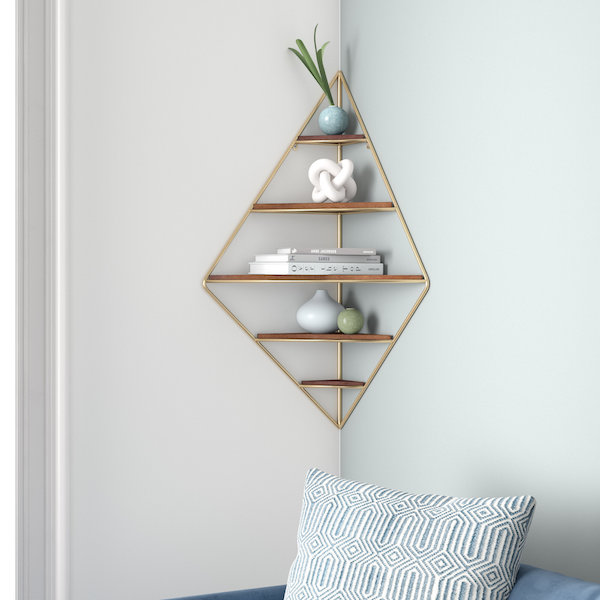 DIY Lego Blocks Like Stacking Storage System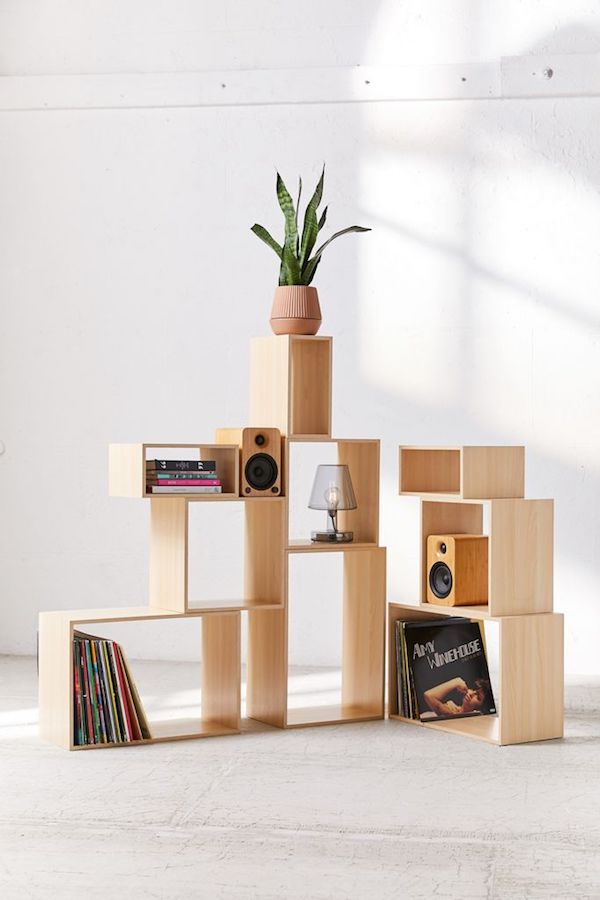 source
Industrial Pipe 3-tiers Corner Wall Shelve for Bathroom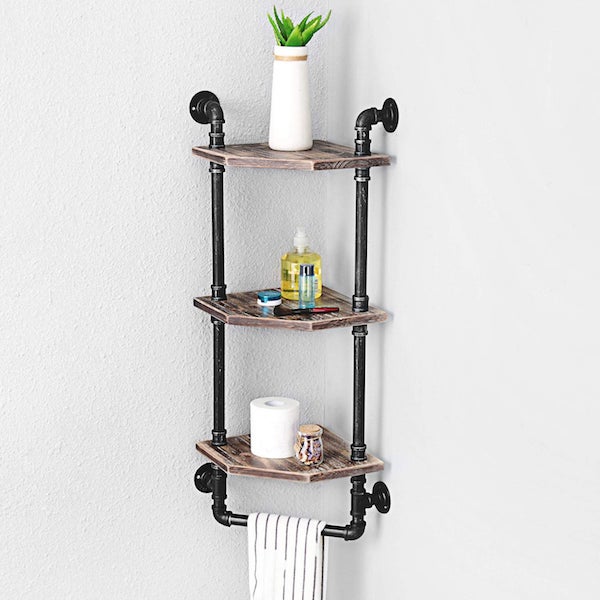 Quarter Round Wall Corner Rack for Wine Storage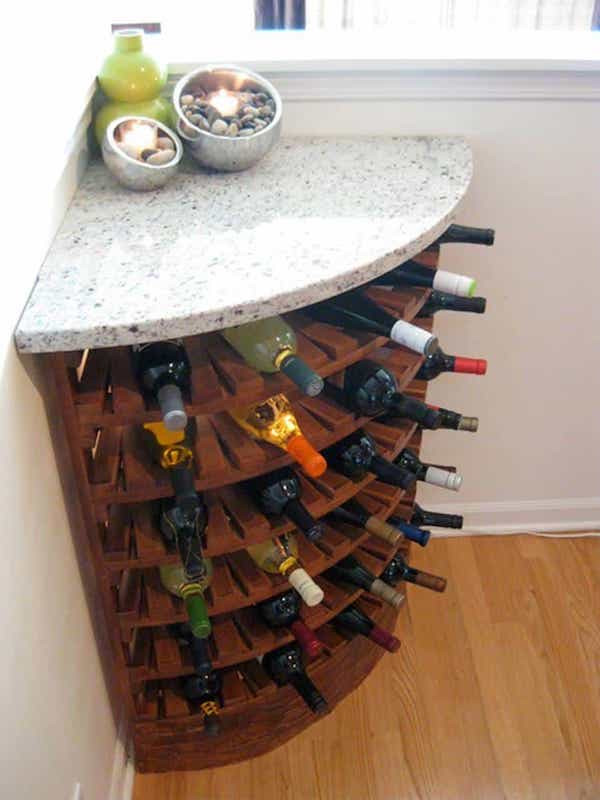 Wall Mounted Wooden Corner Shelves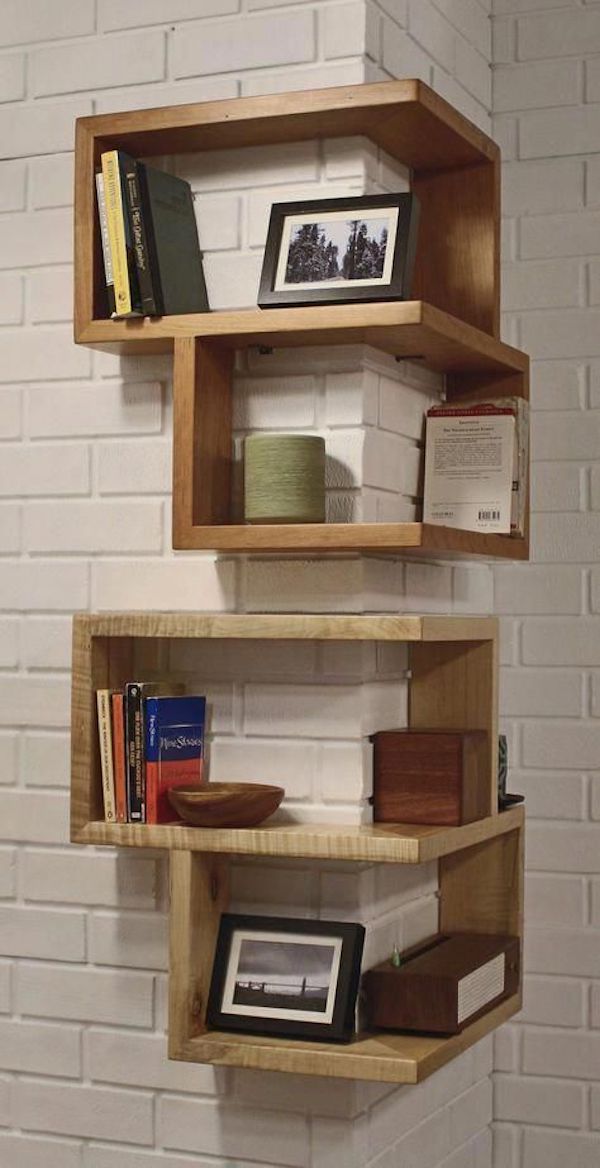 Recessed Wooden Cases for Storage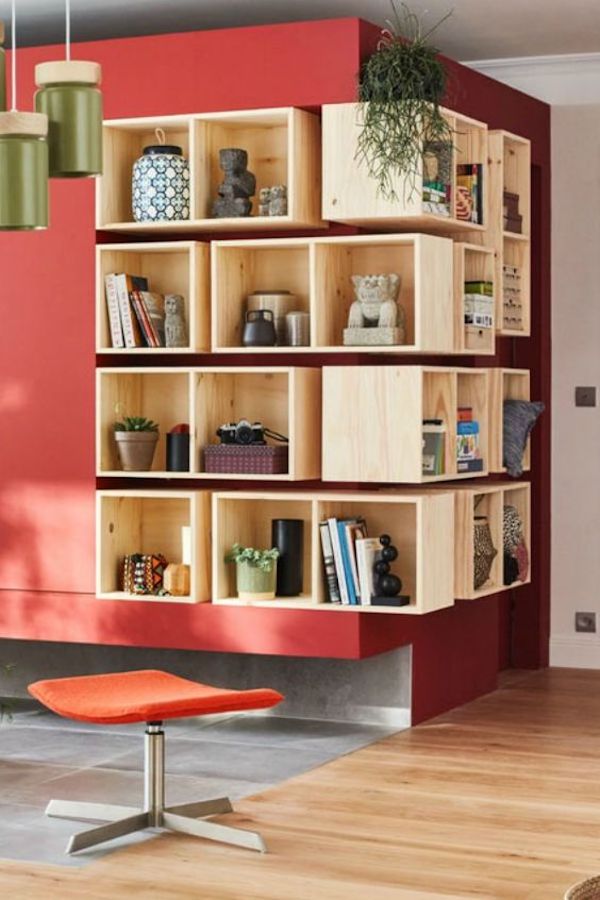 Repurposed Door Corner Cabinet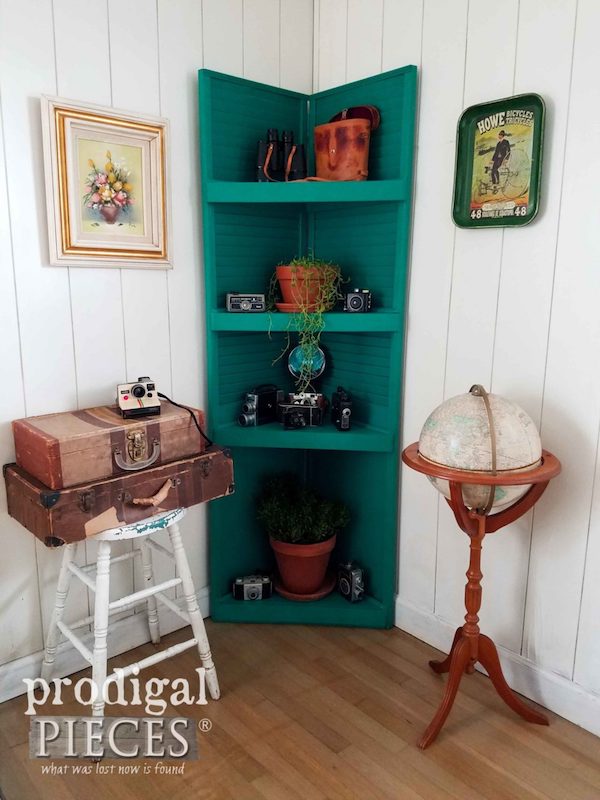 Free Standing Multi-tier Corner Wooden Cases