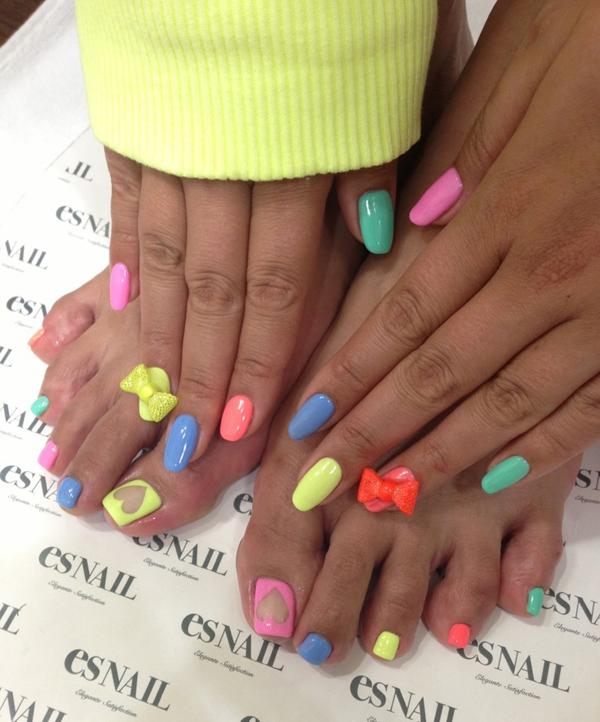 Cute colorful nails
A Matter of Love
When Valentine's Day comes, a storm of passion runs through our body, inspiring original, cute nail designs. For those who decide to openly embrace their incurably romantic soul, the perfect solution to celebrate the lovers' day is a simple French manicure, a touch of neutral glaze, soft lines vaguely resembling the shape of little hearts. A mix of passion and art, funny and charming ideas: a matter of love.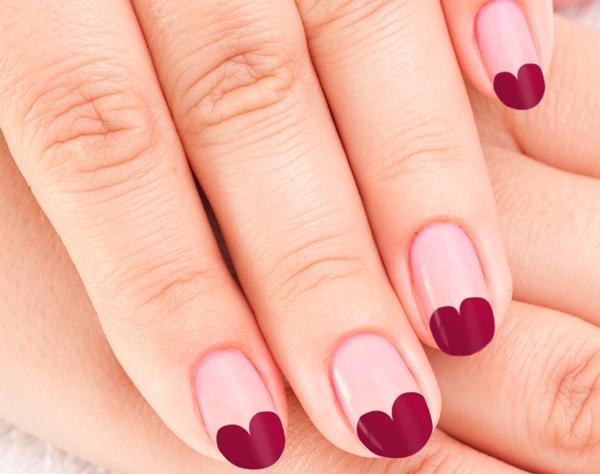 Valentines day nail design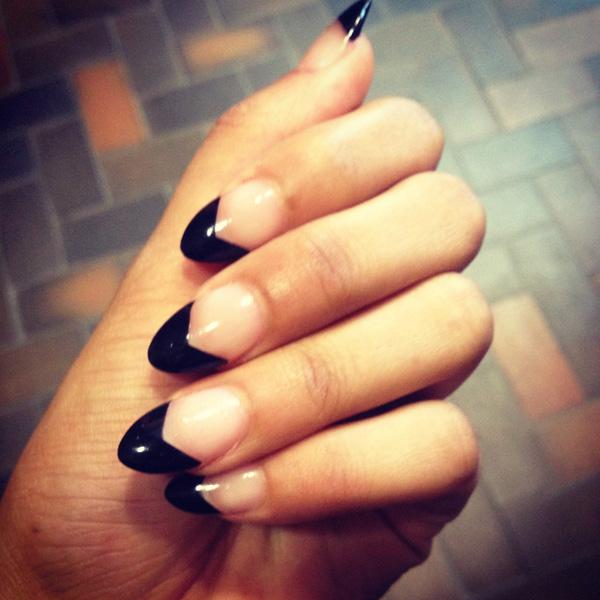 Cute black nails
Many take advantage of Valentine's Day to organize an unforgettable wedding day. Others decide to make their fateful "yes" coincide with the explosion of colors and scents of spring. Either way, cute nail designs are truly the final touch that completes the look of the bride. Heartless characters would consider it an insignificant detail, but nail art righteously represents the peculiar care for the smallest things that gives meaning to class and elegance. Fashion and style often suggest neutral colors, pastel tones, pink, white, with nails not too pointy and not too showy, possibly softened by floral details. The magnificent Sharowski can also come onto the scene, adding a touch of sparkling, shiny beauty to our cute nail designs.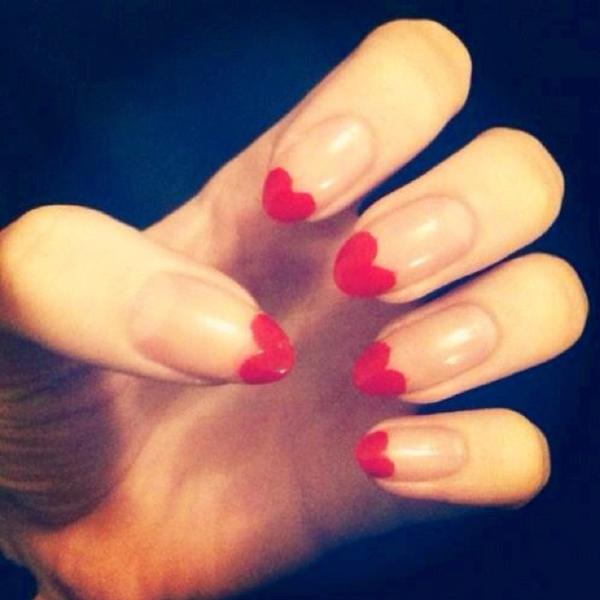 Valentines Day Nails
A Matter of Colors
Talking about fashions and neutral colors, the arrival of spring is a moment of renewal and stylish rebirth for our body… and for our nails. The new season can bring a wave of love for a simple, natural and classy style. Through pastel colors and a soft touch of shine, nails absorb the energy carried by spring, bringing life back to fingertips that slowly become an ode to joy.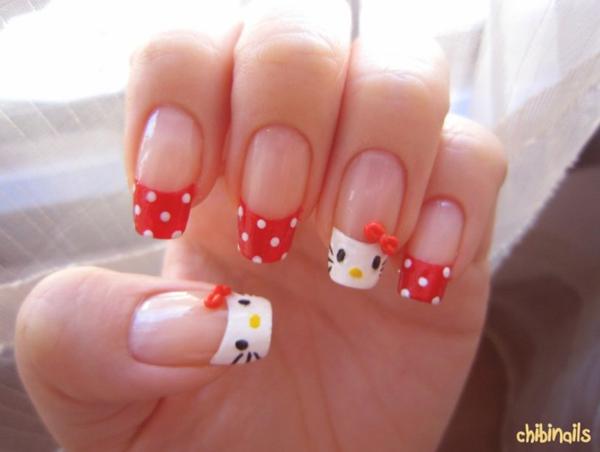 Hello kitty nail paint
For those who want to change style even when spring is far away, people who own a strong spirit and do not want to give in to the cold colors of winter, there is always the possibility to choose something special. Oriental flavors, minimalist shapes, a touch of burgundy, warmth, elegance… nails can be cosmopolitan, wild and adventurous.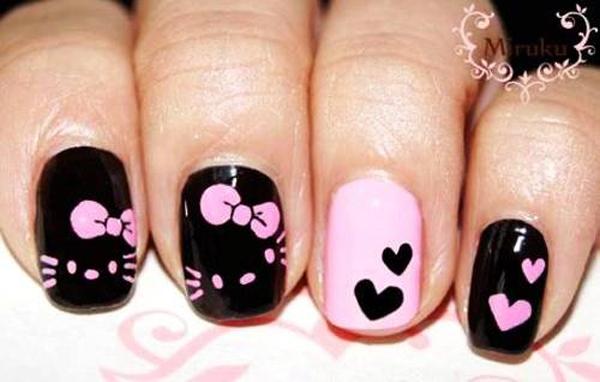 Cute heart kitty nails
And what about light and dark blue, perfect for cute nail designs that mirror the freezing temperature of a beautiful winter day. You can choose the feelings that only the intensity of a strong blue conveys; add a splash of shiny glitter that gives the design a cosmic effect, fresh and timeless.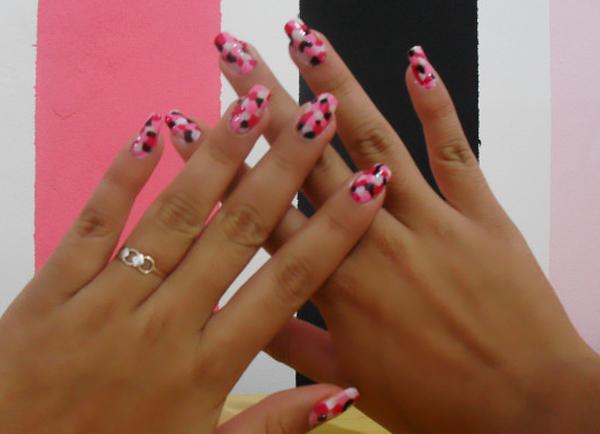 9 cute nail designs
A Matter of Style
When a statement is needed, when an evening is special, gold is the color that will always be there for you. Golden nails are truthful, they are pure energy, the ultimate representation of an empowerment that crosses gendered and sexed limits. Beyond seasons, settings and characters, cute nail designs that use gold are always meaningful and stylish.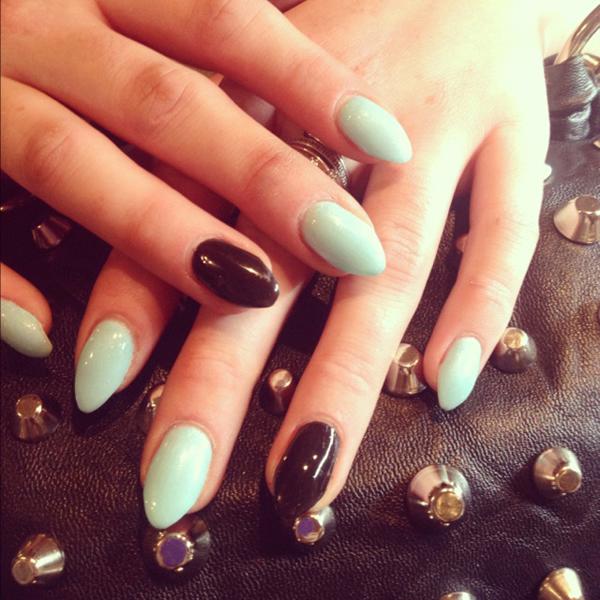 Cute short nails
White, on the other hand, is the color nails will meet on their journey towards a feminine look, as they religiously follow the rules of fashion. White is young, graceful and natural, but it also owns the strength of adulthood. The expression of a mature soul, white is the perfect choice for those who love to be elegant and to be noticed. It is the bridge between winter and spring, the door towards new colors and cute nail designs.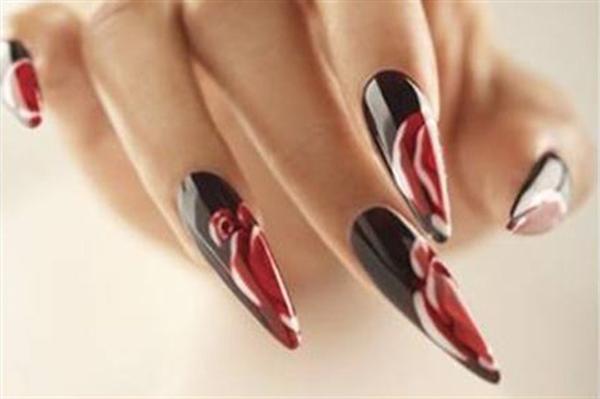 Rose stiletto nails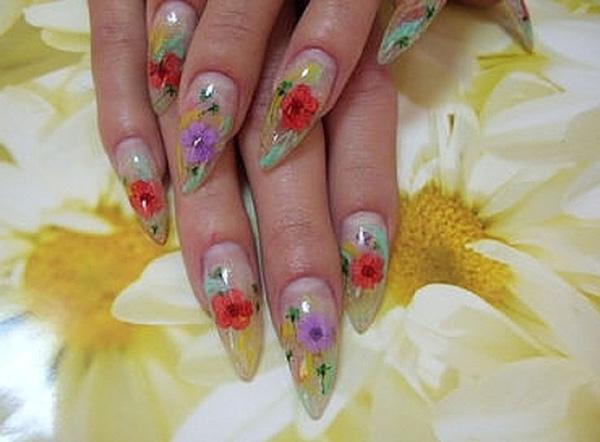 Flowers nail designs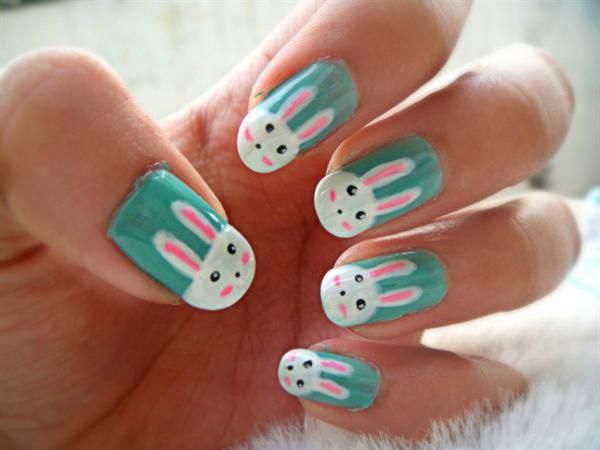 Cute bunny nails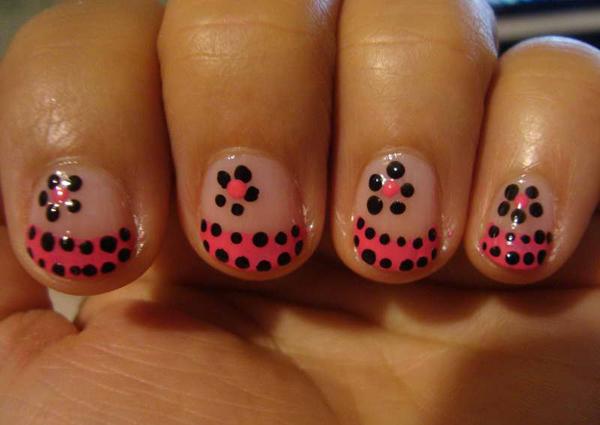 Cute Short Nails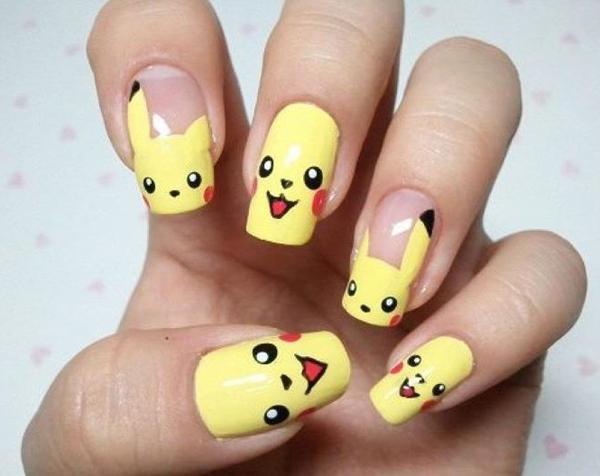 Cool pokimon nails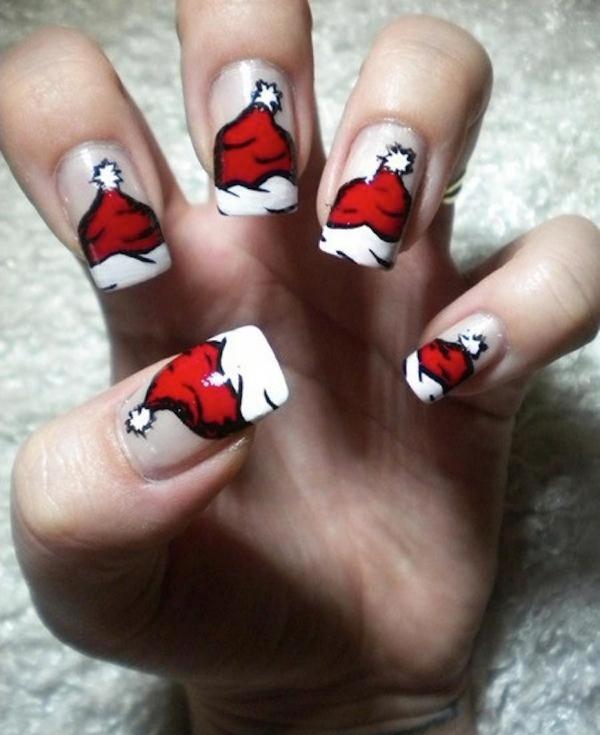 Christmas hat nails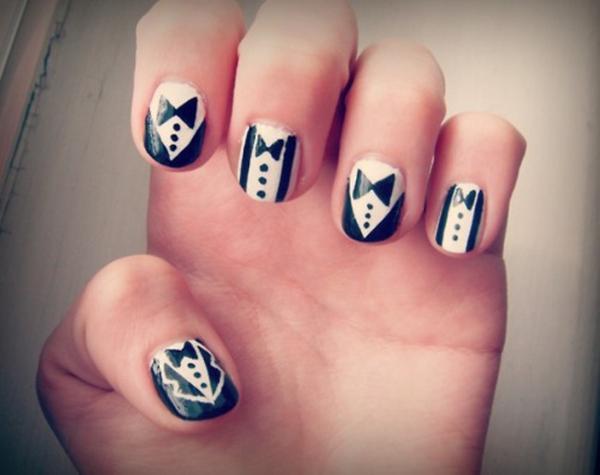 Black and white nails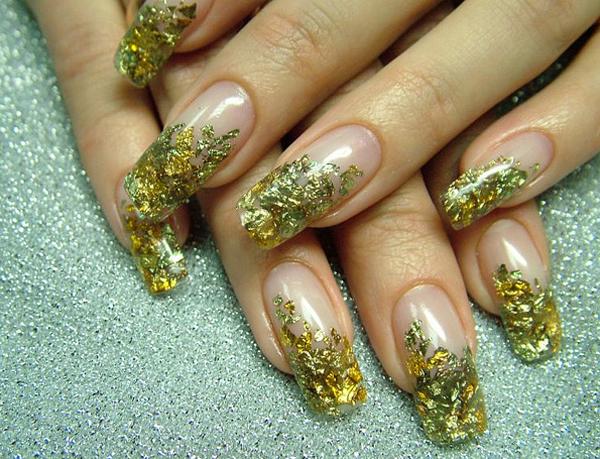 8 nail stamping art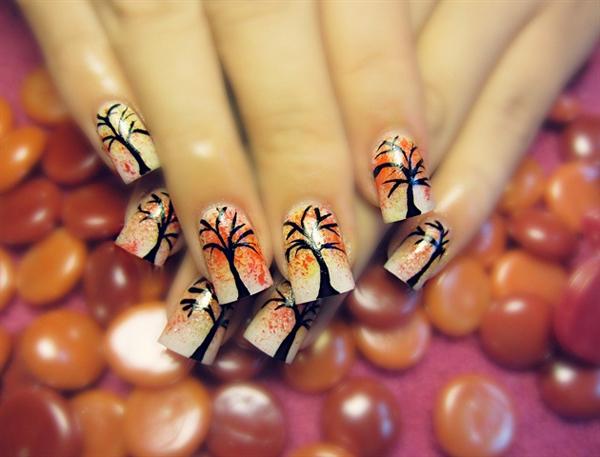 6 Nails Art For Christmas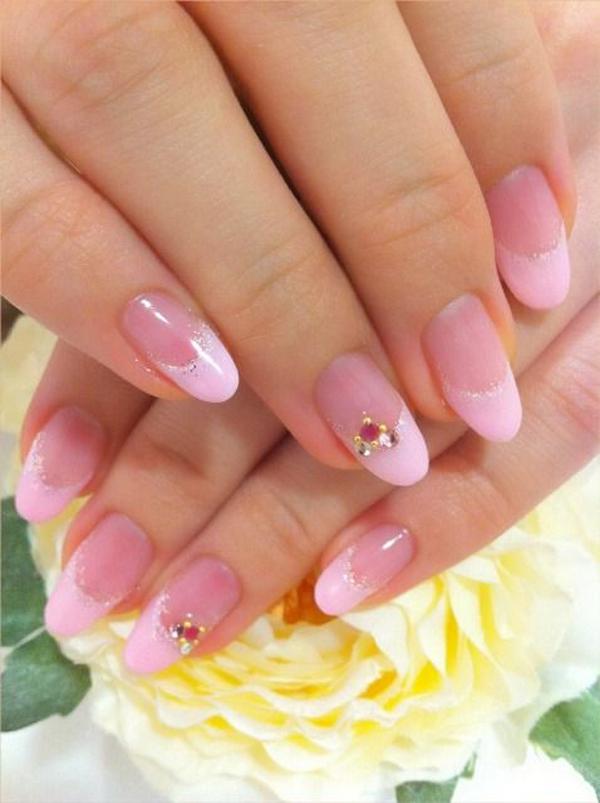 5 simple nail art by littlestarartist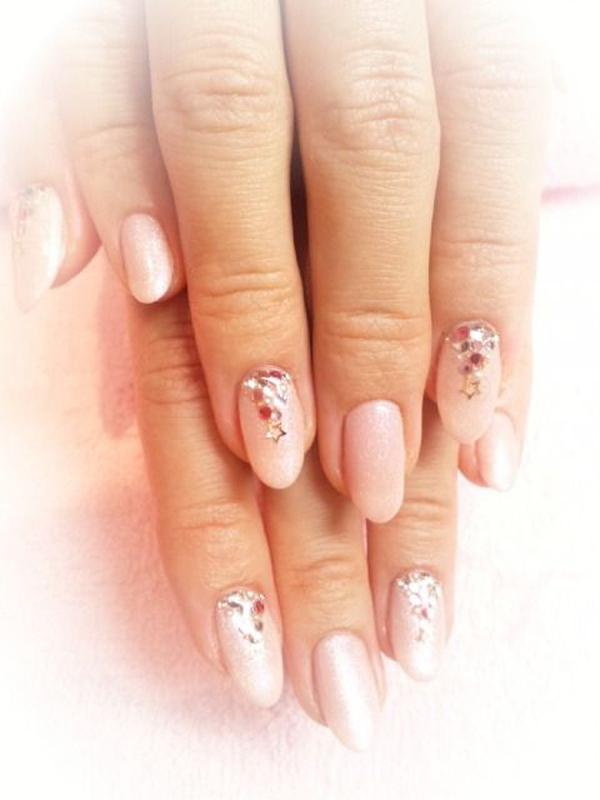 4 autumn nail art by littlestarartist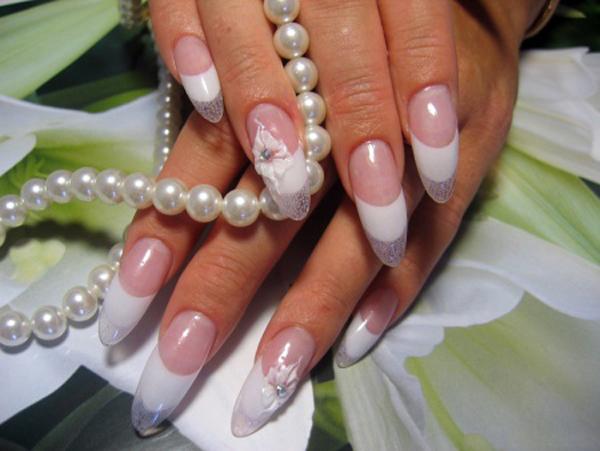 3 Lins Nail Art Design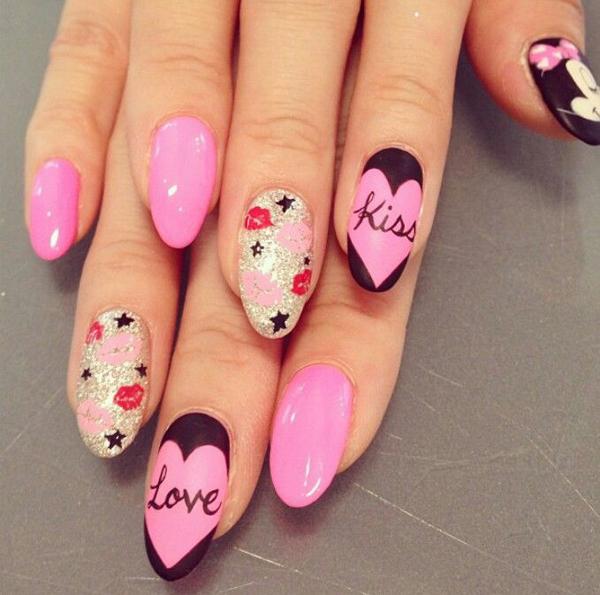 Love nail design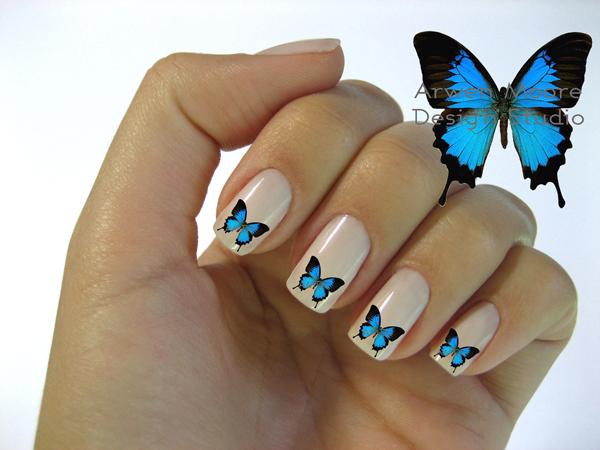 Butterfly nail art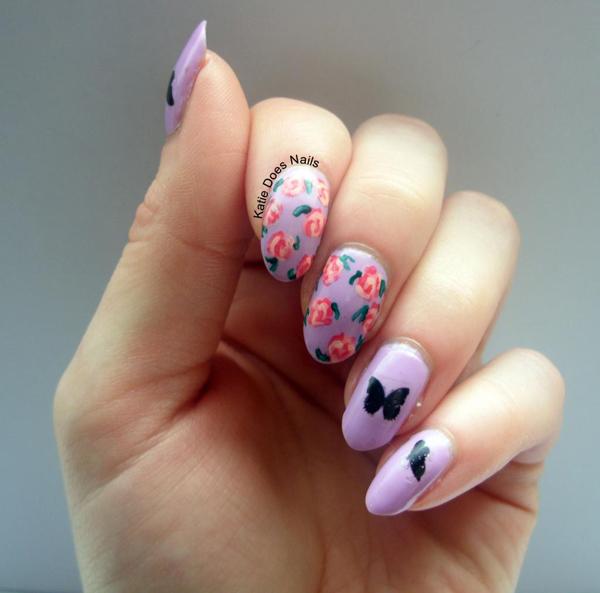 Floral and butterfly nails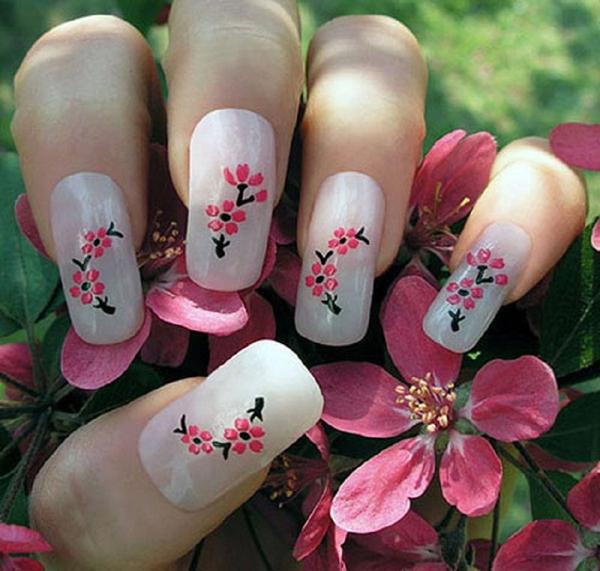 Cherry blossom nails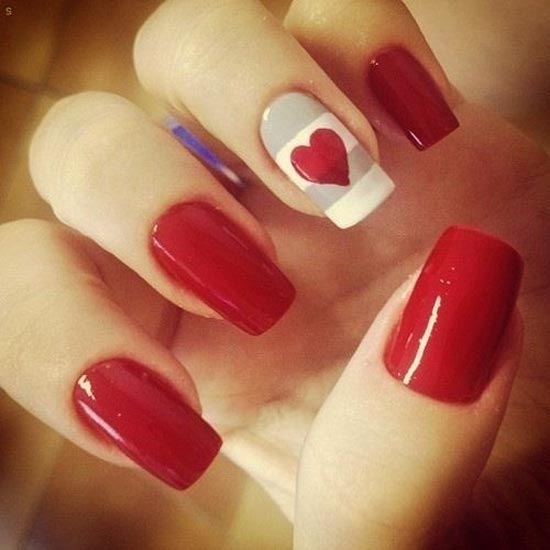 Valentines day nails
Wedding nail design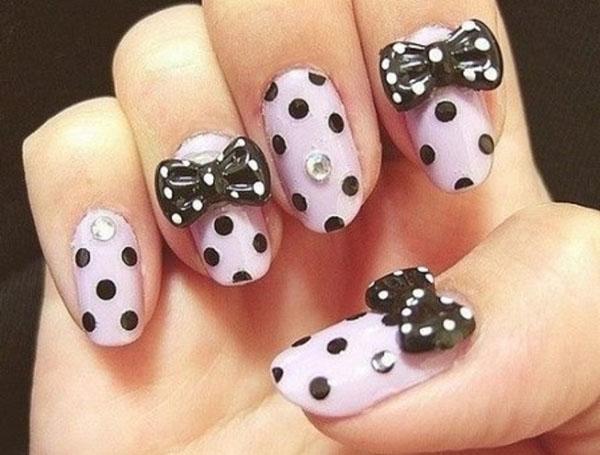 Pointed nails with deco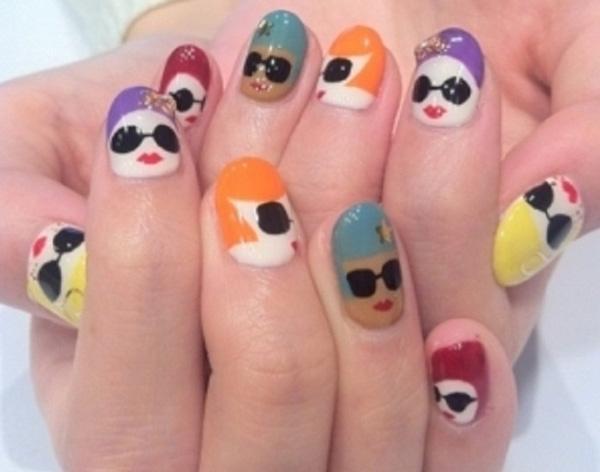 Funny nail designs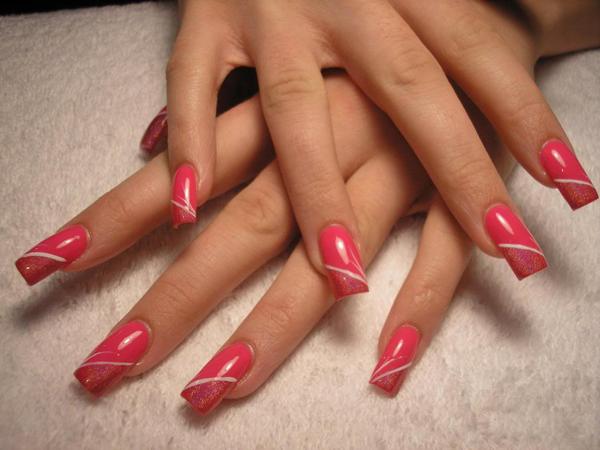 Pink flat nail design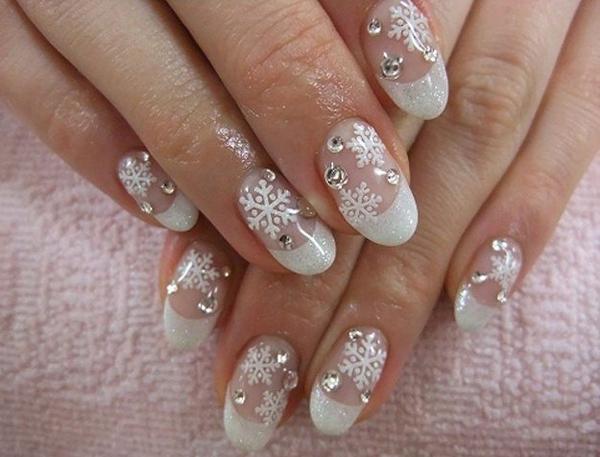 White snowflakes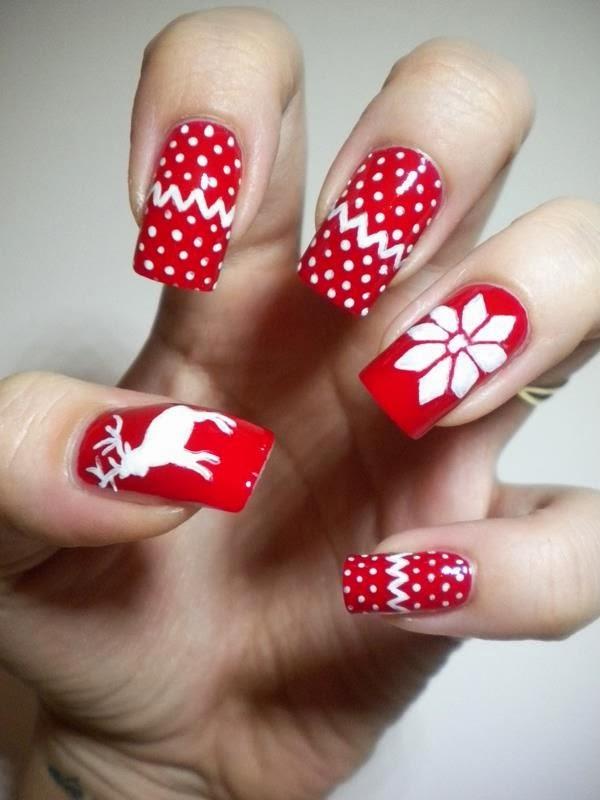 Sweet holiday nails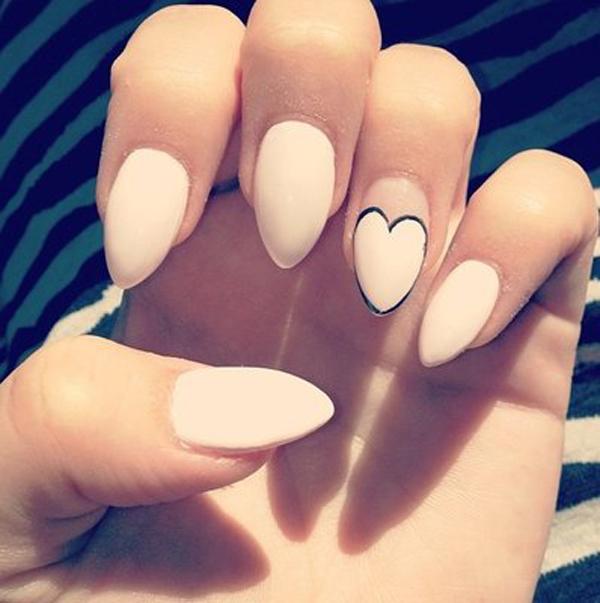 Pink stiletto nails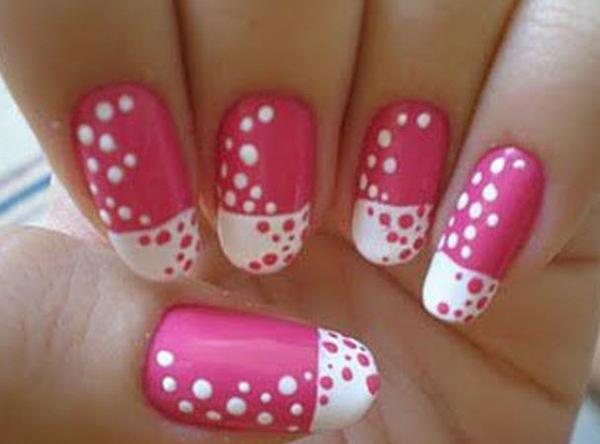 Cute pink nails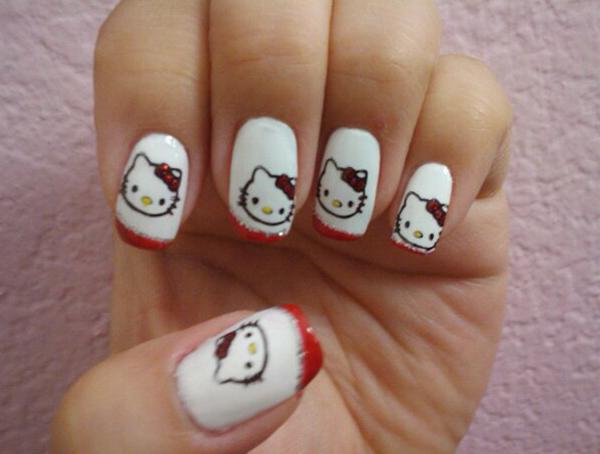 Cute kitty nails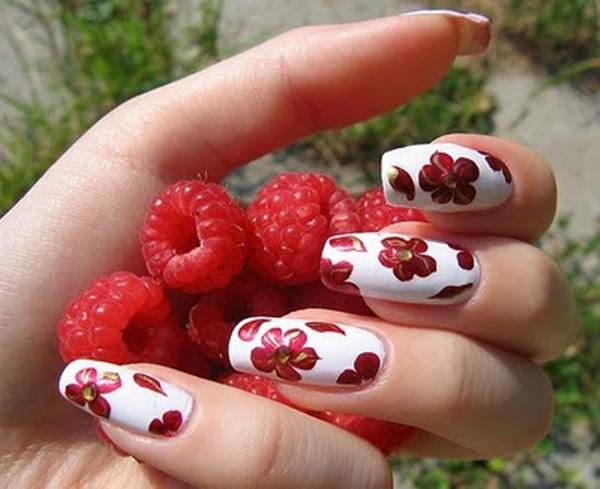 Cute flower nail art designs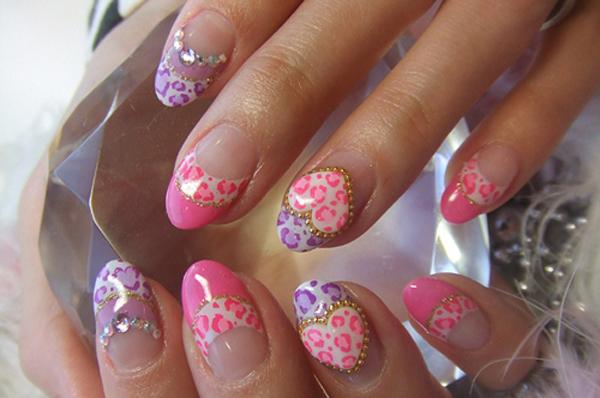 Cute deco nails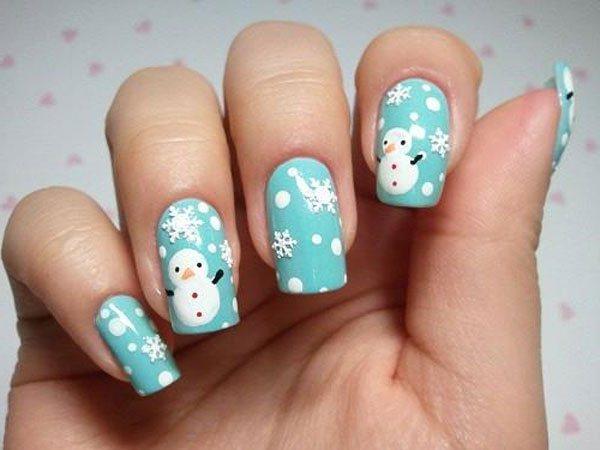 Cute snowman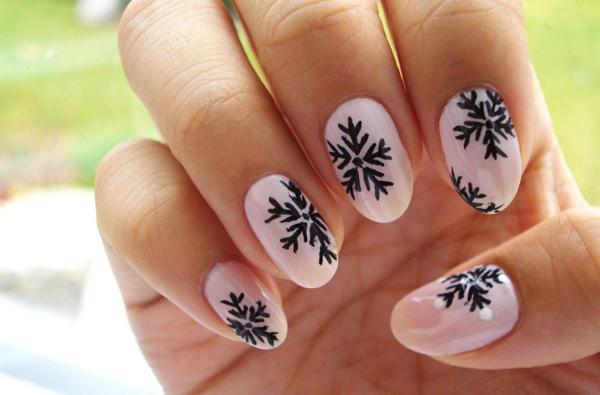 Cute snowflakes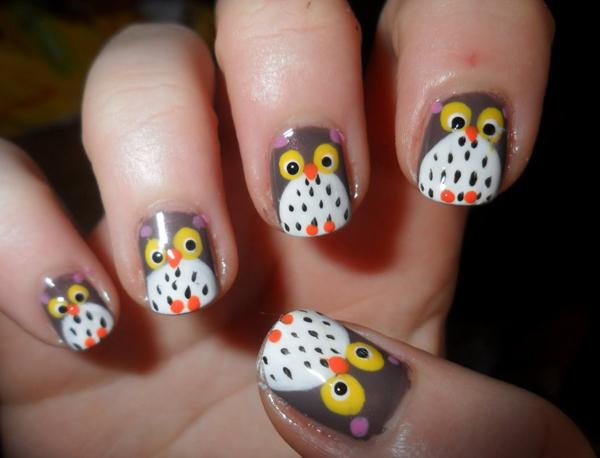 Cute owl nails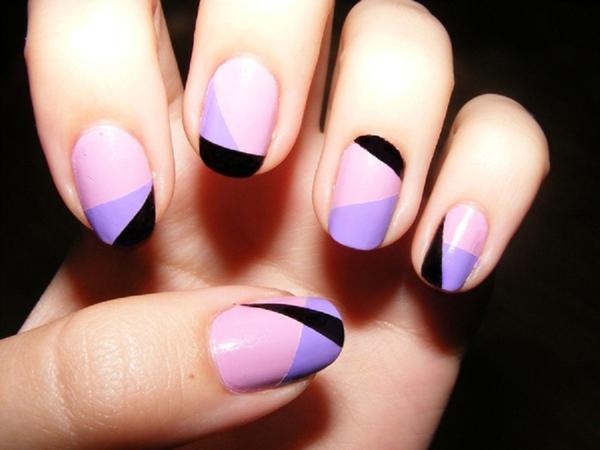 Cute easy nails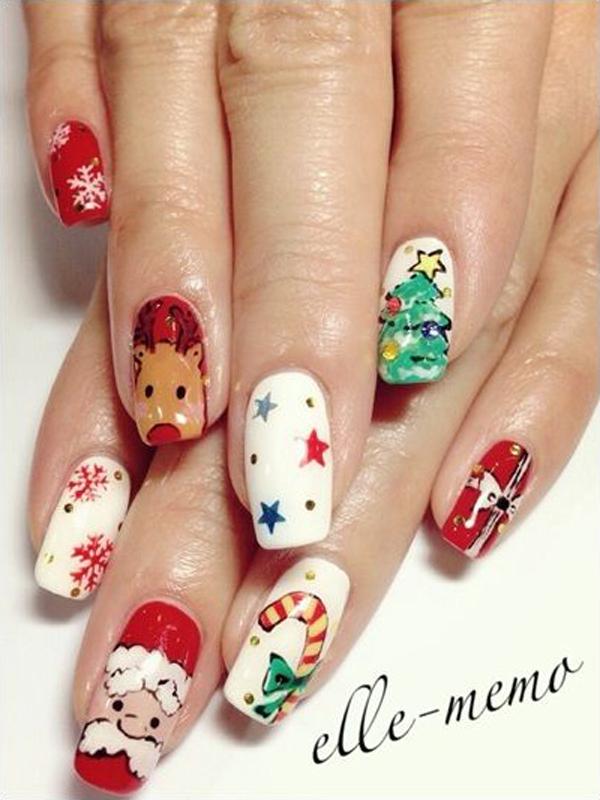 Cute christmas nails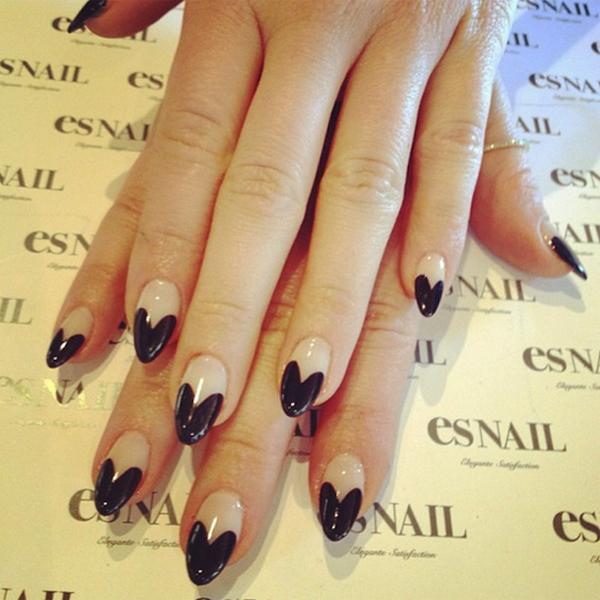 Cute milky heart nails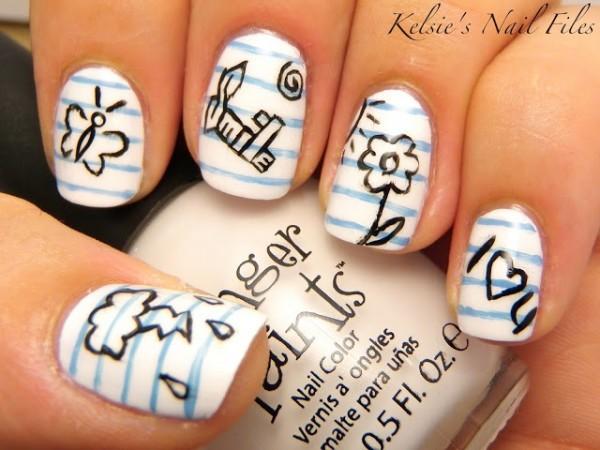 Cute freehanded doodles for school nails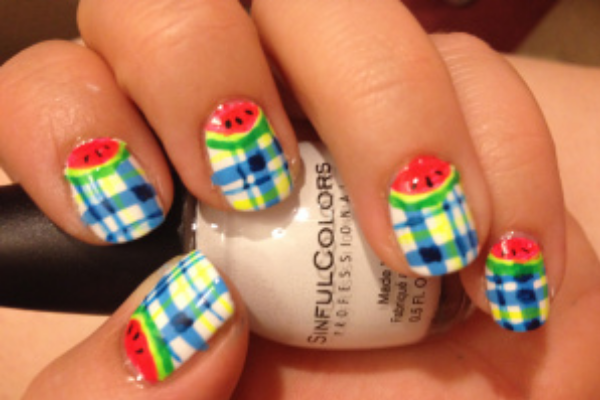 Cute plaid and water melon nail art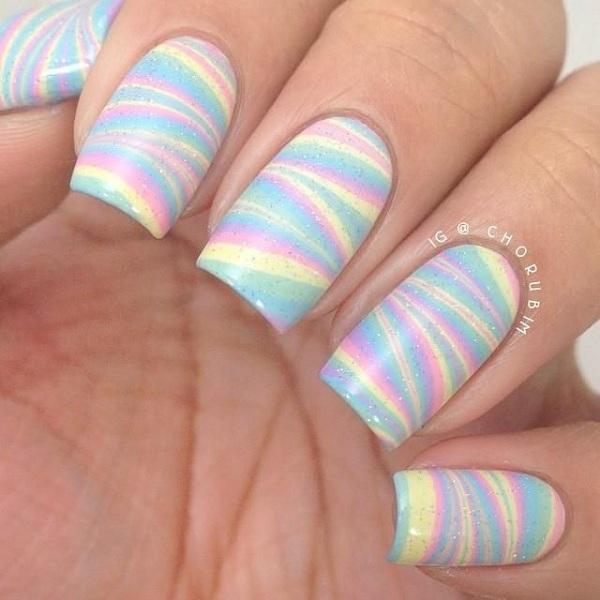 Cool watermarble nail art