Trees have long been the symbol of life which are recorded in many of folklore cultures and fictions. Tree tattoos create effects of mystical fantasy on human bodies. Trees invite us to absorb their essence, healing diseases, understand the true meaning of life…
Tree tattoos are often inked on the back, rib, sleeve for the sake of their sizes. In this post, you will enjoy a collection of 60 awesome tree tattoo designs created by different tattoo artists. Check out the link you will have the opportunity to view portfolio of the artist.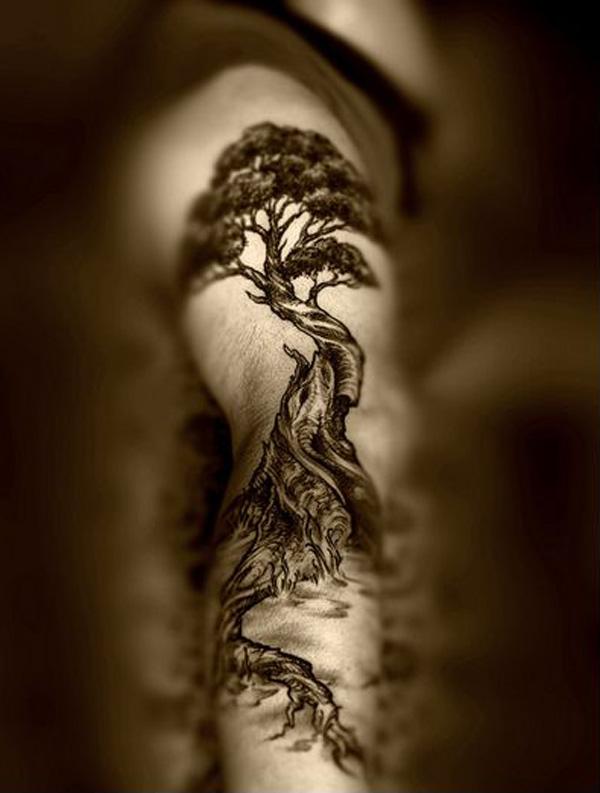 Realistic Pine tree tattoo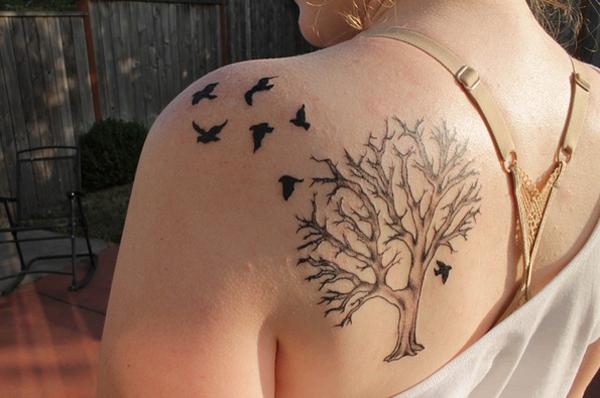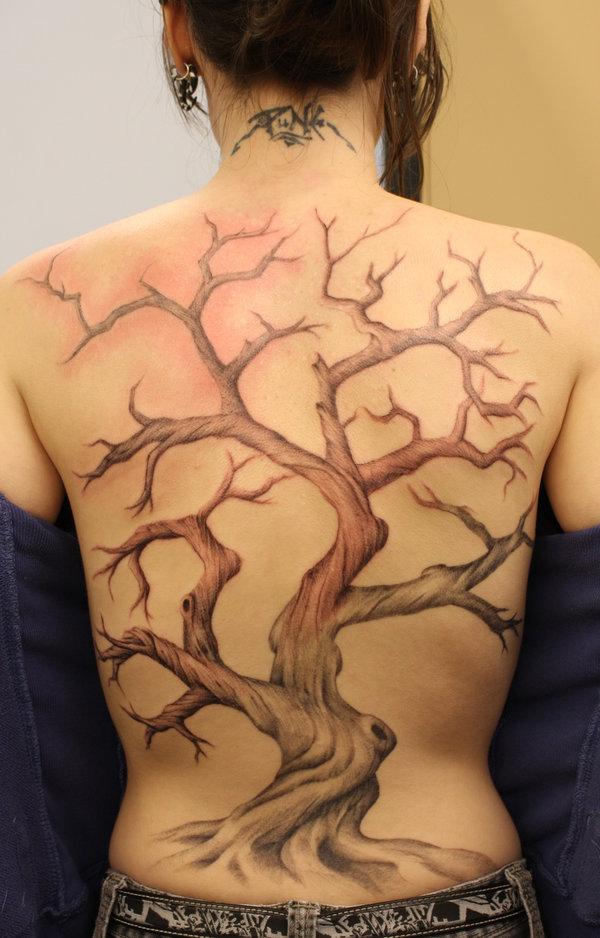 The Tree of Alexandria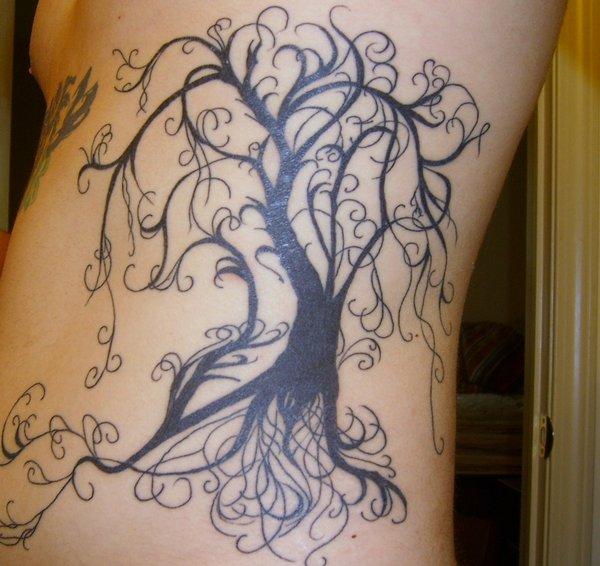 Tree Tattoo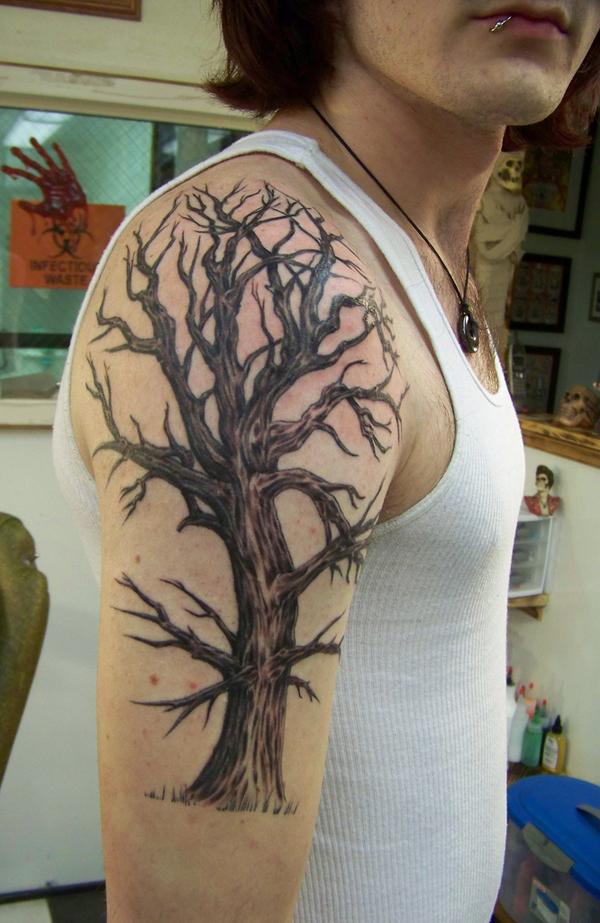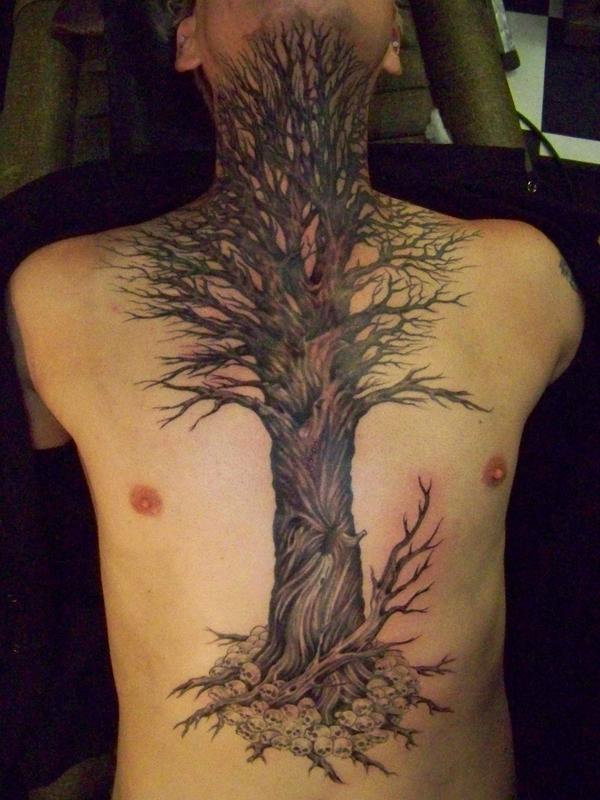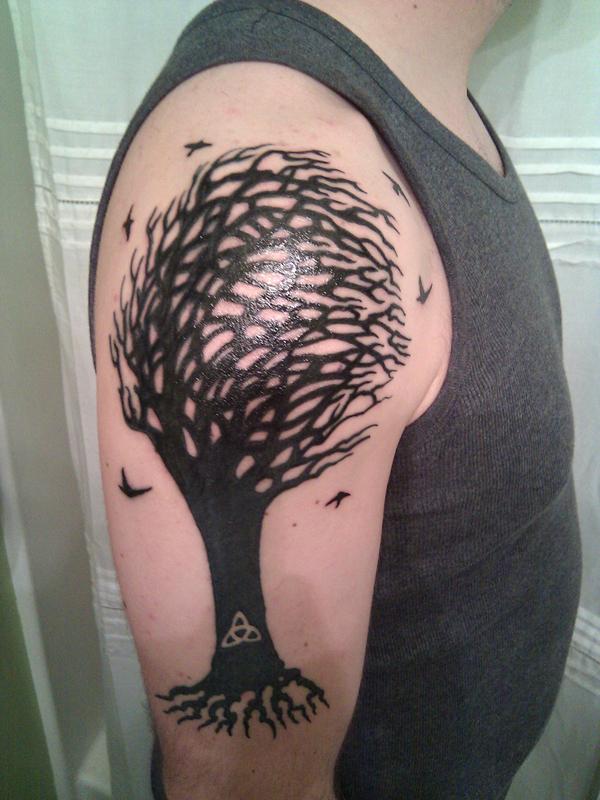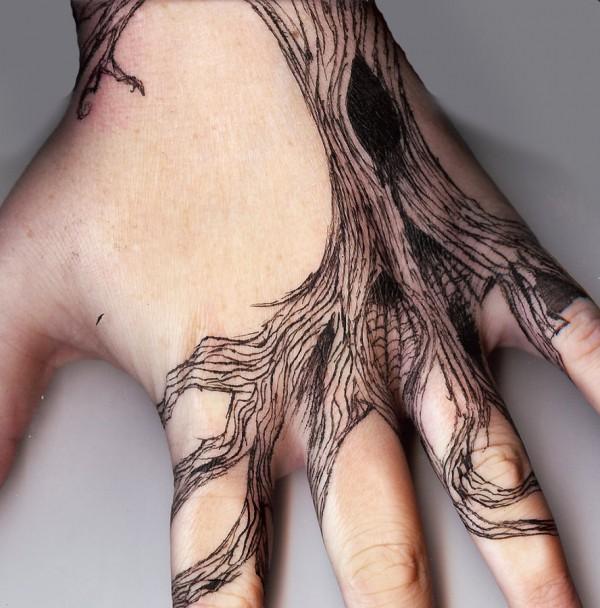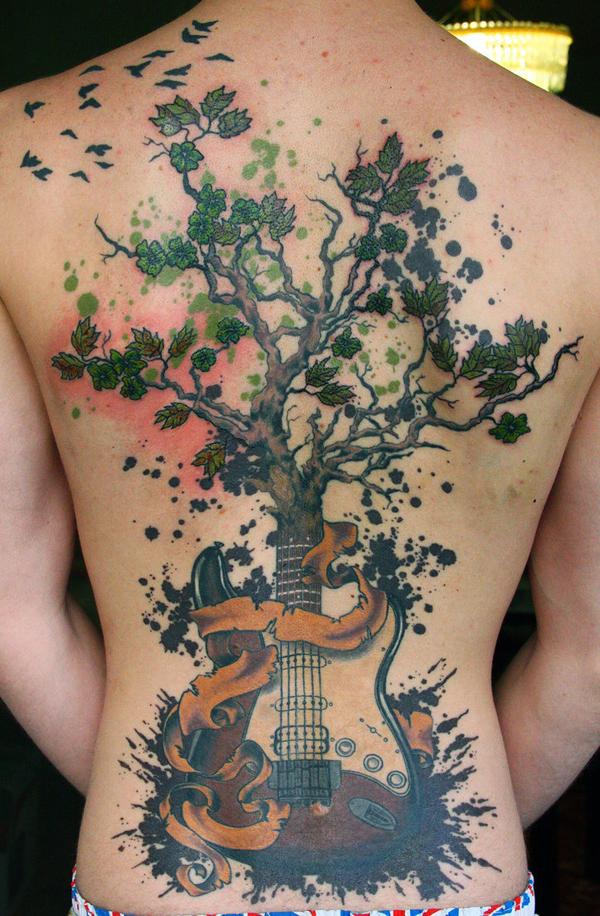 Tree Tattoo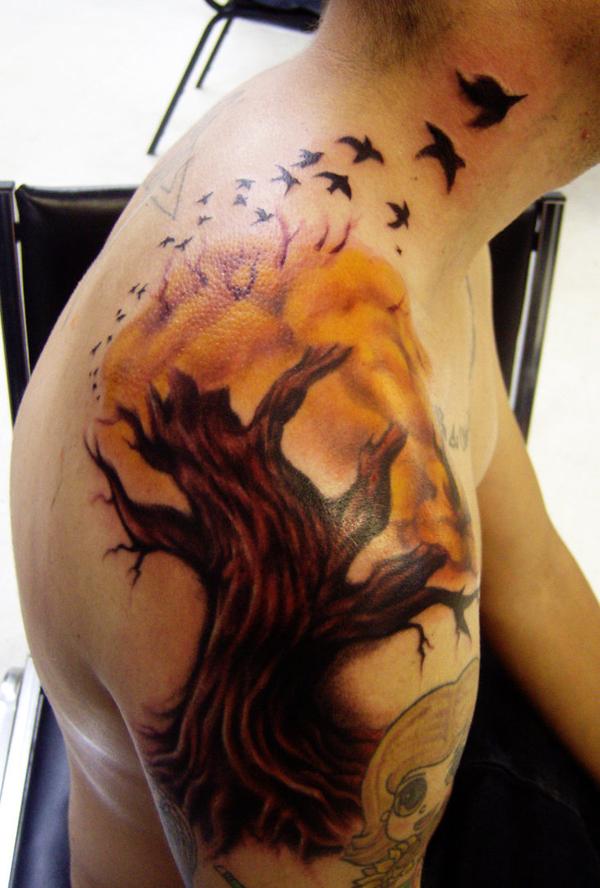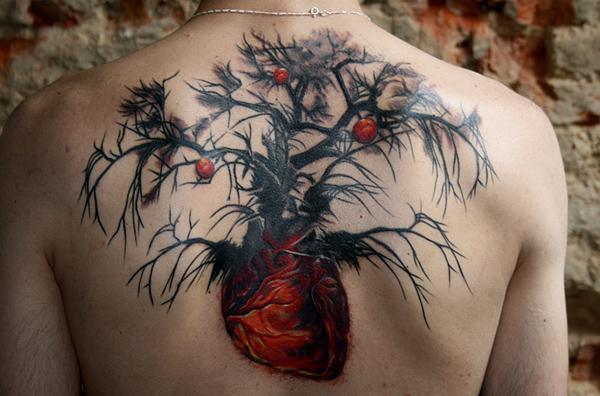 My finished tattoo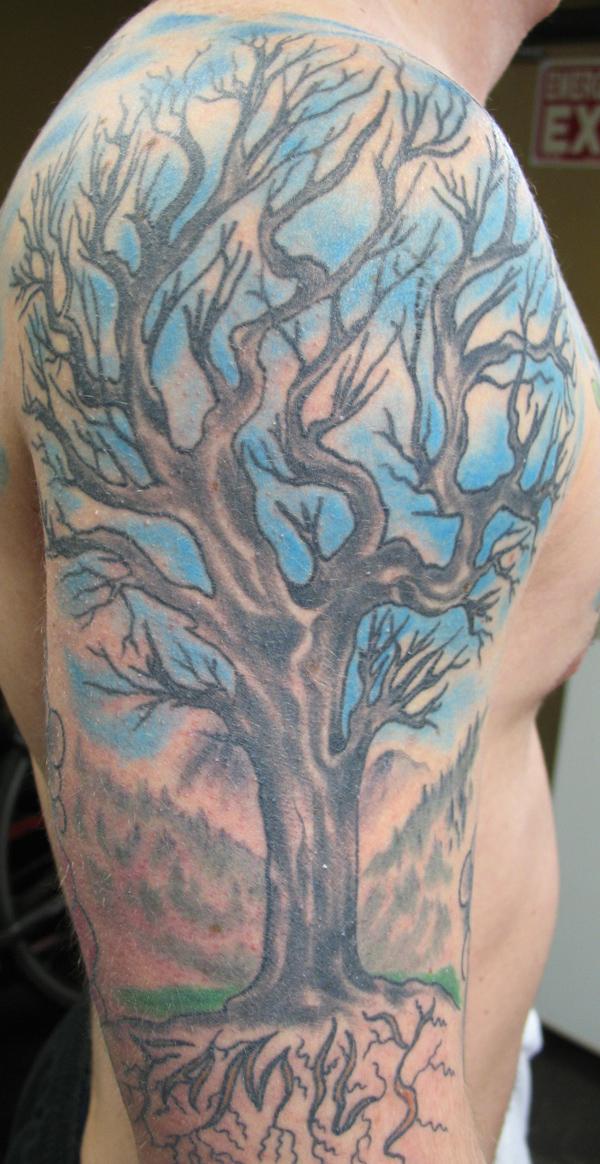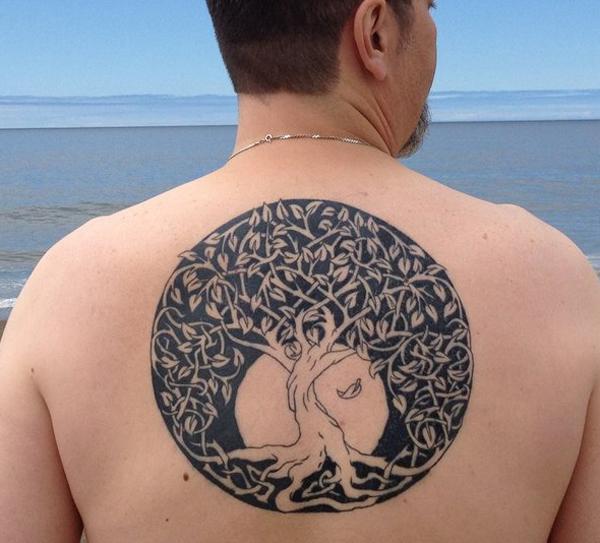 Celtic tree of life Tattoo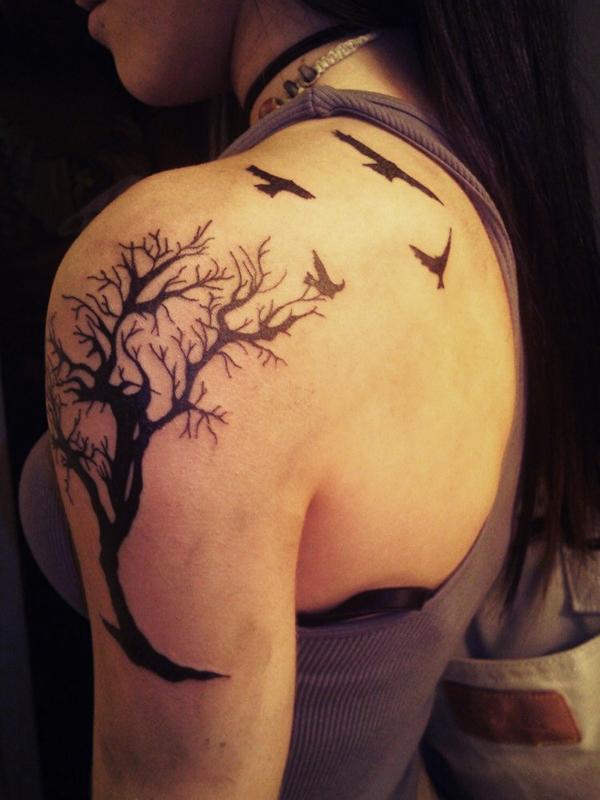 Tree of Life Tattoo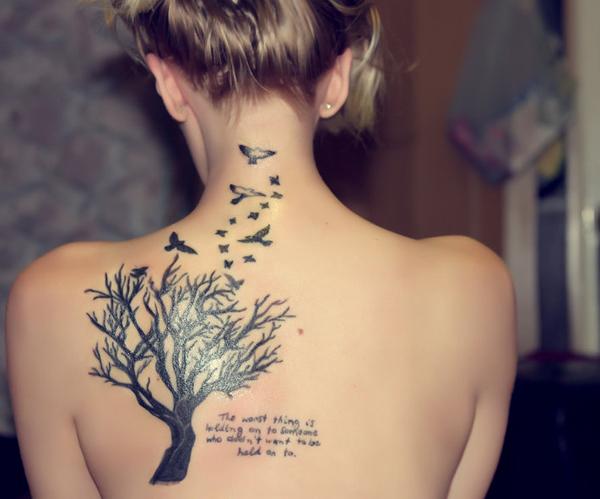 Quotes, Tree and a flock of birds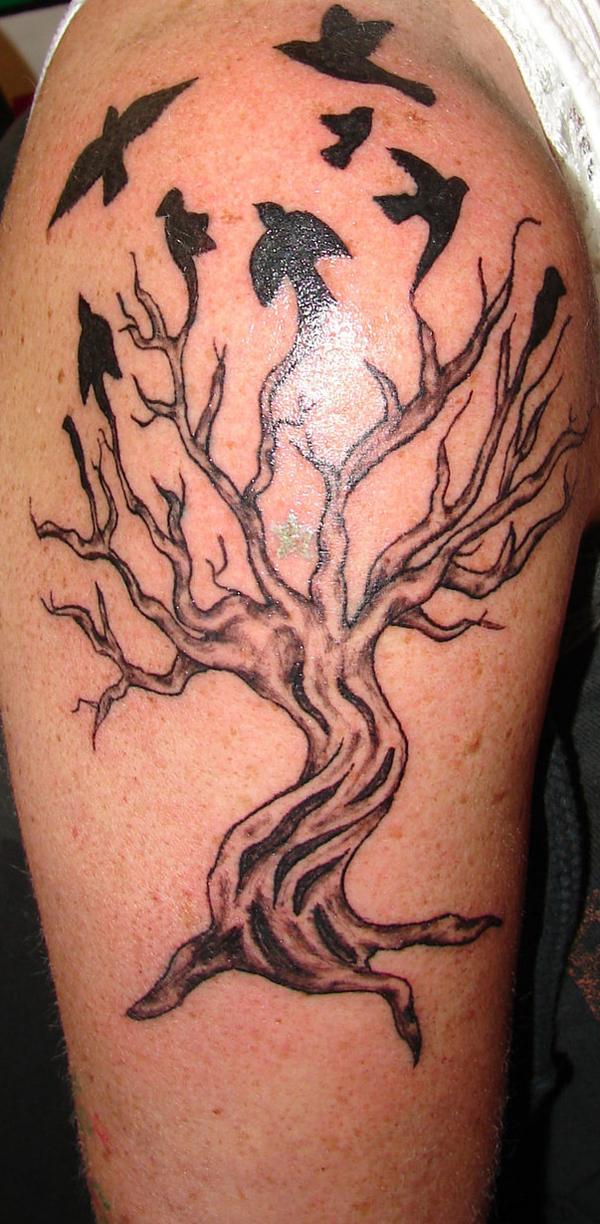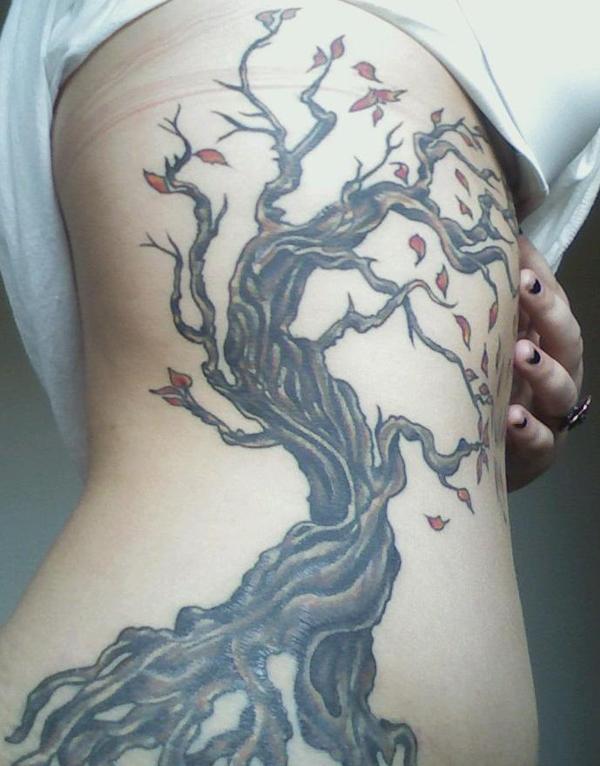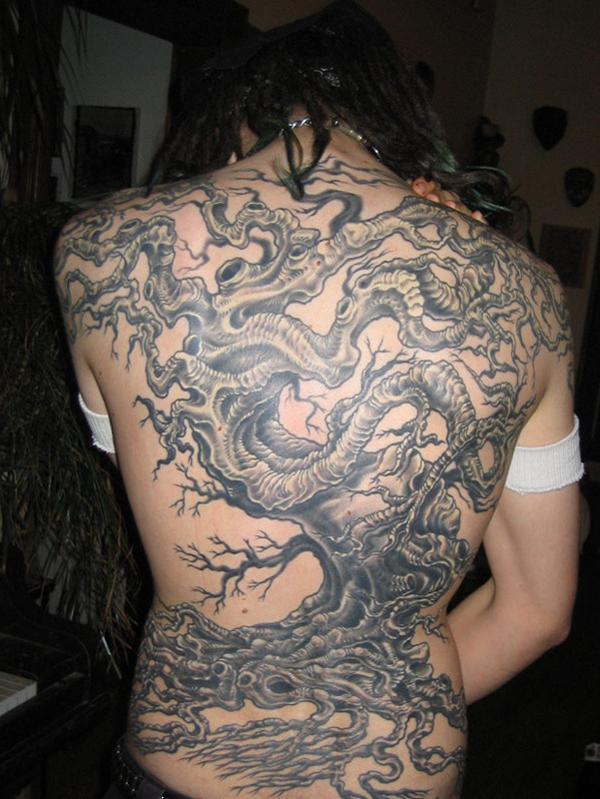 Tree tattoo backpiece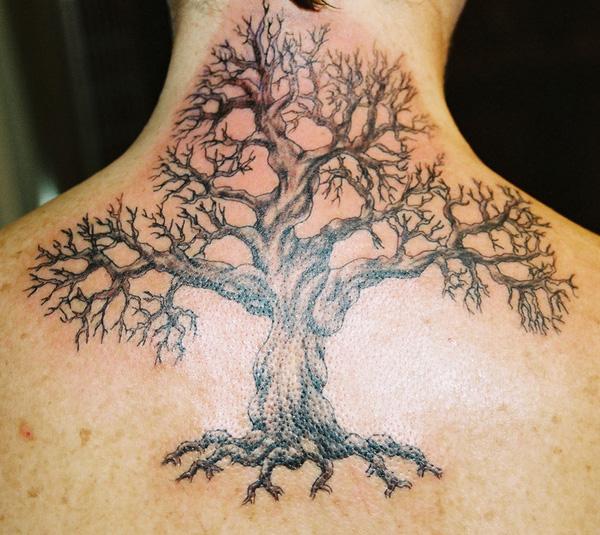 Tree Tattoo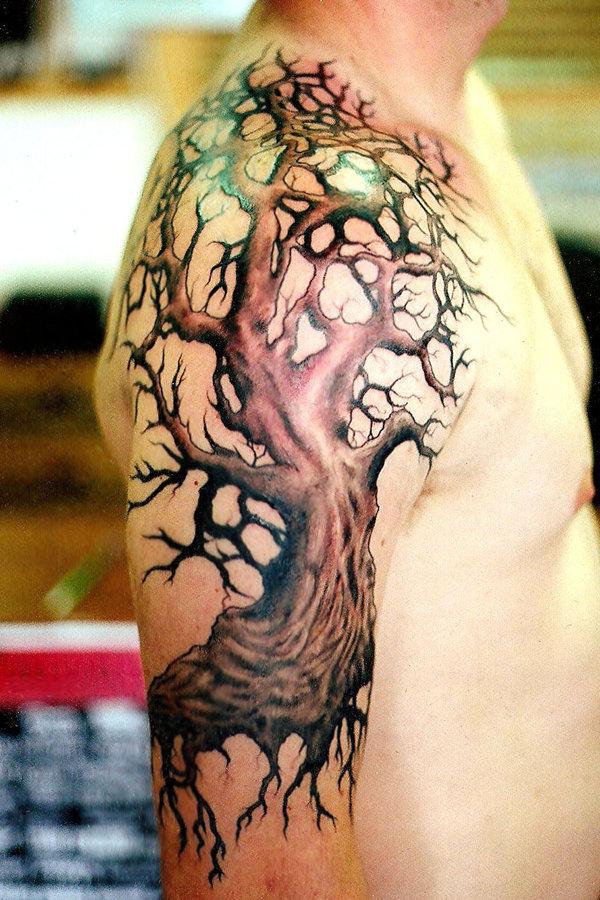 Old Tree Tattoo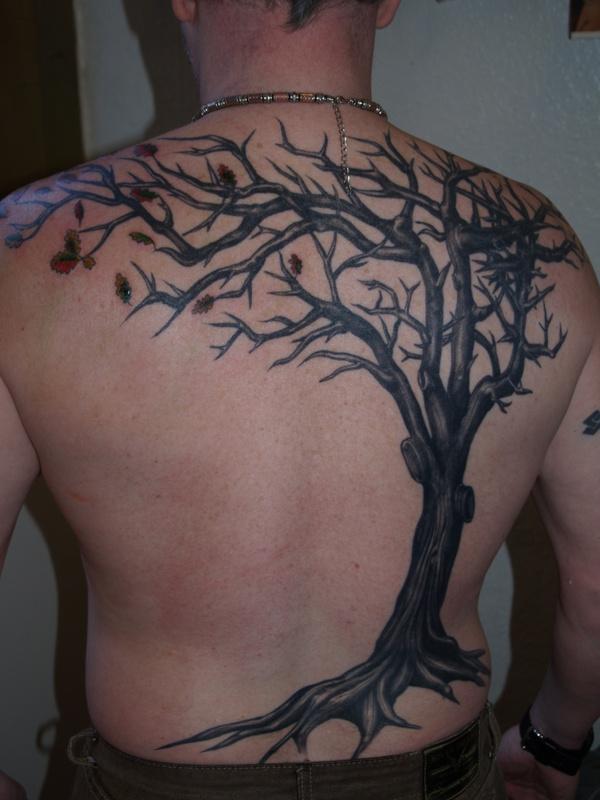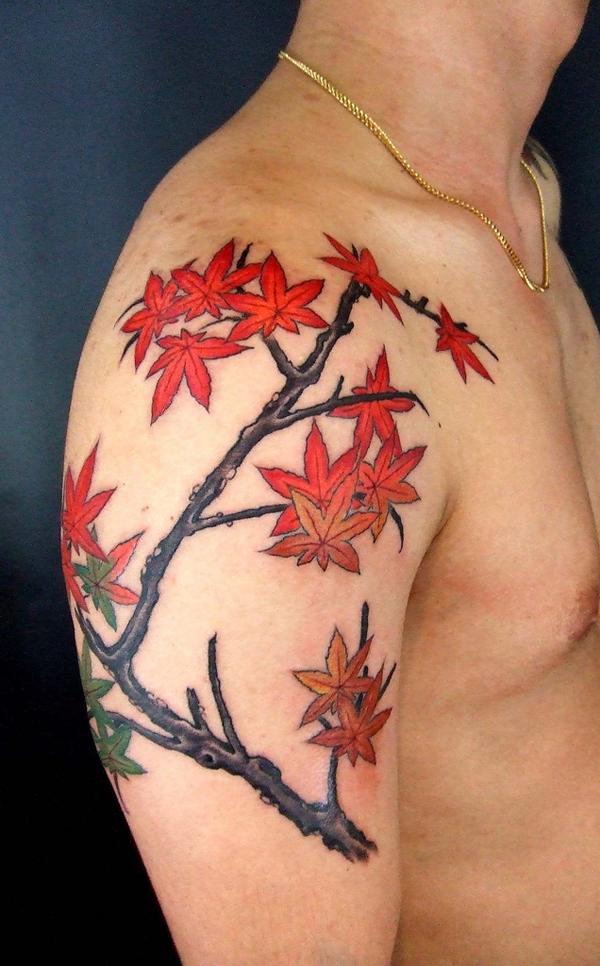 Tree Tattoo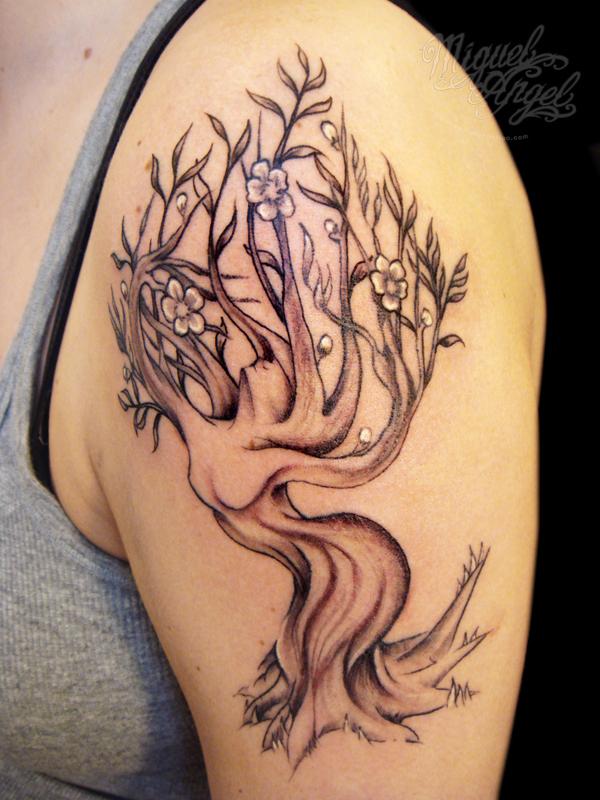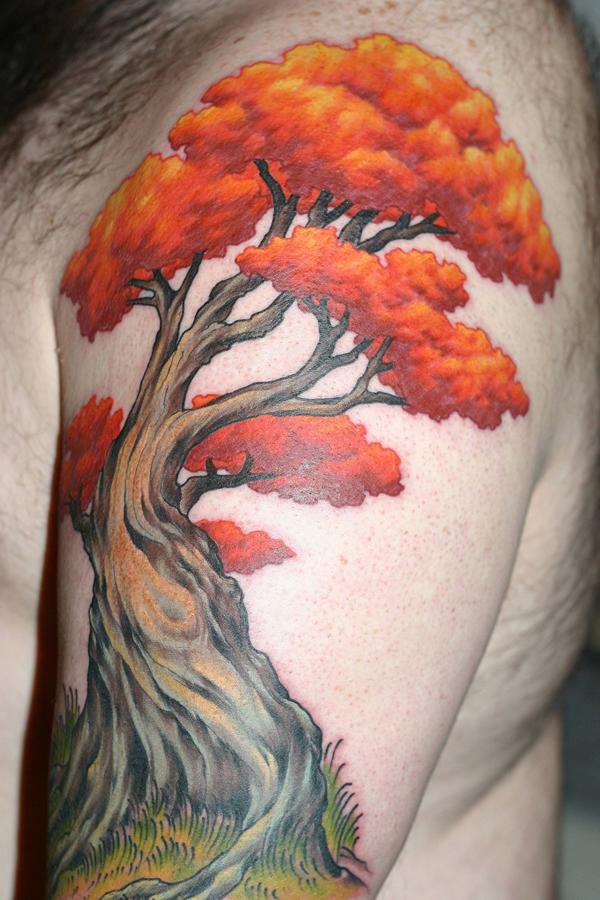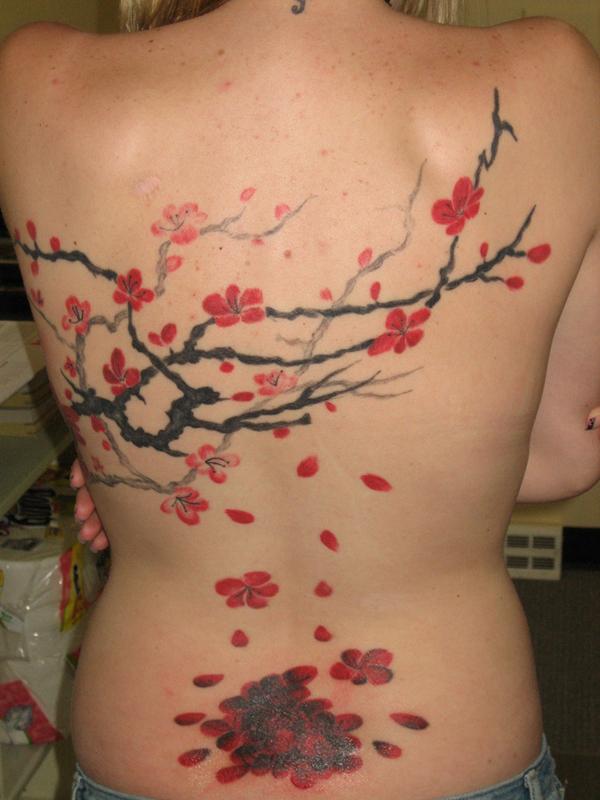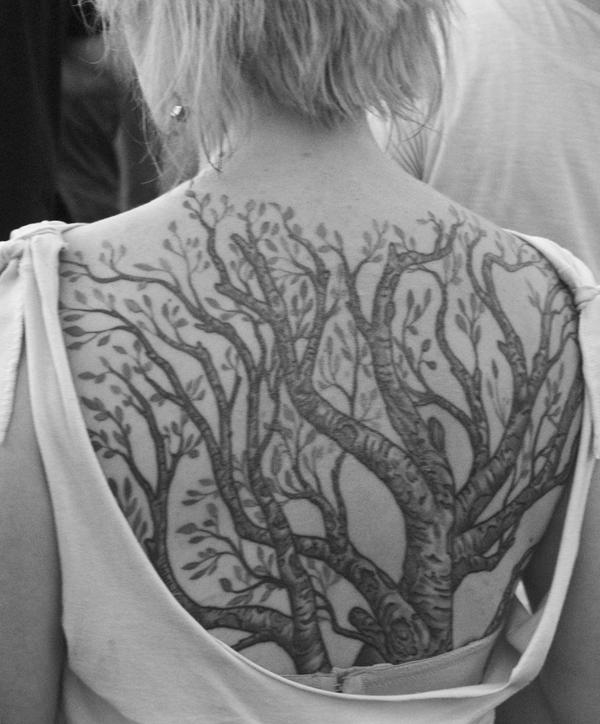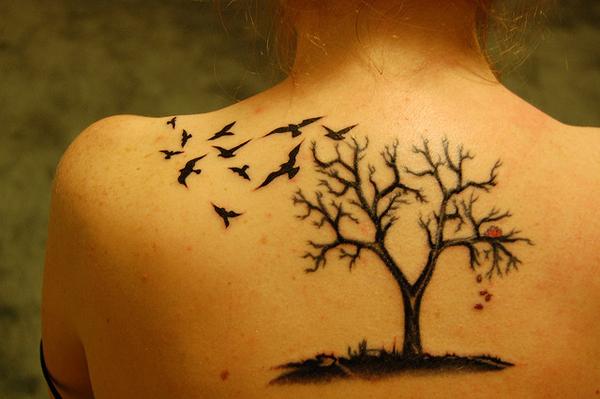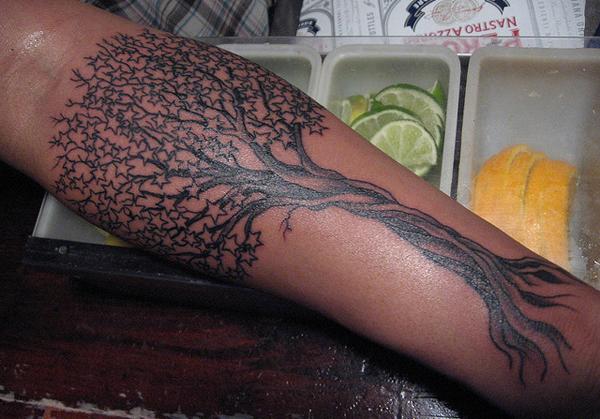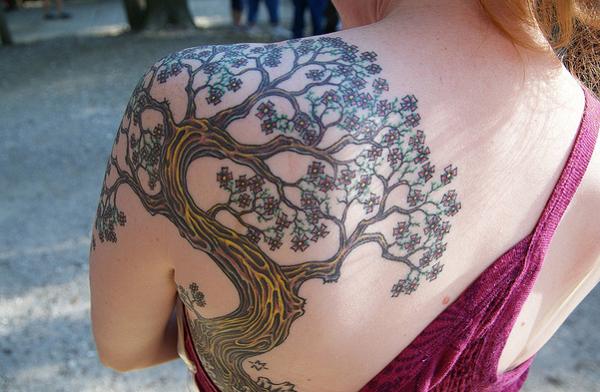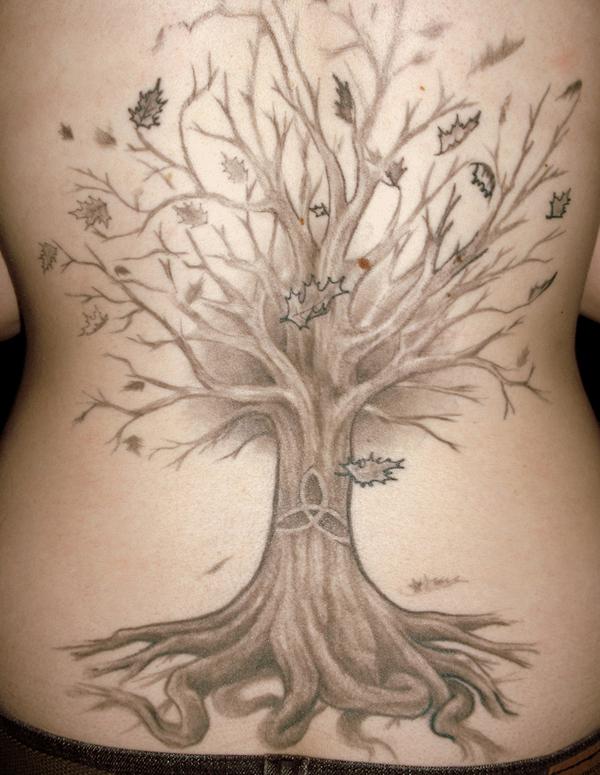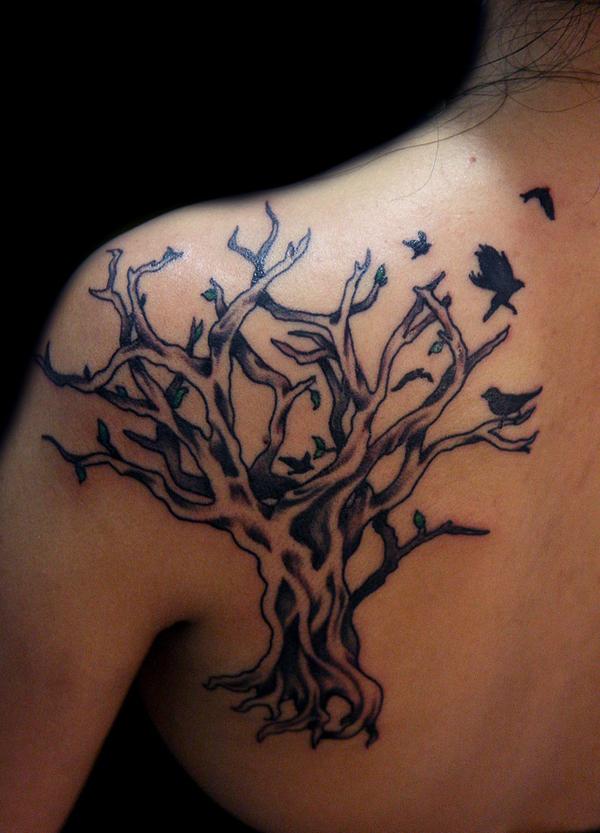 Shoulder tree tattoo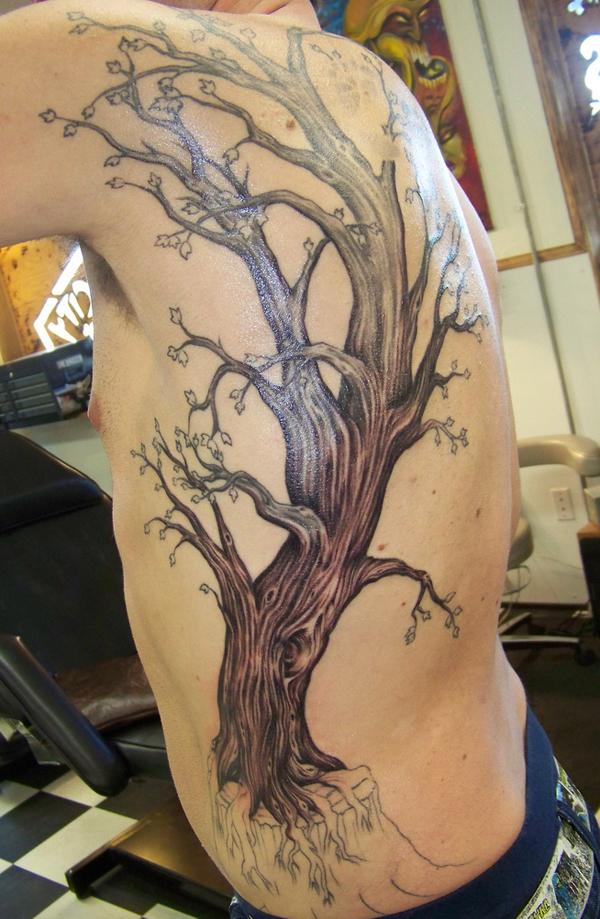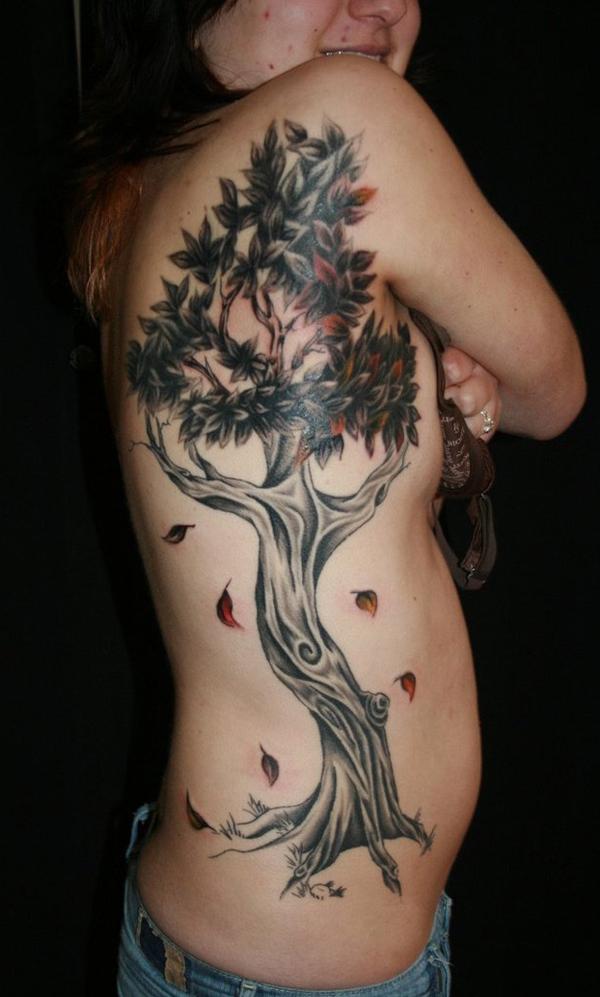 Tree Tattoo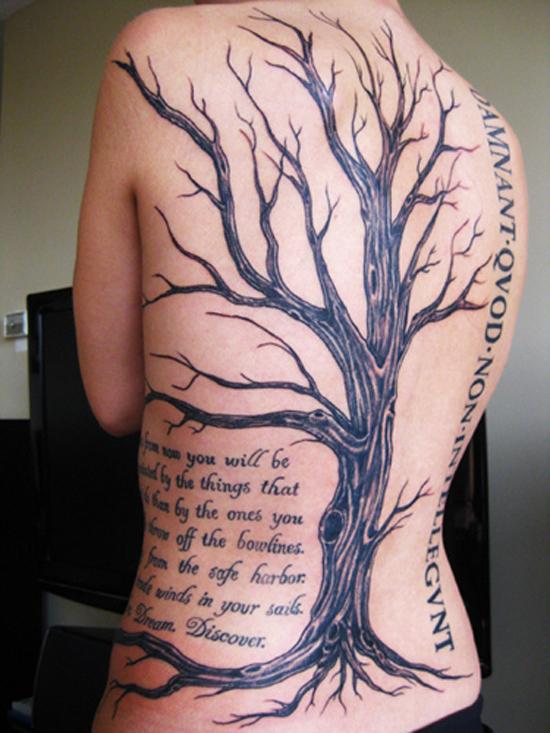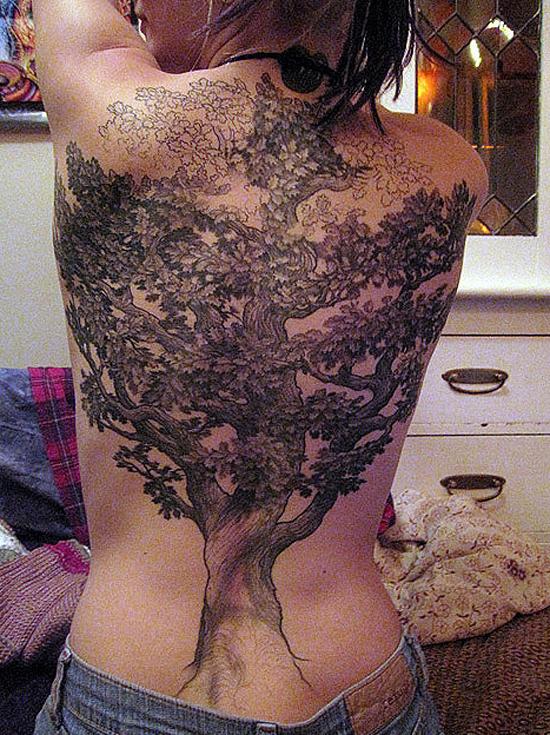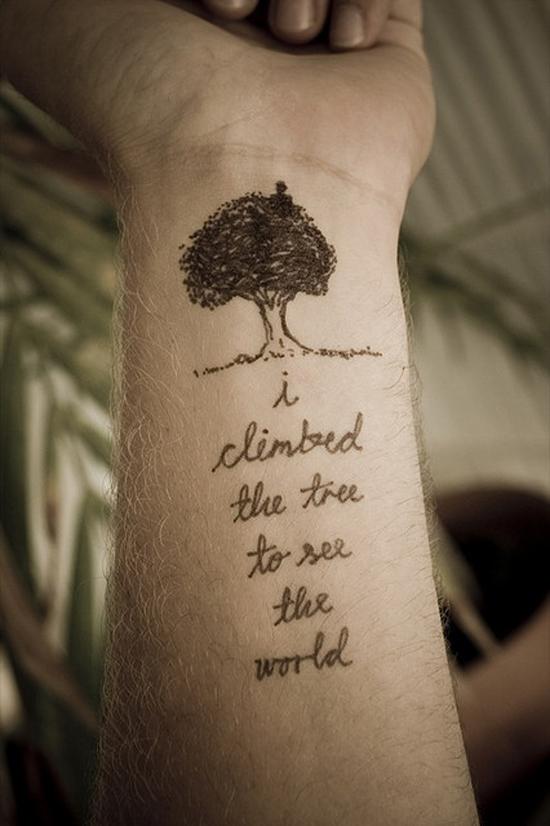 I climb the tree to see the world. An inspiring tattoo quote.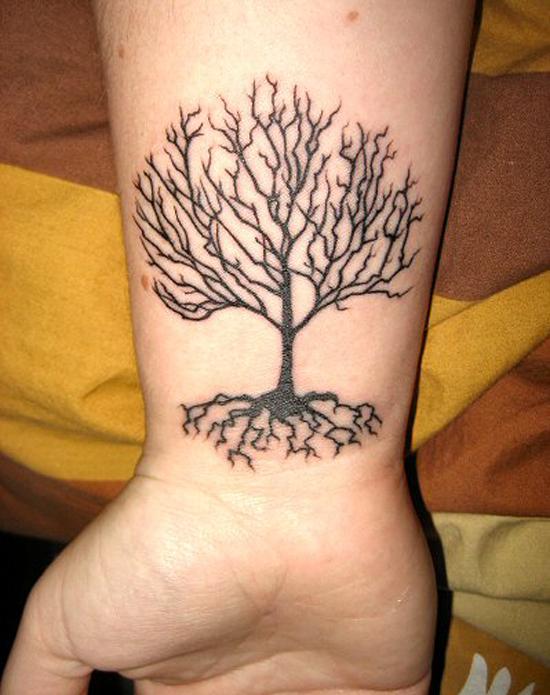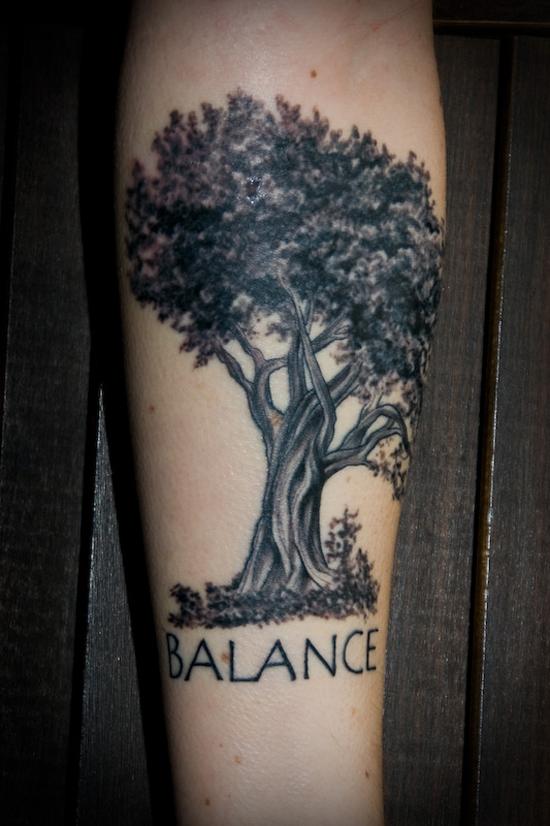 Balance of life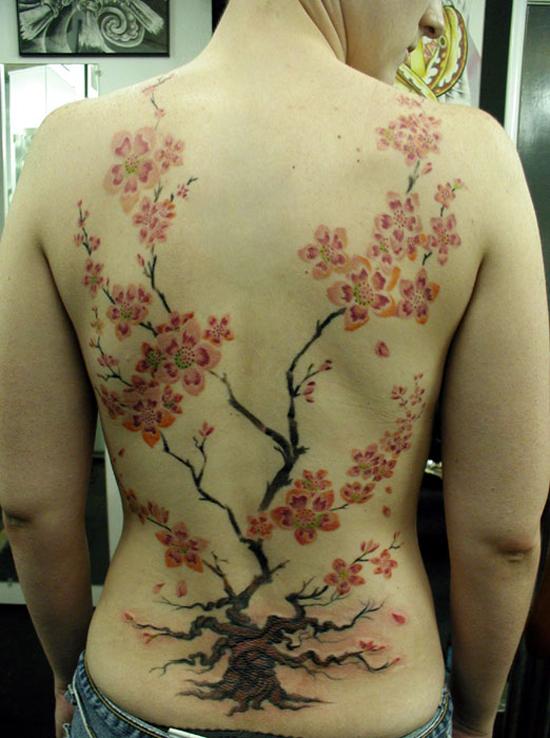 Cherry Blossom Back piece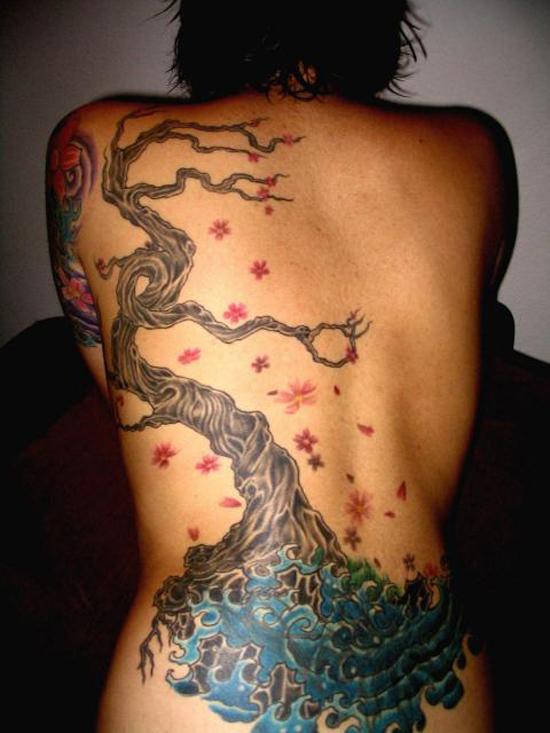 Tree Tattoo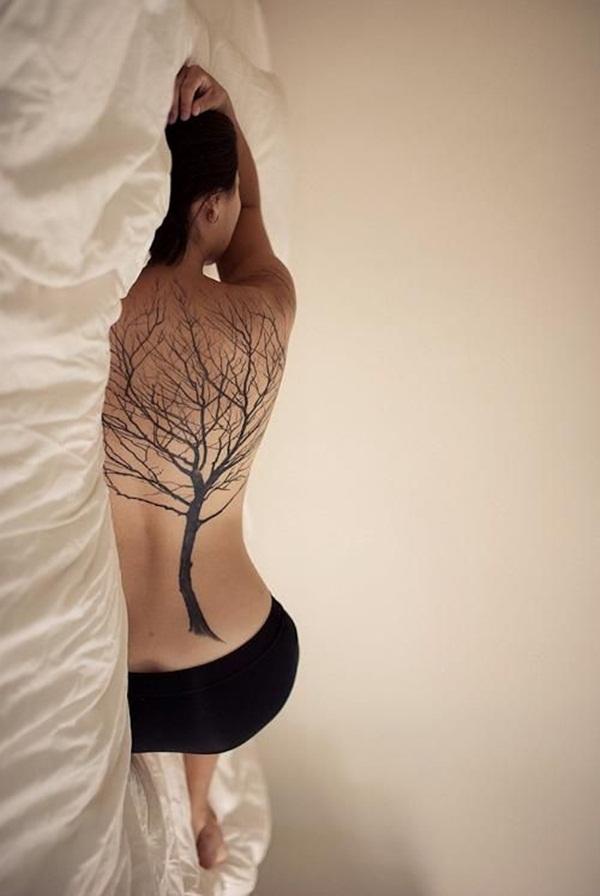 Tree tattoo for women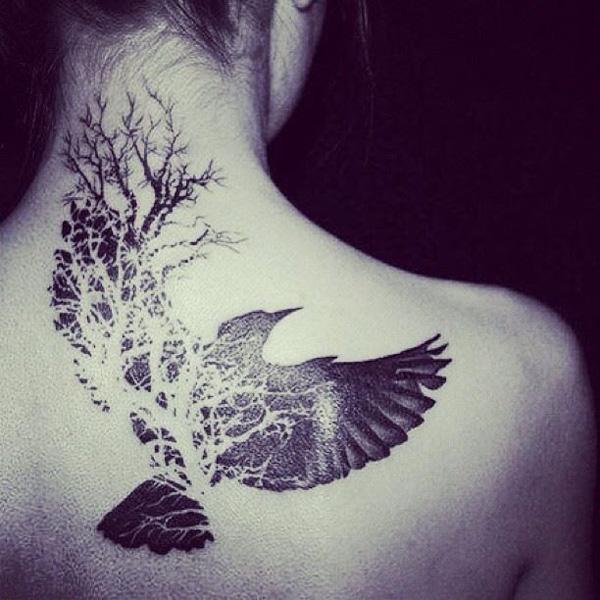 Tree birds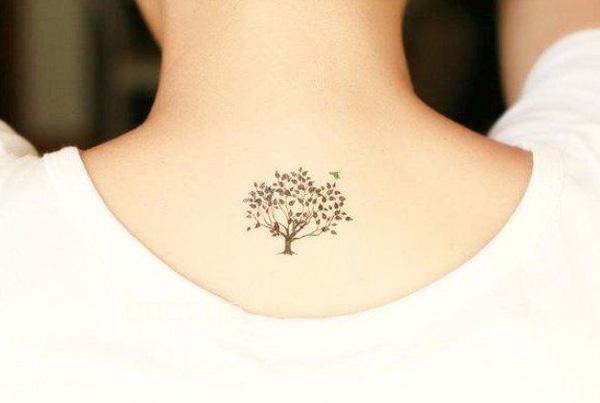 Tiny Cherry Tree tattoo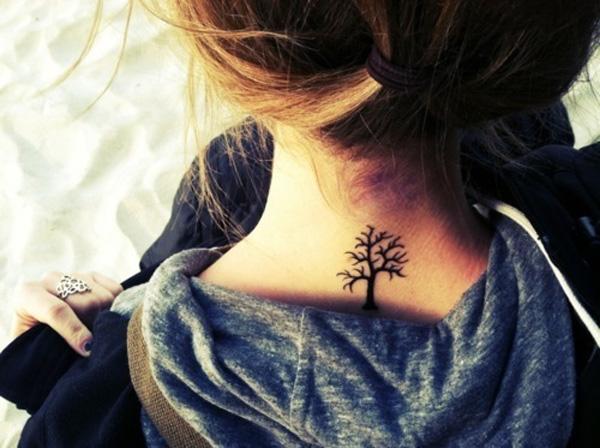 Small tree tattoo on neck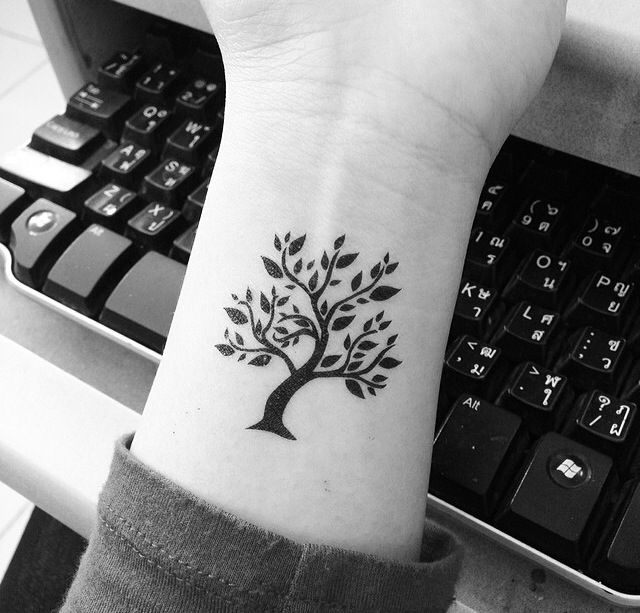 Small tree tattoo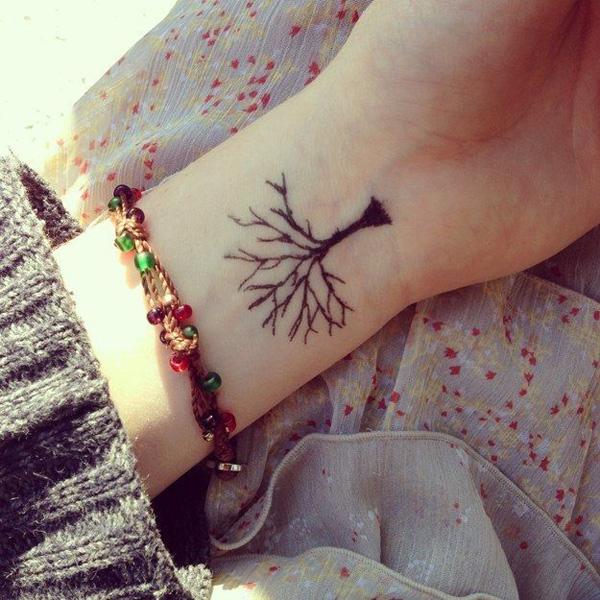 Small tree tattoo on wrist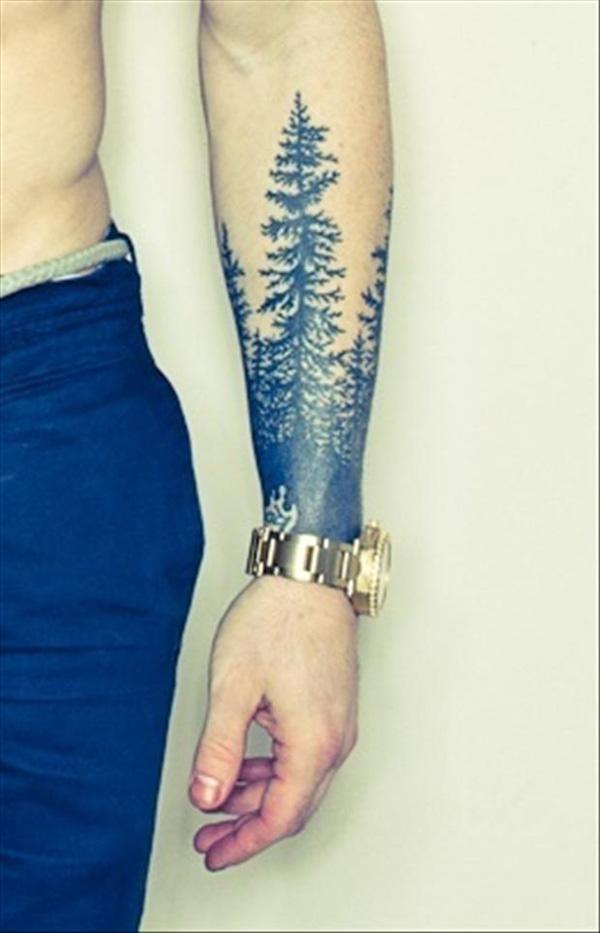 Pine tree