Hummingbirds may be among the most studied families of birds. They are species of birds known for their ability to hover in mid-air by rapidly flapping their wings. The unique quality and ability of the birds makes them mysterious symbols in many folklore myths in culture and history of Native Americans, Aztecs. The symbolic qualities of the cute colorful bird make them favorite choice for tattoo design ideas.
Hummingbird is a bird with affinity for flowers and sweet life. They like to insert their special long bill into the bud of flowers and suck the nectar of blooms. Many of hummingbird tattoos are pictures of birds floating around colorful flowers. Native Americans saw hummingbirds as the symbol o signify peace, love and happiness. The beautiful hummingbird tattoos could be the representation of timeless joy and the Nectar of Life.
As a champion of migrators, some hummingbirds are known to fly as far as 2000 miles for their migrations. It is seen as a messenger, tirelessly seeking the good and beauty, persistent in the pursuit of dreams, and celebrate the joy in life. The ability for the hummingbirds to flutter their wings and move in the pattern of an infinity symbol reveals another symbolism of eternity for the bird. When we see a tattoo with a hummingbird connecting a symbol of infinity, we know its symbolic meaning.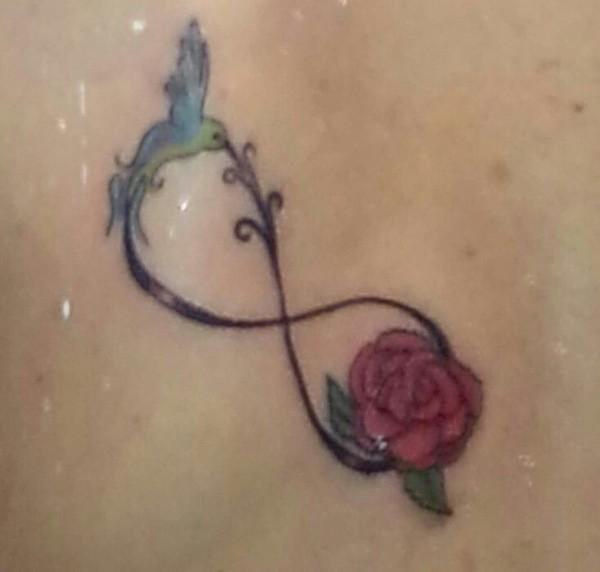 Hummingbird tattoos could be designed as realistic style, watercolor or traditional tattooing styles. Hummingbird Tattoos are one of favorite tattoo ideas for women although they may also be for men, depending on the style.
In terms of placement, hummingbird tattoo could be inked on the arm as sleeve tattoo, or on the back, or even on a finger as a tiny tattoo. If you come up the idea to get a hummingbird tattoo, here is a collection of 55 amazing hummingbird tattoo designs for your inspiration.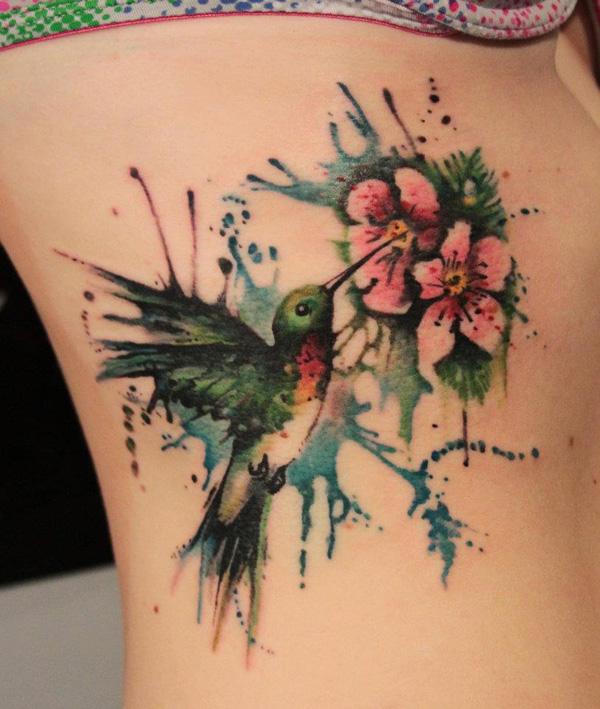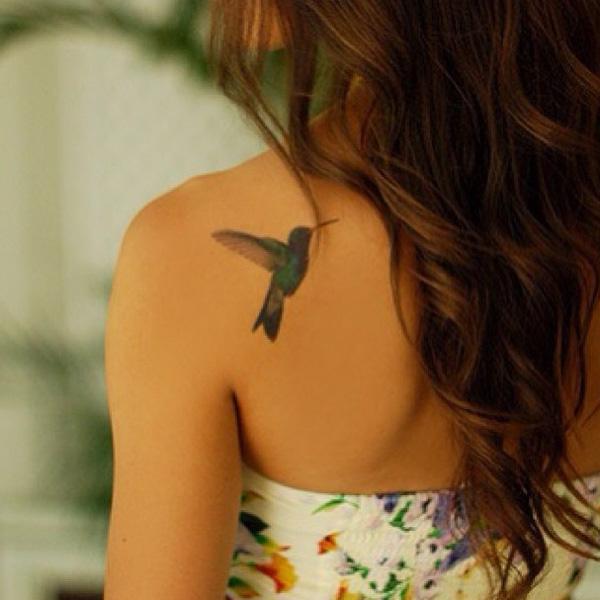 Small hummingbird tattoo for girl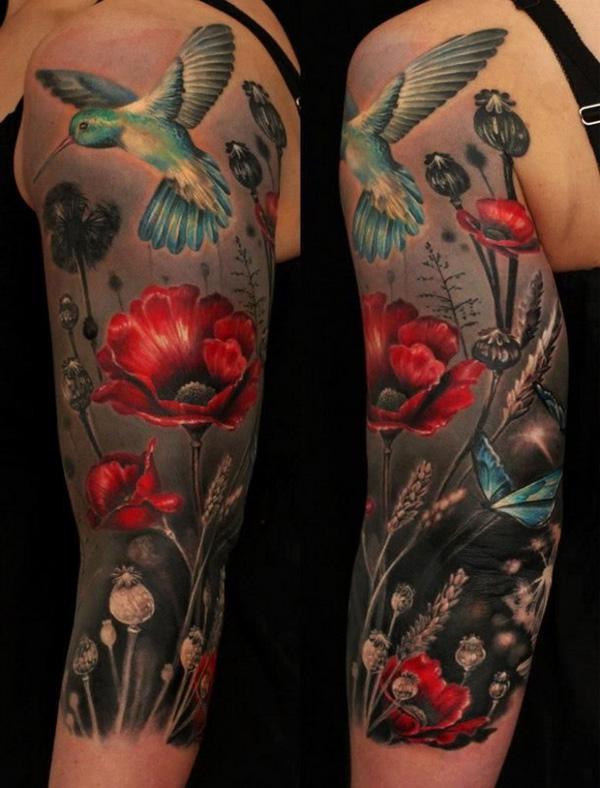 3D hummingbird poppy tattoo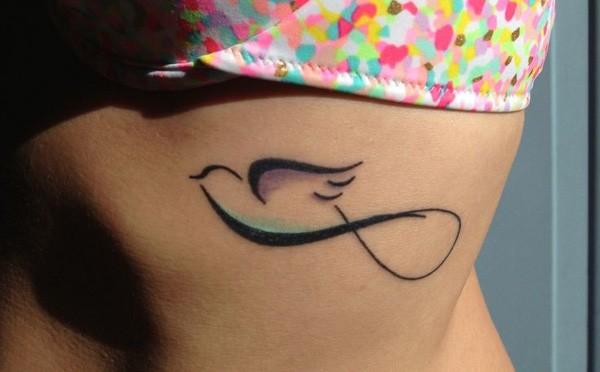 hummingbird infinity tattoo on the rib for girls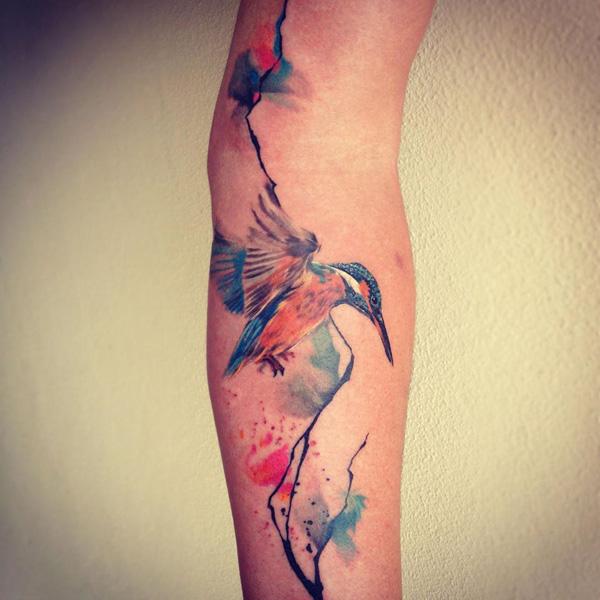 Beautiful watercolo hummingbird tattoo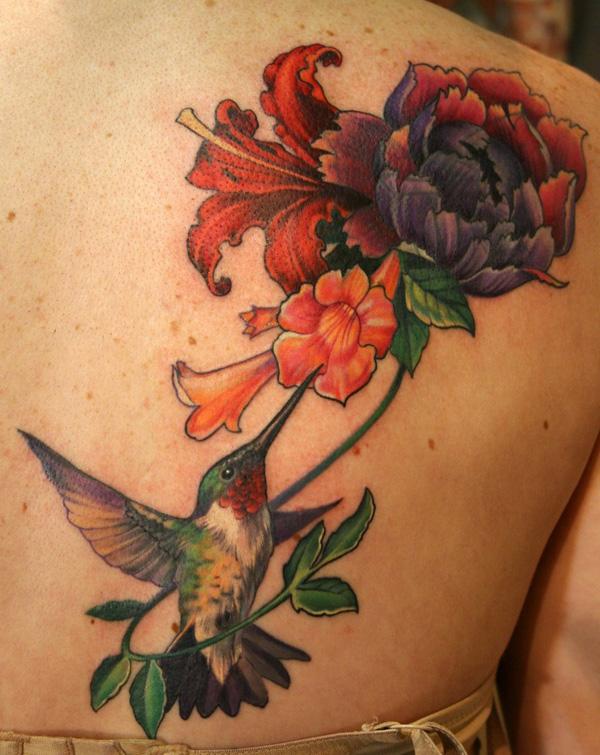 >Hummingbird and Trumpet Vine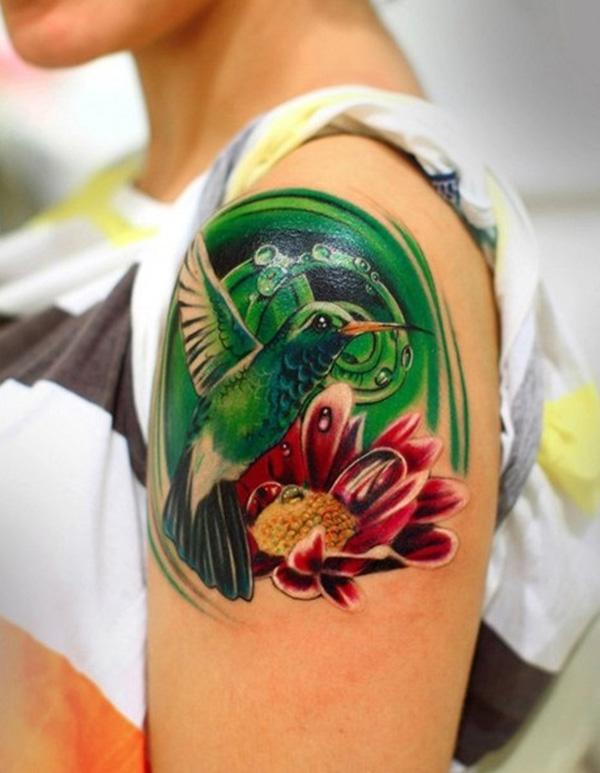 3D hummingbird tattoo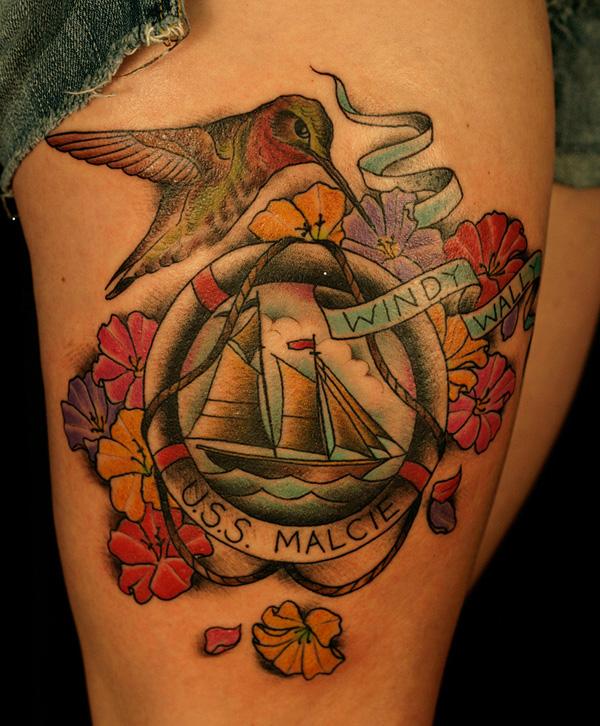 Hummingbird flower and boat thigh tattoo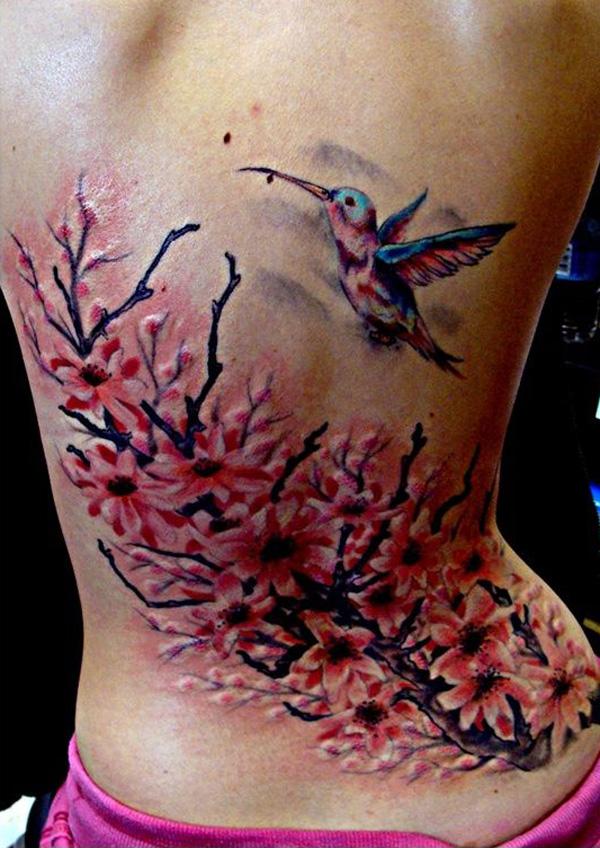 Hummingbird cherry blossom back tattoo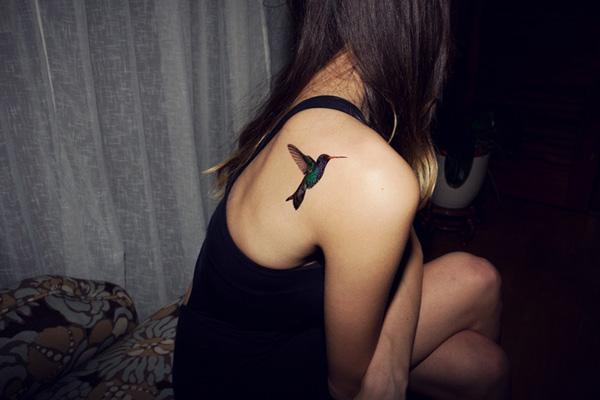 Small hummingbird back tattoo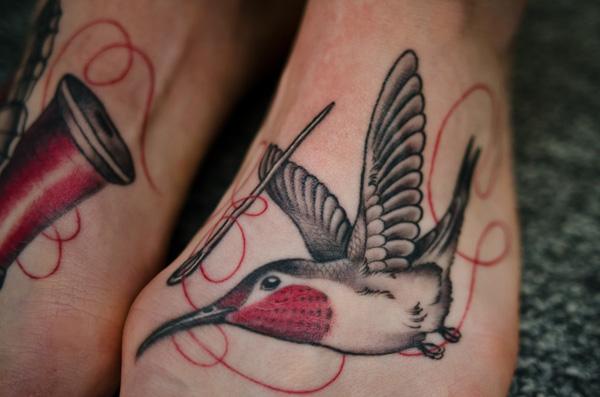 Hummingbird foot tattoo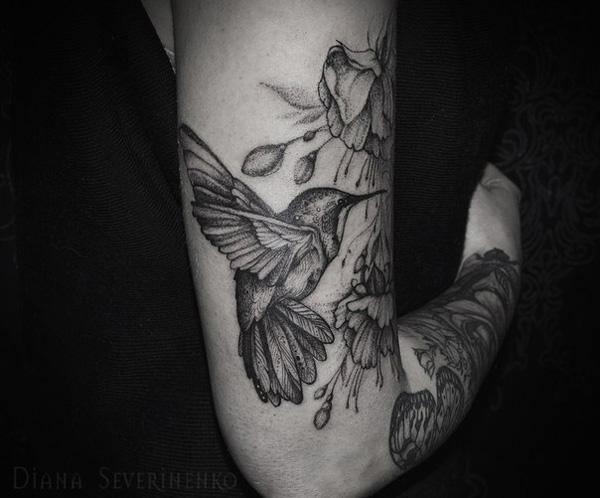 Hummingbird sleeve tattoo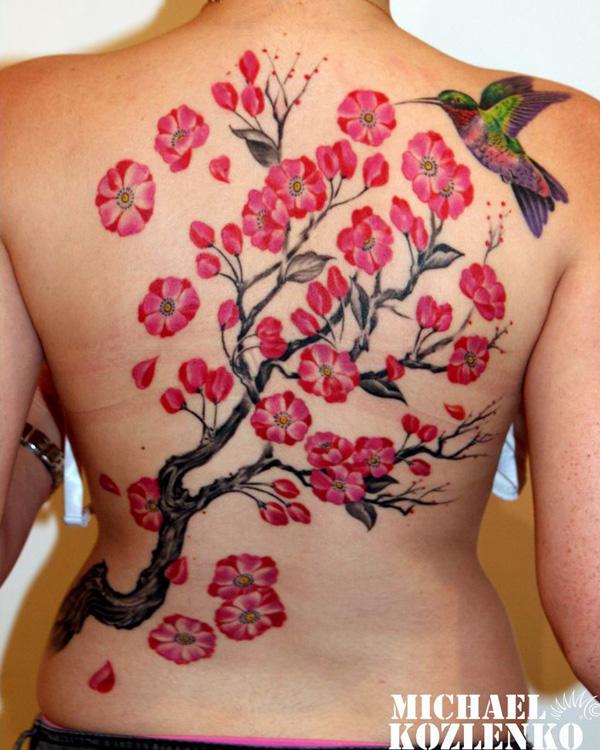 Hummingbird and cherry blossom tattoo for women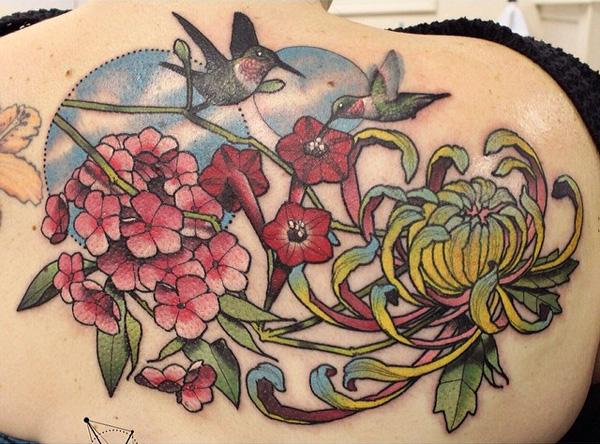 Beautiful hummingbird back tattoo for women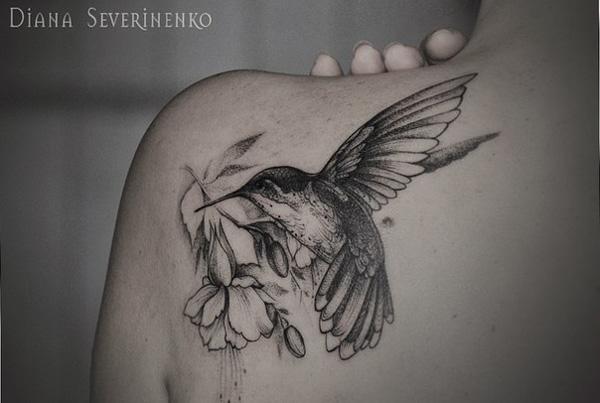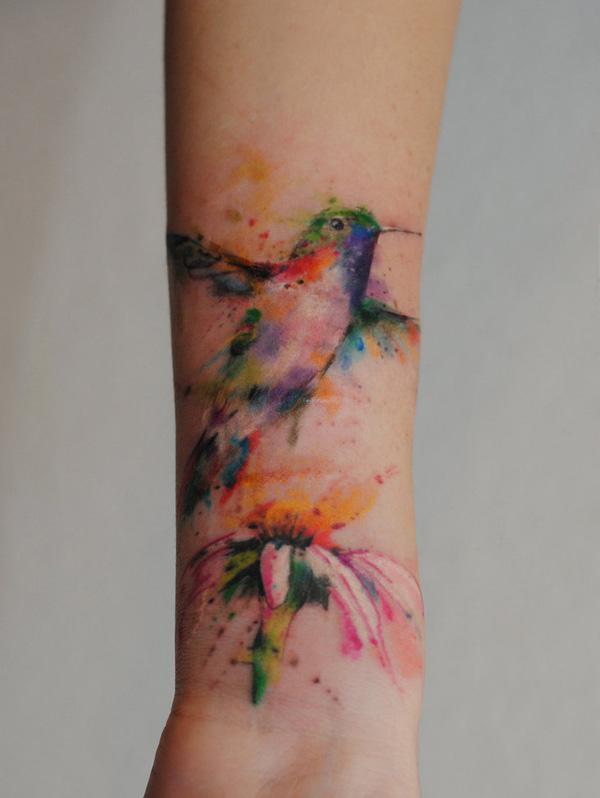 Hummingbird watercolor tattoo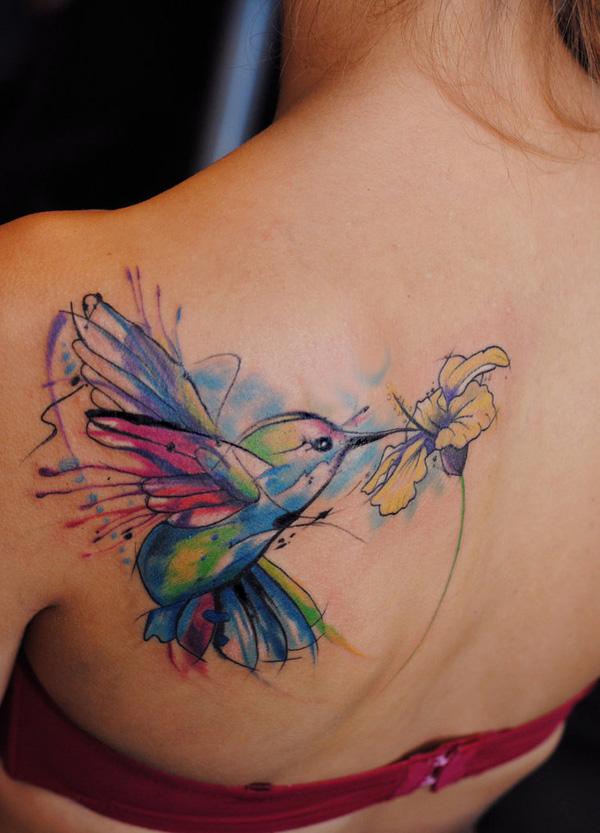 Watercolor hummingbird back tattoo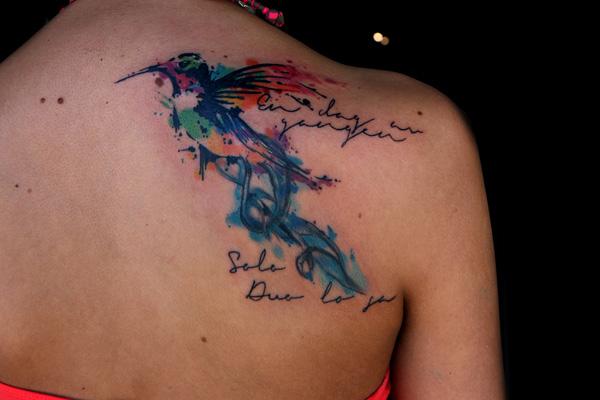 Hummingbird watercolor tattoo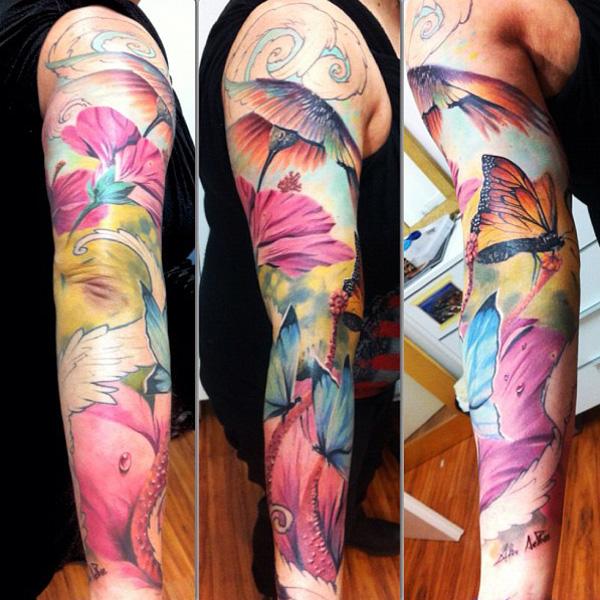 Hummingbird sleeve tattoo for men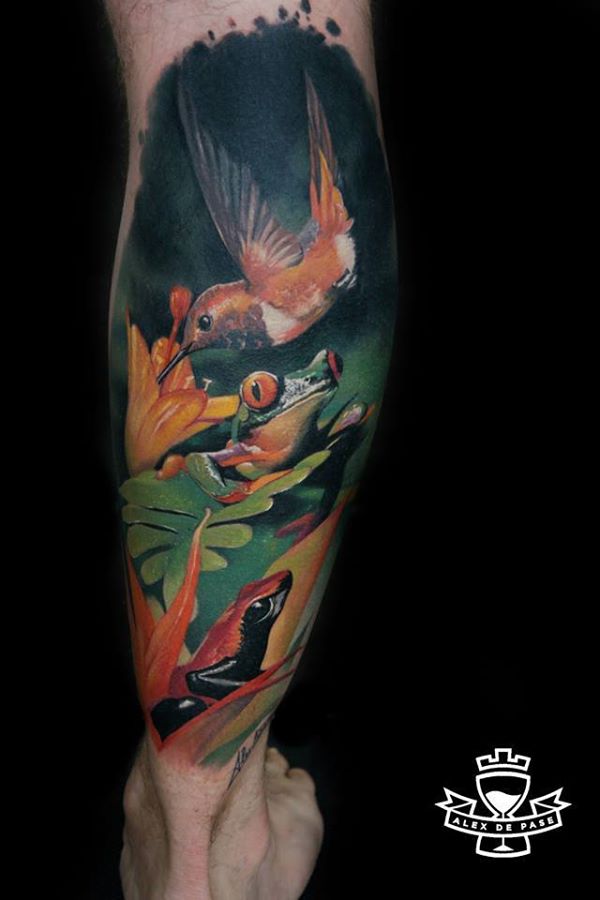 Hummingbird leg tattoo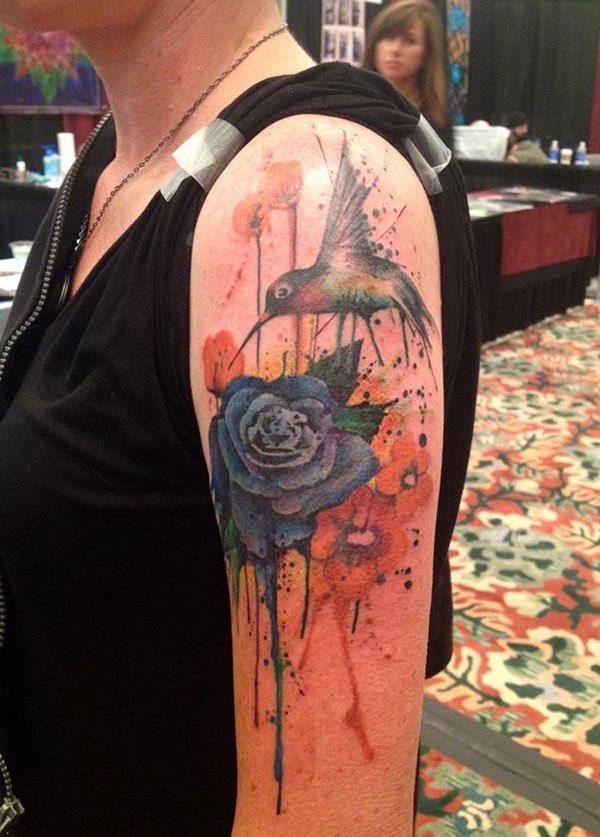 Watercolor hummingbird half sleeve tattoo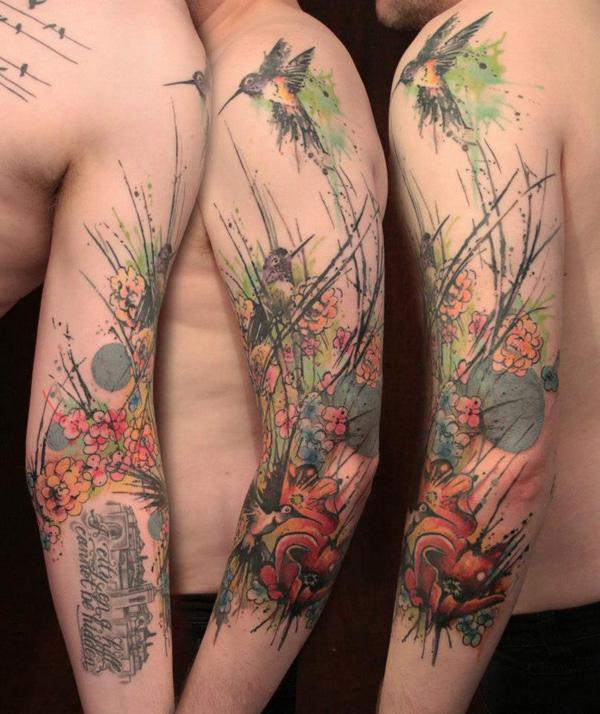 Watercolor hummingbird sleeve tattoo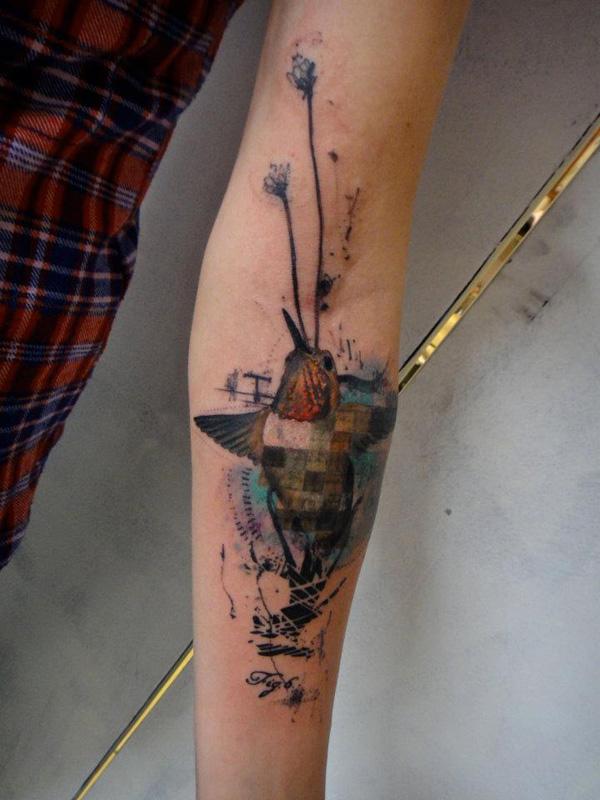 Hummingbird tattoo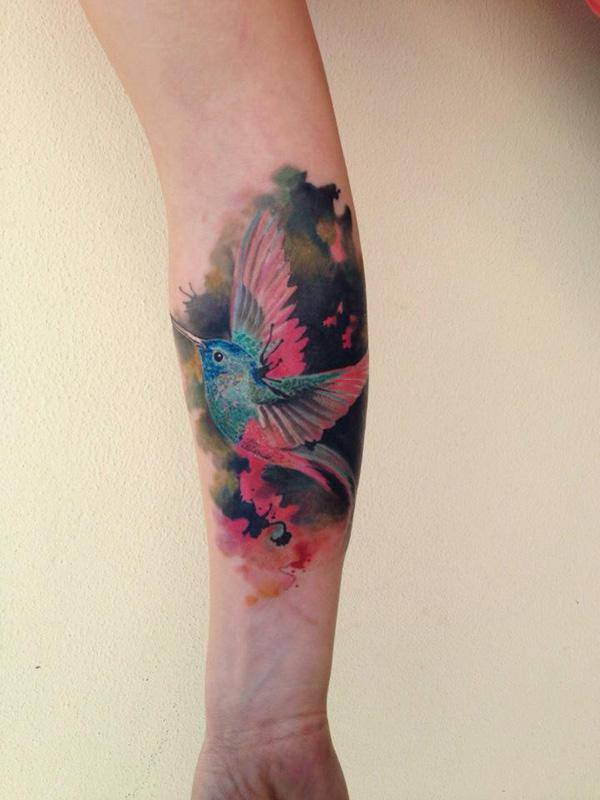 Hummingbird forearm tattoo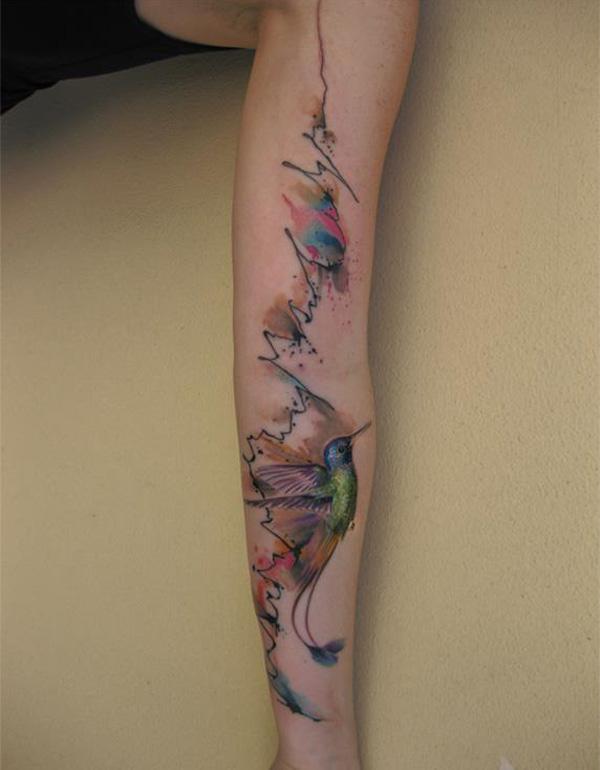 Watercolor hummingbird sleeve tattoo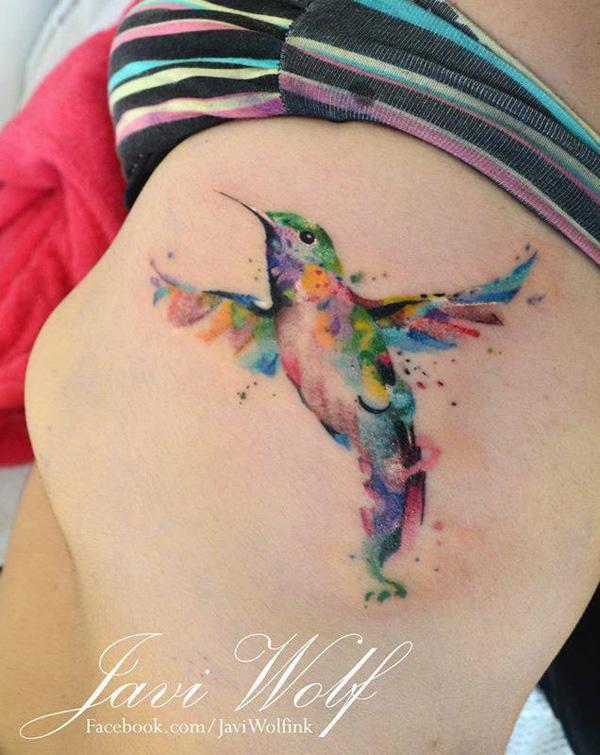 Watercolor hummingbird side tattoo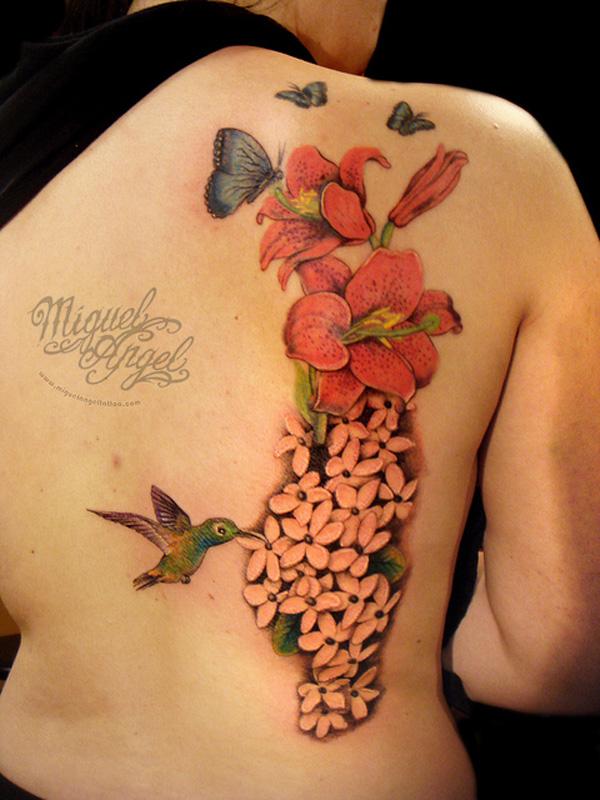 Lilly and Jasmine flowers, butterflies and hummingbird custom tattoo
Flowers with hummingbirds tattoo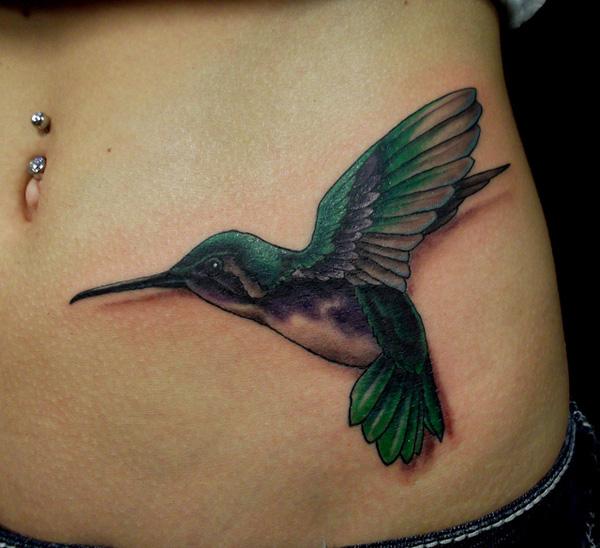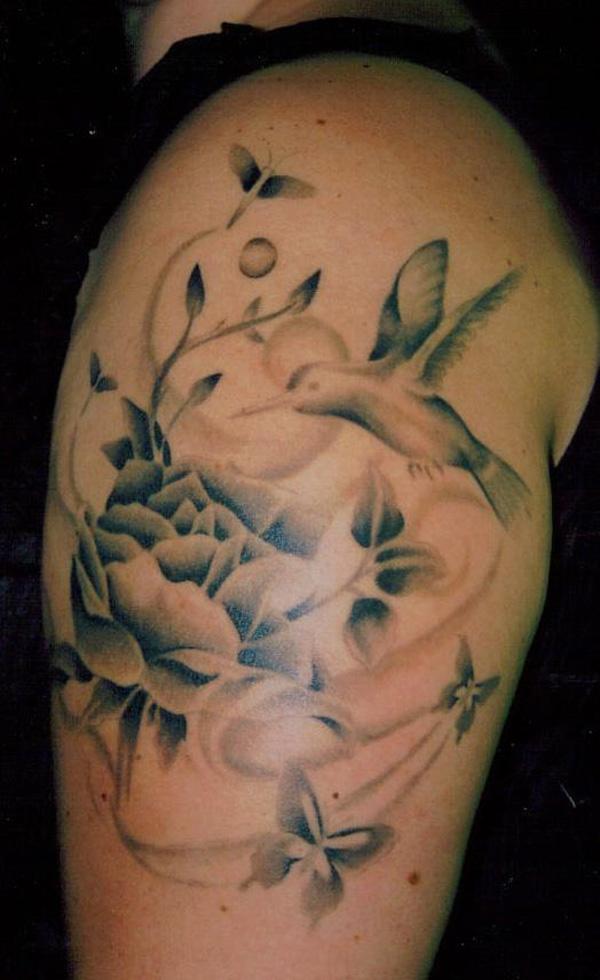 Hummingbird Tattoo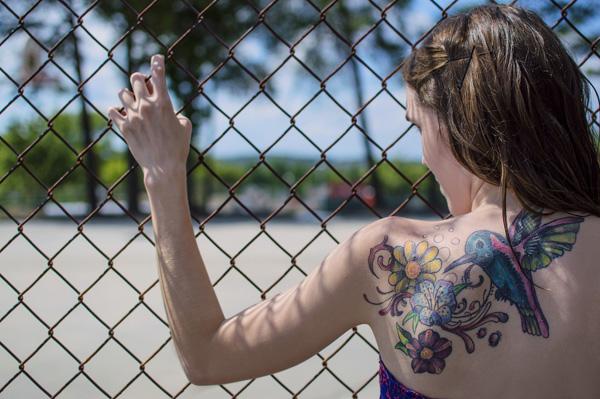 Hummingbird and flower tattoo for girls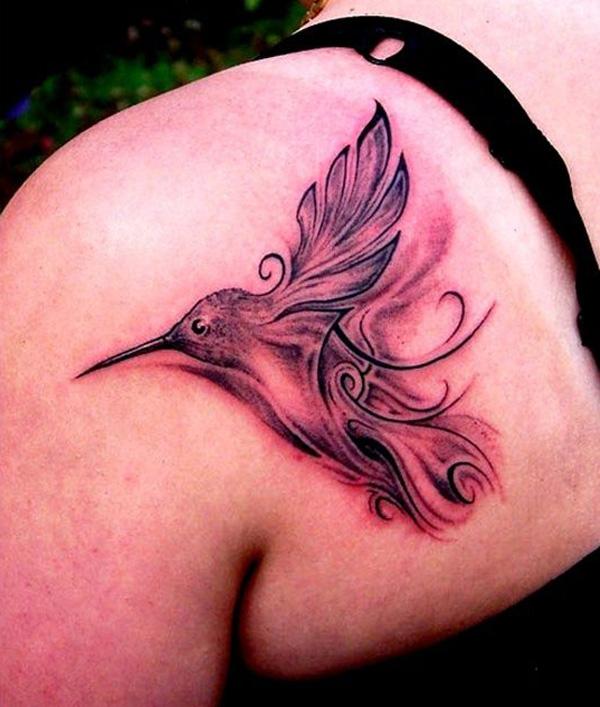 Hummingbird back tattoo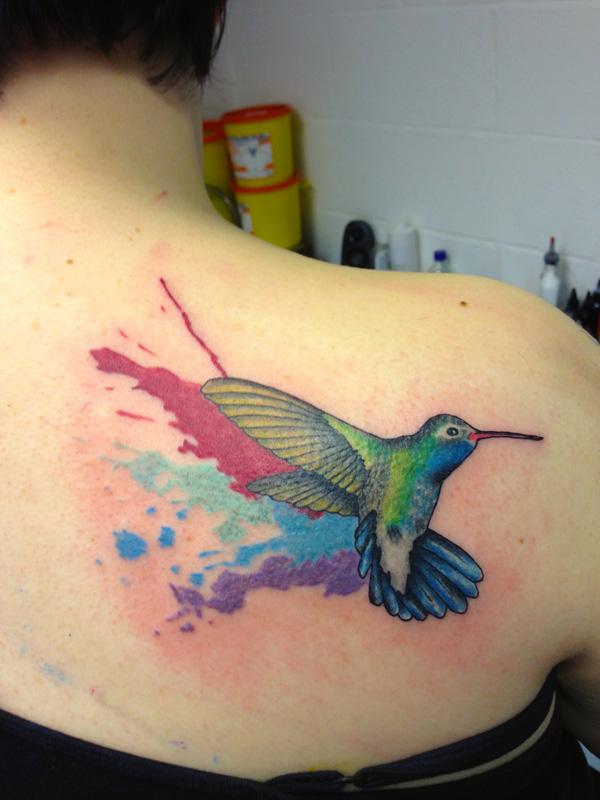 Watercolor hummingbird back tattoo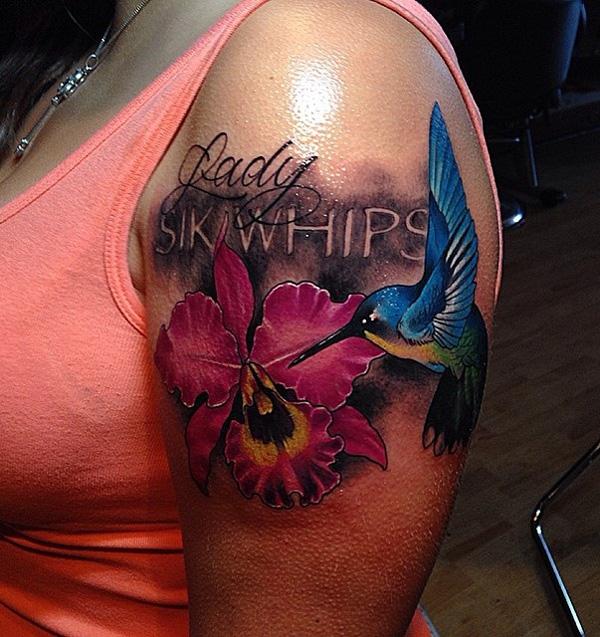 Hummingbird quarter sleeve tattoos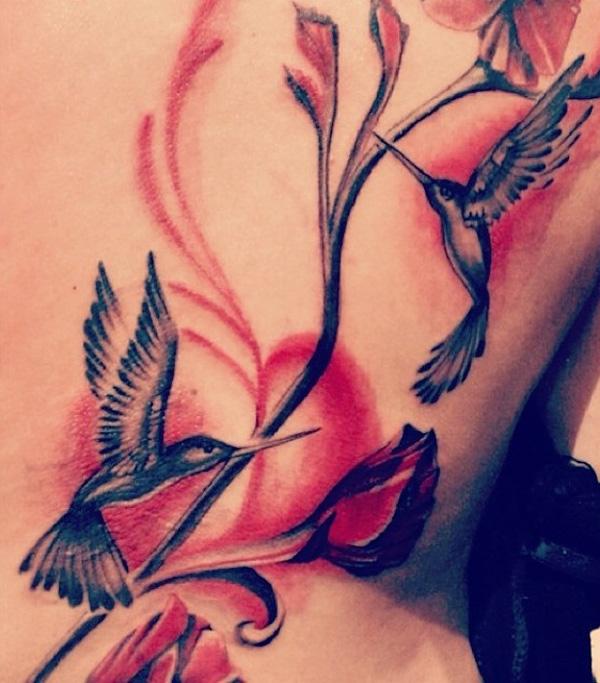 Hummingbird back tattoo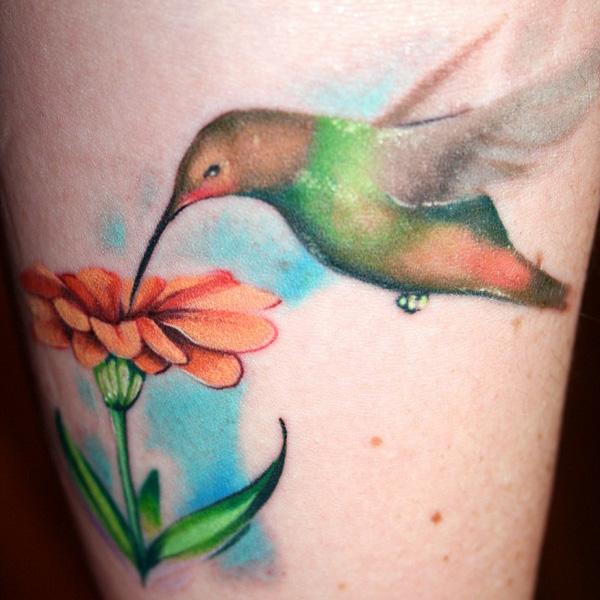 Hummingbird and flower thigh tattoo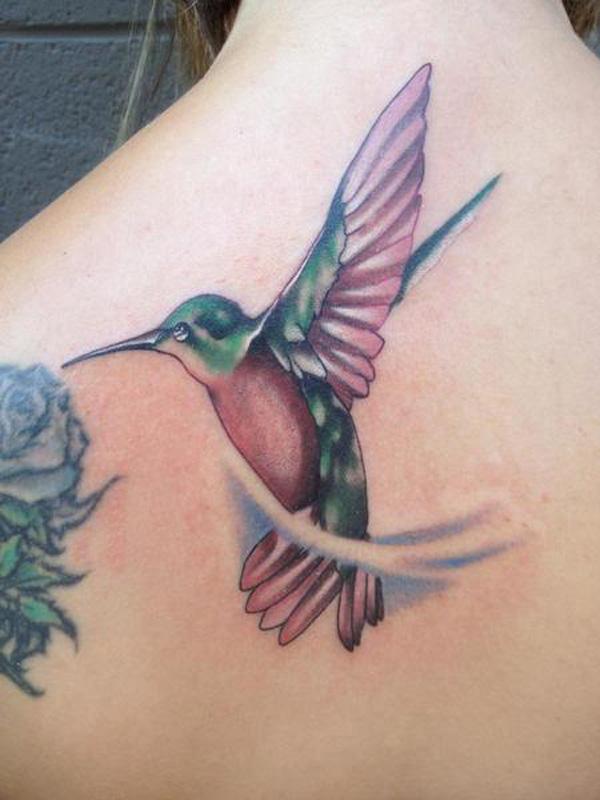 Colored Hummingbird Tattoos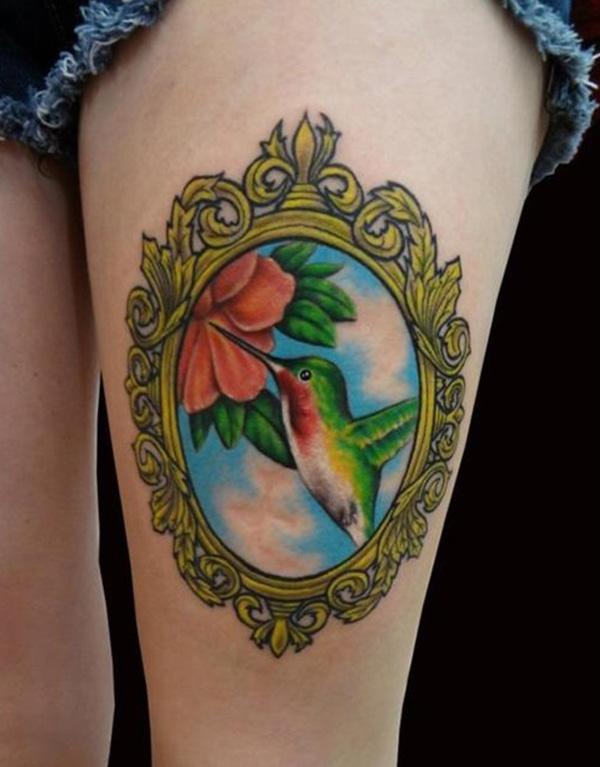 Colored Hummingbird thigh Tattoos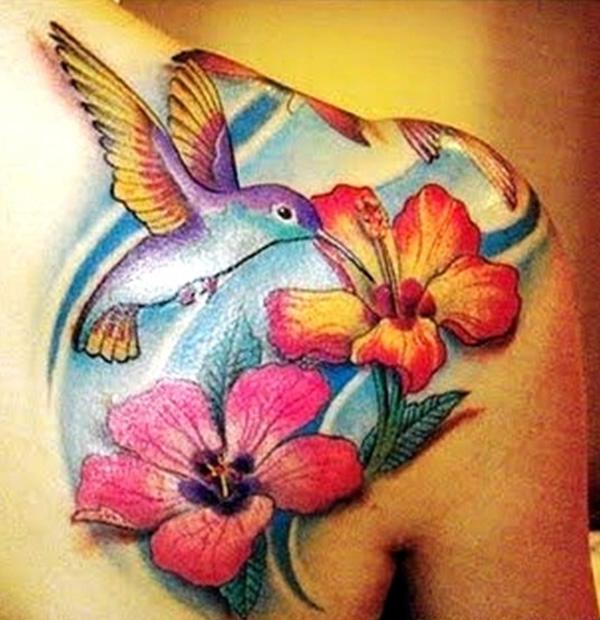 Beautiful hummingbird and flower tattoo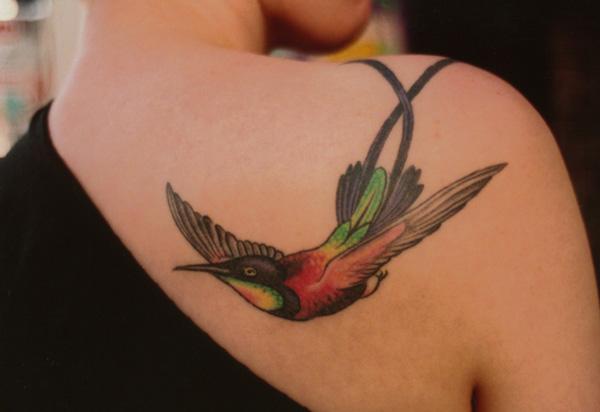 Hummingbird tattoo for girls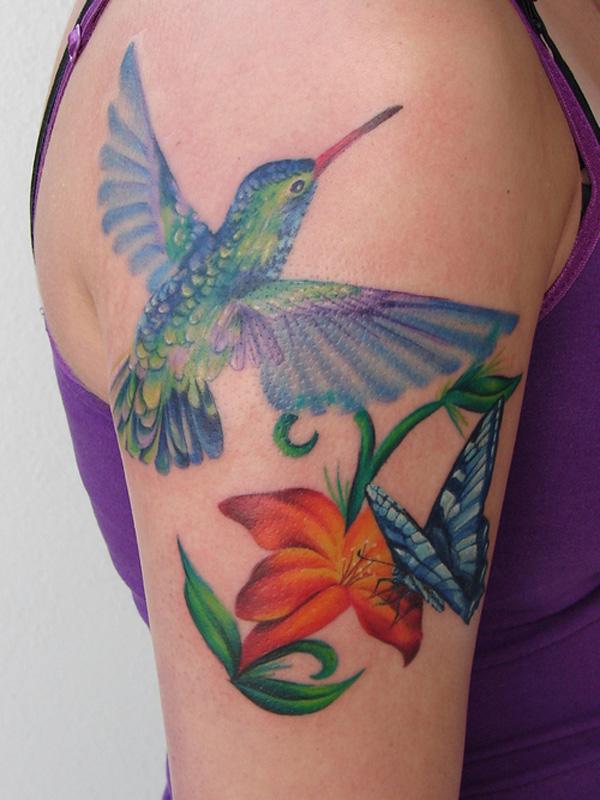 Hummingbird tattoo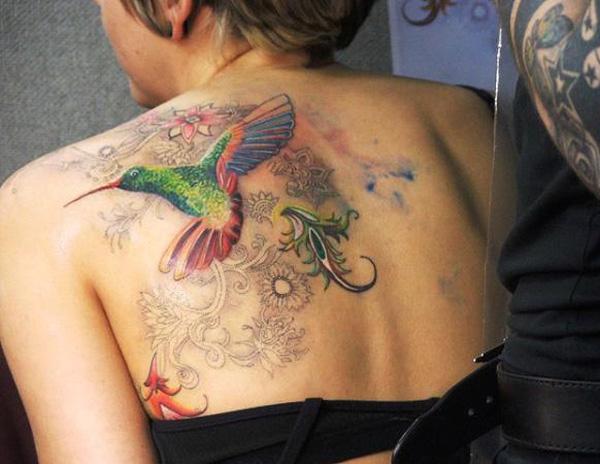 Tattoos for women hummingbird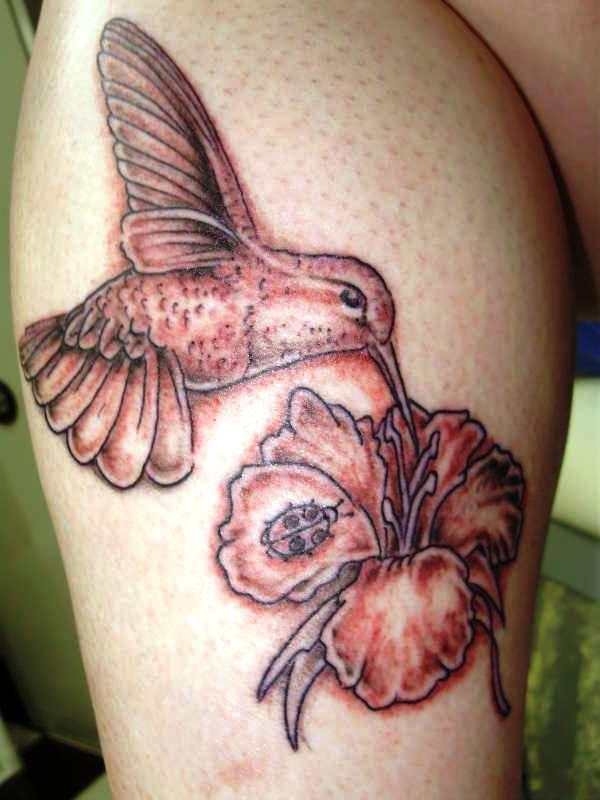 Black Gray Hummingbird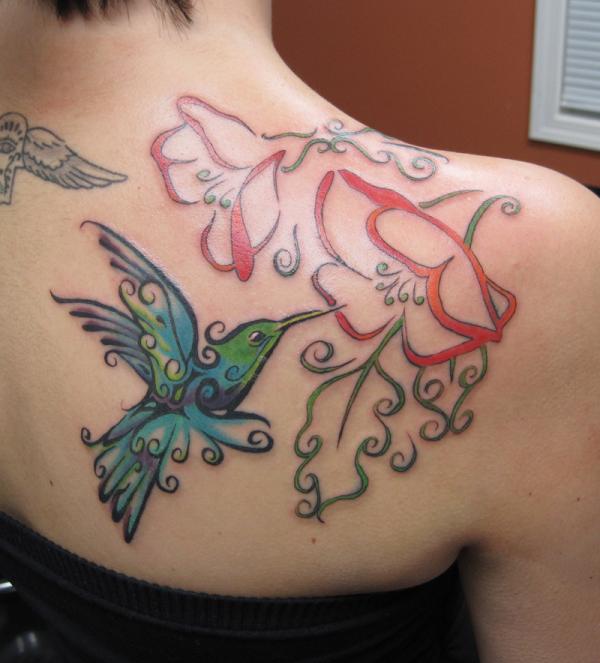 Hummingbird Back Tattoo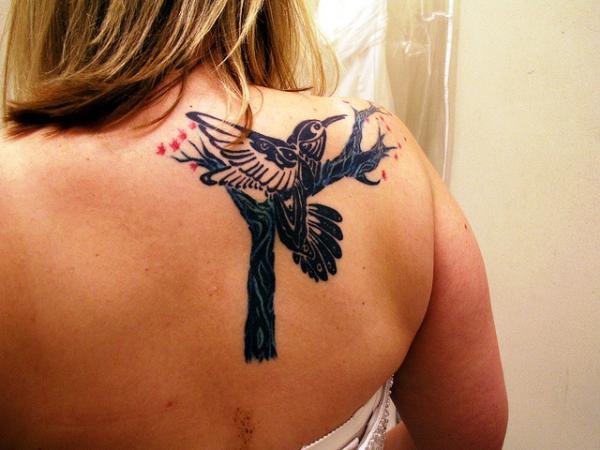 Hummingbird on branch tattoo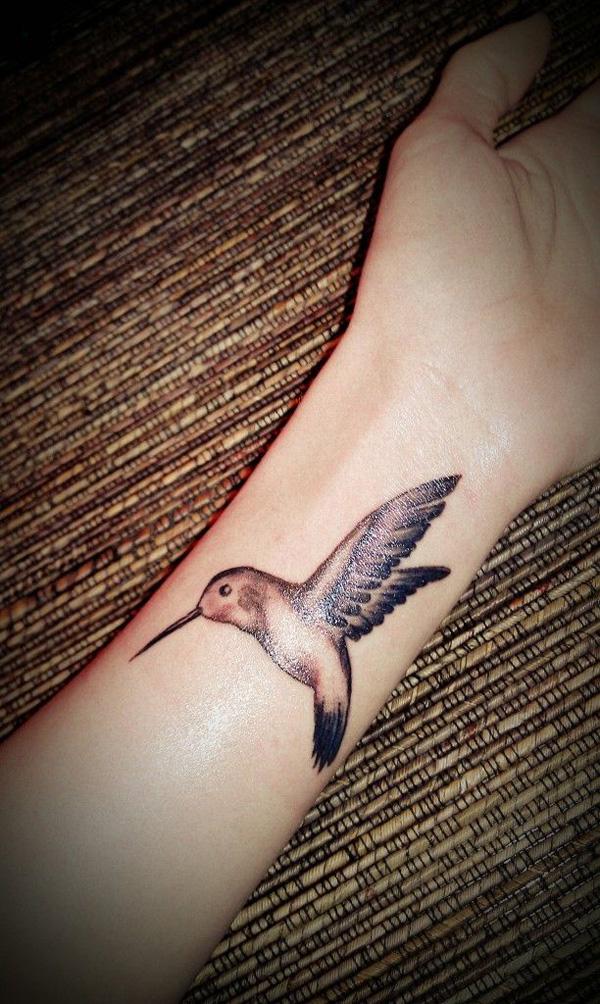 Hummingbird wrist tattoo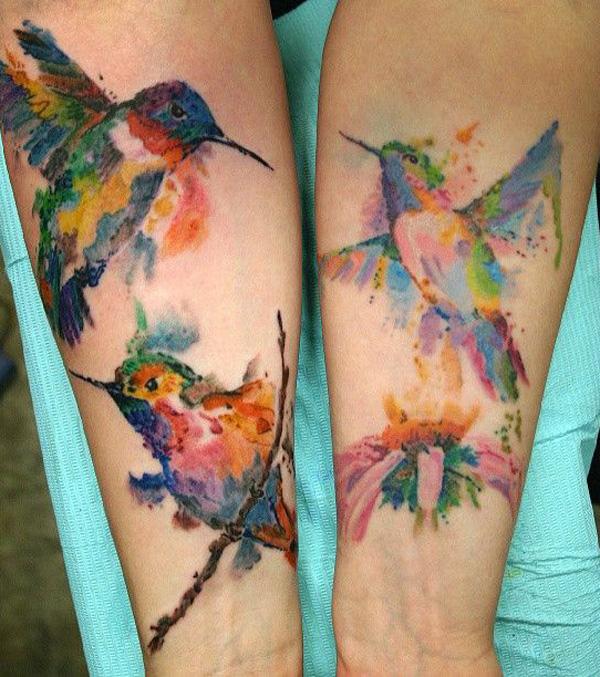 Watercolor hummingbird tattoos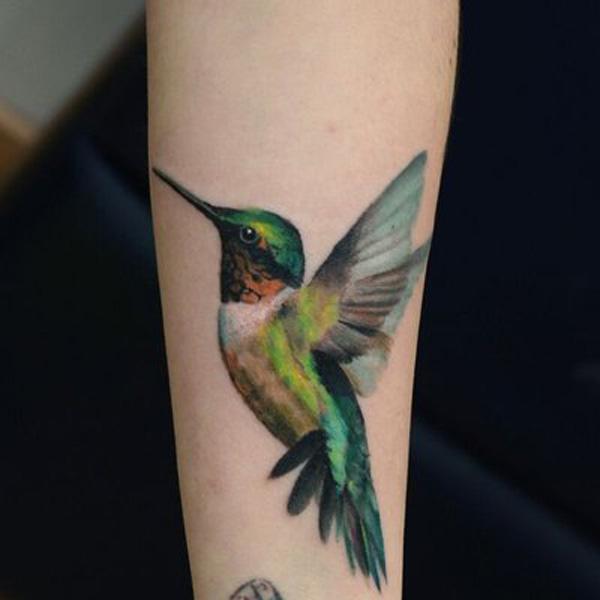 Hummingbird forearm tattoo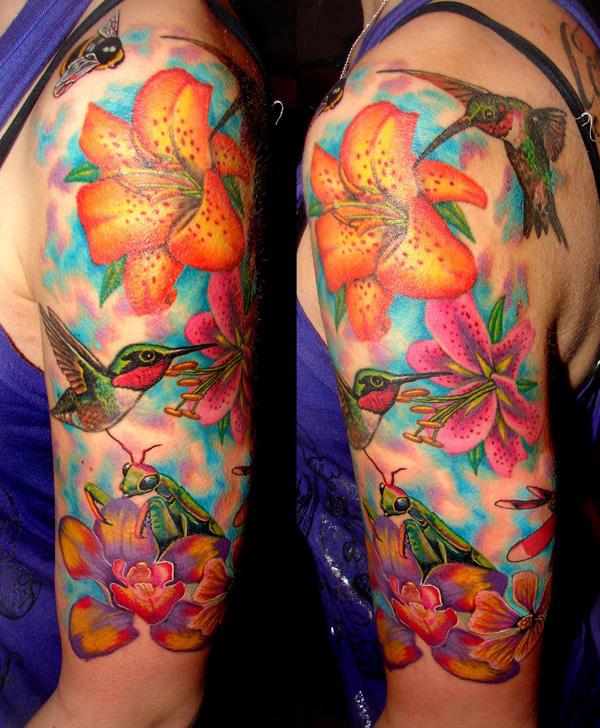 Flower and hummingbird half sleeve tattoo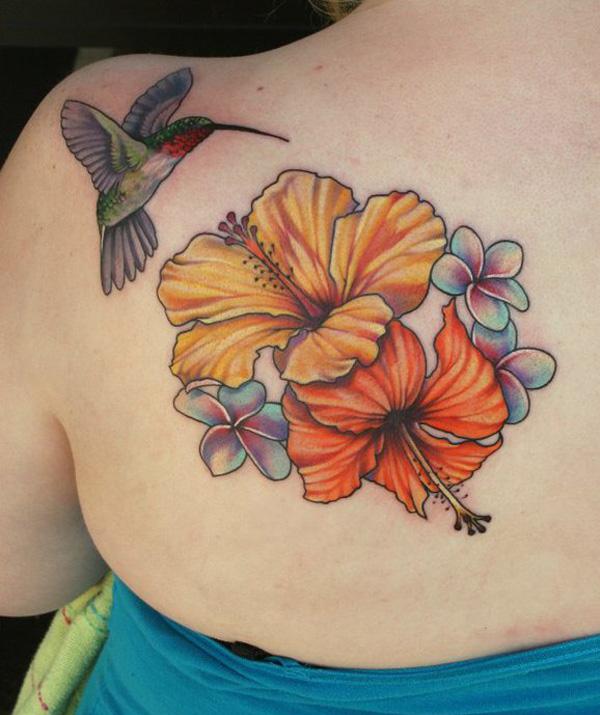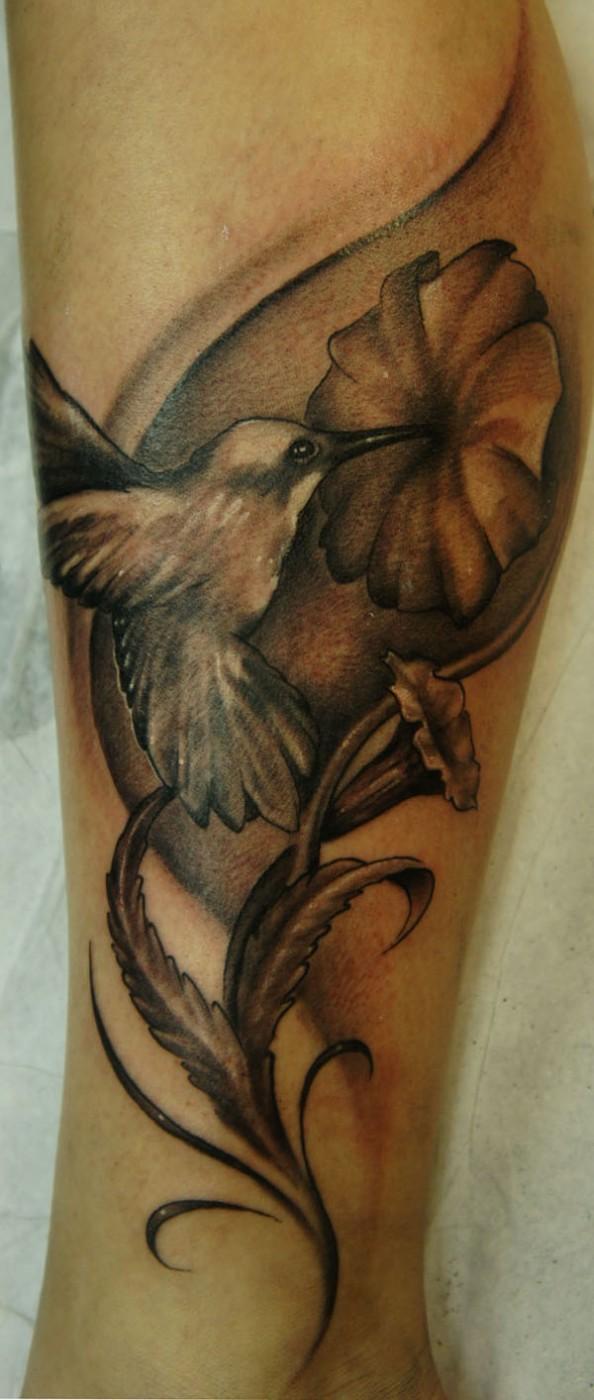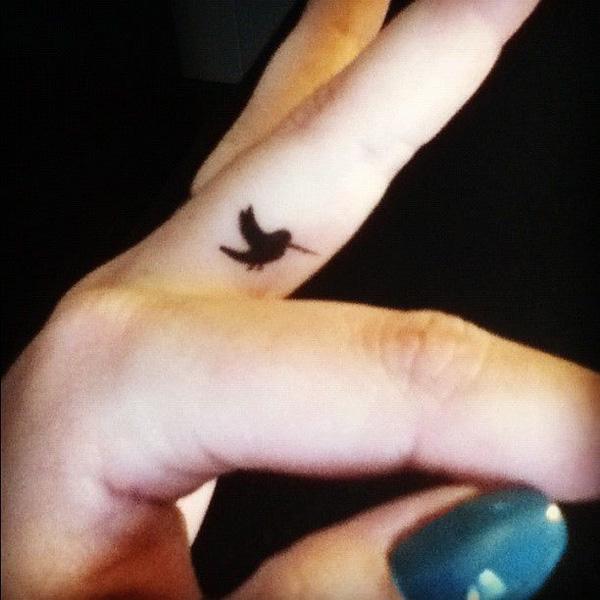 Small hummingbird finger tattoo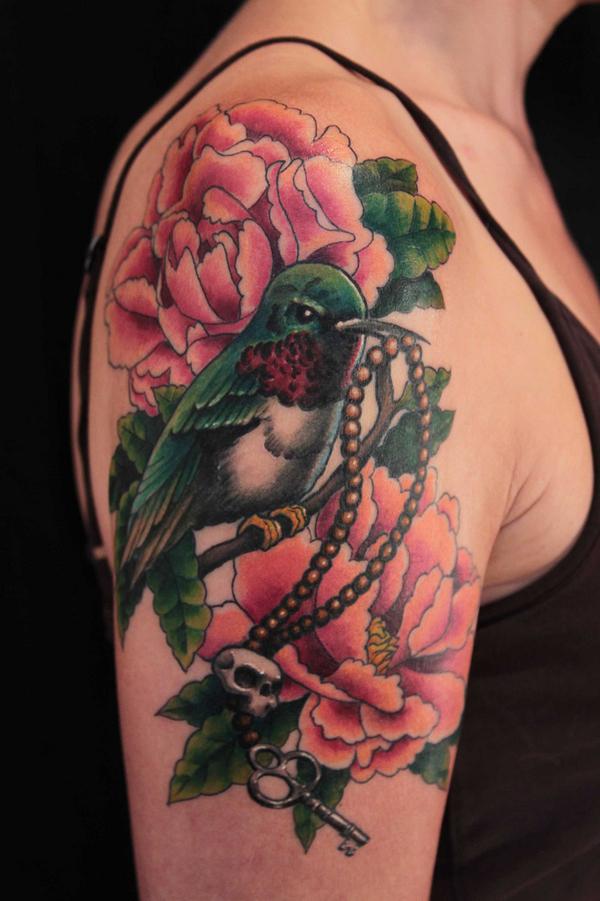 Hummingbird and flower tattoo