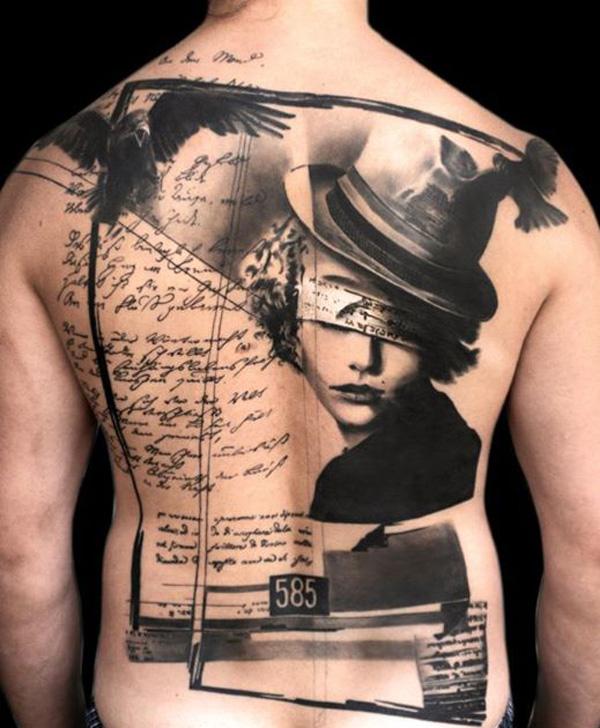 Back might be one of the best choices for tattooing. A lot of people start their first tattoo on the back. It's more flexible to many tattoo patterns as the back is the largest area of canvas on the body.
You can start from a cute small tattoo or have multiple ones on the back. If you love big designs, e.g., dragon, phonix, tree, etc., back might be the best area for them. For tattoo addicts, full back tattoos are often their preferences while lower back tattoos are often loved by cute and sexy women.
In this post, please enjoy the collection of 50 awesome back tattoo ideas, which could be for you, for men and for women. Do Pin It if you like any of them. Help to spread to the world!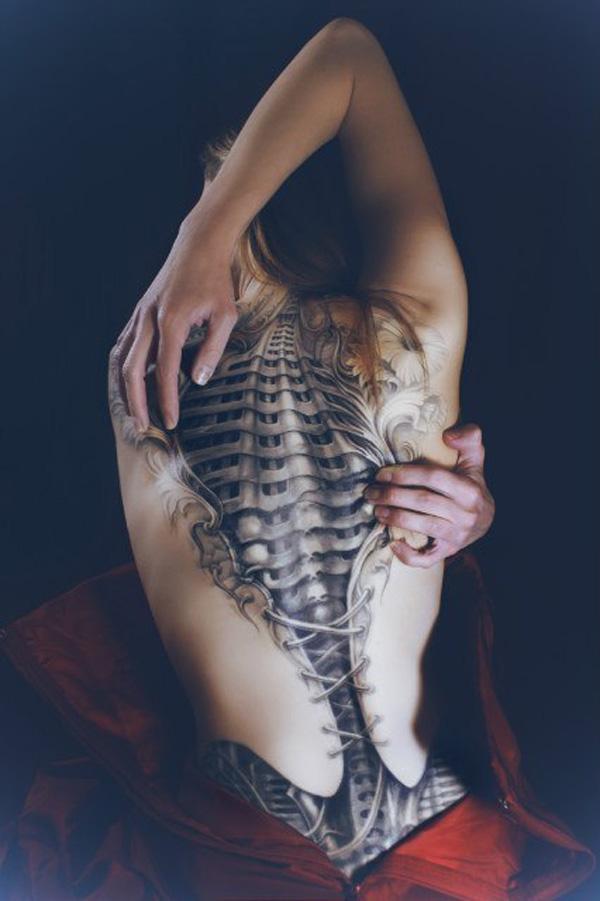 Cool tattoo on back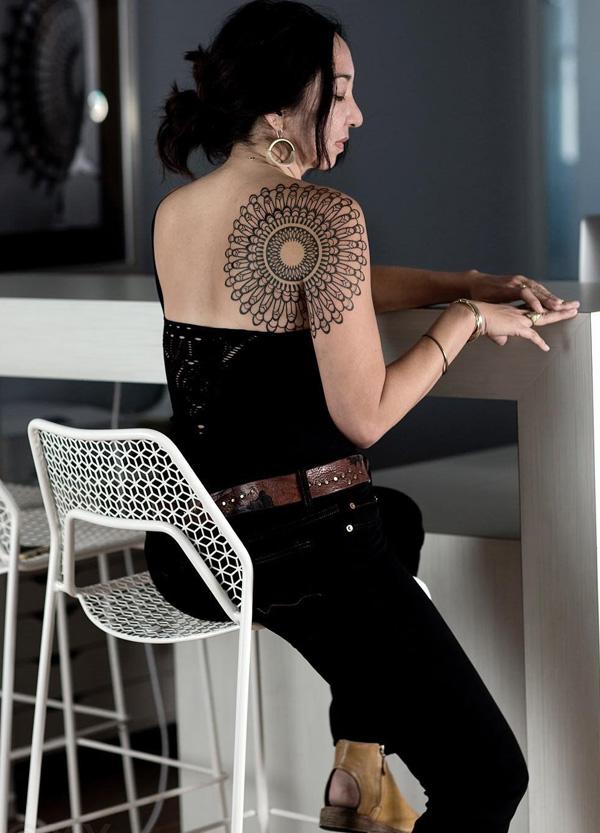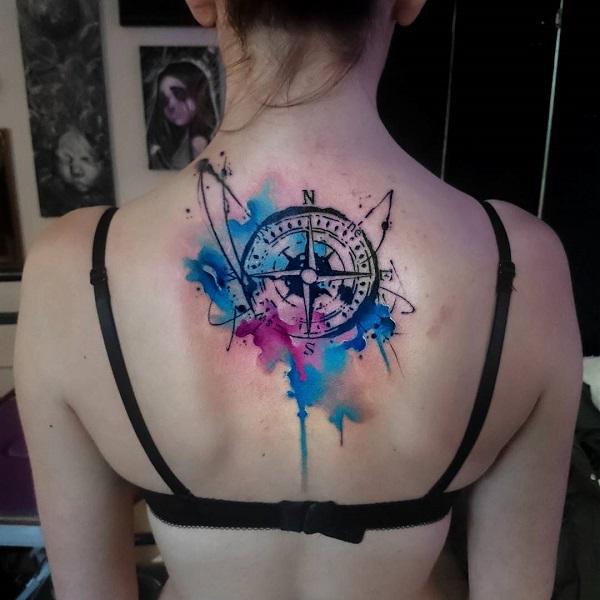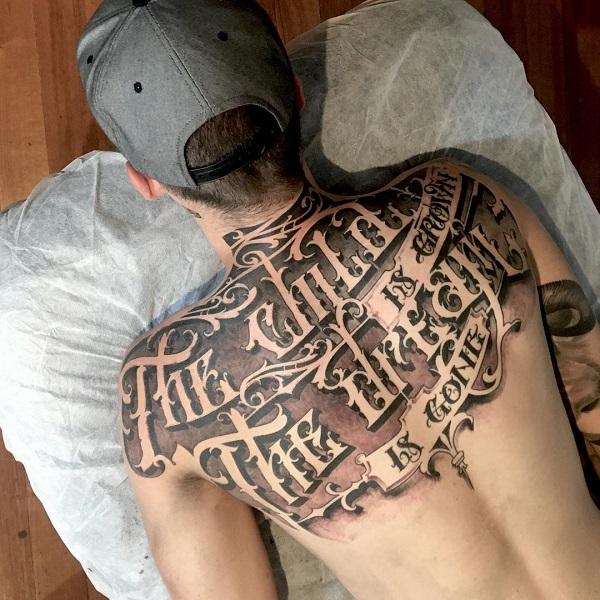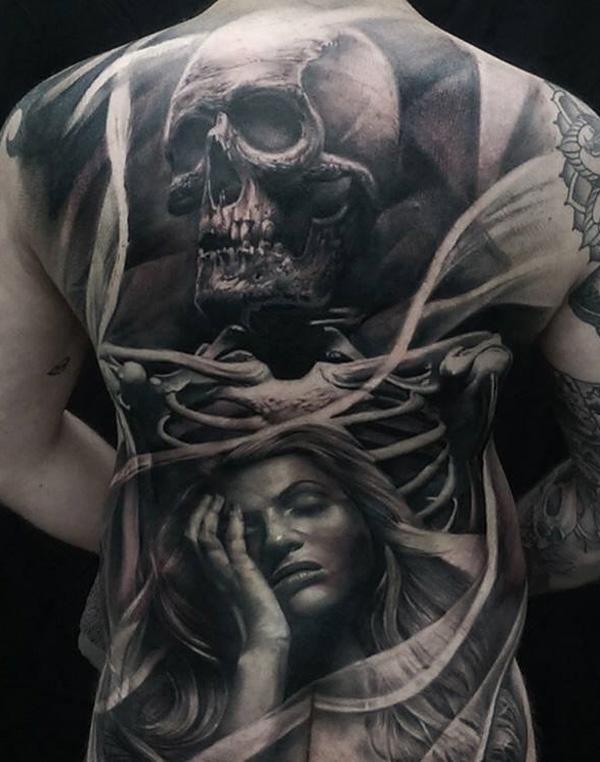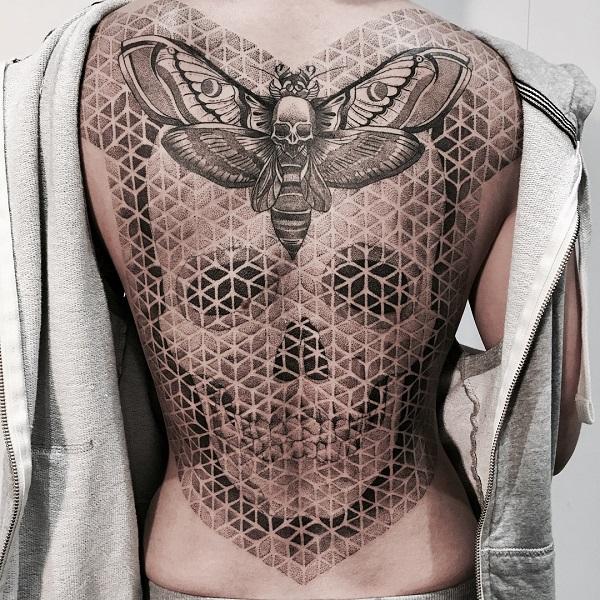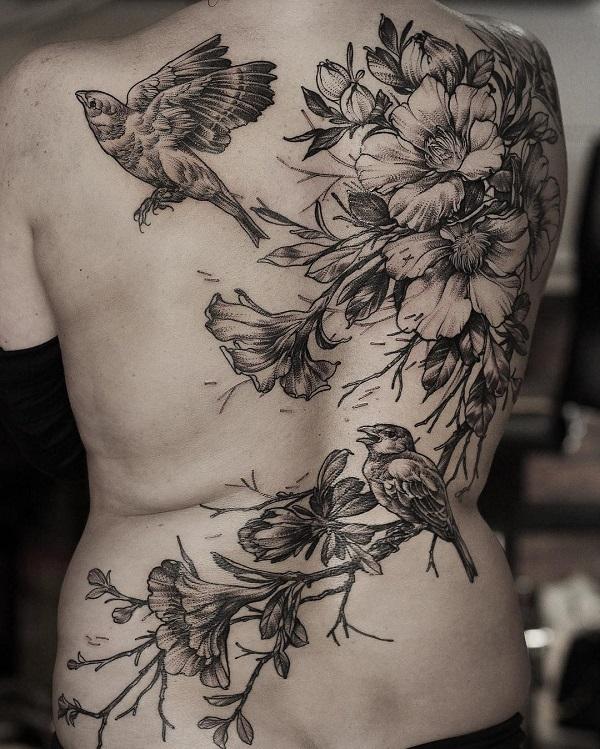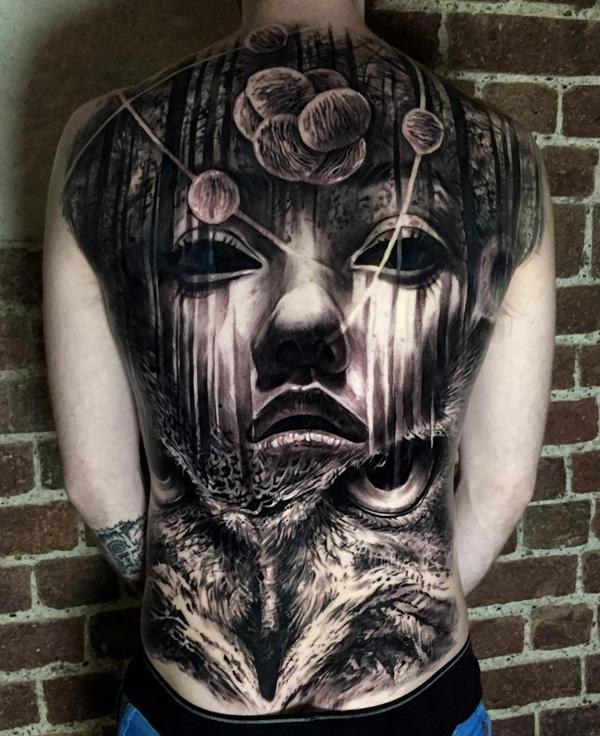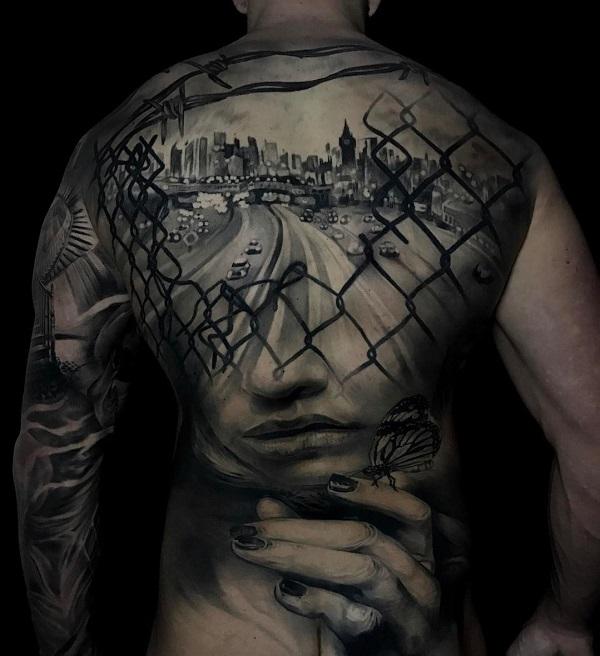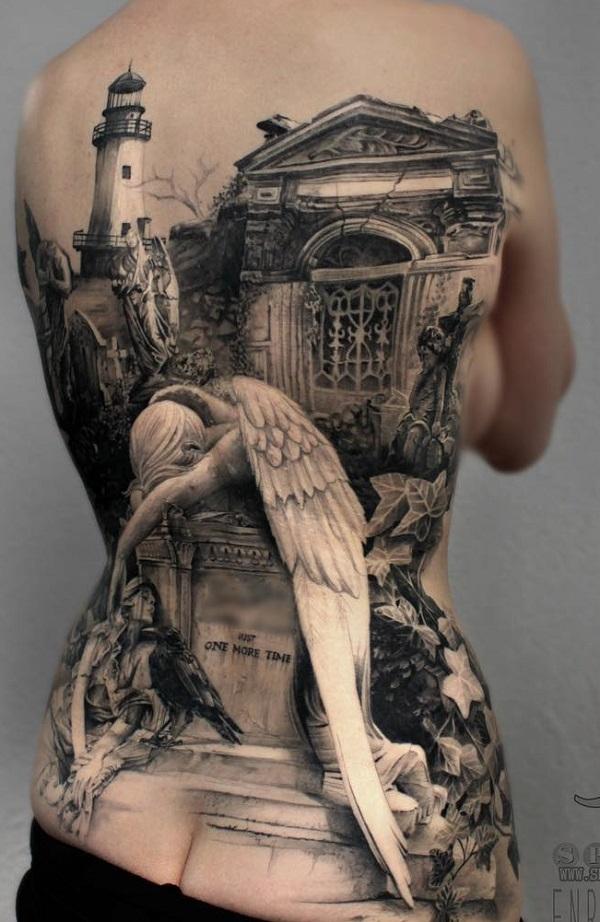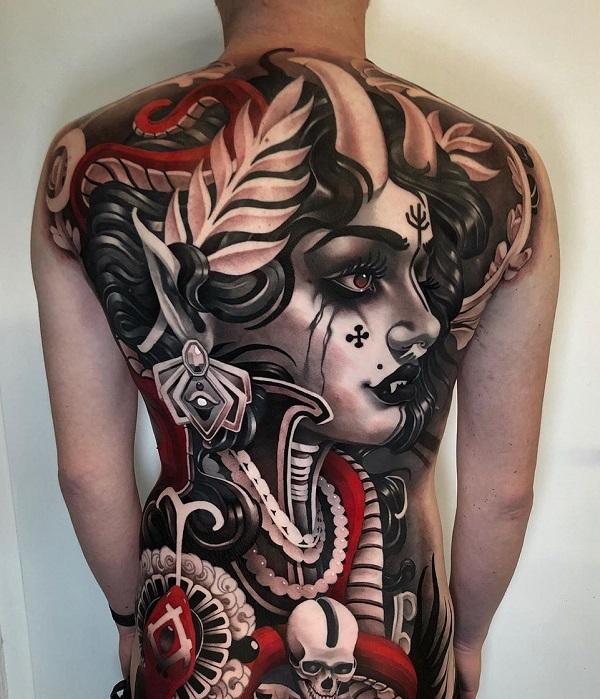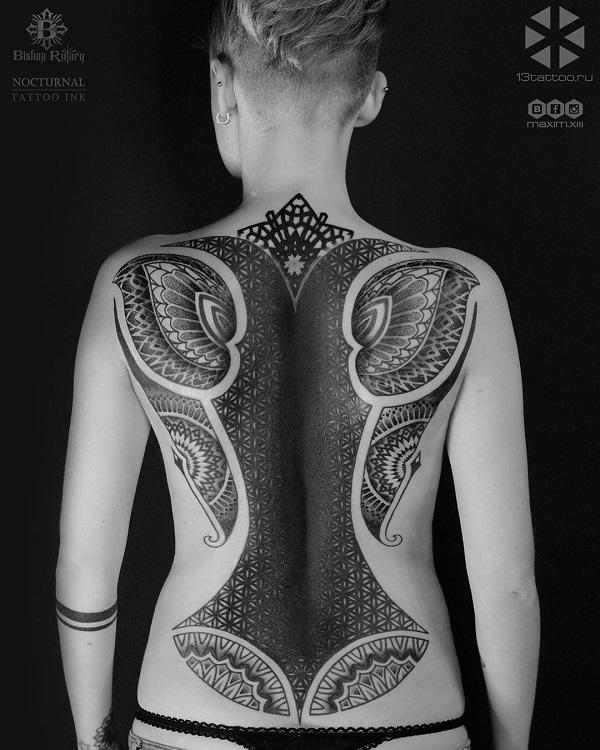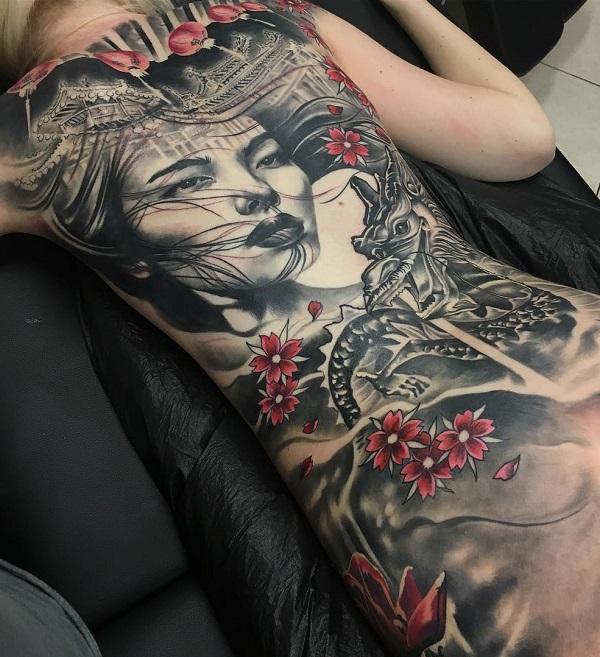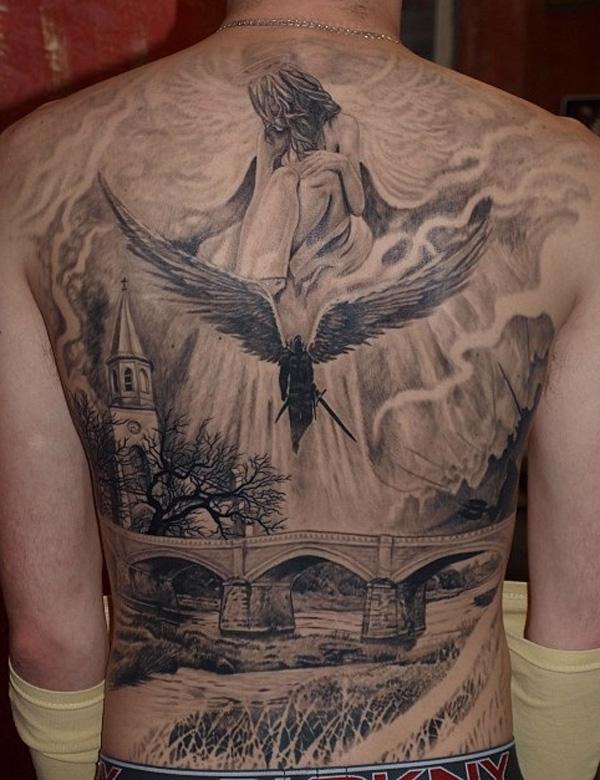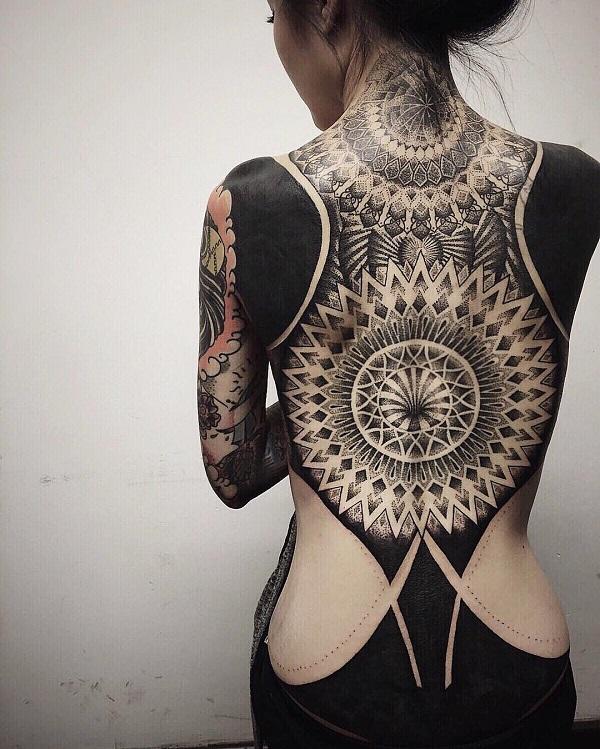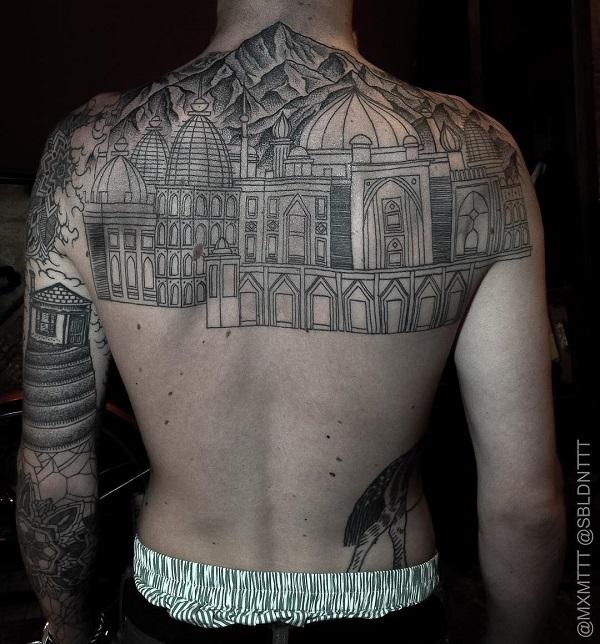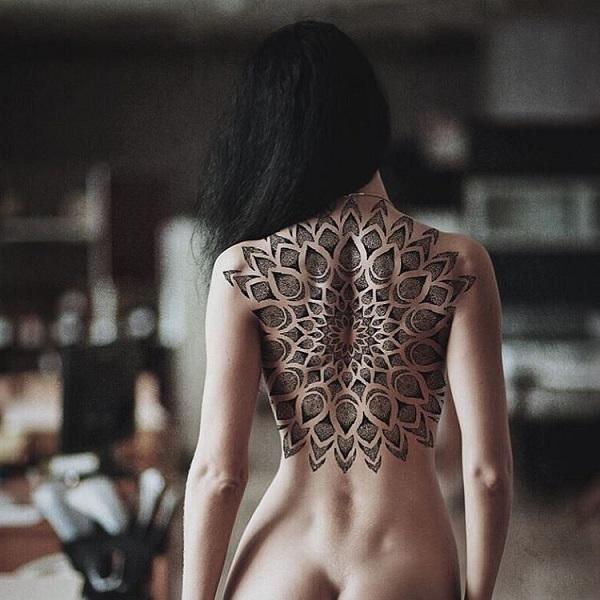 Beautiful back tattoo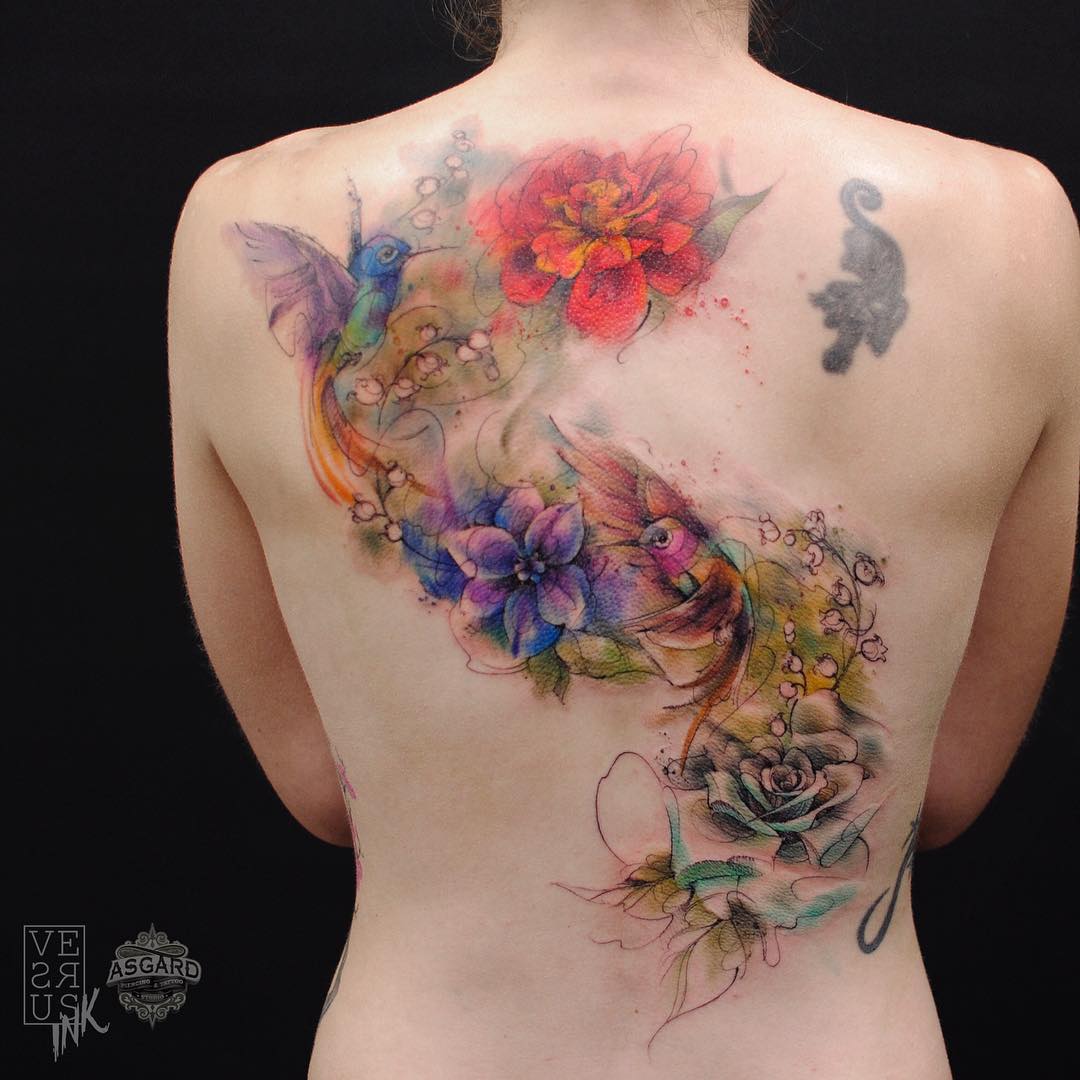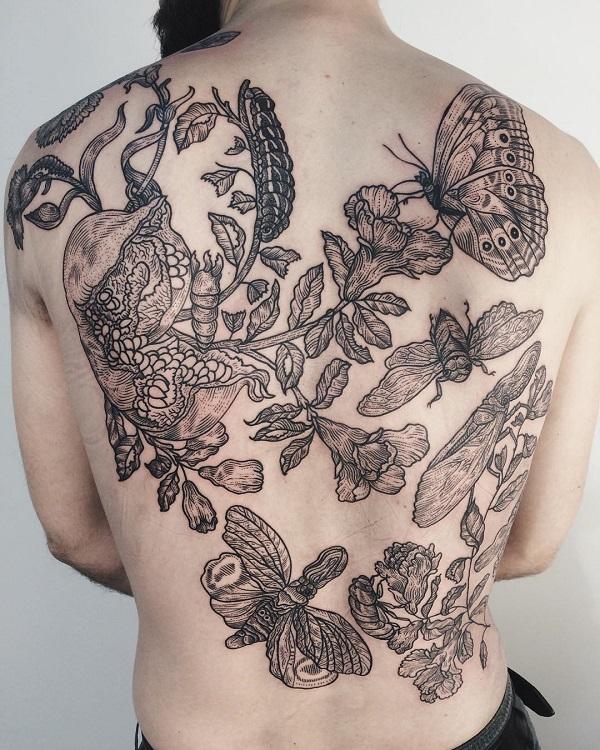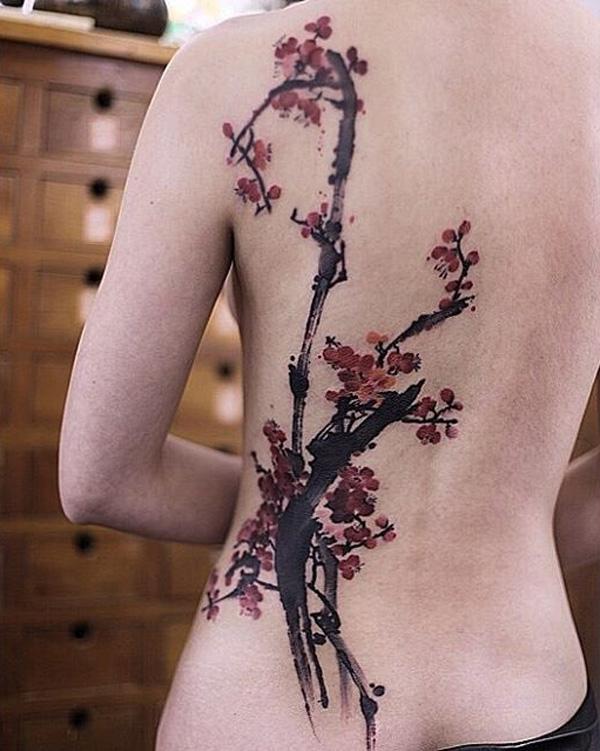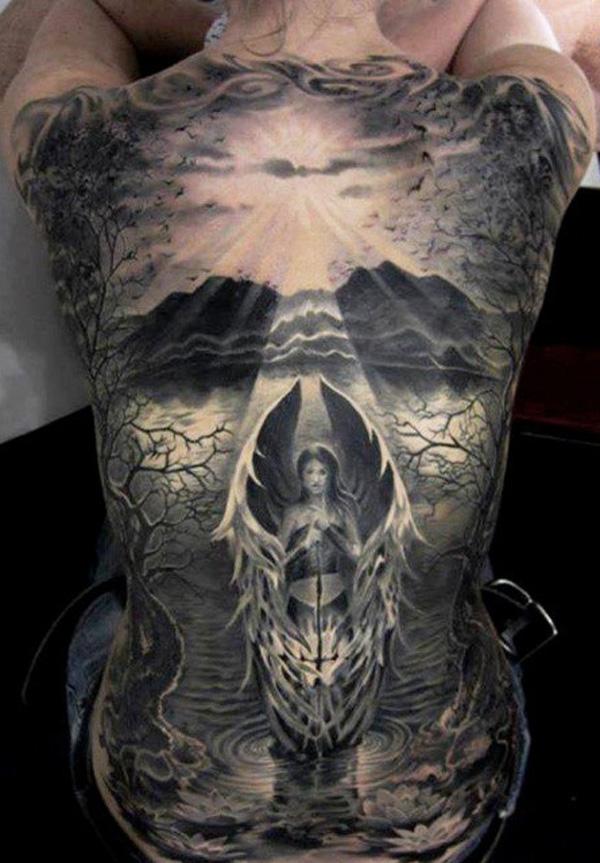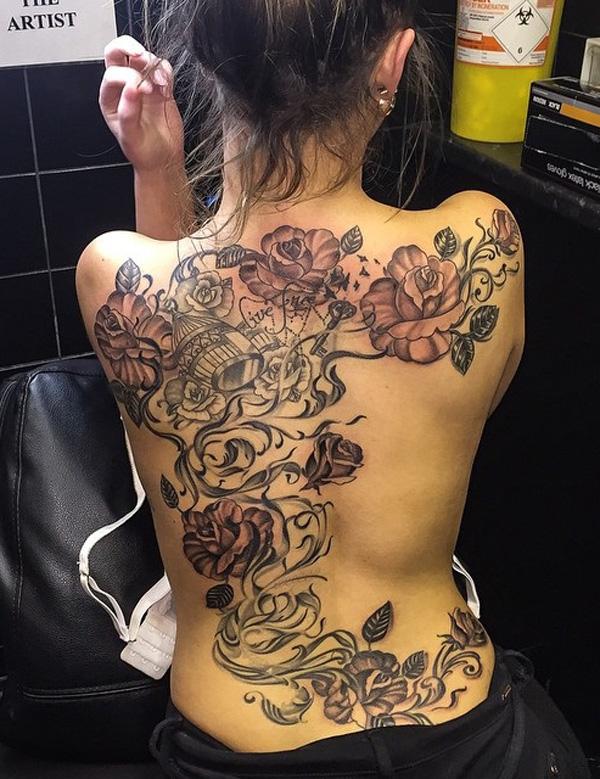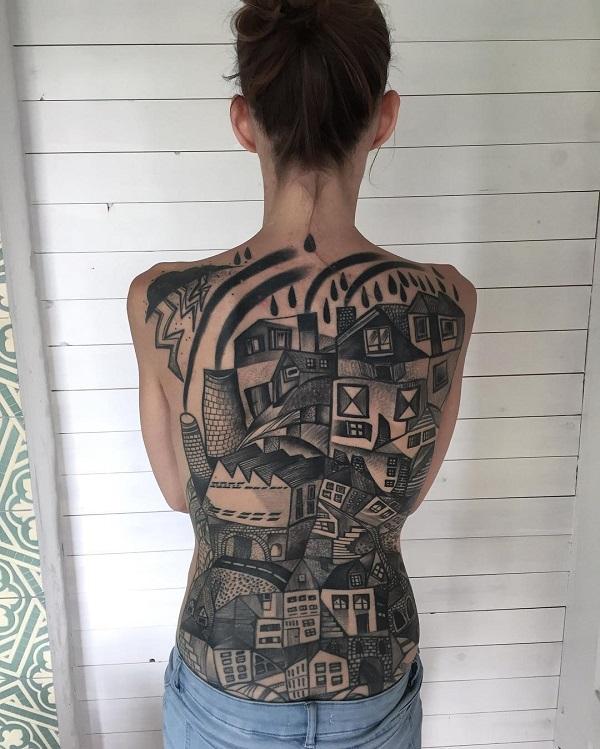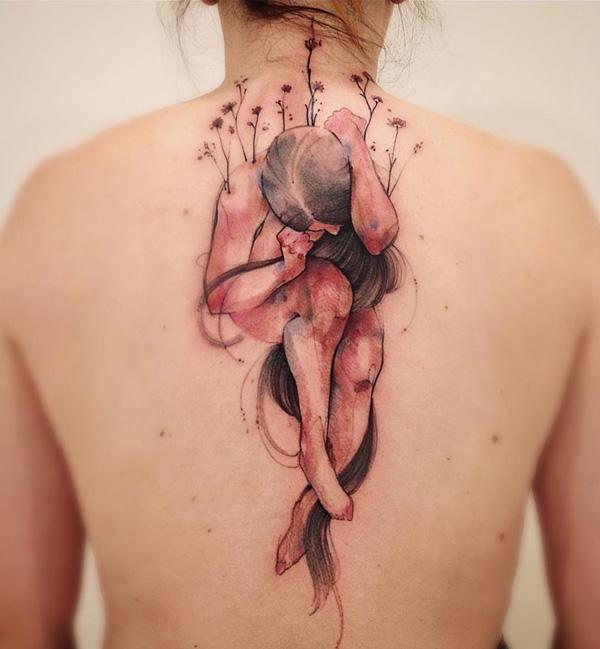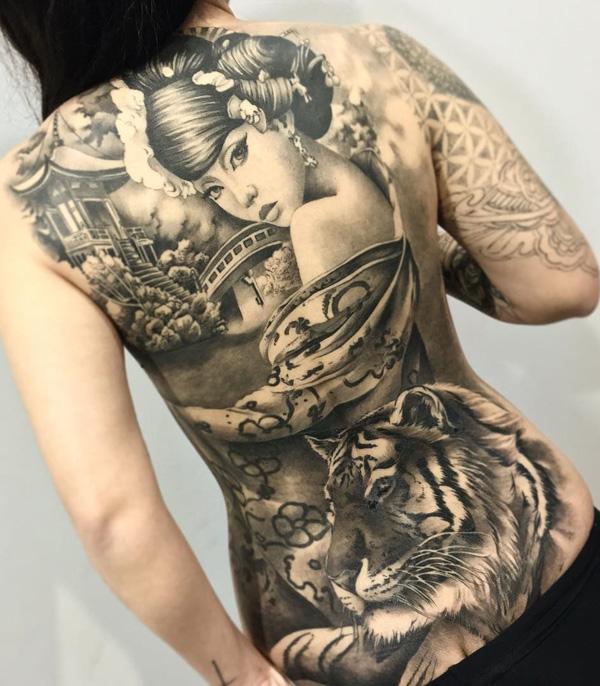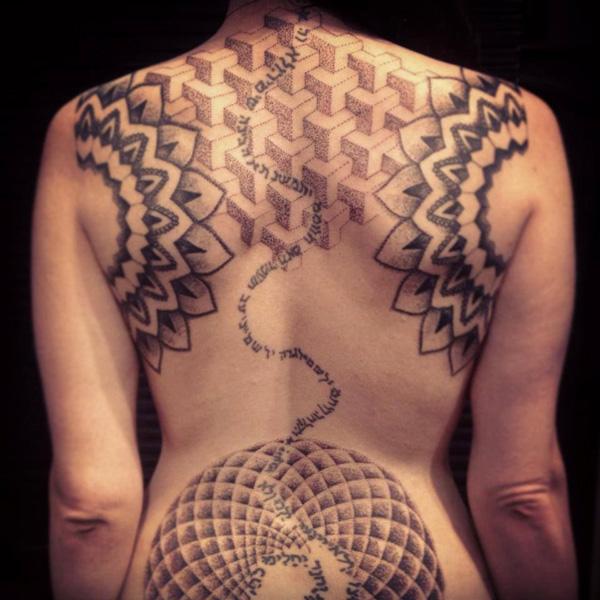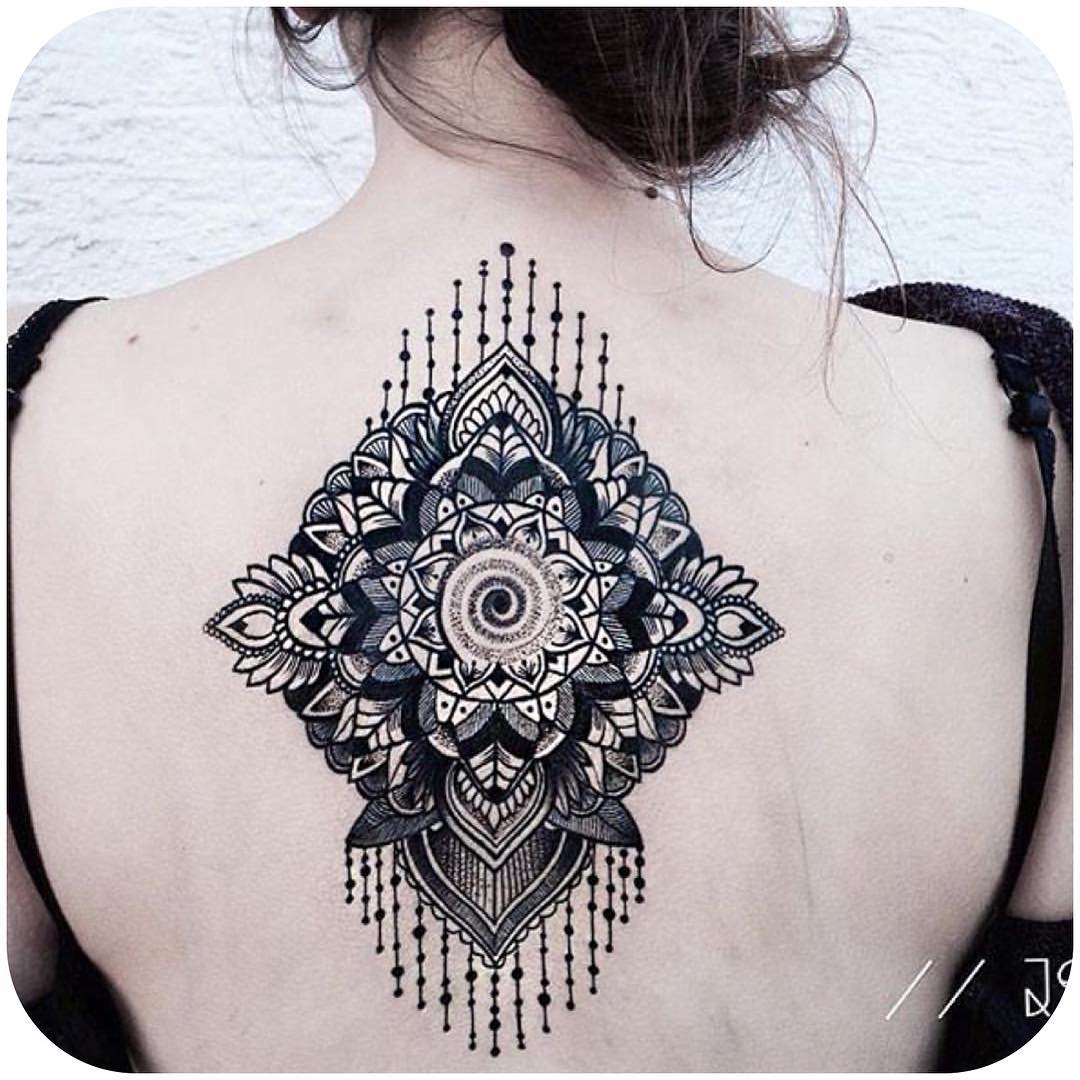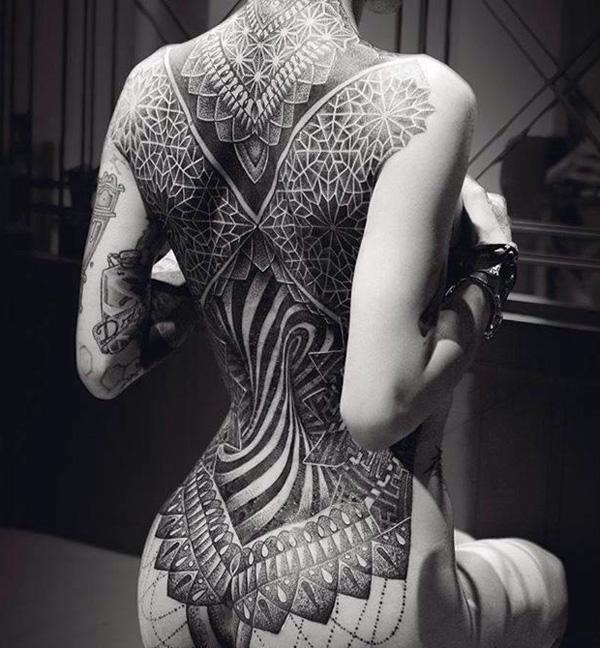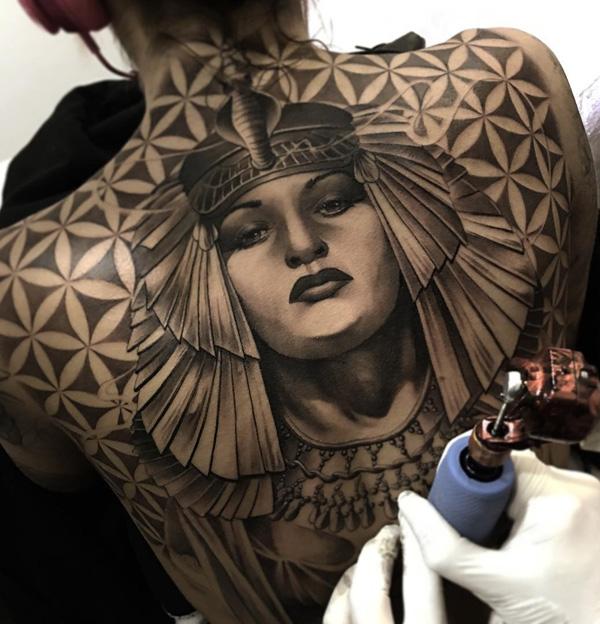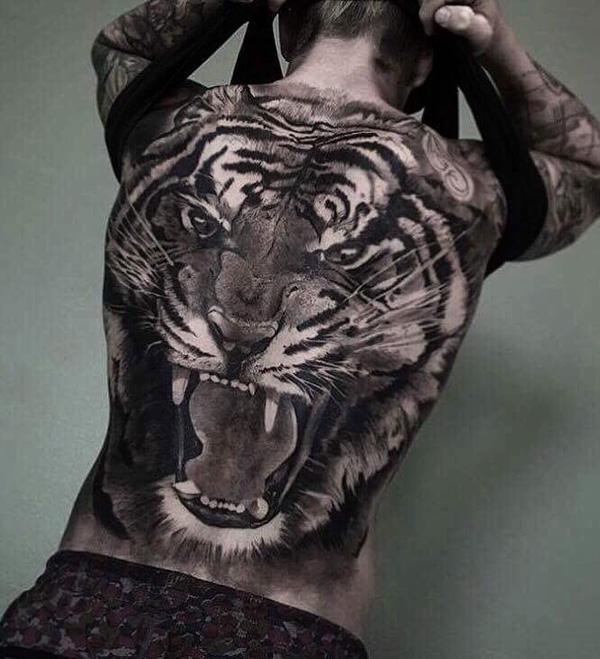 Tiger full back tattoo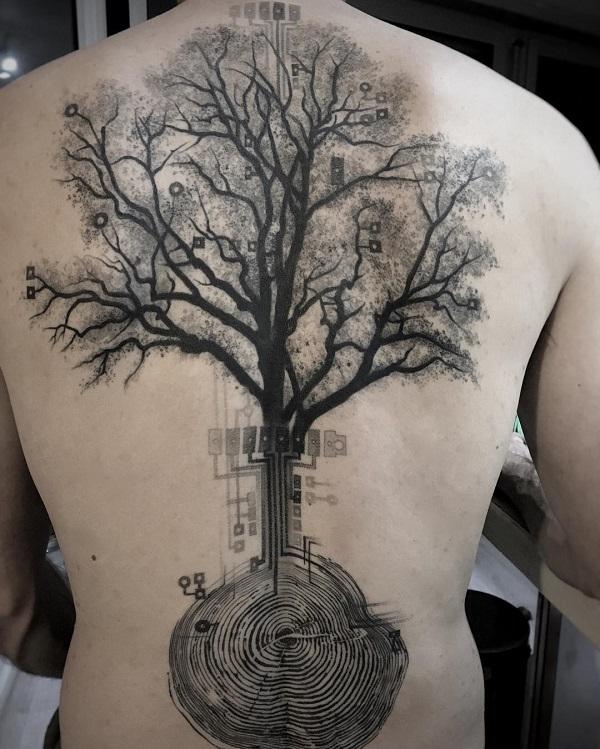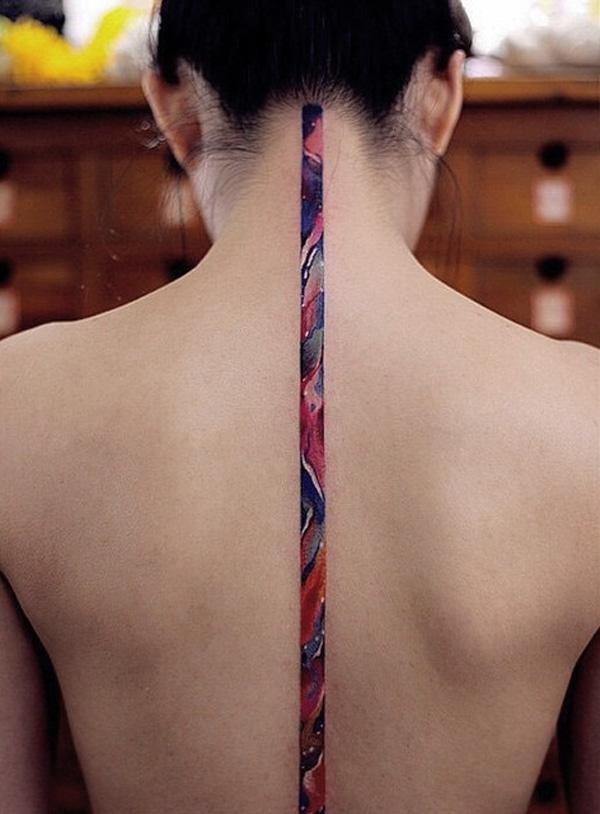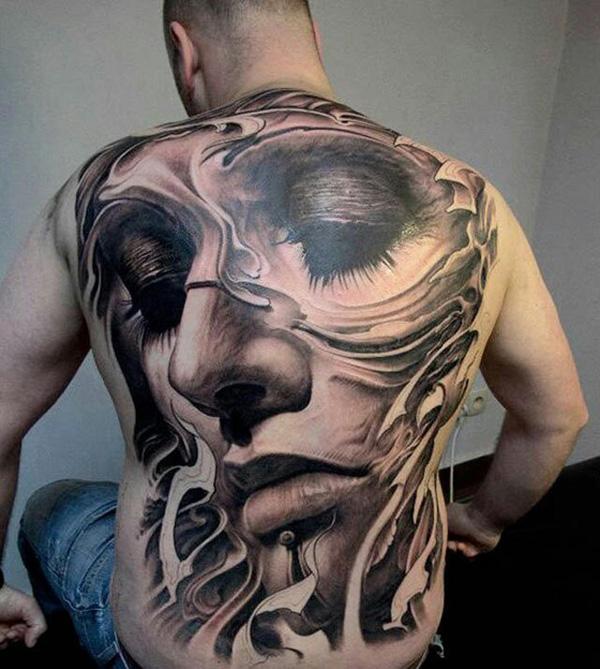 Portrait on full back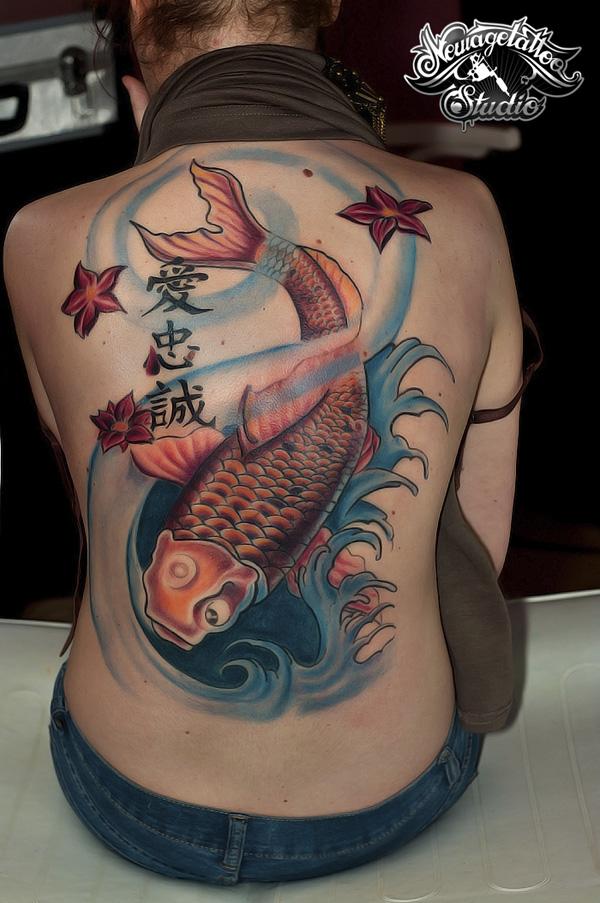 Watercolor lotus on back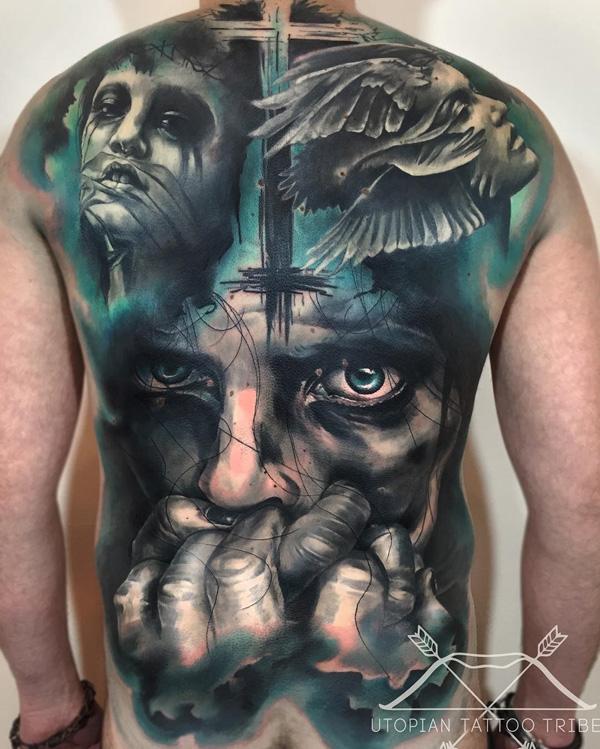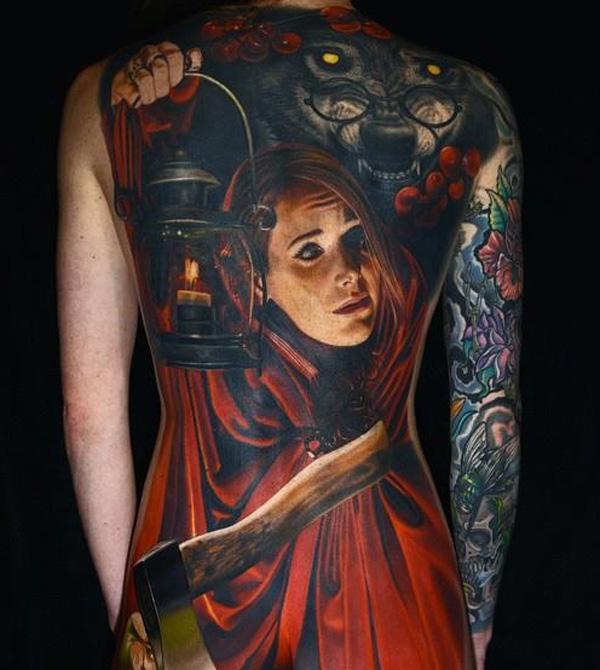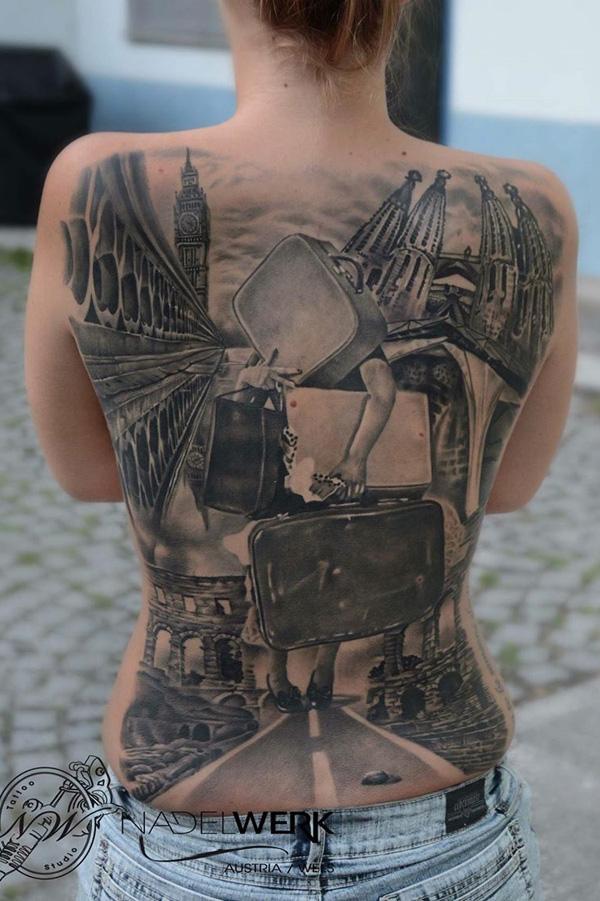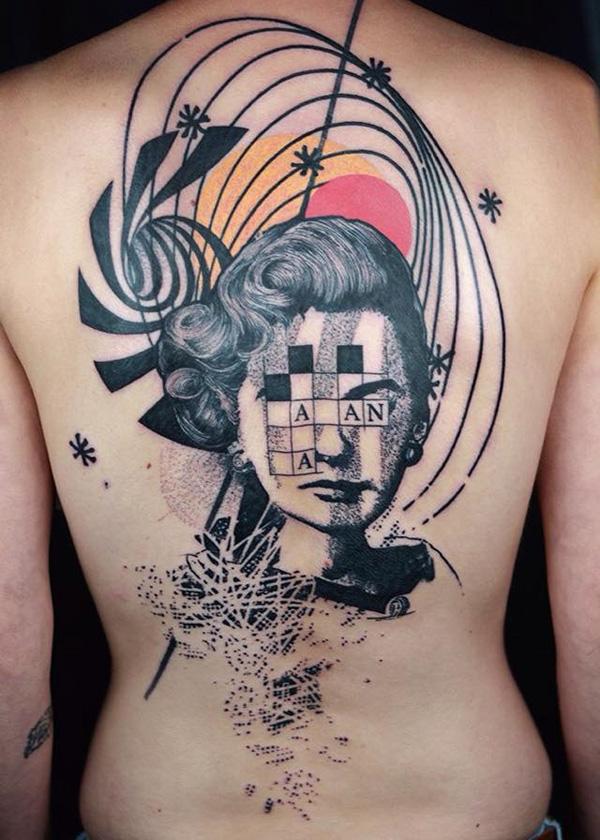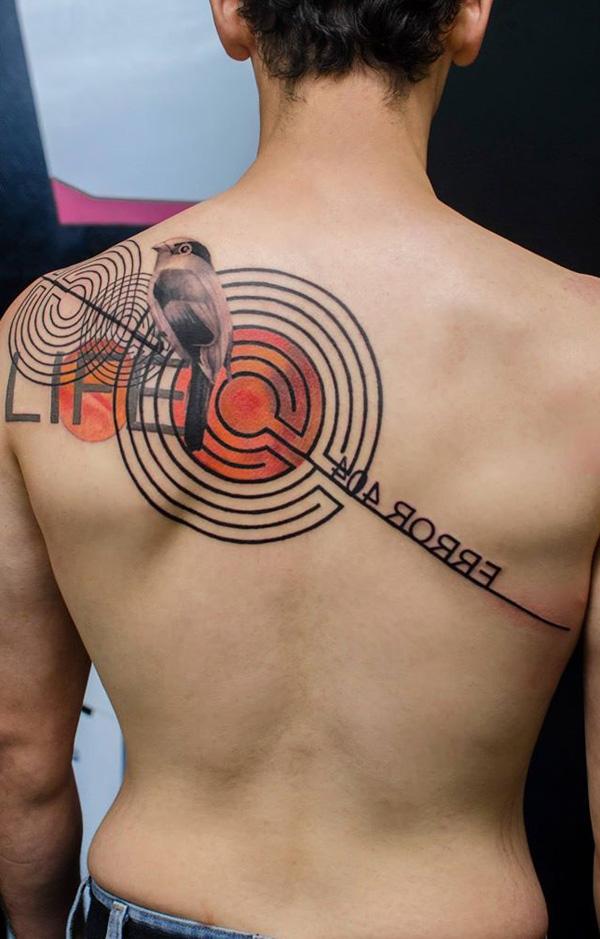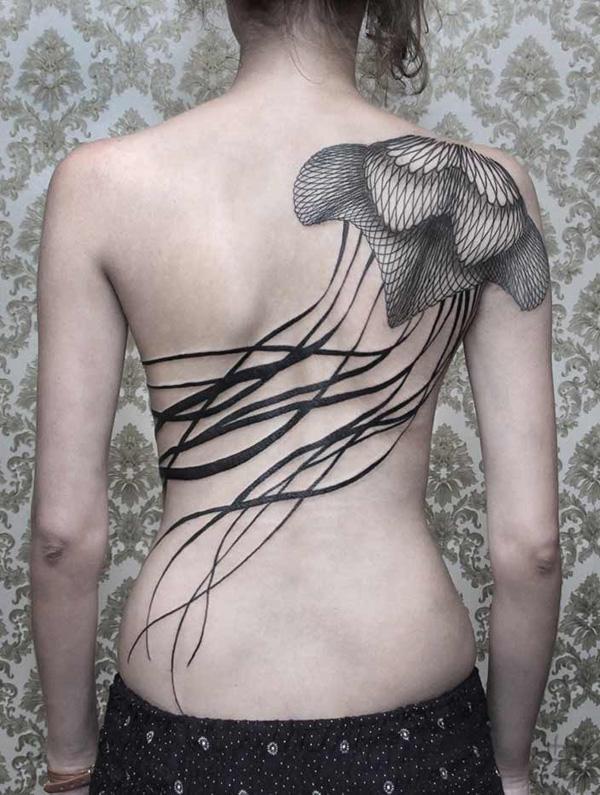 Jellyfish back tattoo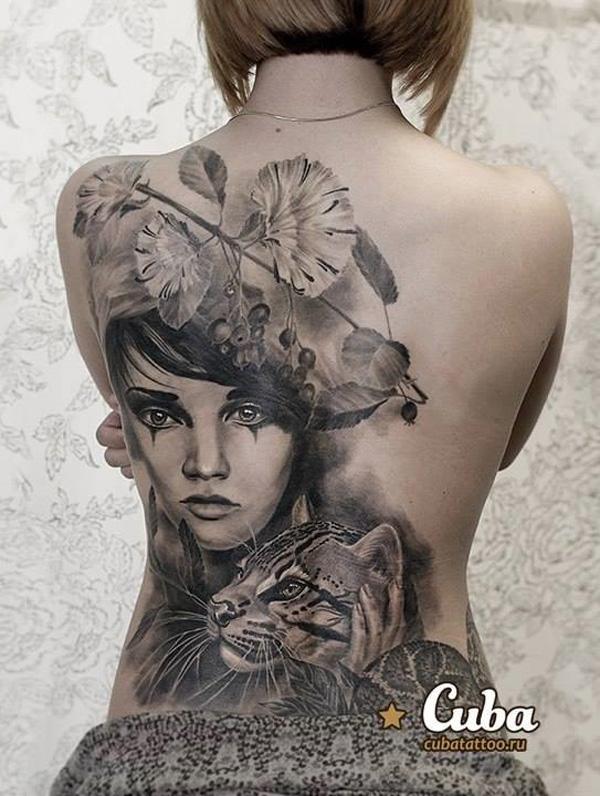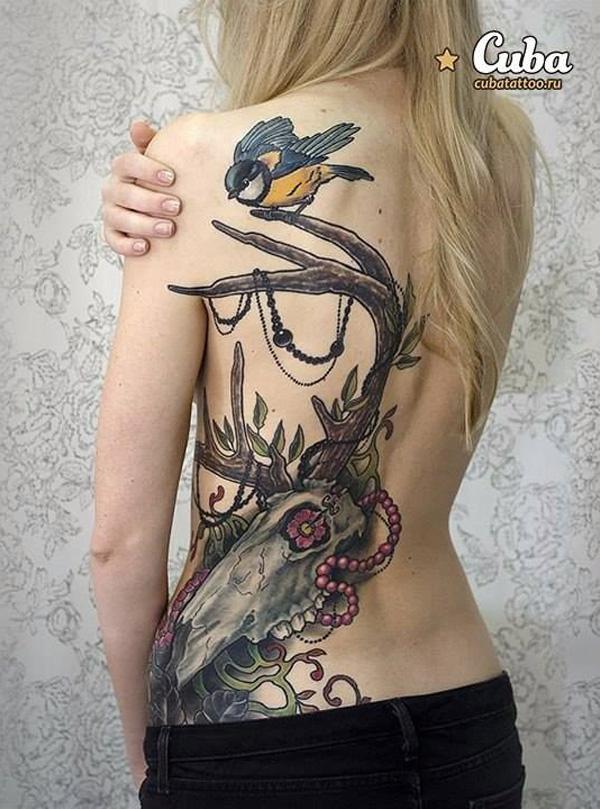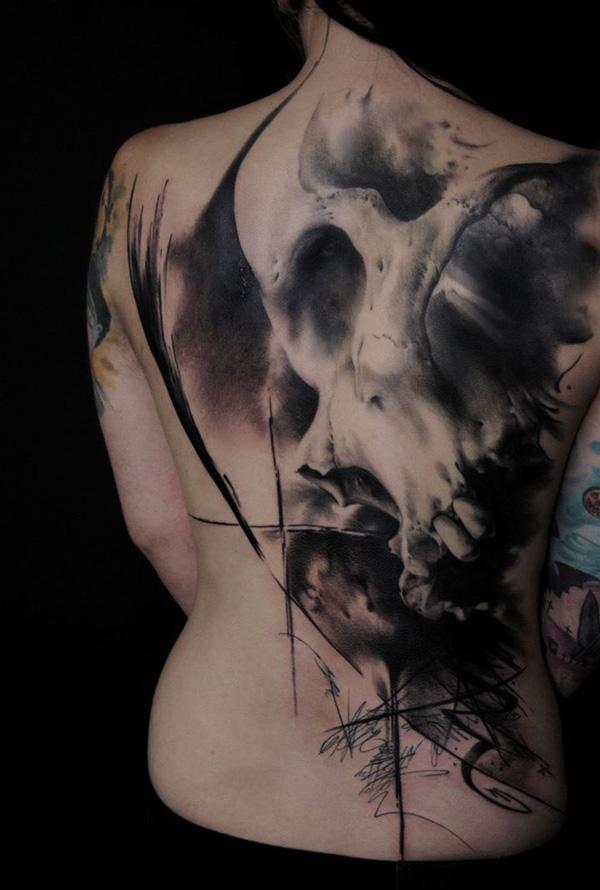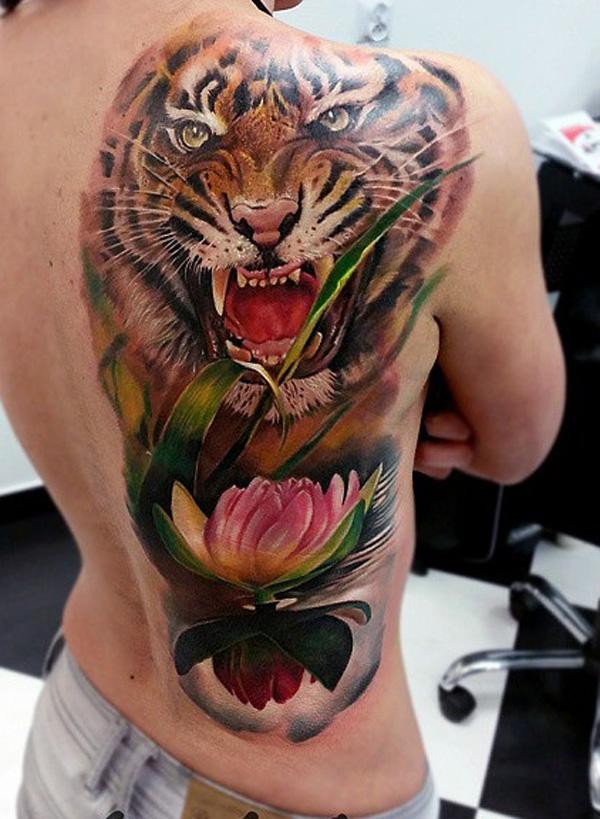 Tiger back tattoo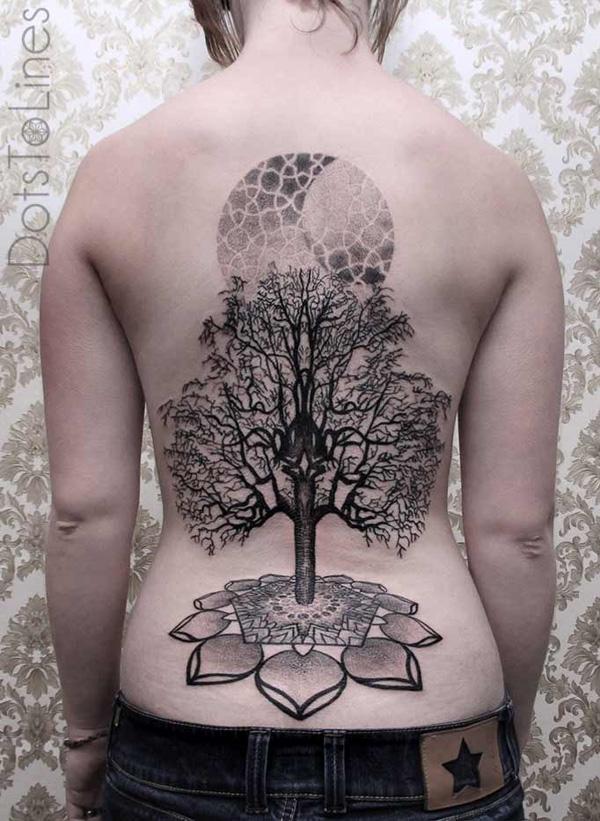 Tree back tattoo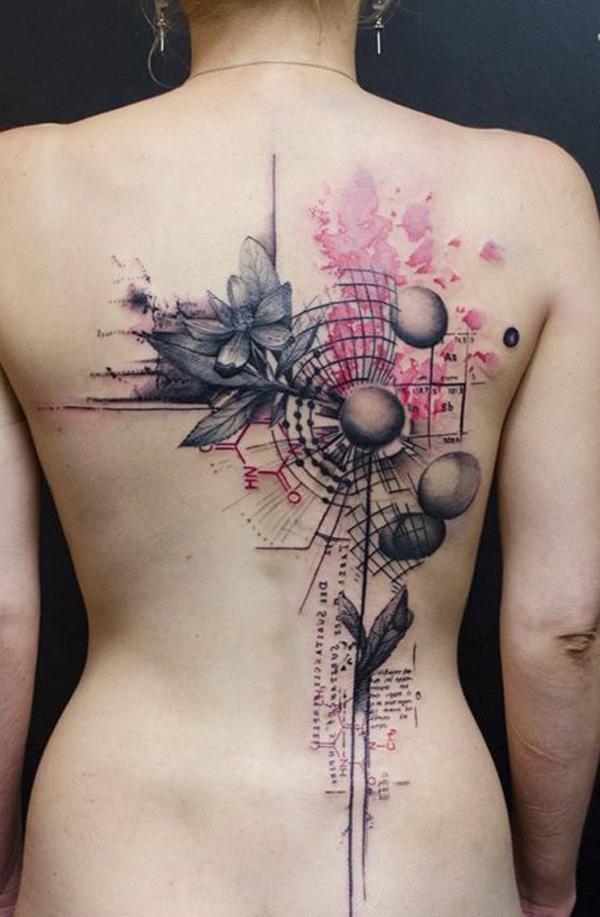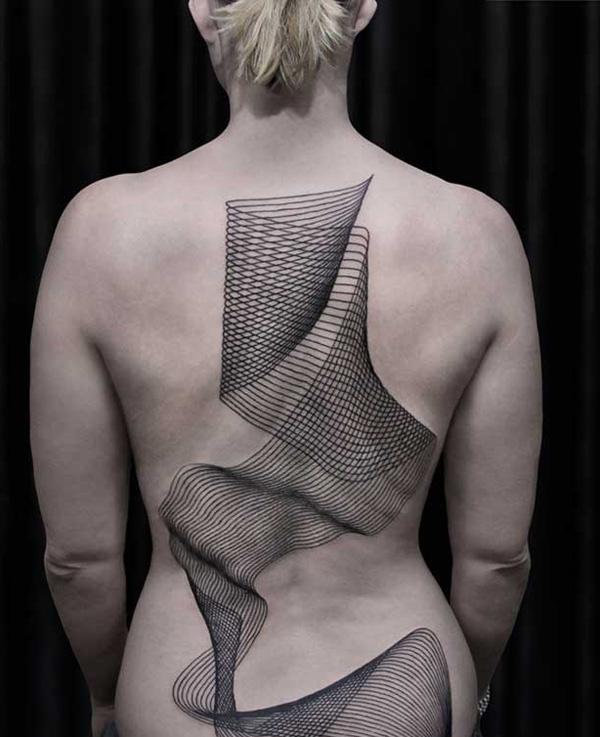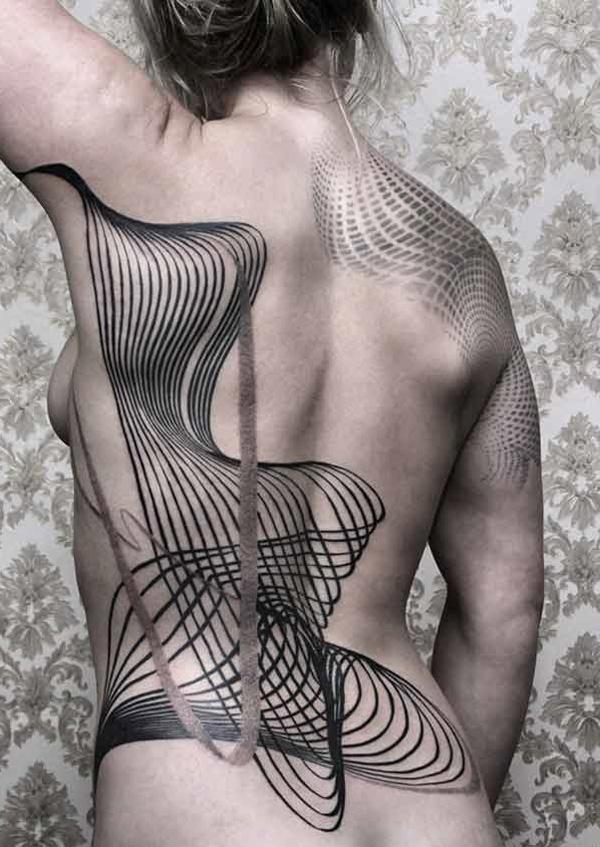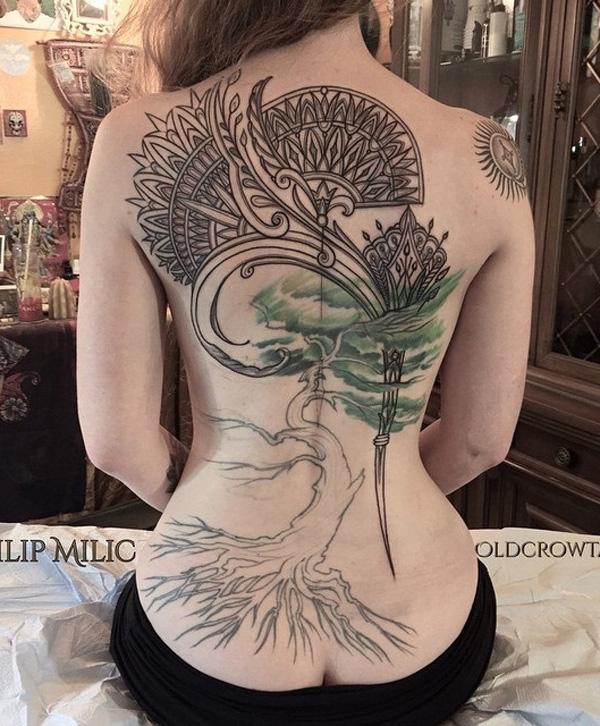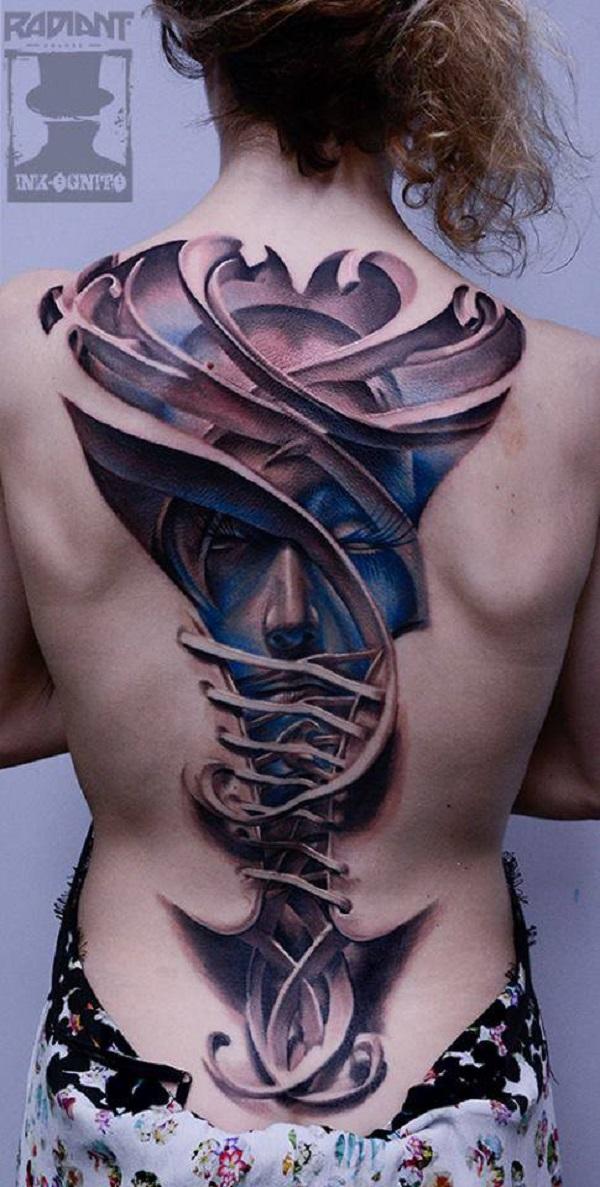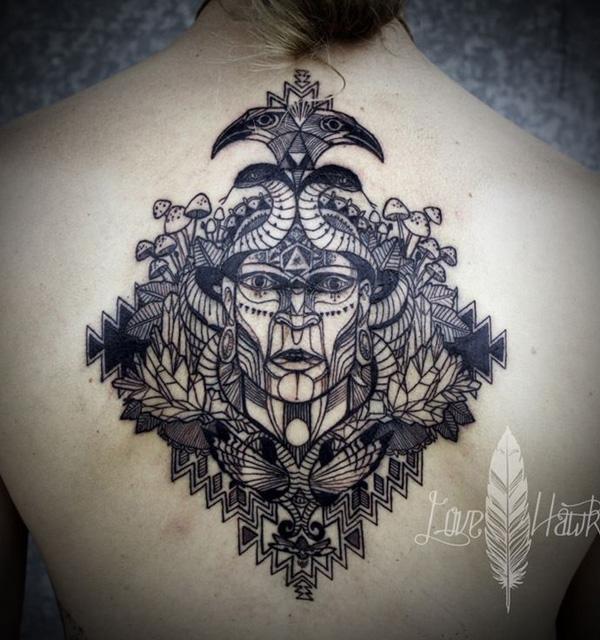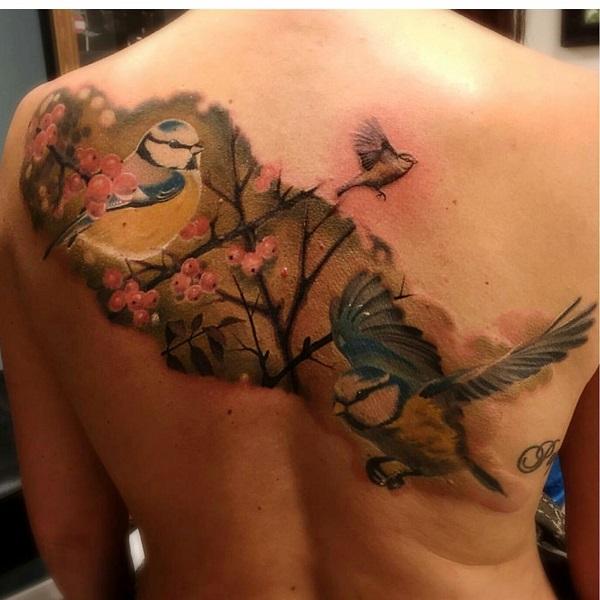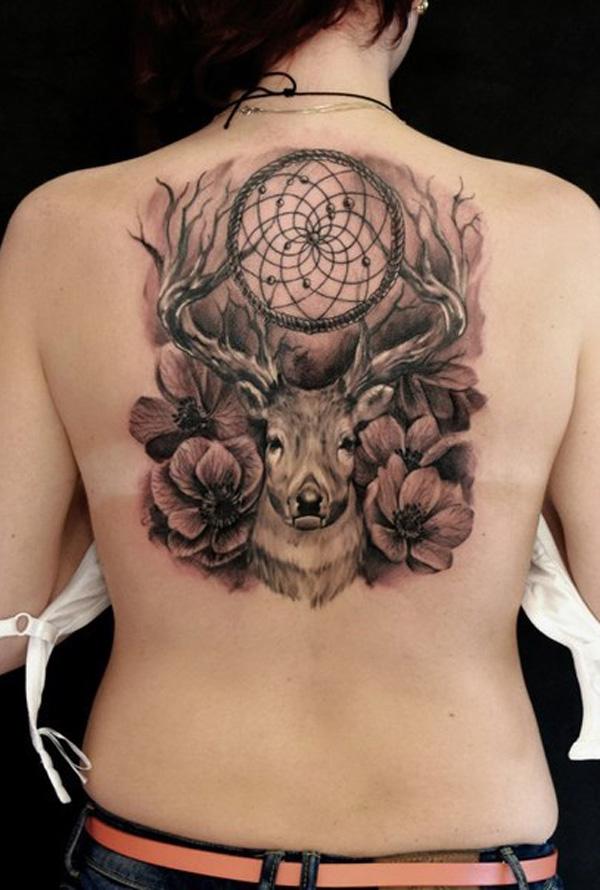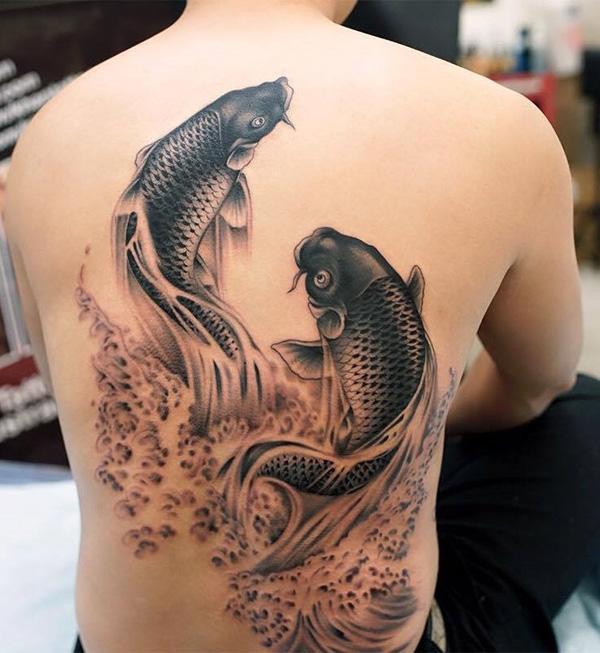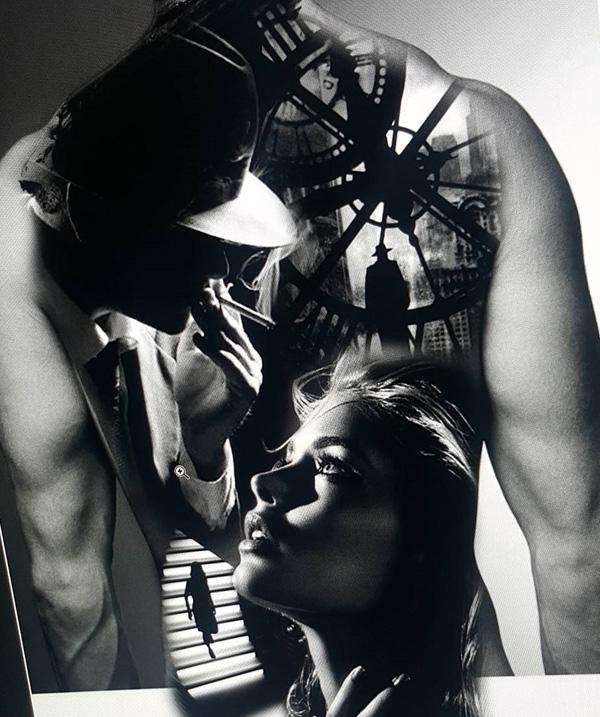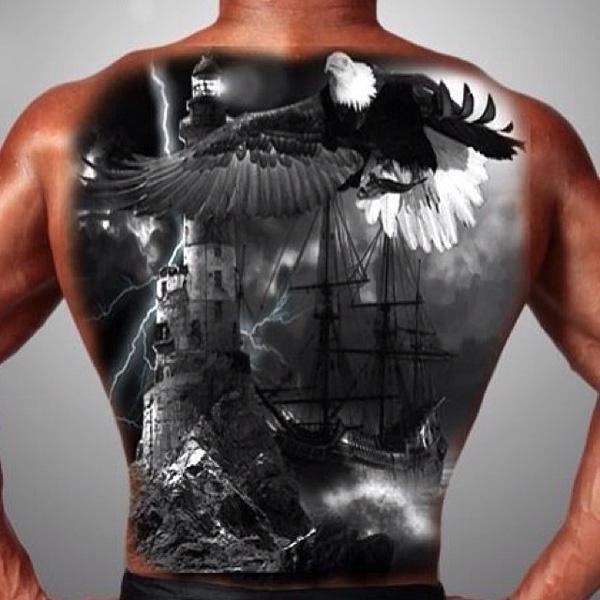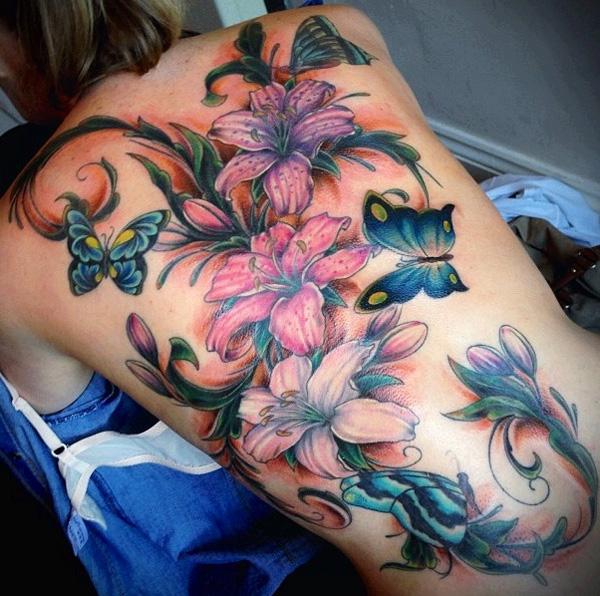 Lily tattoo on back
Feather tattoo on back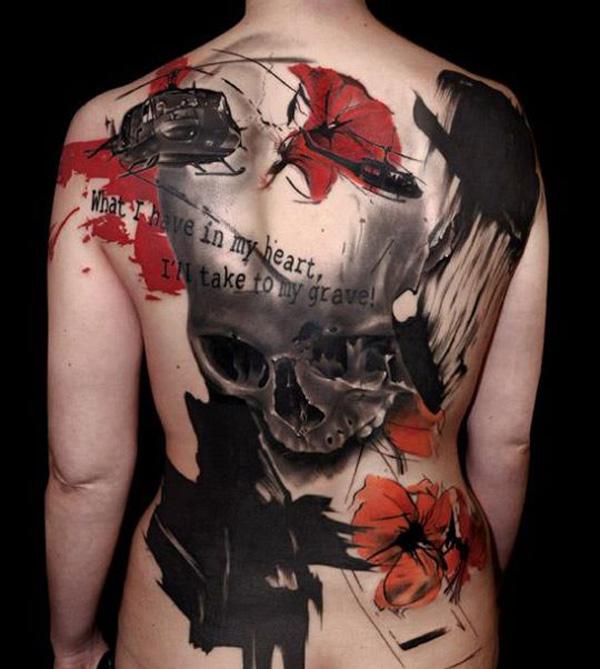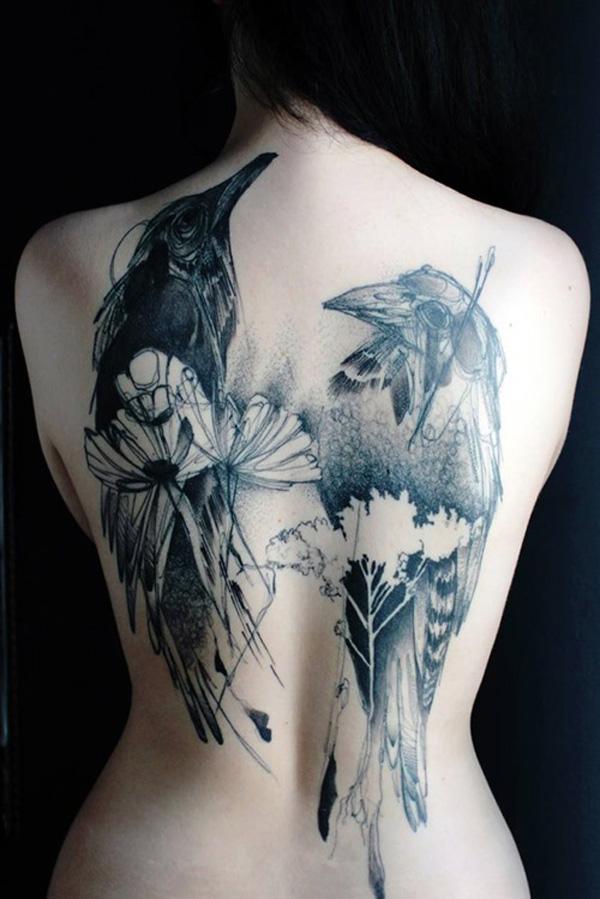 Awesome Back Crow Tattoo for Girls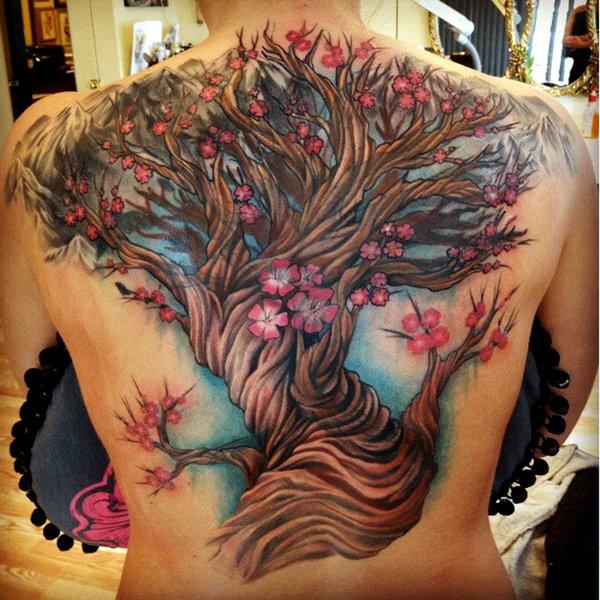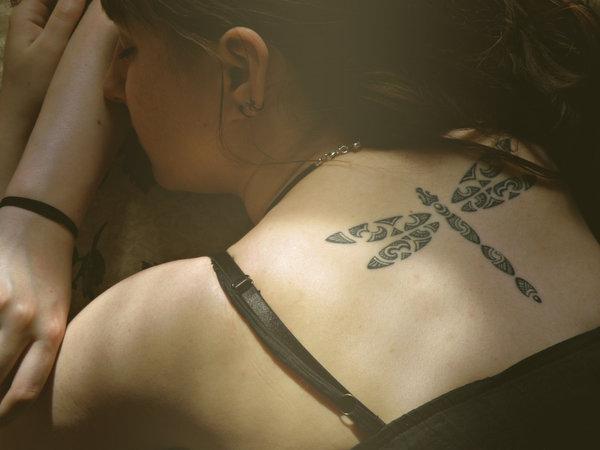 Dragonfly Tattoo on back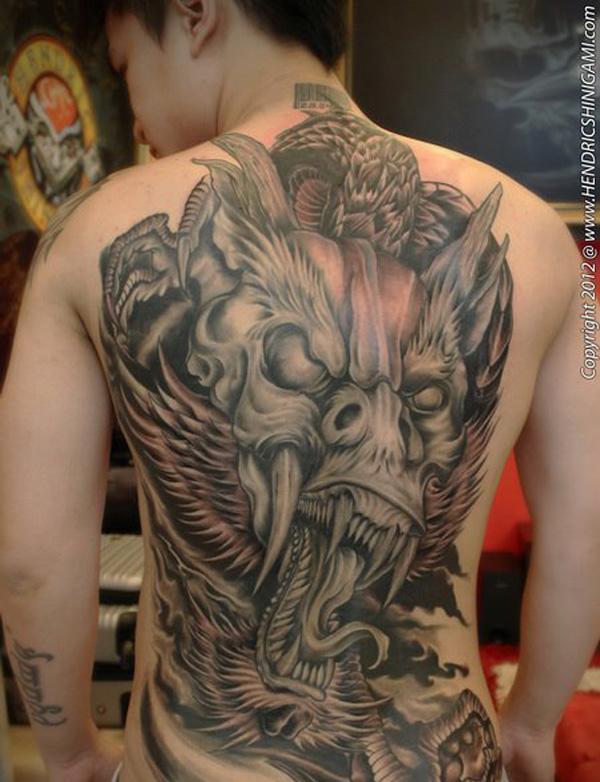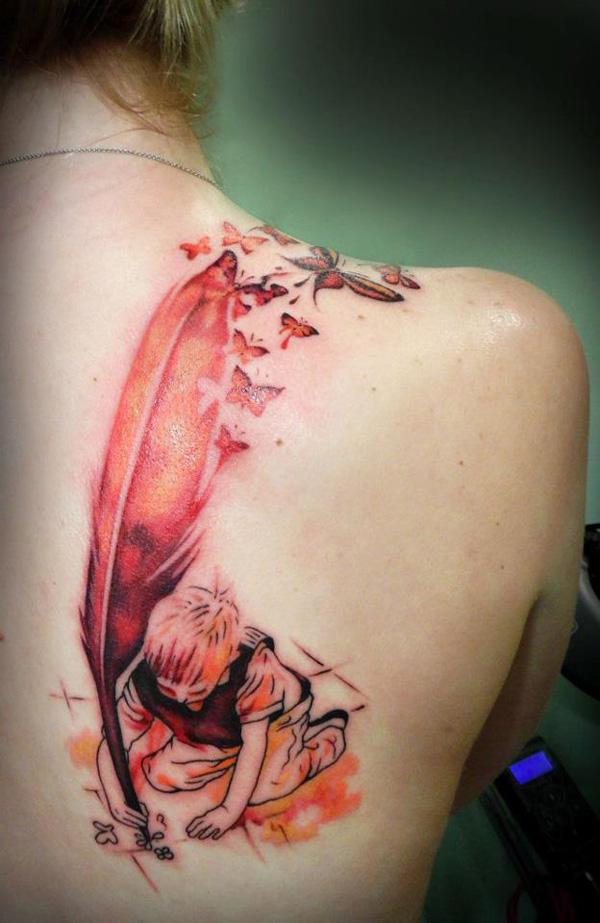 Boy and Feather Tattoo on Back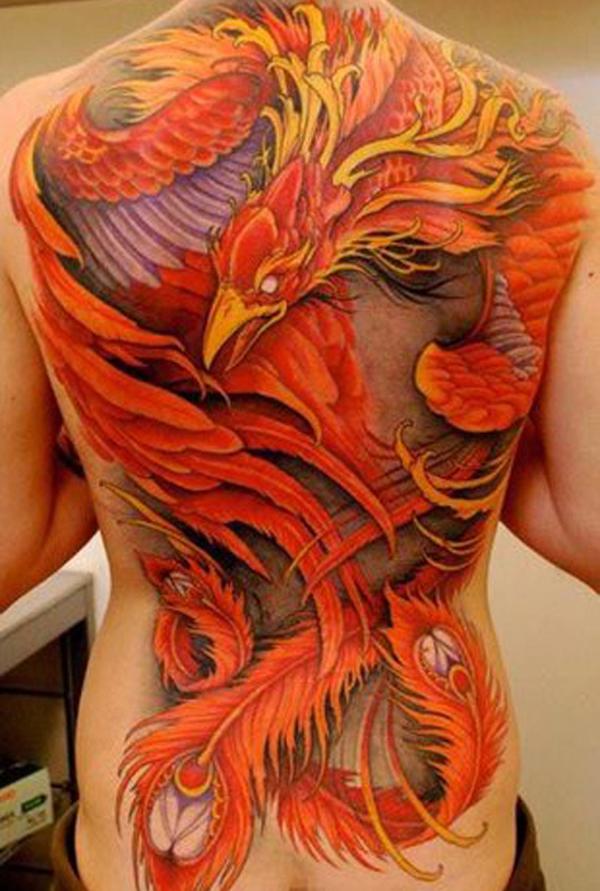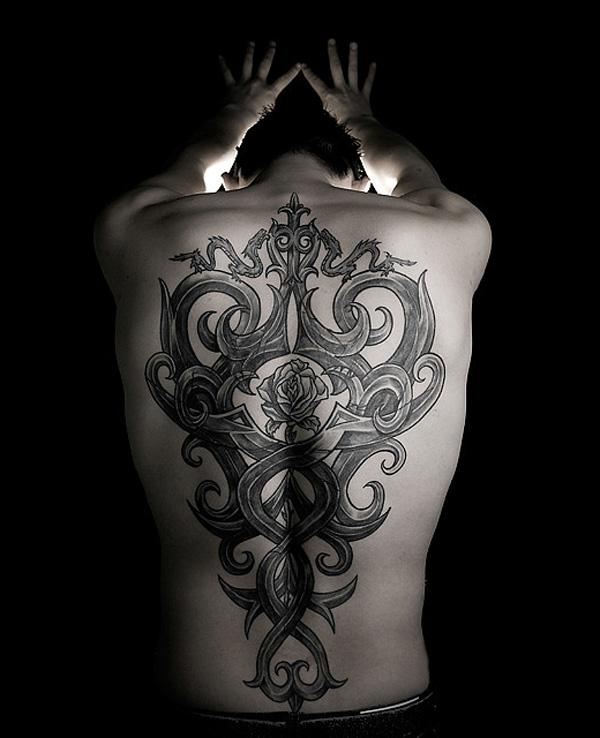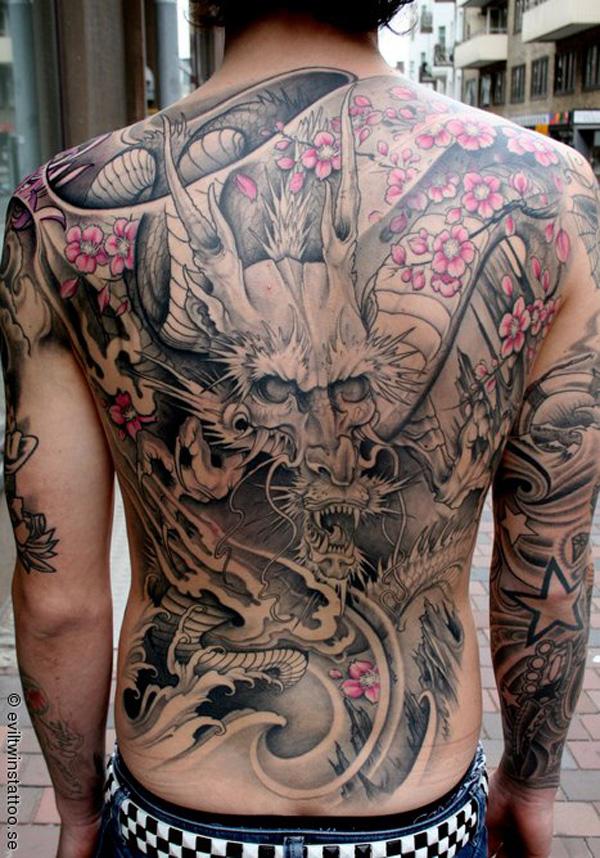 Japanese style Dragon on back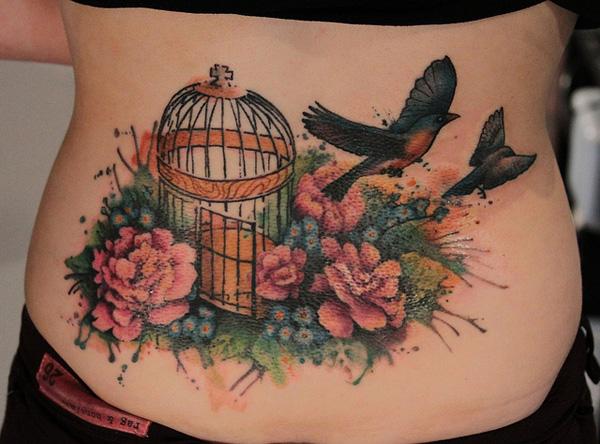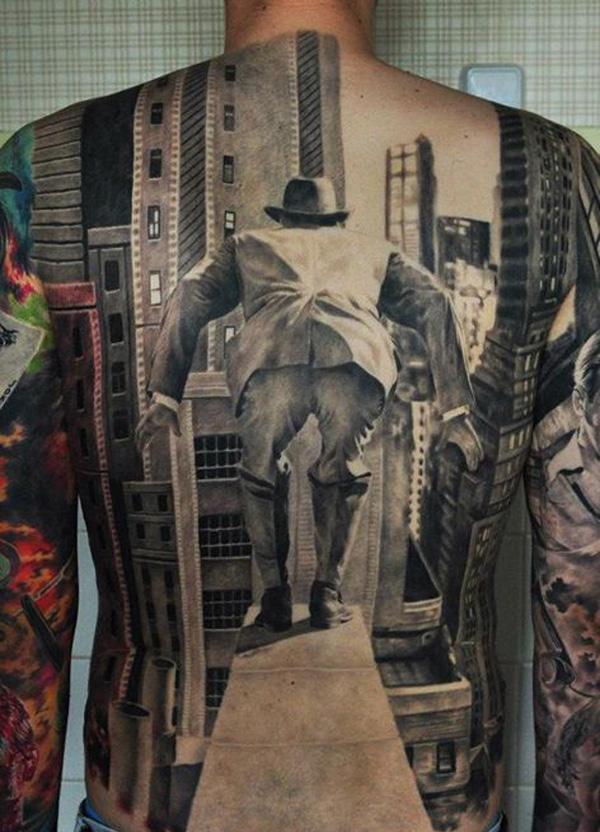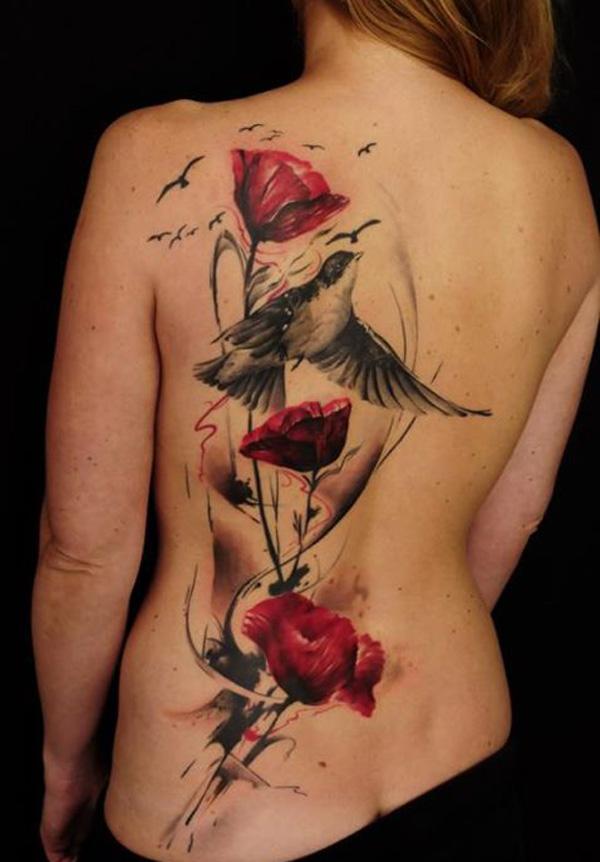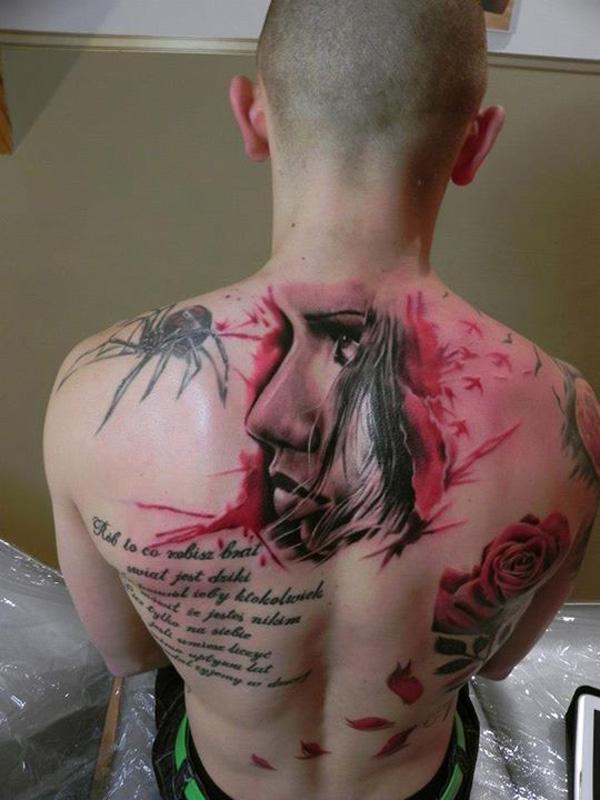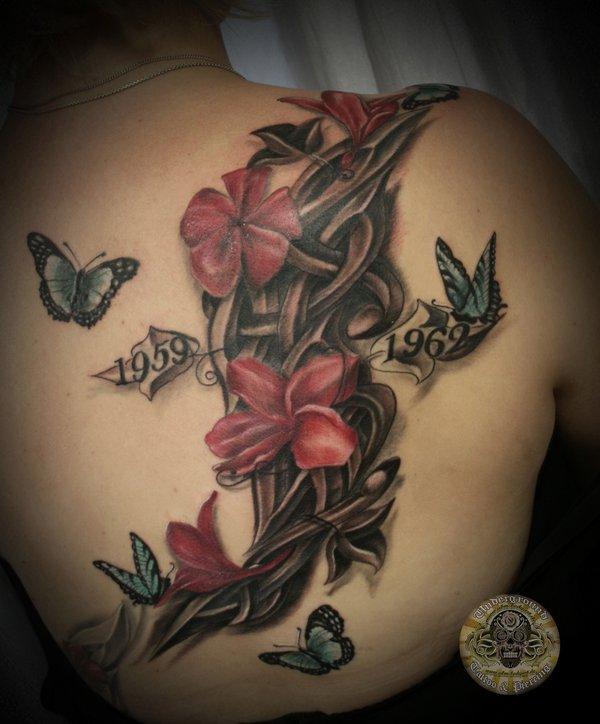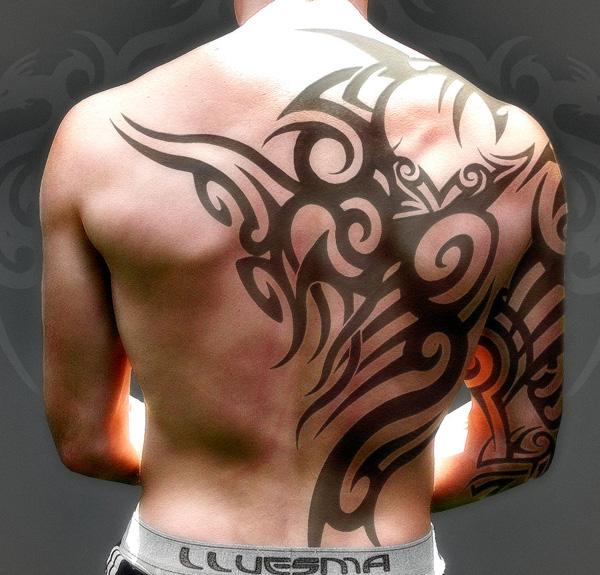 Lotus tattoo on back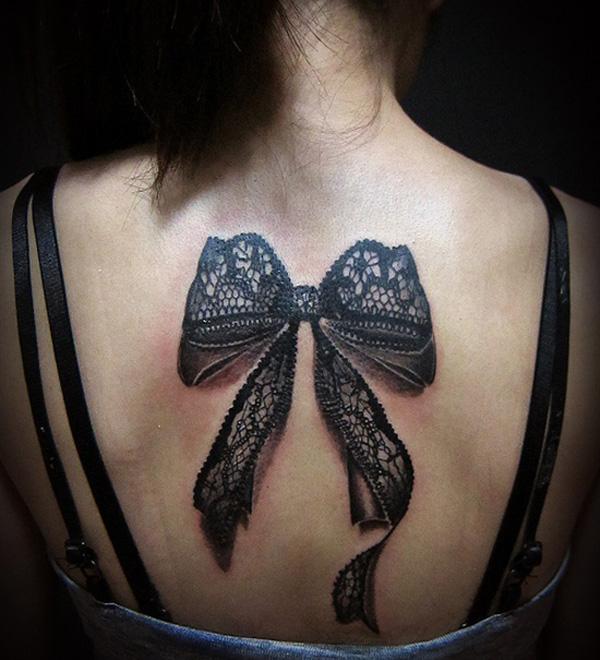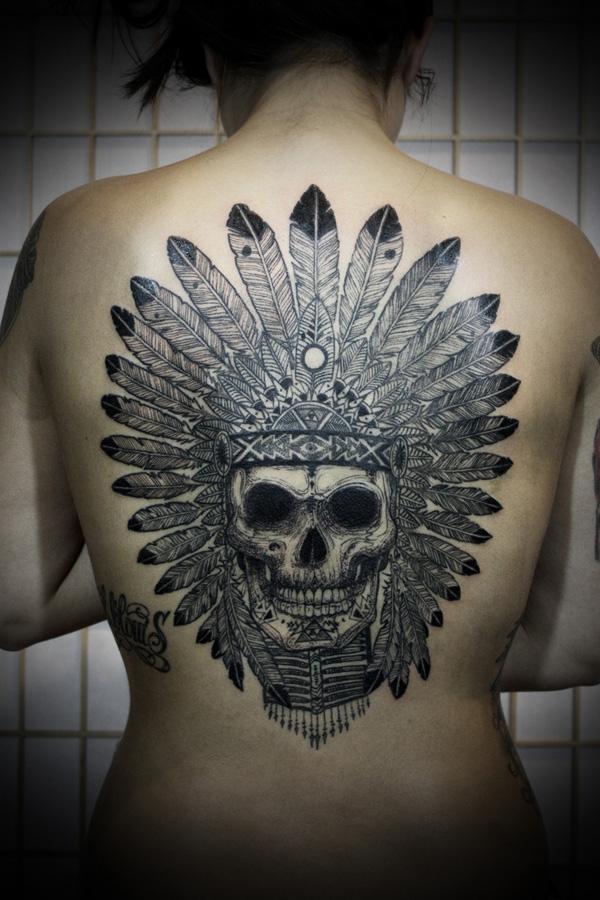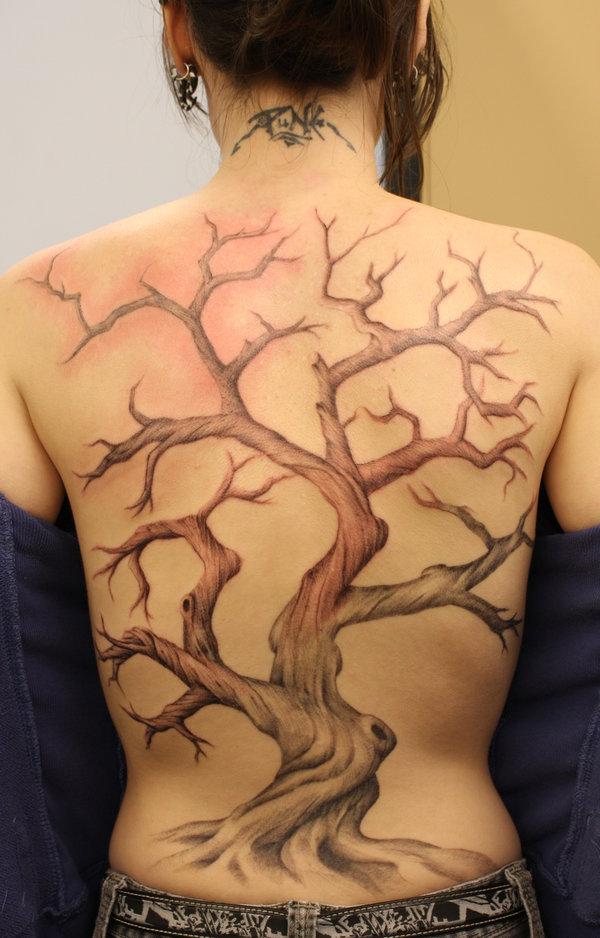 Tree tattoo on back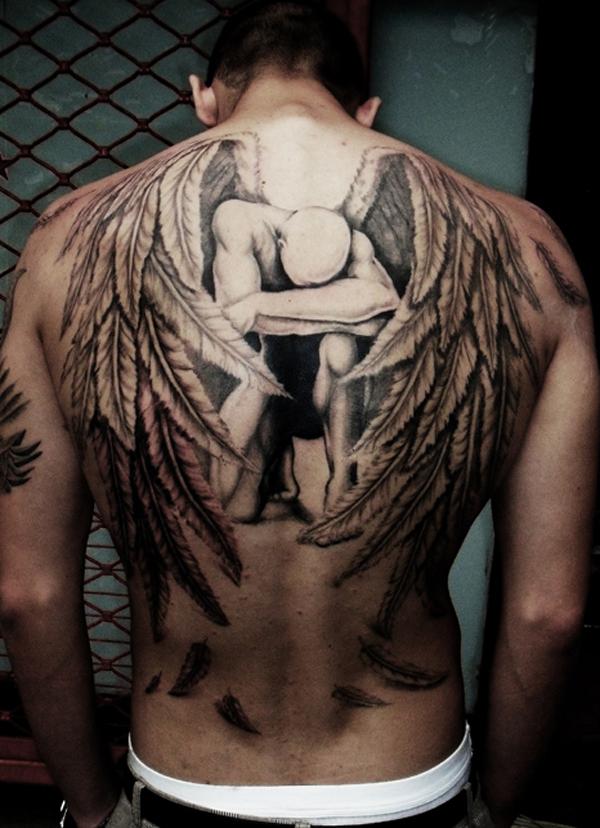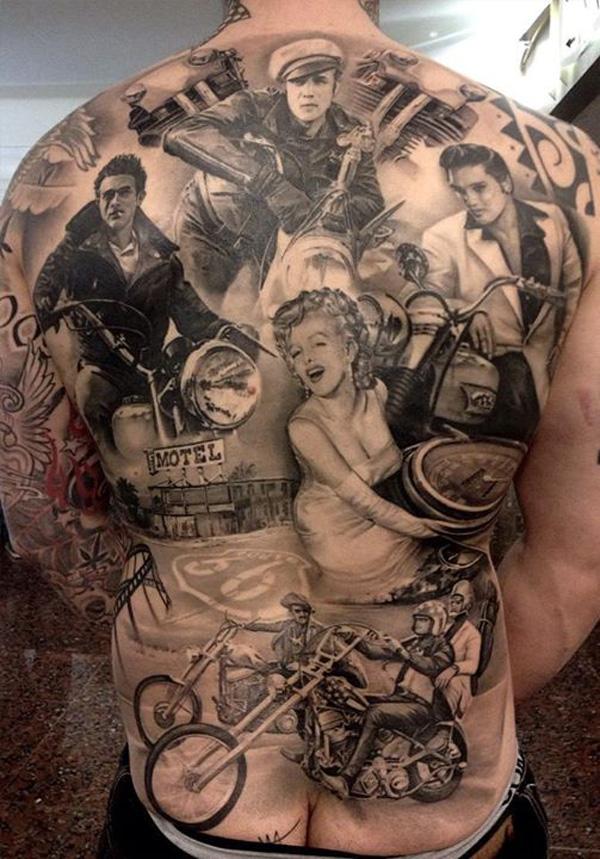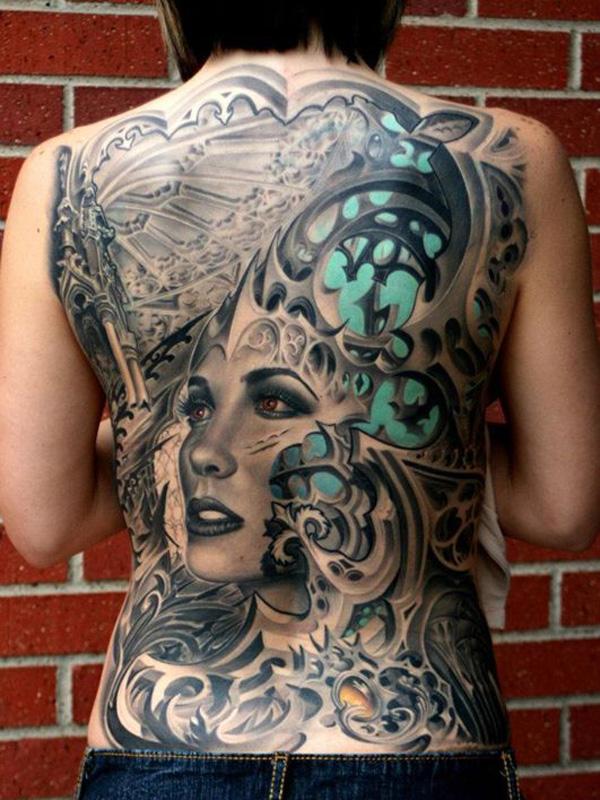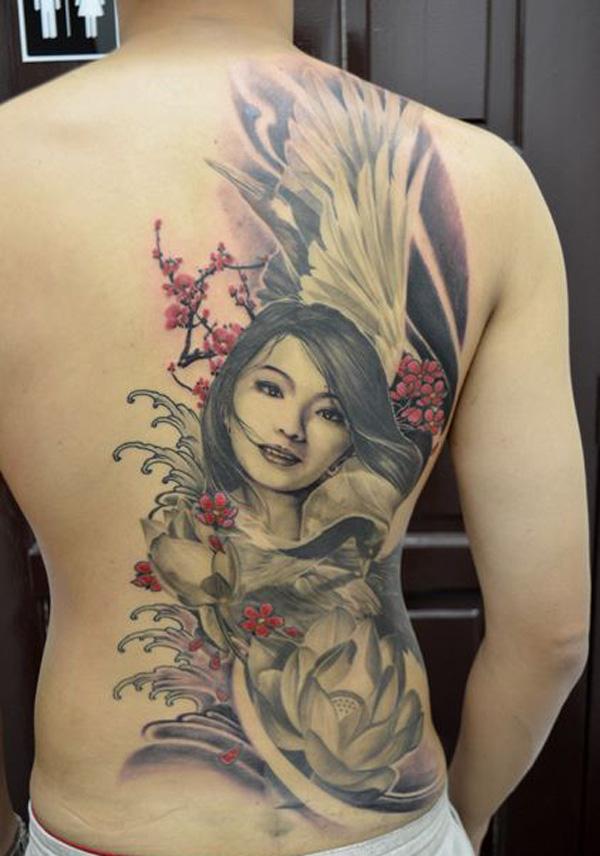 Girl and flower on back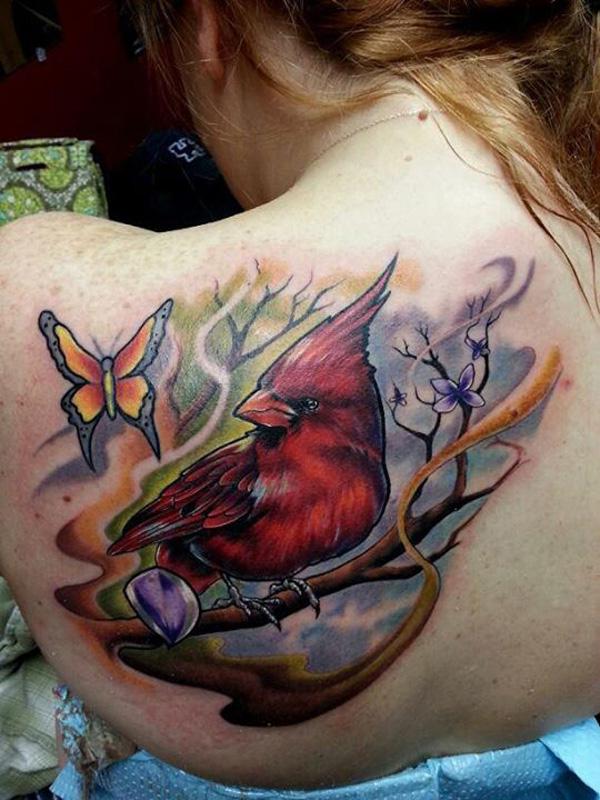 Bird and butterfly tattoo on back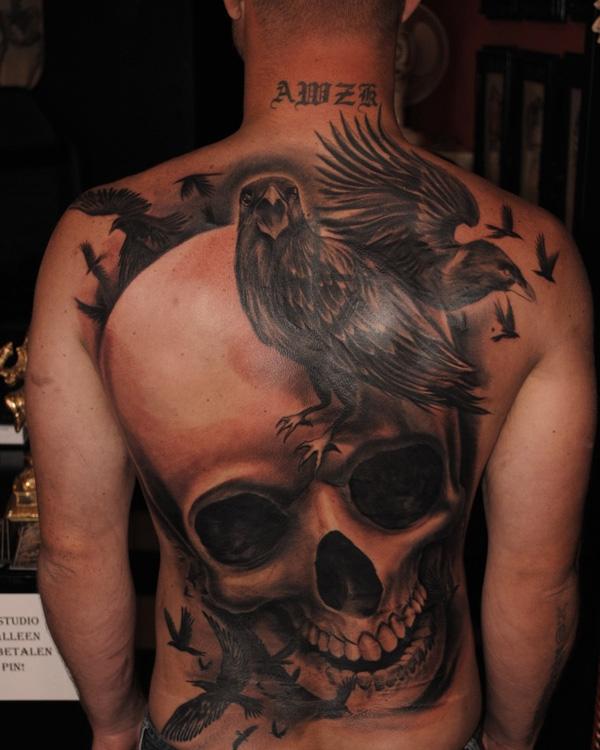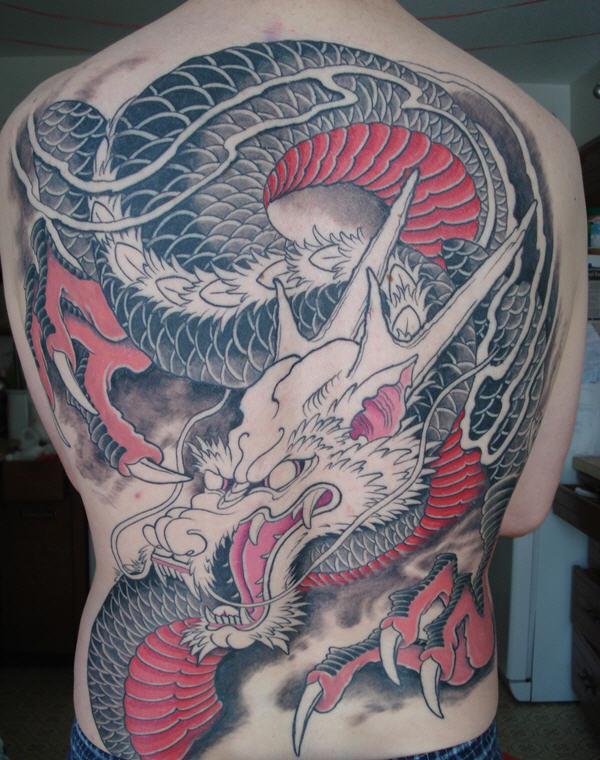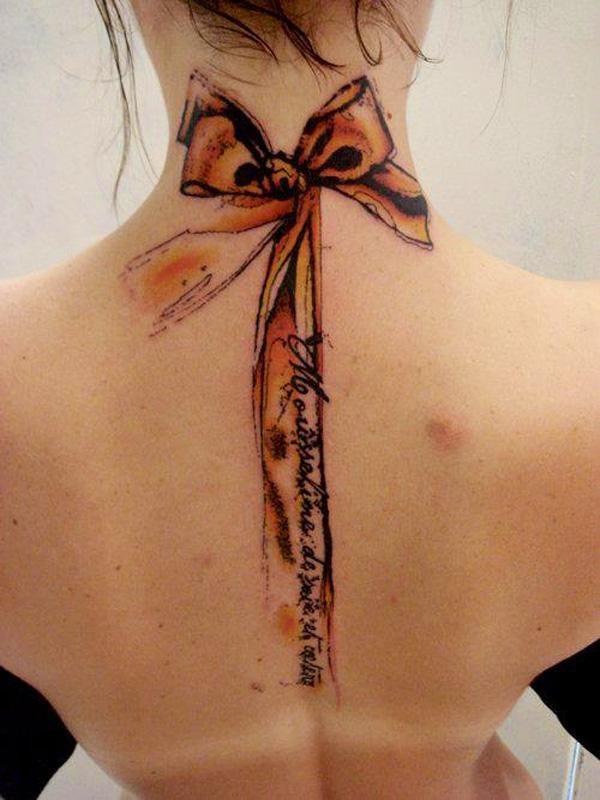 Watercolor Ribbon Tattoo on back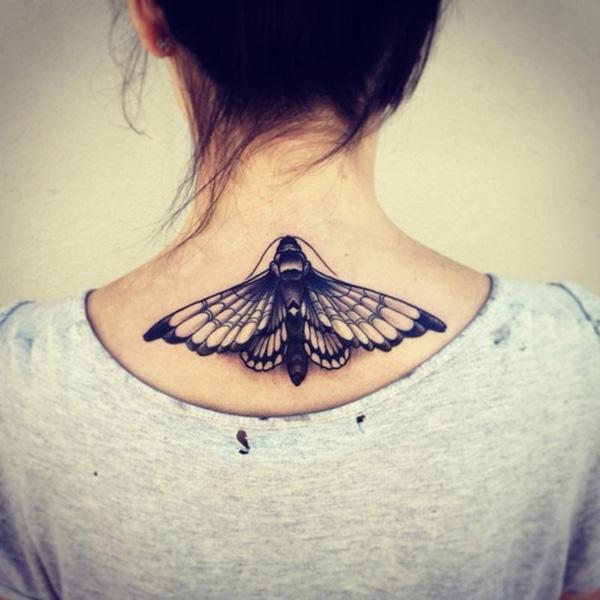 Butterfly tattoo back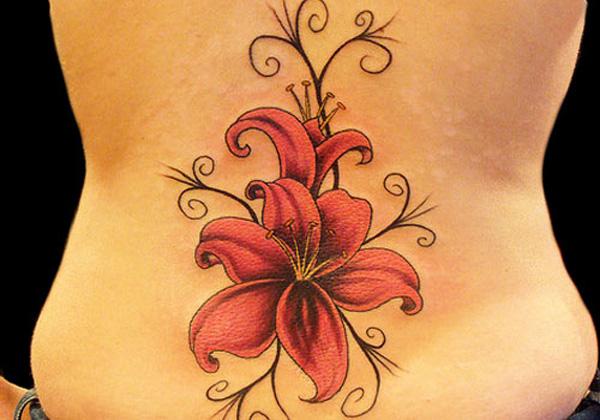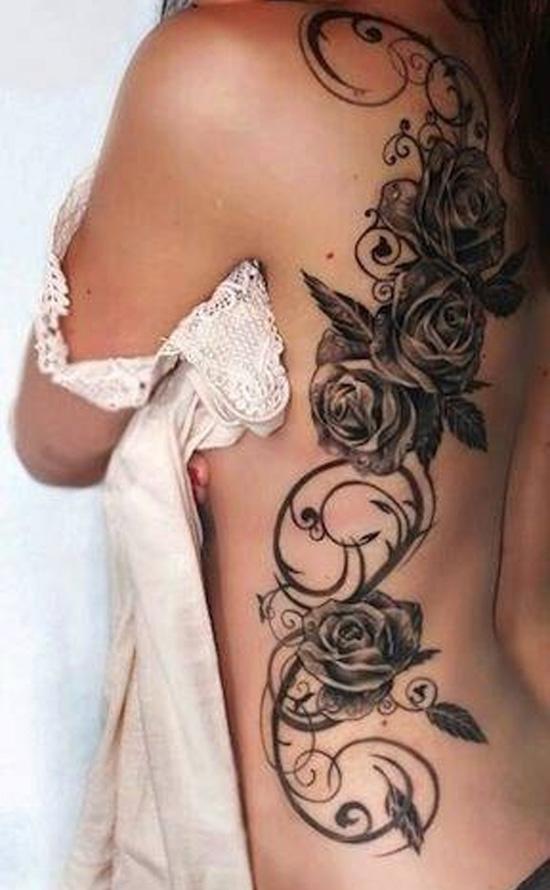 Rose tattoo on back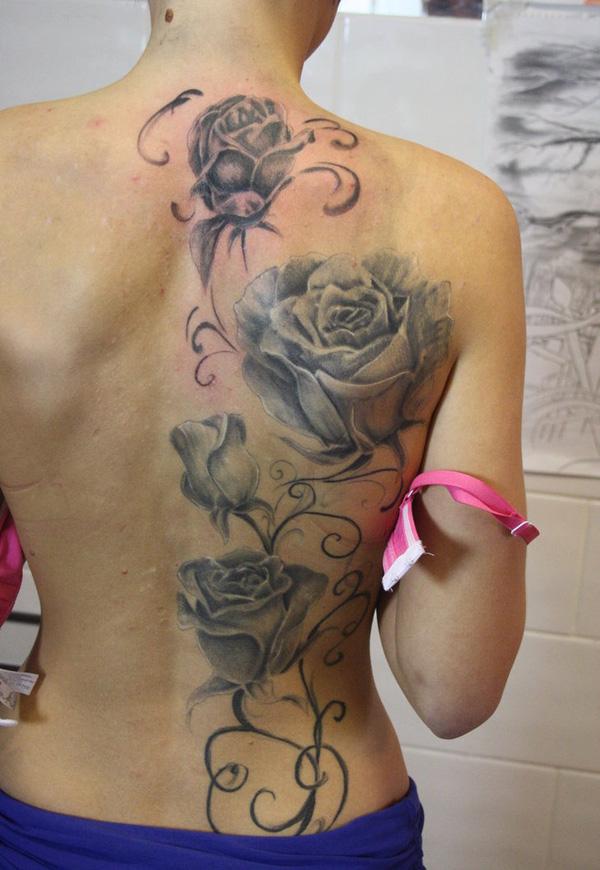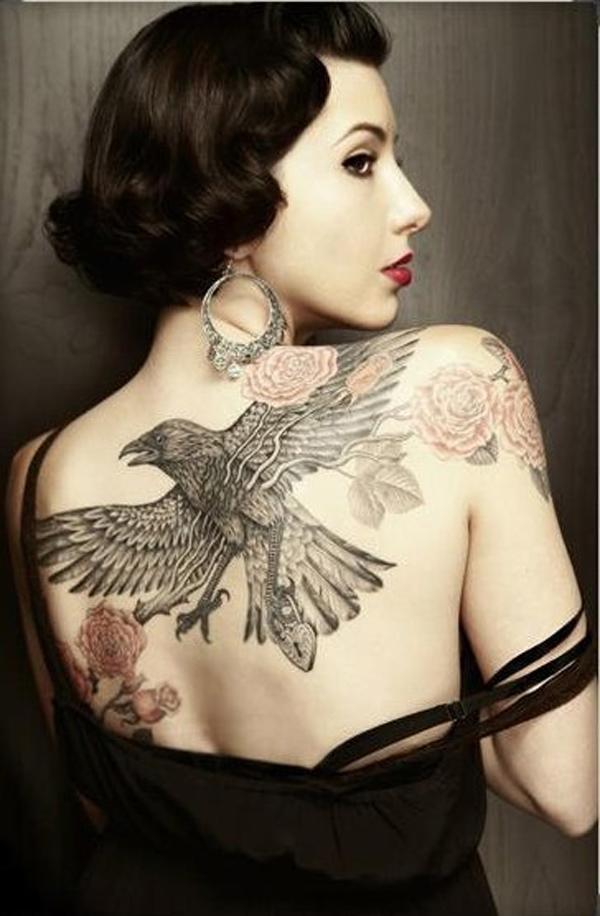 Eagle and flower on back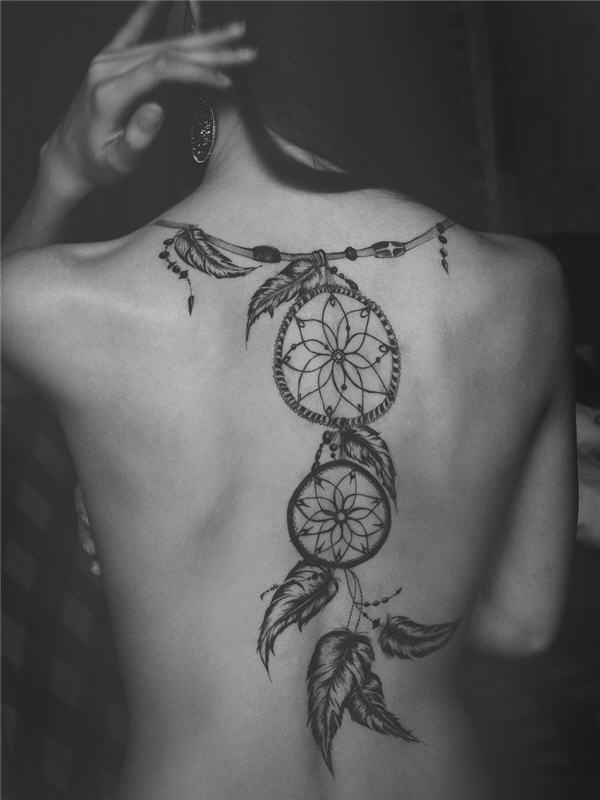 Dreamcatcher tattoo on back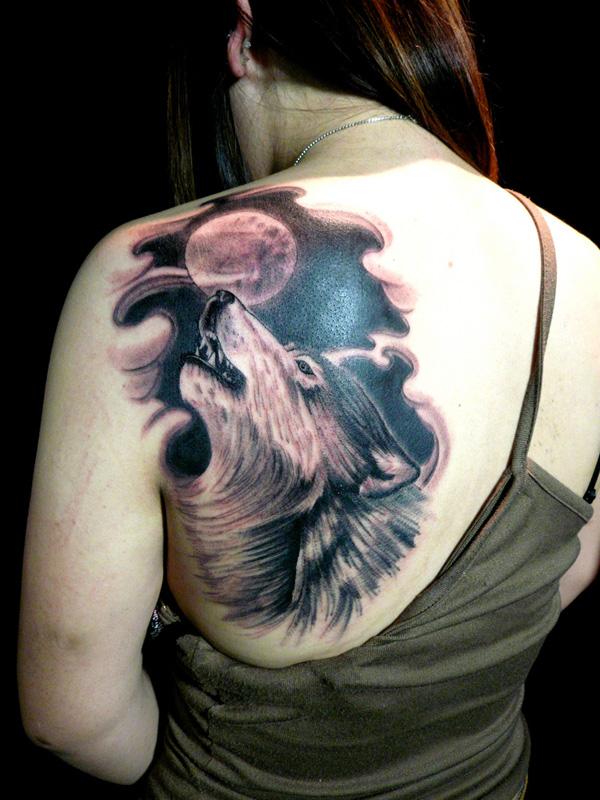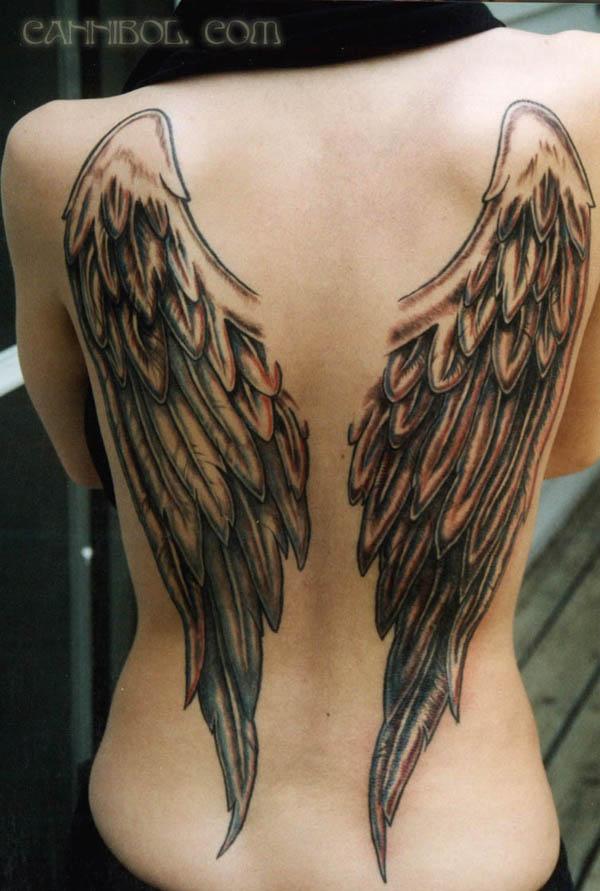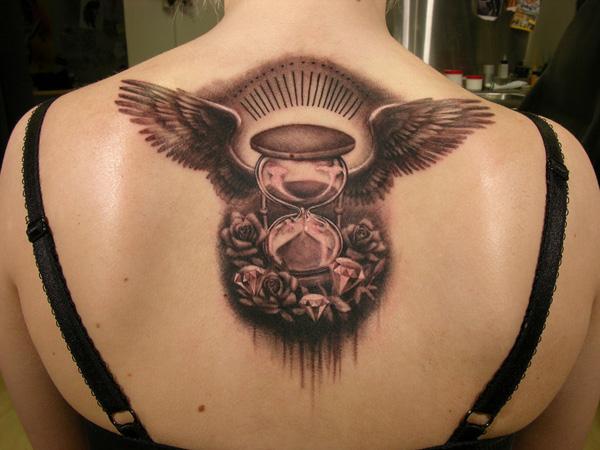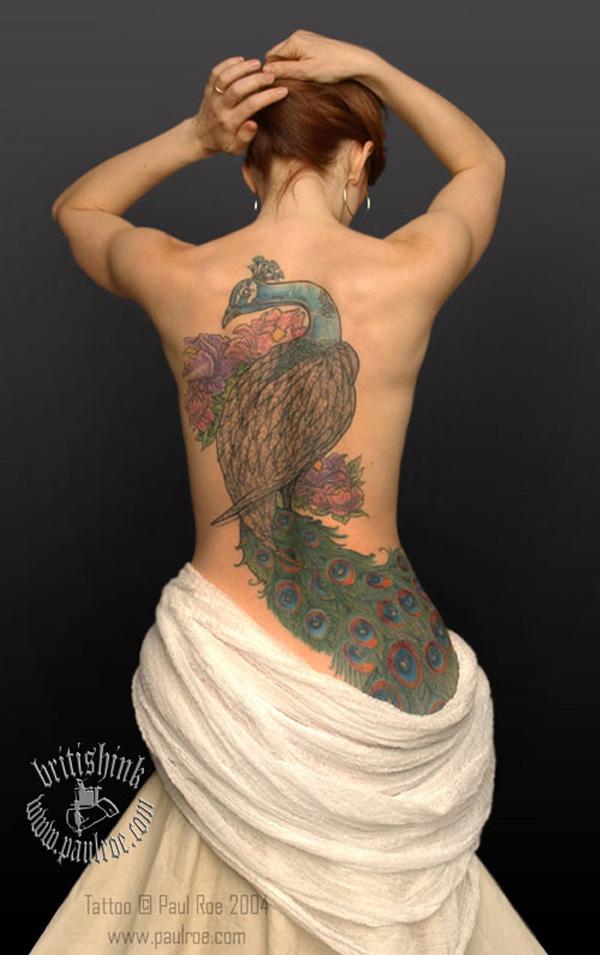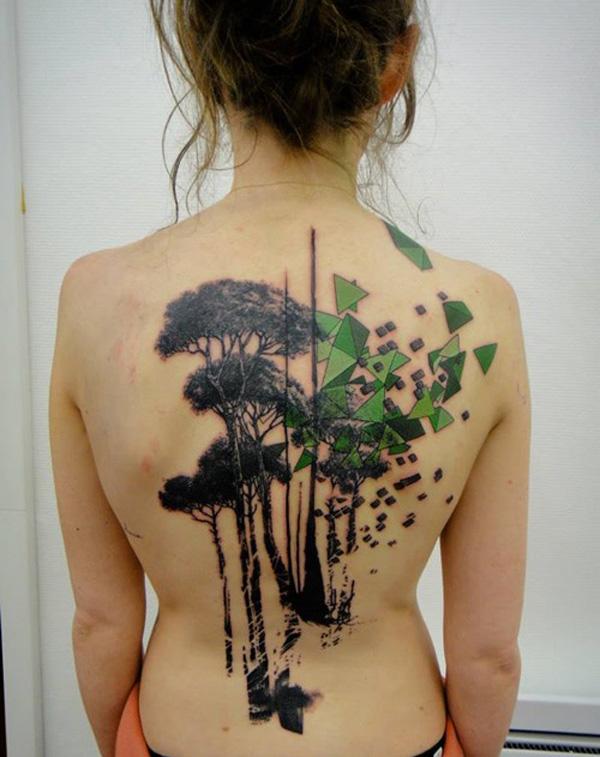 Art Tree Tattoo on Back for Girls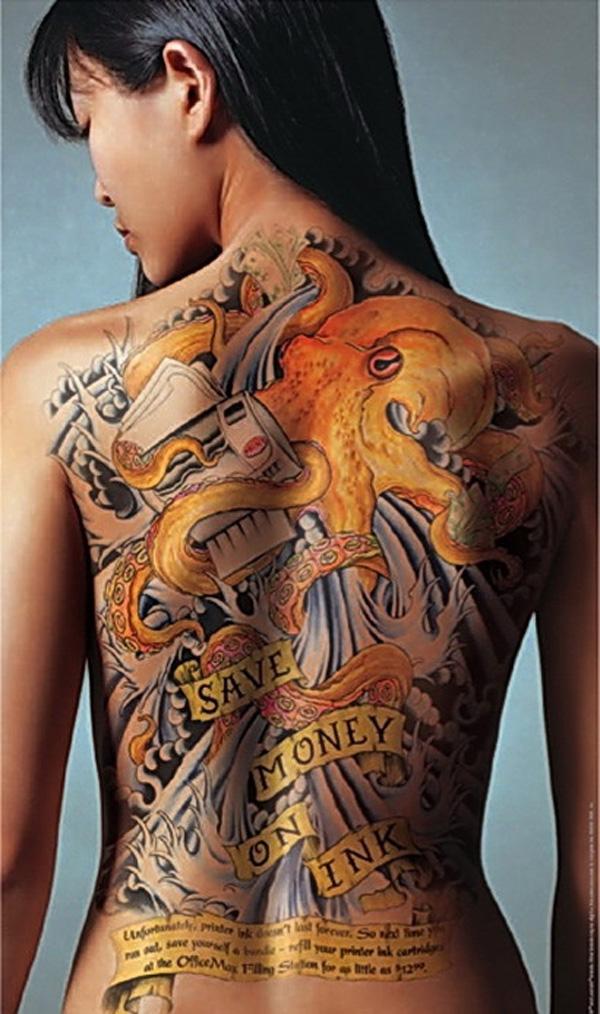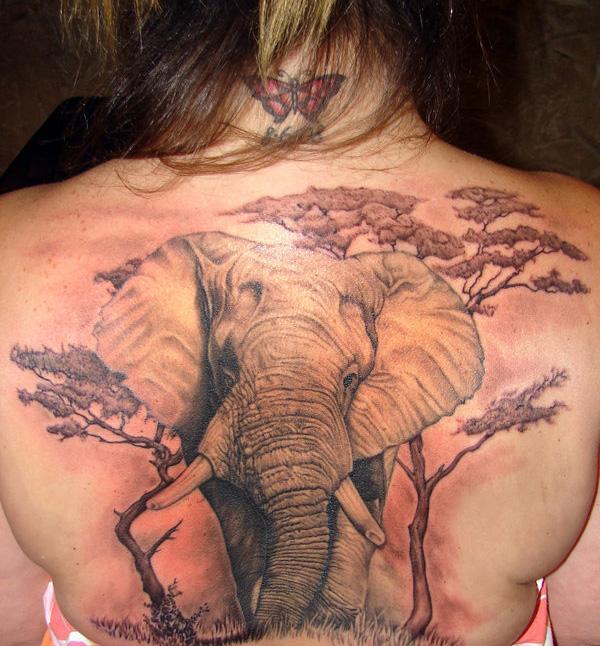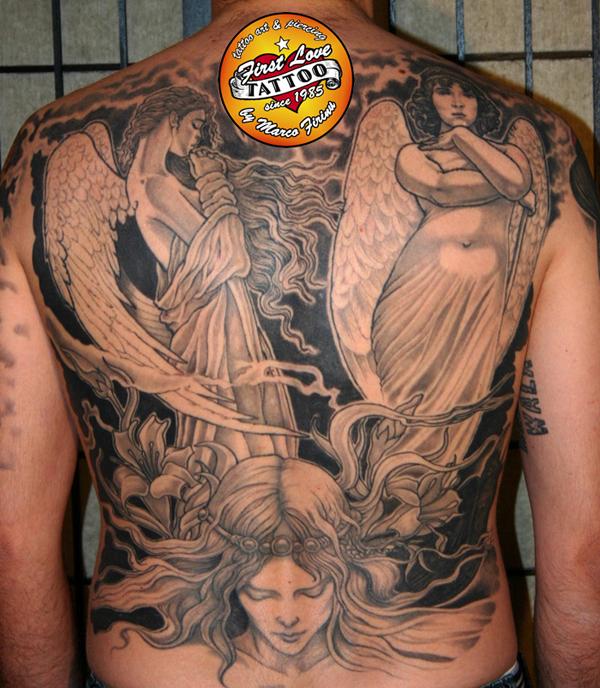 Japanese style Phoenix on back