Browsing "Interior Design"
---
---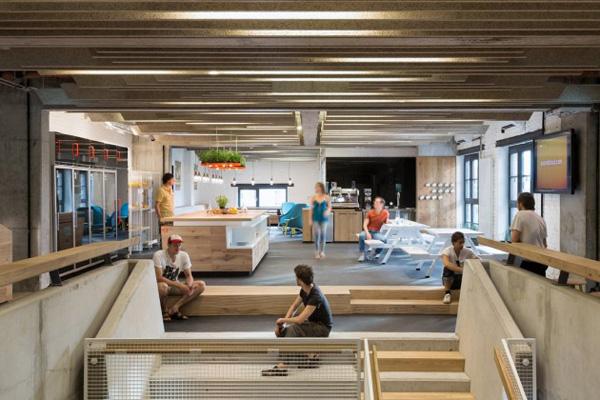 Berlin based studio has designed thenew headquarters of internationally for the renowned online platform SoundCloud which covers three levels and approx. 4,000 square metres of an old brewery building close to the former Berlin Wall. The complex, designed to serve as a future incubator for up-and-coming start-ups, will become the one-stop office for all 180 Berlin employees of the foremost hub for musical exchange on the net. Anticipating future expansion of the rapidly growing SoundCloud platform, the spacious offices could potentially accommodate up to 350.
desks.
Click here for more »
---
---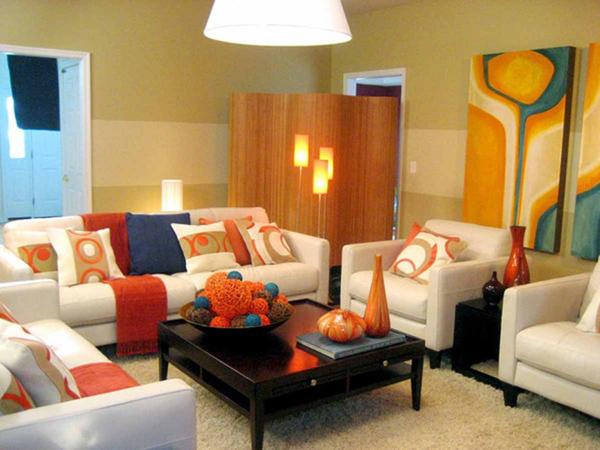 Warmth and colours, a simple, modern living room.
Thinking about finding the right decorating ideas for living rooms can be pretty scary. All of a sudden, in fact, you find yourself in front of an ocean of possibilities, furniture, colours, and you feel lost, hopeless. If you want to avoid feeling this way, forget about what you see for a moment and concentrate of what you want and on who you are.
Click here for more »
---
---
People renovate their homes for many reasons, but one way to update the look and feel of a room is to simply redecorate. The living room is a great place to start when updating a home and here are 3 quick and inexpensive ways to change the look of your living room by updating the mantle above the fireplace.
Click here for more »
---
---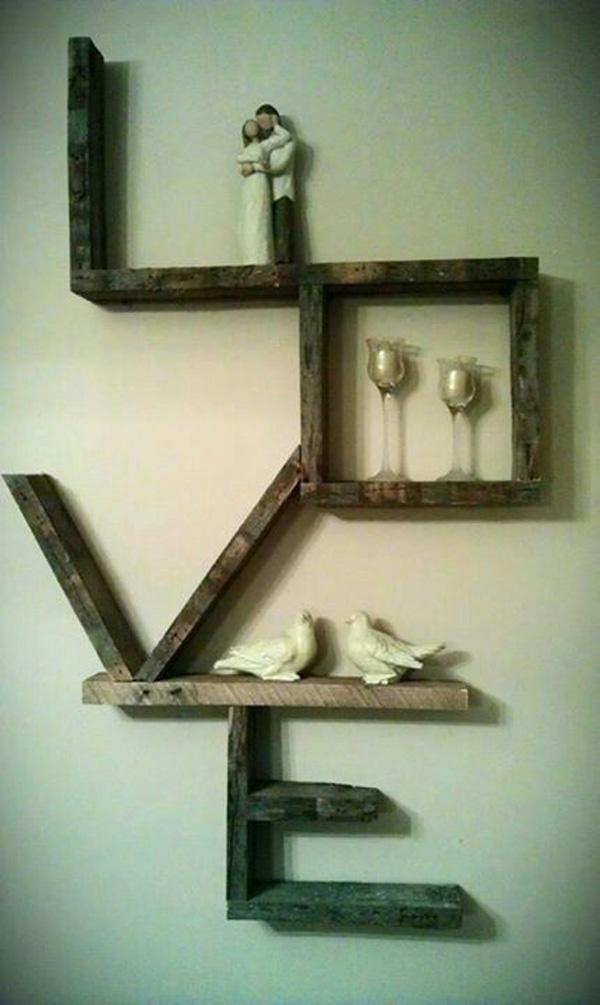 Walls are usually seen as confinements, obstacles, but the reality is we all live within some kind of walls. Even those who prefer the outside are compelled to spend certain amount of time inside.
Since people have been striving to live in a shelter for thousands of years, they saw their walls for what they are – grim barriers to the outside world. Decoration therefore, came naturally, and people have been using wall art since ever. Remember ancient Roman frescoes of Pompeii, or Renaissance and Baroque ceilings – it's clear the need for beautiful inner space has always been there.
Click here for more »
---
---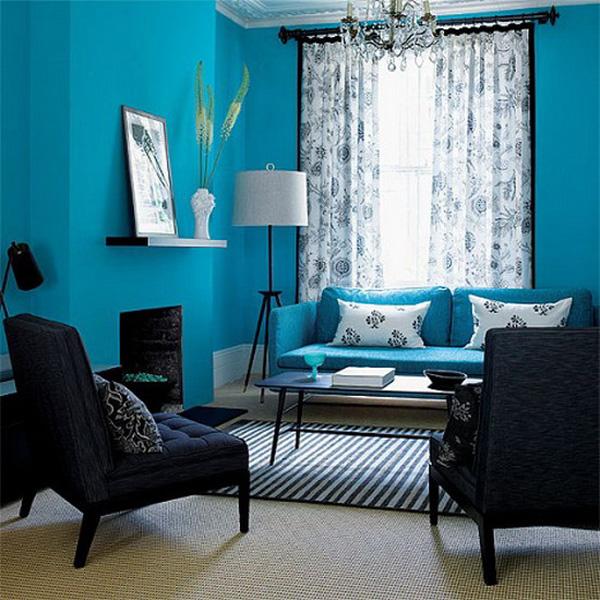 Colours have the ability to mirror our soul and our feelings. They can change our mood, they can say who we are and they can function as a thick meaningful layer that hides us from the world. Our true inner colours filter though the porous surface of our personality, the masks we are force to wear, the characters we play each and every day in those never-ending dances called routines. Different colours taste differently, smell differently and feel differently. They carry with them different meanings and energies. They tell stories, they whisper in our ears. They represent entire structures of values and they make us travel through time and space towards far away emotional landscapes.
Click here for more »
---
---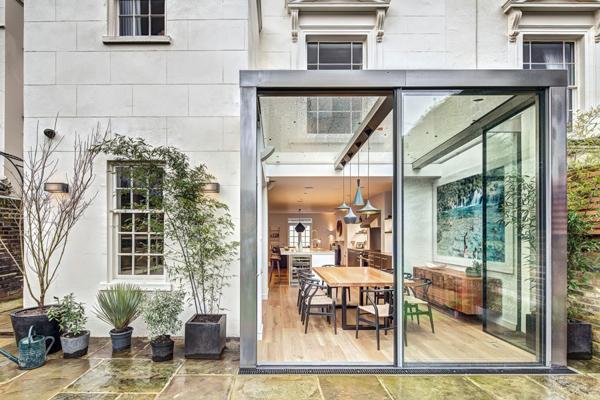 DOS architects completed the vibrant interior project – Little Venice which is located in London, England, featuring minimalistic design, wooden flooring, and wise use of space.
Click here for more »
---
---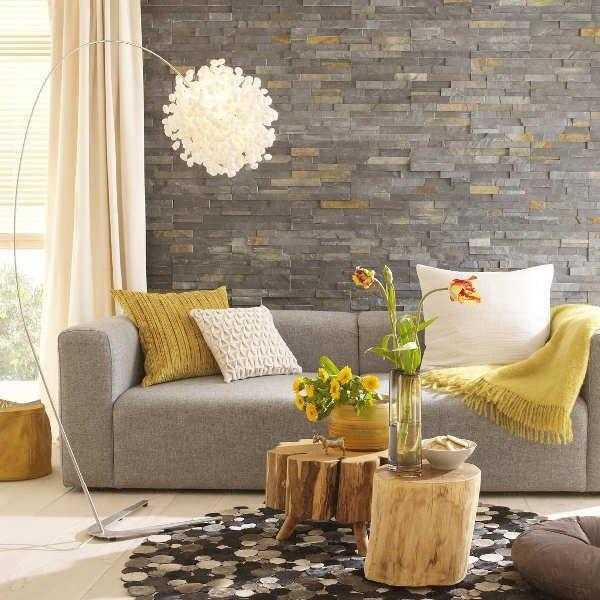 Coming up with decorations that are cozy and desirable for a small living room is sometimes challenging. A living room as much as it is small needs creative idea and perfect design. Mostly, you may have to consult from a skilful contractor who will offer real design and decorations styles for your room. Fortunately, you will find various room design ideas in this post which could feed your inspiration of small living room ideas.
Click here for more »
---
---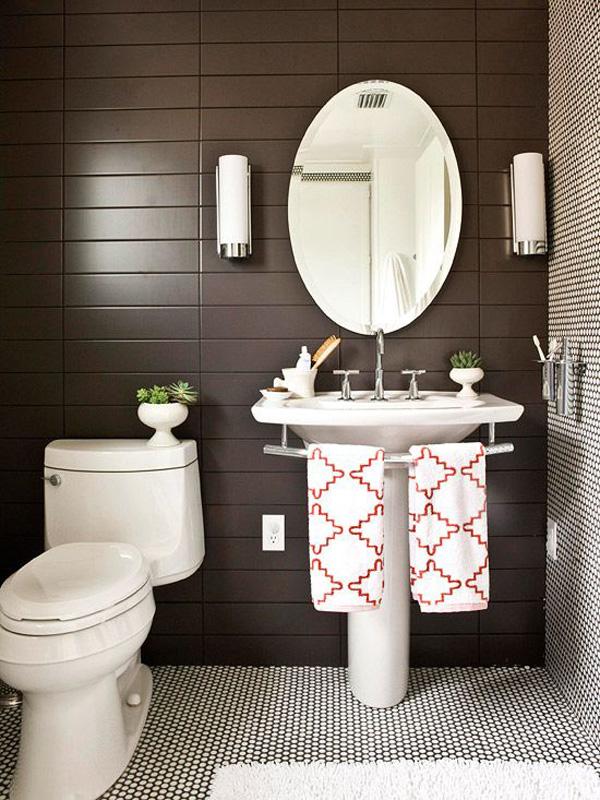 A room that mirrors your wisdom.
Different bathroom tile ideas allow us to produce a quasi-infinite series of places and spaces. Walking through a path of combinations, colours and shapes, bathrooms have slowly become rooms where people feel comfortable.
Click here for more »