Dolphins are lovely sea creatures which are well known for their ability of communication, sociable nature and high intelligence. Dolphin is also a global ambassador of Peace on Earth. Dolphin tattoos remind people of their symbolic meanings of peace, love, compassion and kindness.
Dolphins were in our cultures and history many centuries ago. In Christianity, dolphins are symbolic of resurrection. In Greece, Dolphin may be considered a symbol of Apollo, who once took the form of a dolphin when he guided the Cretan ship to Crissa, whence, after commanding the crew to burn the ship and erect an altar to him as Apollo Delphinios.
Dolphin tattoo represents the similar meaning of dove tattoo, which is associated with love and peace. While the dove is a holy religious symbol, the dolphin is more sociable and its smiling face and lovely performance is always the reminder of laughing children.
Like other mammal animals, dolphin tattoos are often rendered in realistic style. To highlight it as a sea creature, the dolphin is often depicted in a beautiful seascape. As a popular tattoo style, dolphin tattoos are also practiced in this unique style. Dolphin tattoos are good tattoo ideas for men and women. if you are looking for the inspiration, here is the collection of 40+ lovely designs. Do Pin It if you love any of them.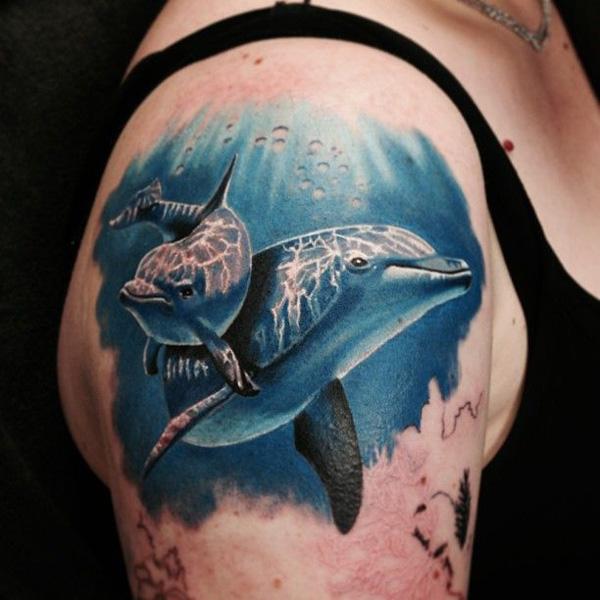 Dolphin Quarter Tattoo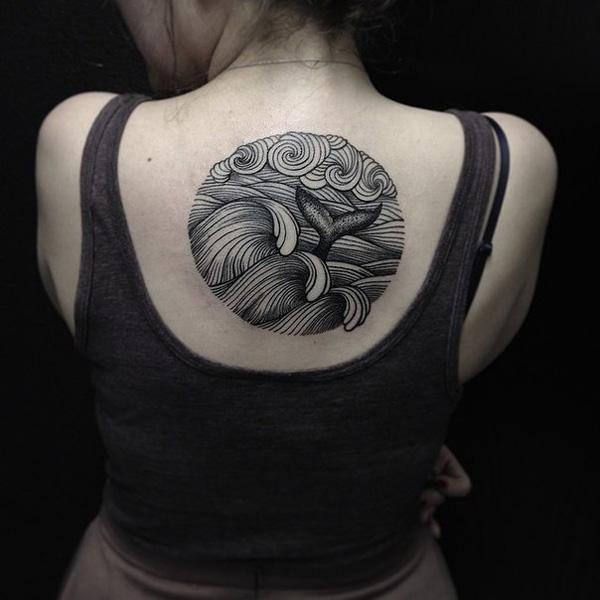 Dolphin Tattoo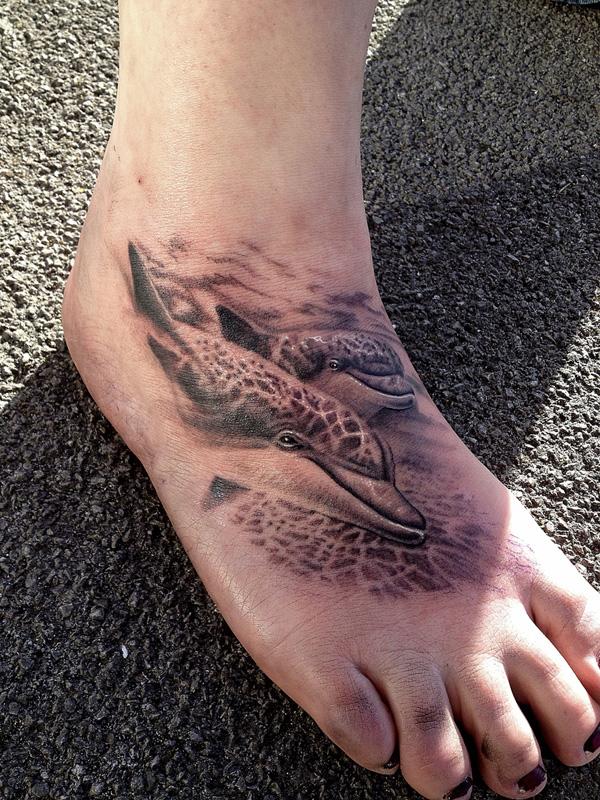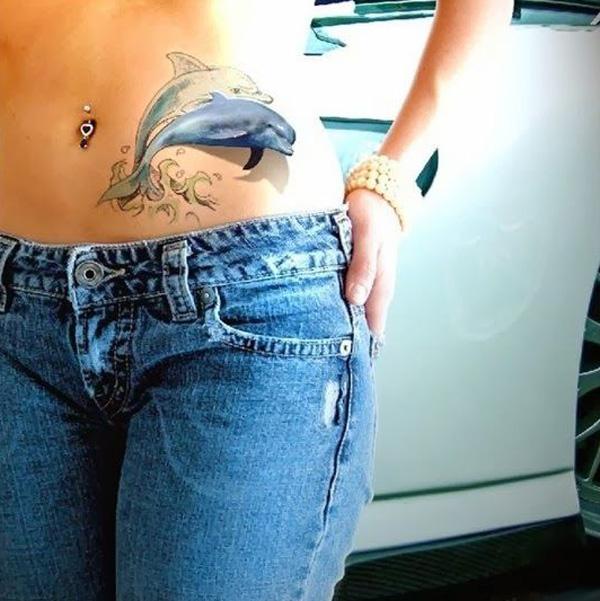 Cute Dolphin Tattoo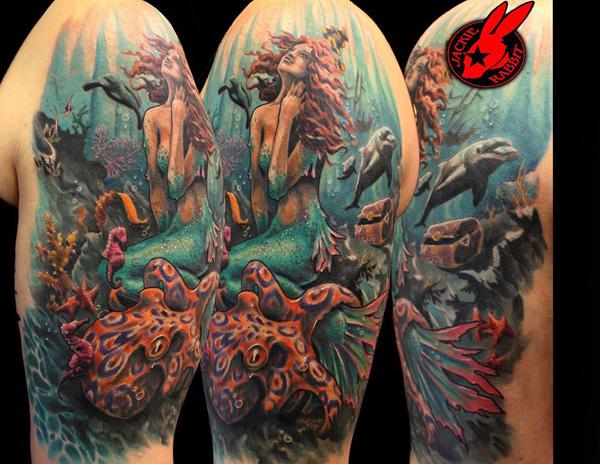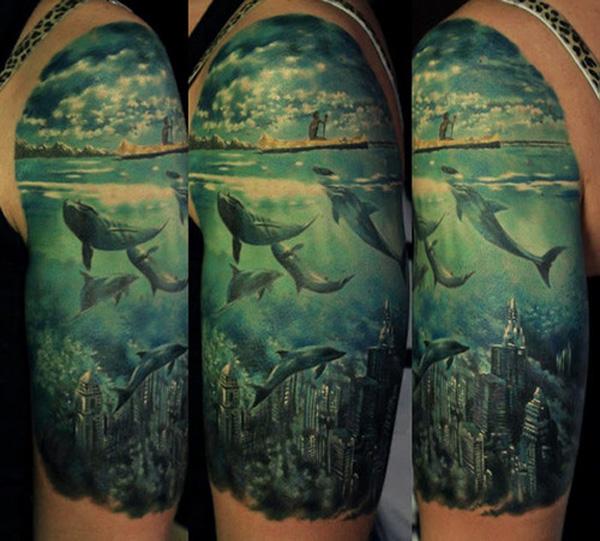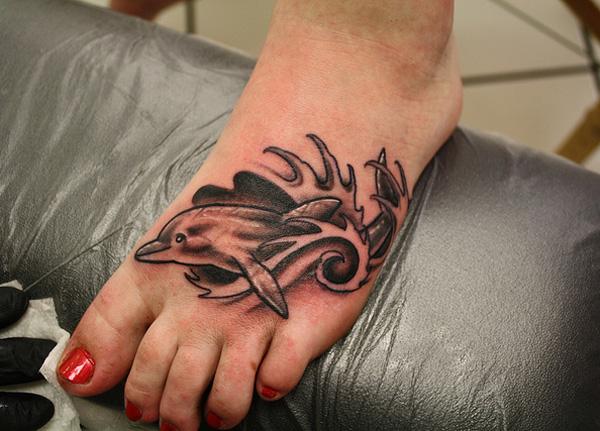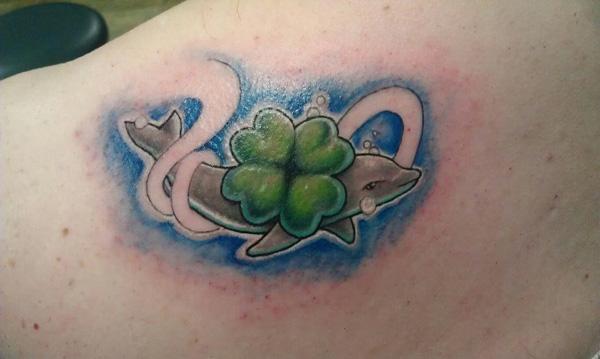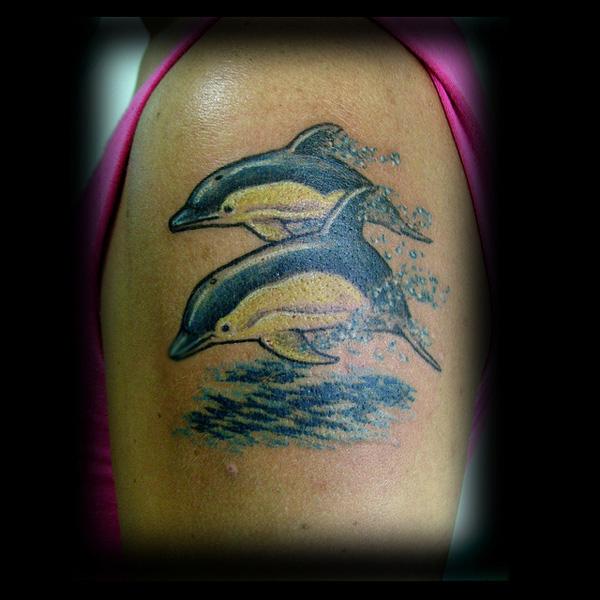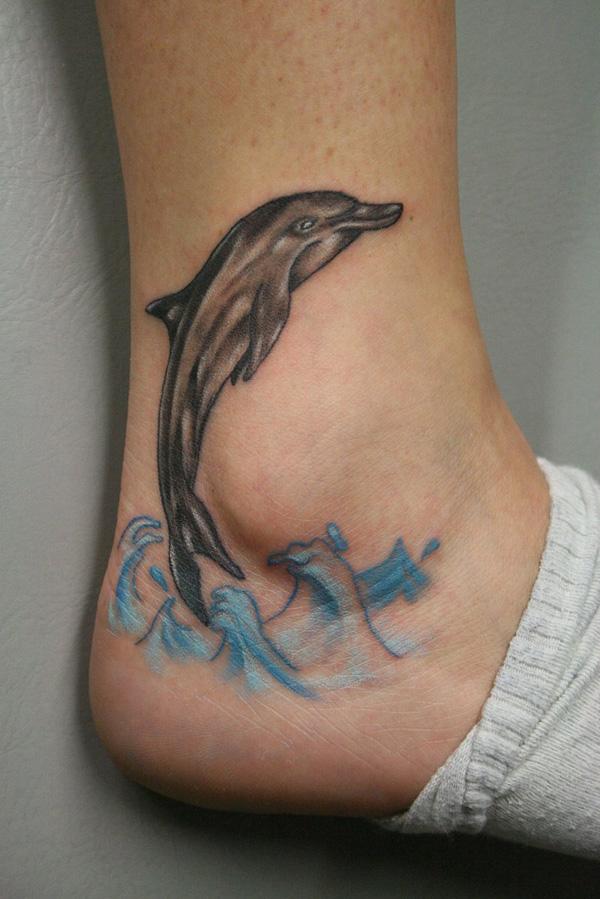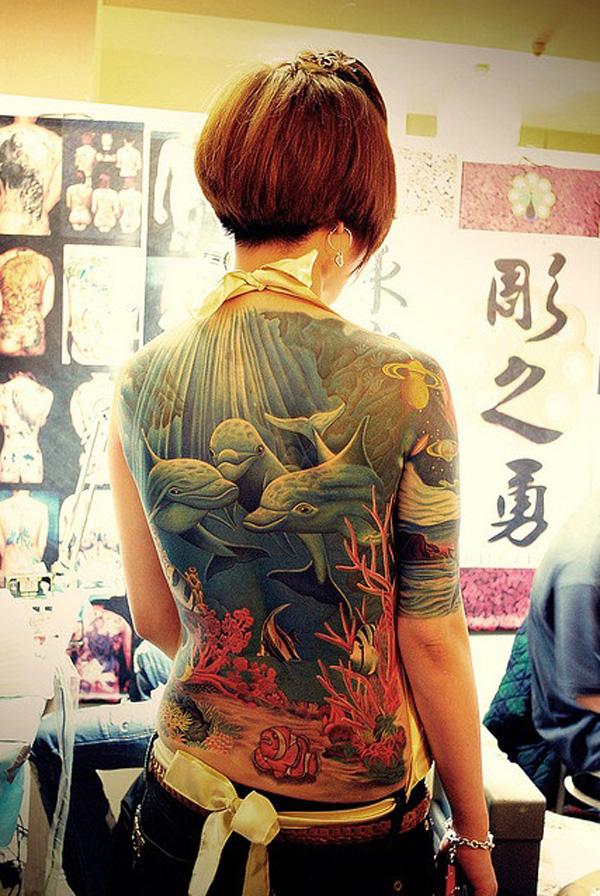 Dolphin Full Back Tattoo for Women
 The sea life themed tattoo painted on the full back of the woman in a strong Japanese tattoo style, with dolphins and sea bottom landscape.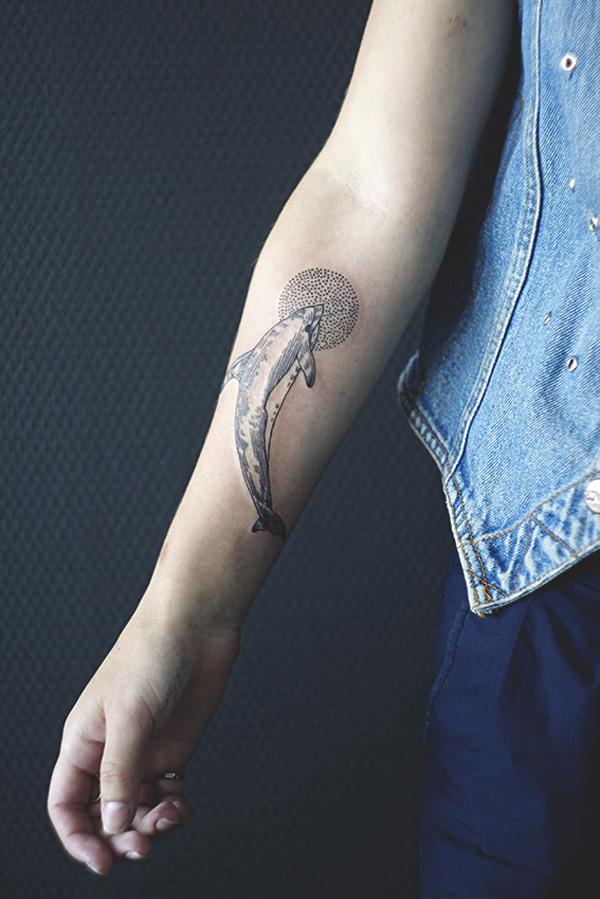 Dolphin Forearm tattoo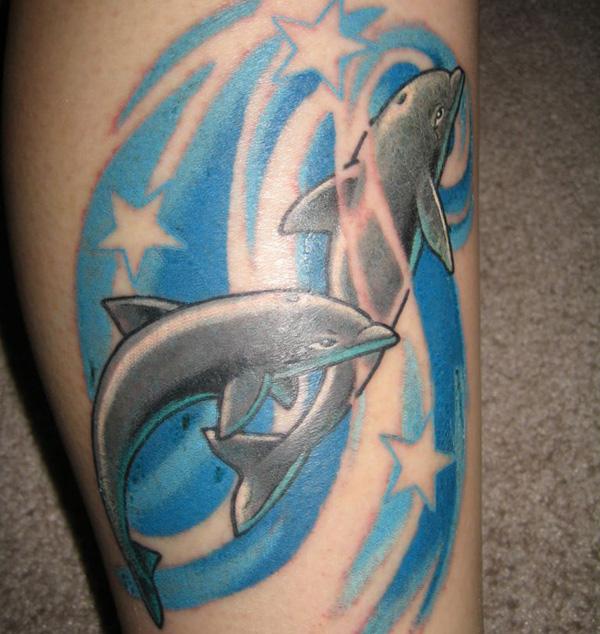 Dolphin Tattoo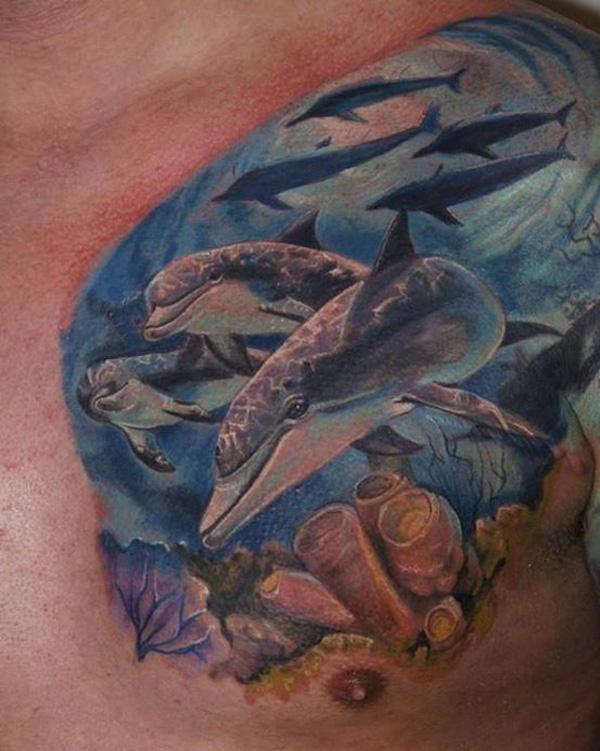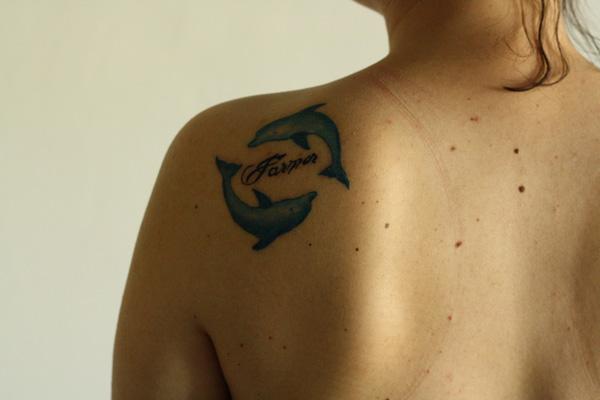 Dolphin Tattoo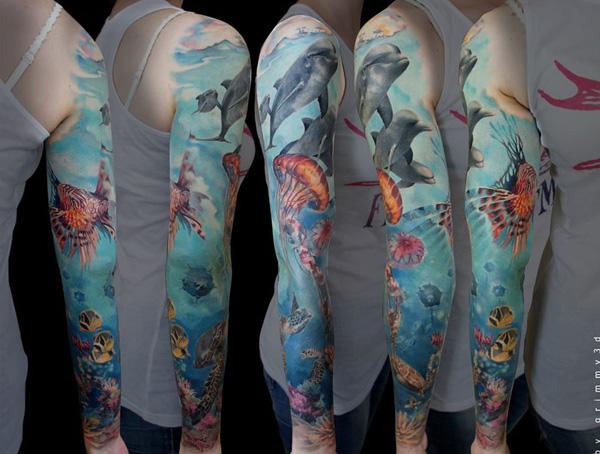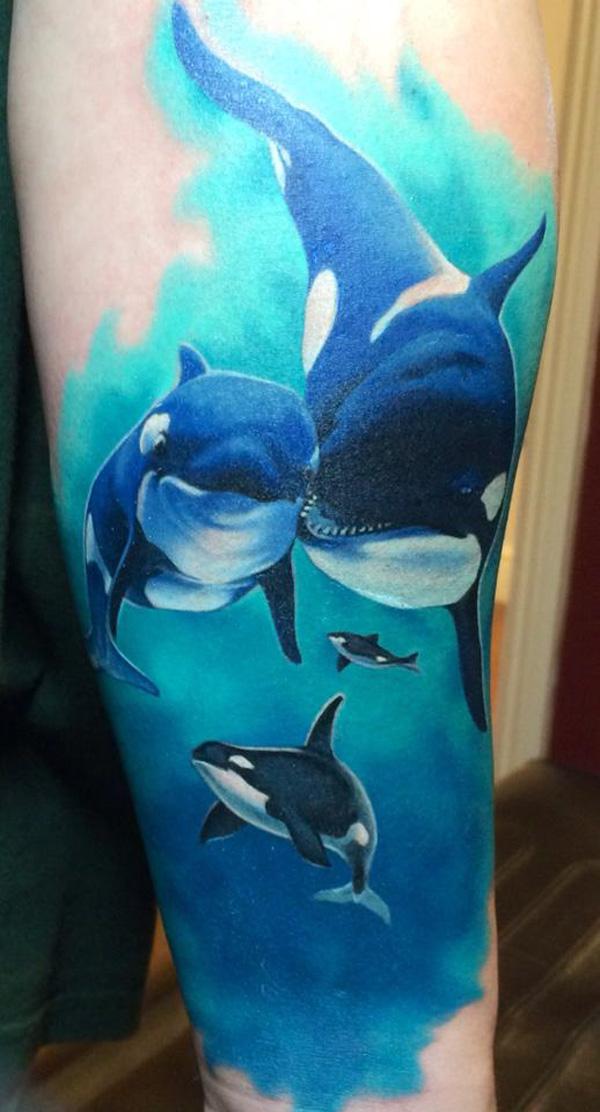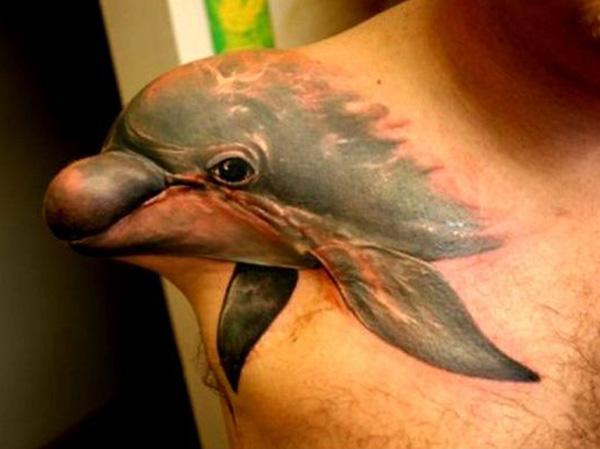 Dolphin Tattoo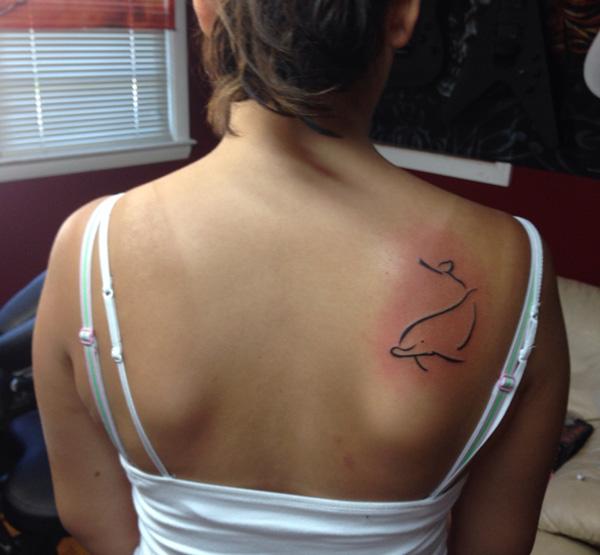 Small Dolphin tattoo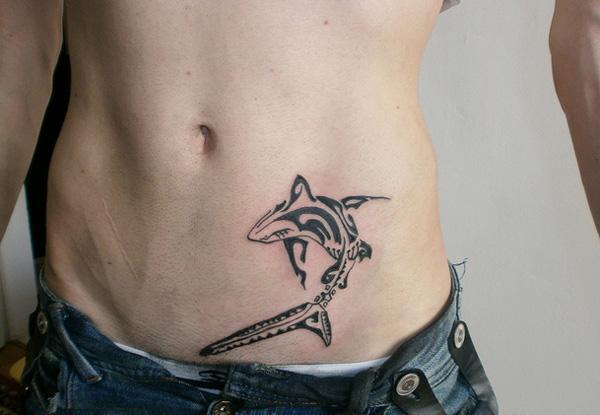 Dolphin Tattoo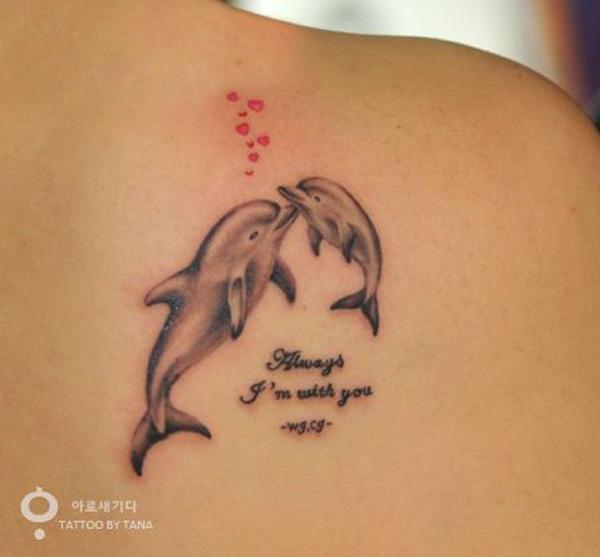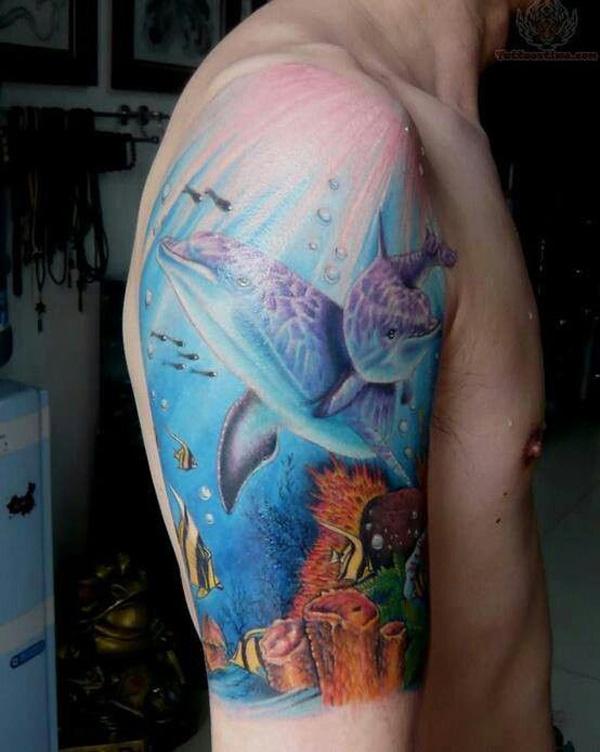 Dolphin Half Sleeve Tattoo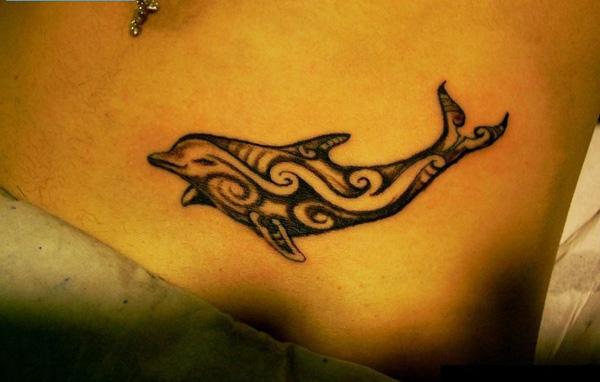 Higher Resolution Dolphin Tattoo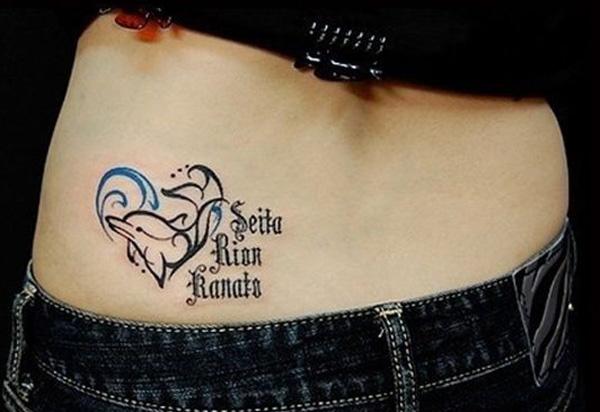 Popular Dolphin Tattoo Design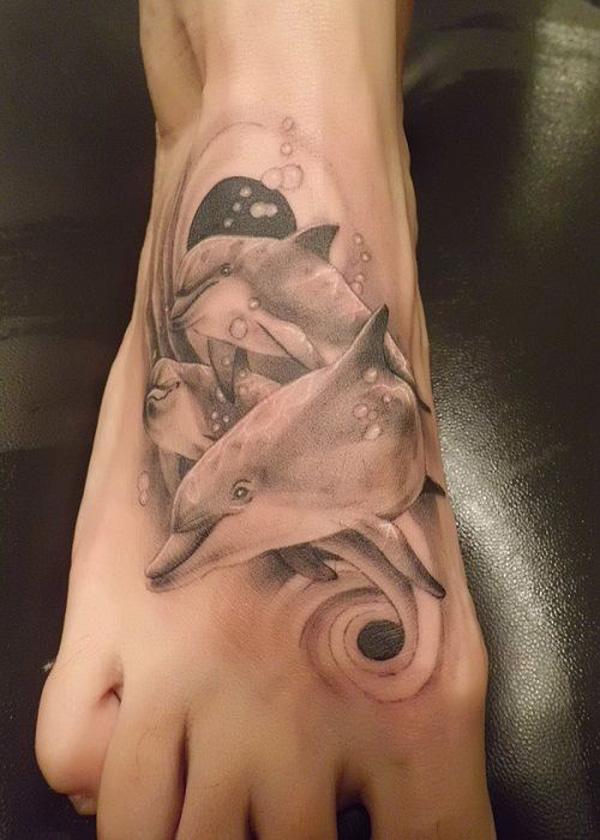 Dolphin Foot Tattoo
Dolphin Wrist Tattoo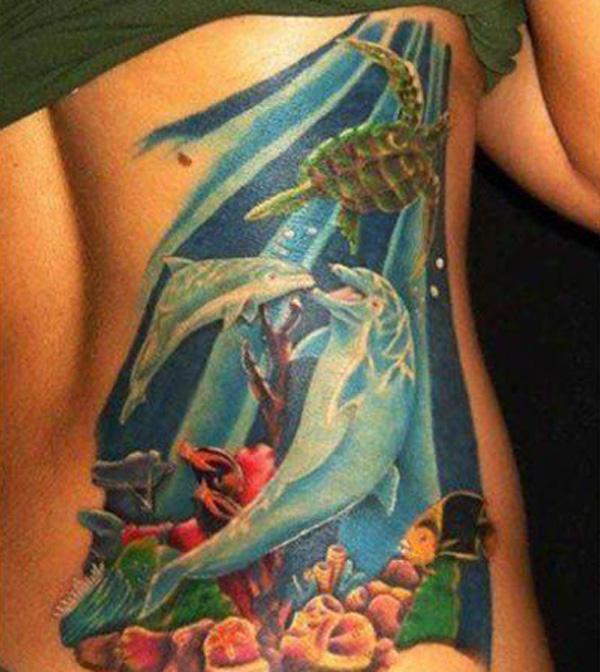 Dolphin Side Tattoo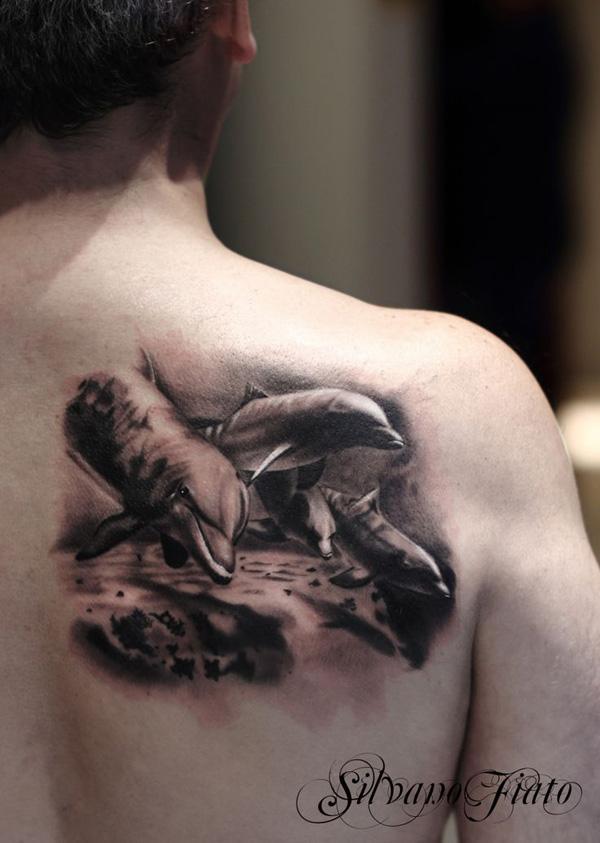 3D Dolphin Tattoo on Back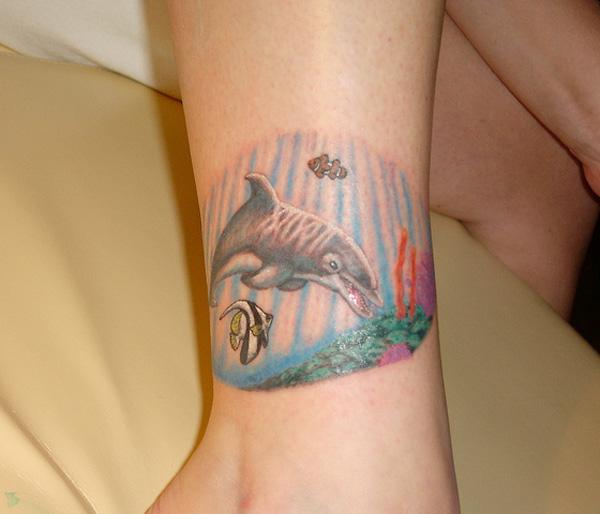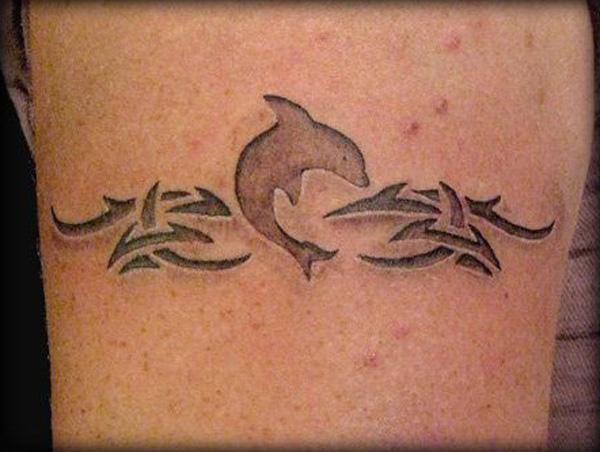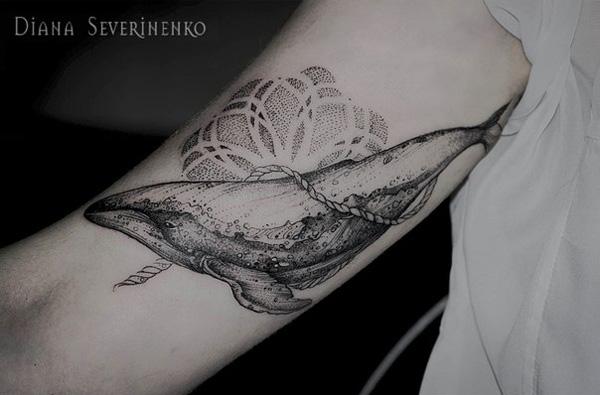 Dolphin tattoo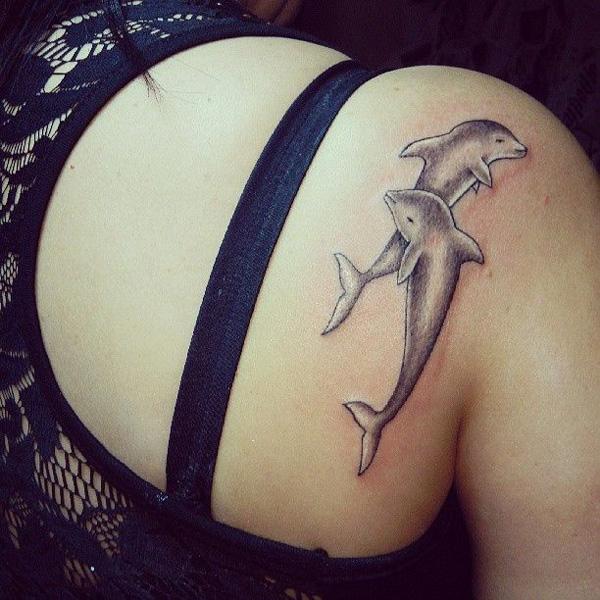 Cute Dolphin Tattoo on Back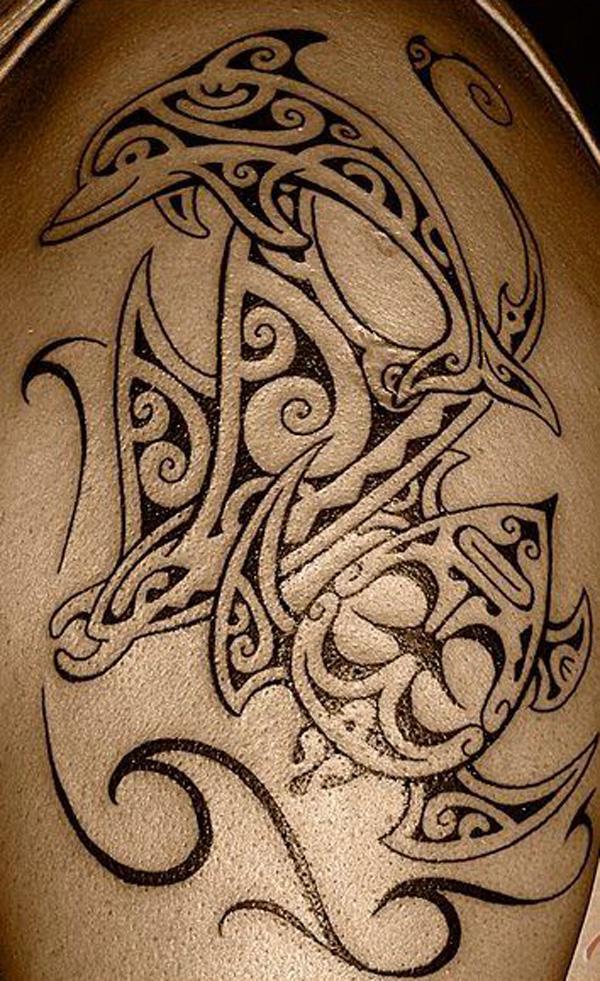 Ray Manta and a Dolphin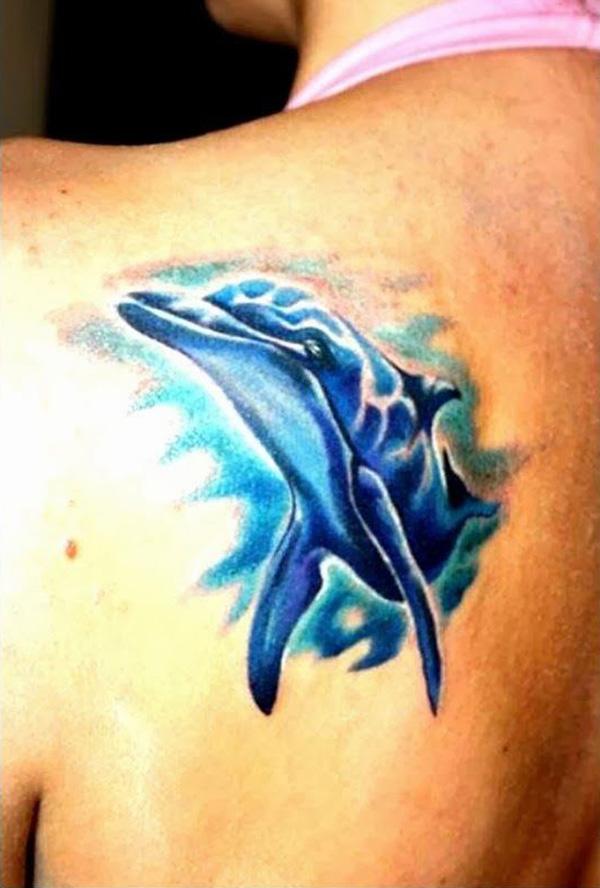 Dolphin tattoo for women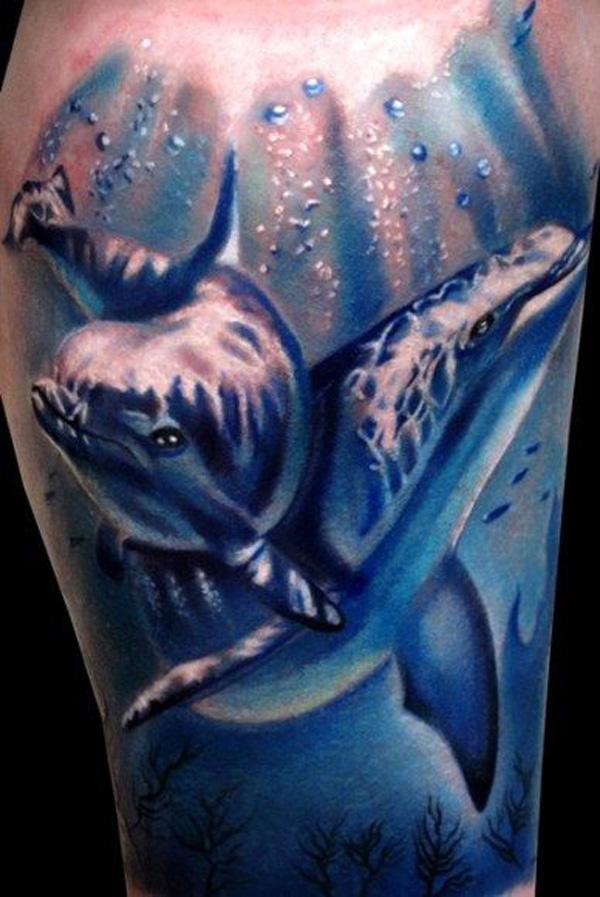 Realistic underwater dolphin and whale tattoo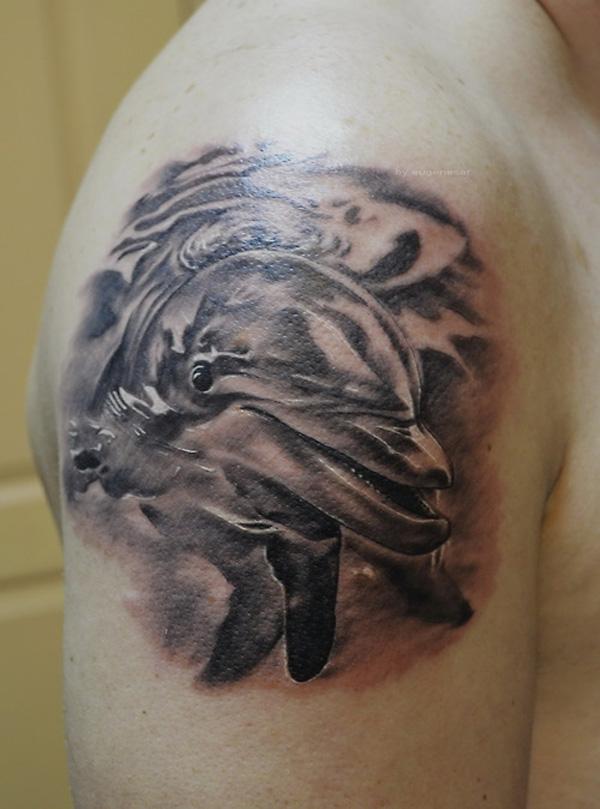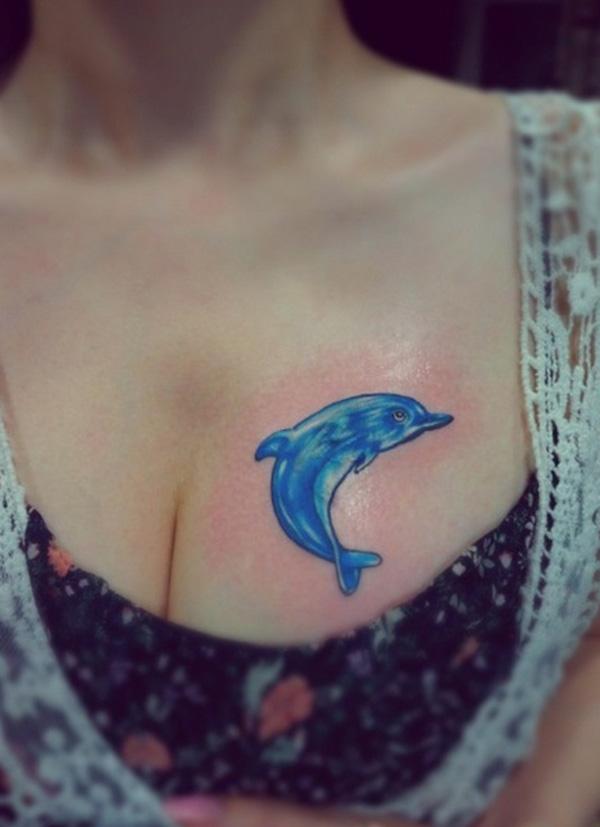 Dolphin Tattoo on Chest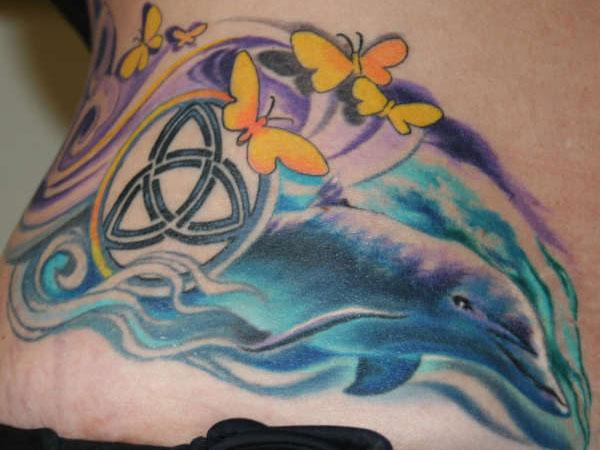 Pictures of Dolphin Tattoo Designs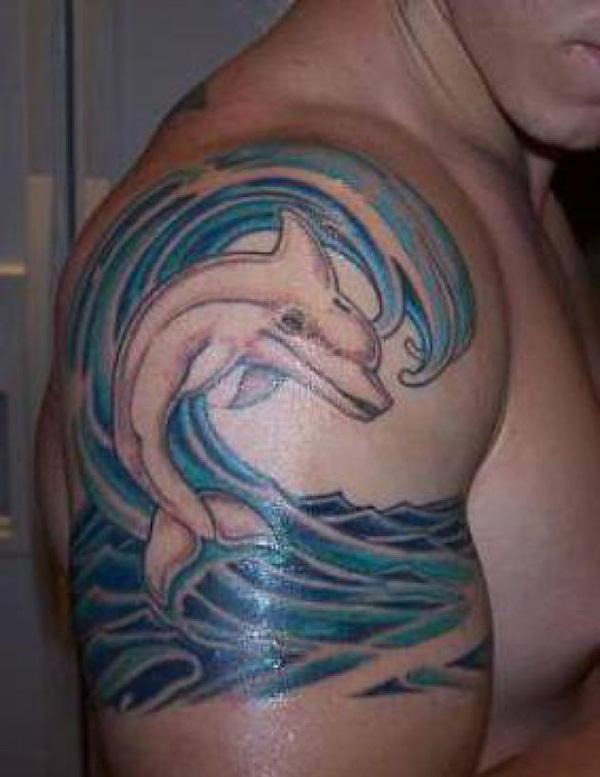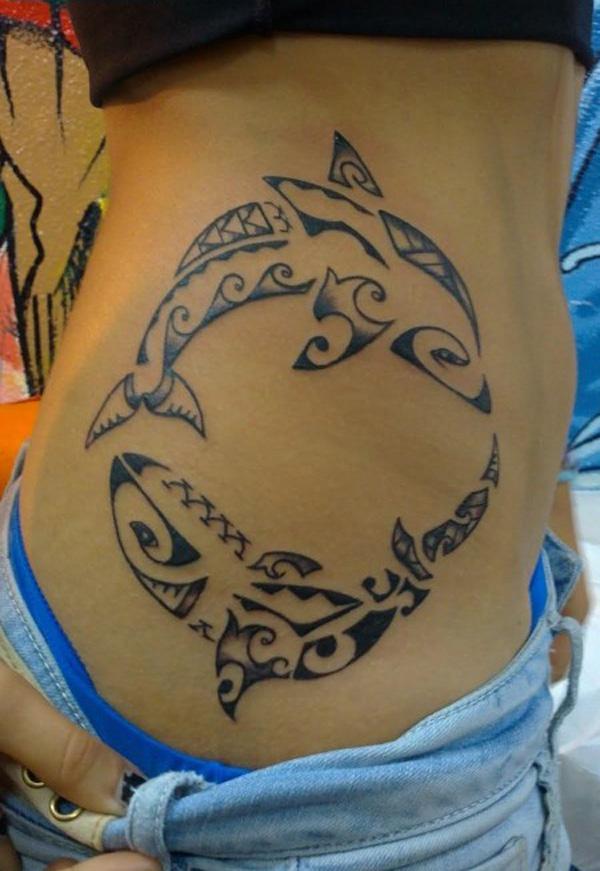 Polynesian shark and dolphin tattoo