There are always human attributes we can find from different animals. That might be one of reasons why people love to ink animal tattoos on their bodies. The elephant has remained a popular subject for artists, so for tattooists. Elephant represents strength, empathy and compassion. In Asia, It has a strong connection to Buddhism, mythology and philosophy.
Elephant is the largest land animal in the world. If you look at the size of the species, elephant tattoo should be inked on the back of the body. In fact, we see a lot of them inked as elephant sleeve tattoos. Similar to other animals tattoos, elephant tattoos are often portrayed in realistic style. Element is such an animal that give you power and sense of stability, it becomes one of popular tattoo ideas for girls and women, of course, it's also good choice for men. If you want to get an elephant tattoo, here is a collection I came across for your inspiration.
If you have interest in other animal tattoos, here are the round-ups cuded has already published:
55 Awesome Tiger Tattoo Designs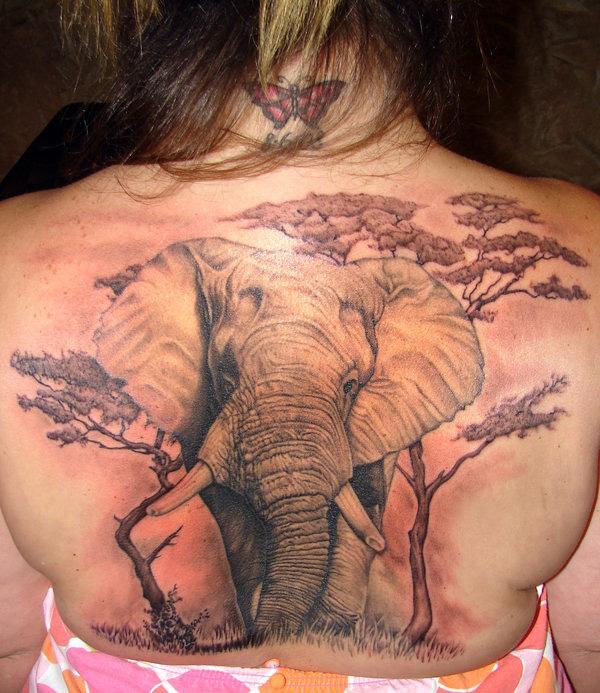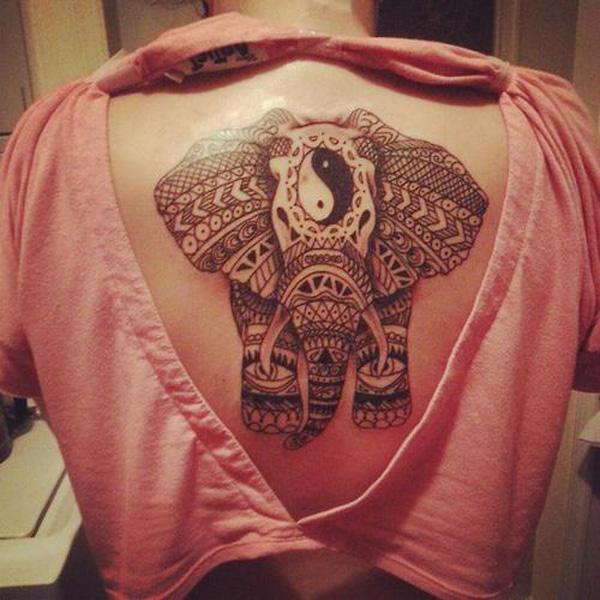 Elephant beck tattoo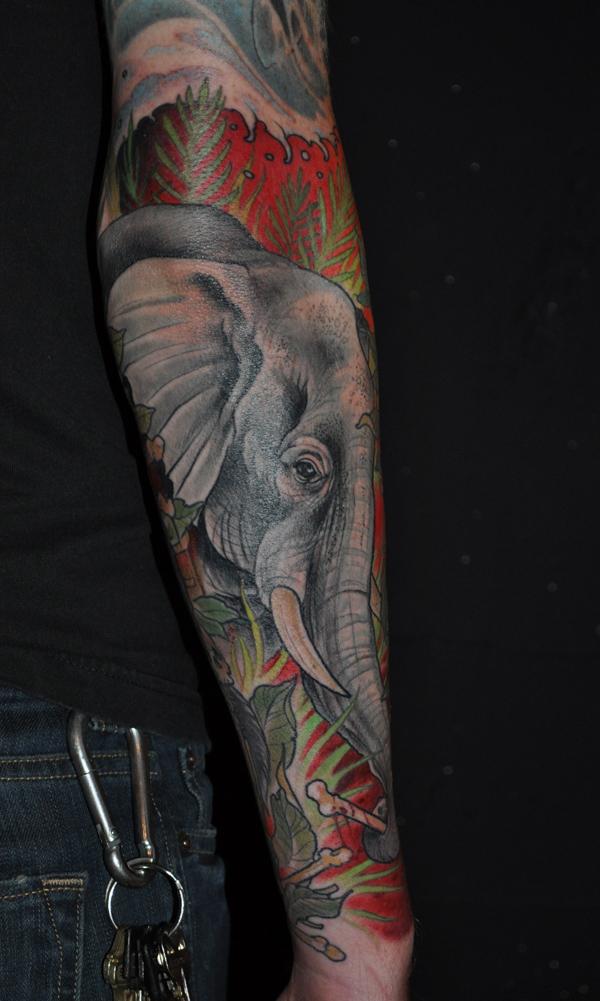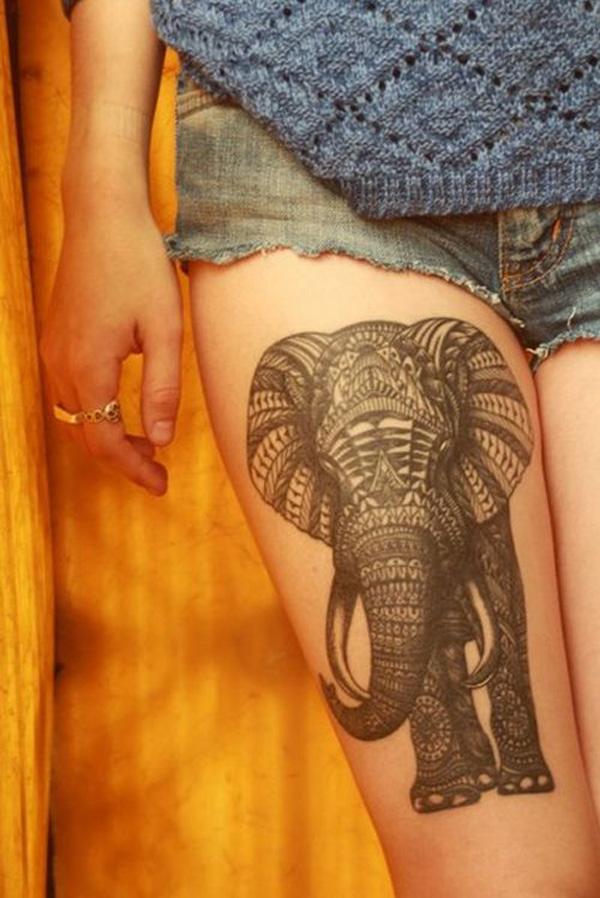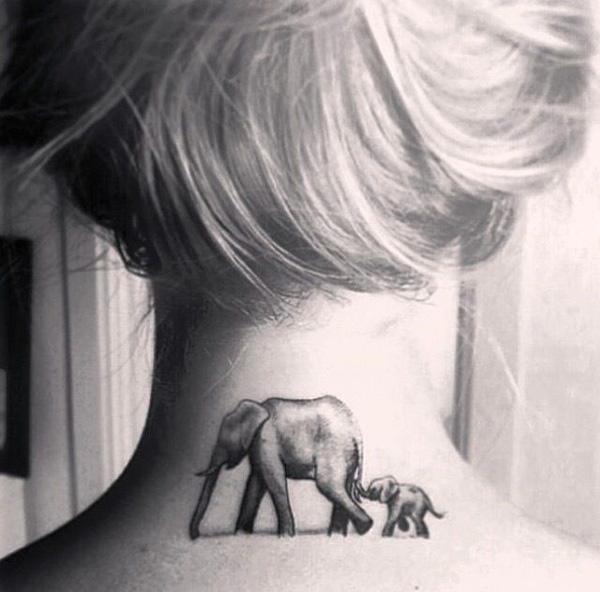 Elephants neck tattoo for women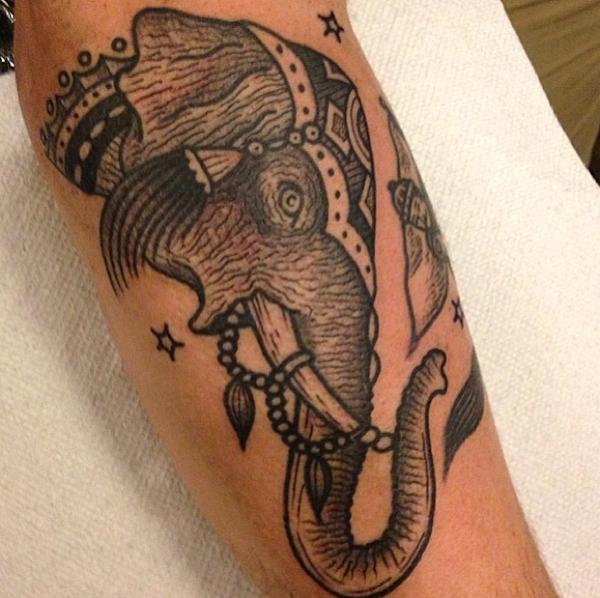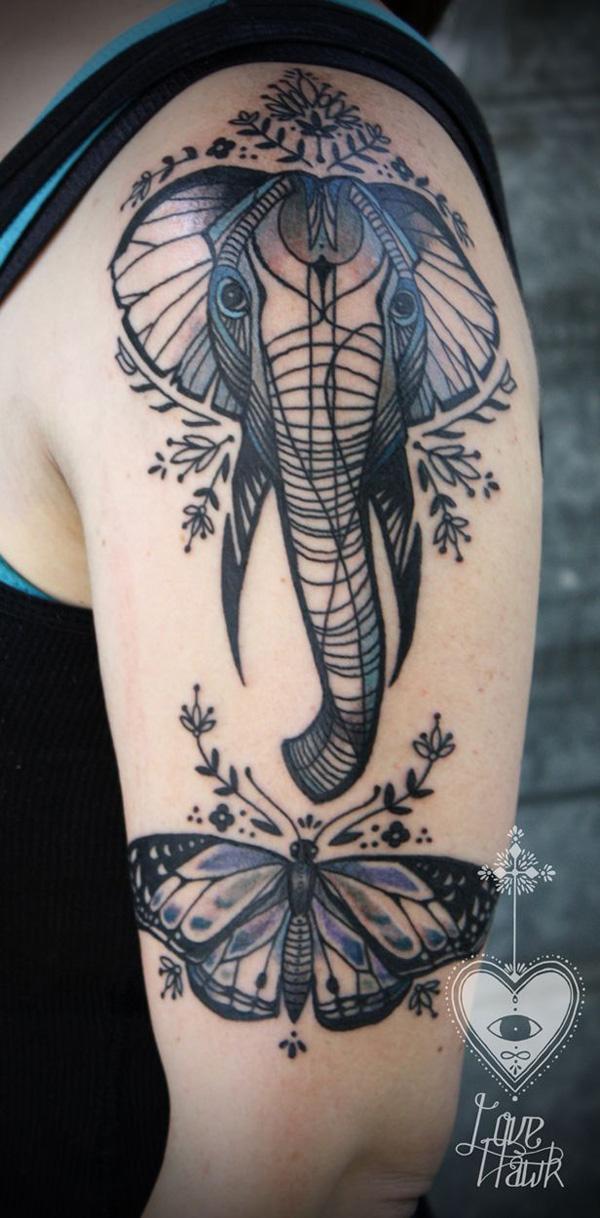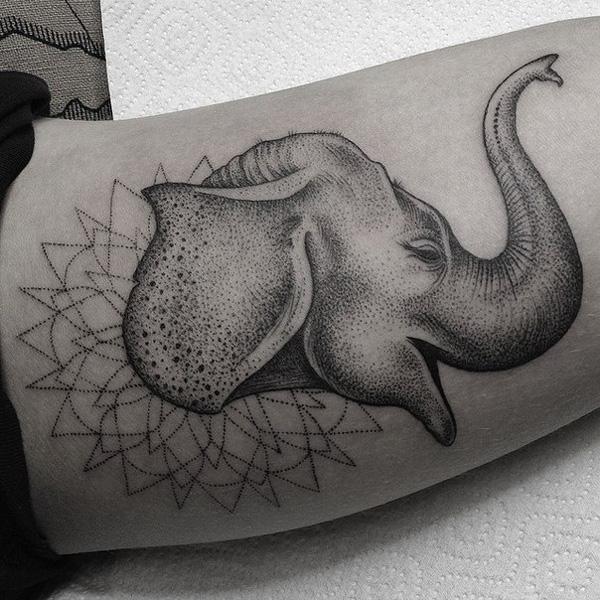 Elephant Tattoo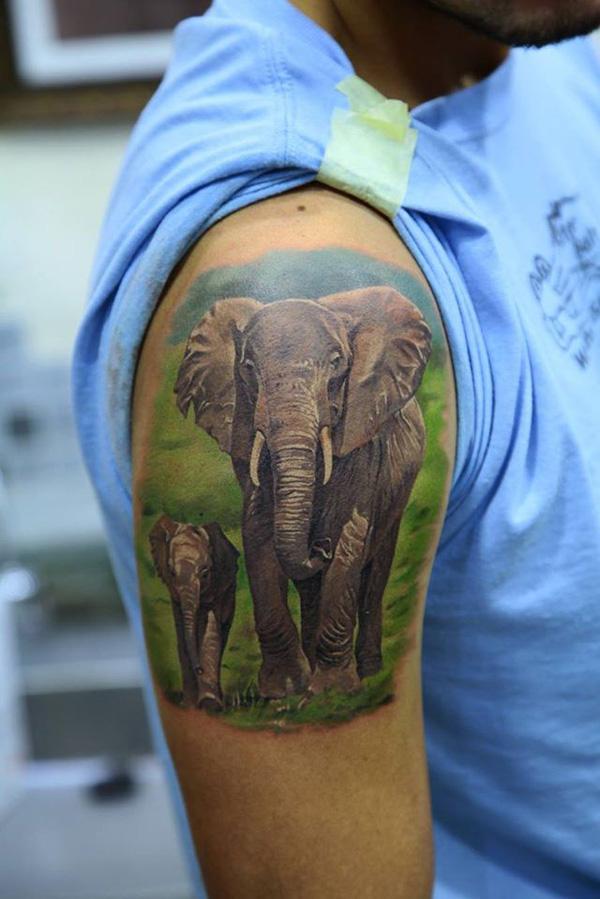 3D elephant tattoo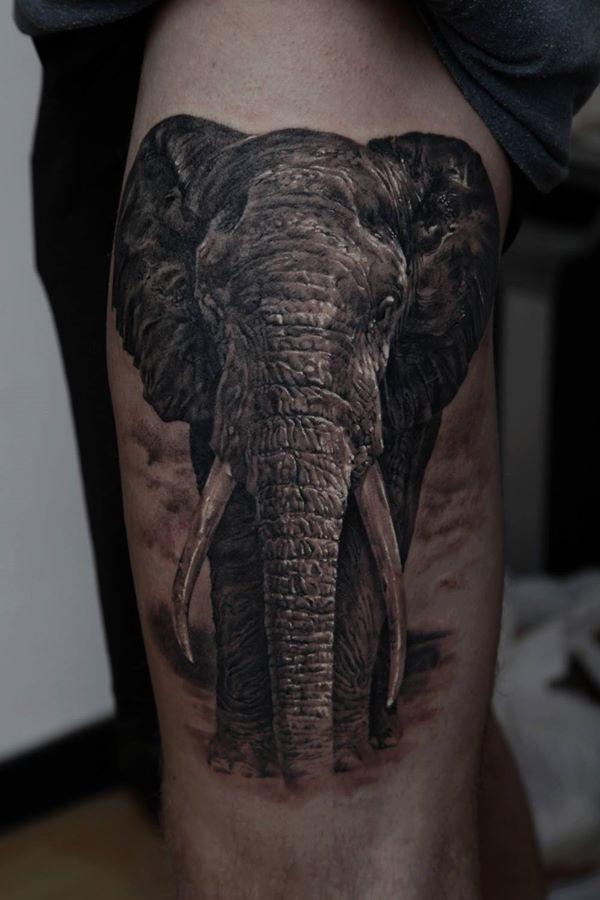 3D elephant tattoo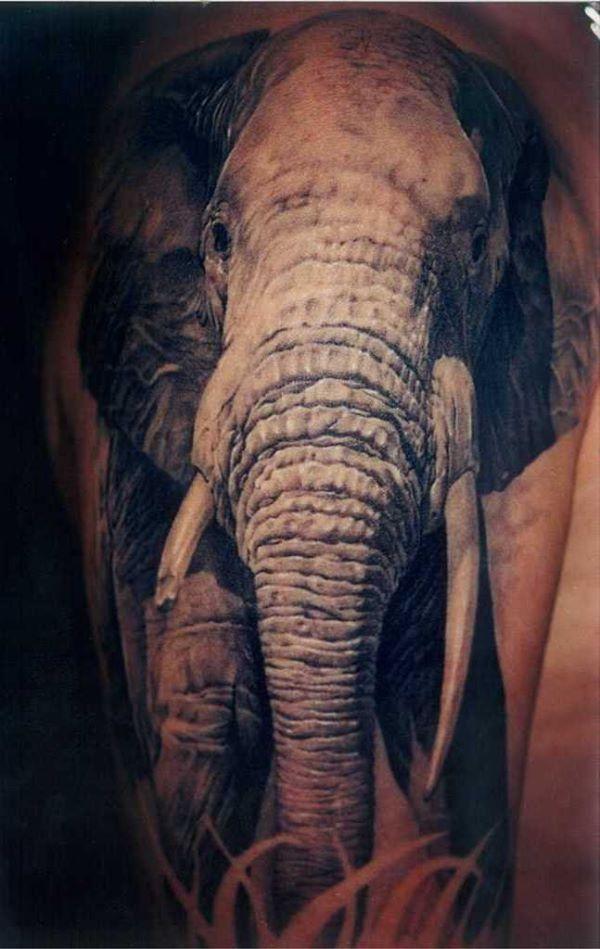 3D elephant tattoo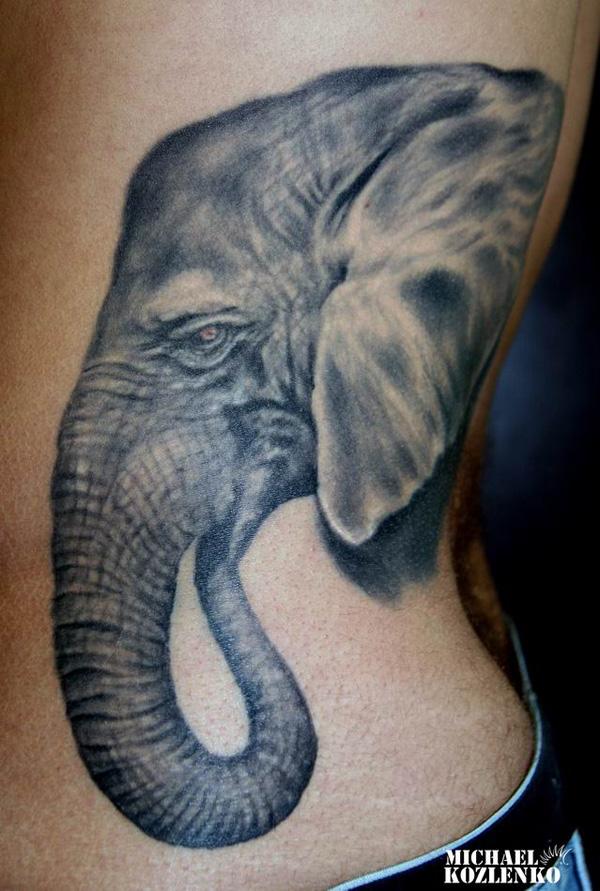 Elephant side tattoo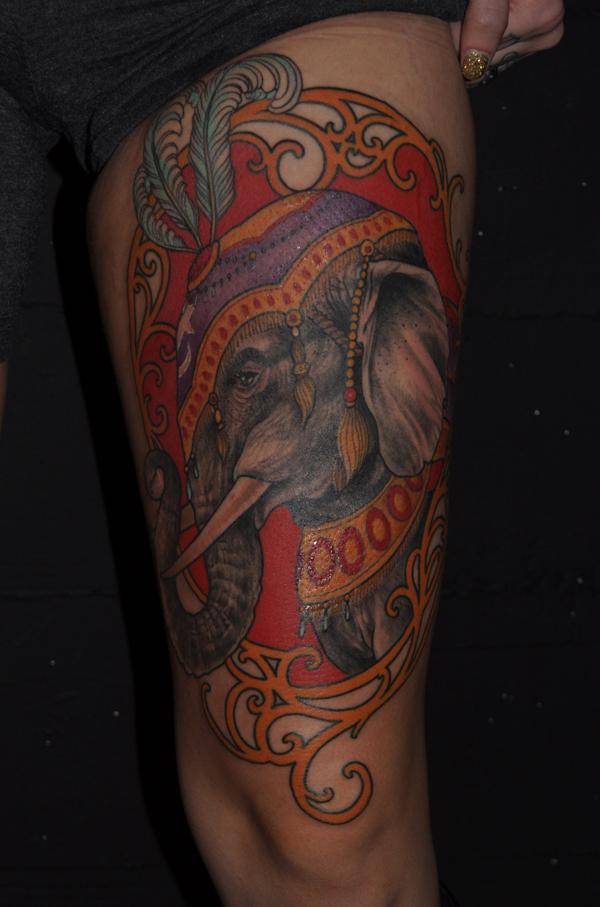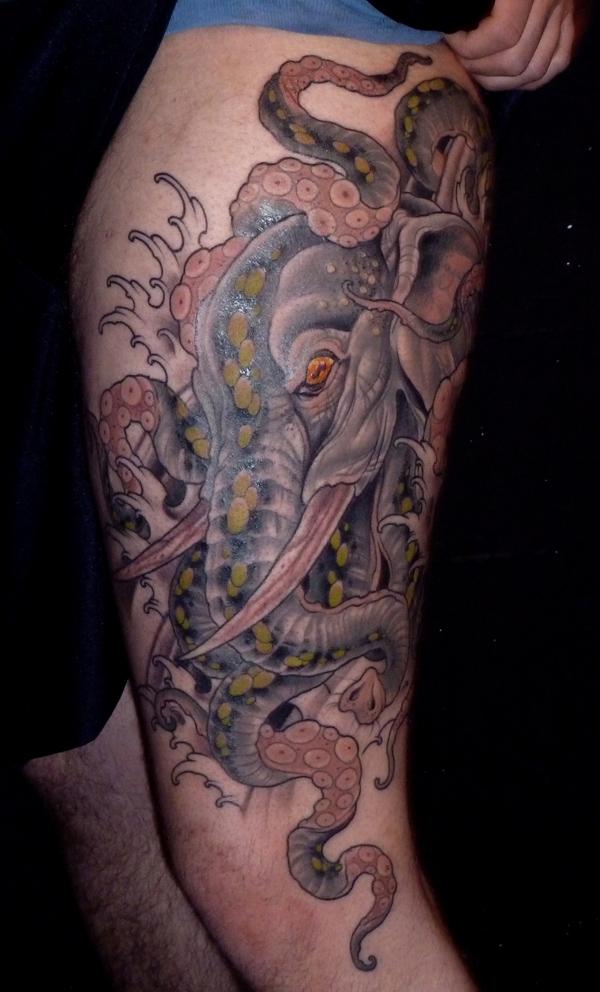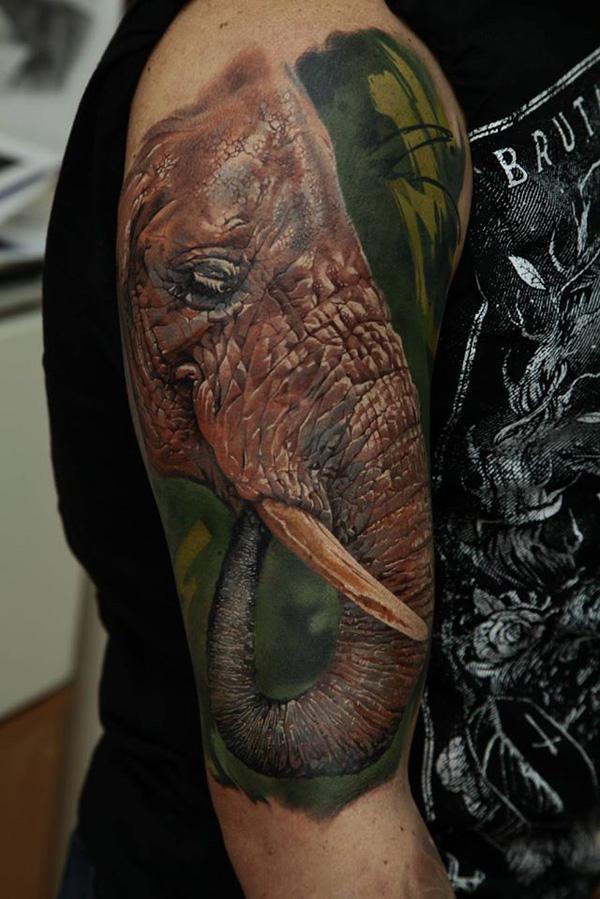 3D Elephant tattoo for men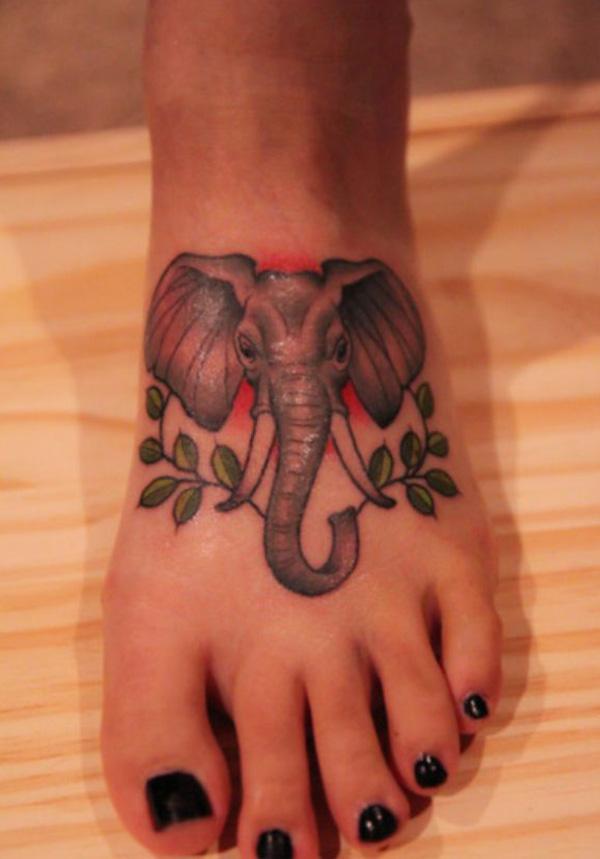 Elephant foot tattoo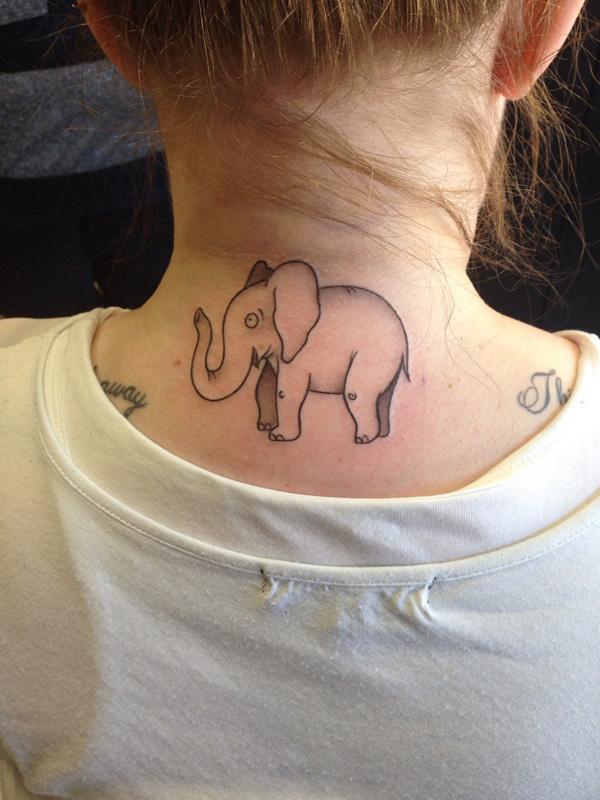 Elephant neck tattoo
Butterfly elephant tattoo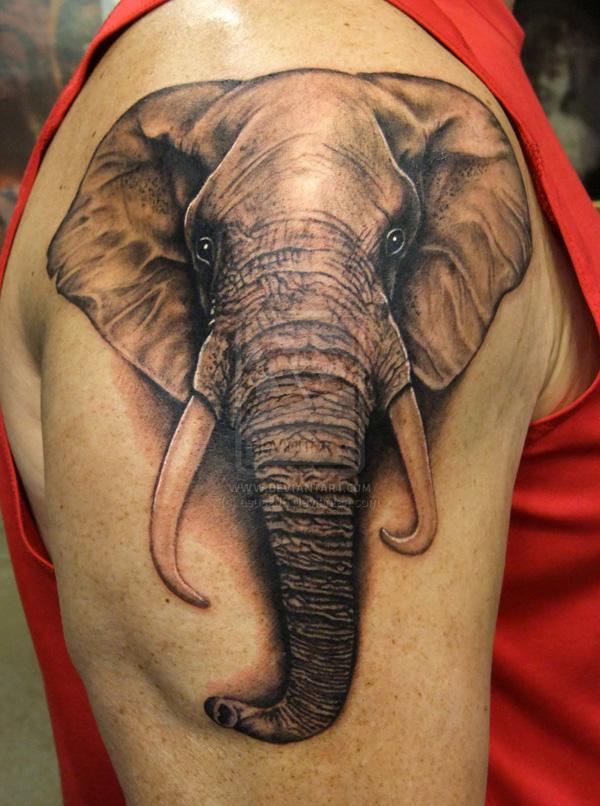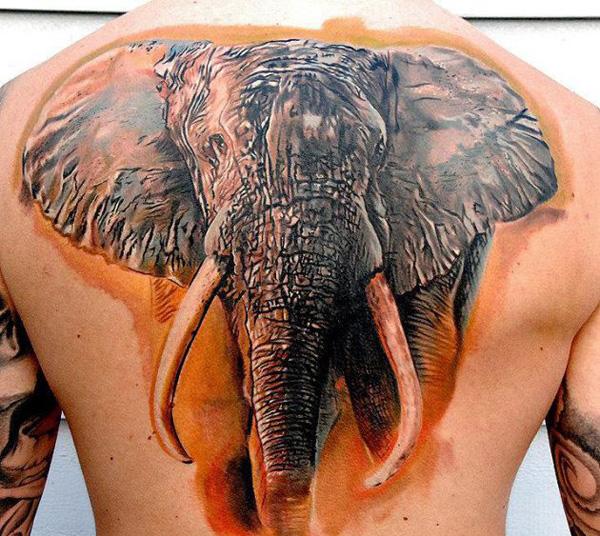 3D elephant back tattoo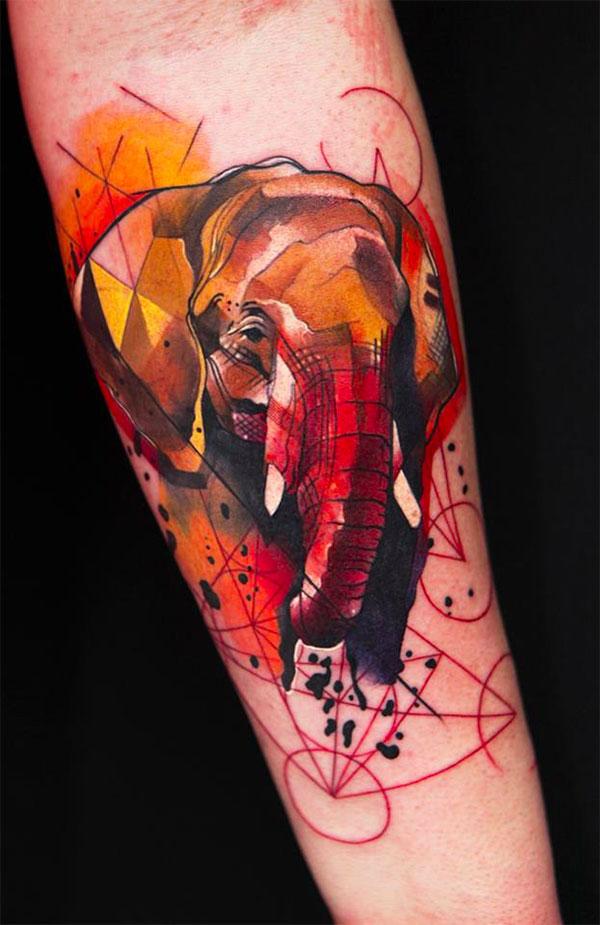 Watercolor elephant tattoo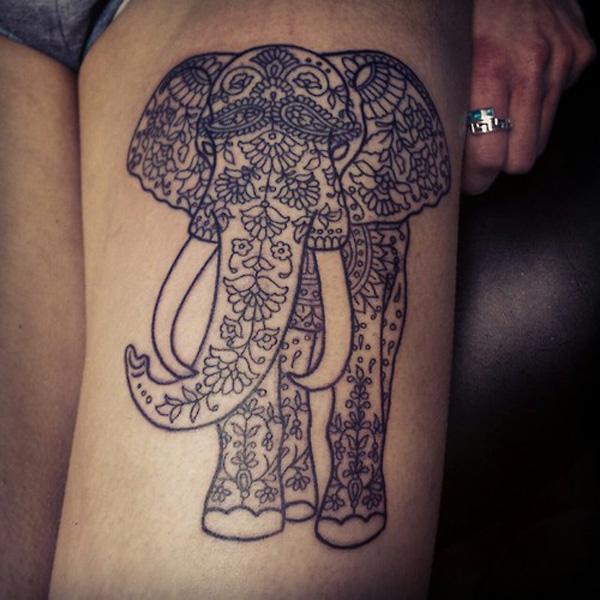 Thigh elephant tattoo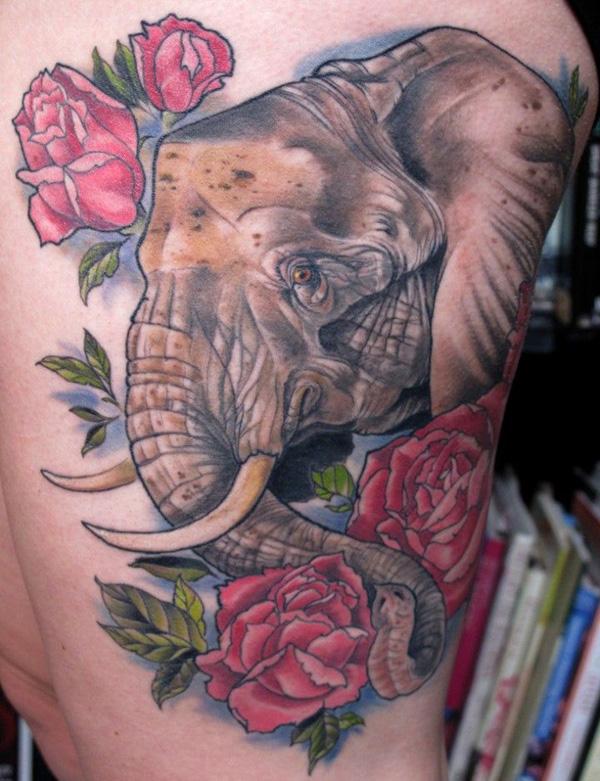 Elephant and flower tattoo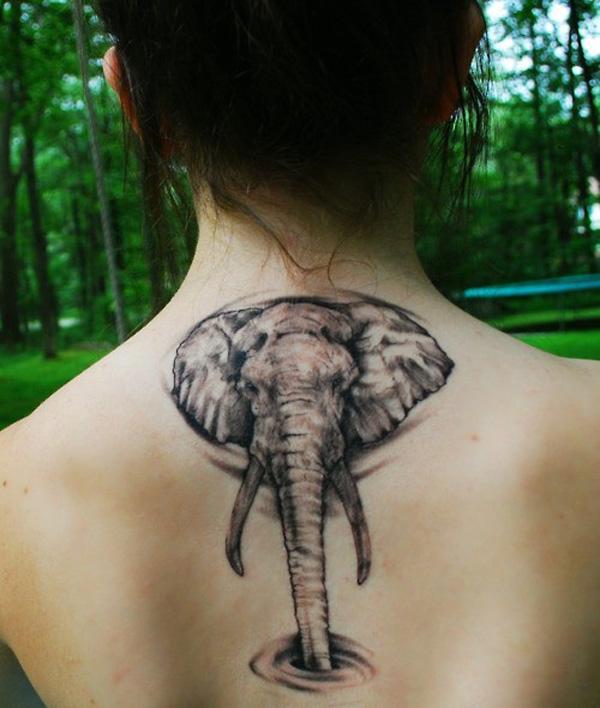 Beautiful elephant tattoo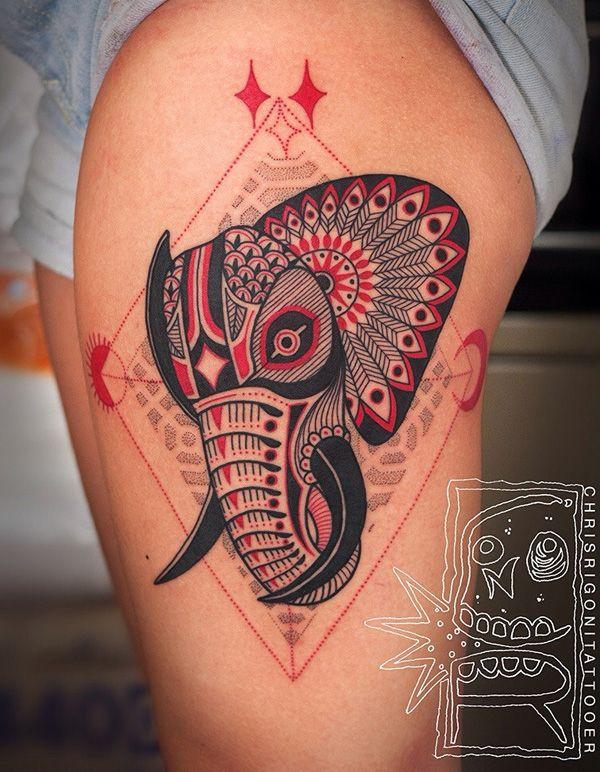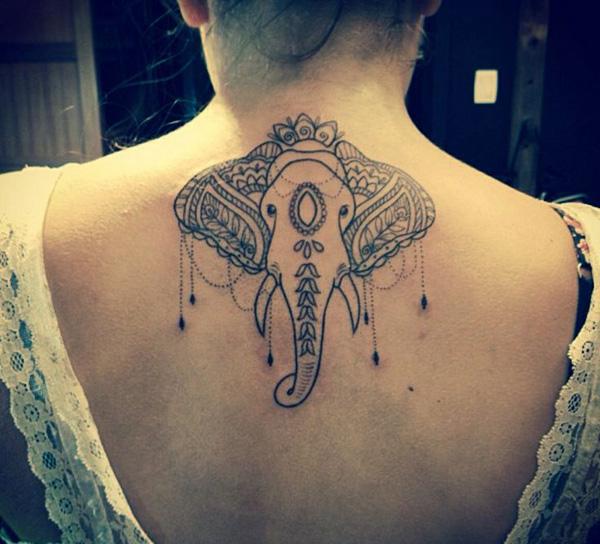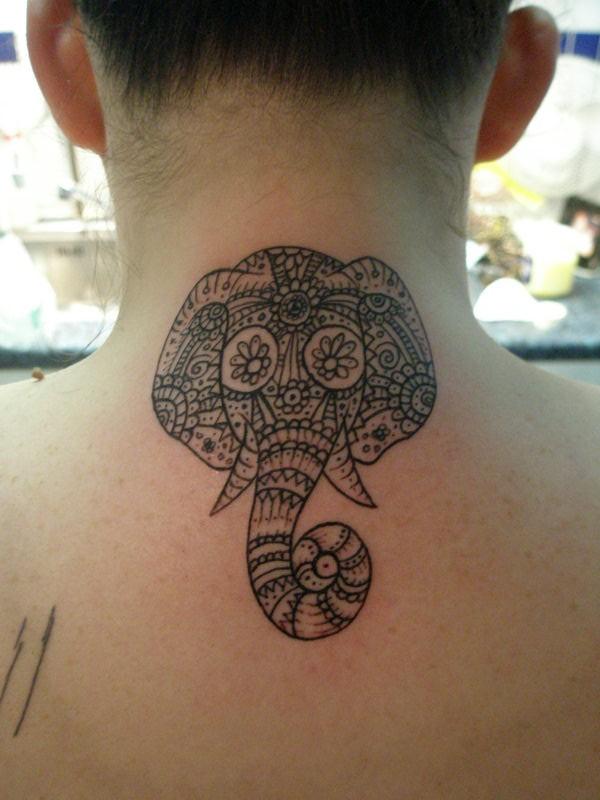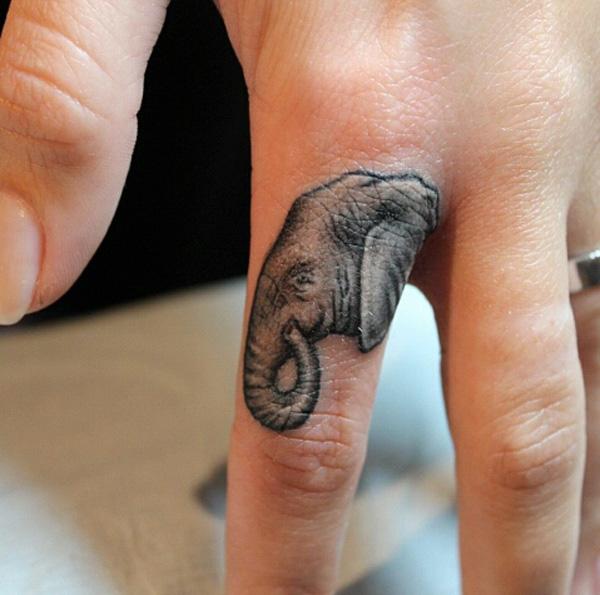 Finger elephant tattoo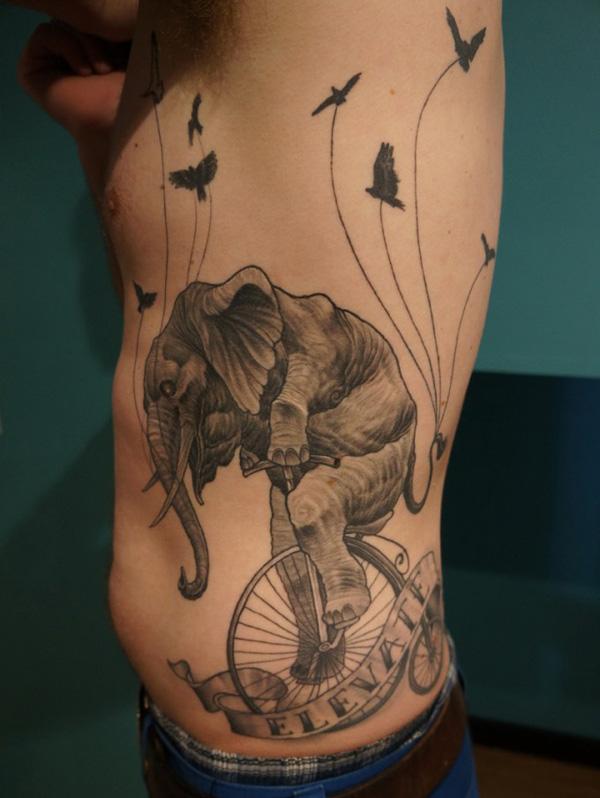 Elephant acrobatics, what a fun the animal could bring to us!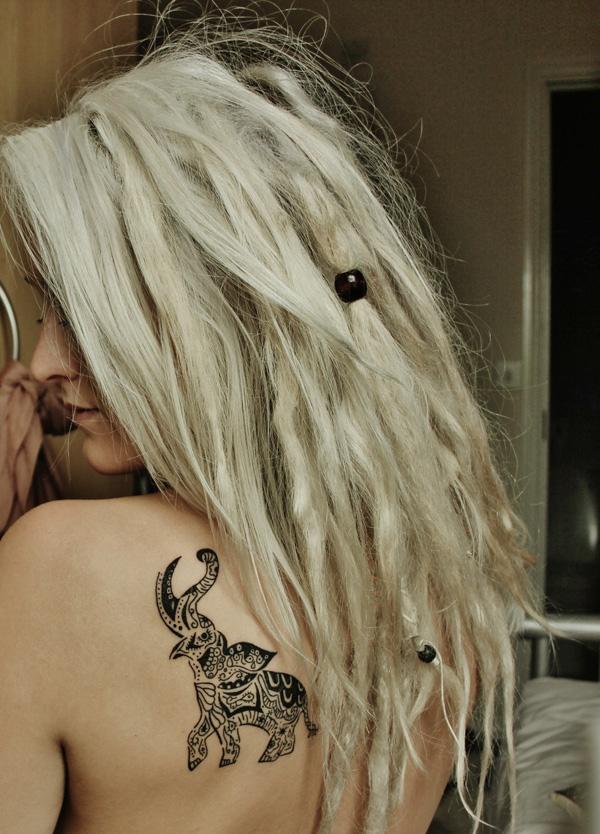 Tribal elephant tattoo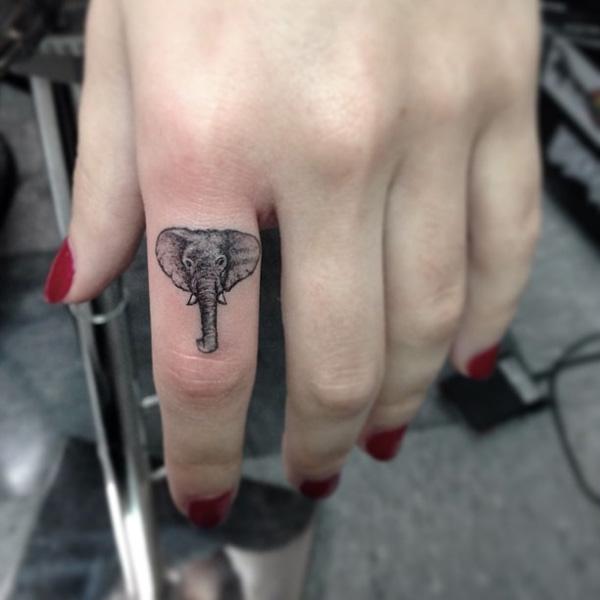 Finger elephant tattoo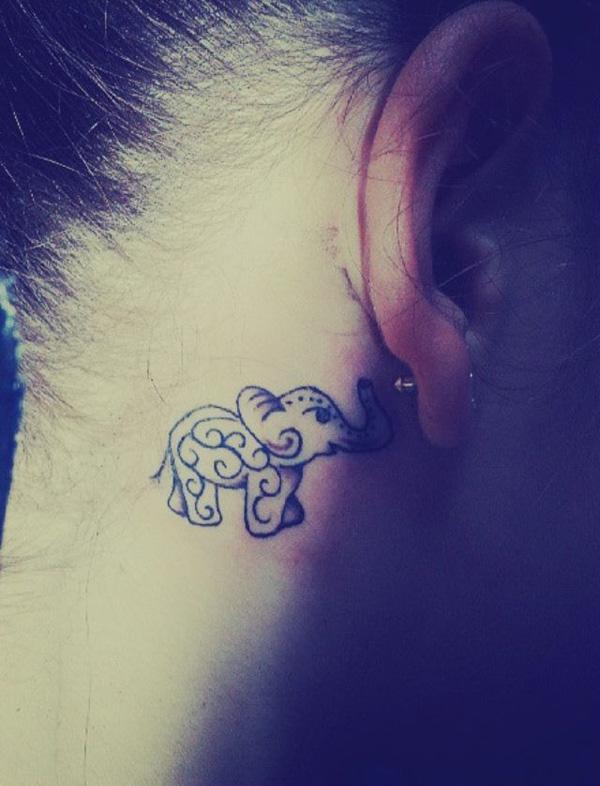 Behind the ear elephant tattoo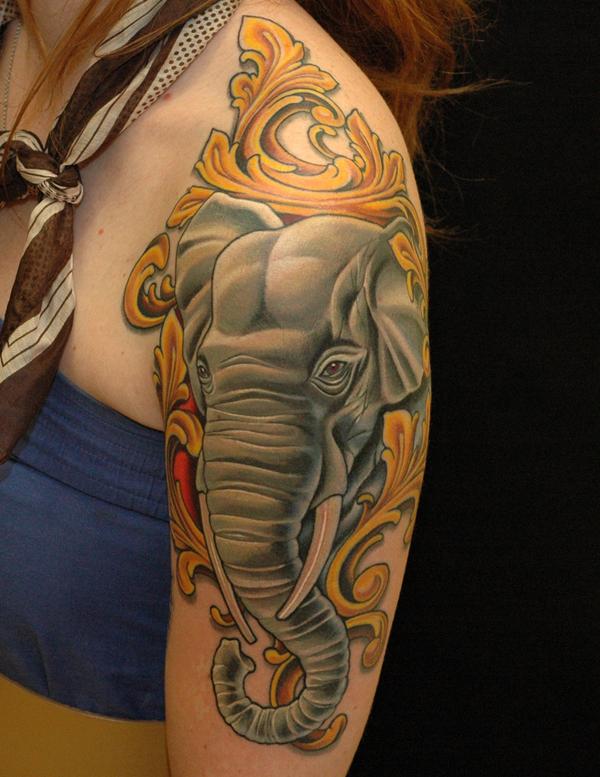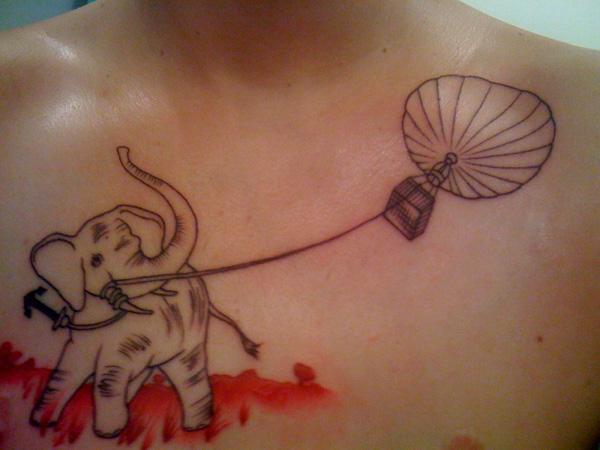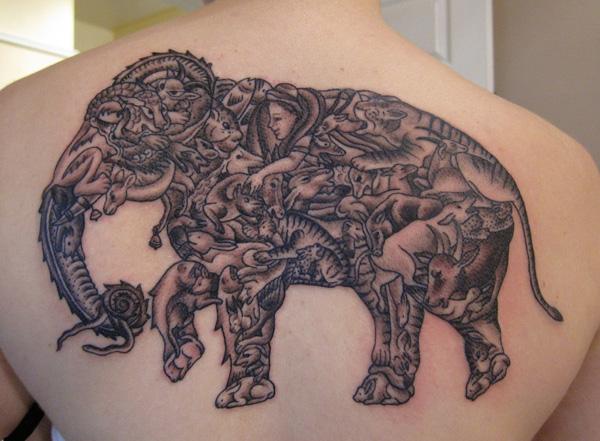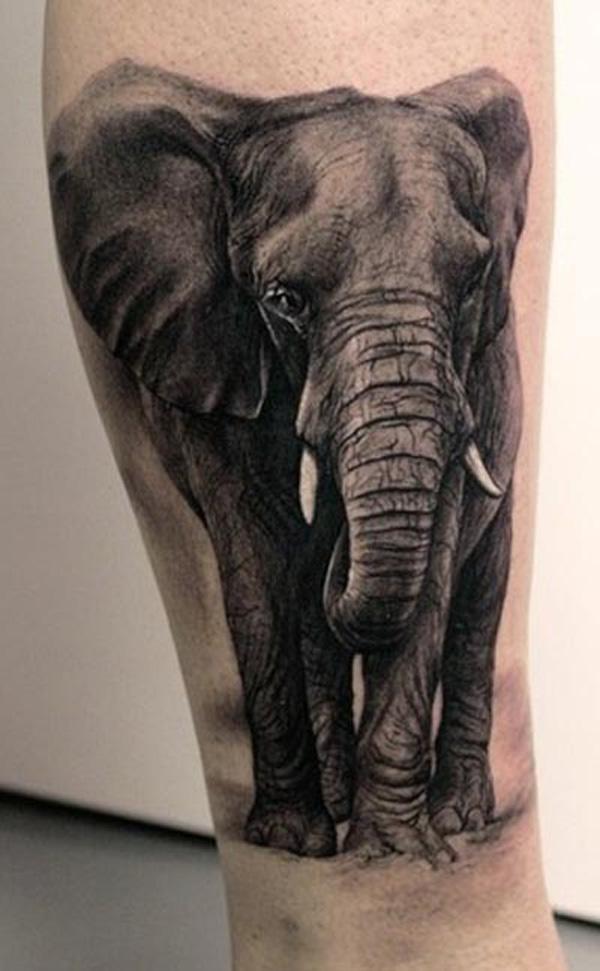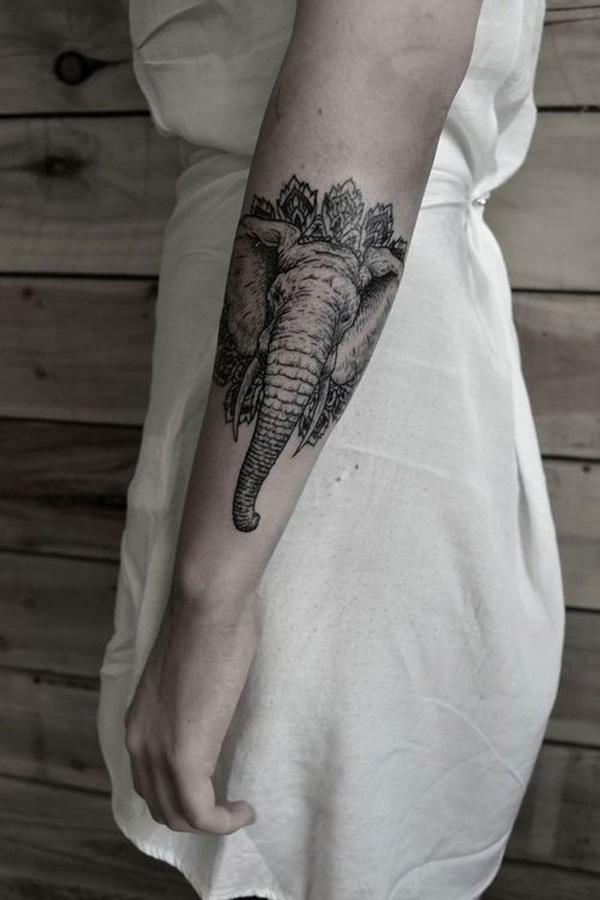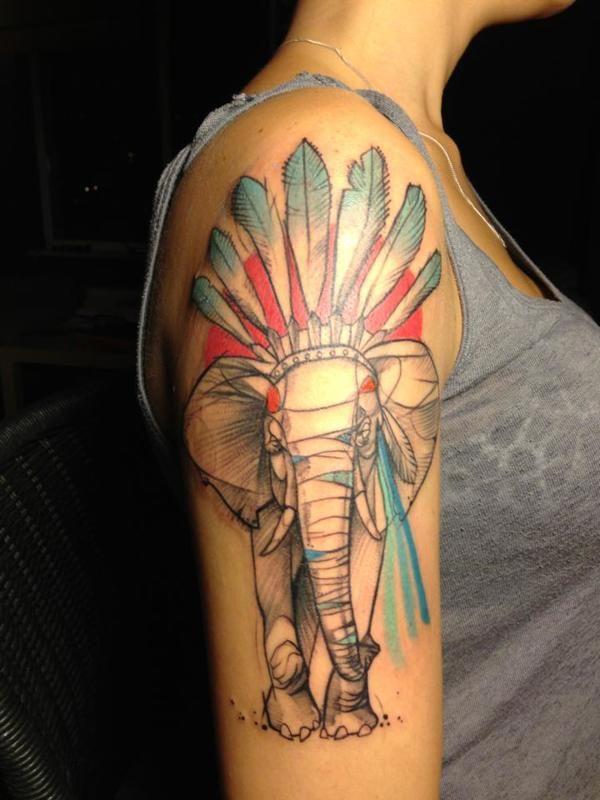 Elephants tattoo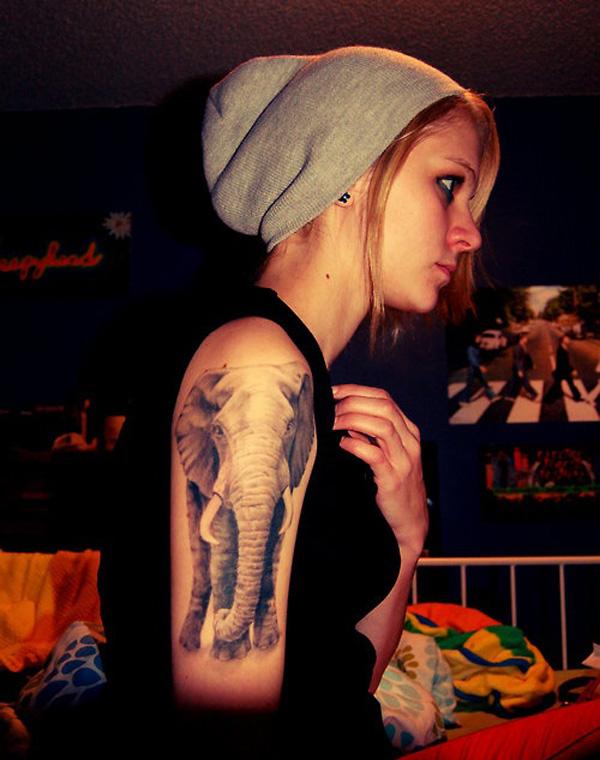 Half sleeve elephant tattoo for girl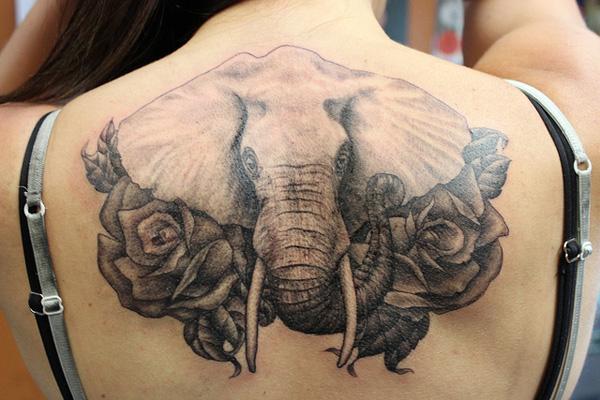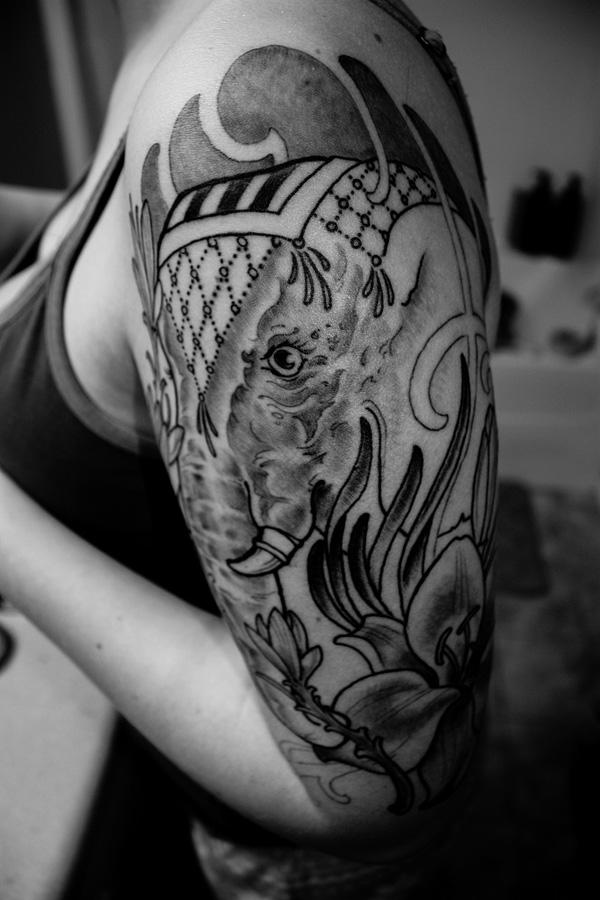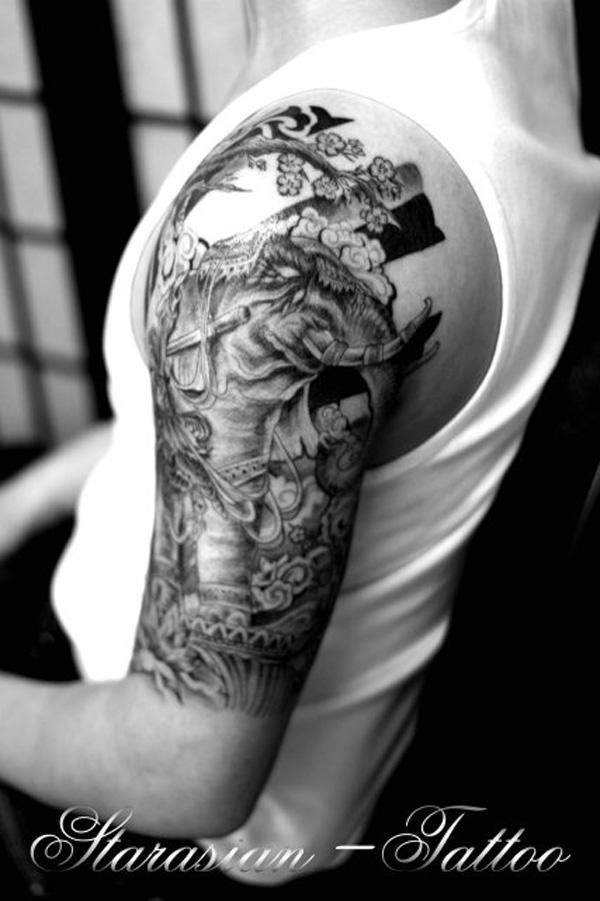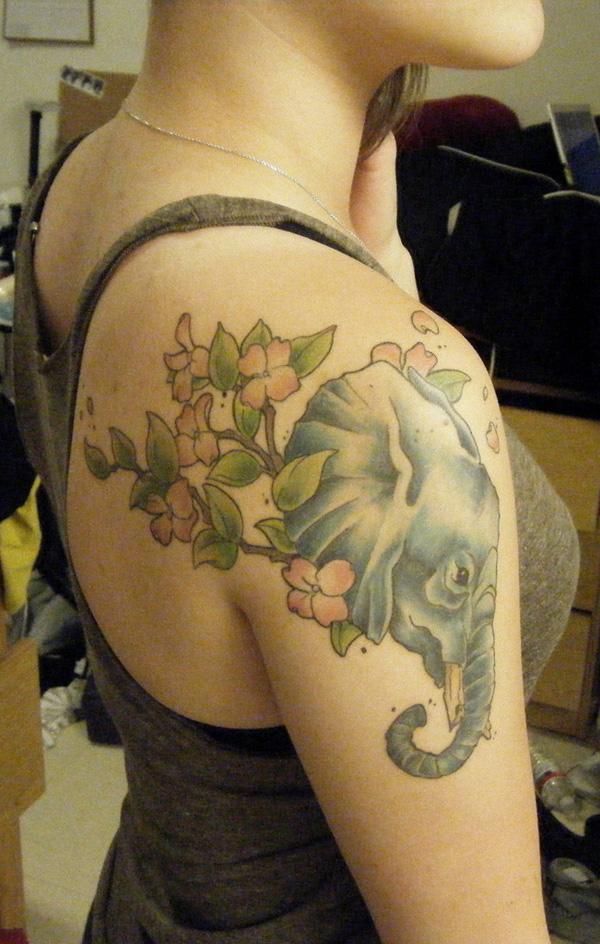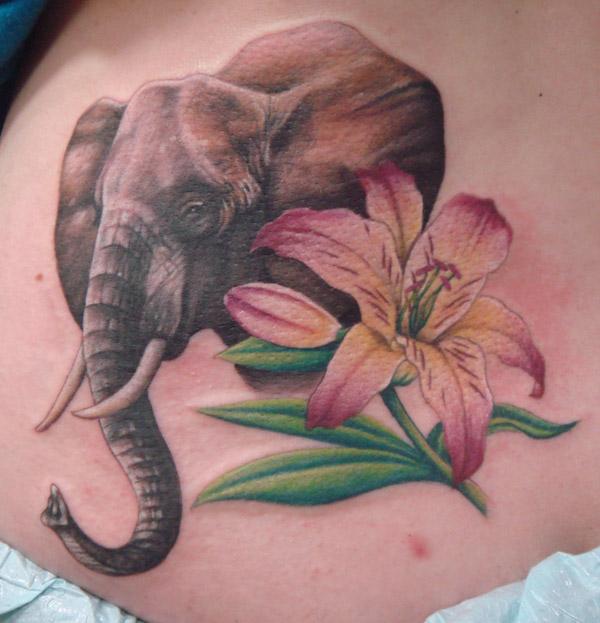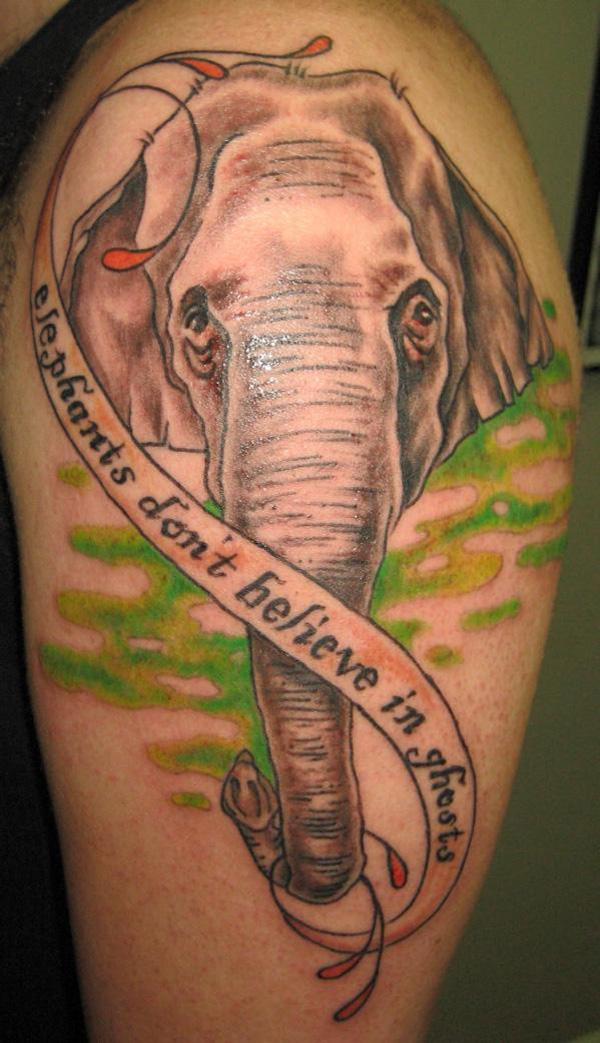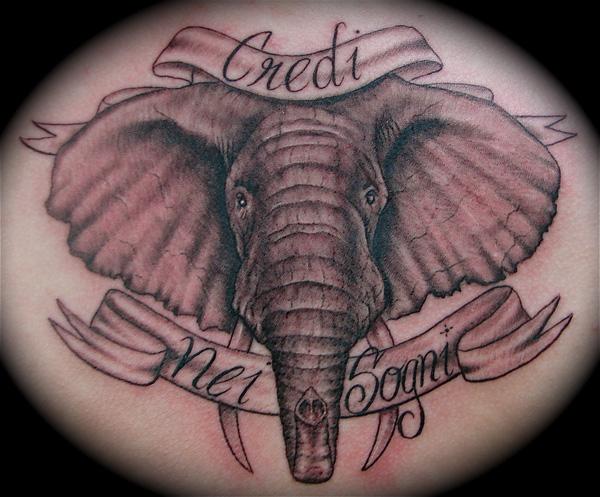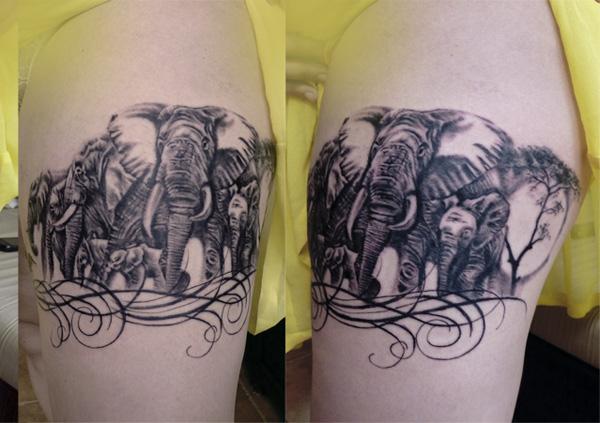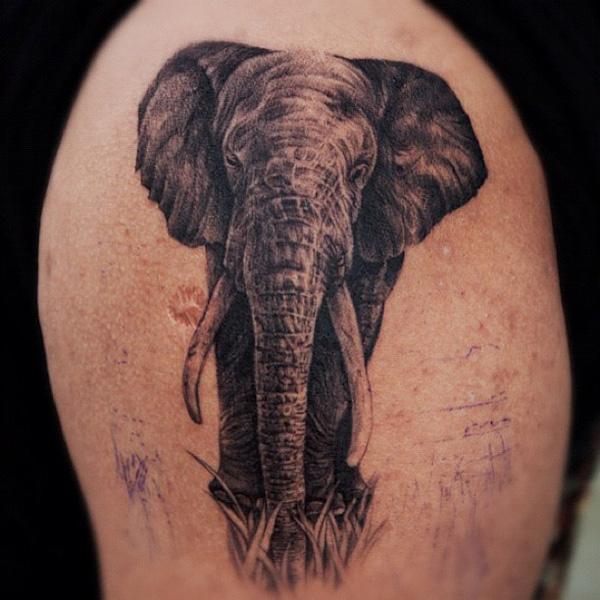 Elephant Tattoo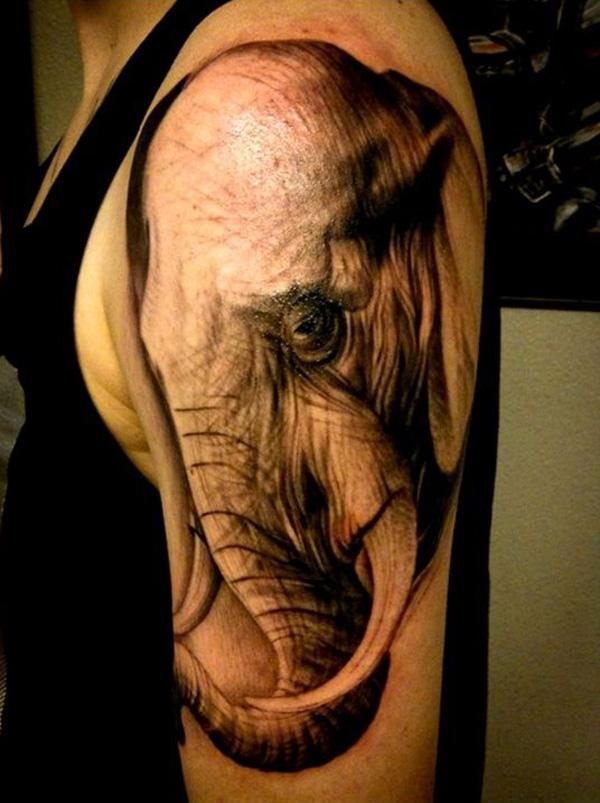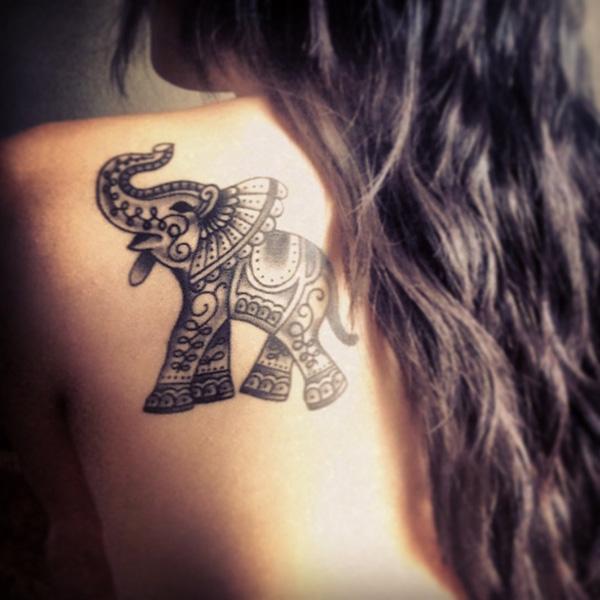 Elephant tattoo for women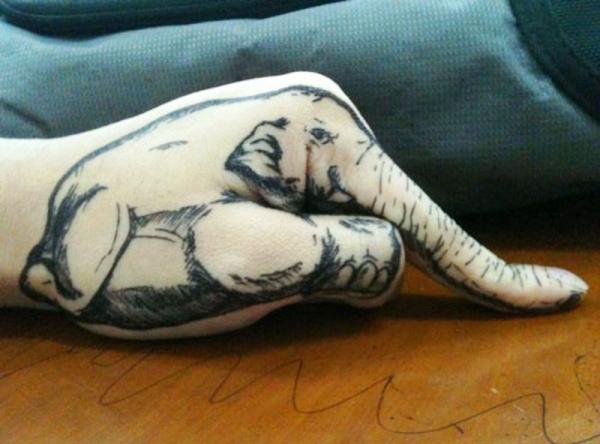 Cute elephant tattoo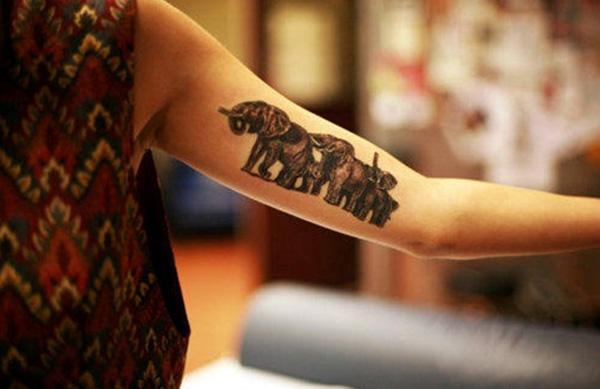 Small elephant tattoo for girl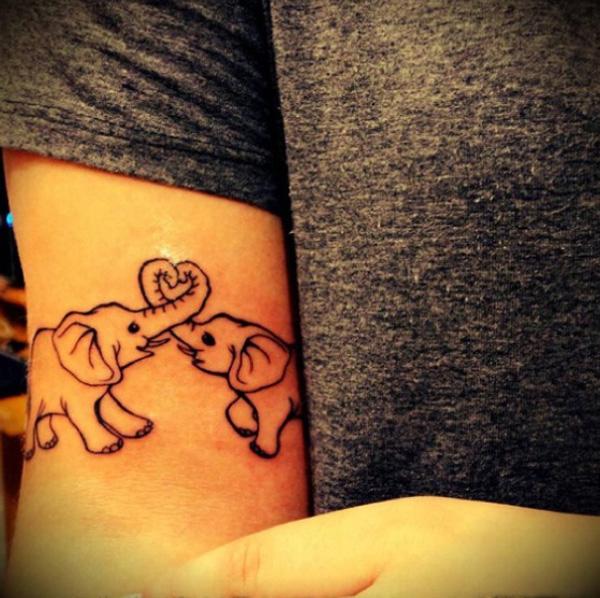 Cute elephant tattoo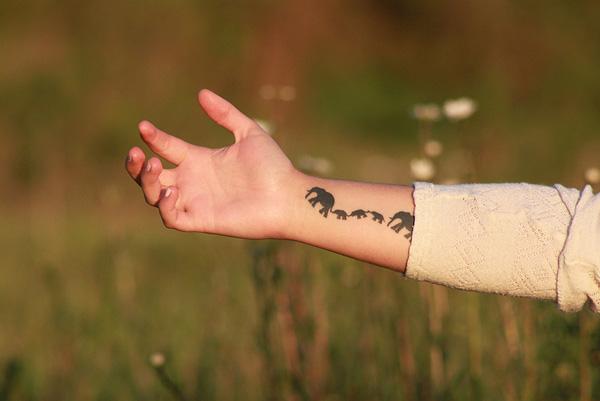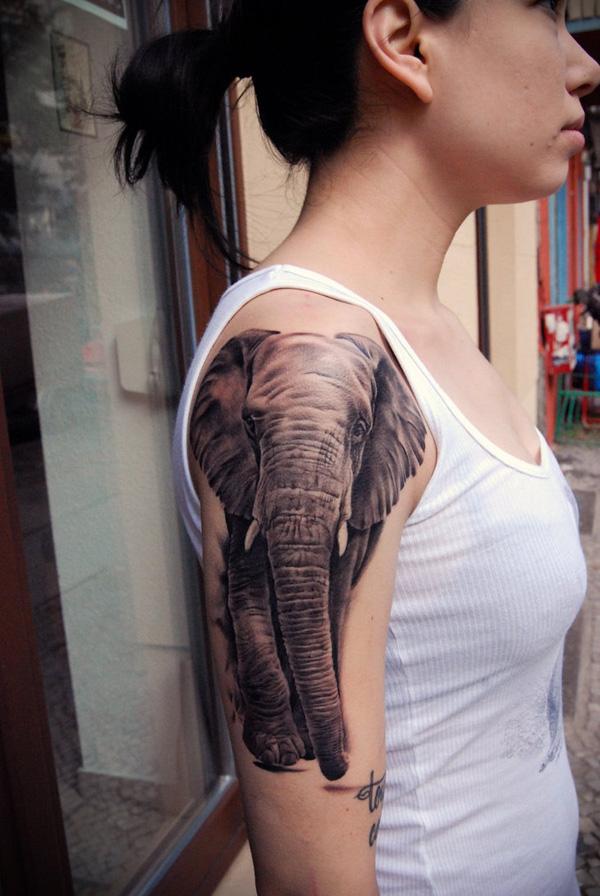 Photo-realistic style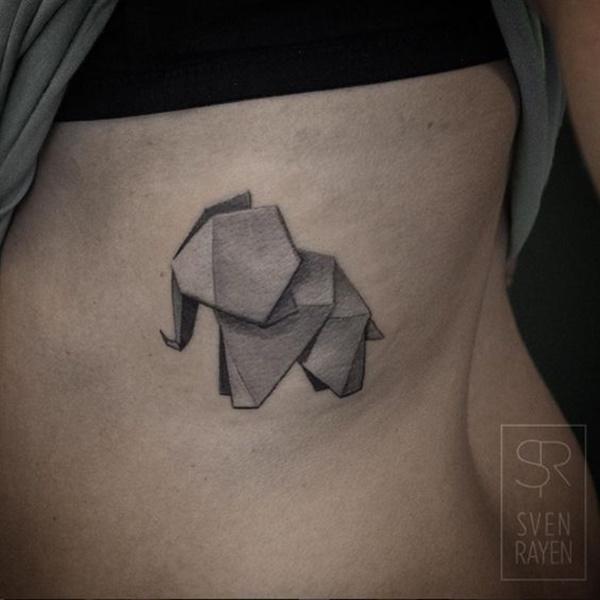 Origami elephant tattoo