Human beings are fundamentally social animals, who can learn from each other and other animal species. Every type of animal may exhibit unique characteristic that can inspire humans in their lives and teach us who we really are. Wolf is such a mysterious animal which has deep connection with ones intuition and instincts. That's why wolf tattoo becomes popular among animal tattoos.
The wolf is capable of great depth of emotion and complex social attributes, the wolf tattoos also reminds us intelligence, confidence and new journeys. As a spiritual animal, the wolf could represent a perceived threat or feeling you are being threatened. With a wolf tattoo inked on the body, people are confident in the journey of life with the spirit guide. For Native American Indians, thee wolf is a prime hunter that is very skilled and very intelligent. For this meaning, wolf tattoo is often integrated with other native Amercan's elements, such as deamcatcher.
Like other animal tattoos, Wolf tattoos are often portrayed in realistic style as well as water color style. In terms of placement, it could be tattooed on the back, arm, shoulder and chest. It's also seen on the wrist, leg and rib. In this post, you will enjoy the collection 55 wolf tattoo designs. Which one do you like, let us know or Pin It.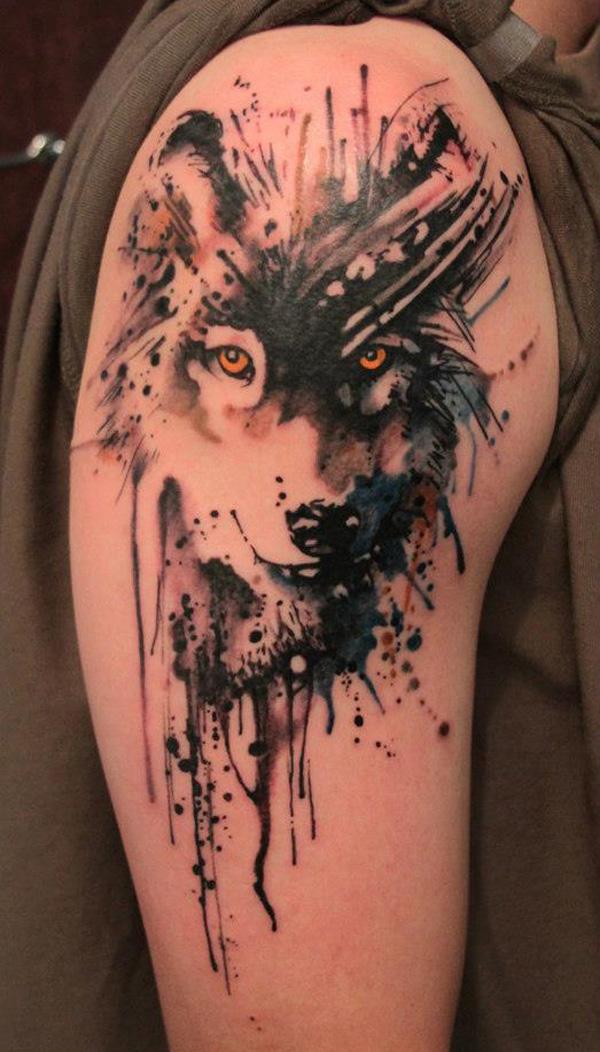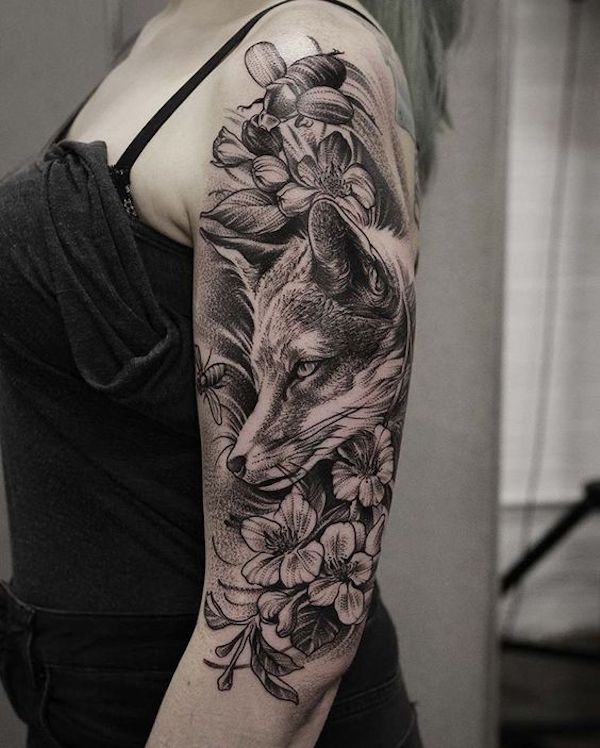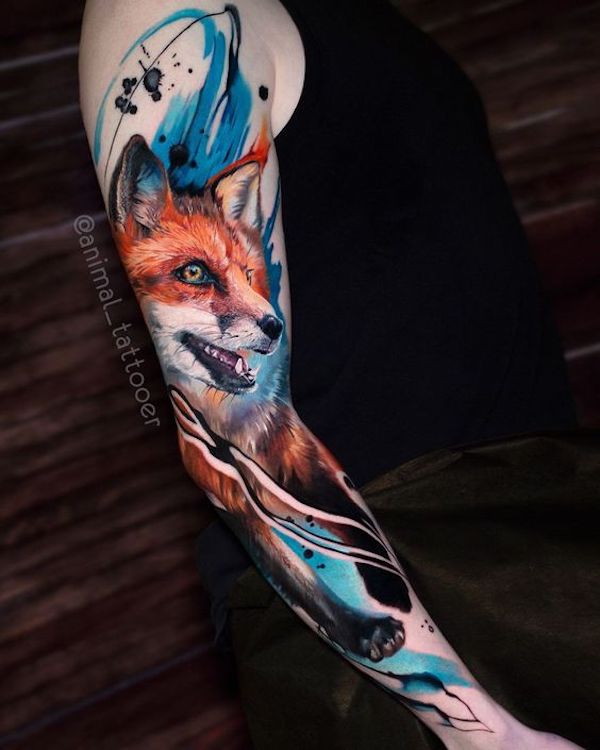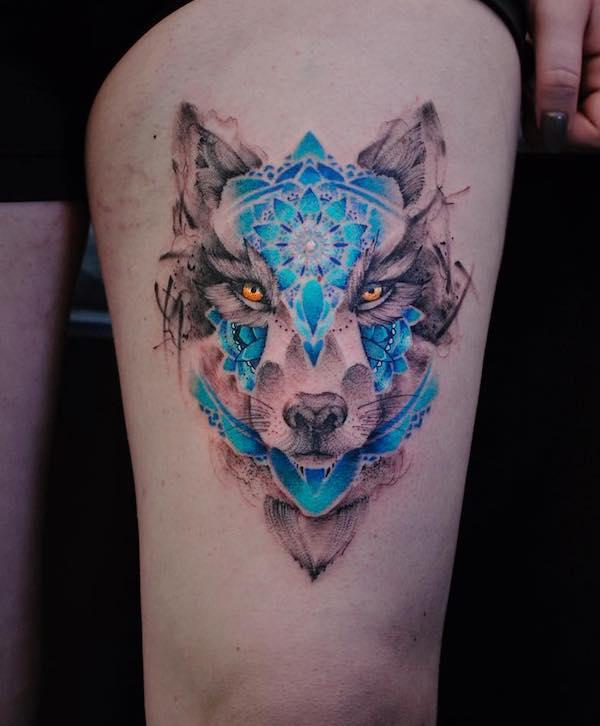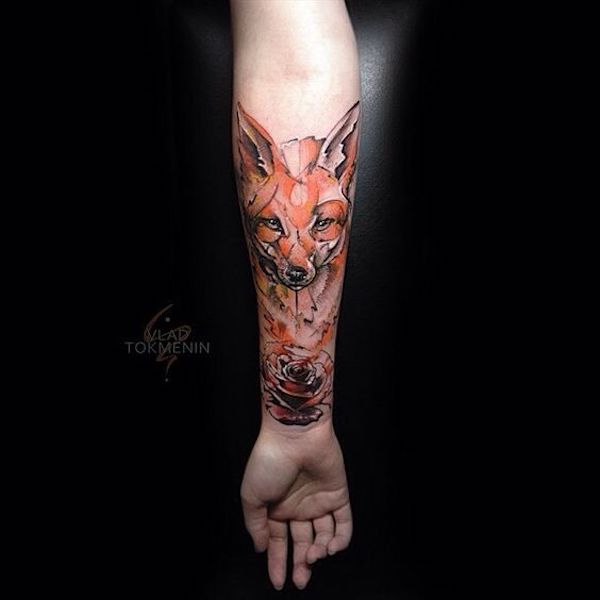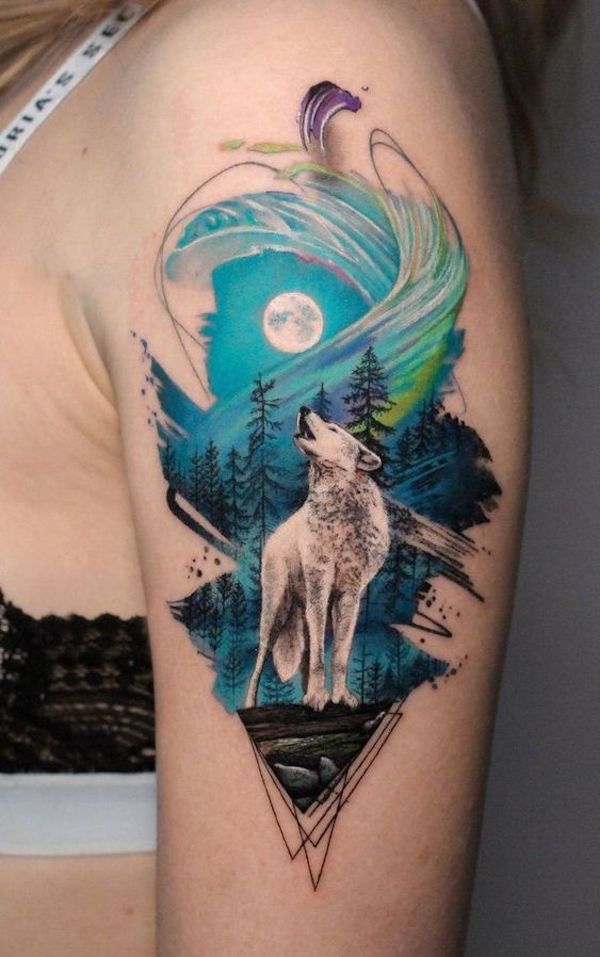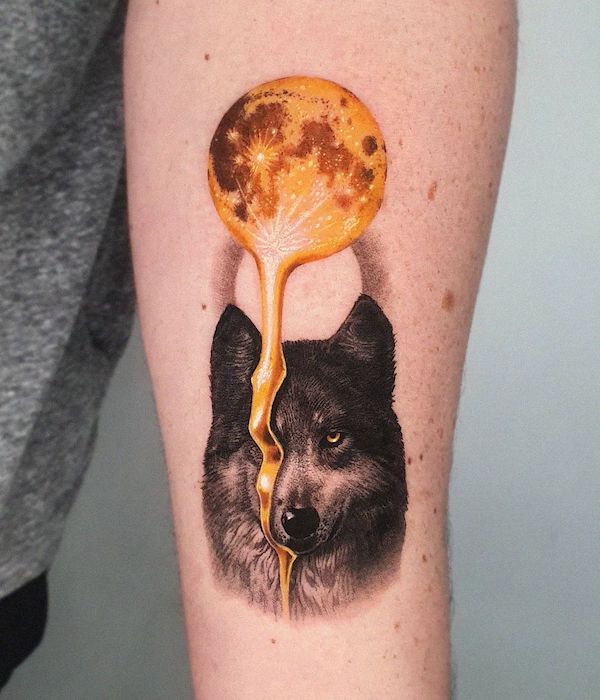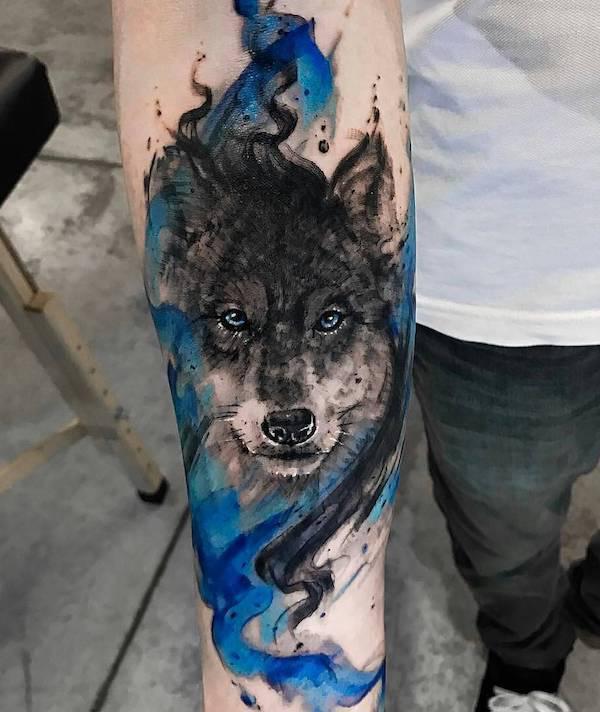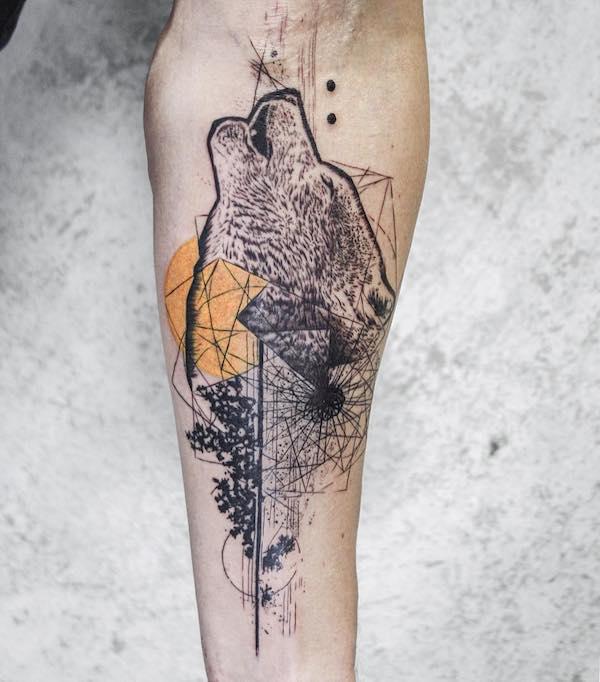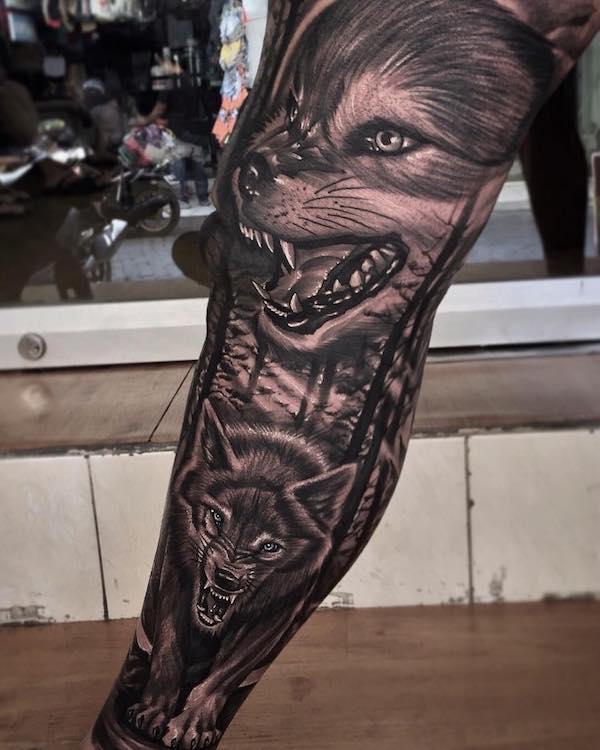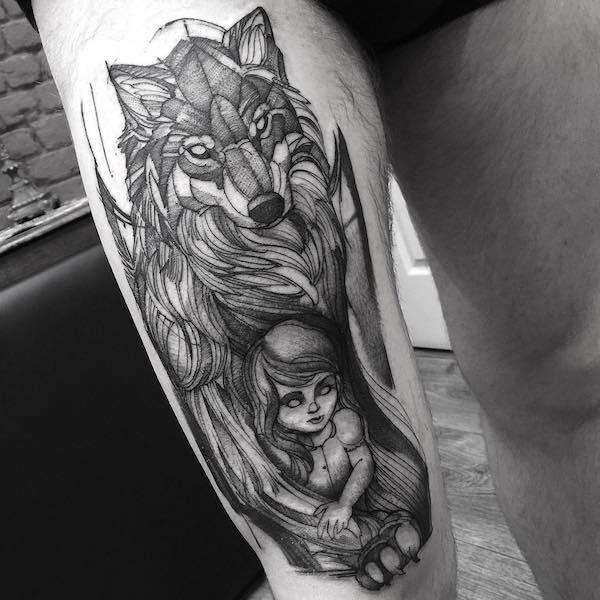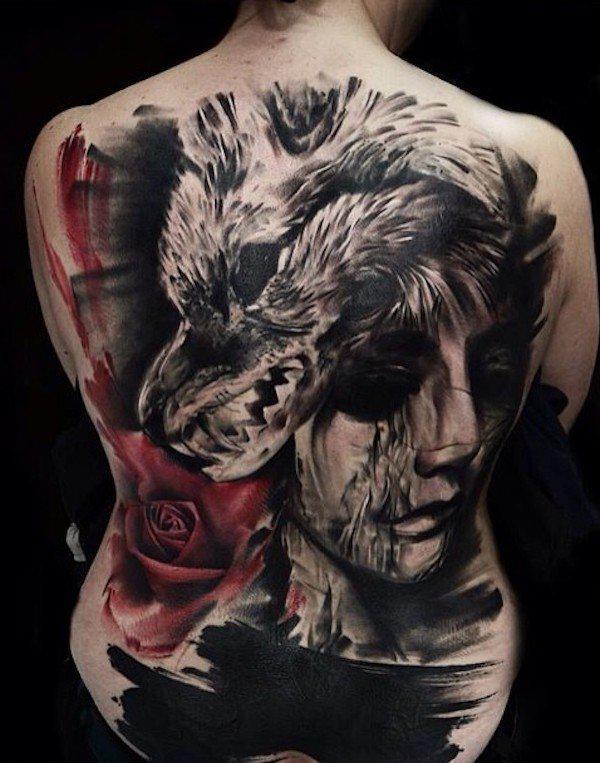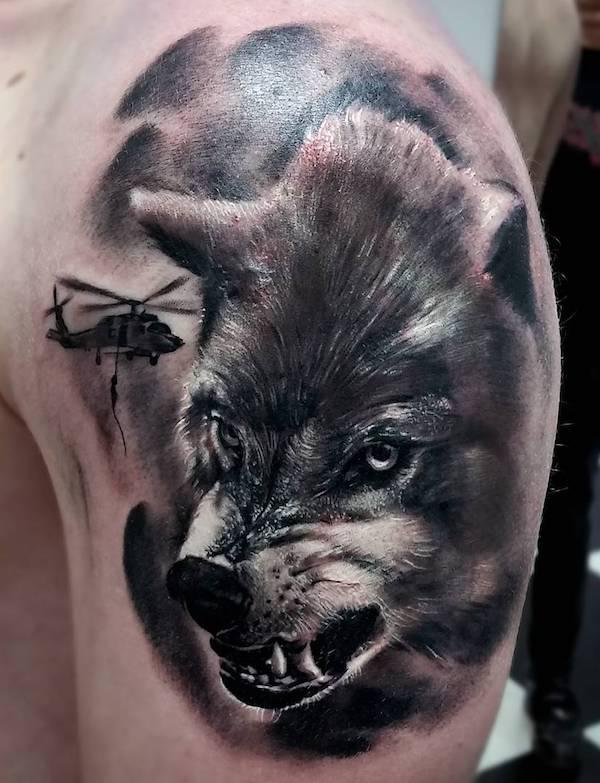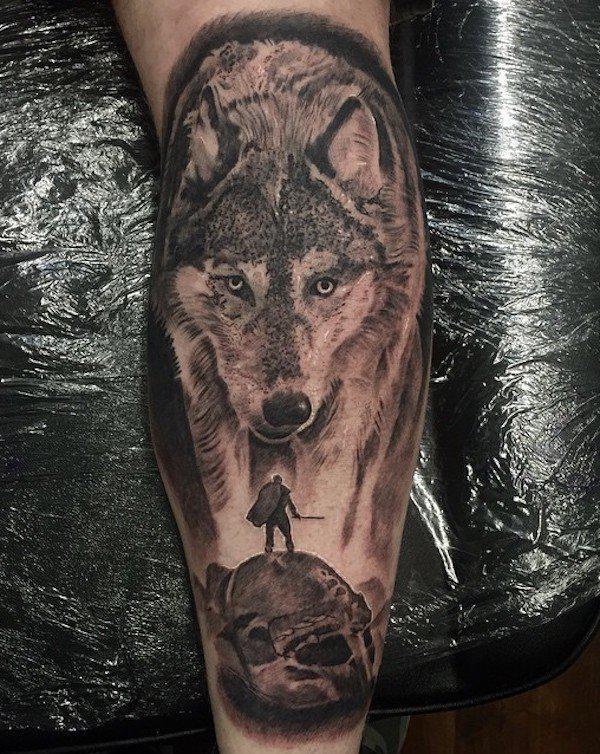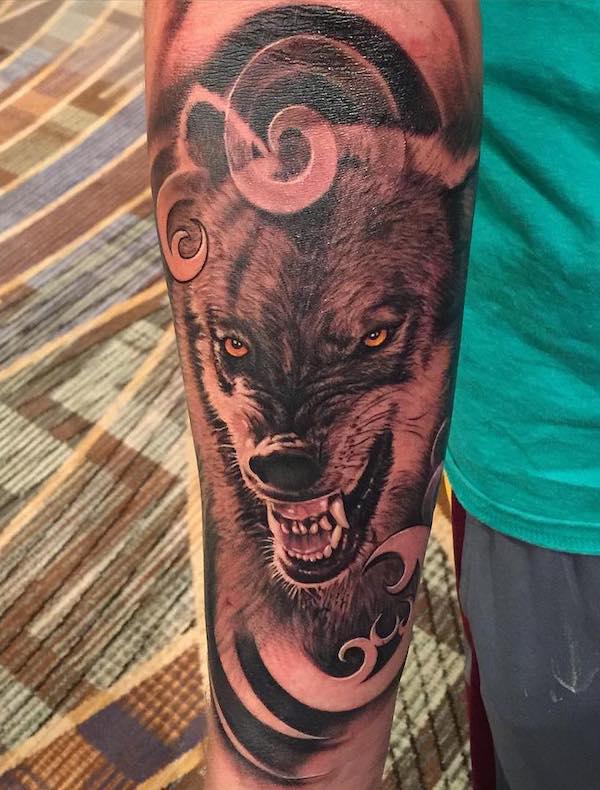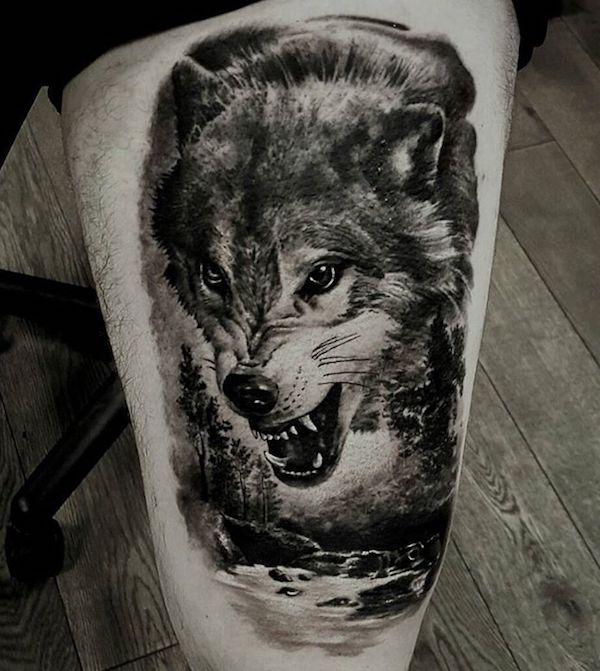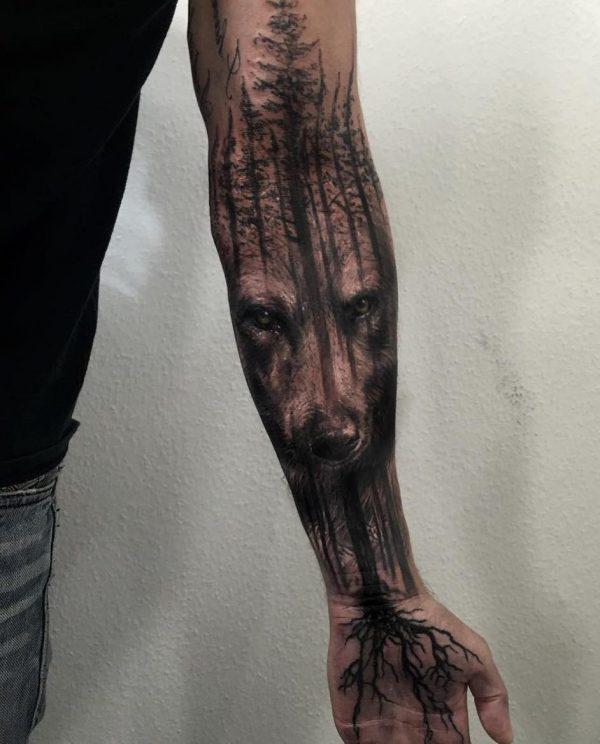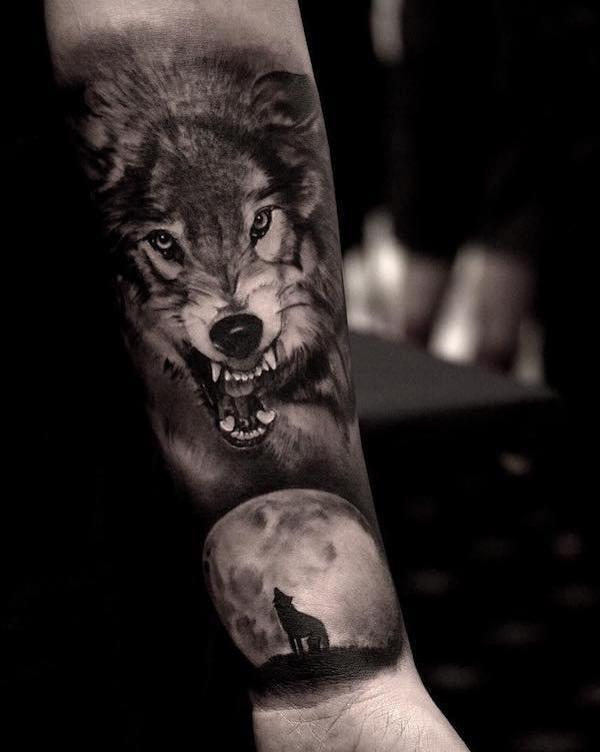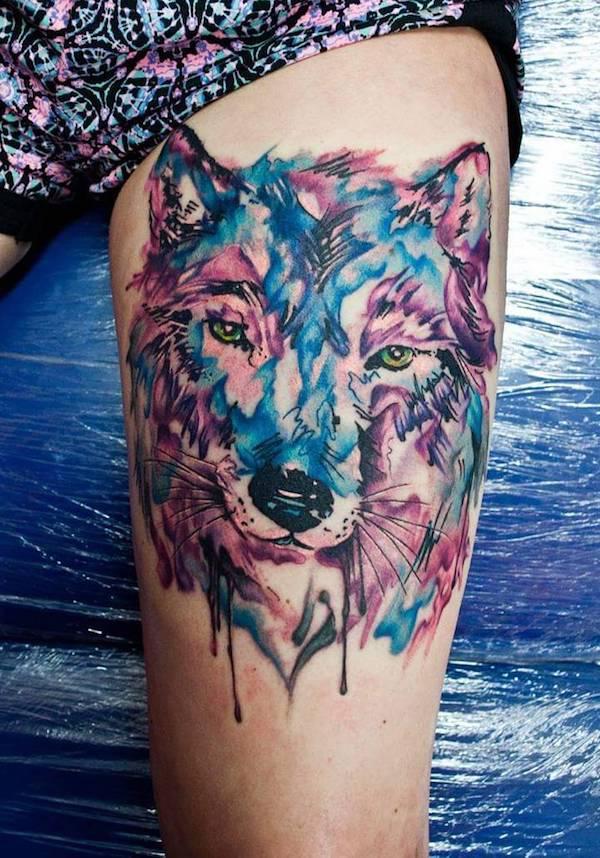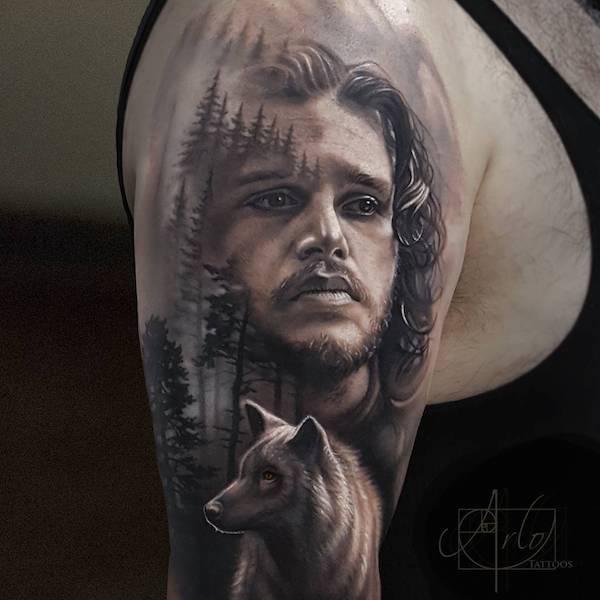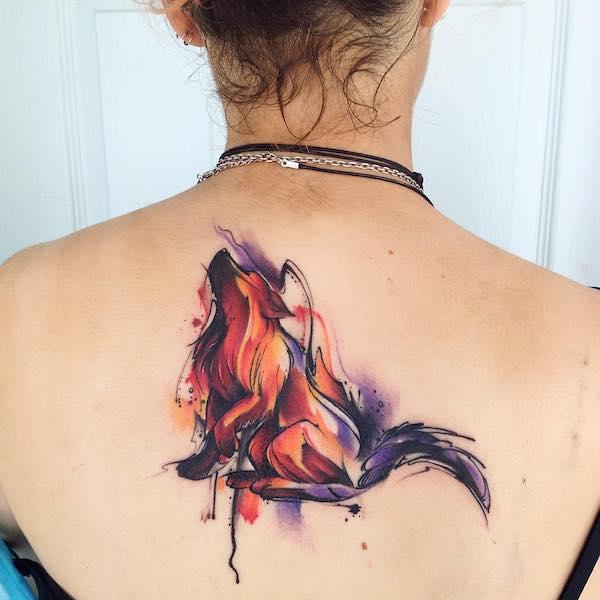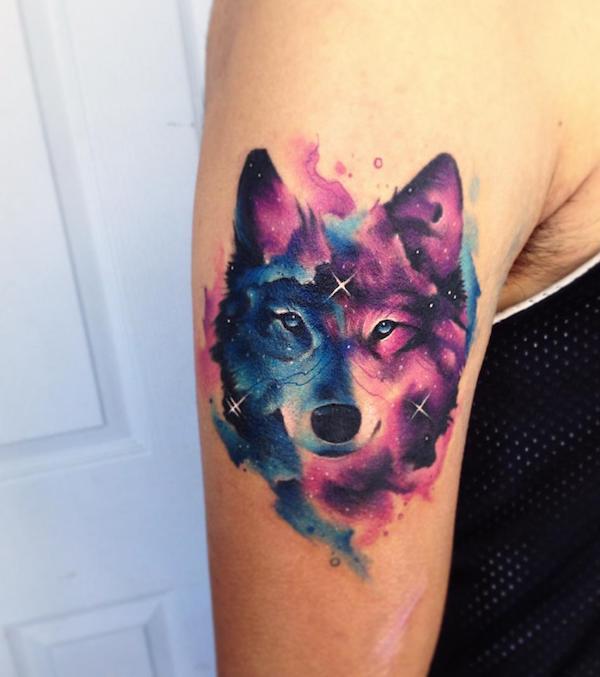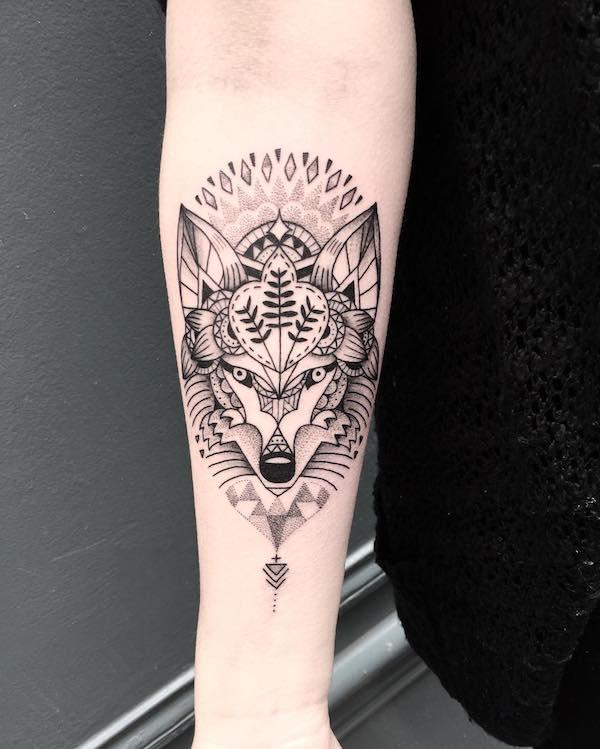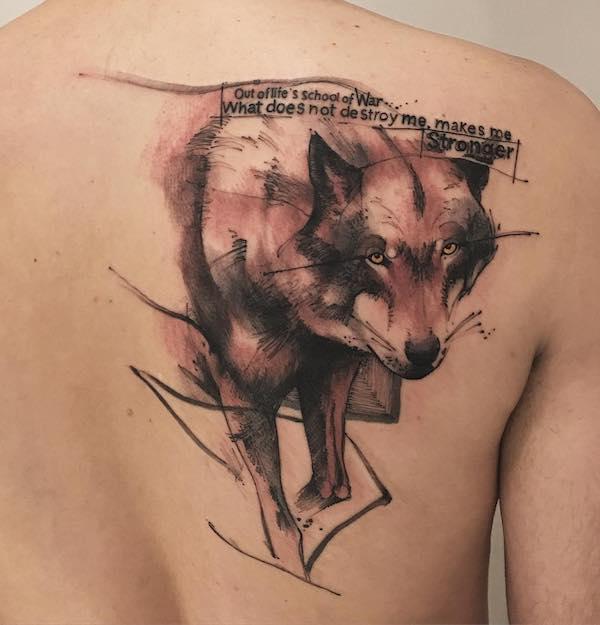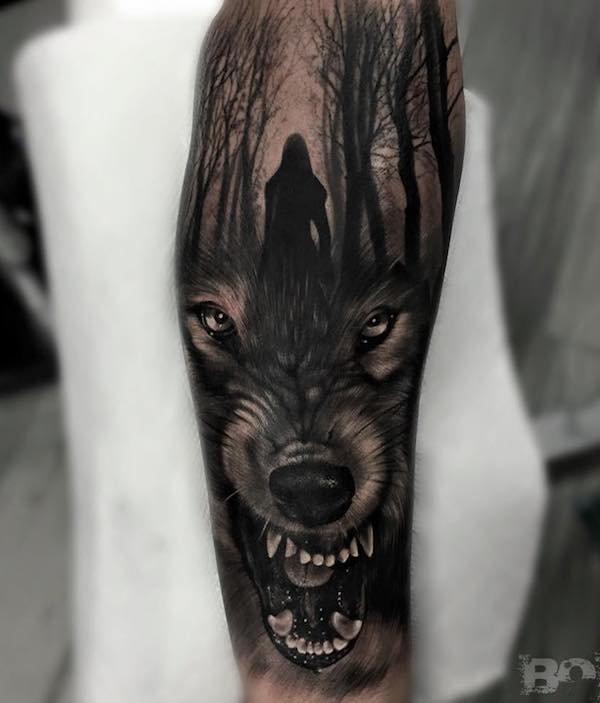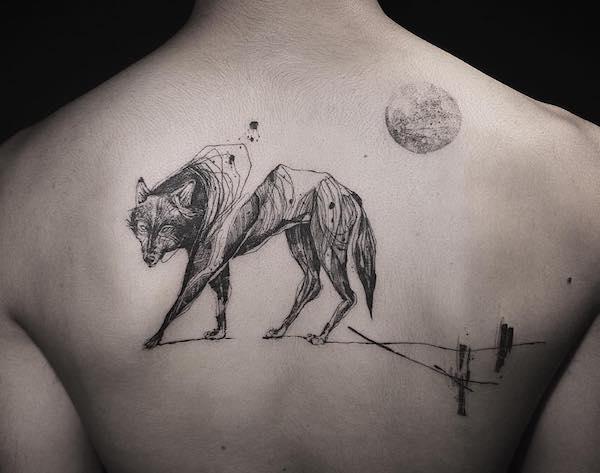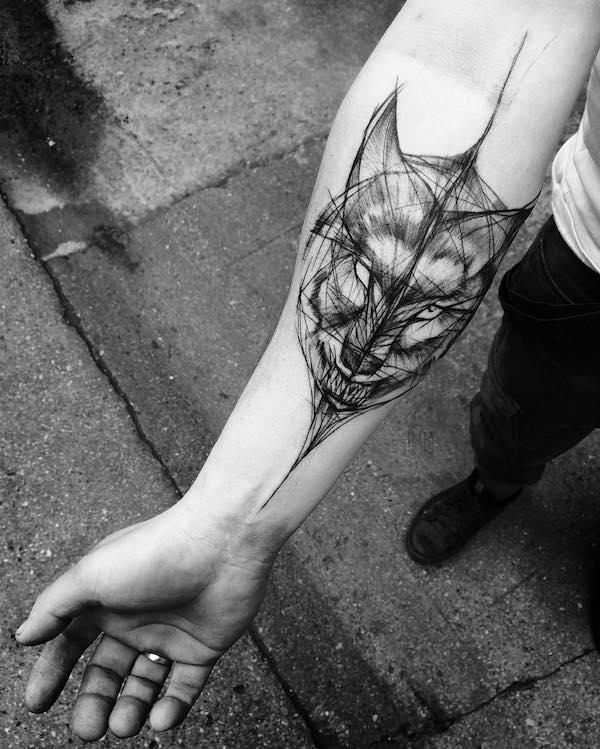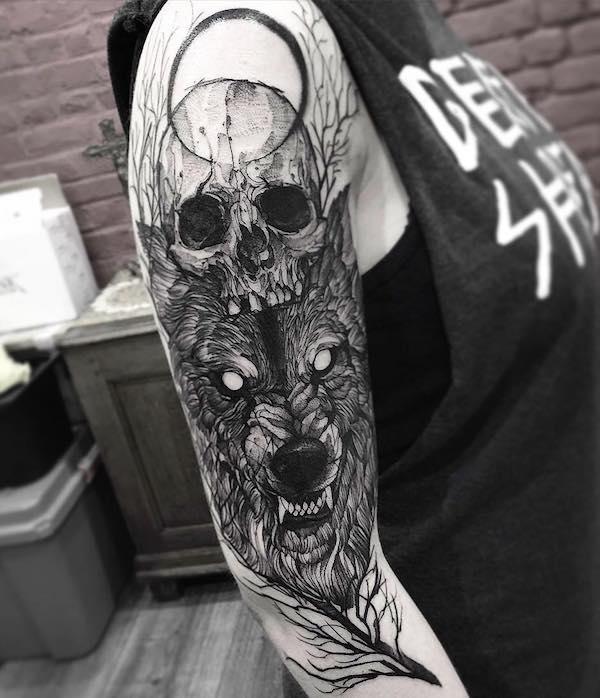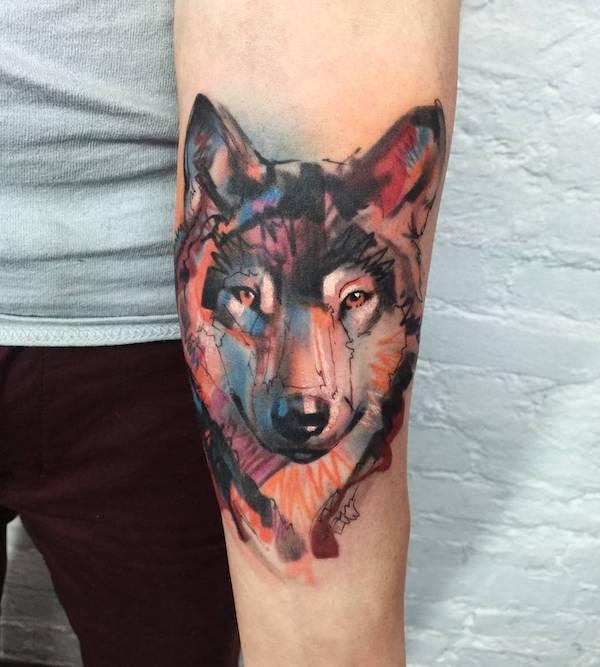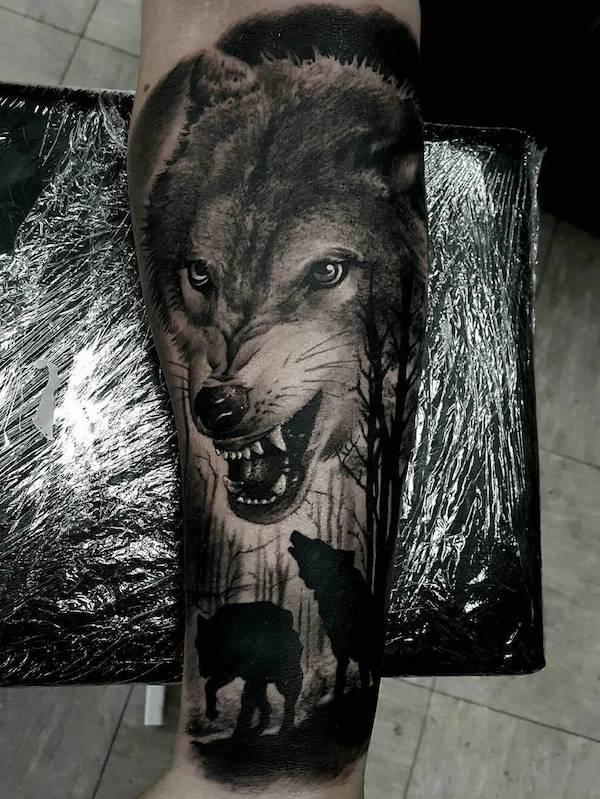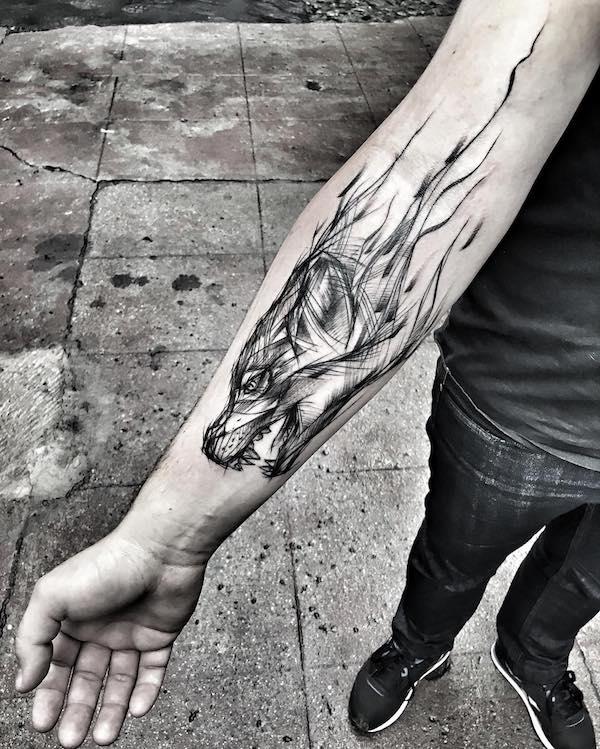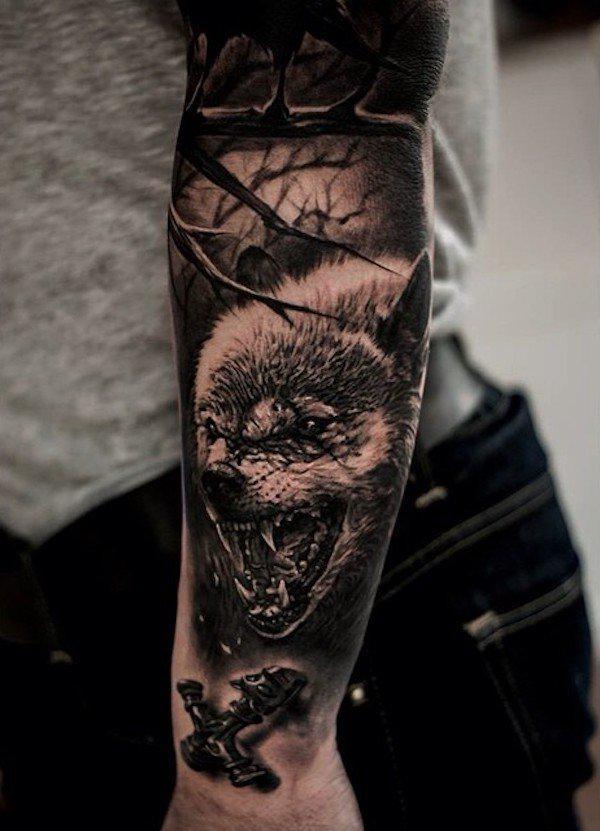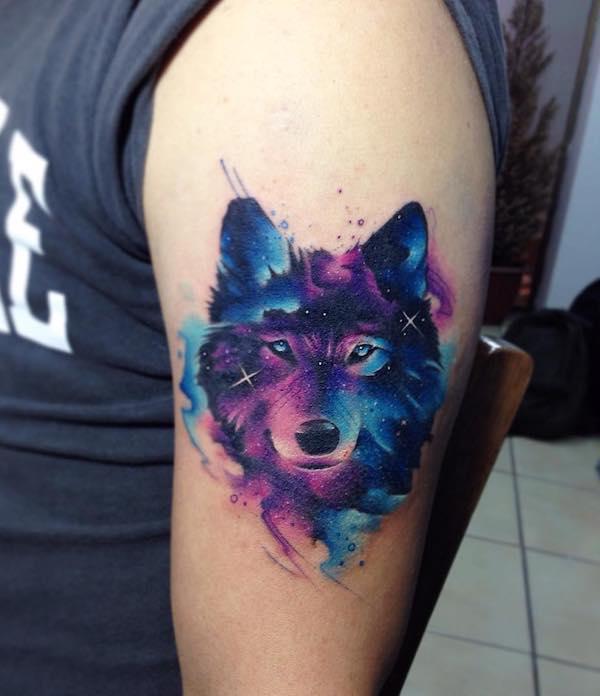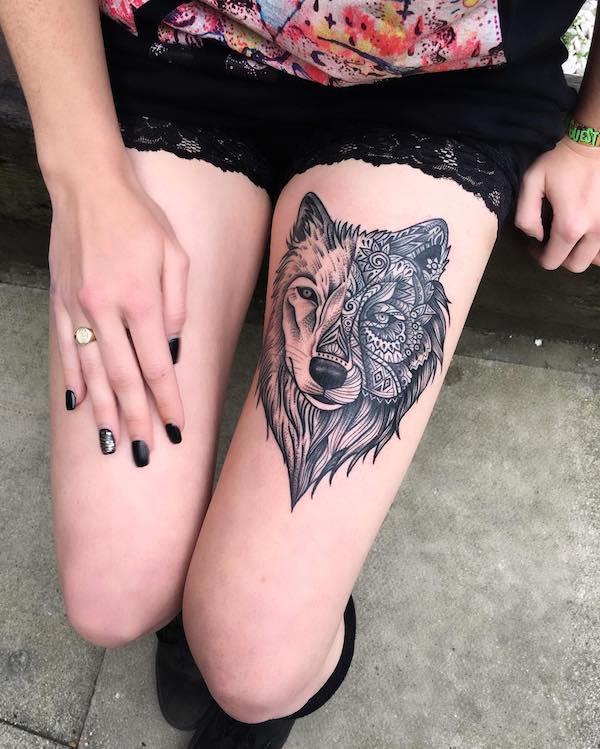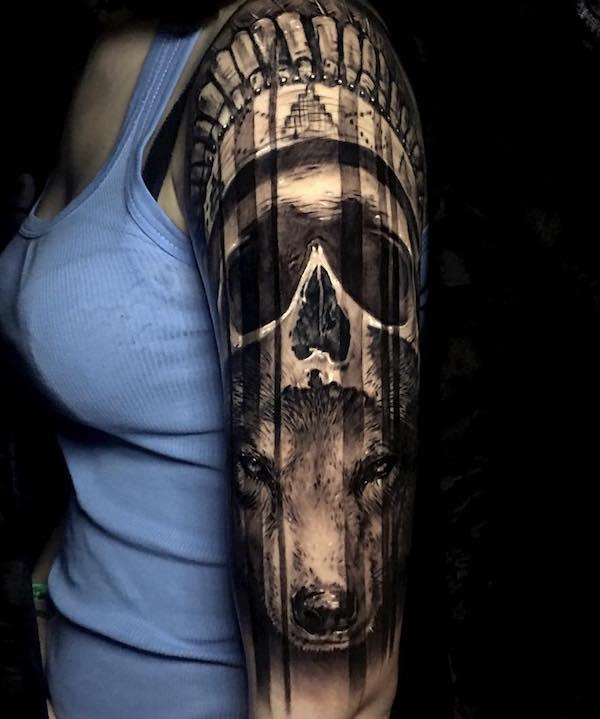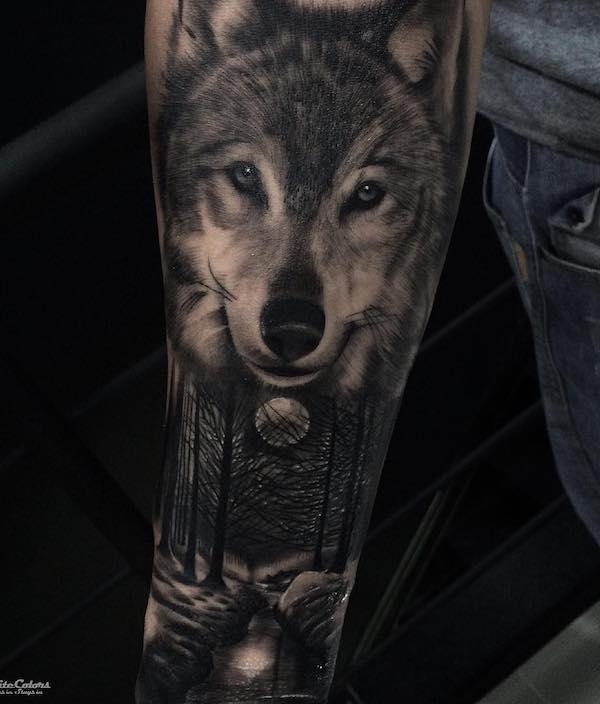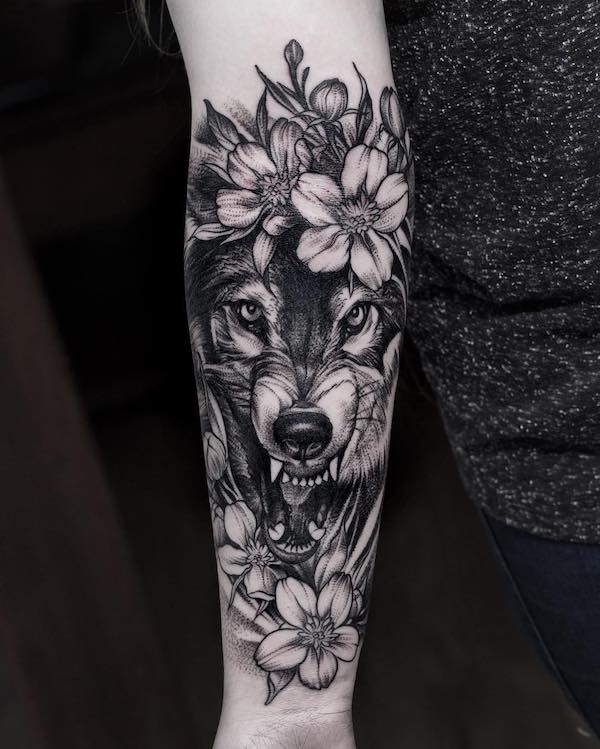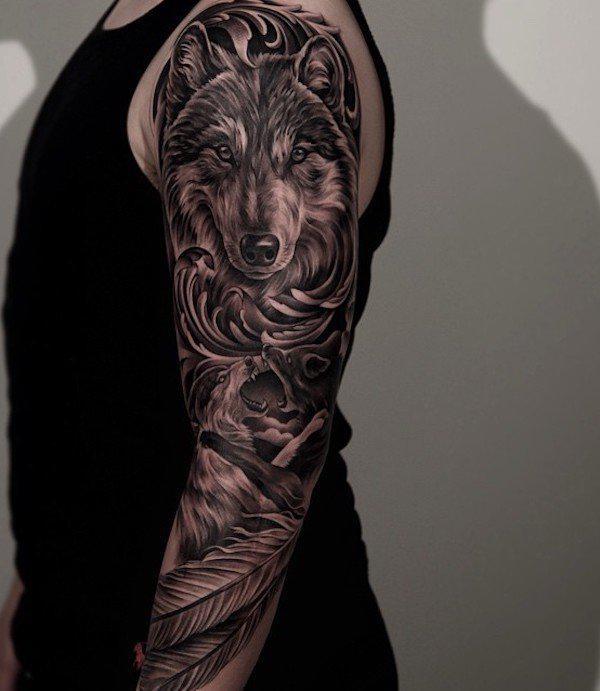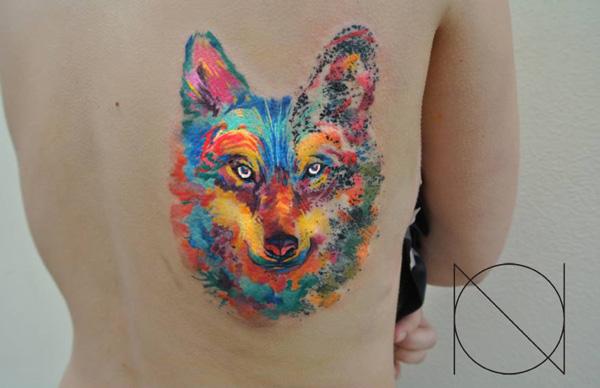 Wolf Tattoo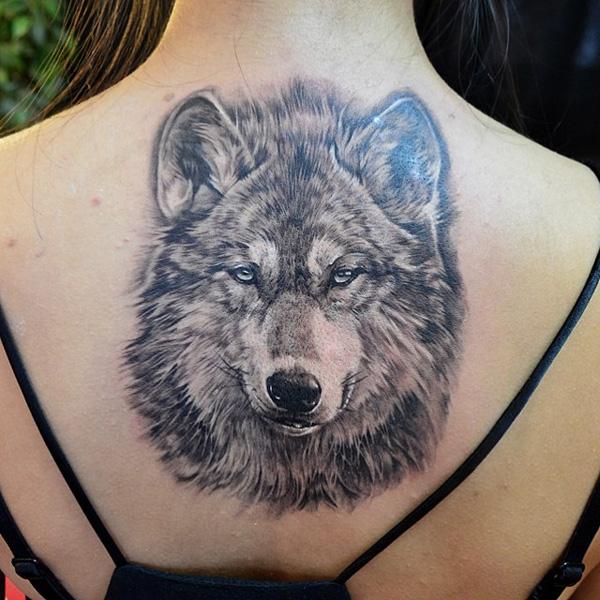 Wolf Tattoo on Back for Women
Half Sleeve Wolf Tattoo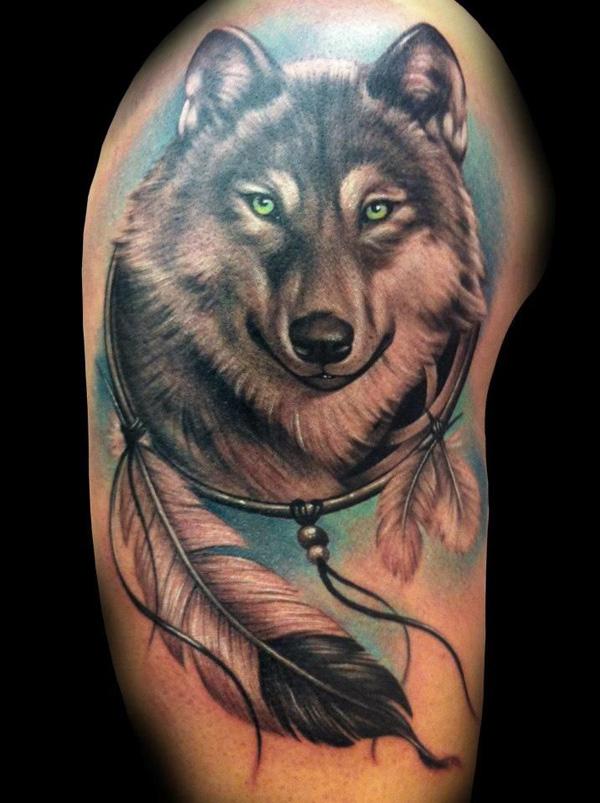 Indian style Wolf Tattoo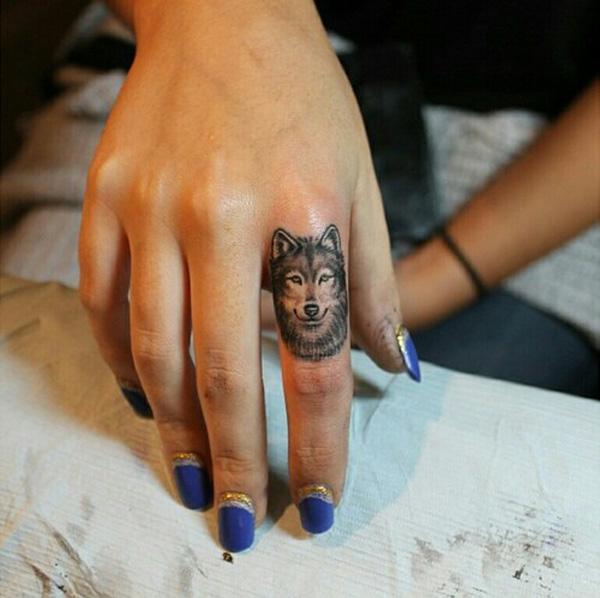 Wolf Tattoo on finger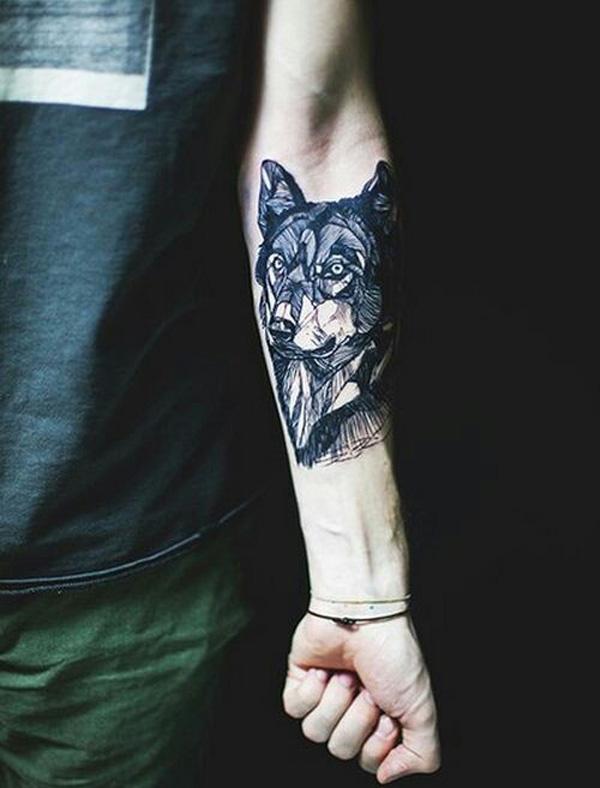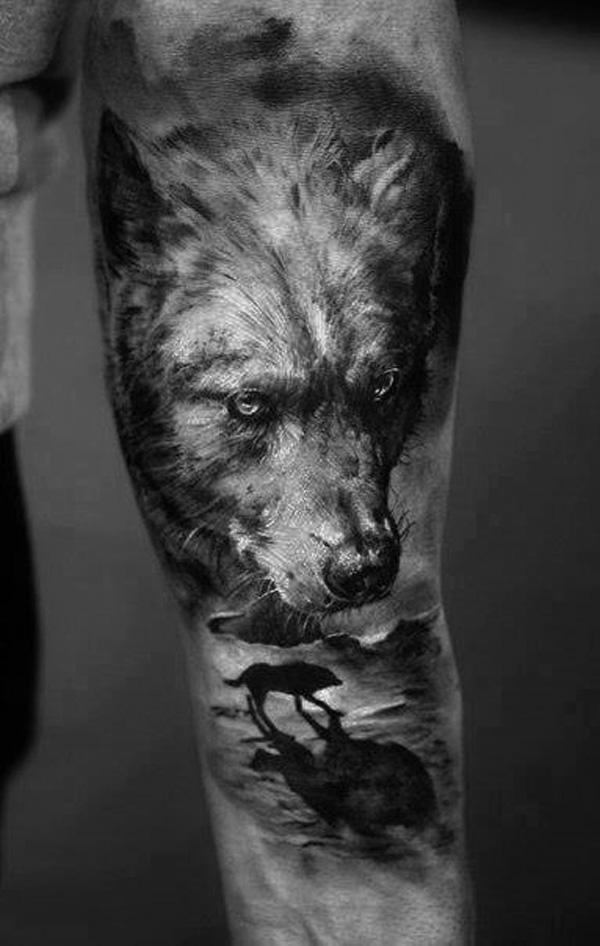 3D Wolf Tattoo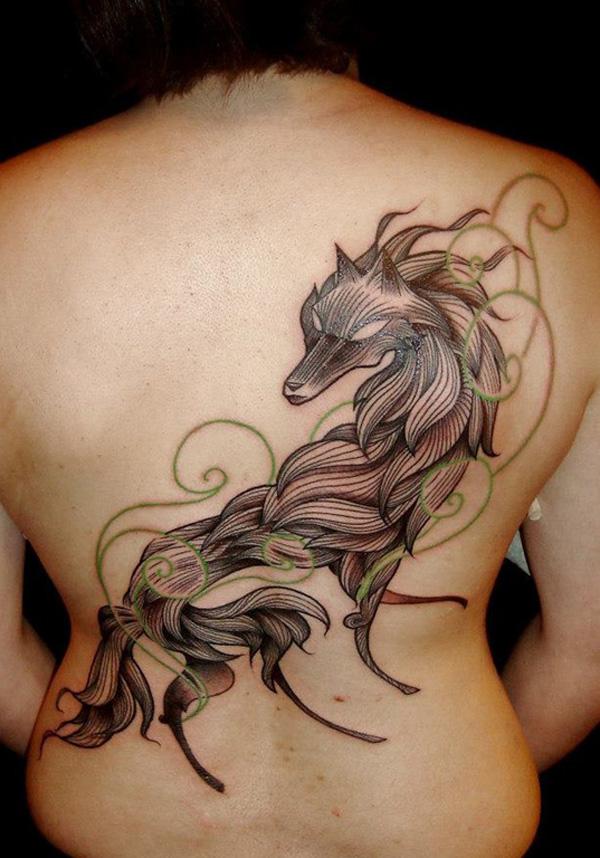 Wolf Tattoo on Back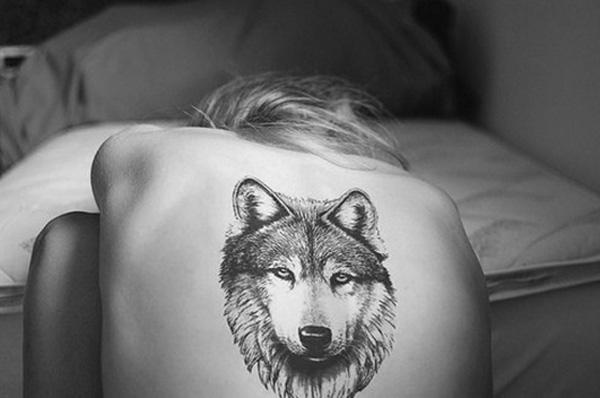 Wolf Tattoo on Back for Women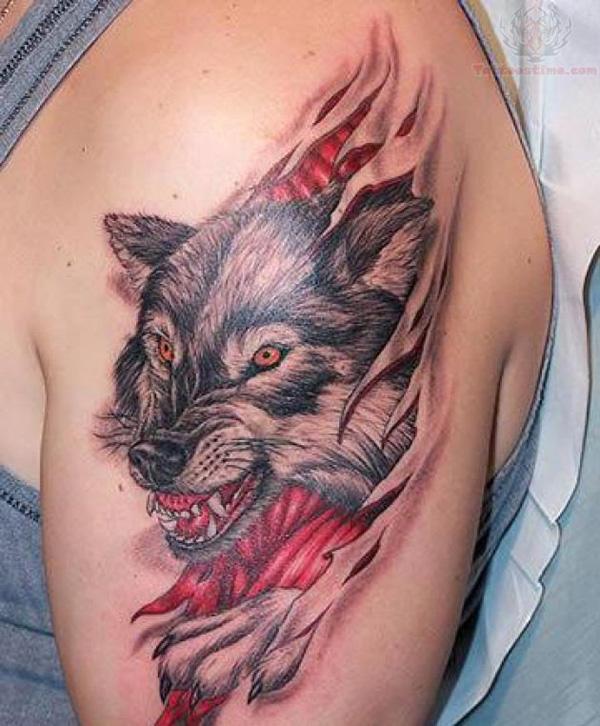 Colorful Half Sleeves Wolf Tattoo Design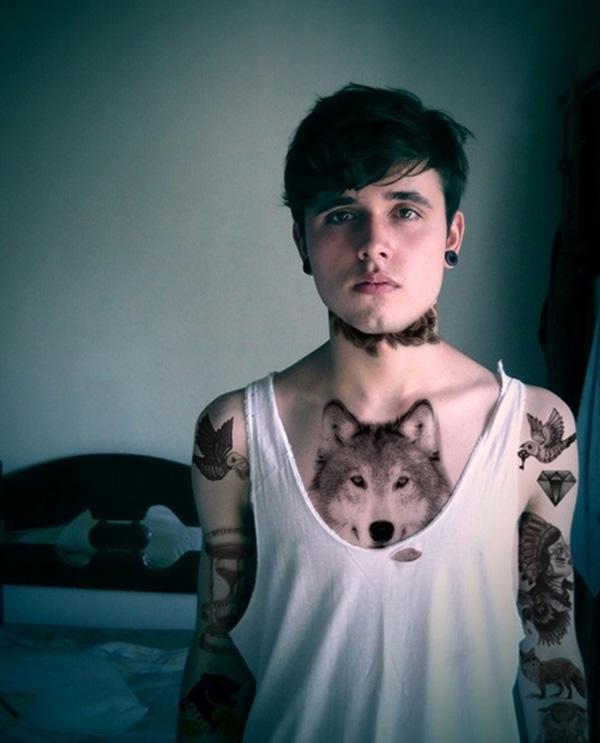 Chest Wolf Tattoo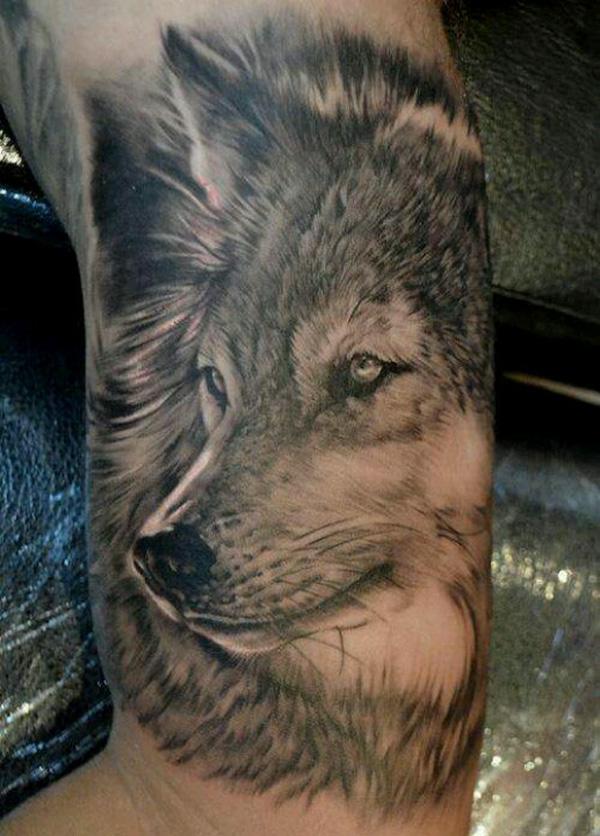 Sleeve Wolf Tattoo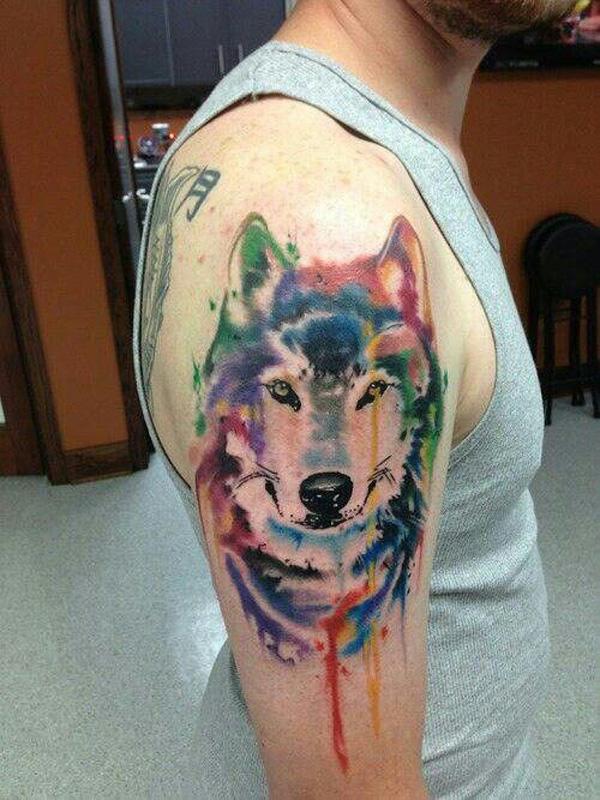 Watercolor wolf tattoo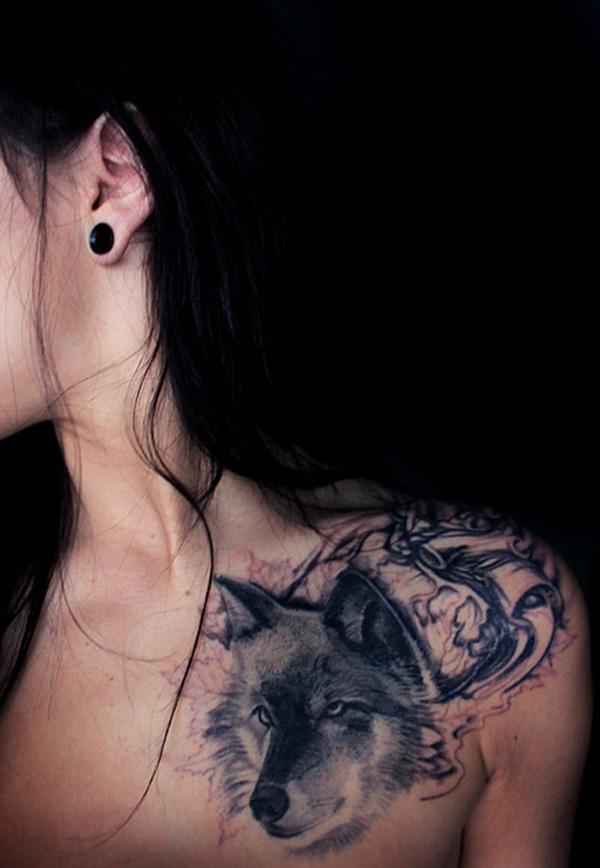 Wolf Tattoo on Shoulder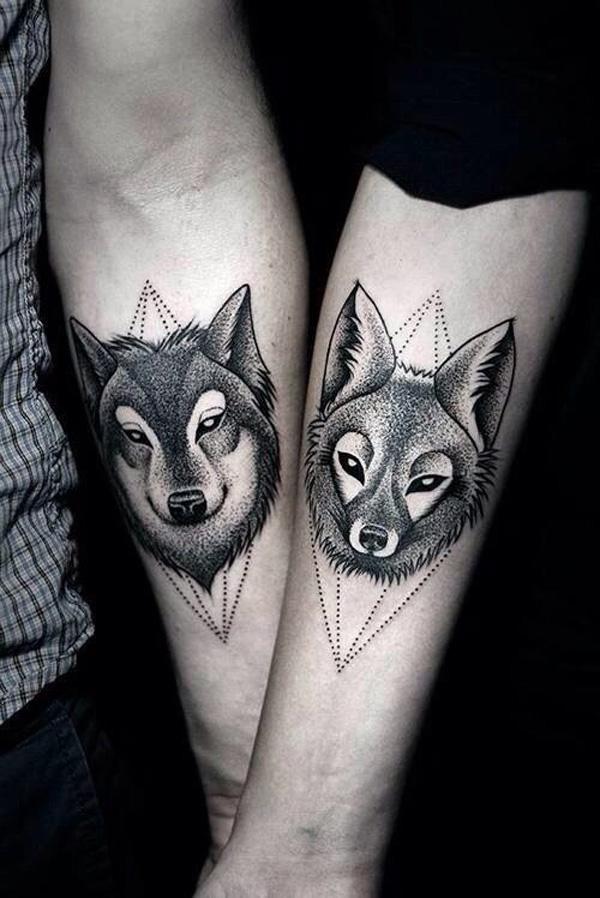 Forearm Wolf Tattoo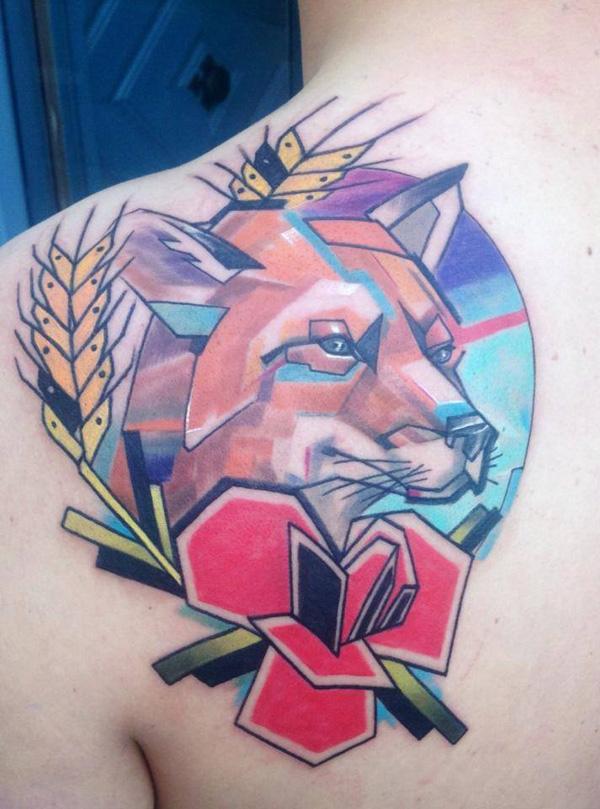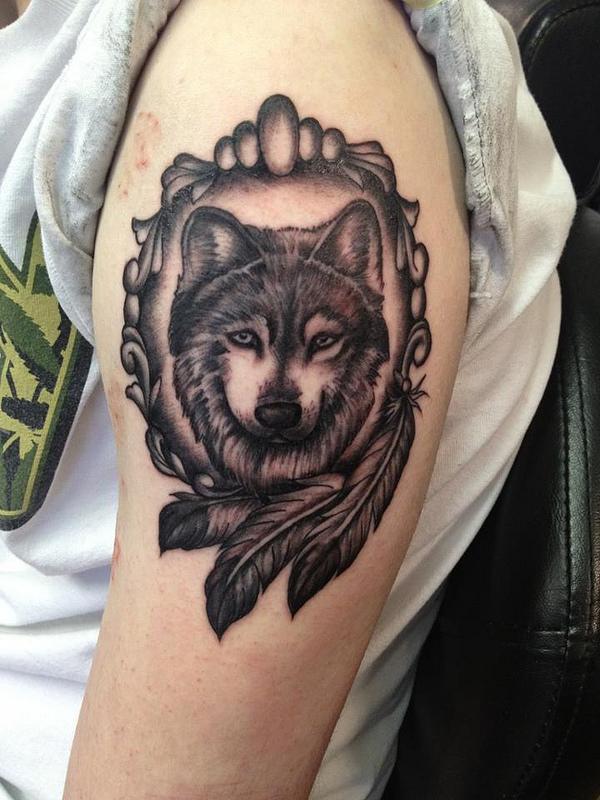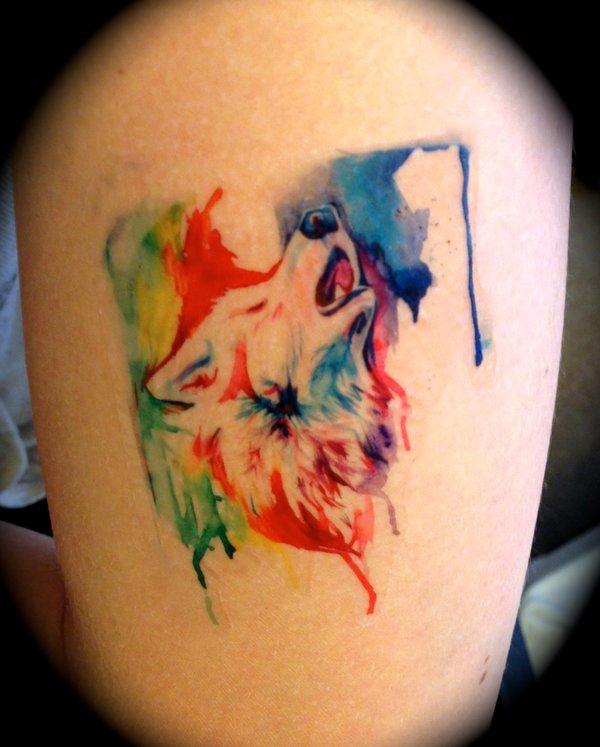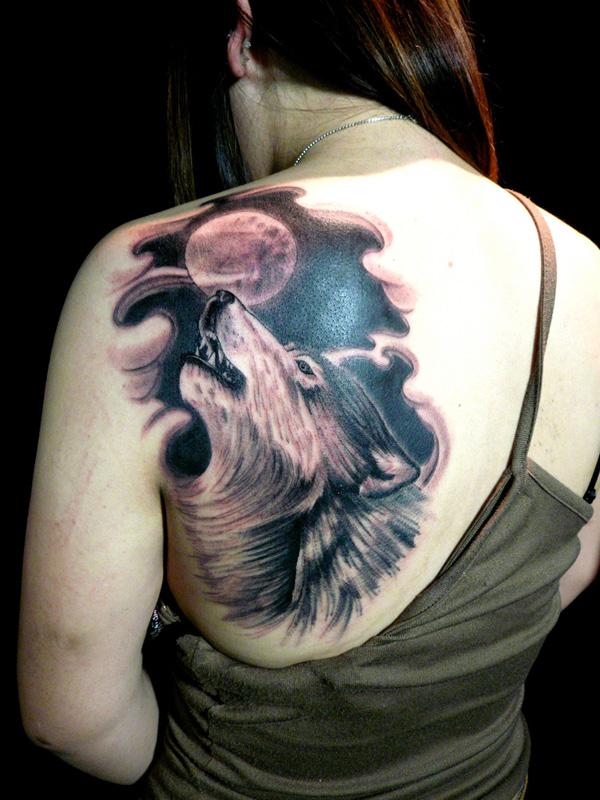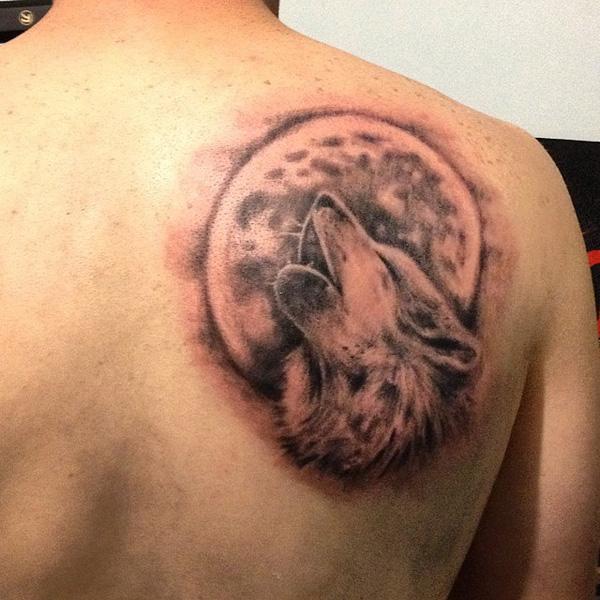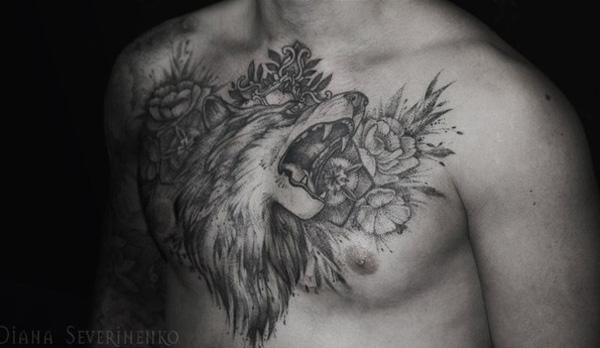 Wolf Tattoo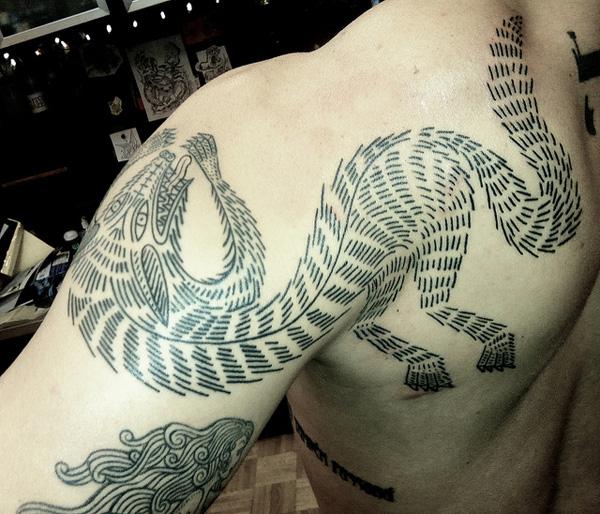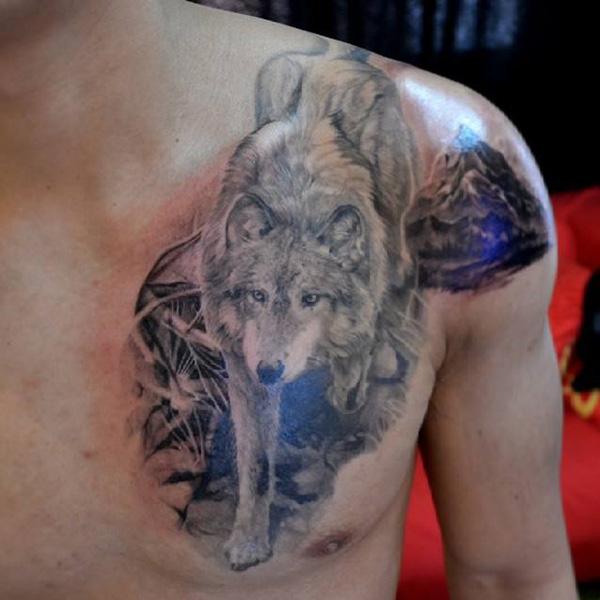 Wolf Tattoo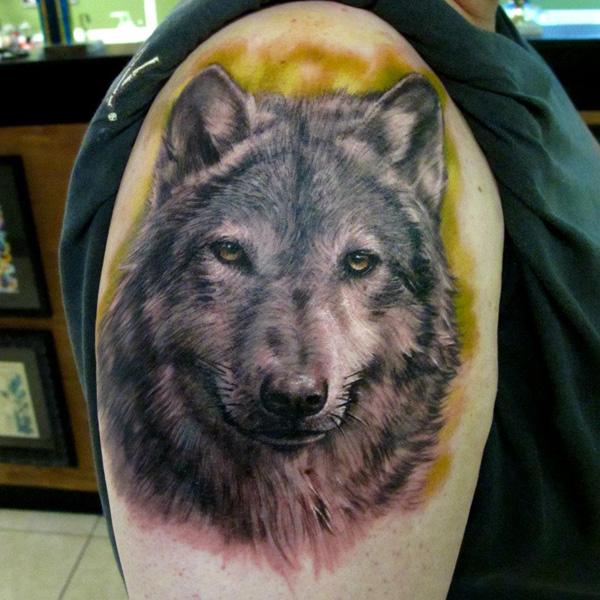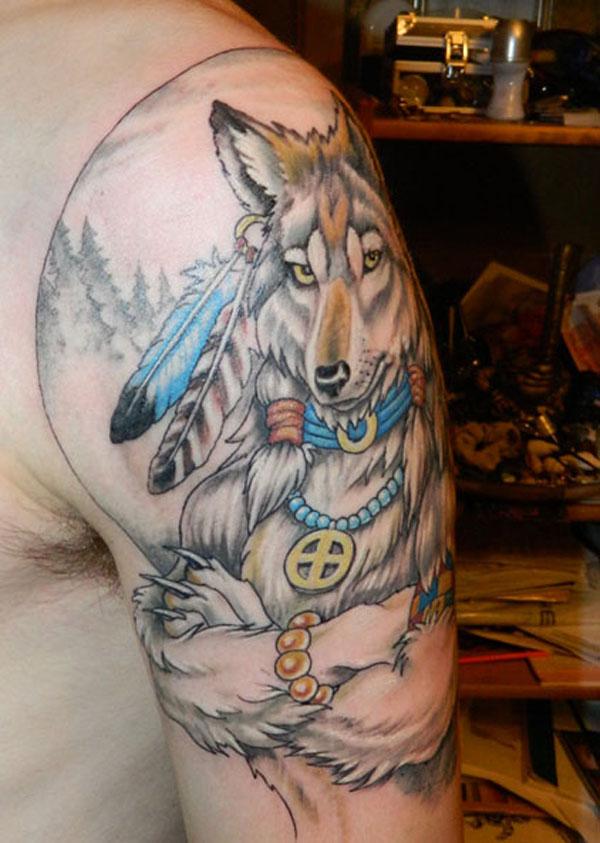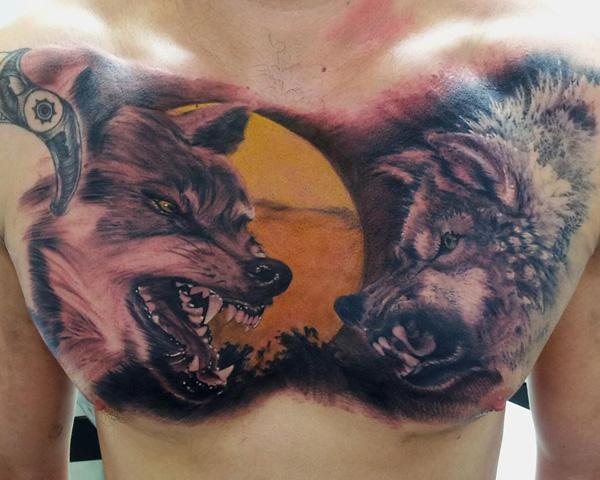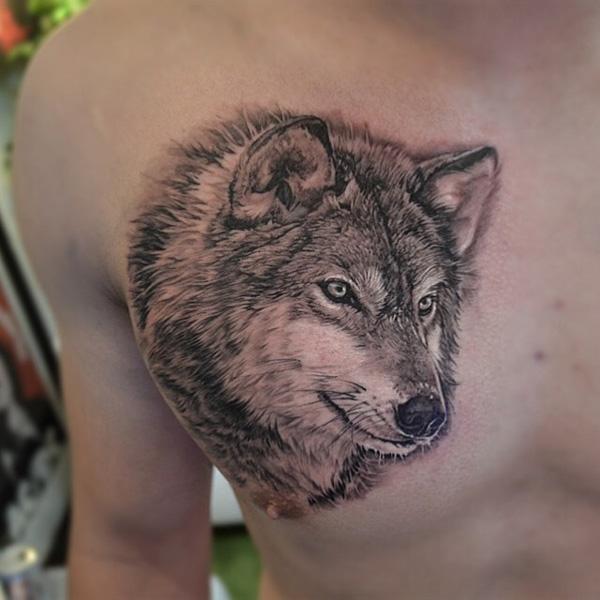 Wolf Tattoo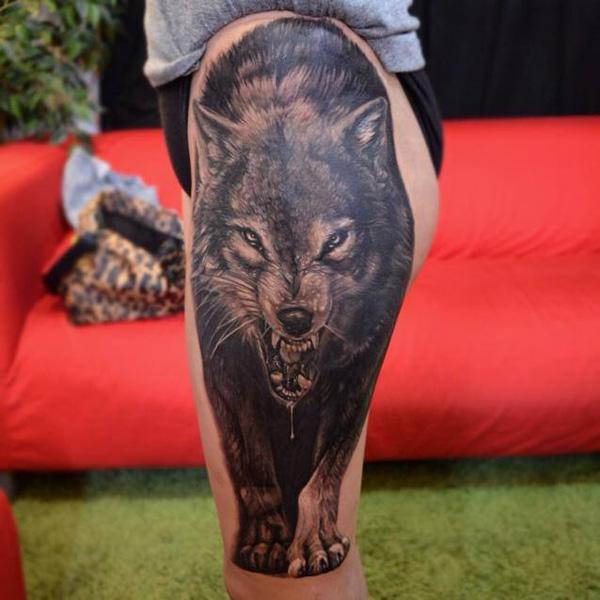 3D Wolf Tattoo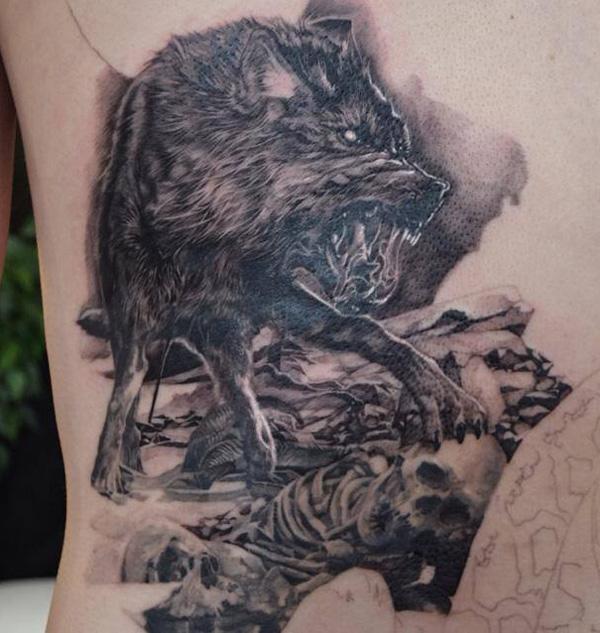 Wolf Tattoo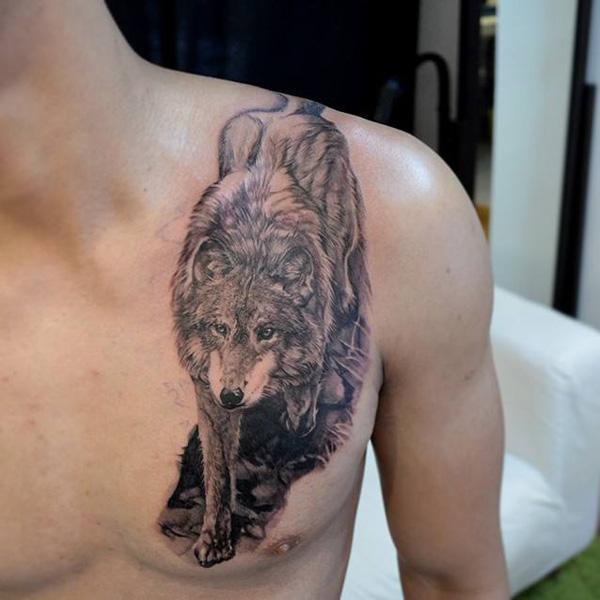 Wolf Tattoo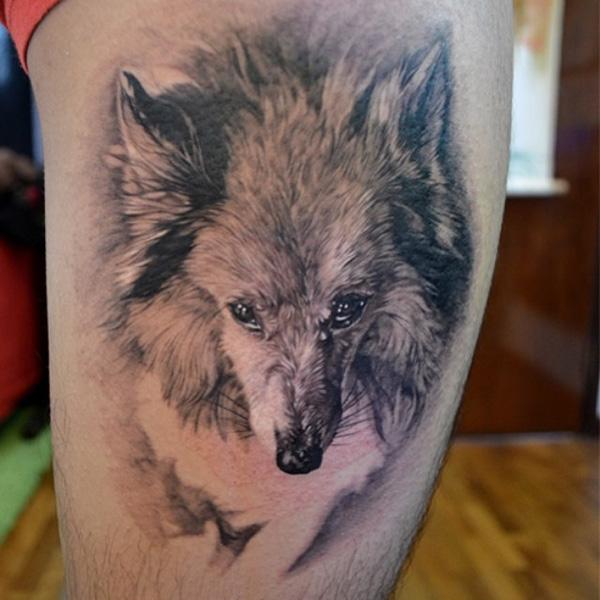 Wolf Tattoo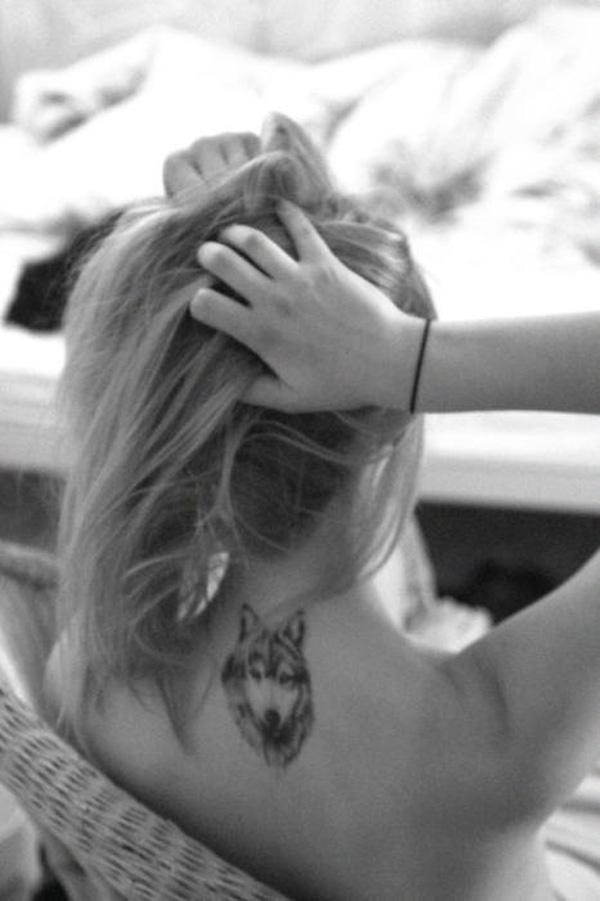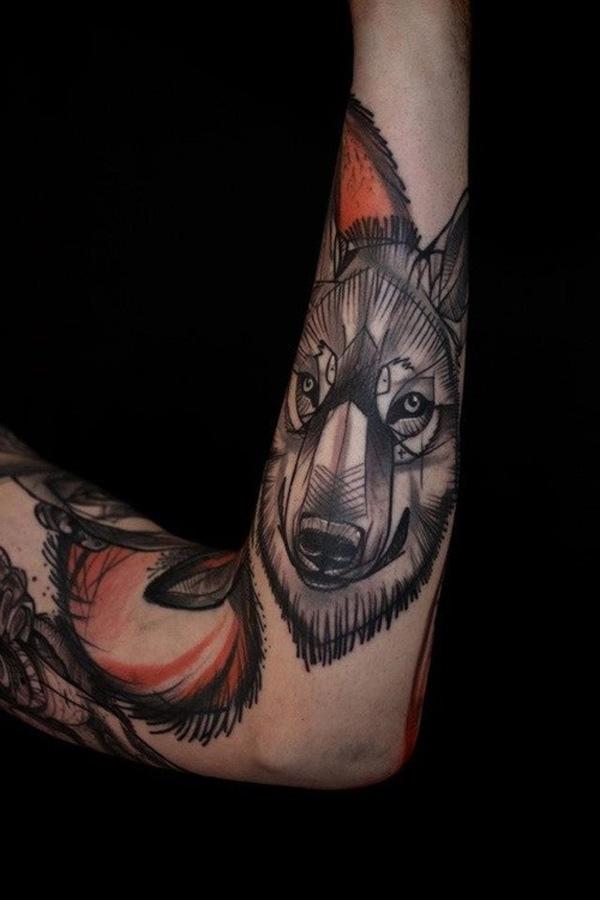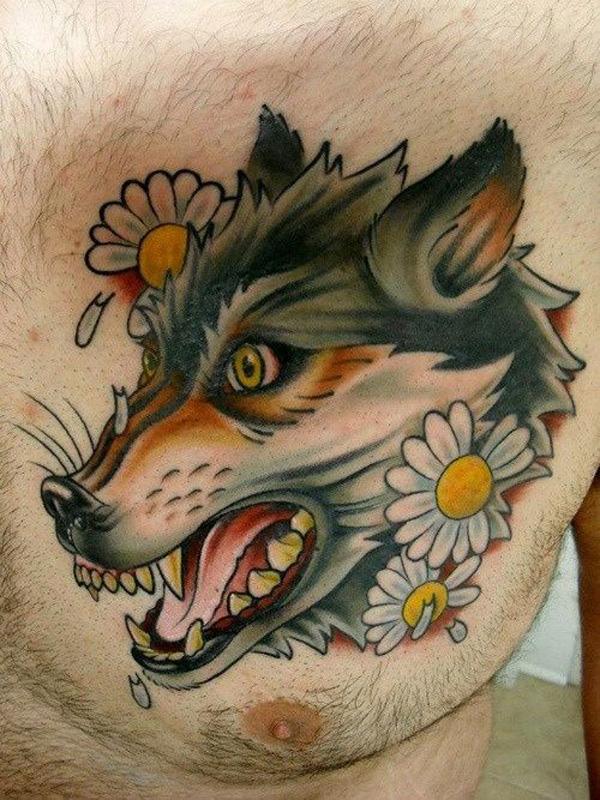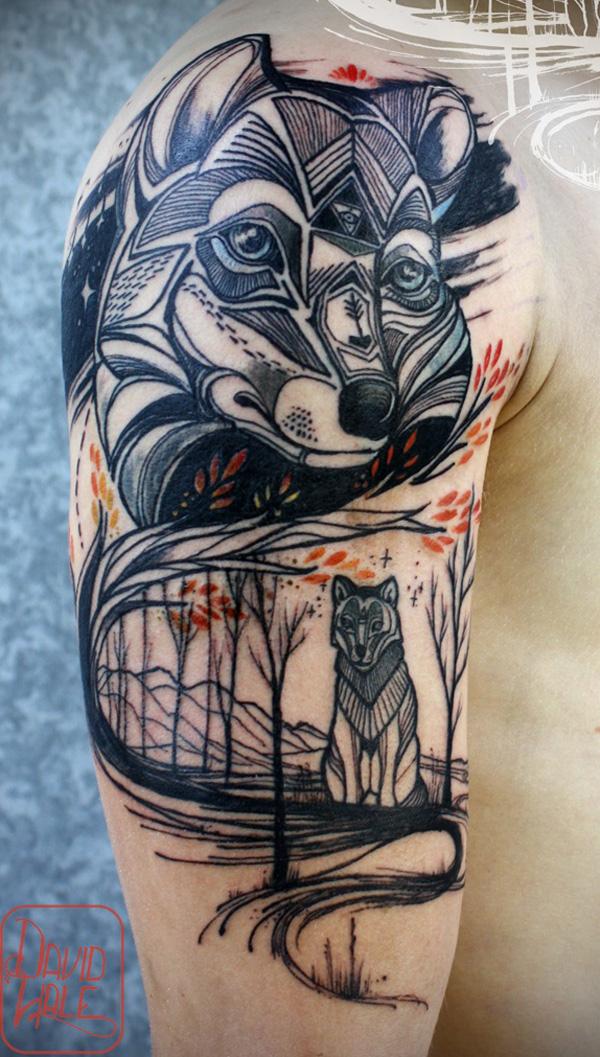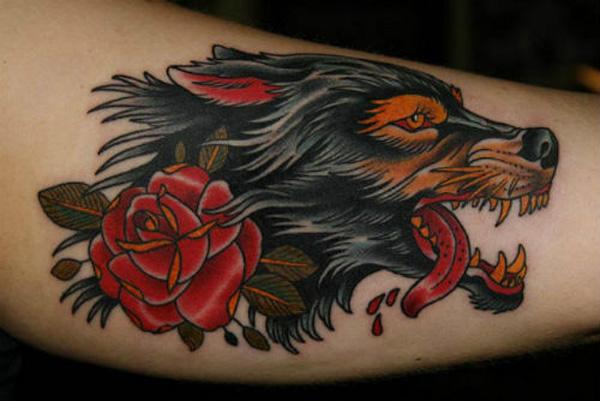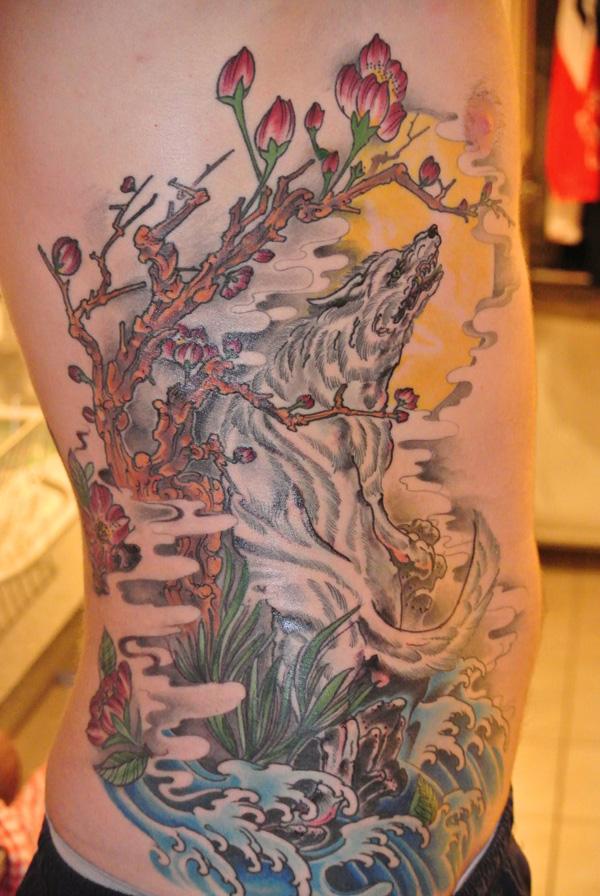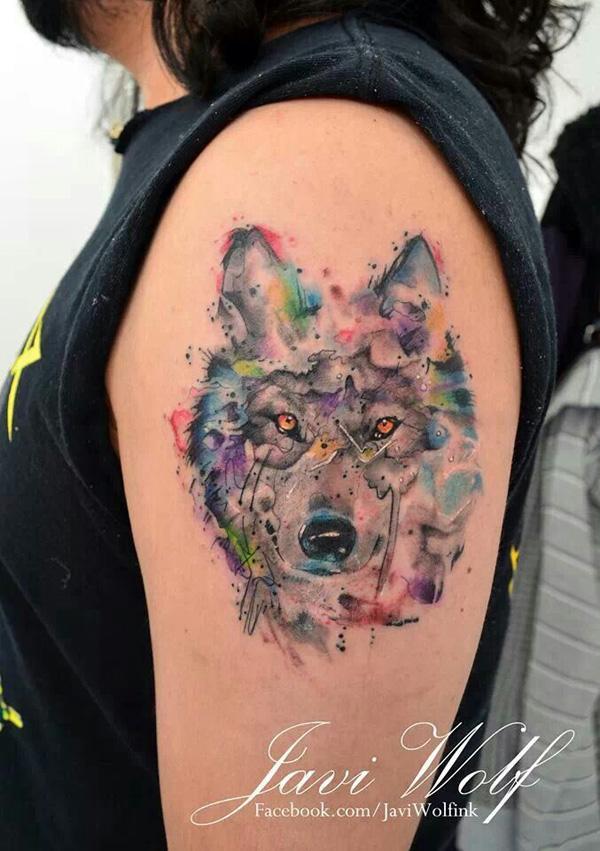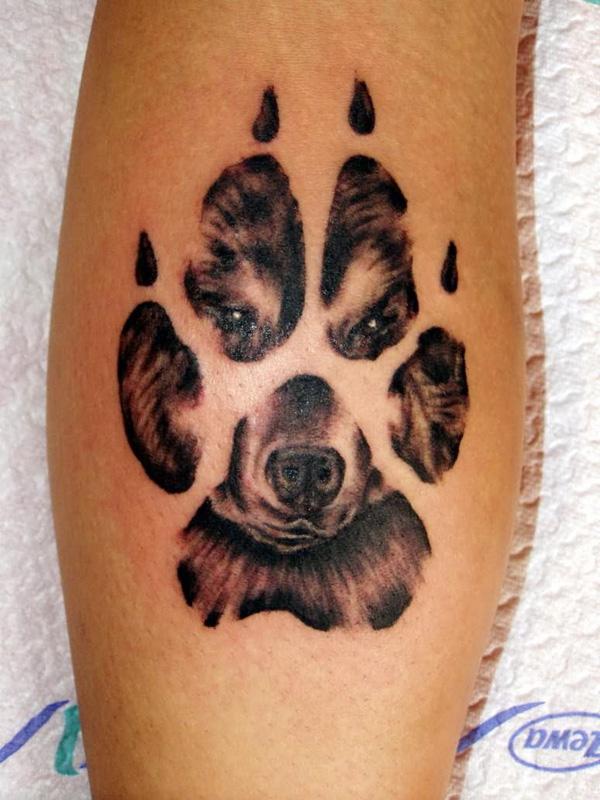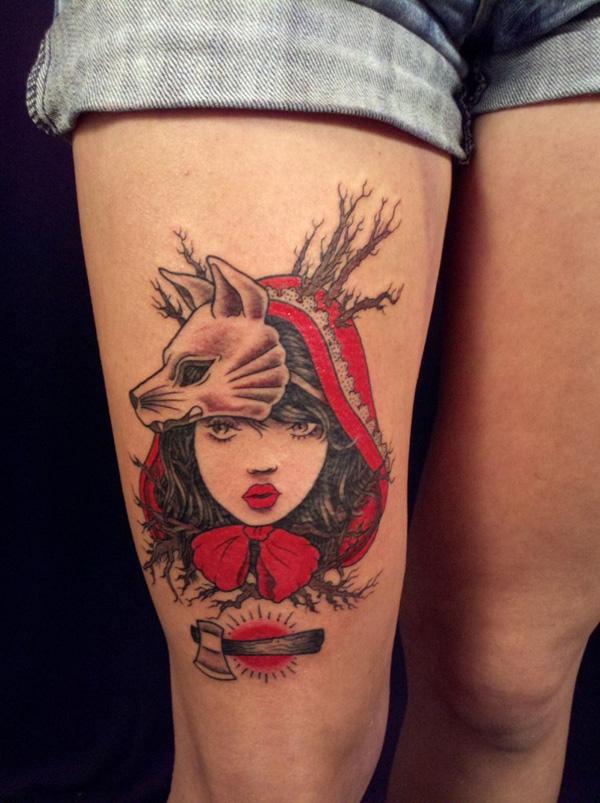 Little red riding hood