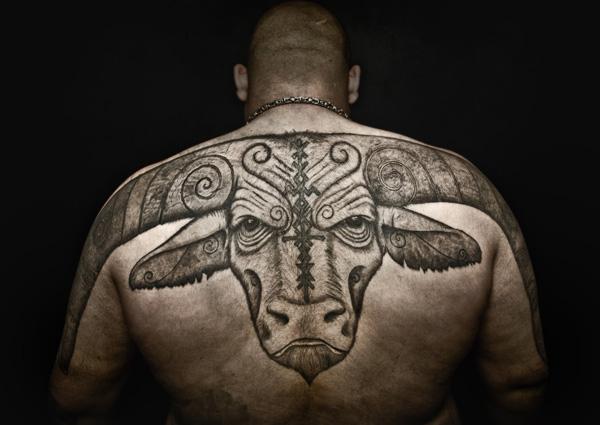 As one of twelve Zodiac signs, Taurus becomes popular tattoo design idea just like any other Zodiac signs. A person who was born under Taurus, exhibits personality of cautious, practical and persistent.
Taurus tattoos could be rendered for both men and women.
Taurus, the image of the bull, can be expressed as a feminine sign or masculine style. Taurus tattoo designs could be more diversified. It can be inked as tribal Taurus tattoo, which is a strong statement of your strength. In this post, you will enjoy 30 awesome Taurus tattoos designed for both men and women. Do Pin It if you like any of them.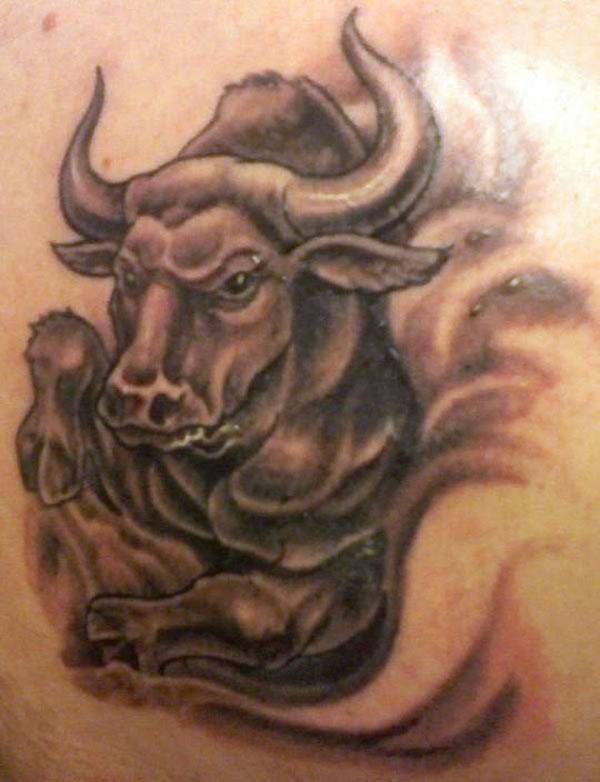 Taurus tattoos for men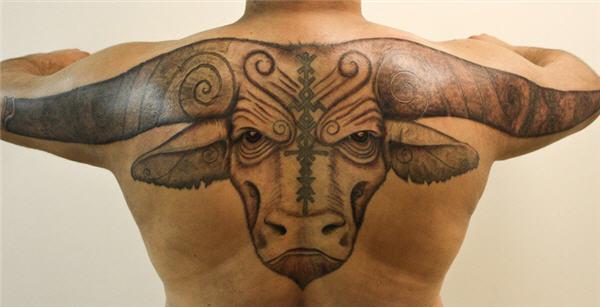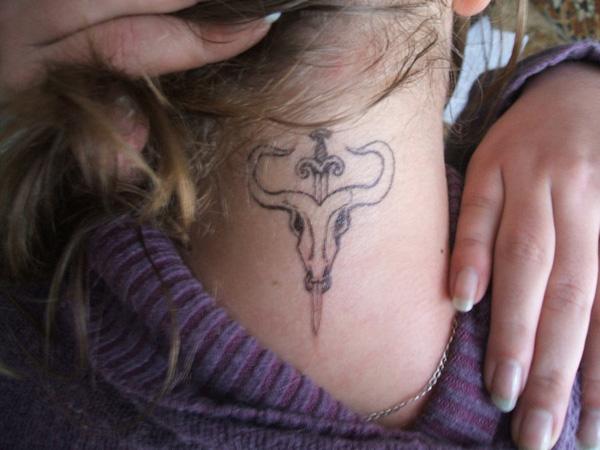 Taurus tattoos for women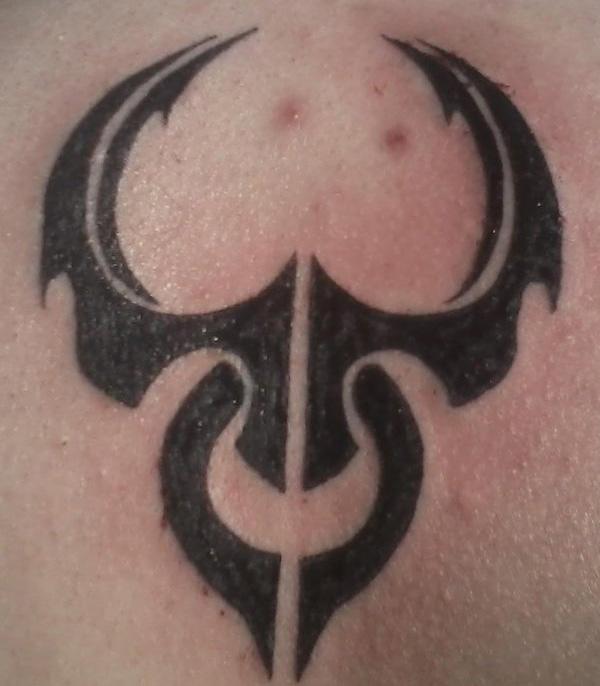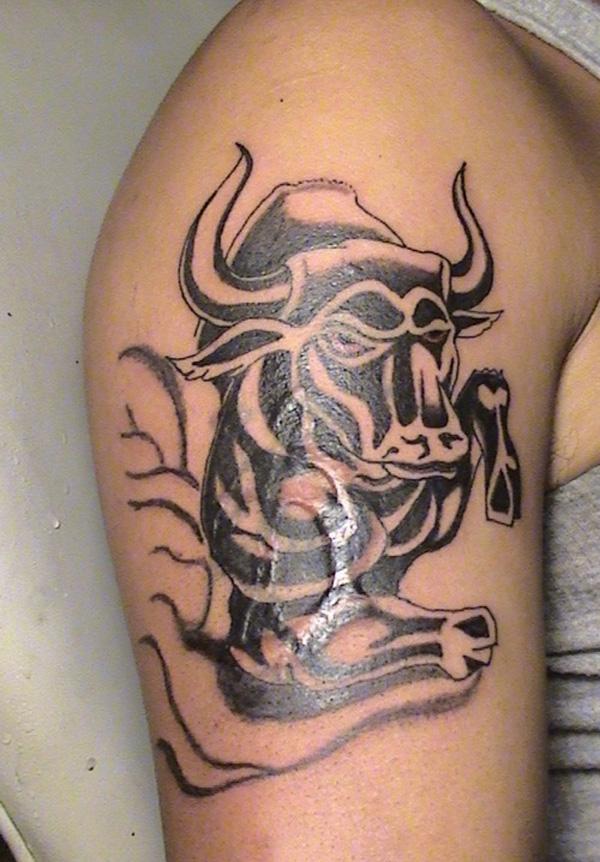 Taurus tattoo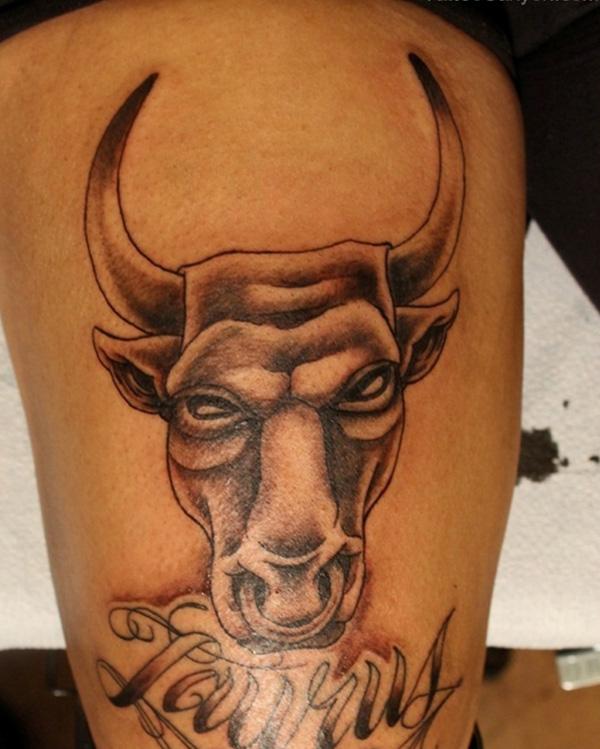 Taurus tattoo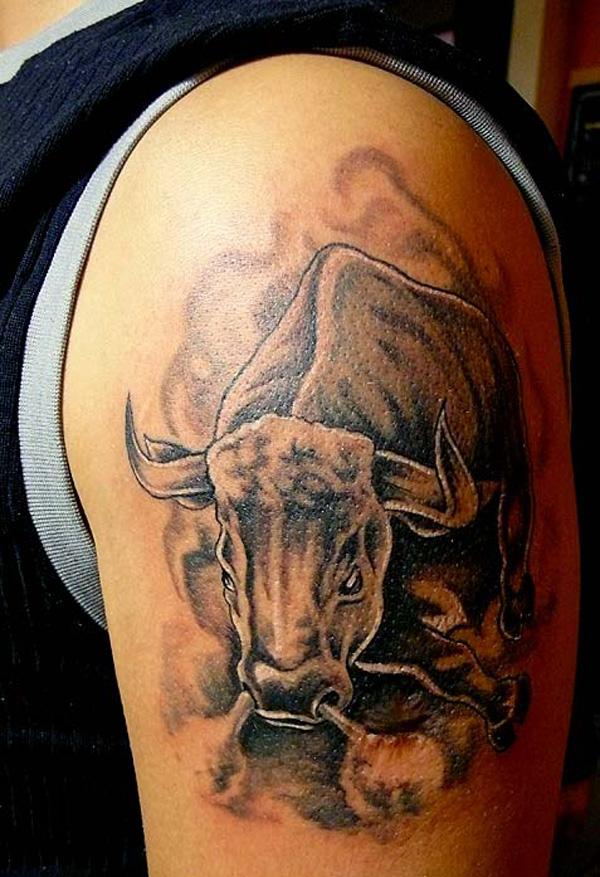 bull tattoo
taurus symbol tattoo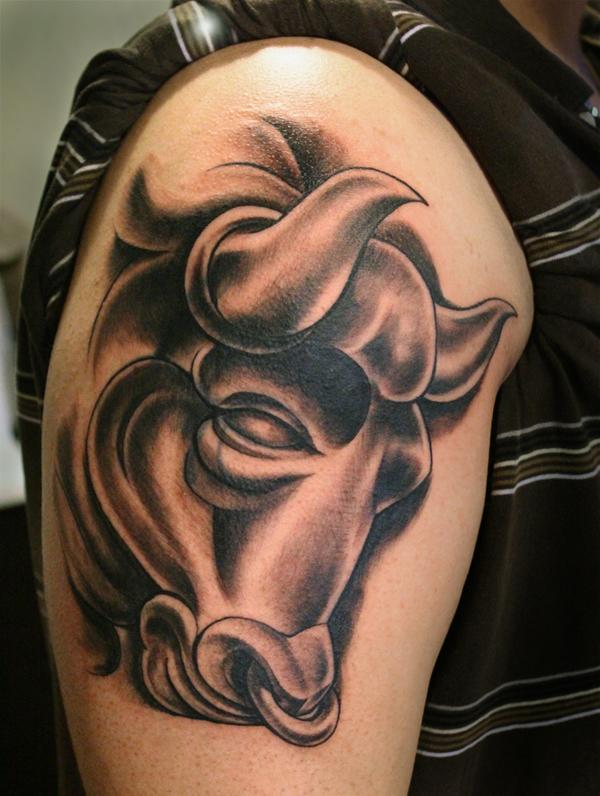 Taurus sleeve tattoo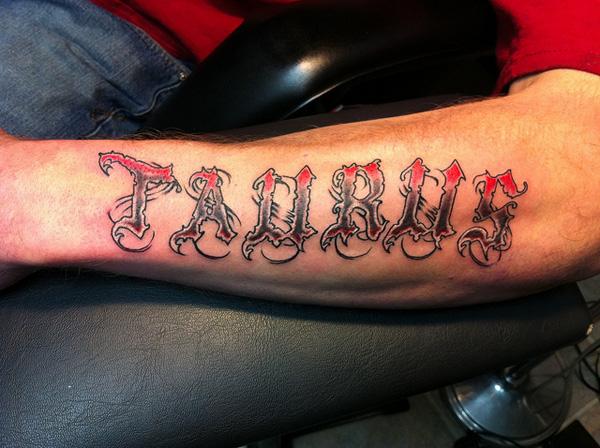 TAURUS Font tattoo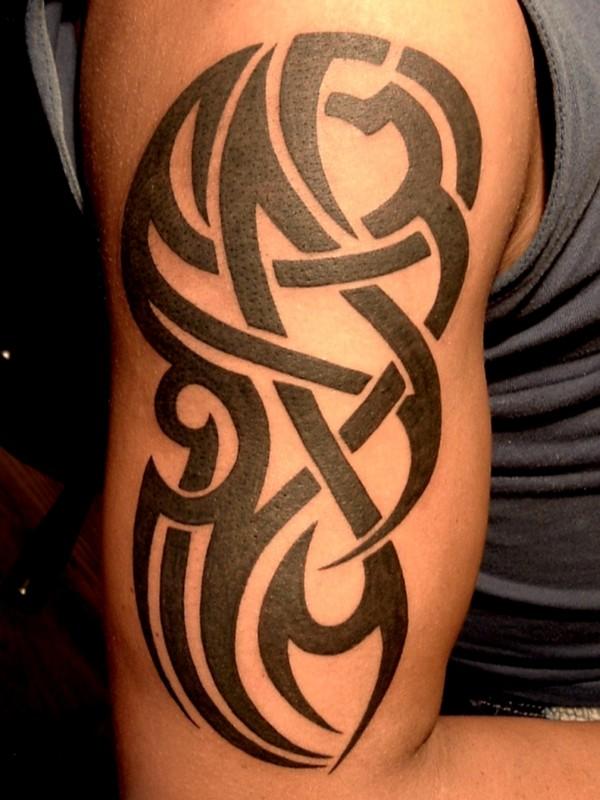 Tribal taurus attoo for men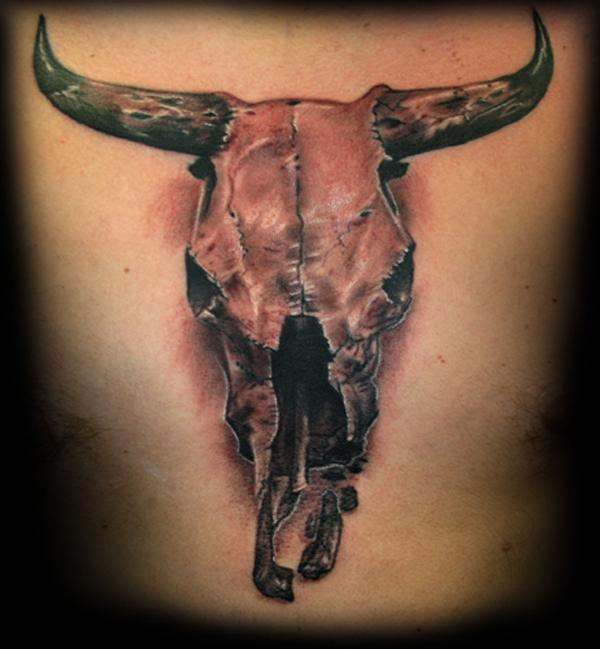 Tribal bull skull tattoo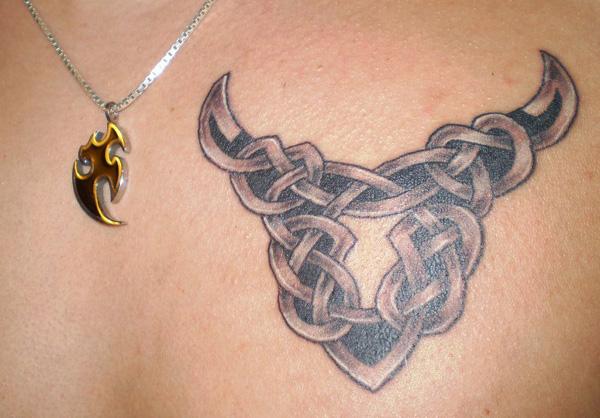 Celtic taurus symbol tattoo on chest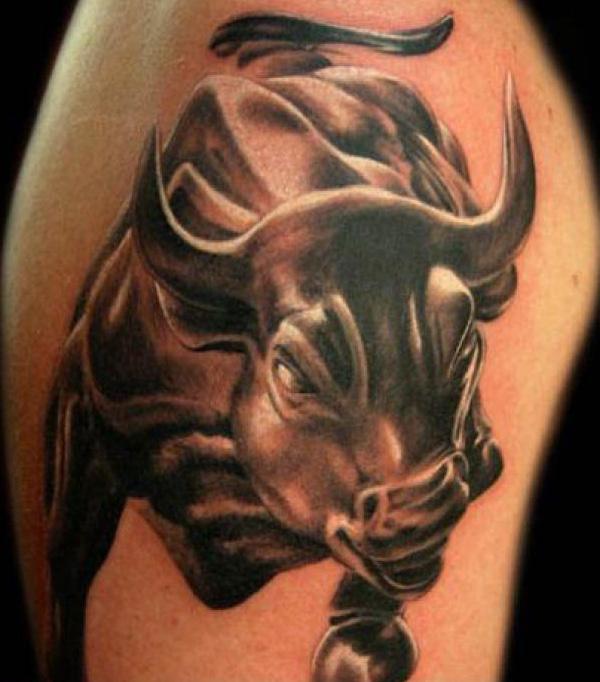 bull tattoo design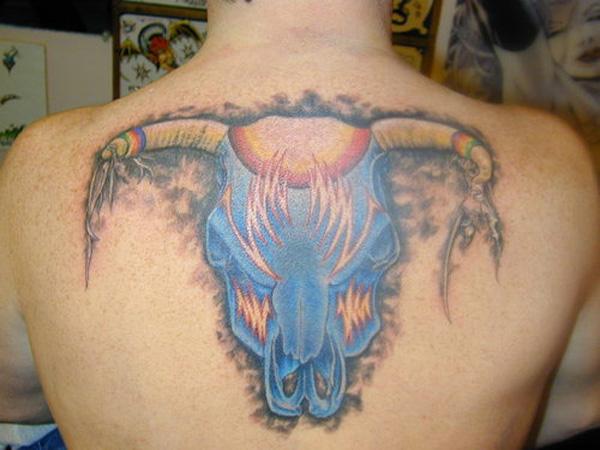 taurus tattoo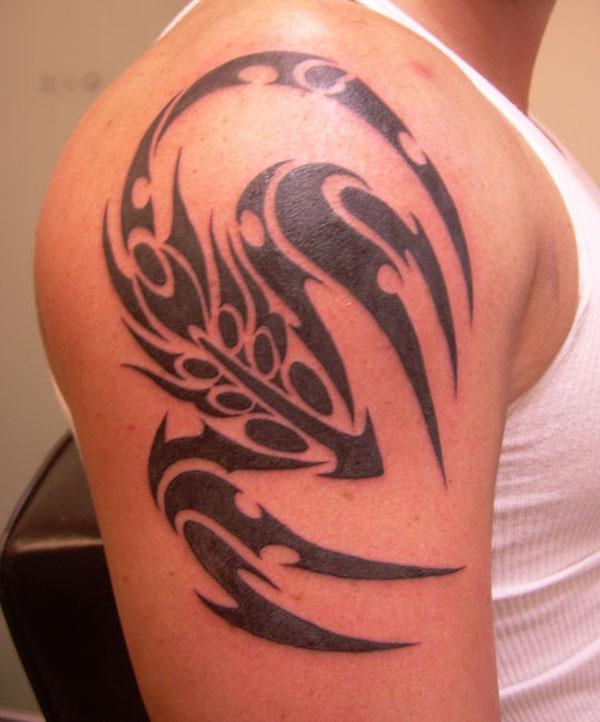 tribal tautus tattoo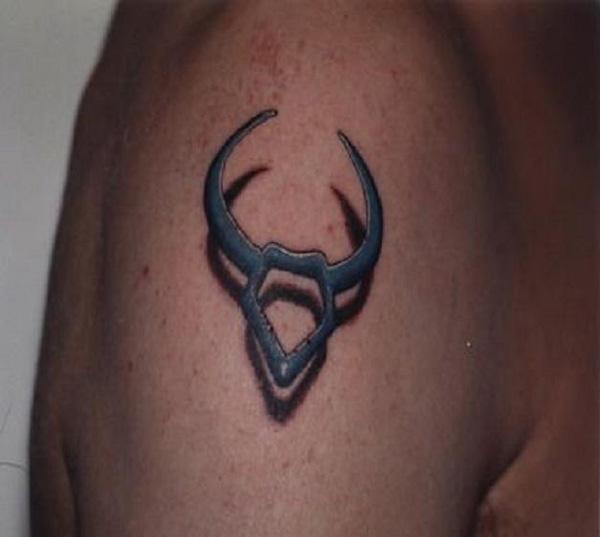 3D taurus symbol tattoo on arm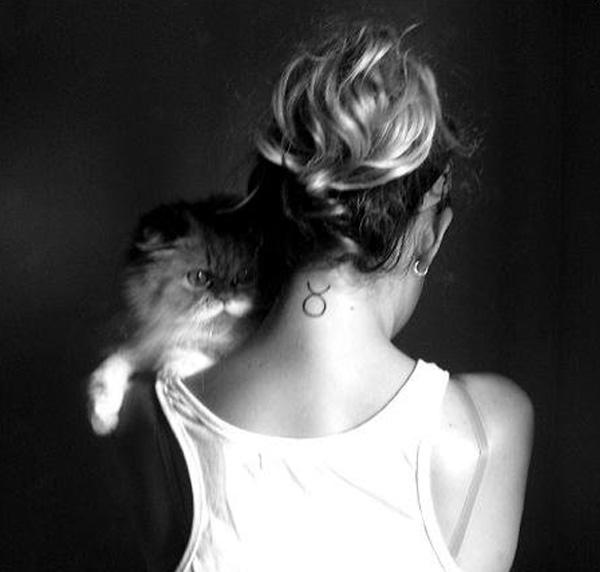 Taurus Sign tattoo on back neck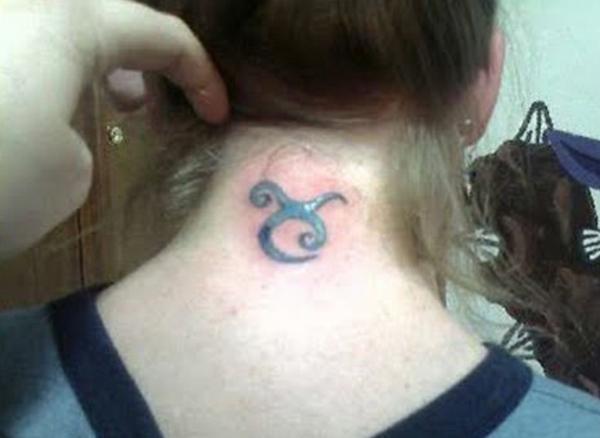 taurus symbol tattoo on the neck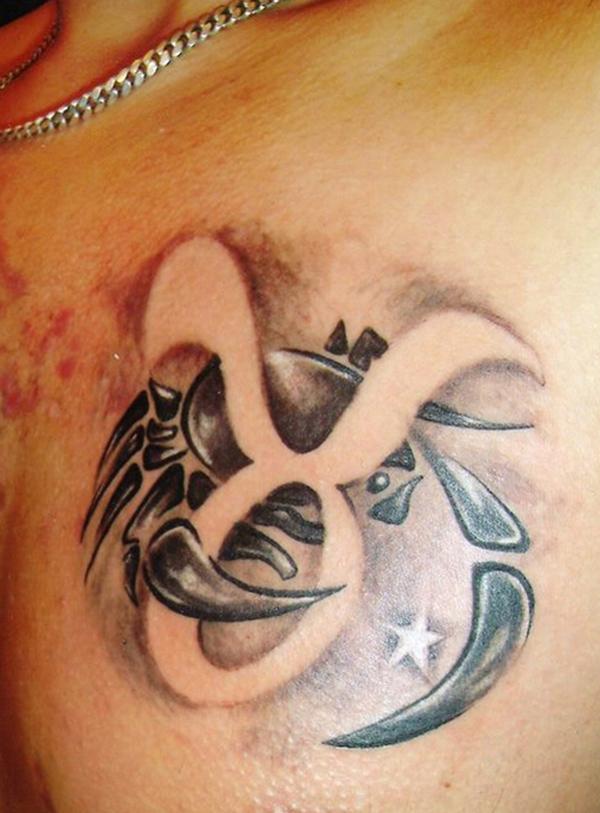 taurus tattoo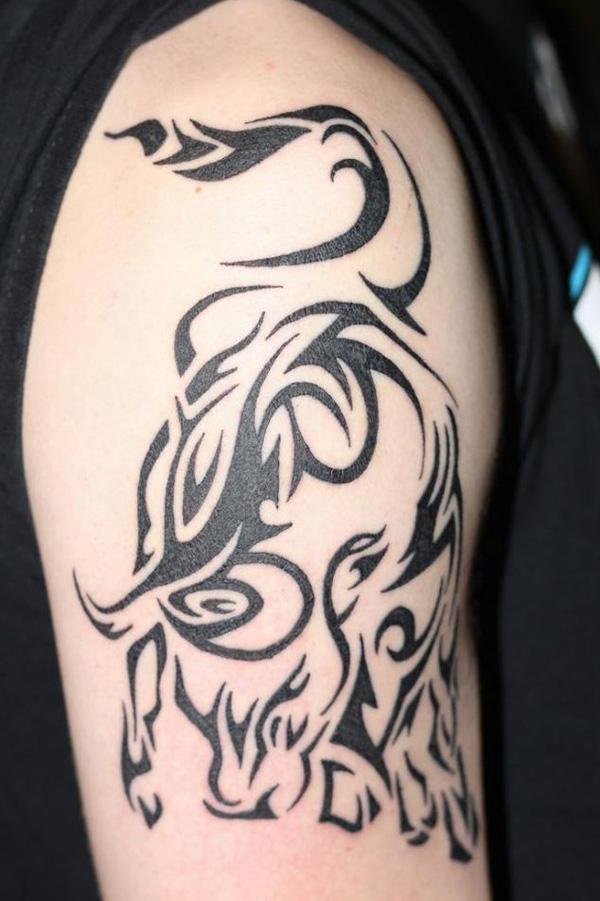 Tribal arm taurus tattoo
bull back tattoo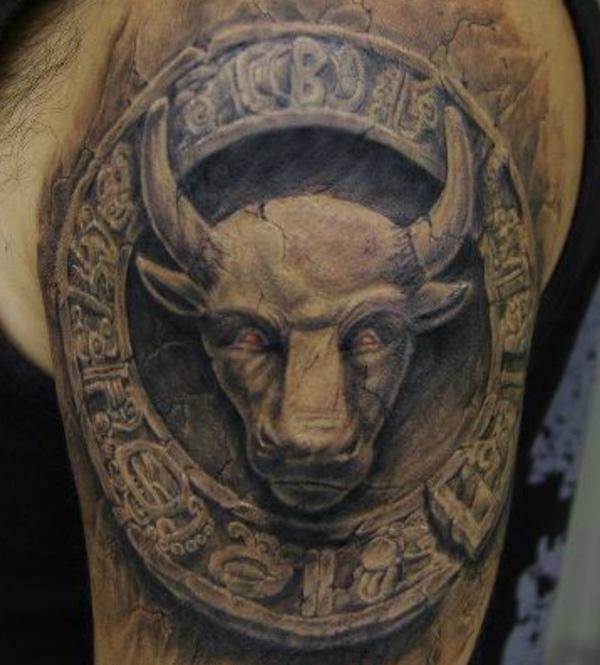 3D bull tattoo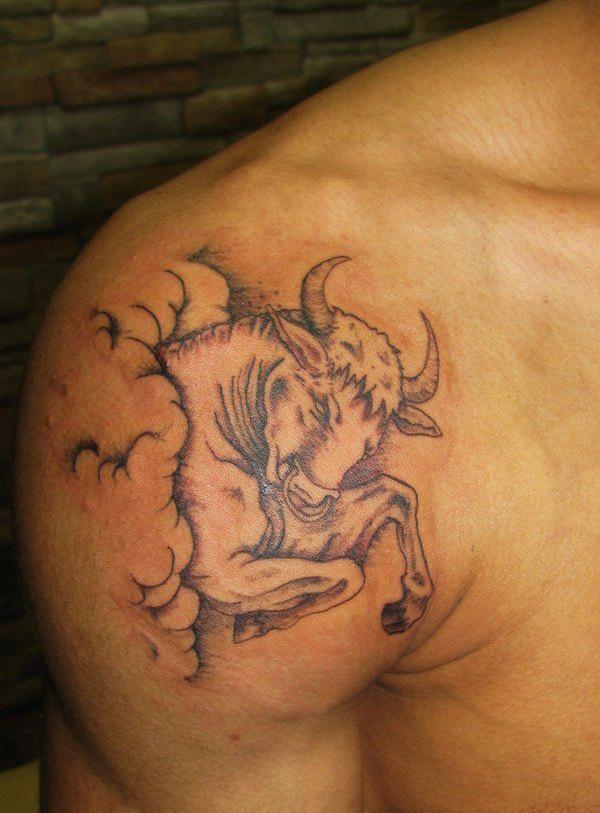 bull tattoo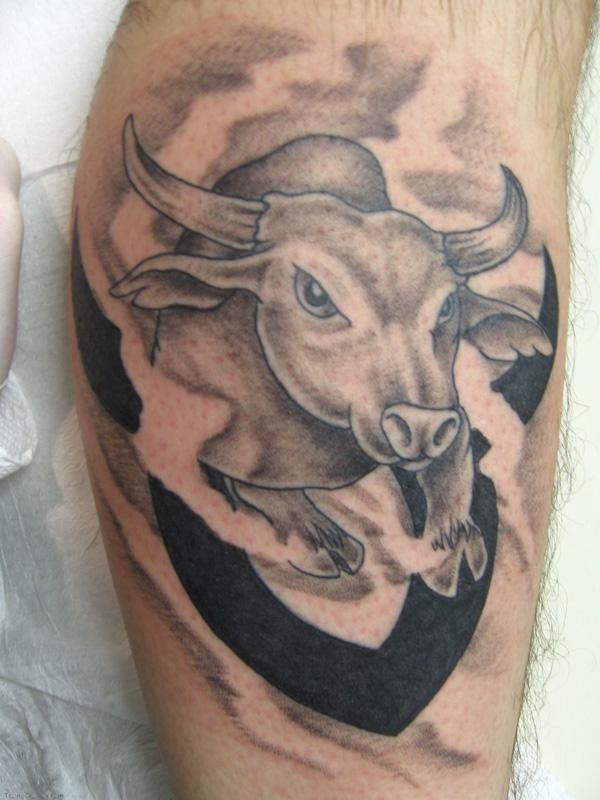 taurus bull tattoo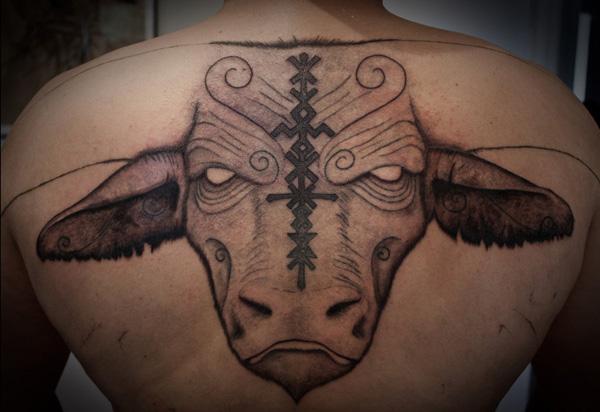 bull head tattoo on back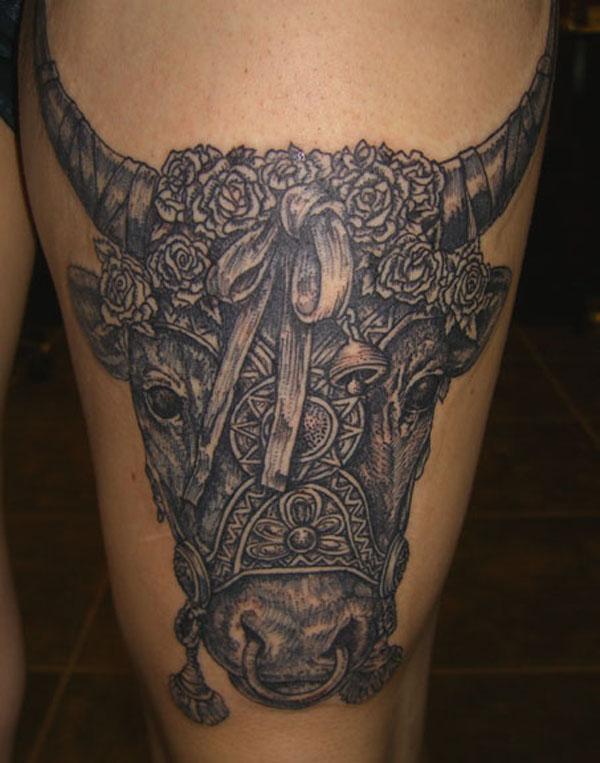 Bull head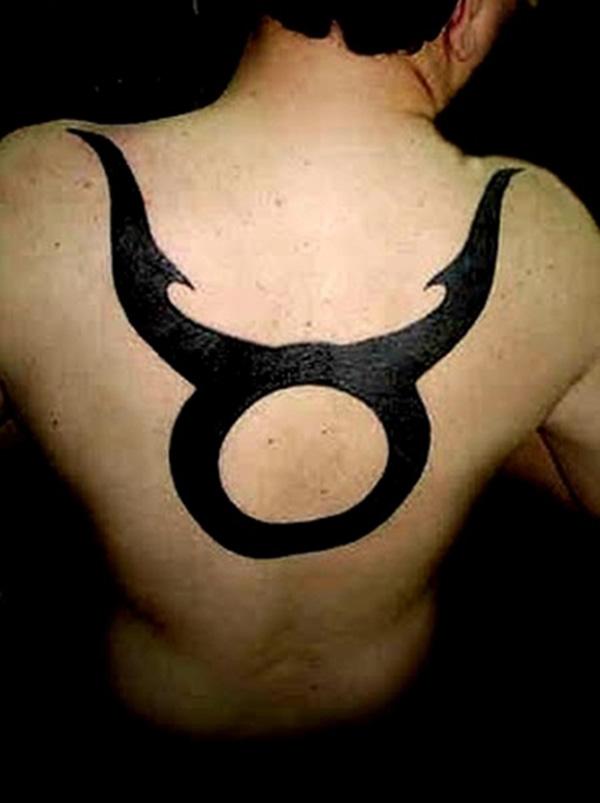 taurus zodiac tattoo design