People wear rings to signify the moment and status of marriage, or as a decoration, fashion statement. Similar to other placements, there are a lot more reasons to get a tattoo on finger for tattoo lovers. Finger tattoos are rendered in the style of simplicity and minimalism. They are cute while meaningful, esp. for girls and women.
Fingers are one of most visible place on the body. People like to know any subtle change happened on the tiny place. The important is what/who you love and then decide your favorite finger tattoo ideas. The minimalist design has a lot to say In this post, you will enjoy our collection of 55+ cute finger tattoos. Hope you will find your finger tattoo designs. Do Pin it if you love any of them.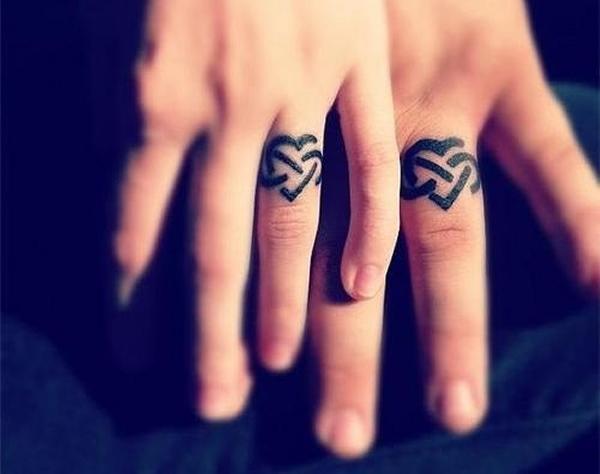 Love Infinity Finger Tattoo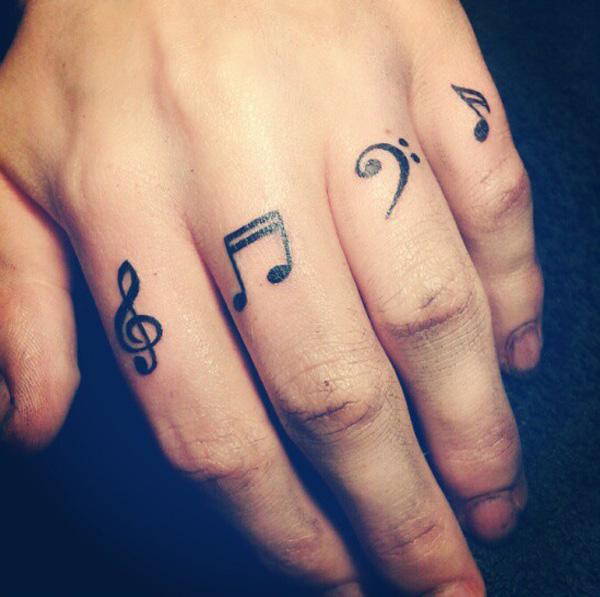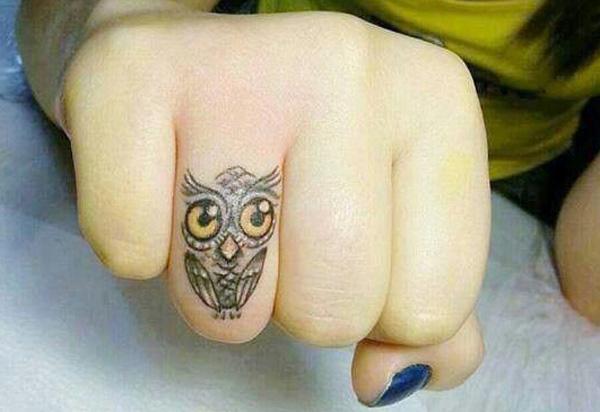 owl finger tattoo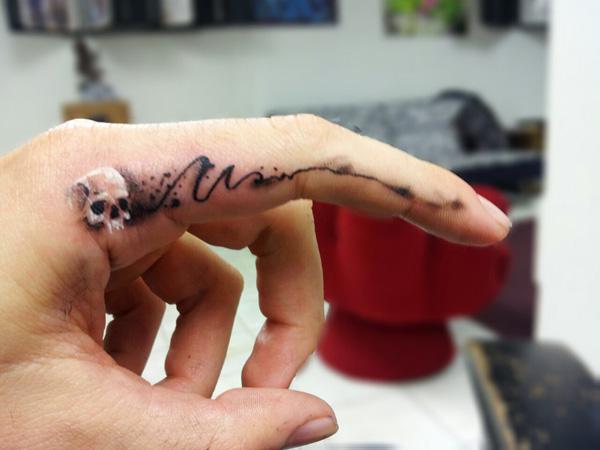 Finger Skull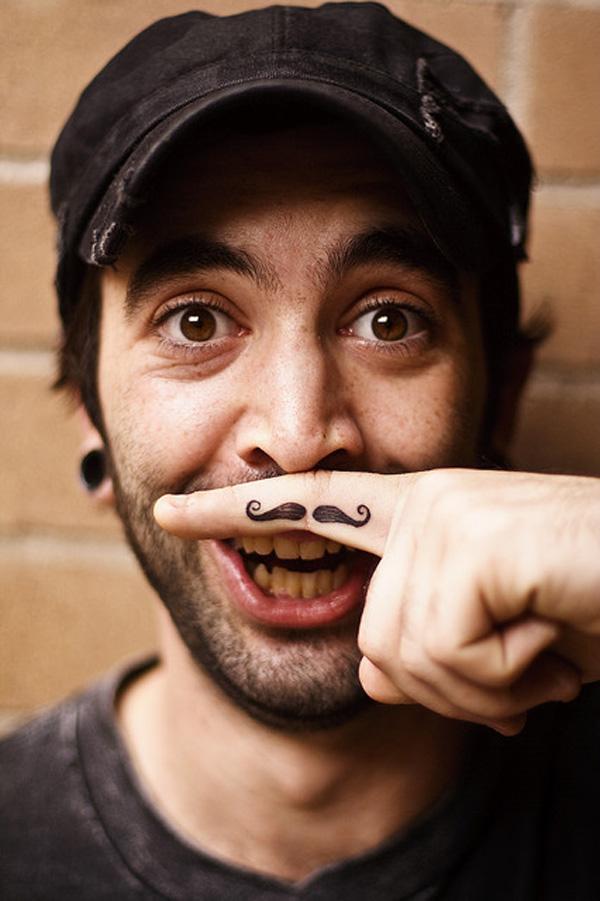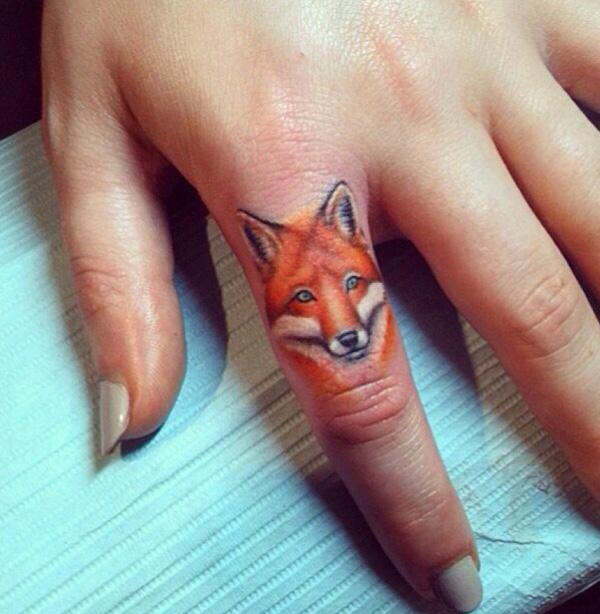 Fox finger tattoo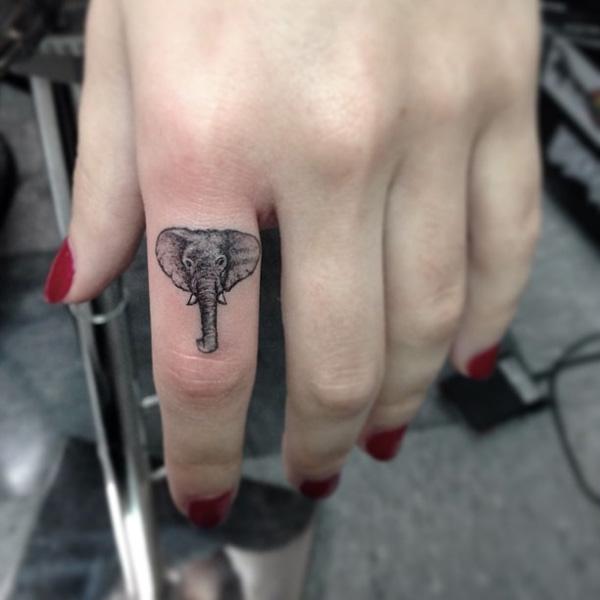 Elephant finger tattoo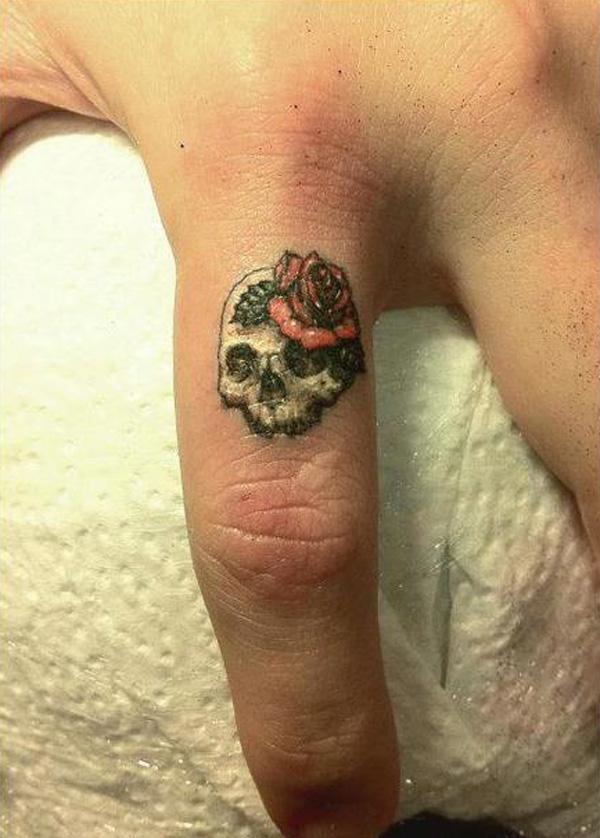 Skull finger tattoo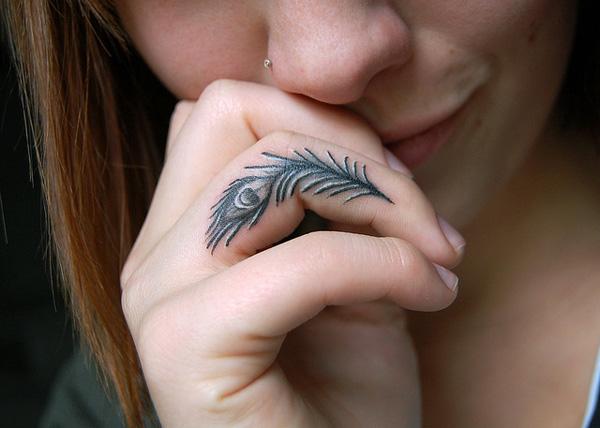 Peacock finger tattoo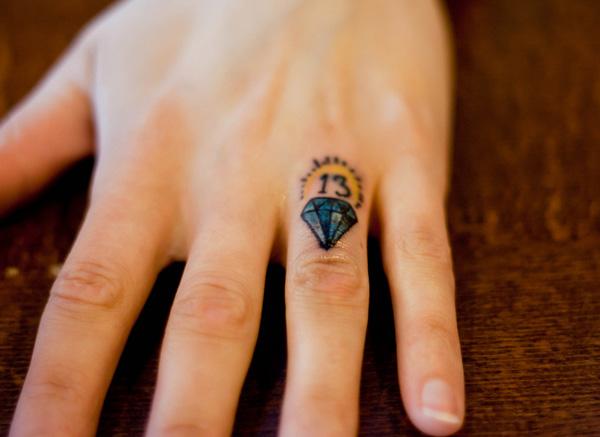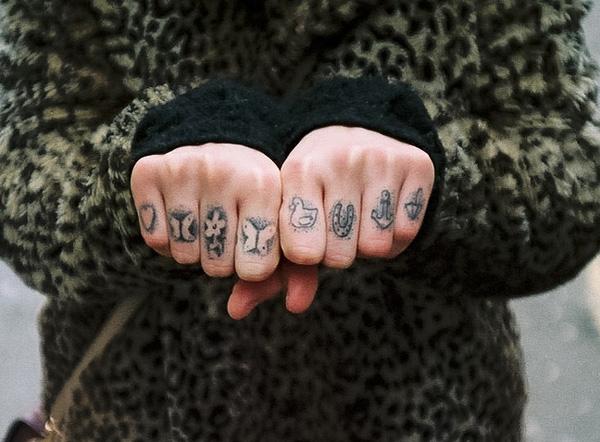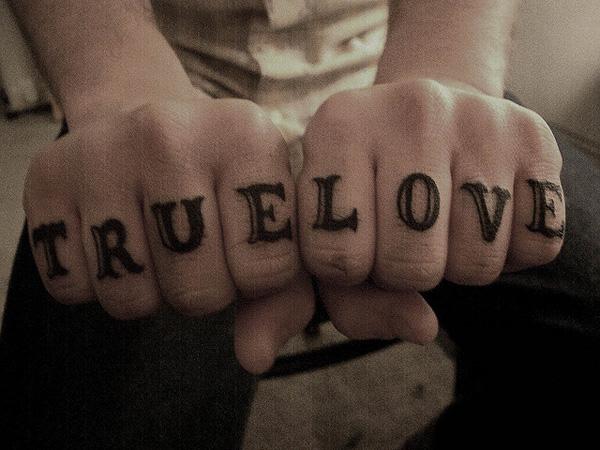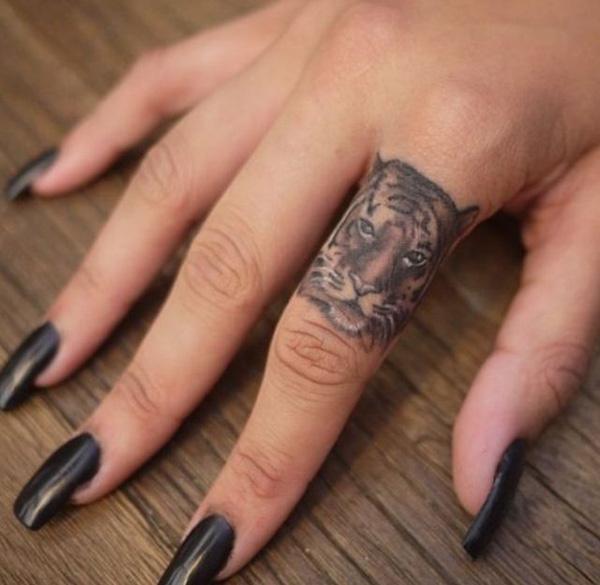 Tiger finger tattoo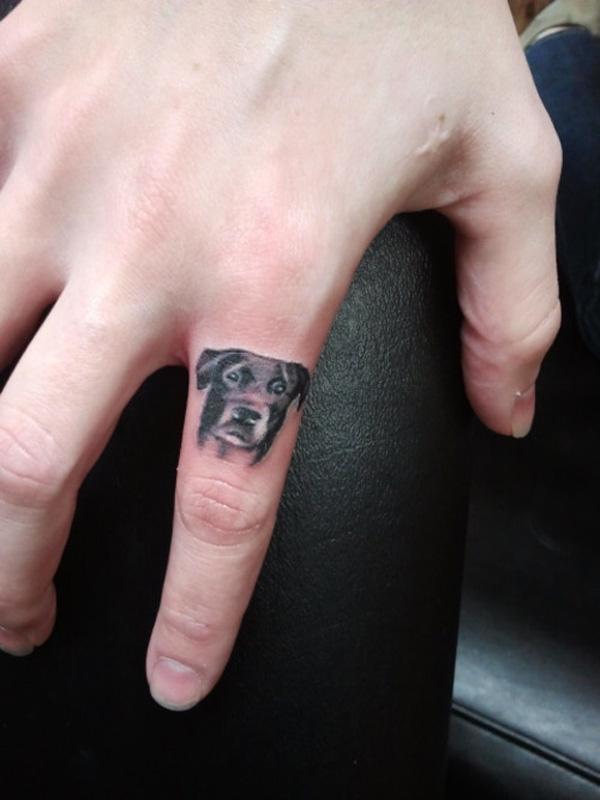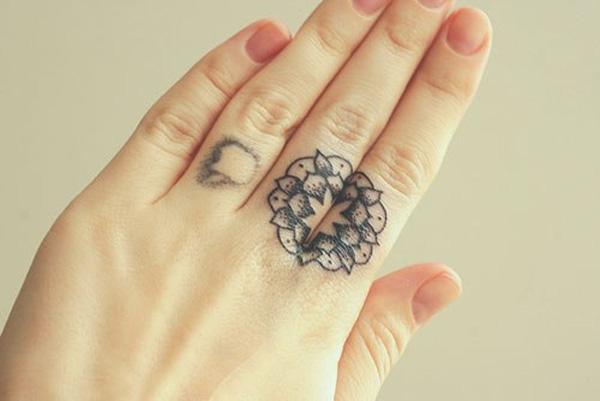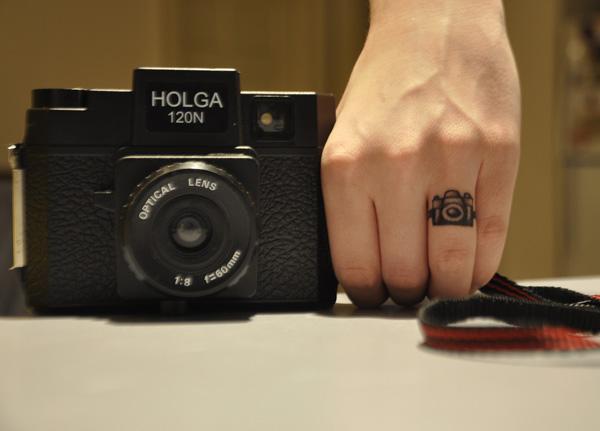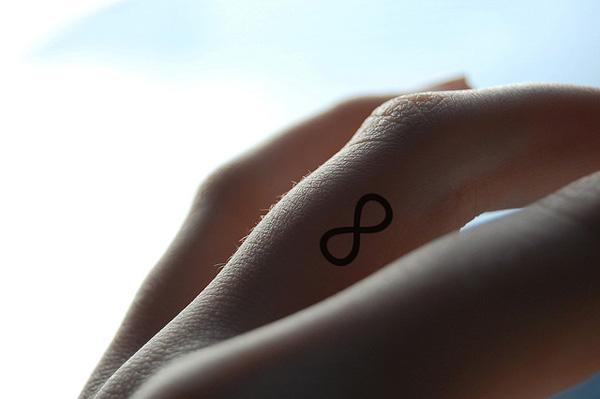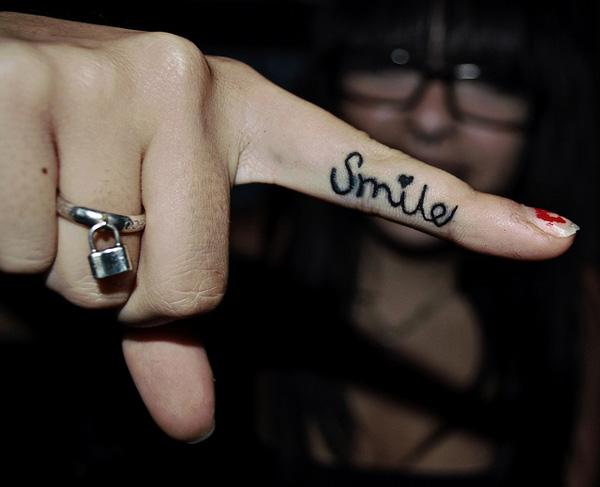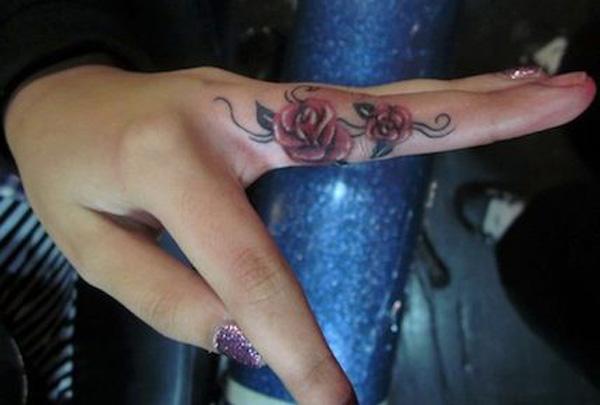 Finger Rose Tattoo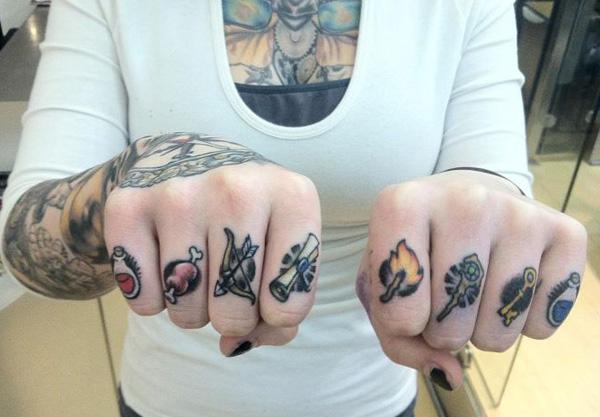 Inventory Fingers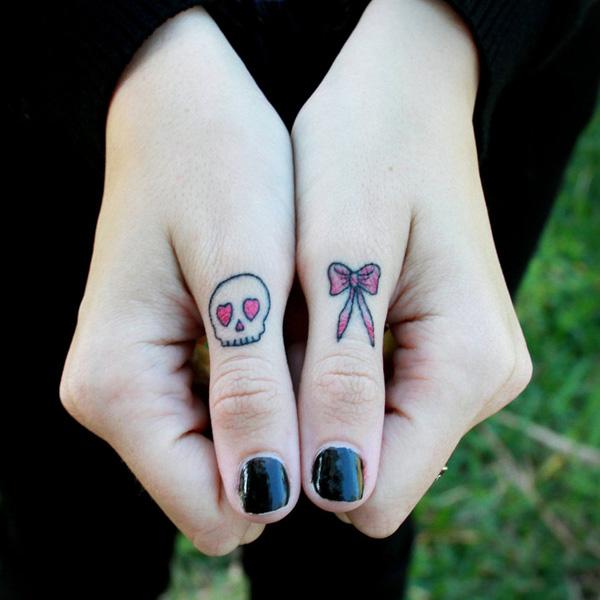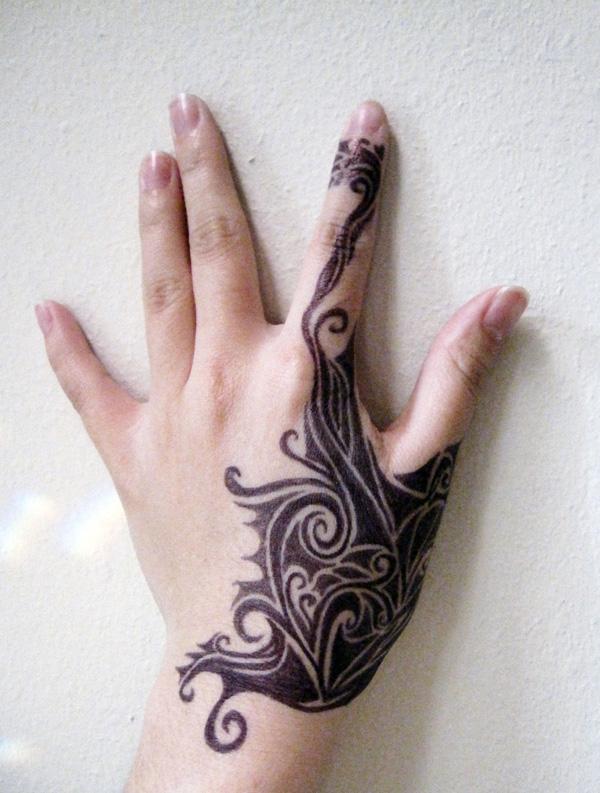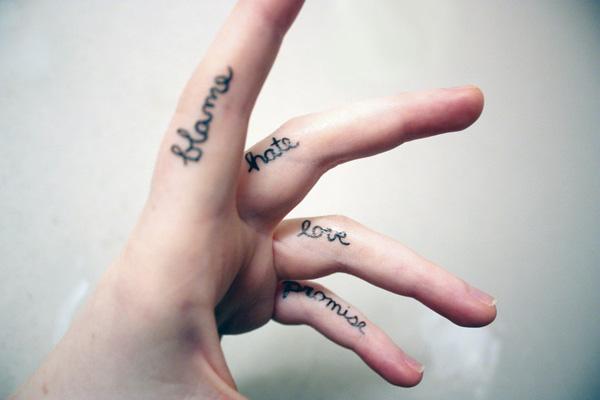 Finger tattoo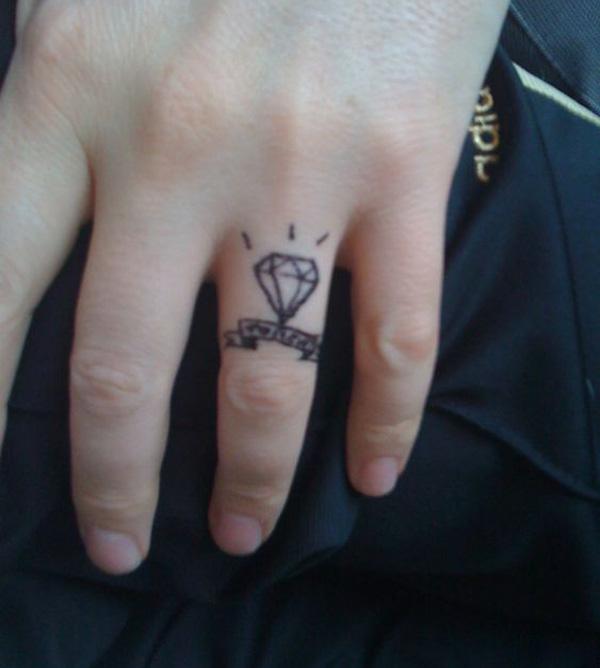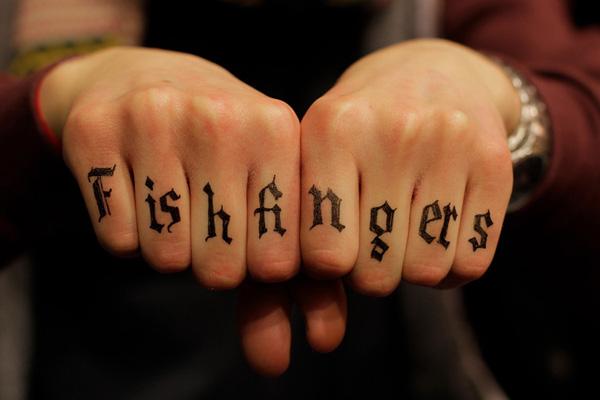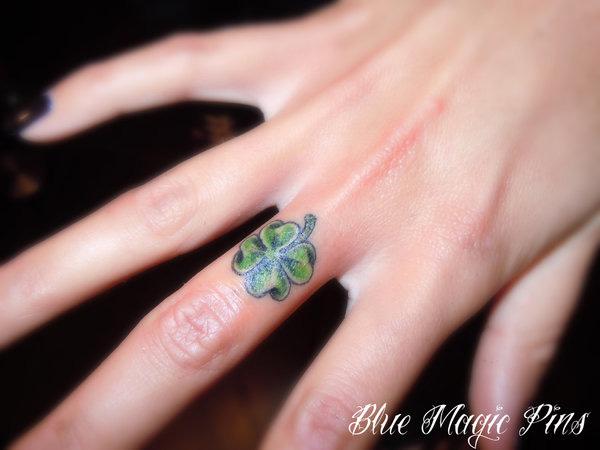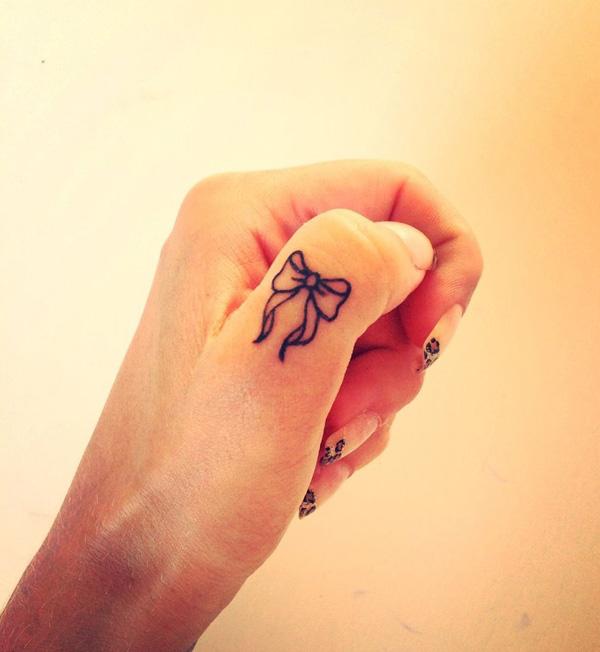 Bow Finger Tattoo.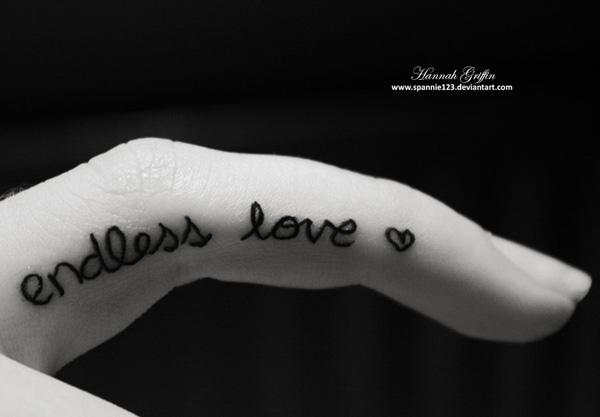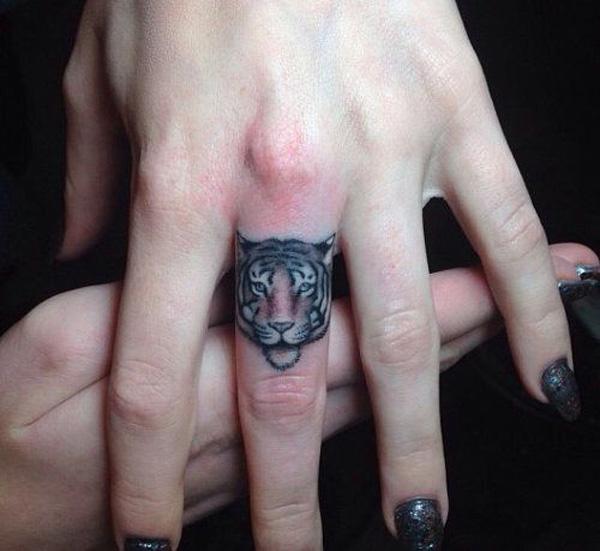 Tiger finger tattoo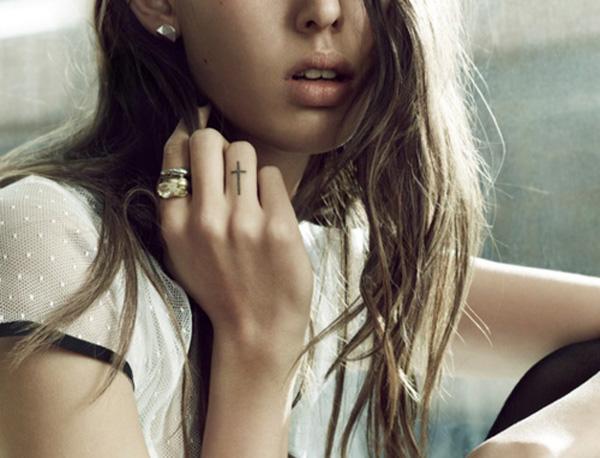 Cross finger tattoo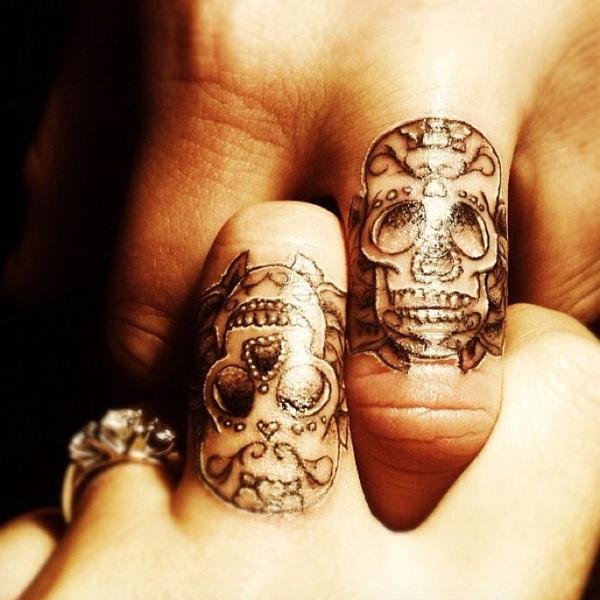 Skull finger tattoo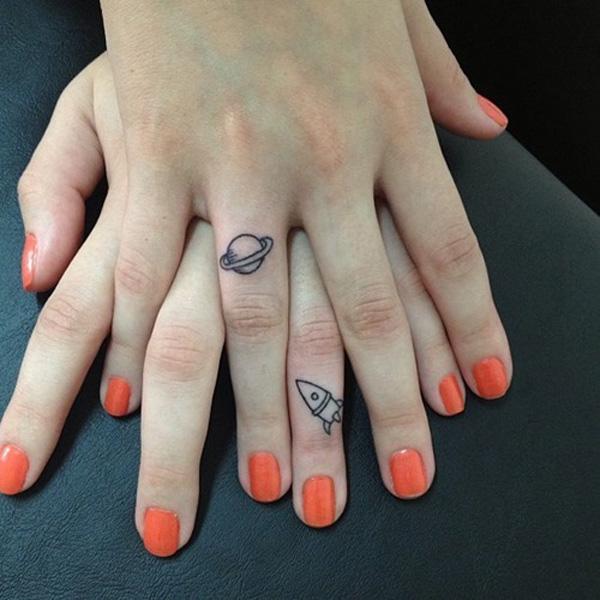 Impressive Finger Tattoo Designs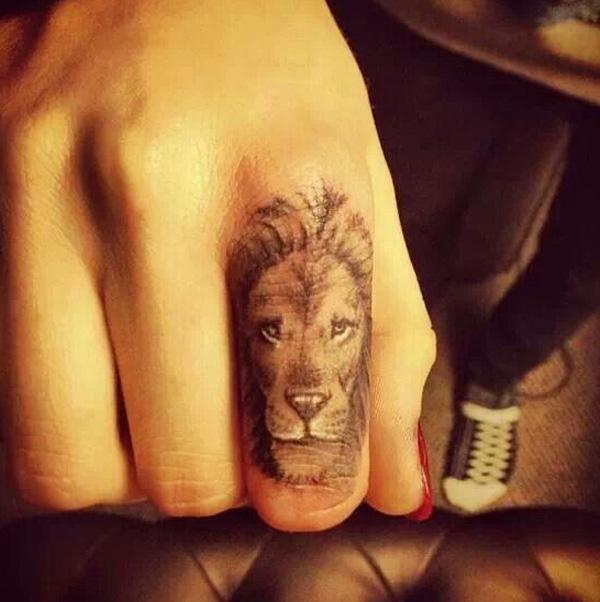 lion finger tattoo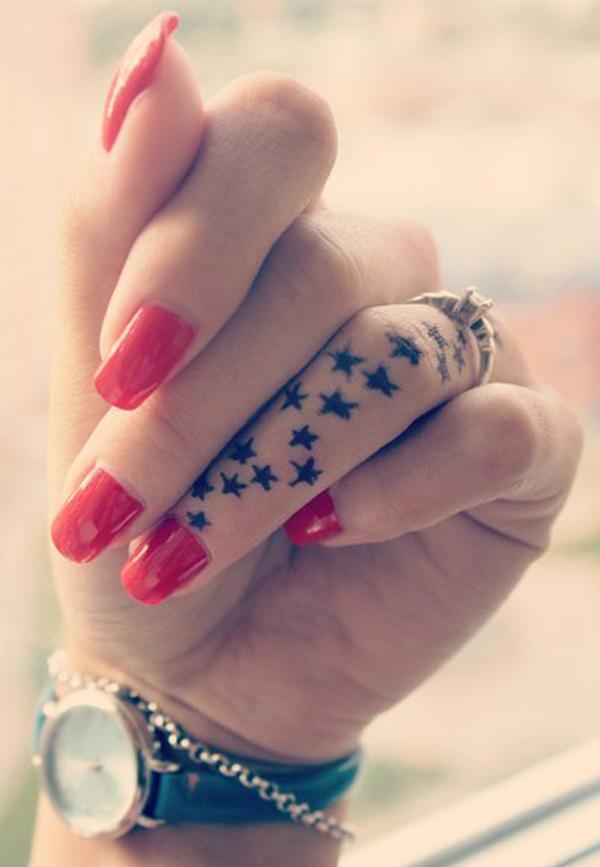 Star finger tattoo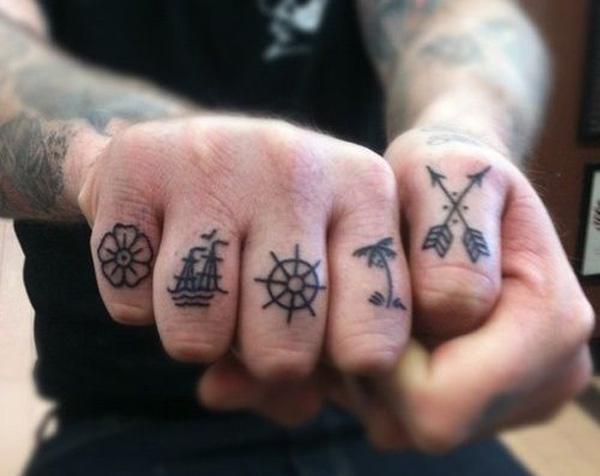 Cute Minimal Finger Tattoos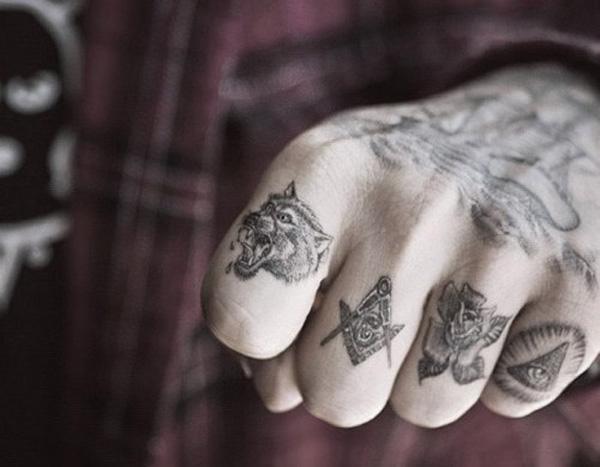 masonic finger tattoos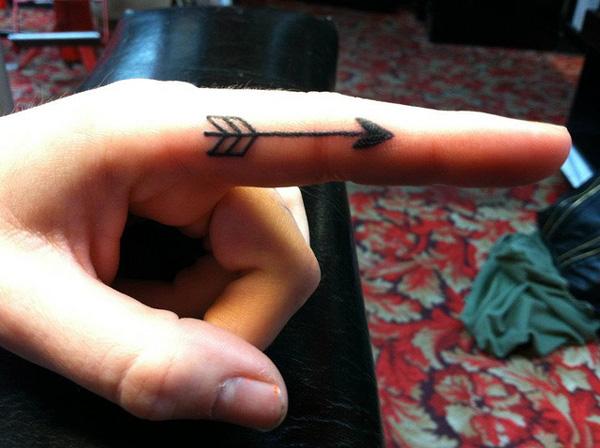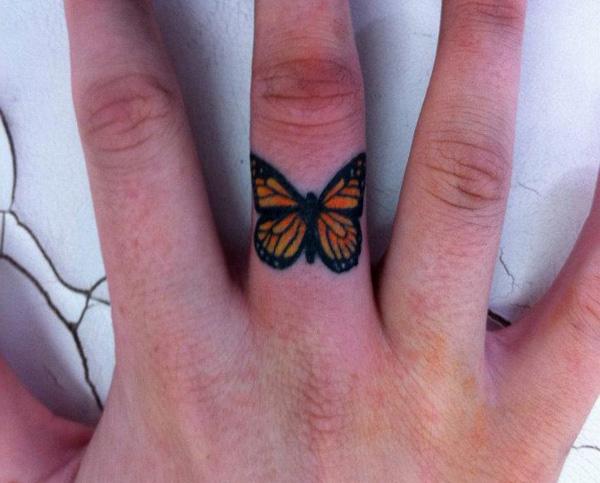 Butterfly finger tattoo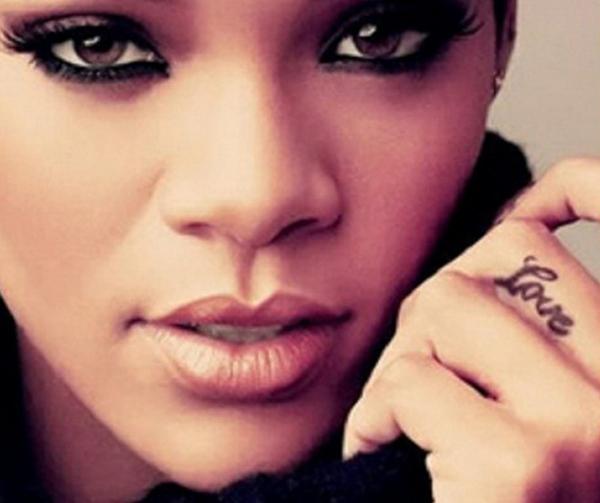 Rihanna Love Finger Tattoo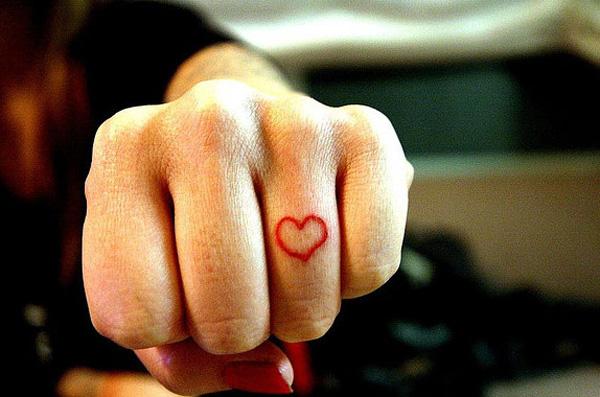 Heart Tattoo On Finger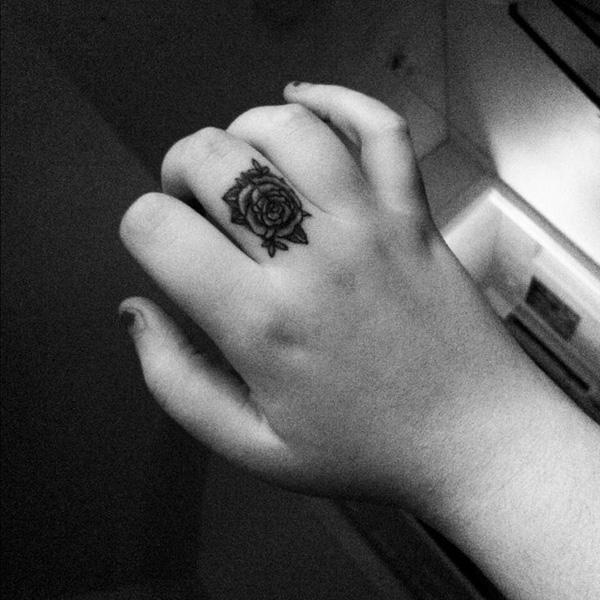 Rose Tattoo On Finger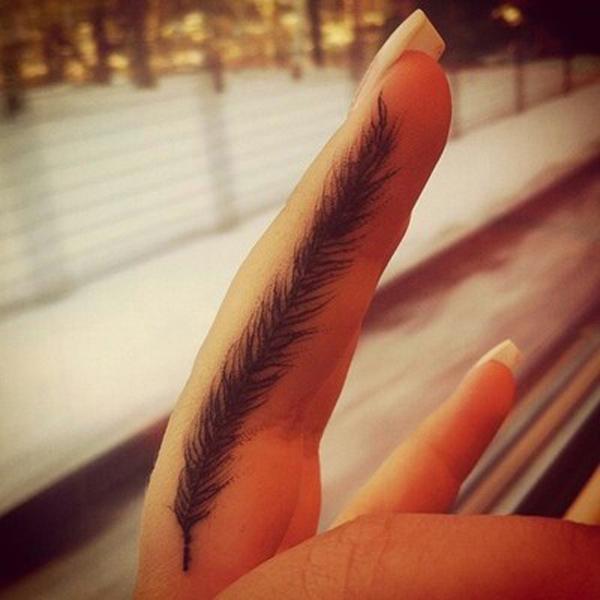 Feather finger tattoo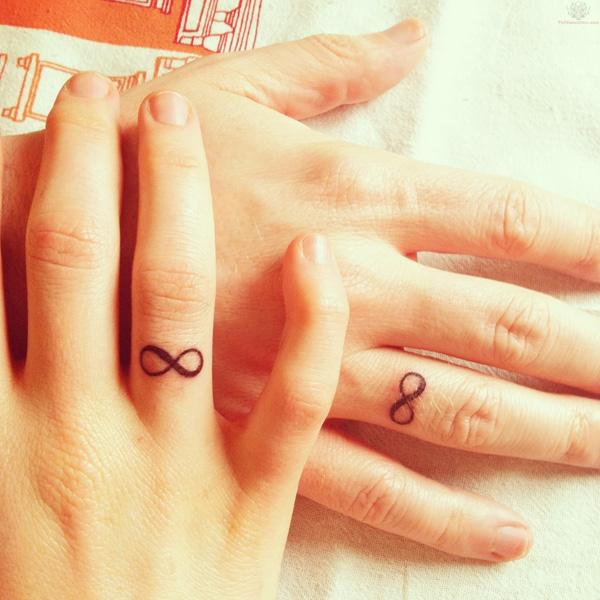 Infinity Ring Tattoos On Fingers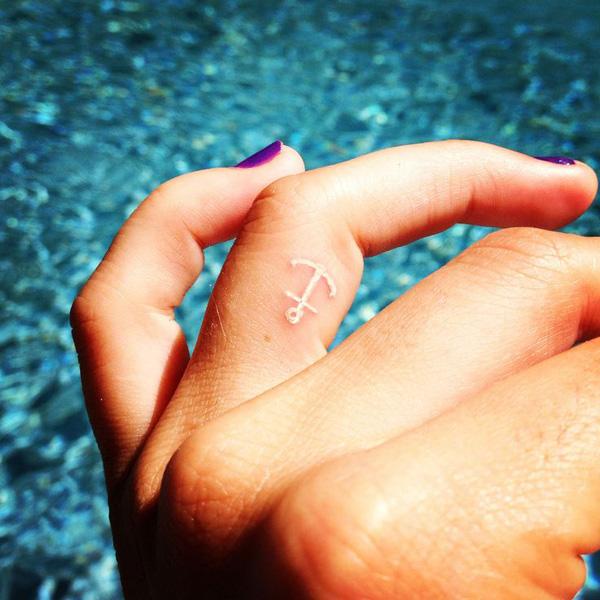 White ink anchor finger tattoo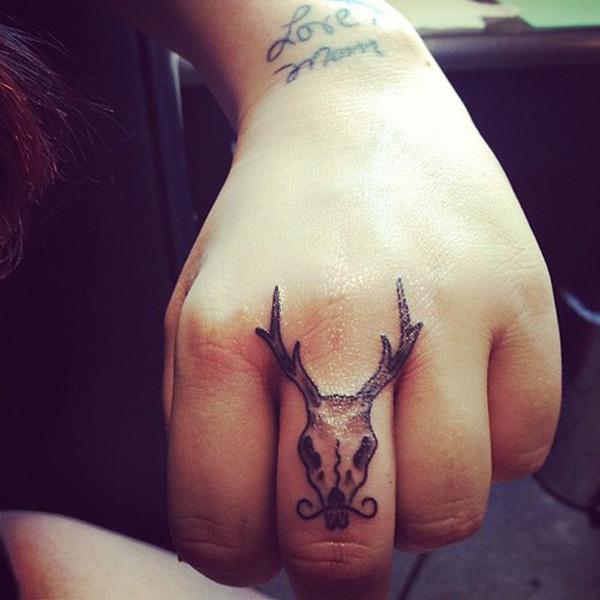 Skull finger tattoo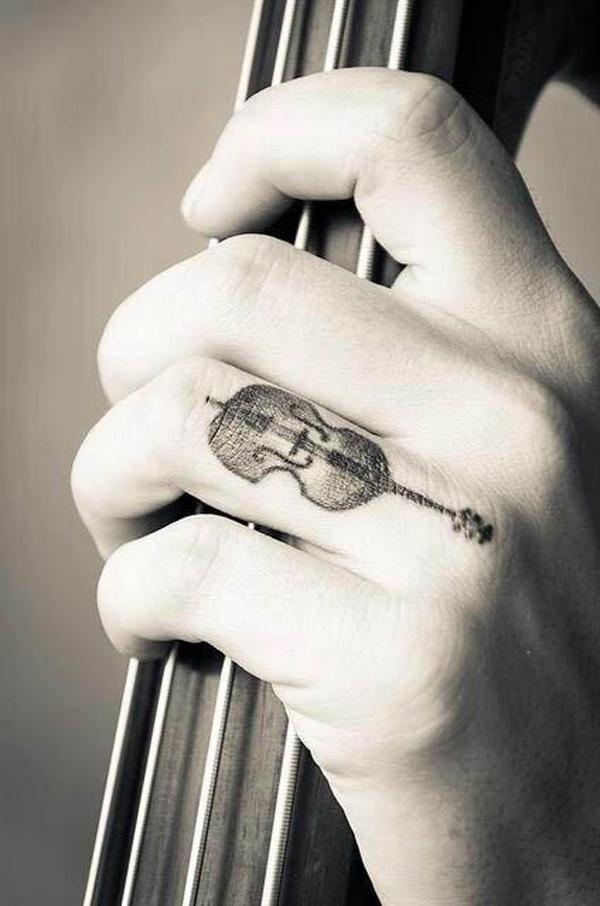 Melody of the Violin Finger Tattoo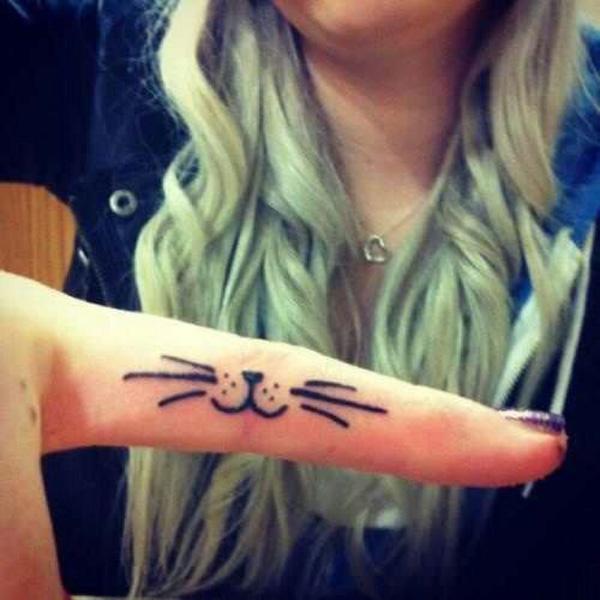 Finger Tattoos whiskers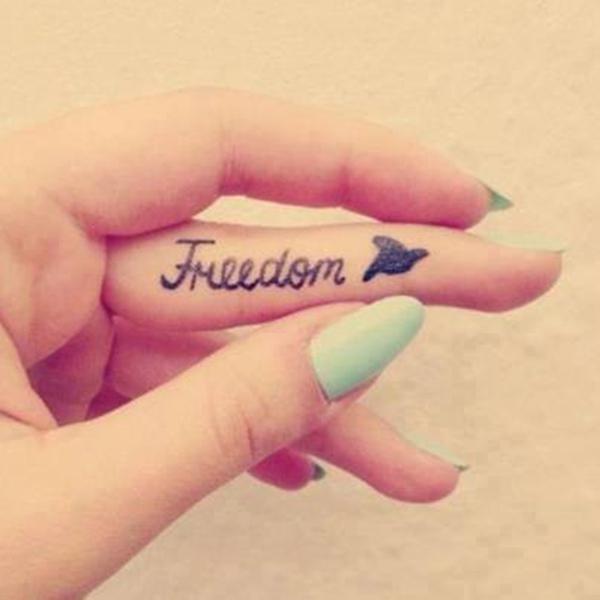 Font and bird finger tattoo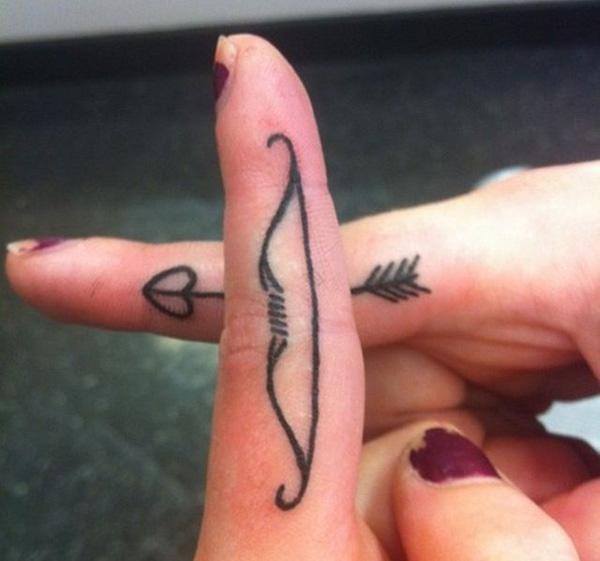 Bow and Arrow Finger Tattoos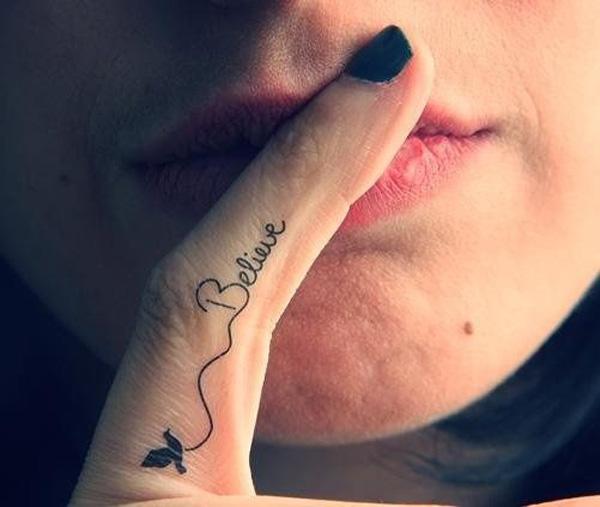 lovely Finger tattoo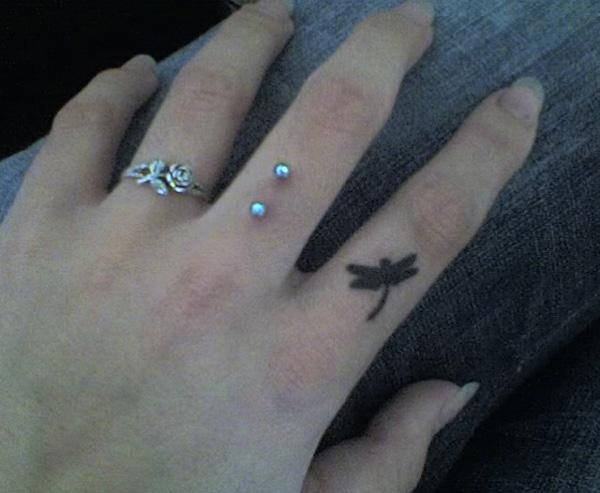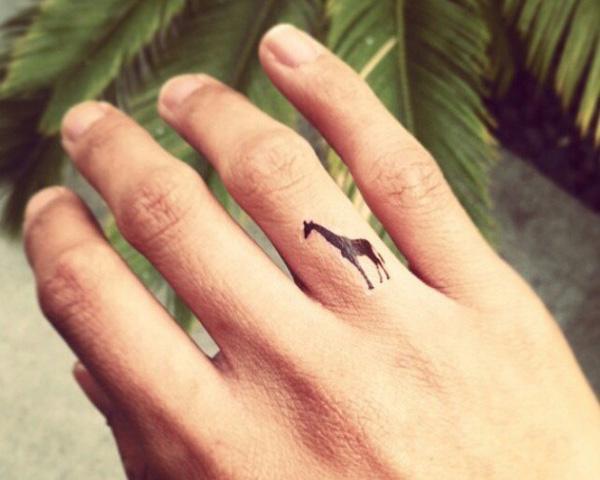 Giraffe tattoo on finger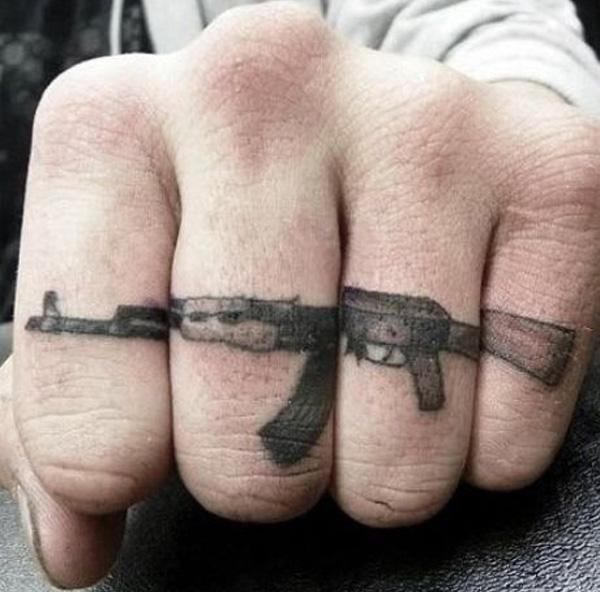 Gun finger tattoo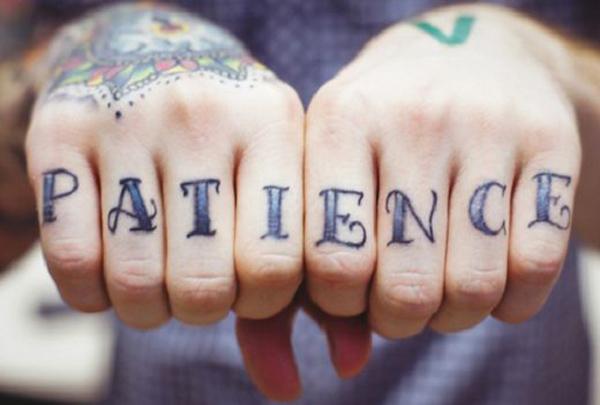 Finger Tattoo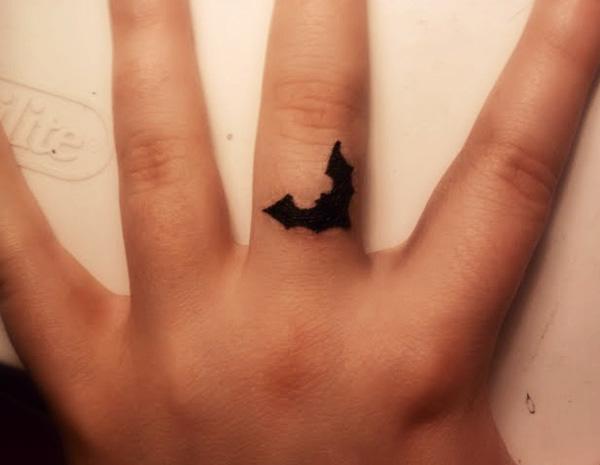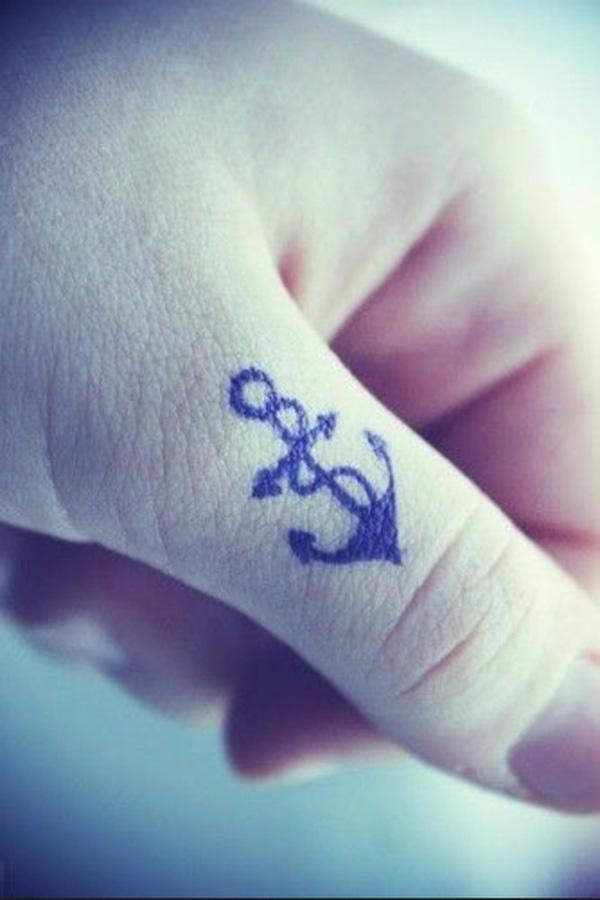 Anchor Tattoo on Finger