Tattoo is a great way to express oneself. There are plenty of tattoo ideas with meanings for you to get a tattoo. It could be rendered in an artistic way, different styles.
We have been familiar with realistic style tattoo, which is very impressive and straightforward. There is a growing trend that people love to get tattoos in a more abstract style, e.g., watercolor tattoo. Watercolor normally refers to the painting by mixing water-soluble pigments with a binder, and then applying it to paper. Now artists could create the similar style on human bodies, which makes tattoo unique and impressing.
In this post, I collected 65+ examples of such watercolor tattoo for your inspiration. Please do Pinit if you like any of them.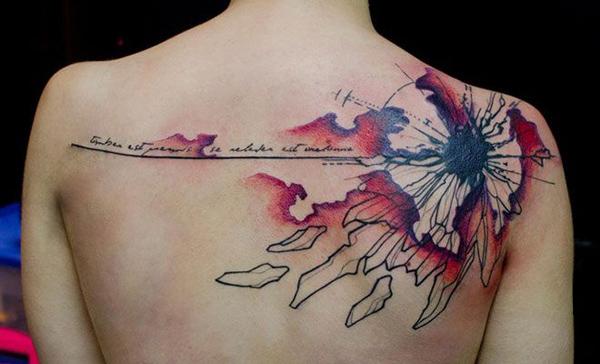 Incredible Watercolour Tattoos by Klaim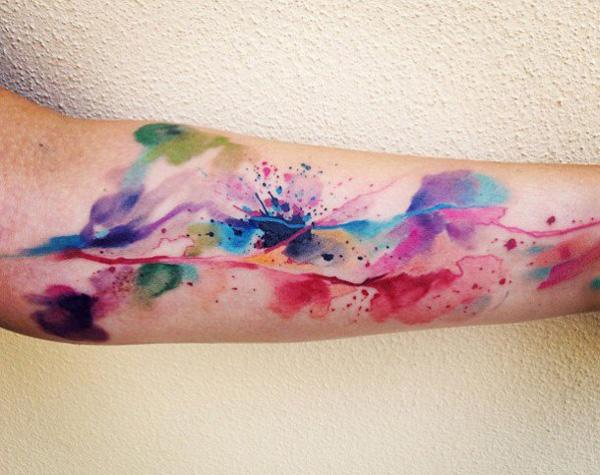 Watercolor tattoo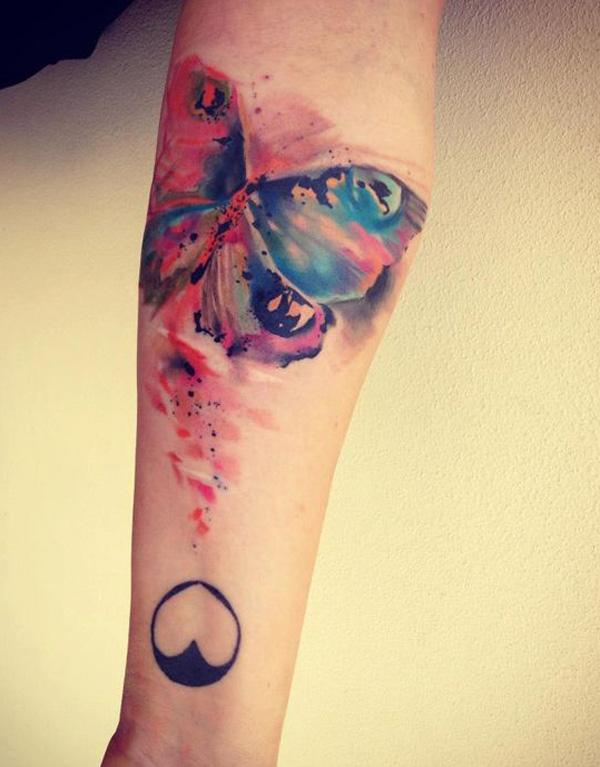 Butterfly watercolor tattoo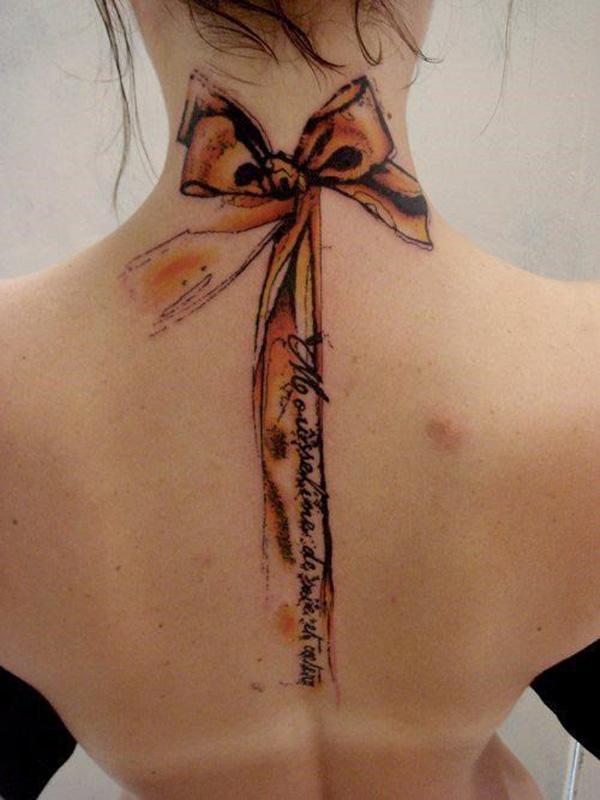 Amazing Bow Watercolor Tattoo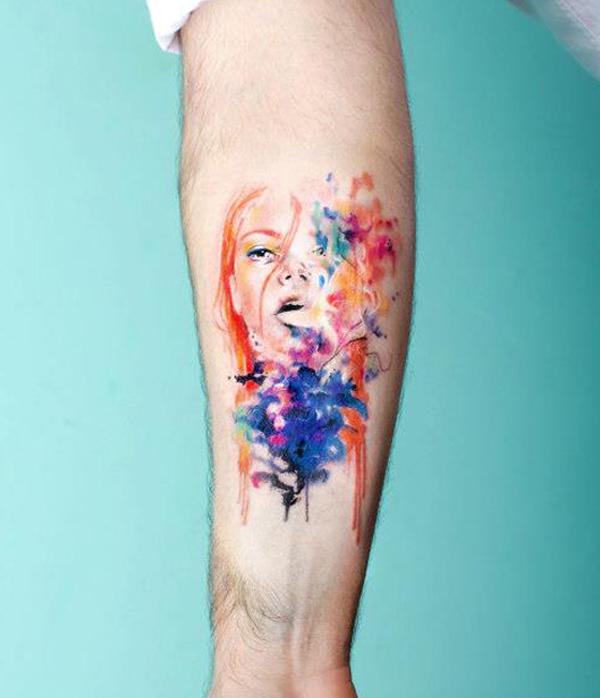 Portrait watercolor tattoo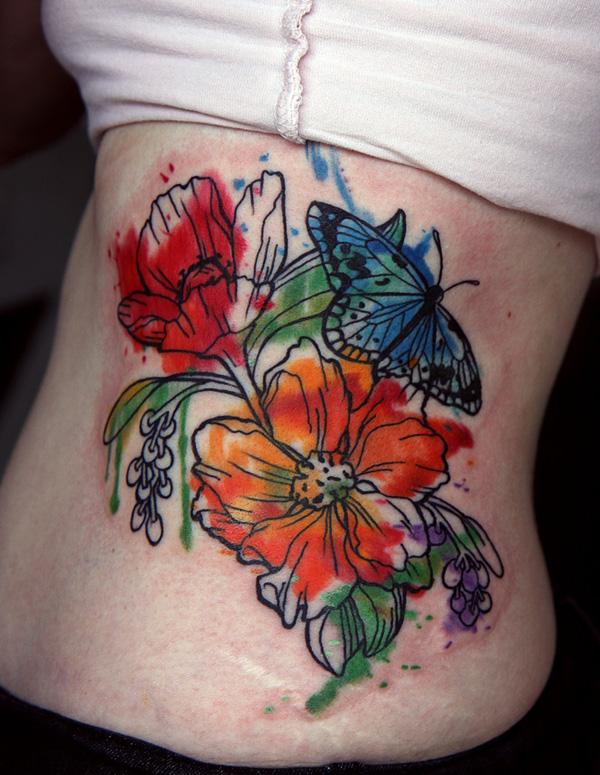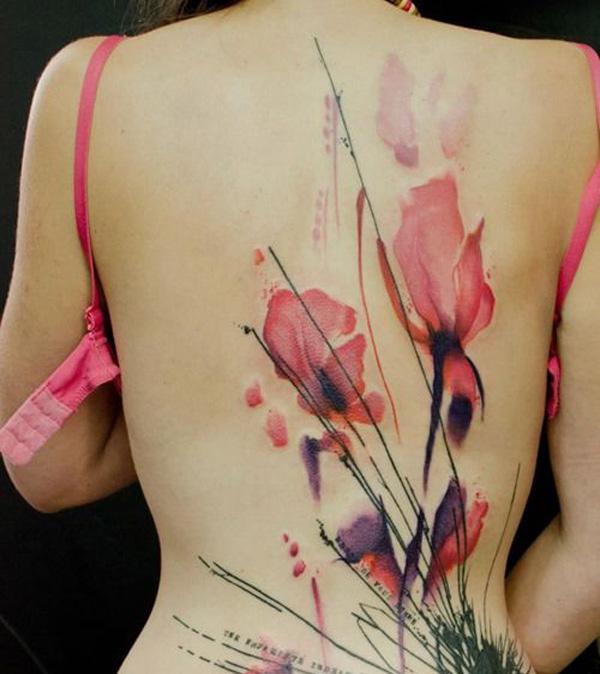 Amazing Watercolor Tattoo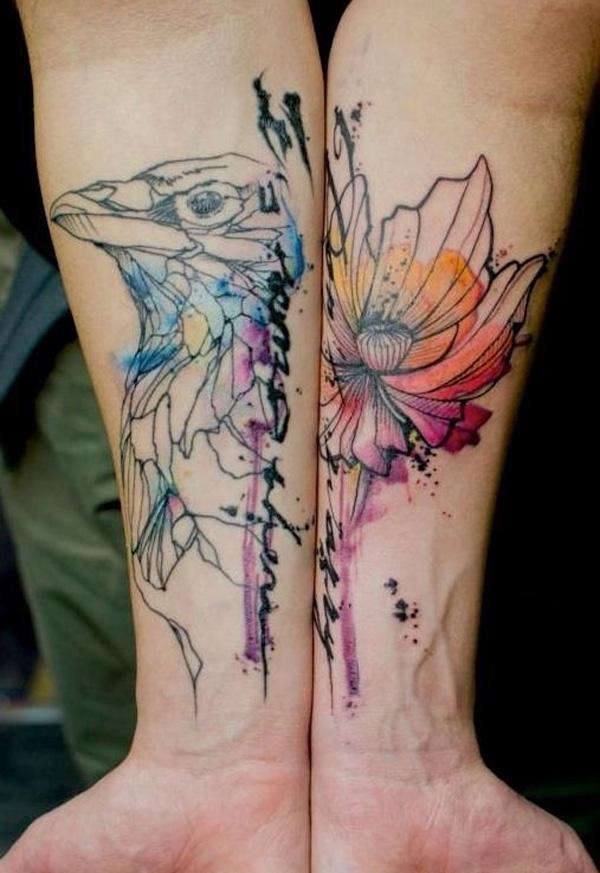 Watercolor tattoo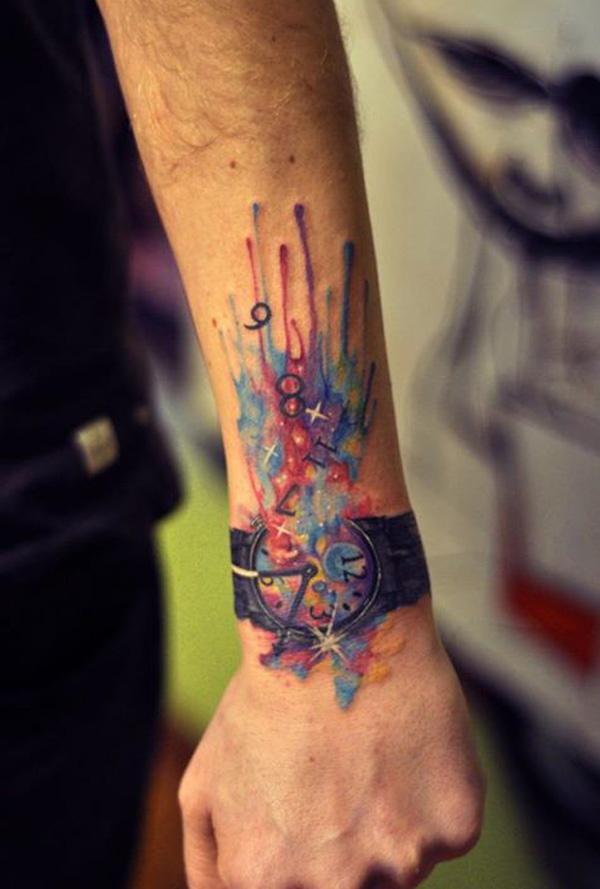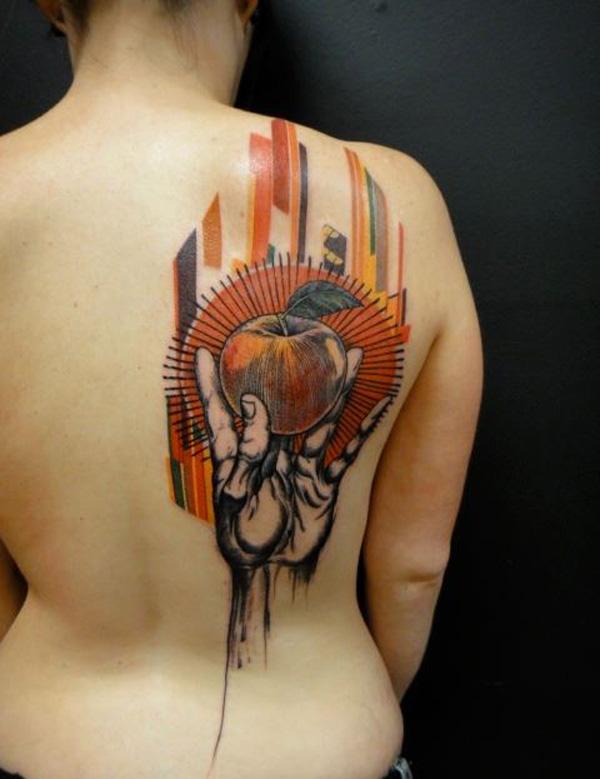 Watercolor tattoo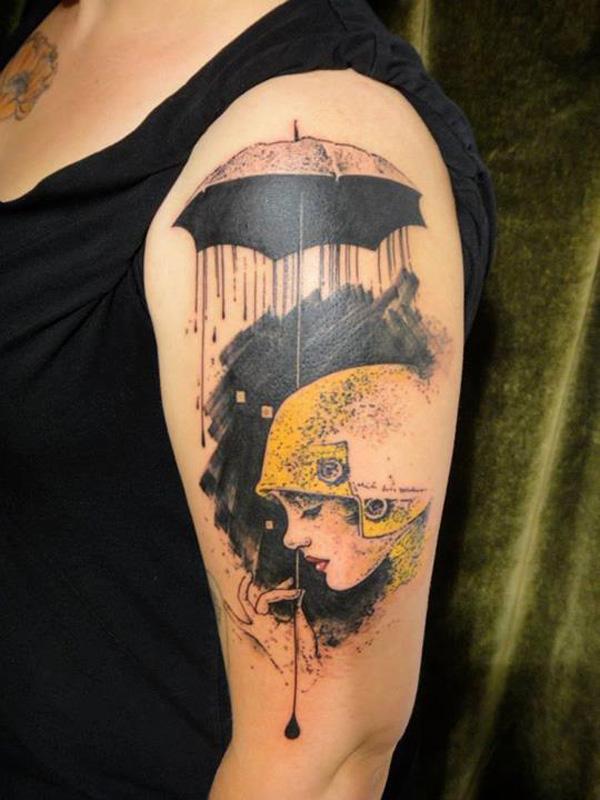 Watercolor tattoo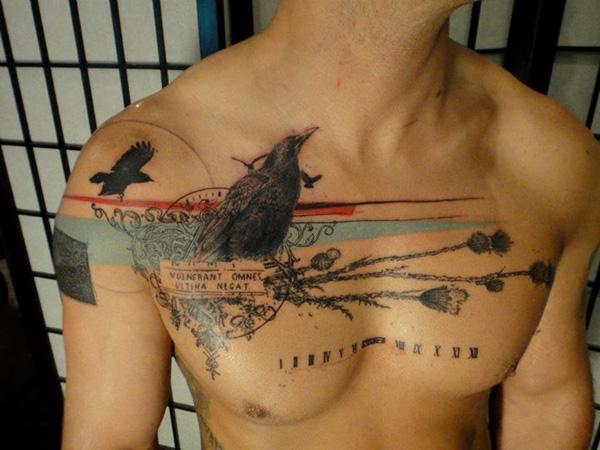 Watercolor tattoo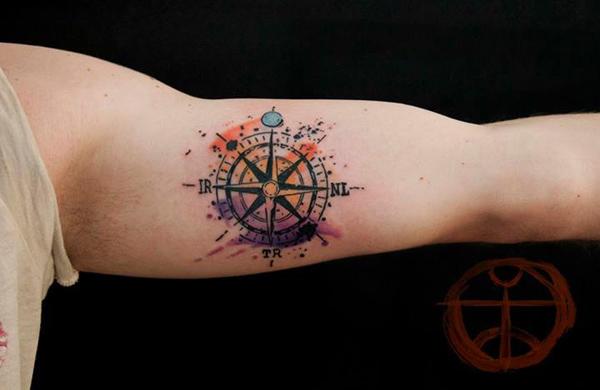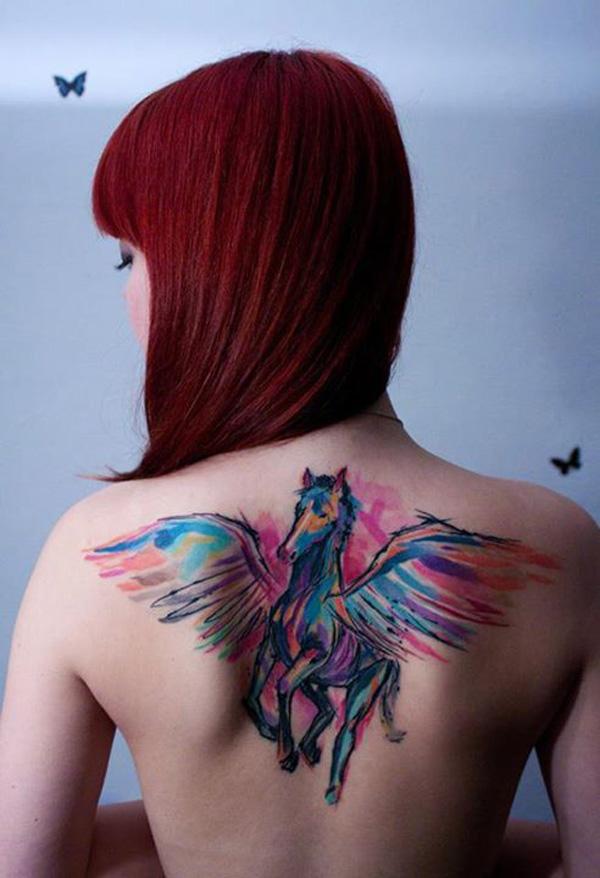 Horse watercolor tattoo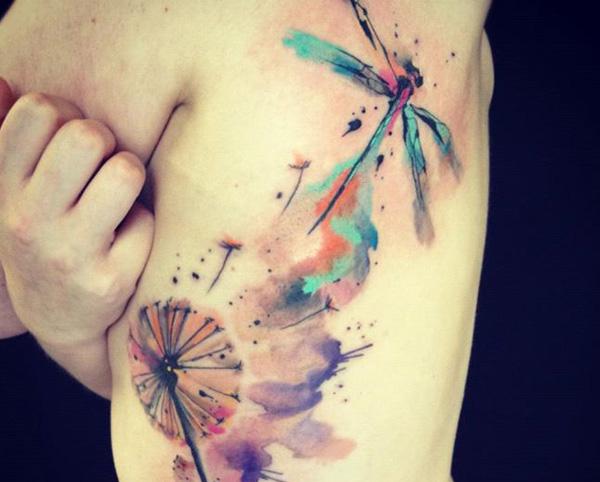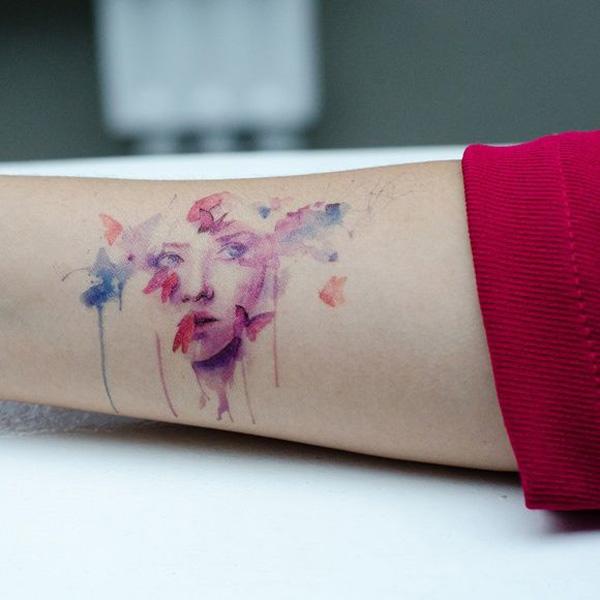 Portrait watercolor tattoo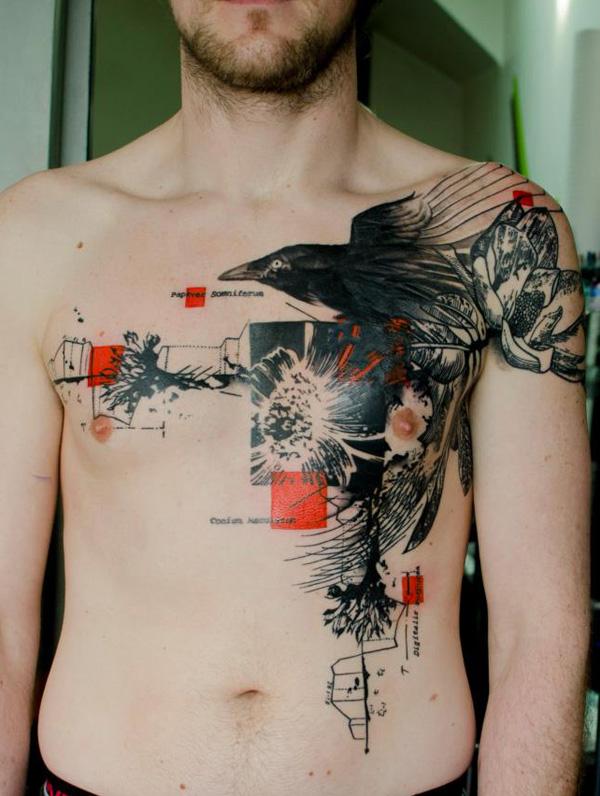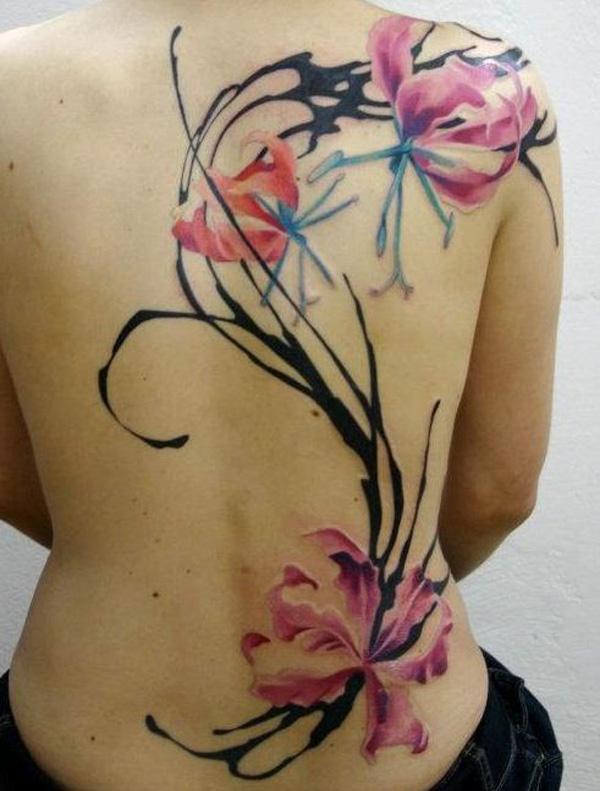 Flower watercolor tattoo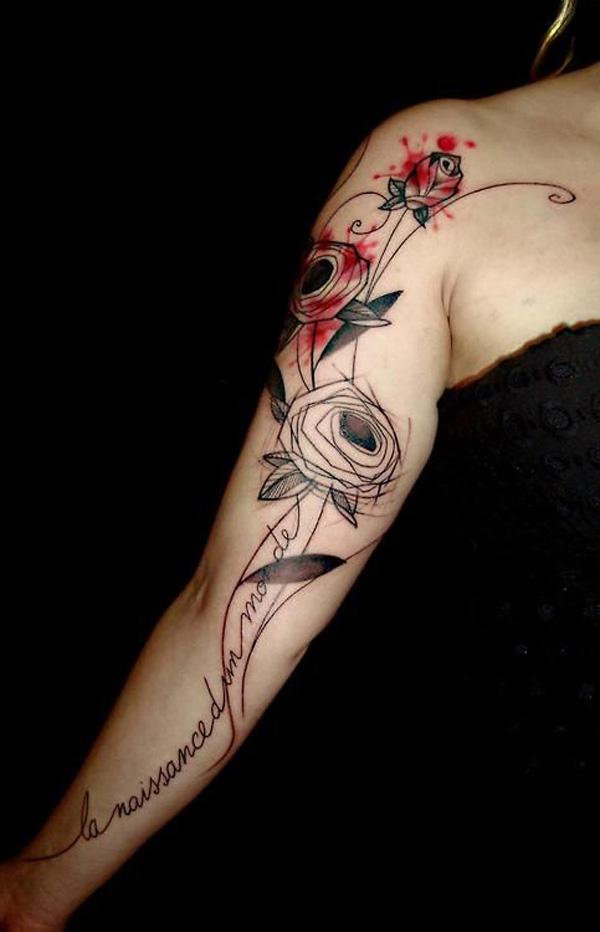 Watercolor tattoo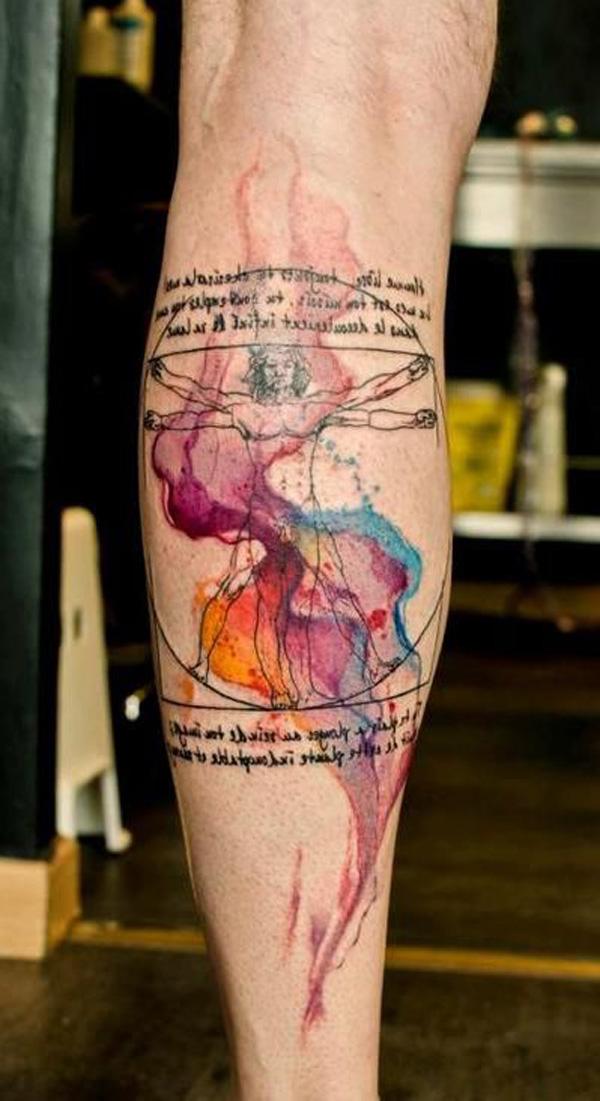 Watercolor tattoo on leg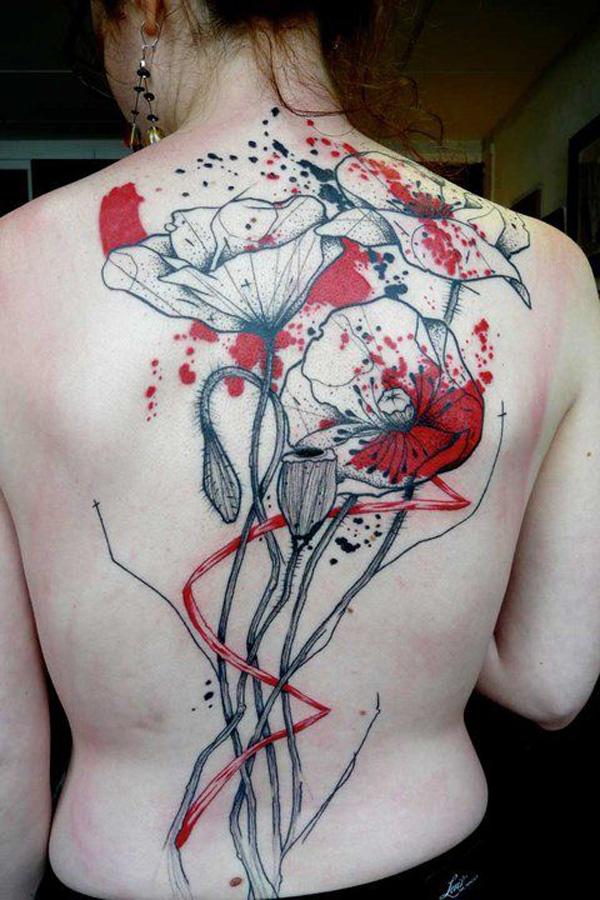 Watercolor back tattoo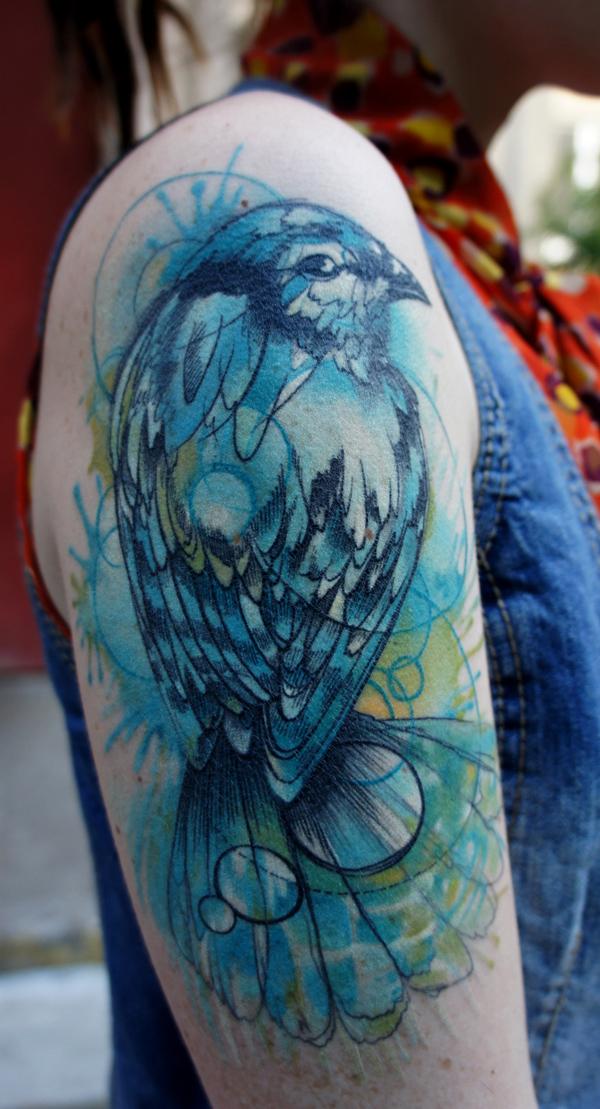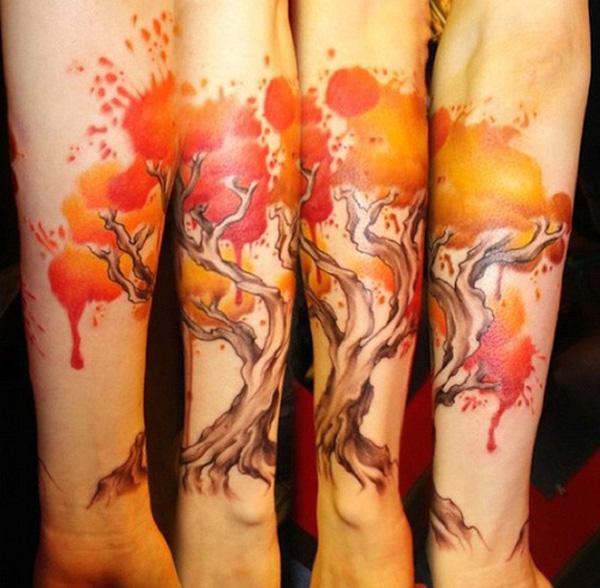 watercolor tree tattoo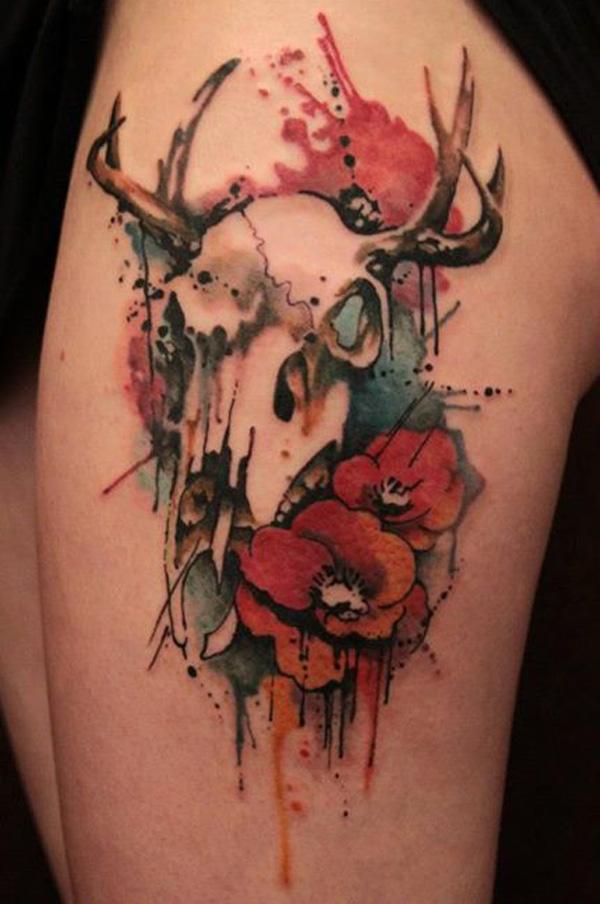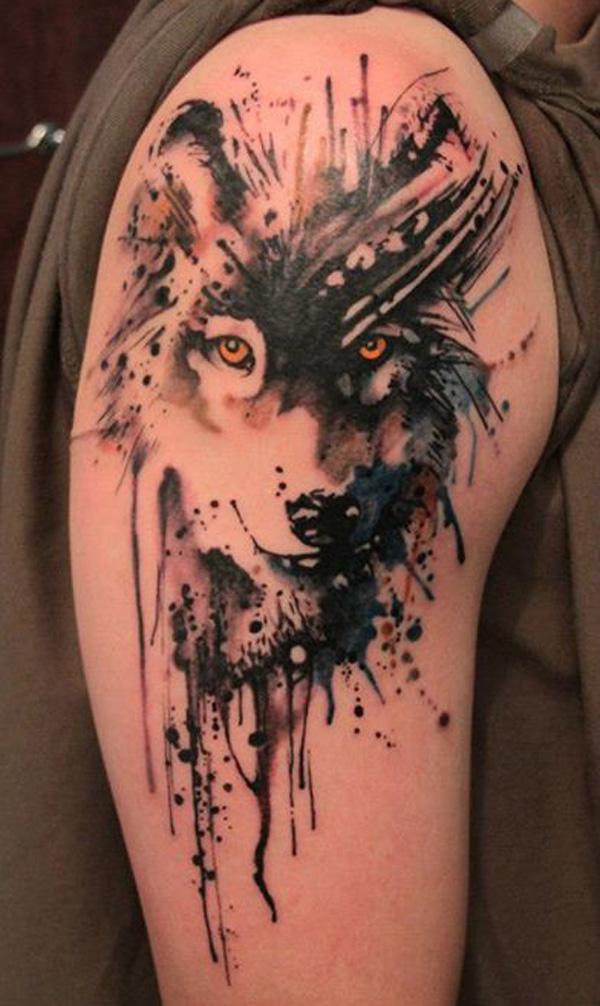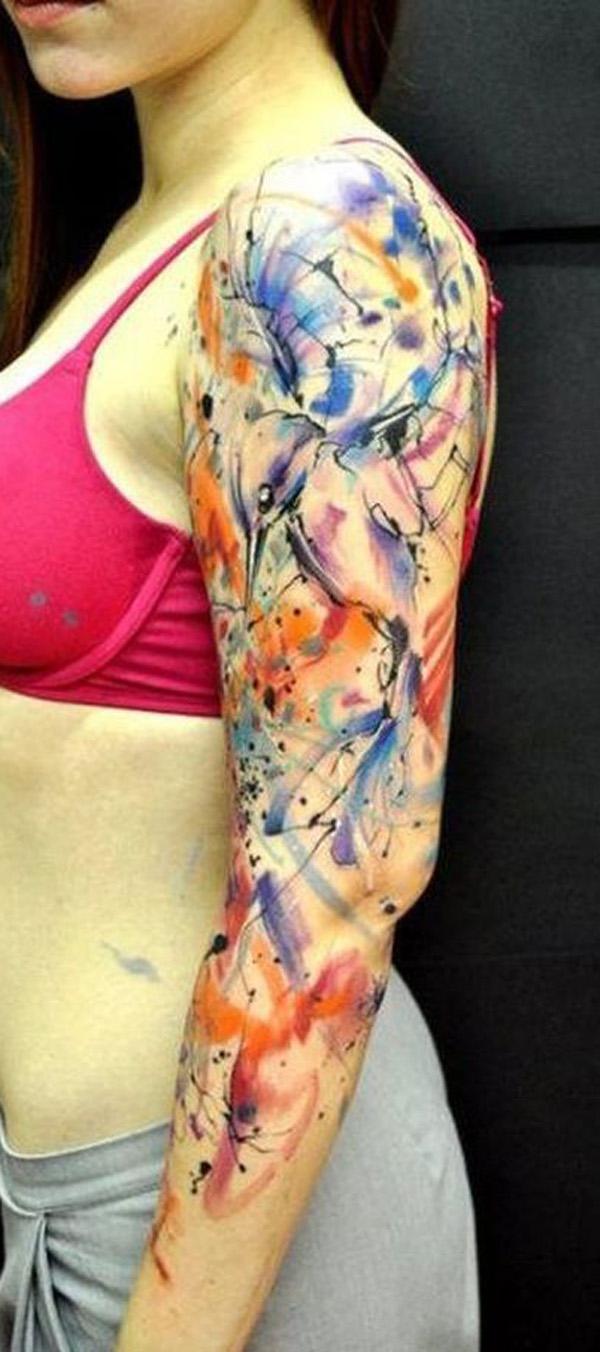 Watercolor sleeve tattoo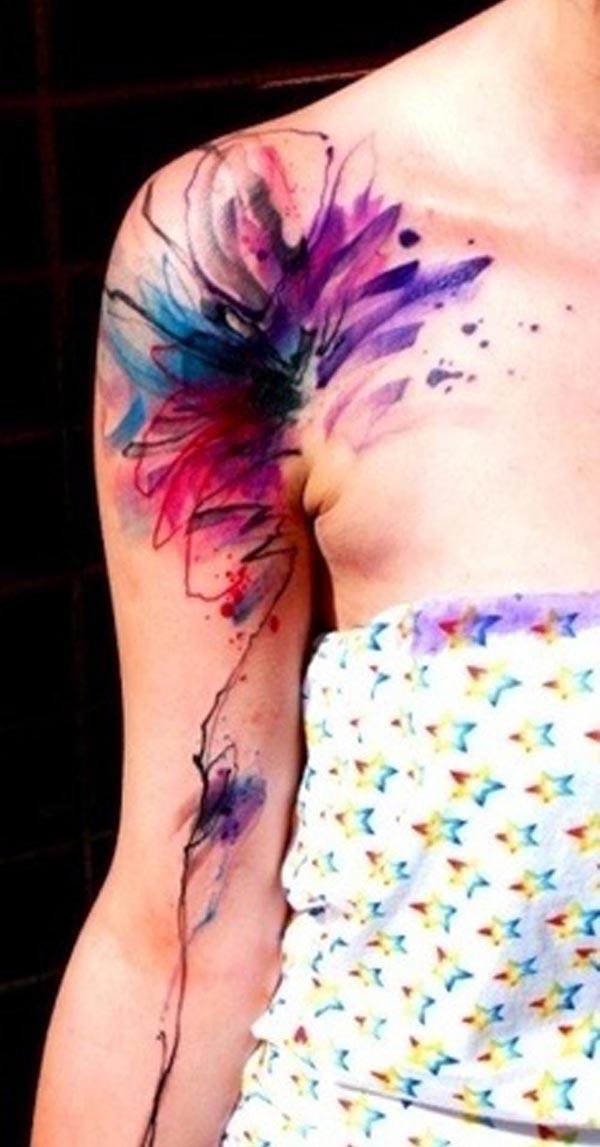 Watercolor sleeve tattoo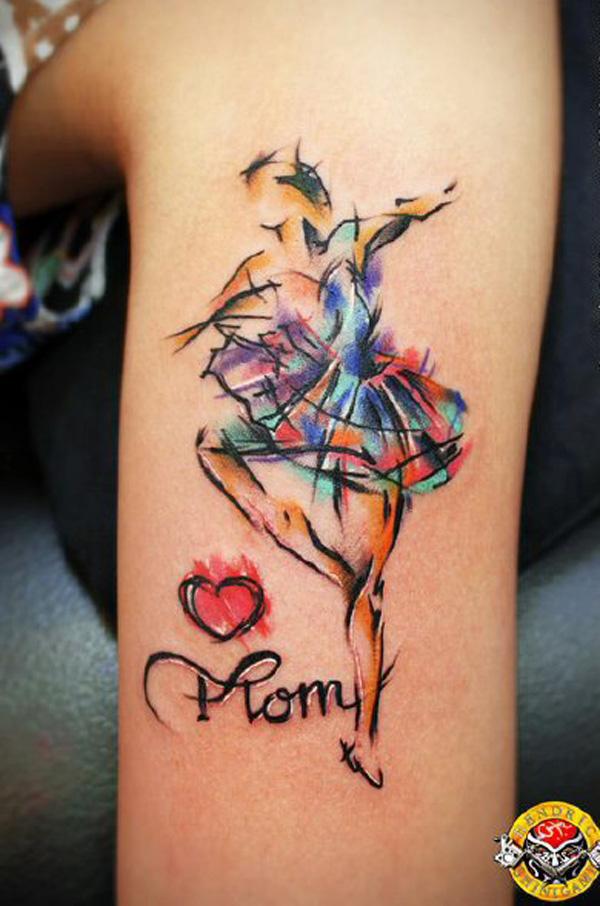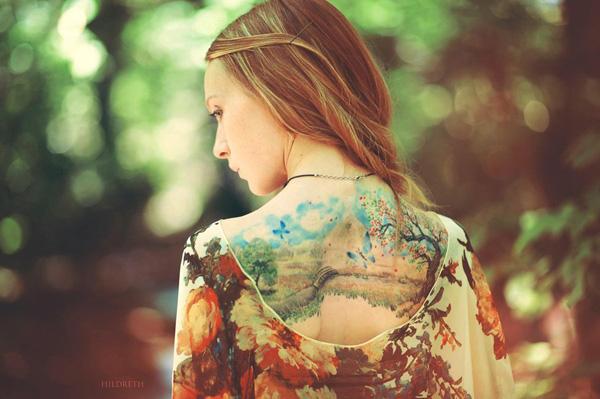 Late Summer Day Watercolor Tattoo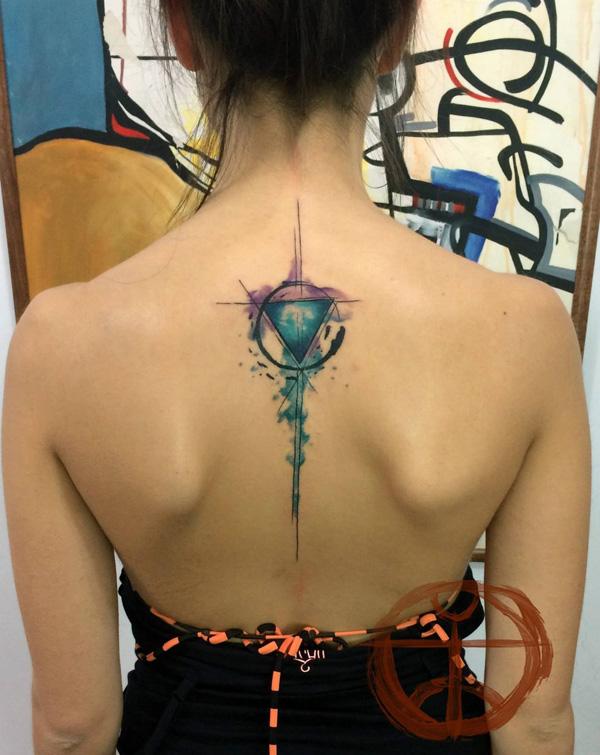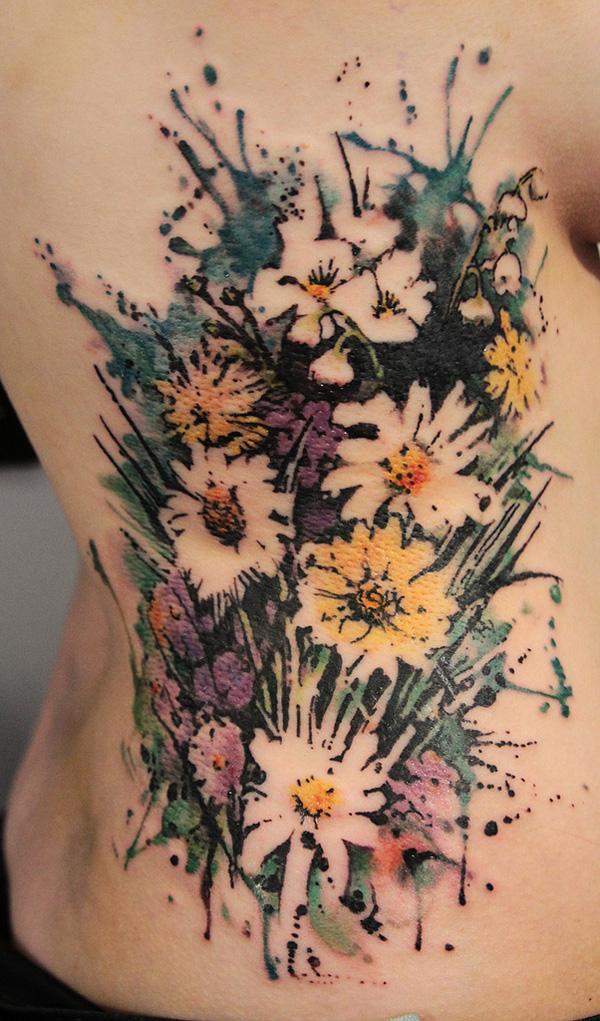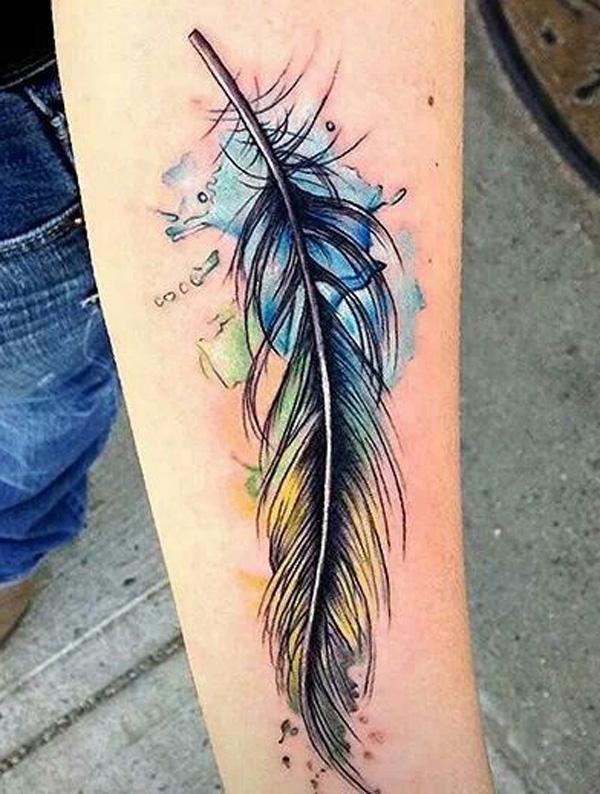 Feather watercolor tattoo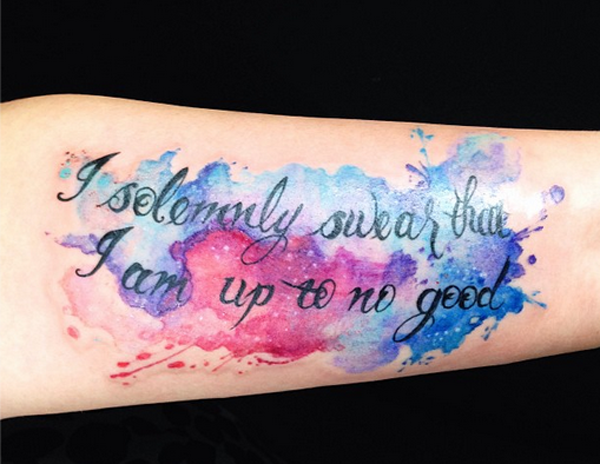 Watercolor tattoo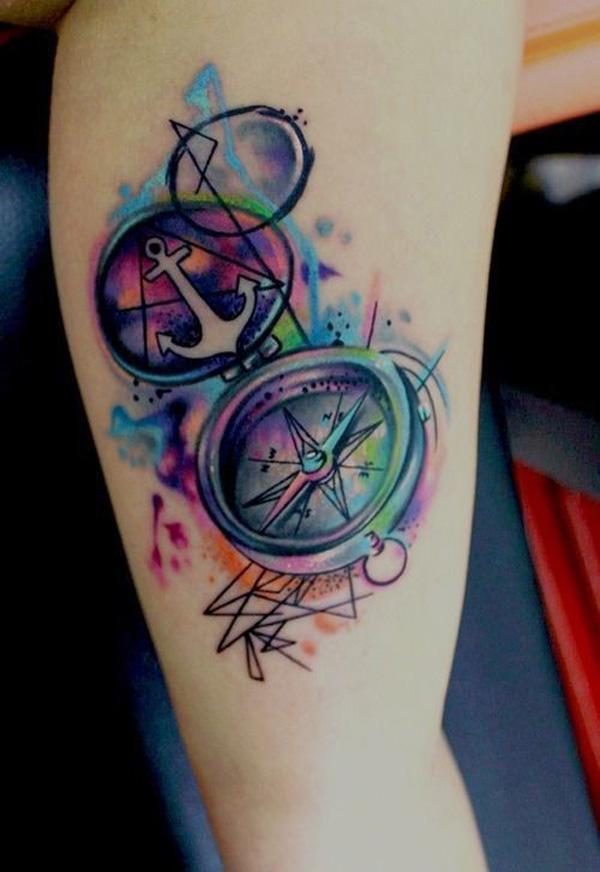 Compass Watercolor Tattoo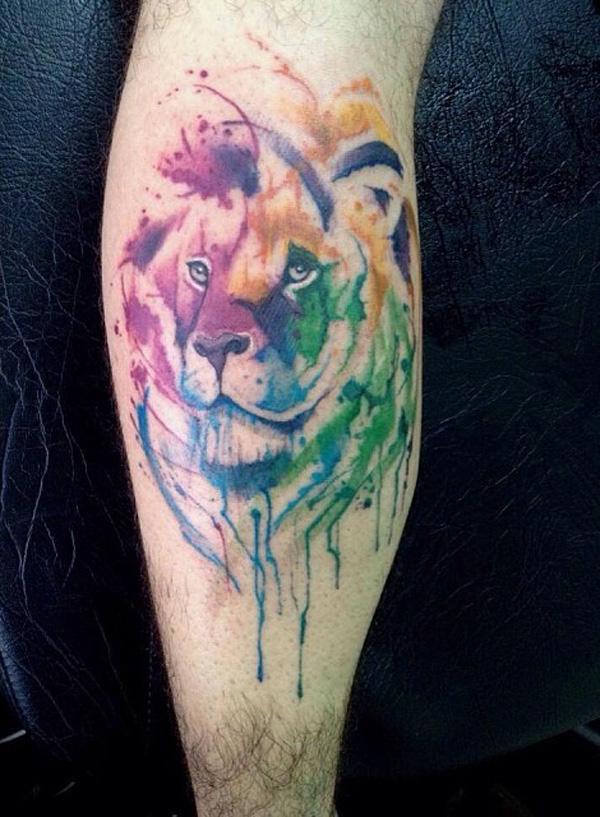 Colorful Watercolor Tattoo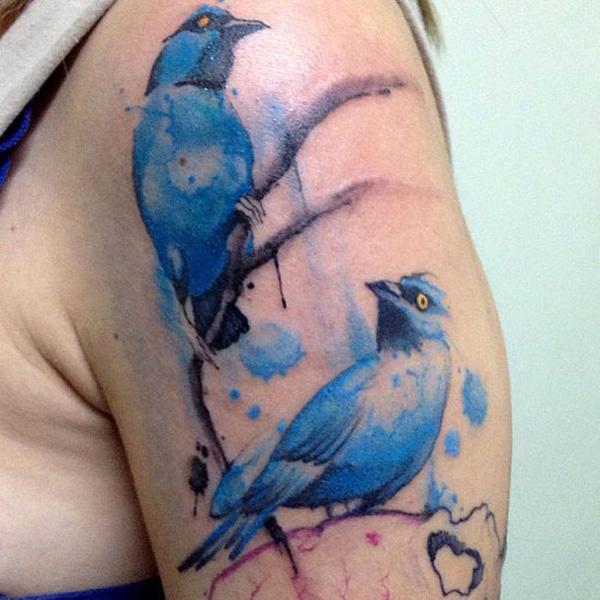 Bird watercolor tattoo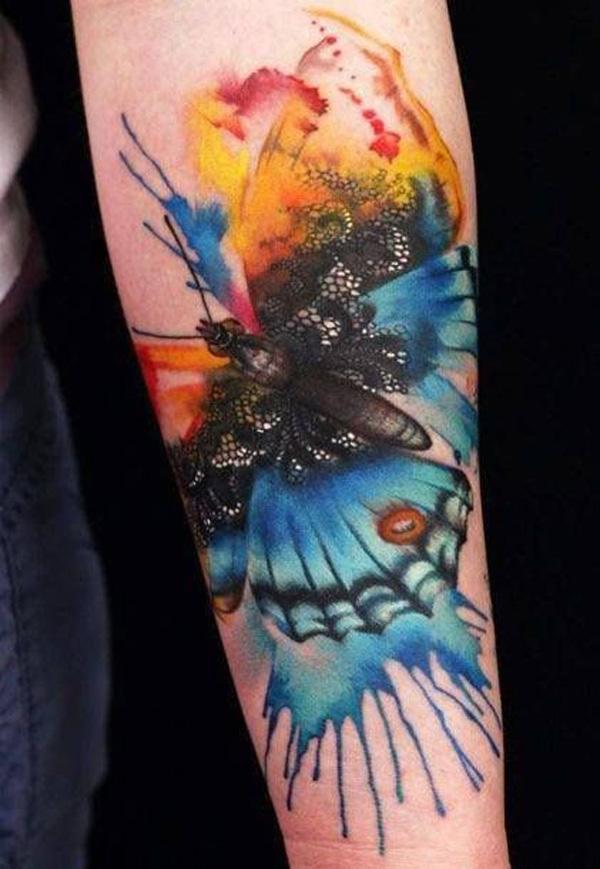 Watercolor butterfly tattoo on arm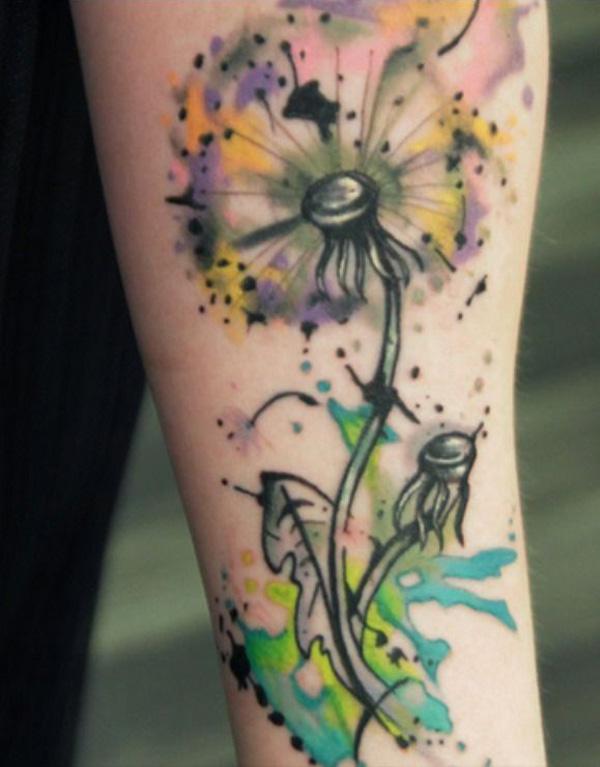 Watercolor tattoo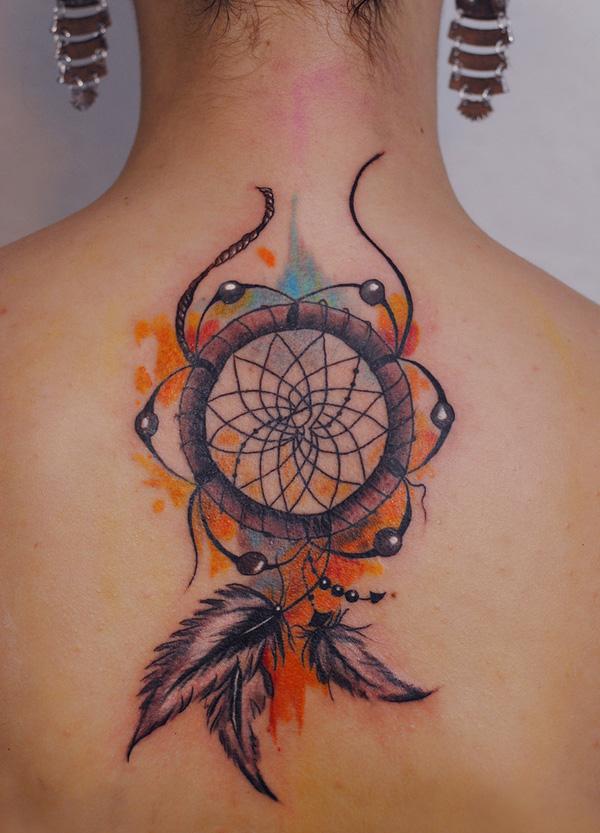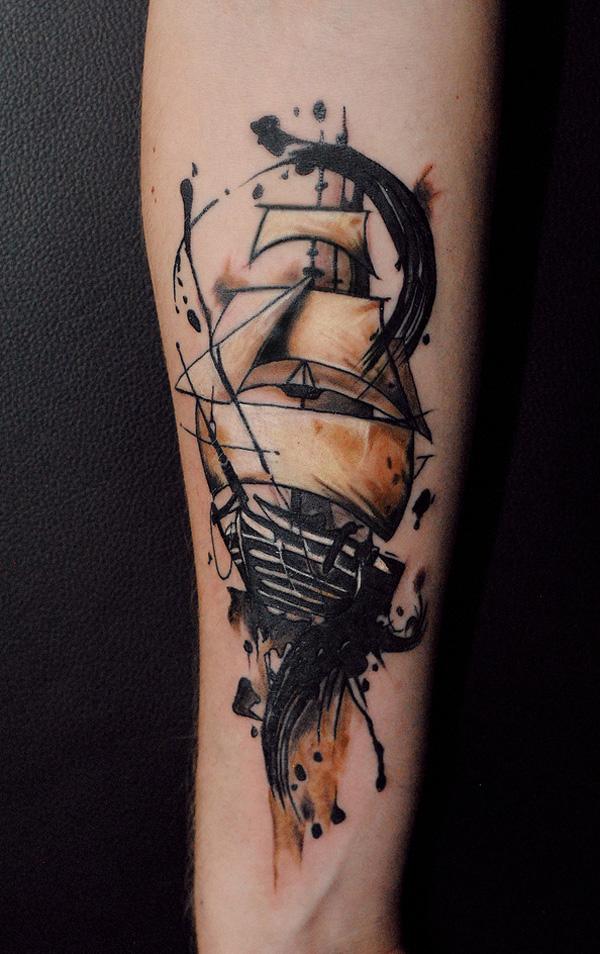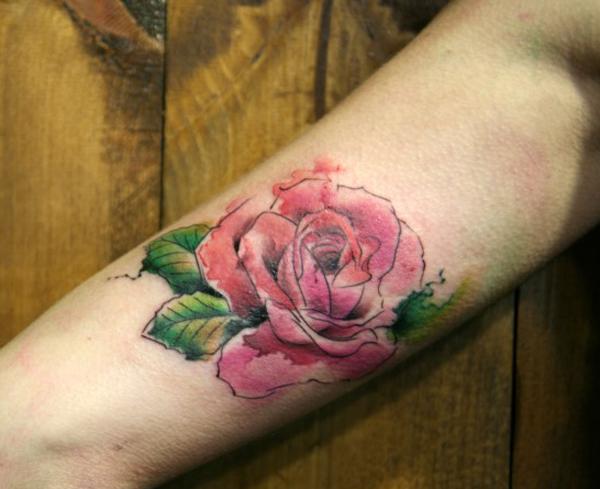 Rose watercolor tattoo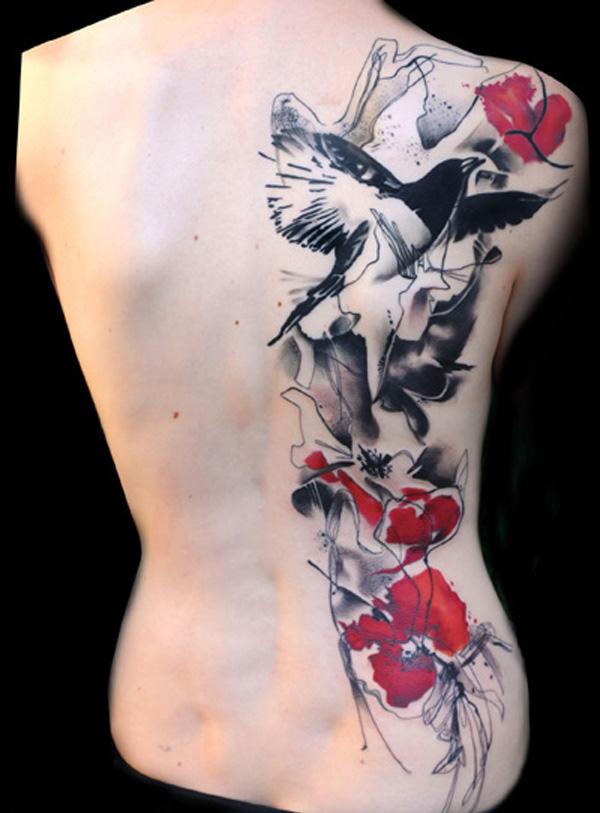 Watercolor tattoo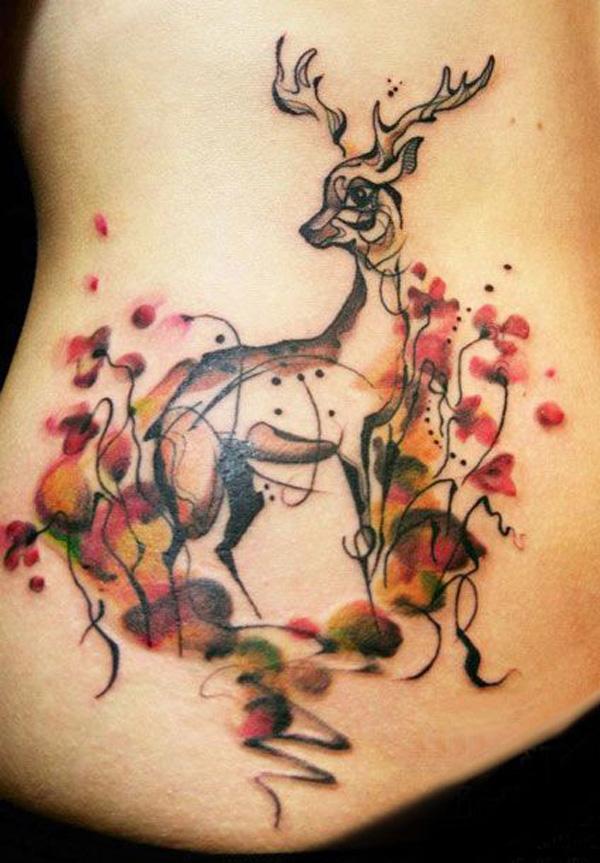 watercolor tattoo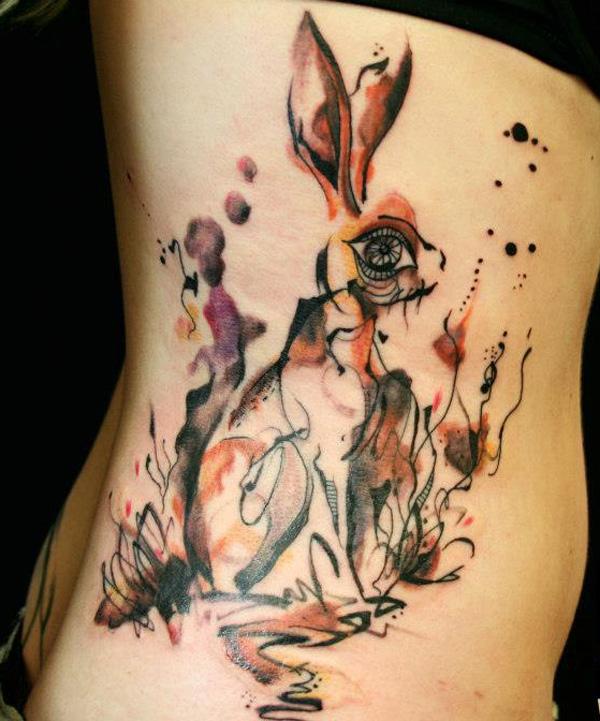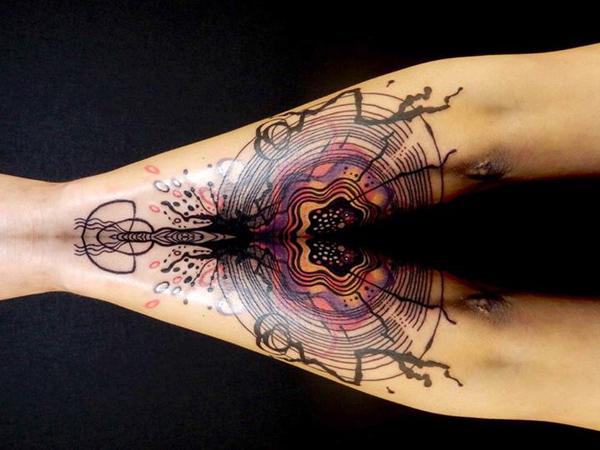 Watercolor tattoo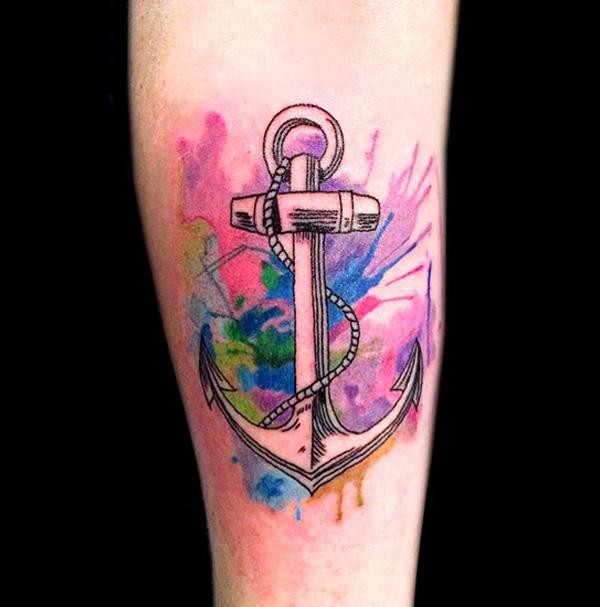 Anchors watercolor tattoo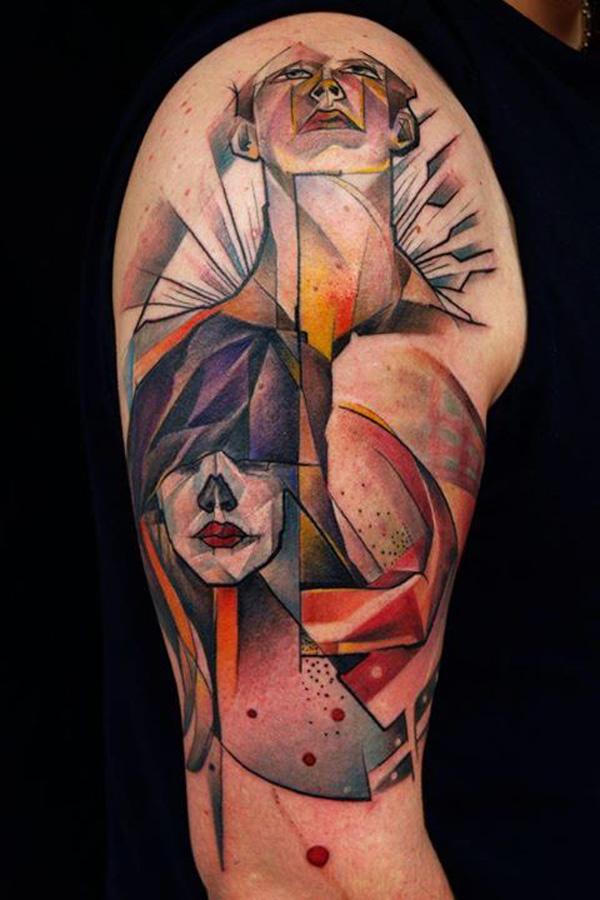 Watercolor tattoo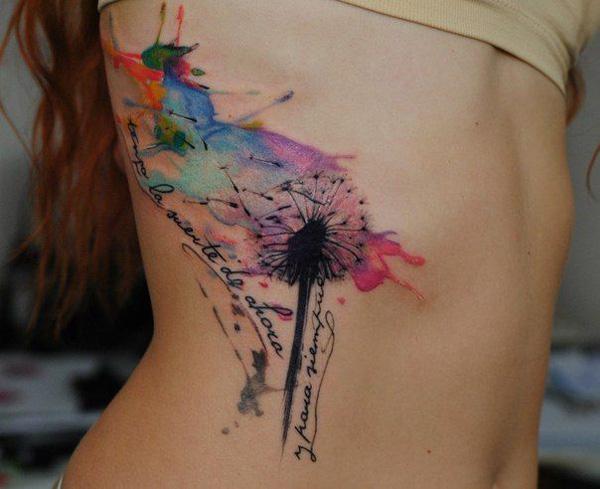 Watercolor tattoo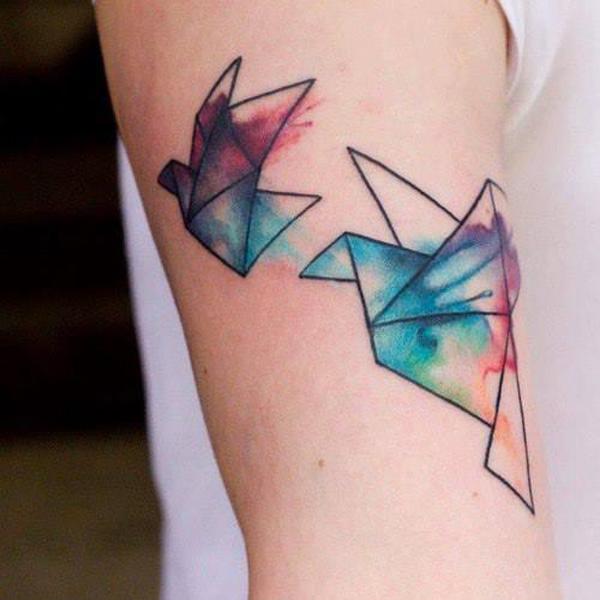 Watercolor tattoo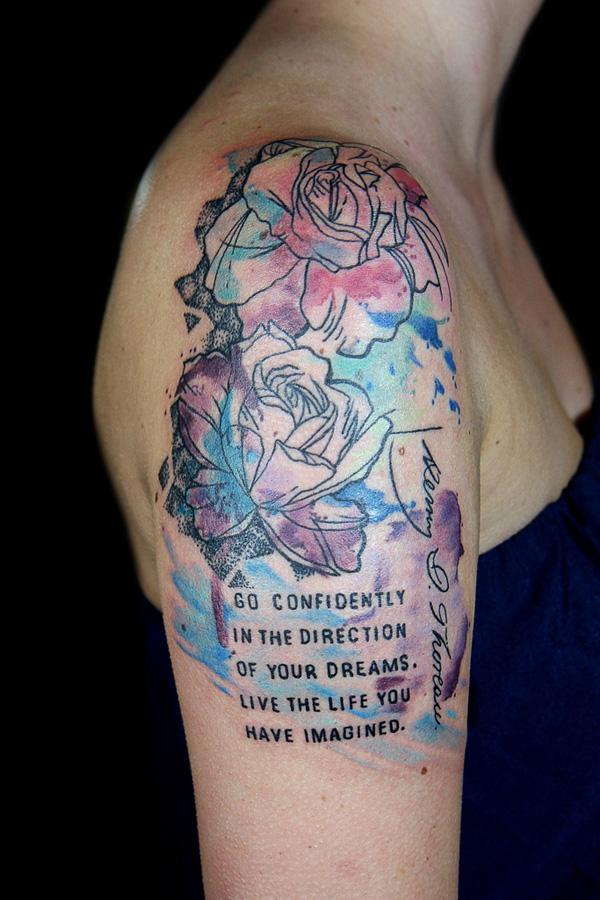 Abstract rose tattoo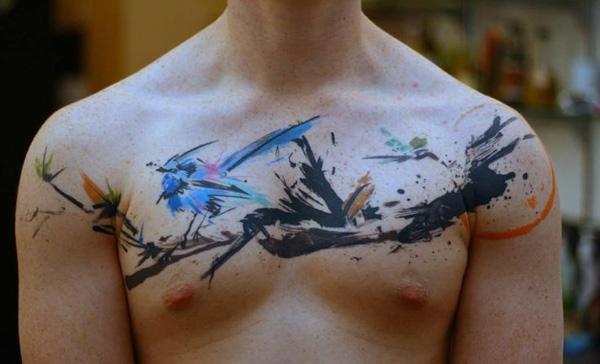 Bird watercolor tattoo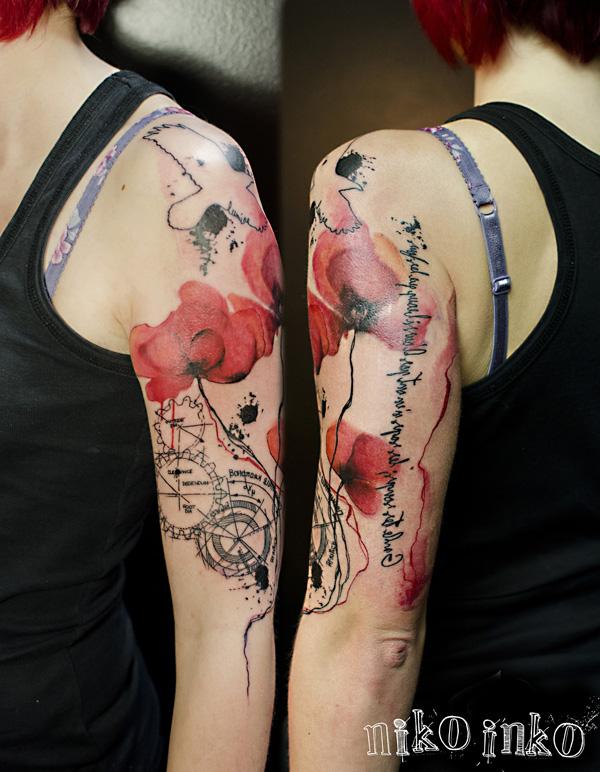 Watercolor tattoo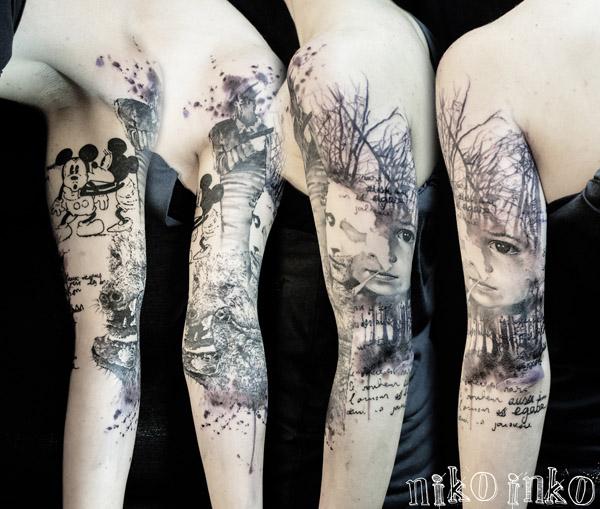 Watercolor tattoo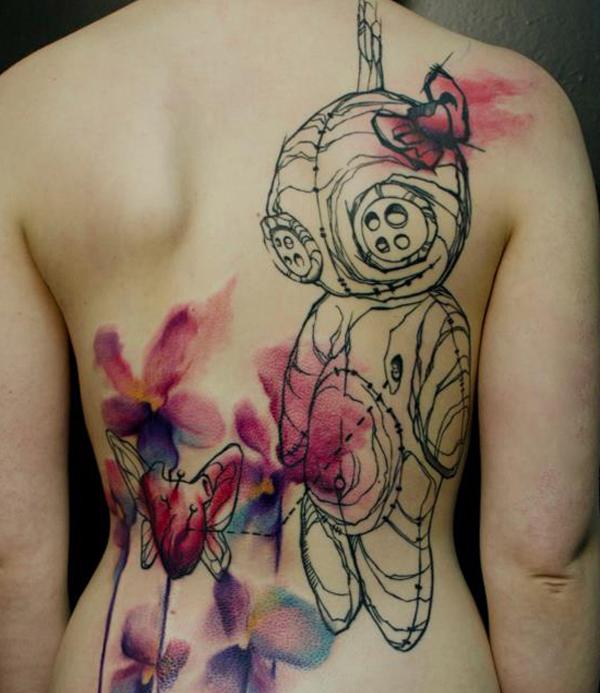 Watercolor tattoo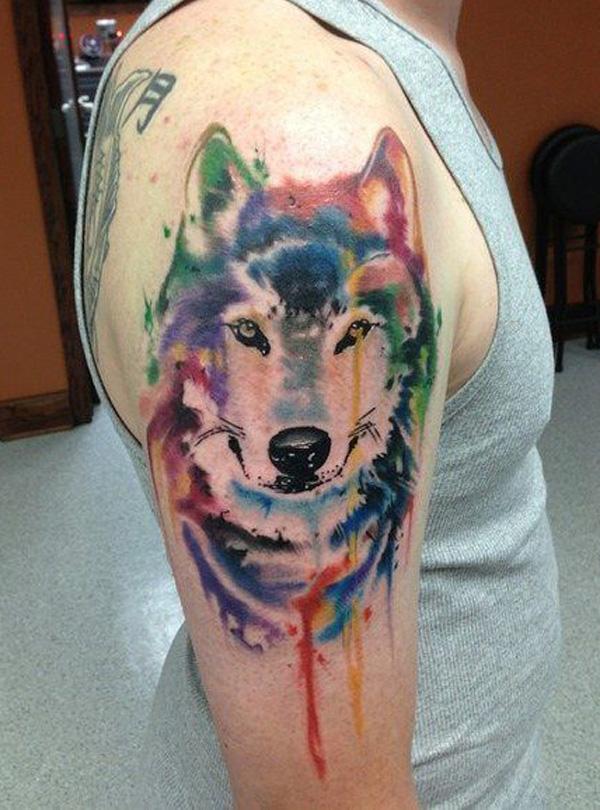 Wolf watercolor tattoo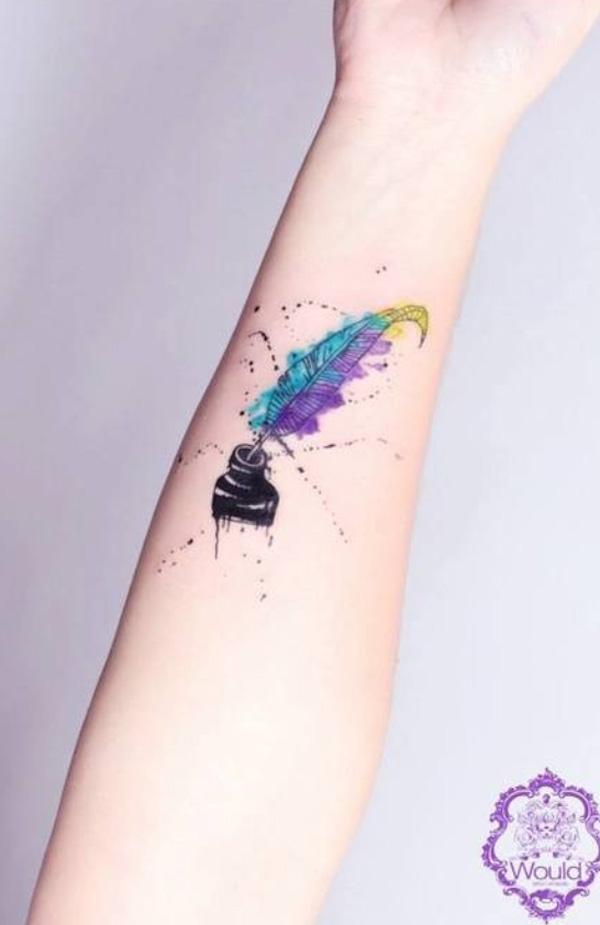 Watercolor tattoo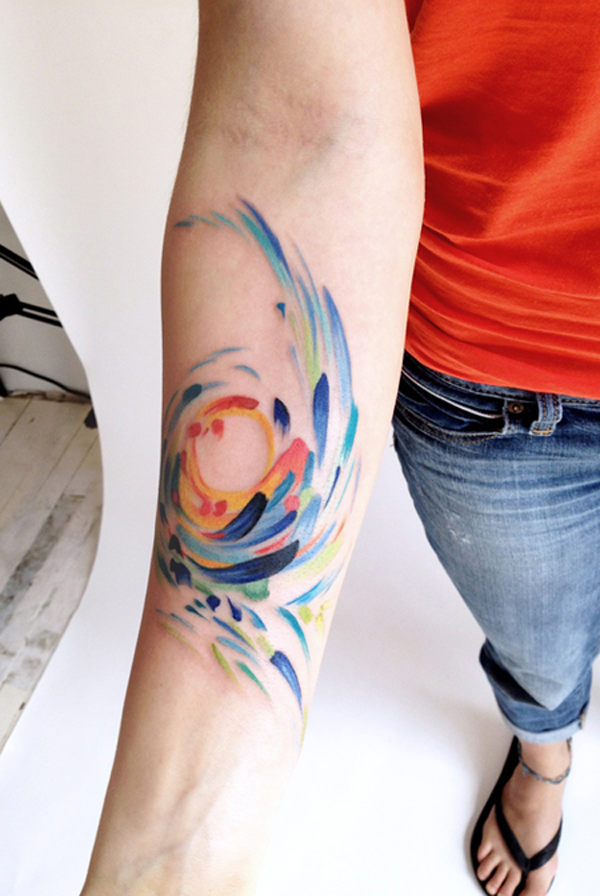 Watercolor tattoo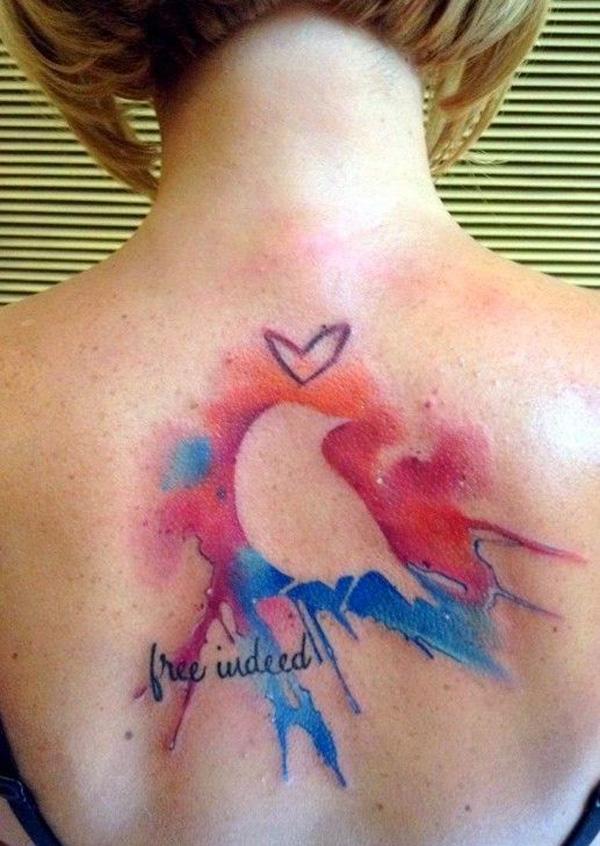 Watercolor bird tattoo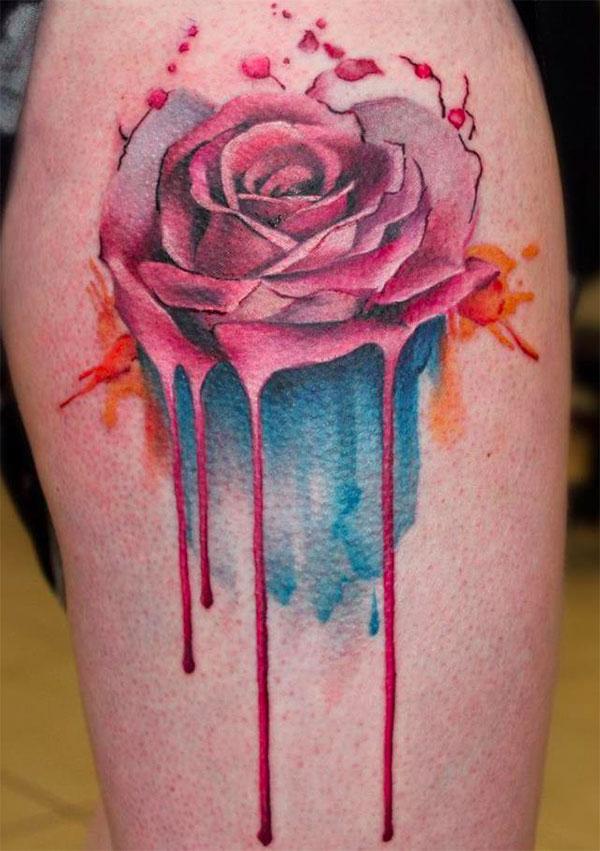 Water rose tattoo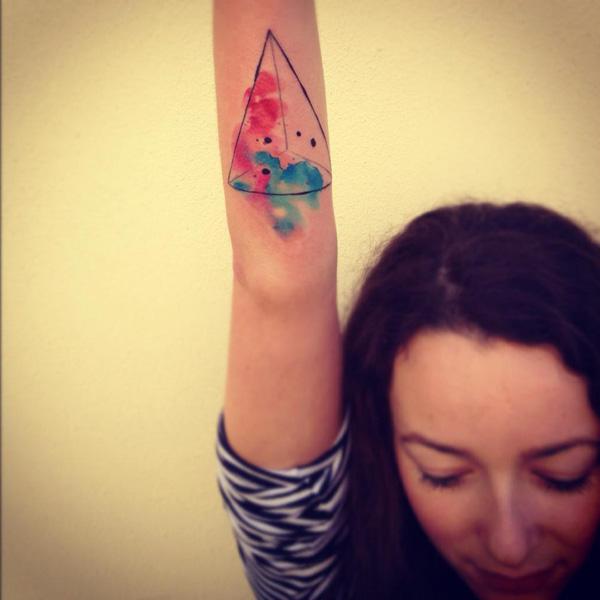 Watercolor Tattoo
Watercolor sleeve tattoo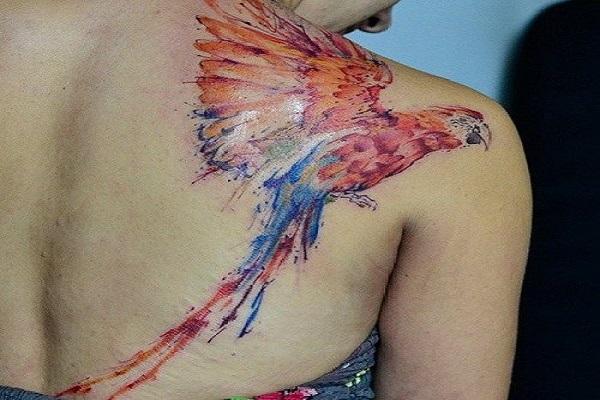 Watercolor macaw tattoo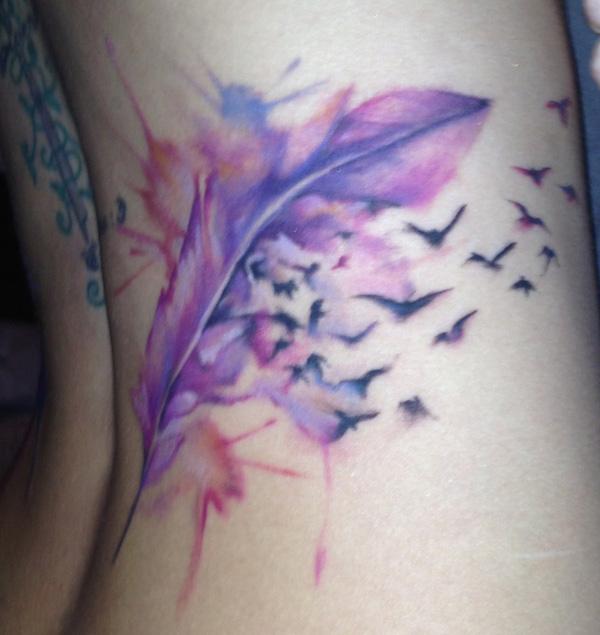 Watercolor feather idea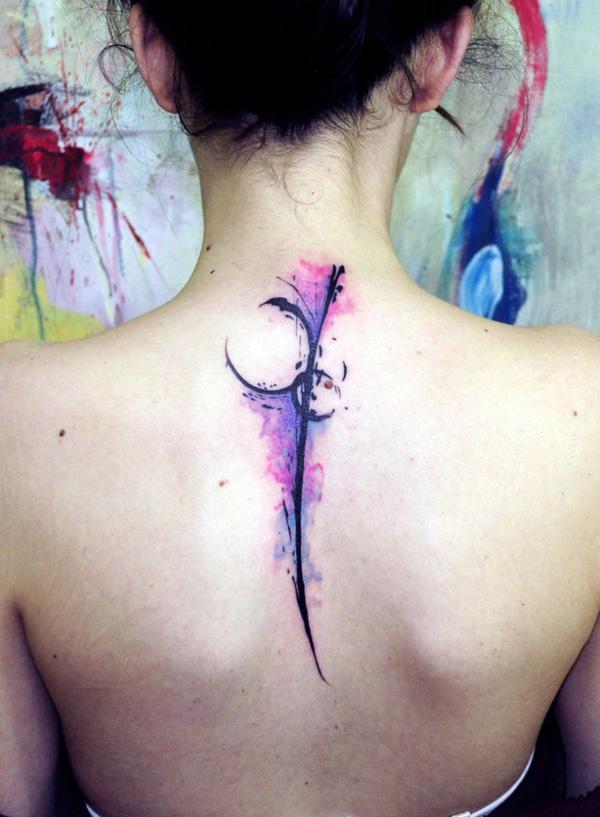 Watercolor abstract tattoo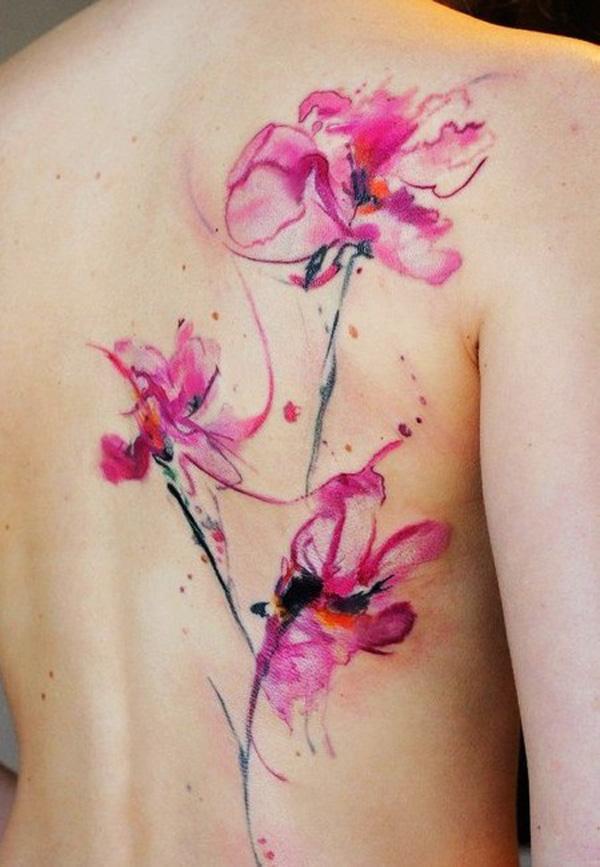 Watercolor flower tattoo