You may wonder why people choose to ink feather tattoos on their bodies. Feathers of different birds were rich in symbolic meanings in different cultures. A single fallen feather represents loss, birth, and luck.
Eagle feathers have great cultural and spiritual value to American Indians, which symbolizes their celestial wisdom and communication with Spirit. In Christianity, an image of three feathers were made into signet rings – each feather symbolizing Charity, hope, and faith.
Today feather tattoo is a popular tattoo idea for women because of its cute and colorful attribute. It's flexible in terms of tattoo placement. Back, side, sleeve, foot are all seen good body parts for feather tattoos. In this post, please enjoy the collection of 50 beautiful feather tattoo designs, which I hope you find out inspiration for your tattoo idea.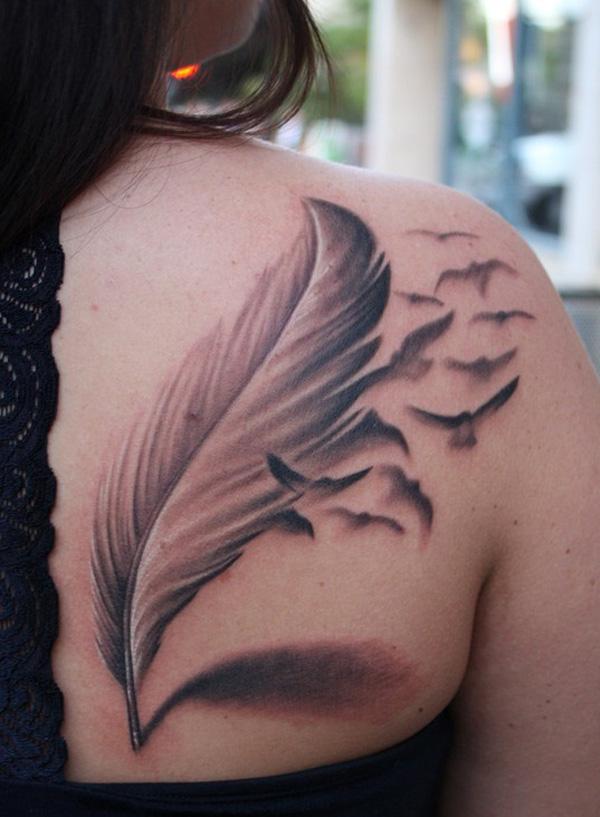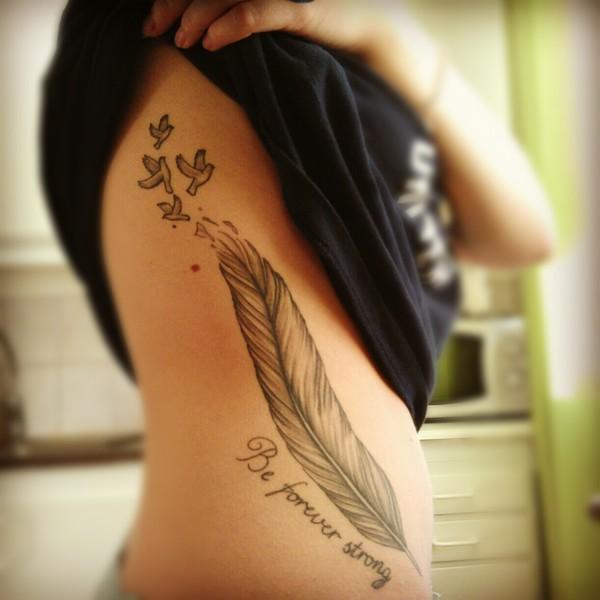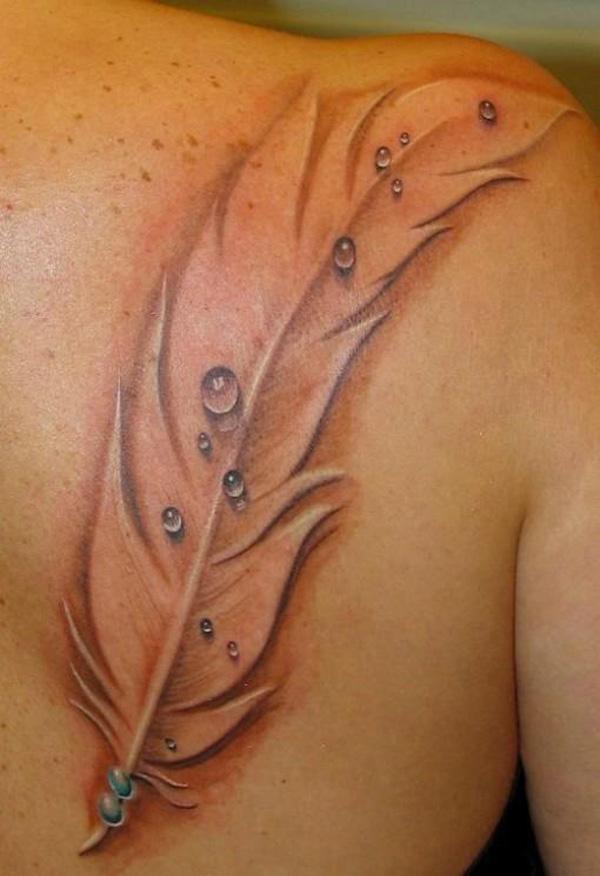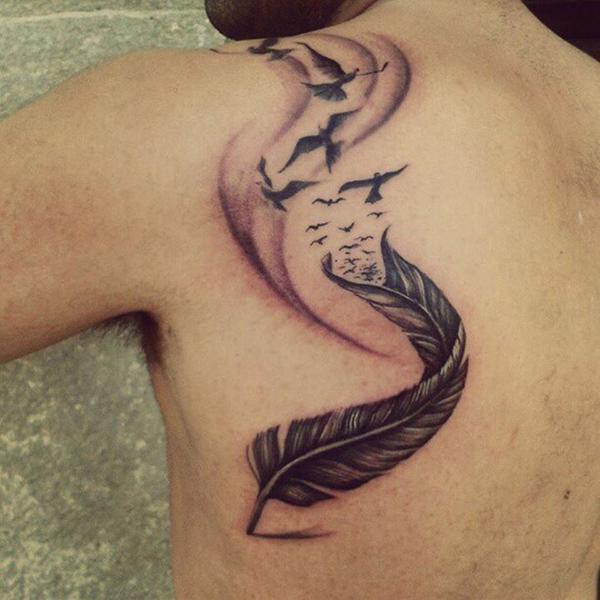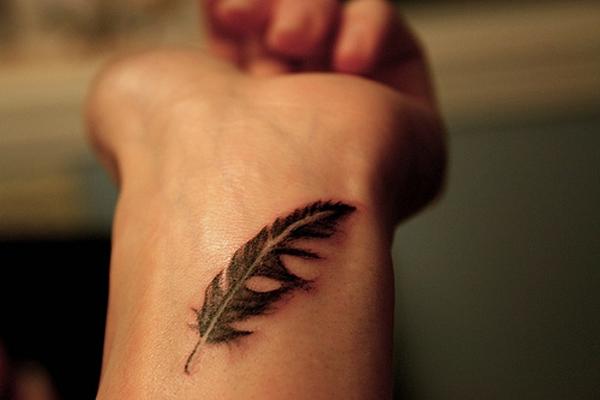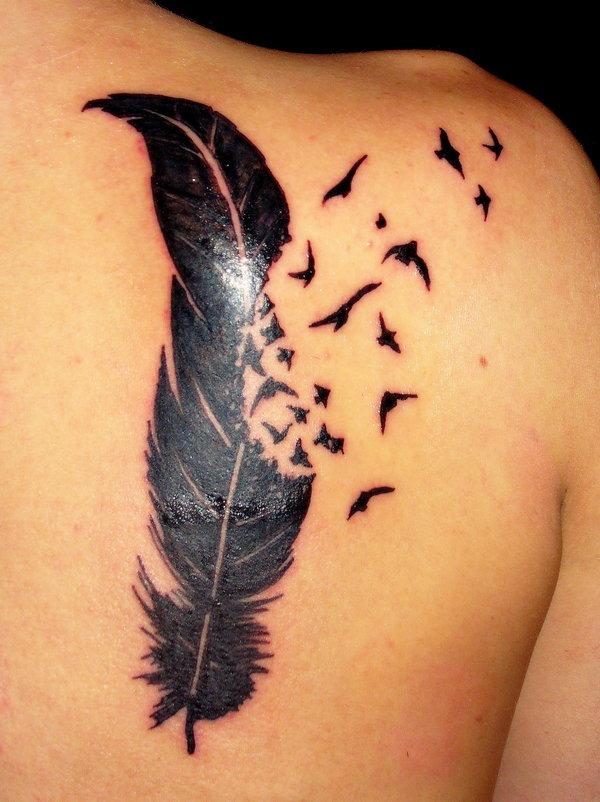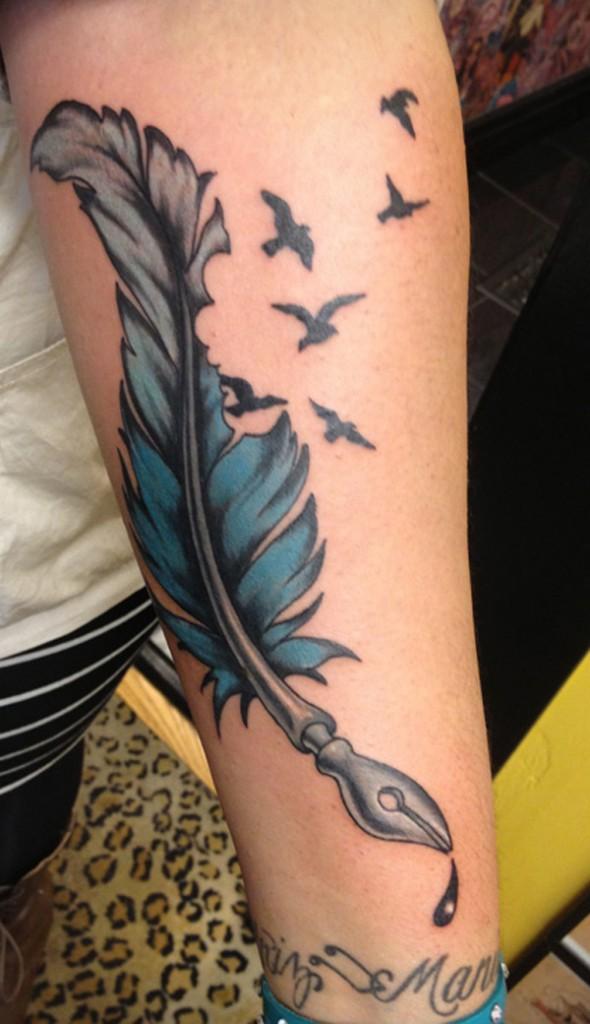 Quill Feather with Birds Tattoo, Colorful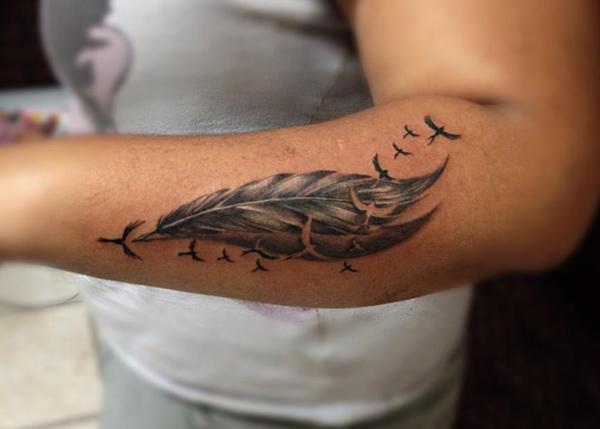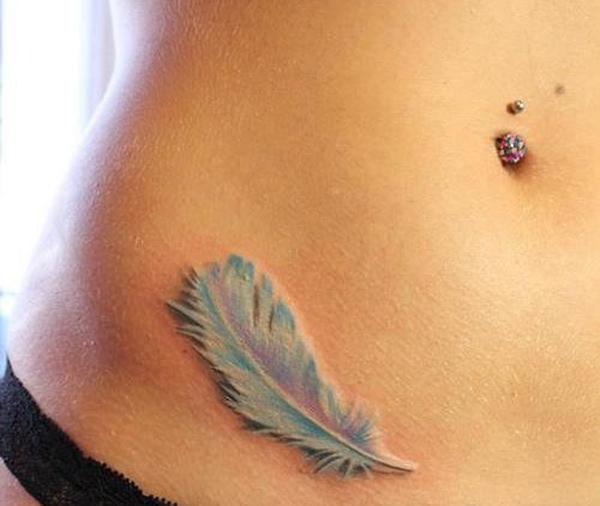 3D feather tattoo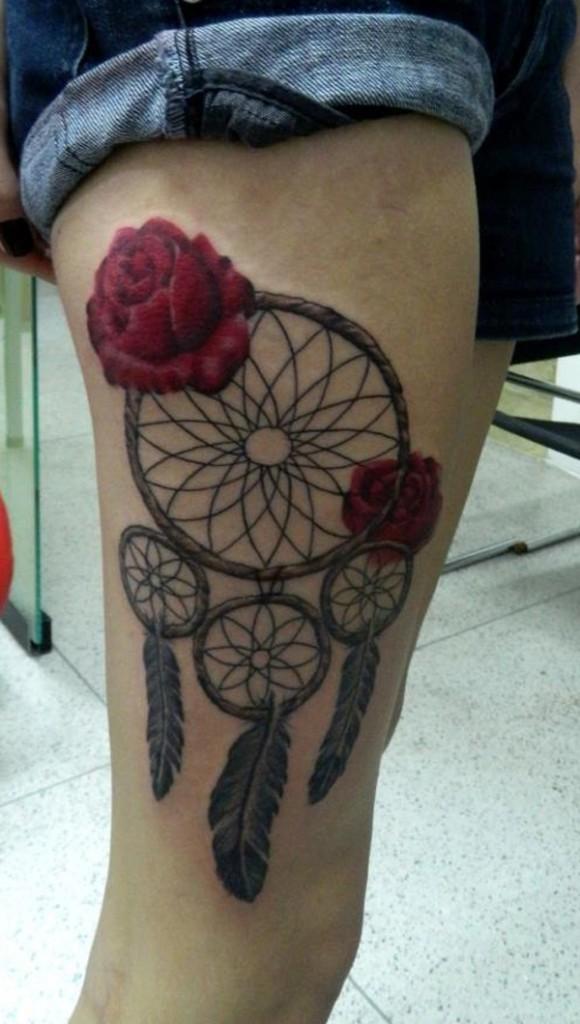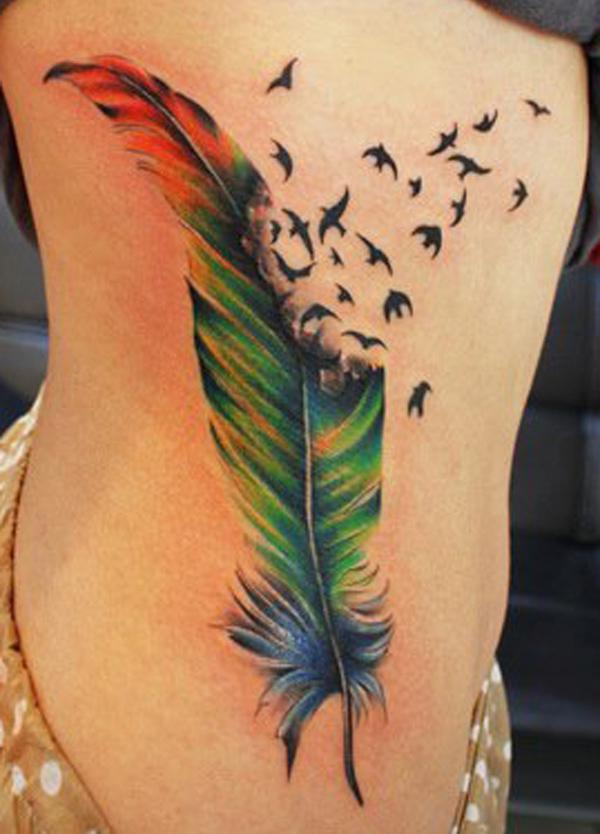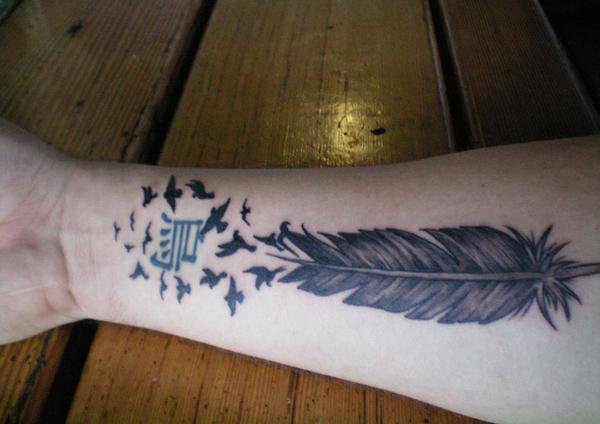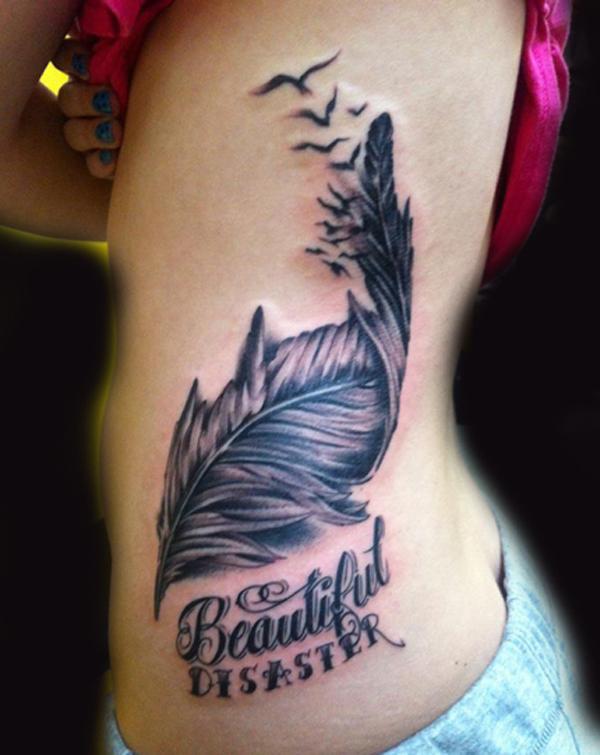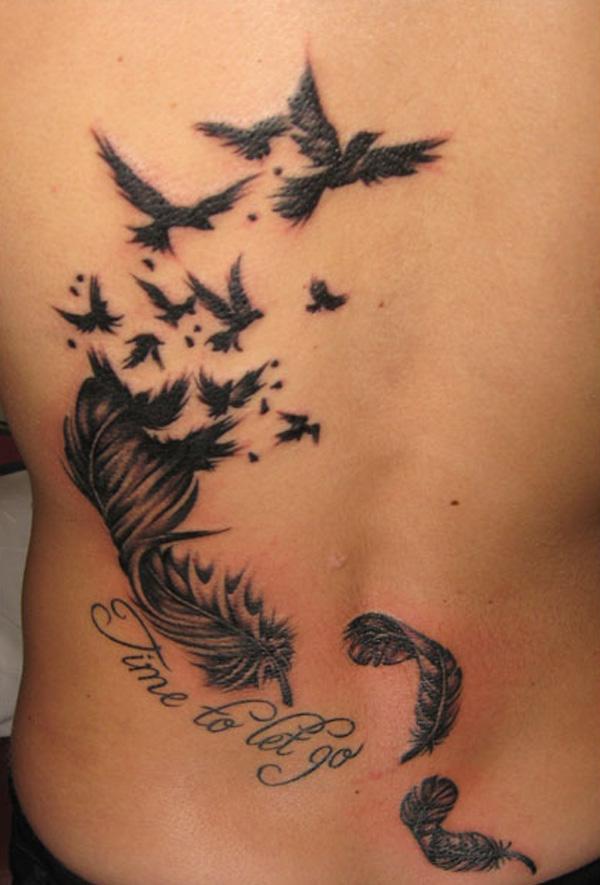 Time to let go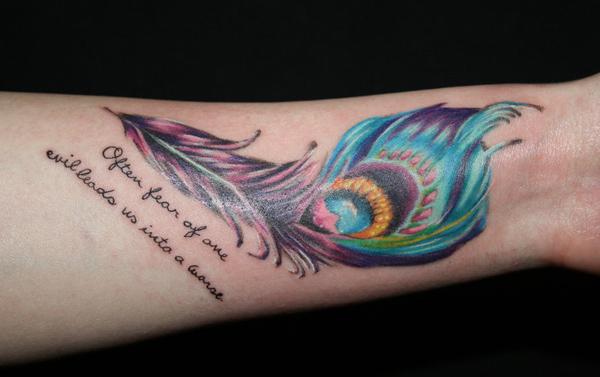 peacock feather color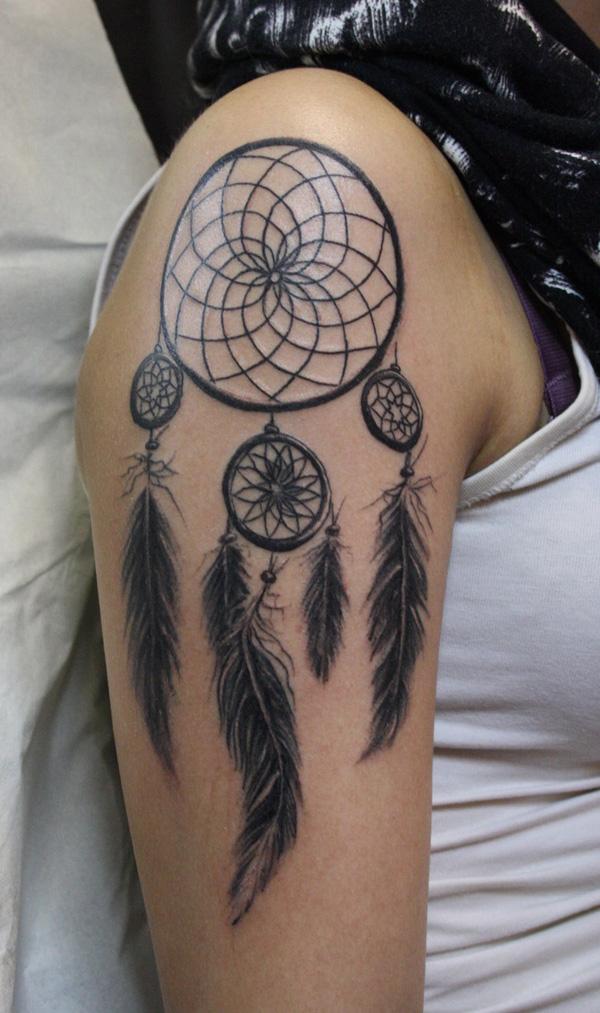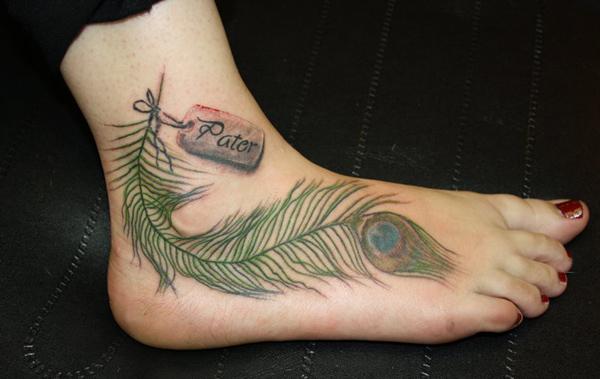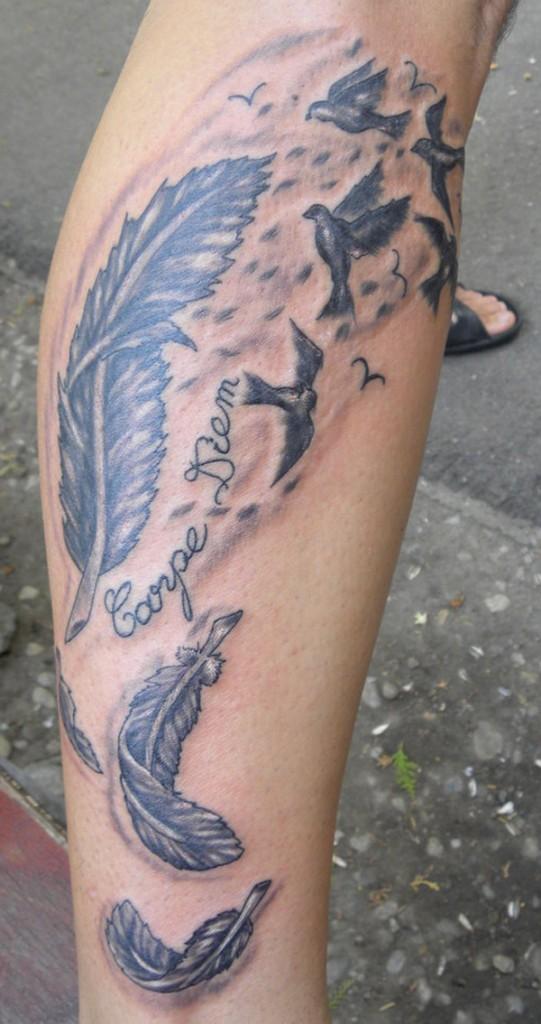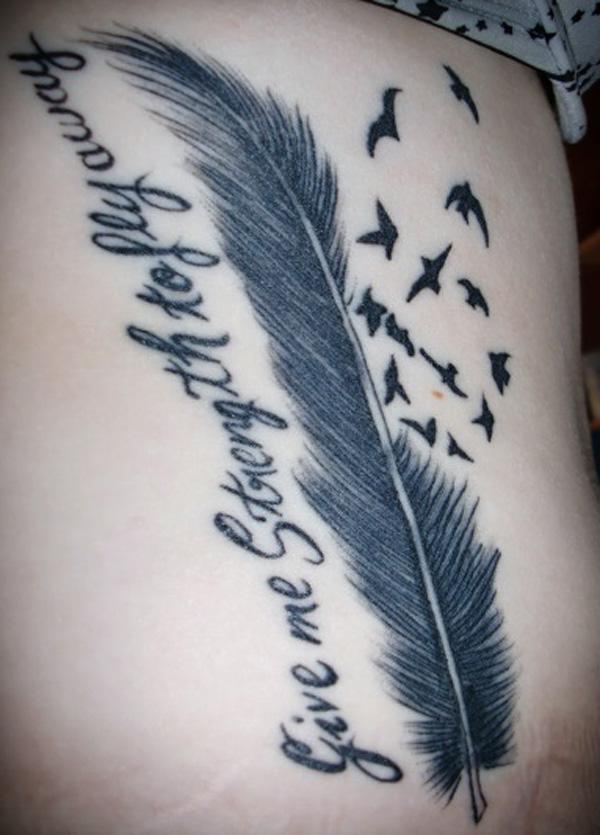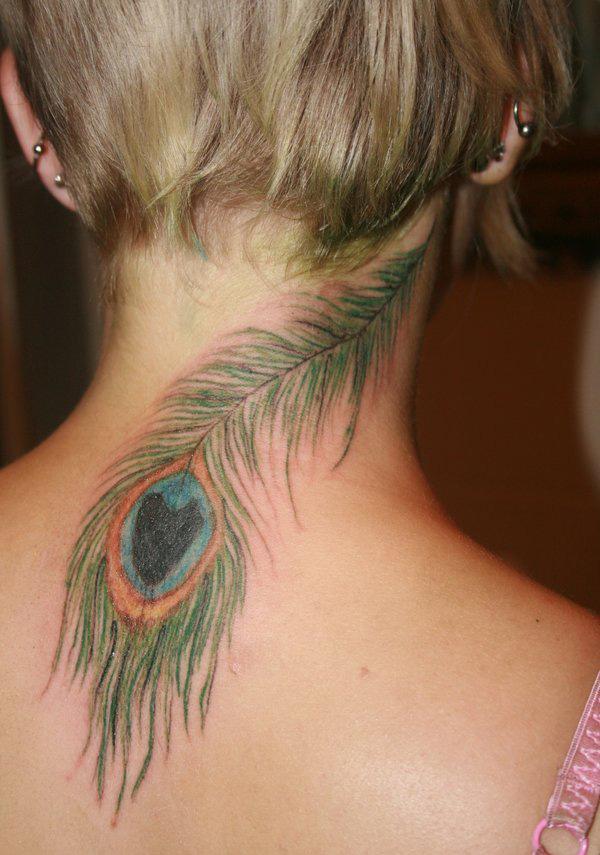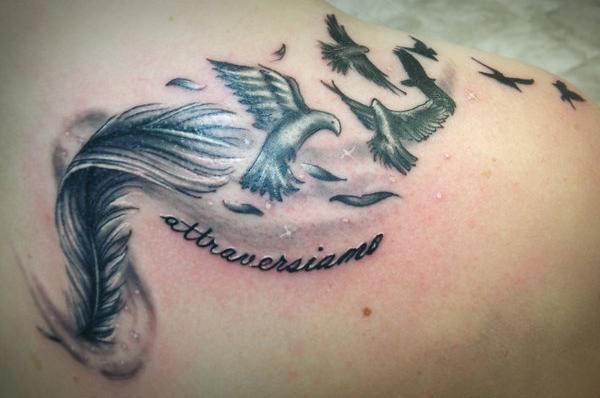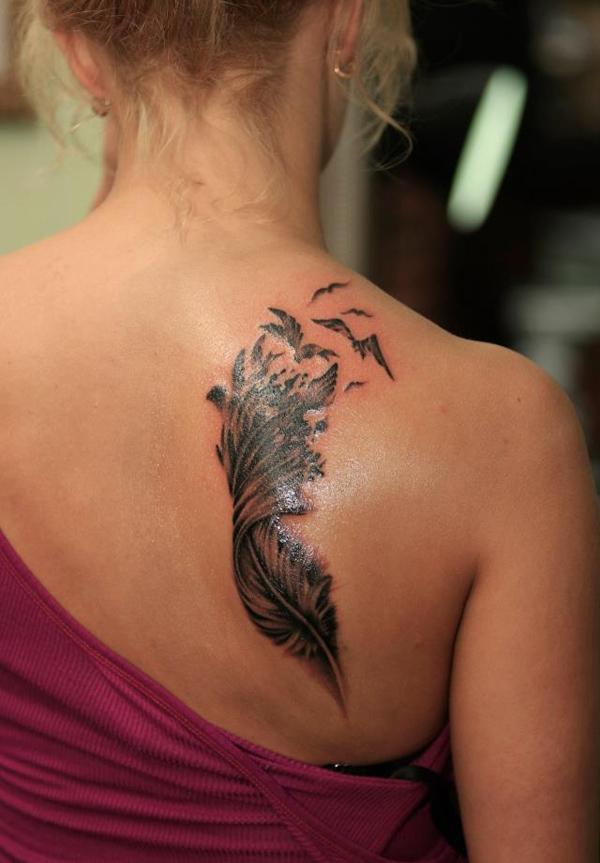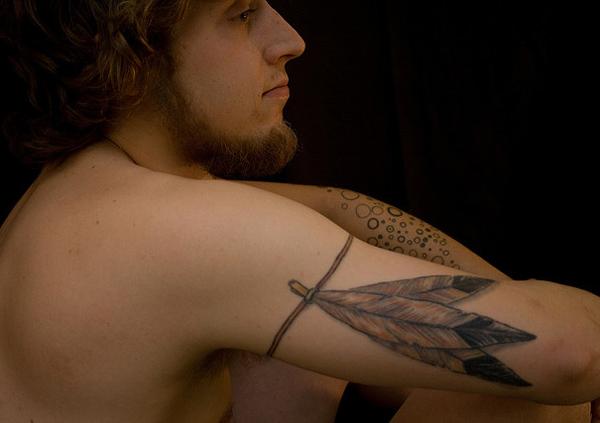 Feather tattoo on finger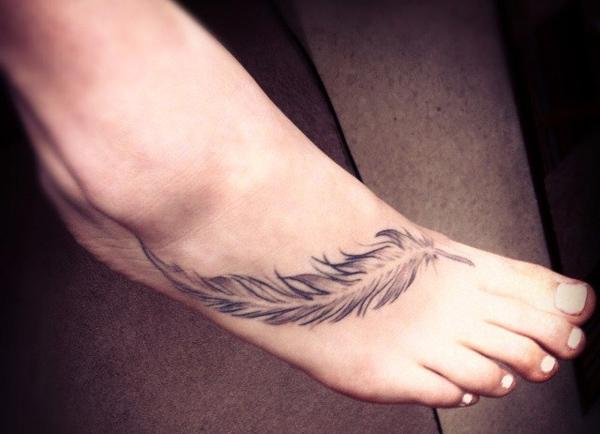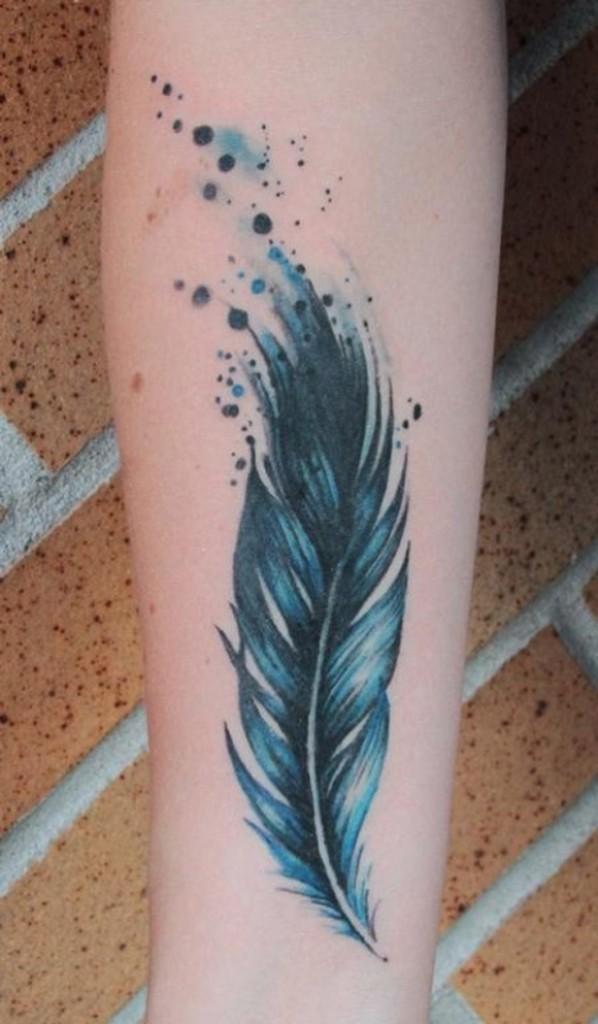 Watercolor feather tattoo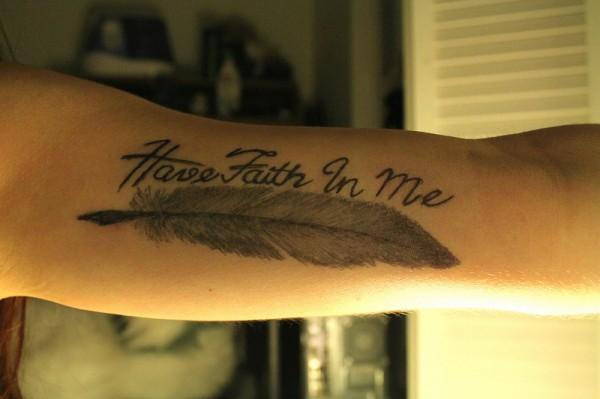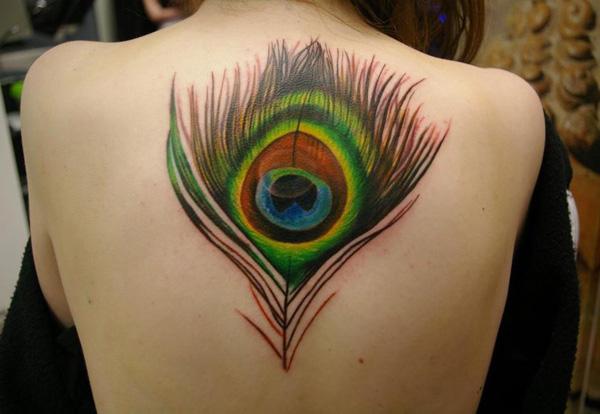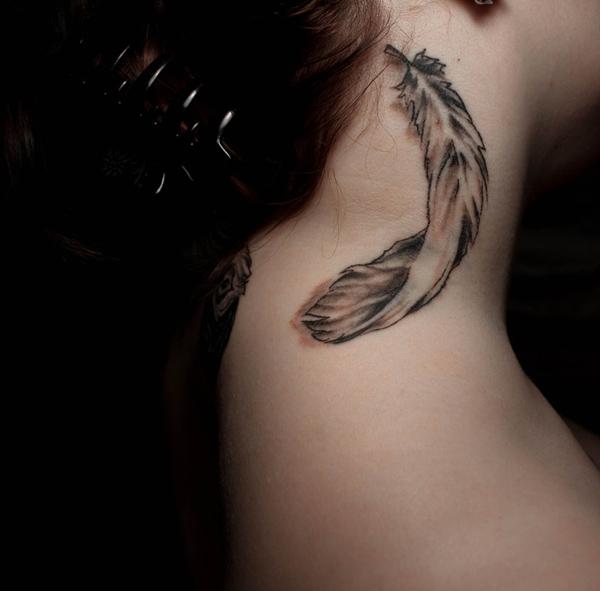 A Piece of feather on neck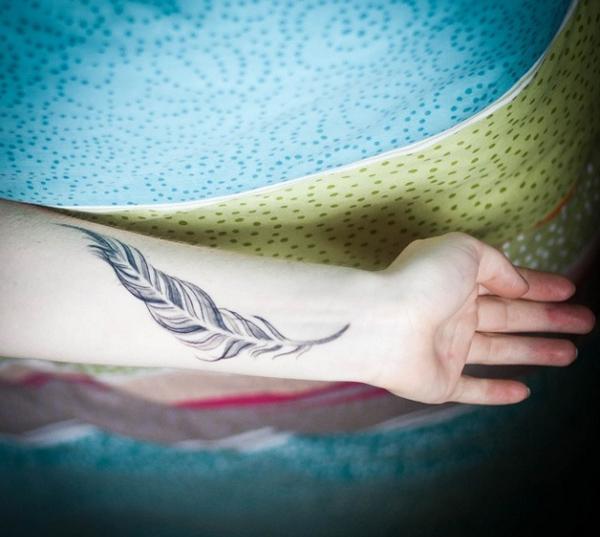 feather tattoo on forearm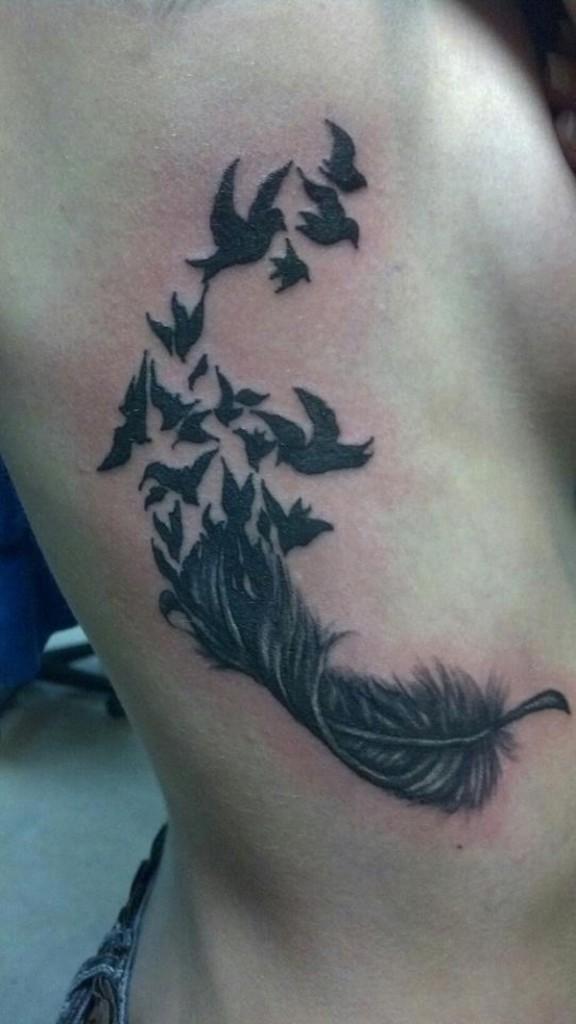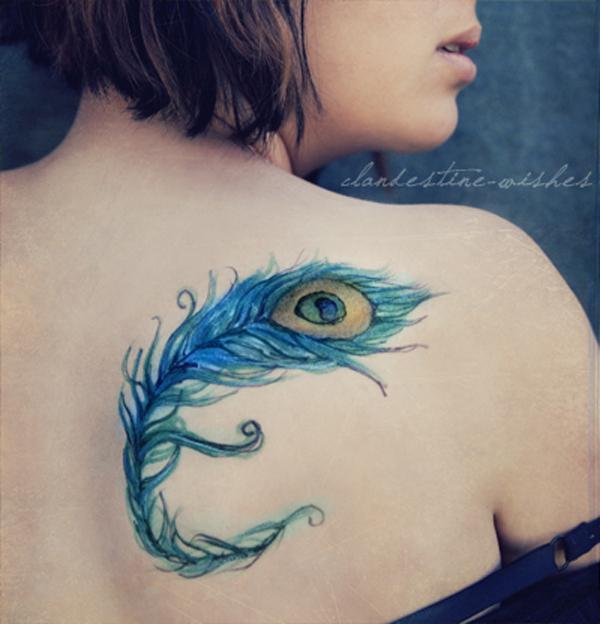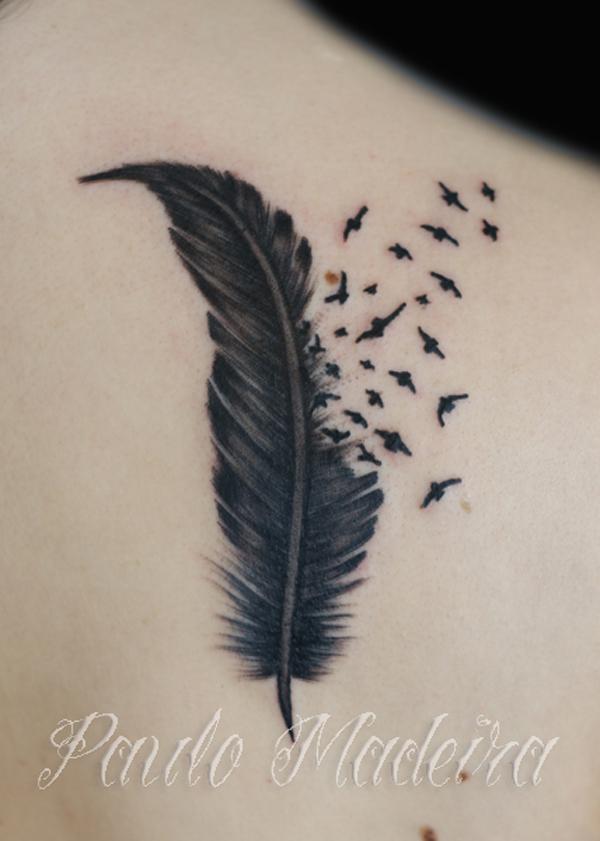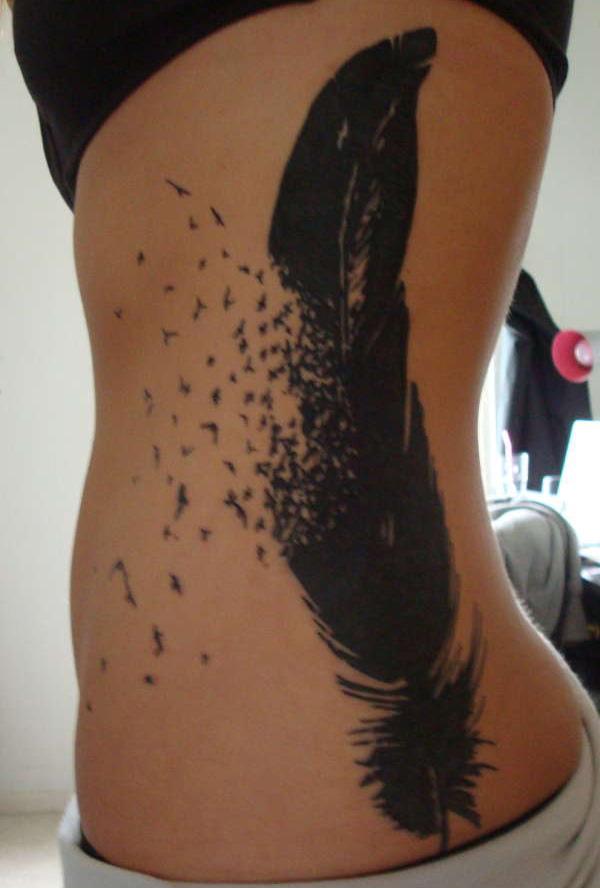 feather tattoo on side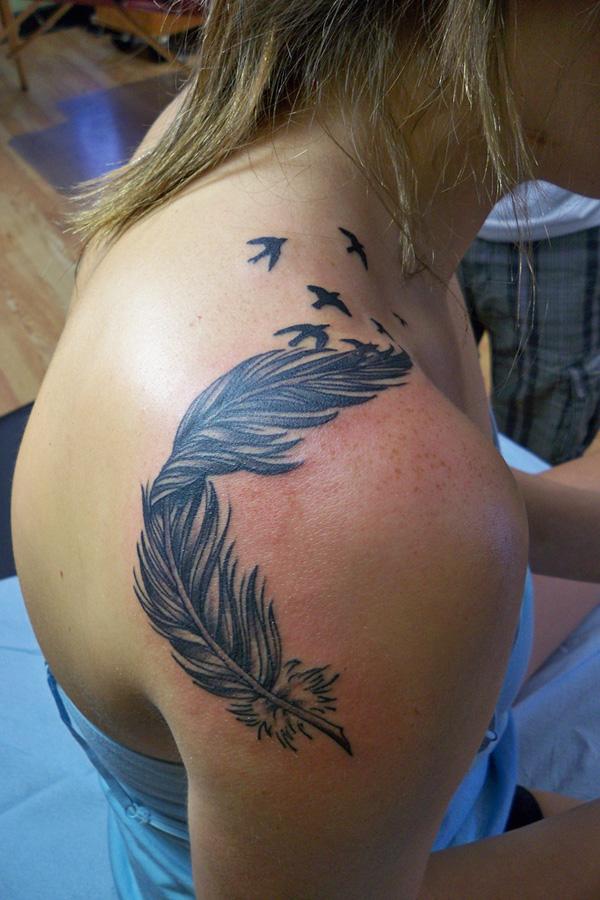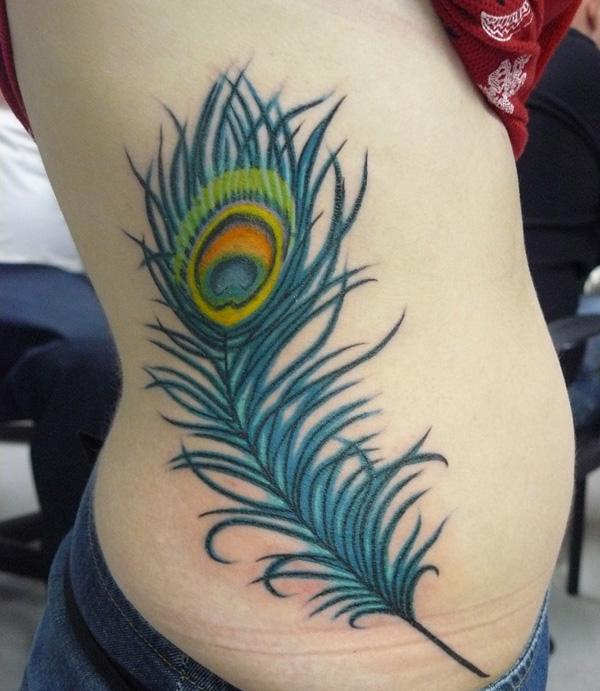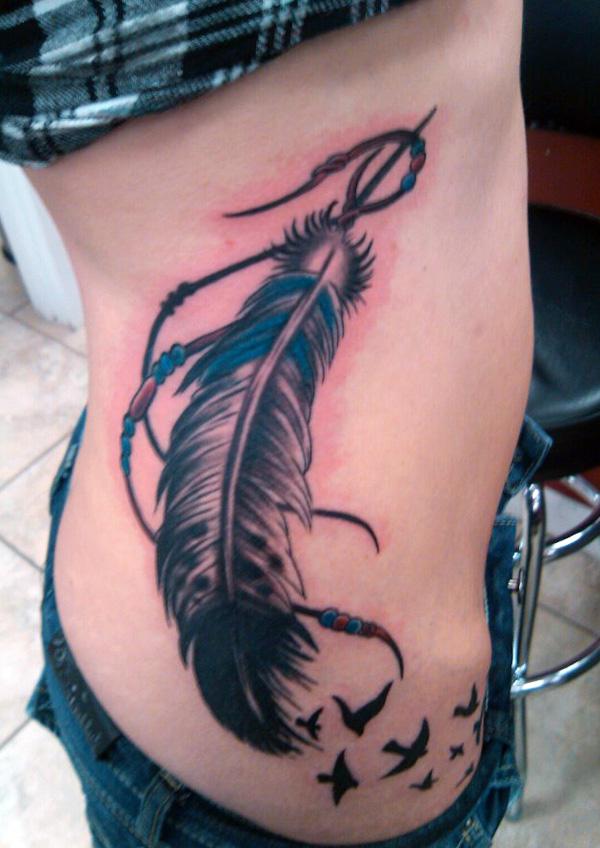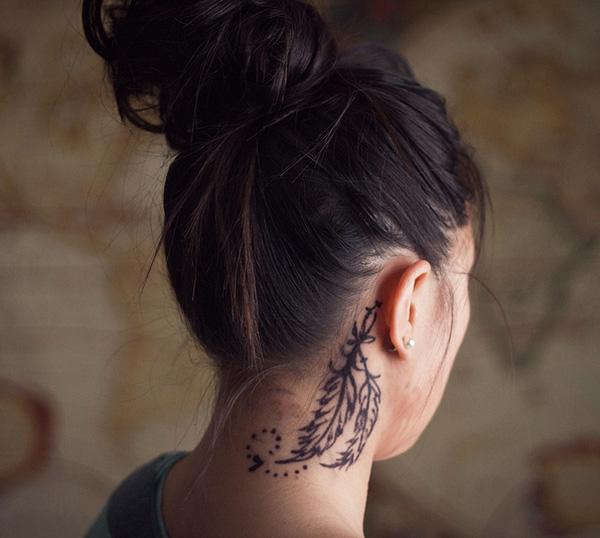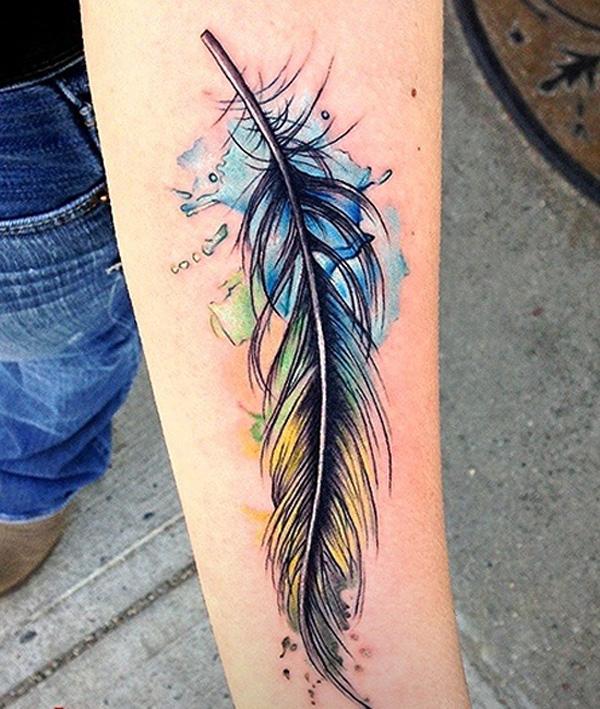 Watercolor feather tattoo