In tattoo design, there is often appearance of similar conventional art forms. For example, a realistic tattoo creates the illusion of photographic images. Watercolor tattoo is another style that is inspired by the watercolor painting. Without the black lines, it is a unique way of expressing statement in an artistic manner. Although the technique used in tattooing is not the same as painting, it is beneficial to know essentials of the conventional art.
Watercolor painting in history
Watercolor paintings are known for their beautiful images of transparency and fluidity. In ancient times, peoples of different cultures had practices of using natural pigments for painting. For example, ancient Egyptians painted scenes of human life on papyrus using water-soluble pigments that were mostly minerals from the earth.
Traditional Chinese watercolors make use of mineral and vegetable pigments, mixed with binding agent, such as animal glue. The artists used brush to paint the watercolors (usually in black color) on silk and paper, depicting landscape and figurative subjects.
In the 18th century, Italian artist Marco Ricci produced landscape paintings using gouache as medium. His representative work, "Landscape with Mountain and Figures", presented views and landscapes. Both Watercolor and gouache are mediums for watercolor paintings. But gouache is more opaque than watercolor.
We have been familiar with realistic style tattoo, which is very impressive and straightforward. There is a growing trend that people love to get tattoos in a more floating style. Watercolor normally refers to the painting by mixing water-soluble pigments with a binder, and then applying it to paper. Now artists could create the similar style on human bodies, which makes tattoo unique and impressing.
In this post, I collected 65+ examples of such watercolor tattoo for your inspiration. Please do Pinit if you like any of them.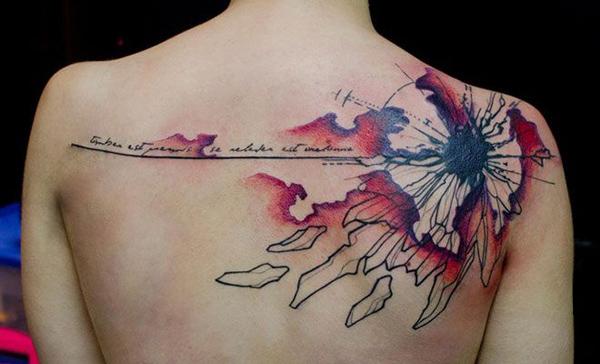 Incredible Watercolour Tattoos by Klaim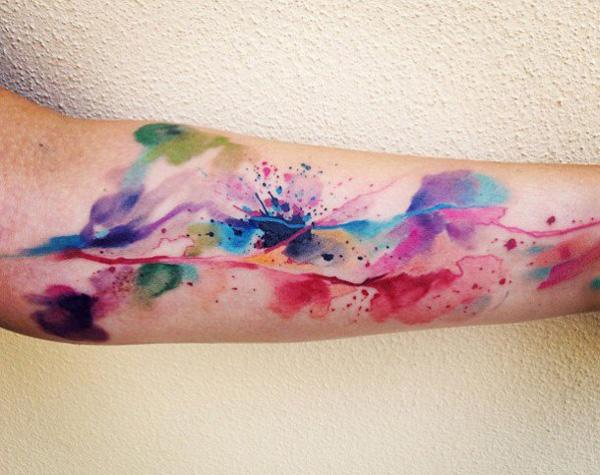 Colorful Watercolor ink on forearm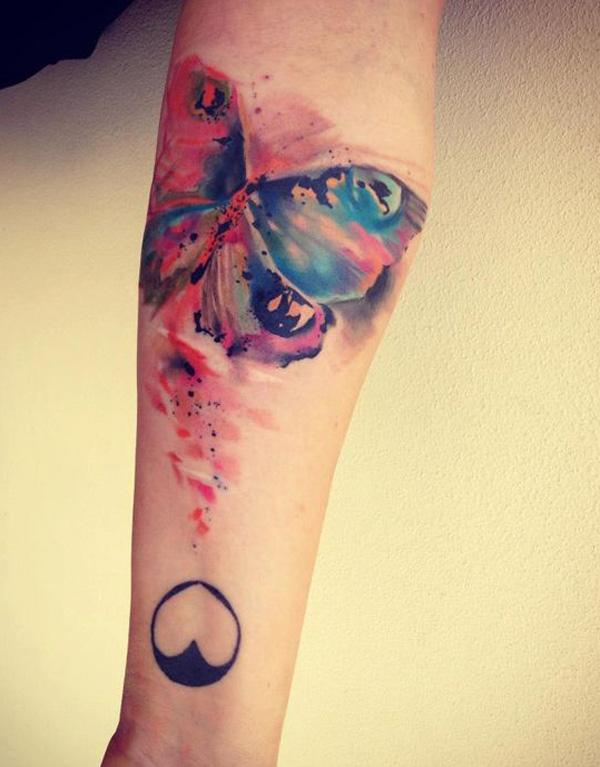 Butterfly watercolor tattoo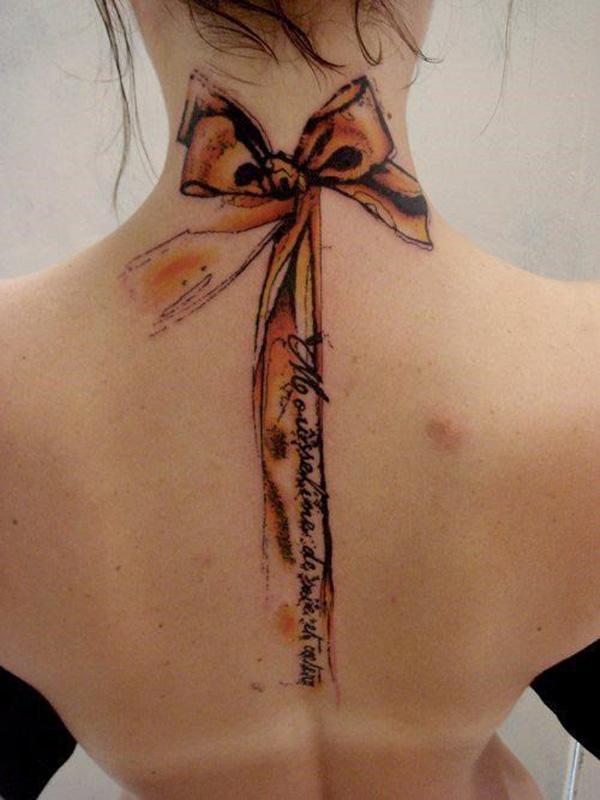 Amazing Bow Watercolor Tattoo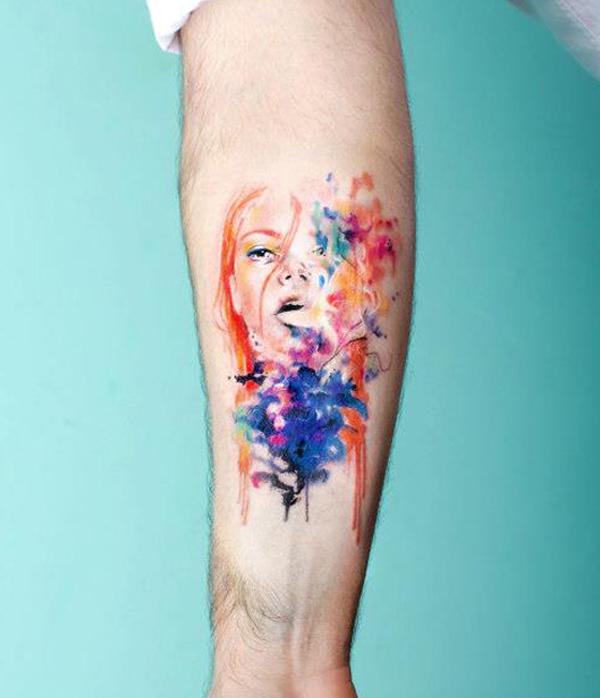 Portrait watercolor tattoo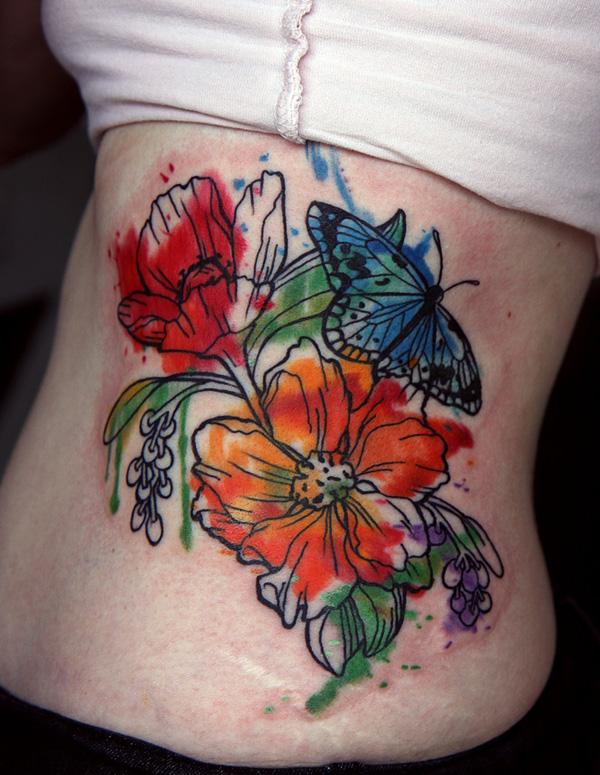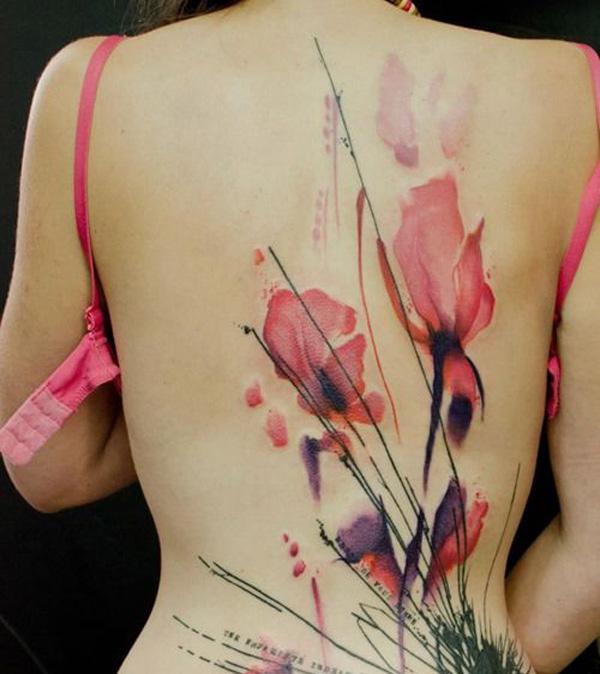 Amazing Watercolor Tattoo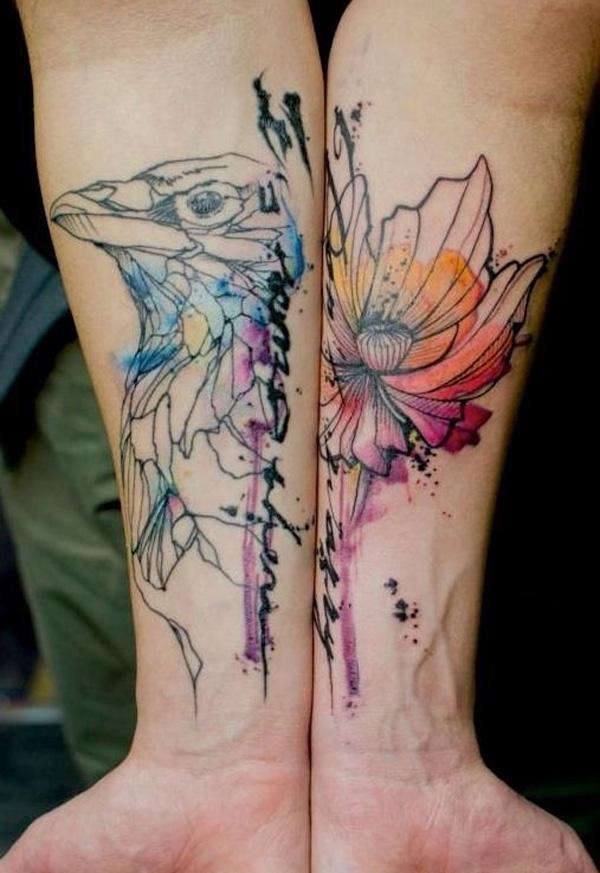 Bird and flower outlines in watercolor style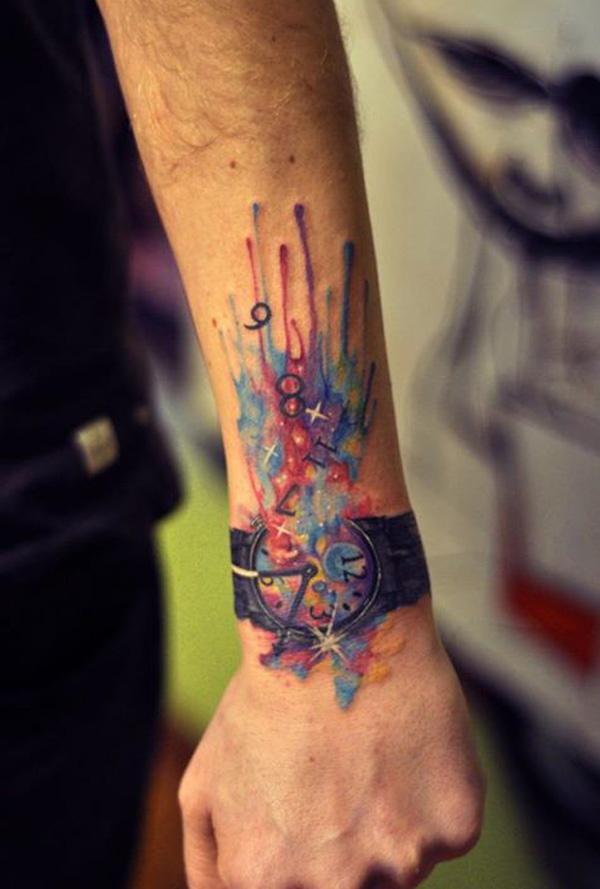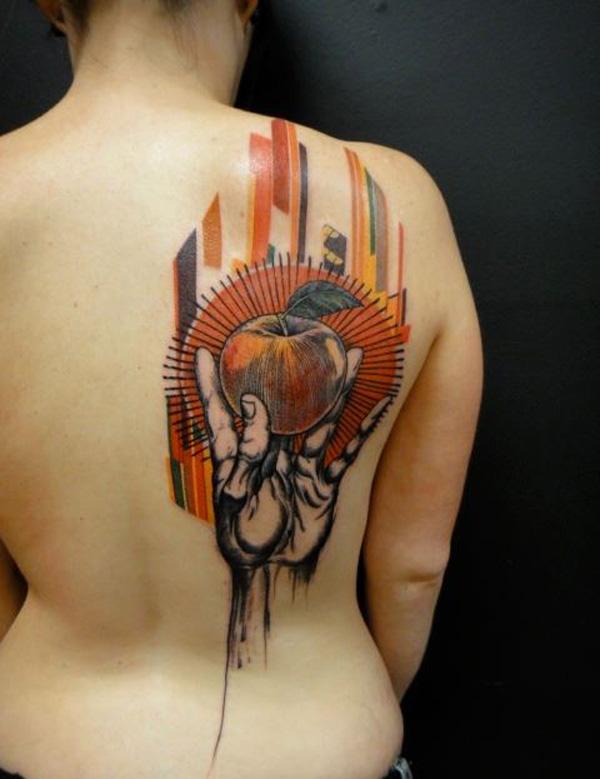 Watercolor tattoo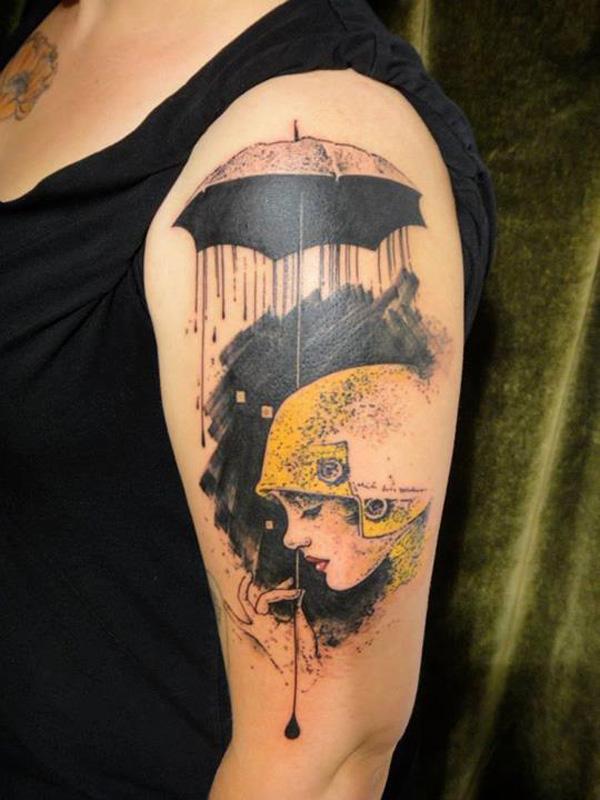 A lady under umbrella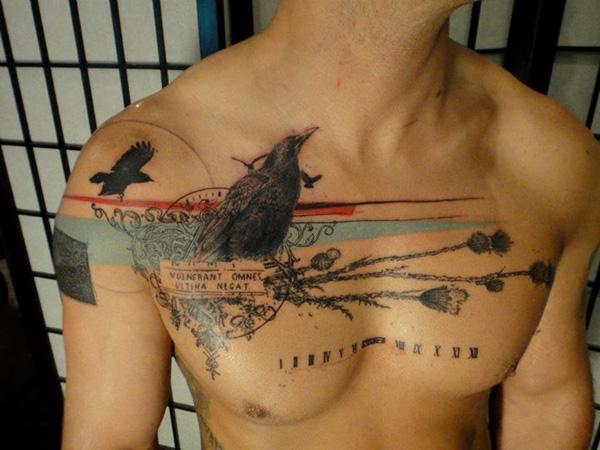 Watercolor tattoo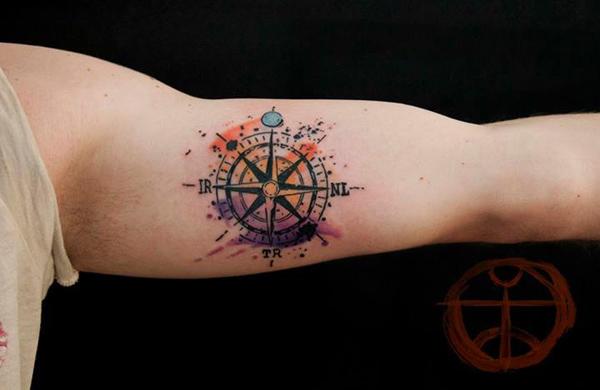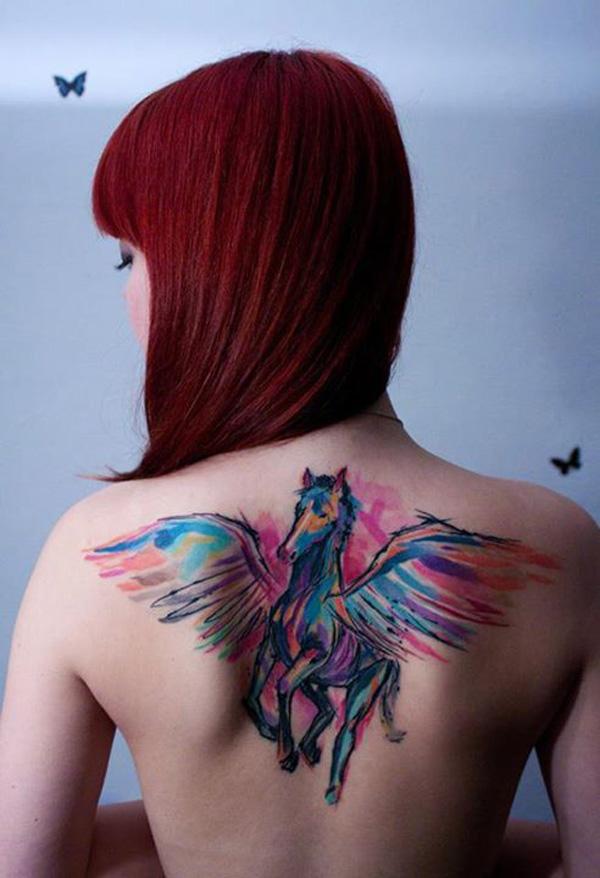 Horse watercolor tattoo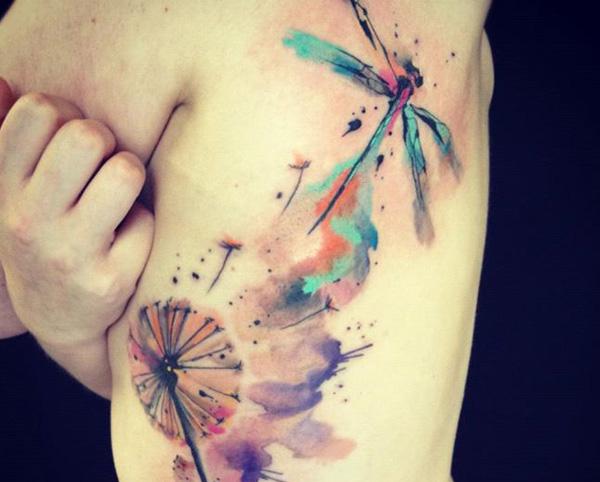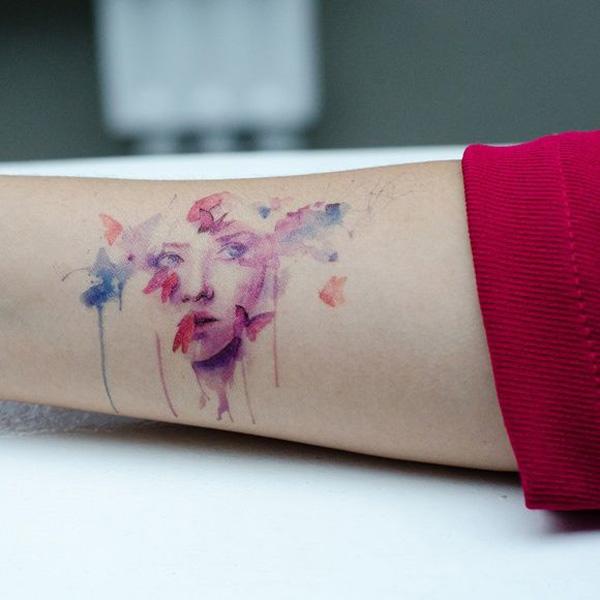 Portrait watercolor tattoo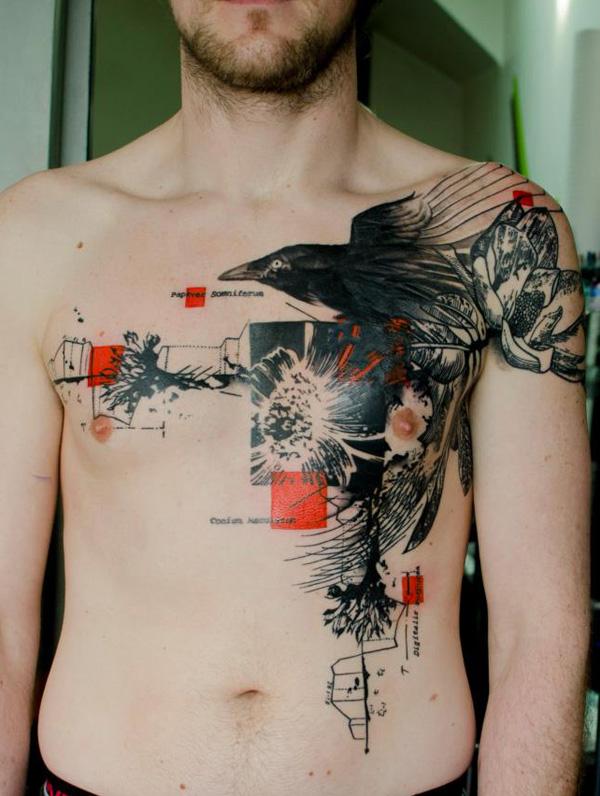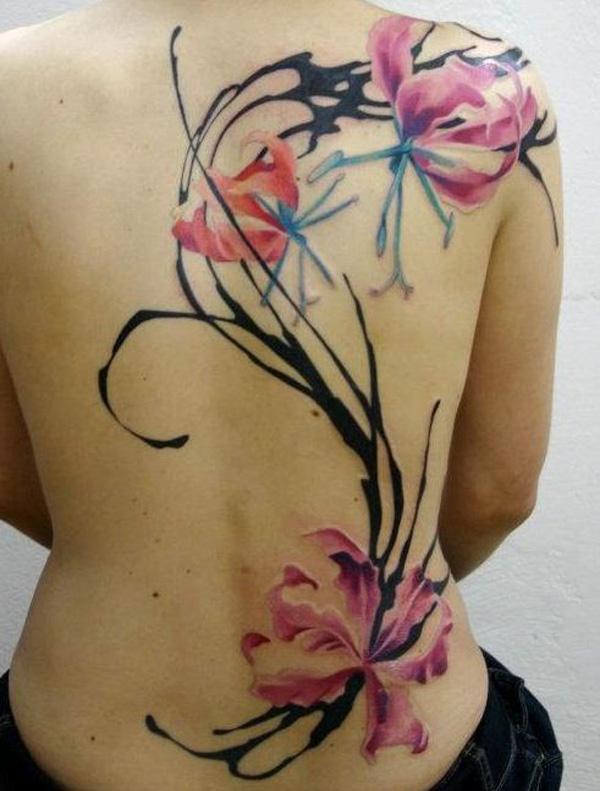 Flower watercolor tattoo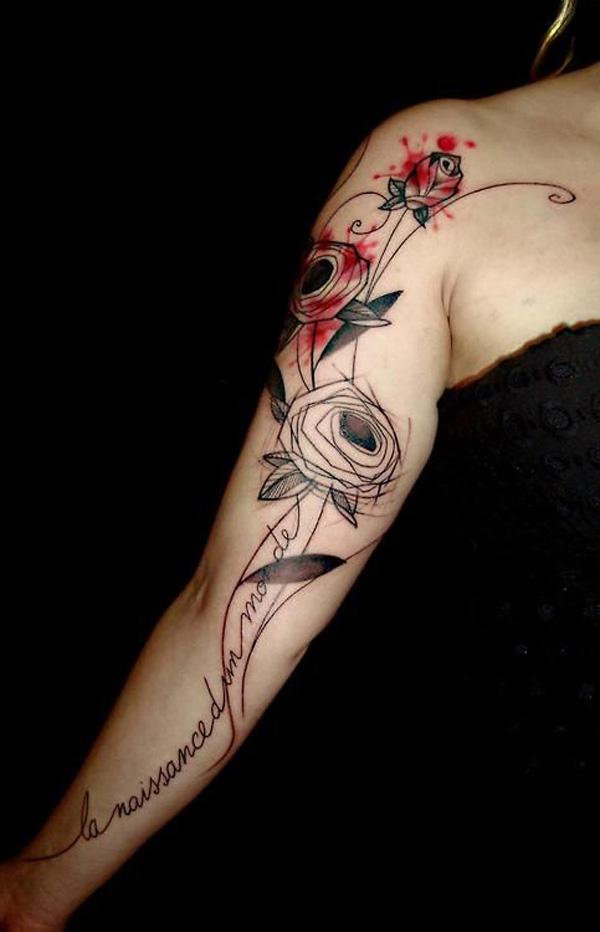 Watercolor tattoo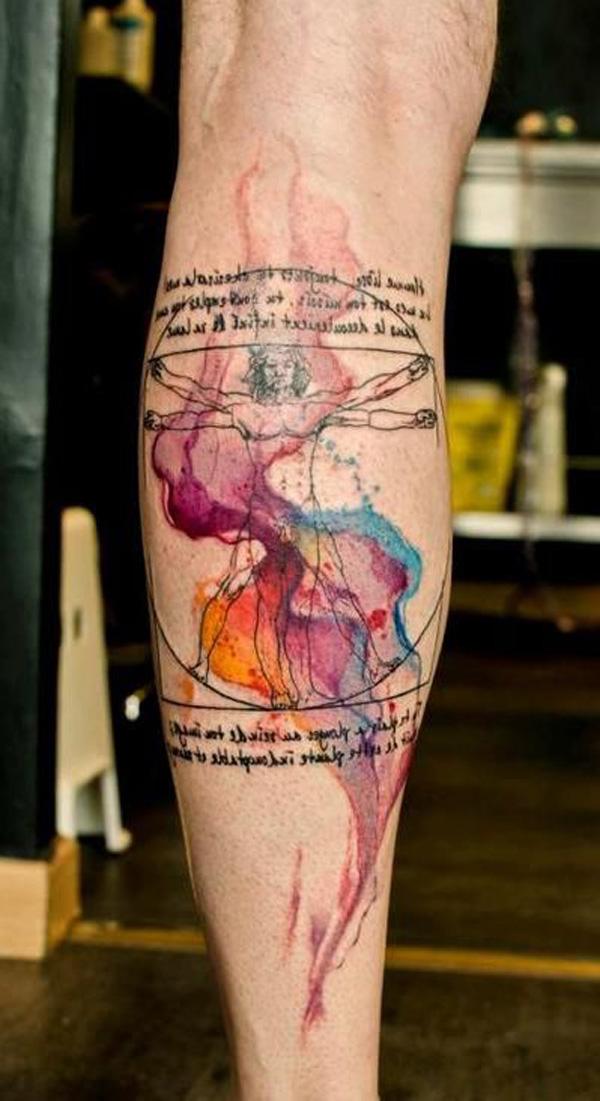 Watercolor tattoo on leg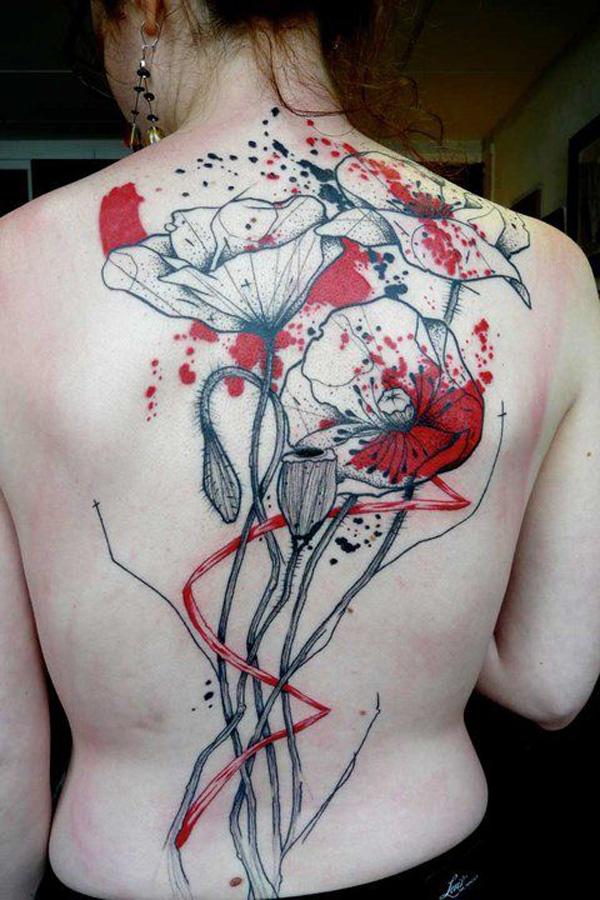 Watercolor back tattoo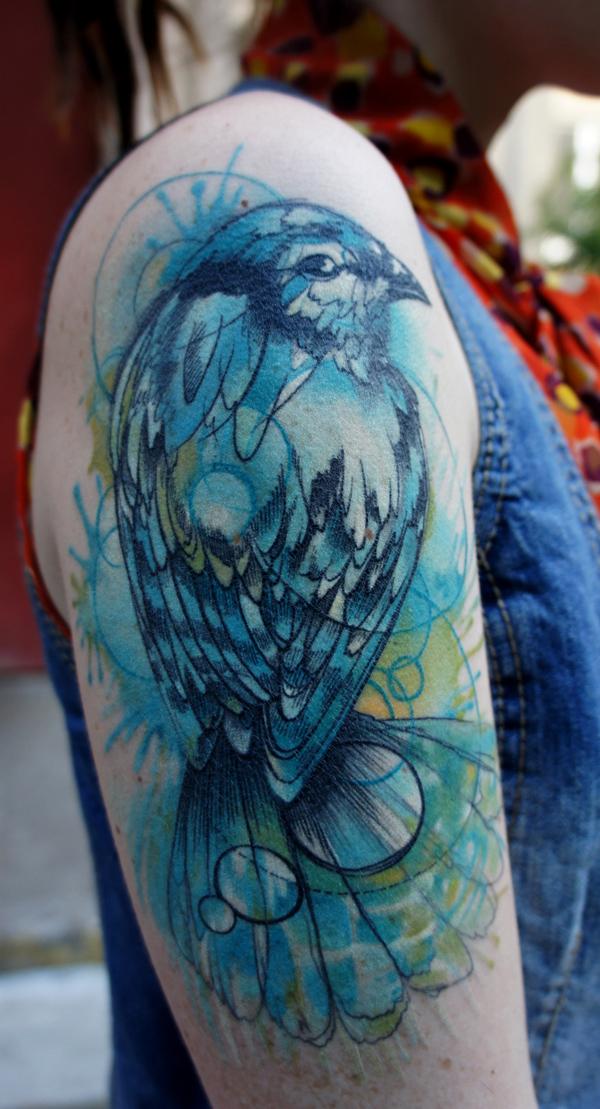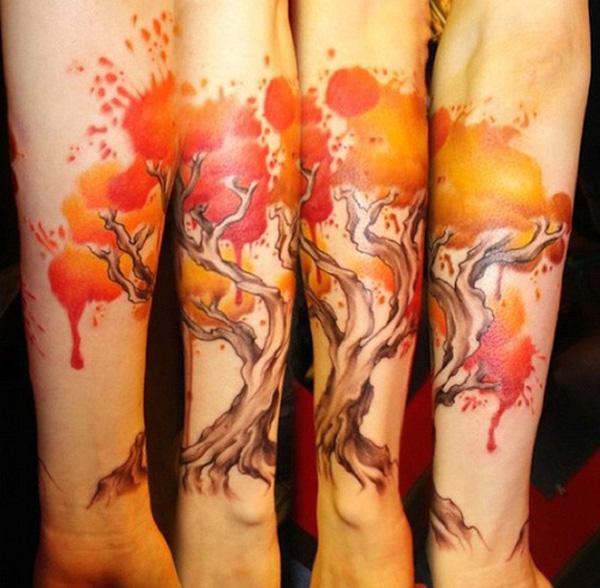 watercolor tree tattoo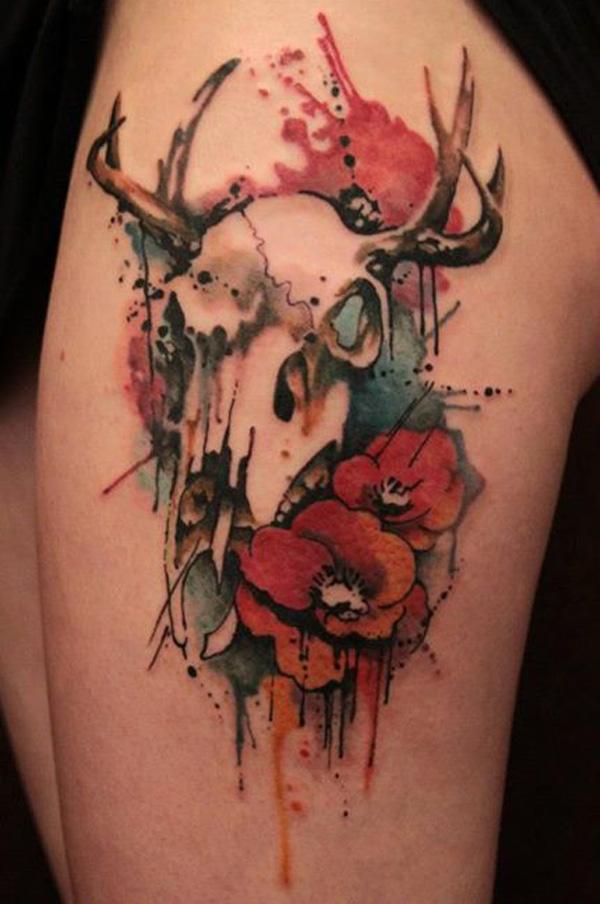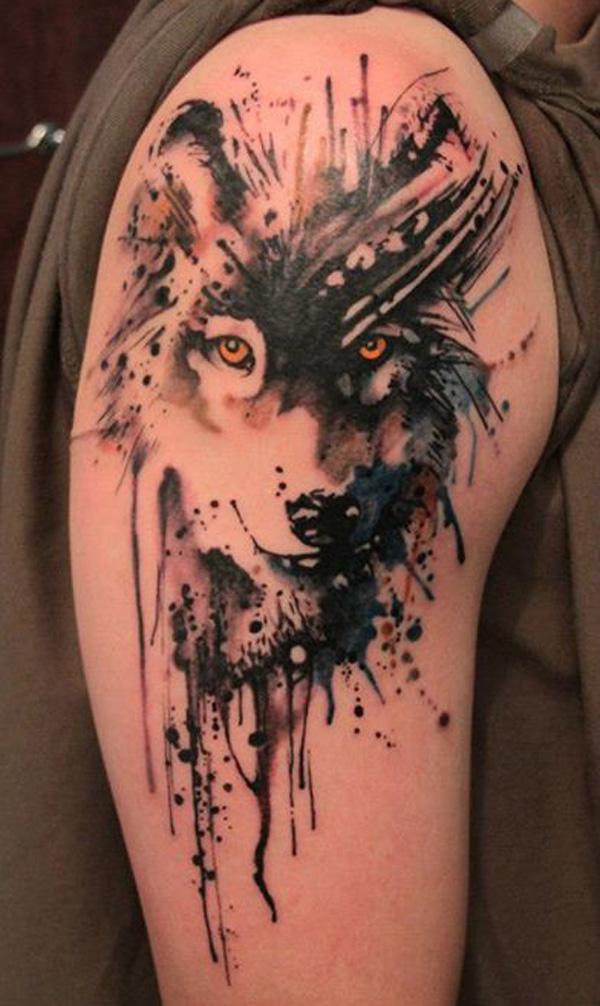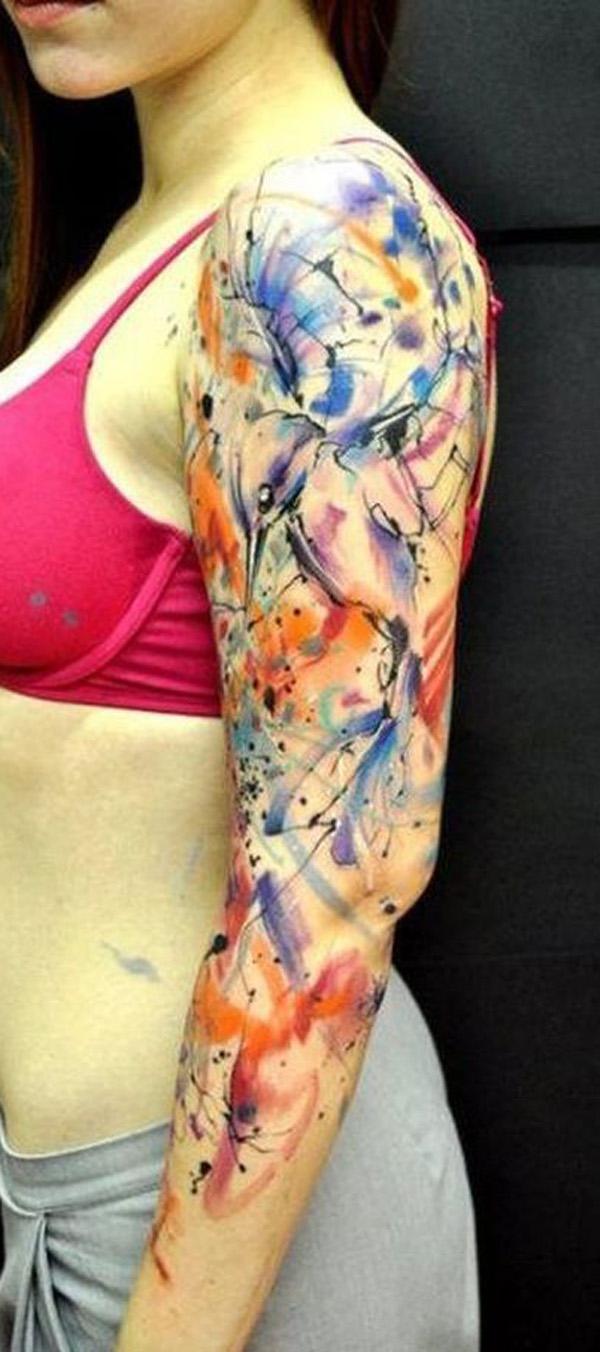 Watercolor sleeve tattoo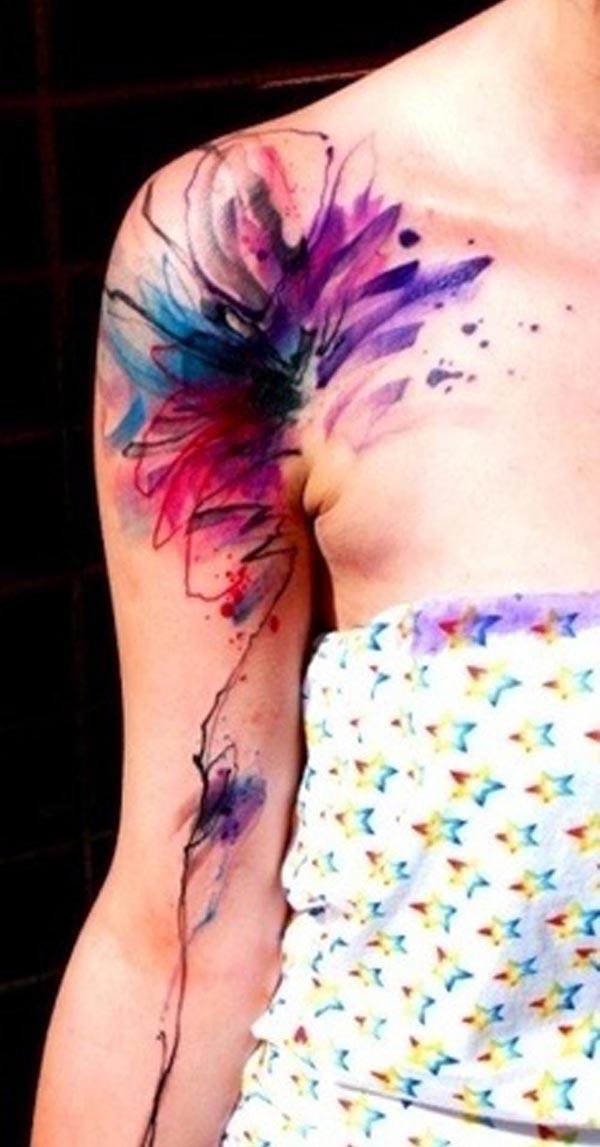 Watercolor sleeve tattoo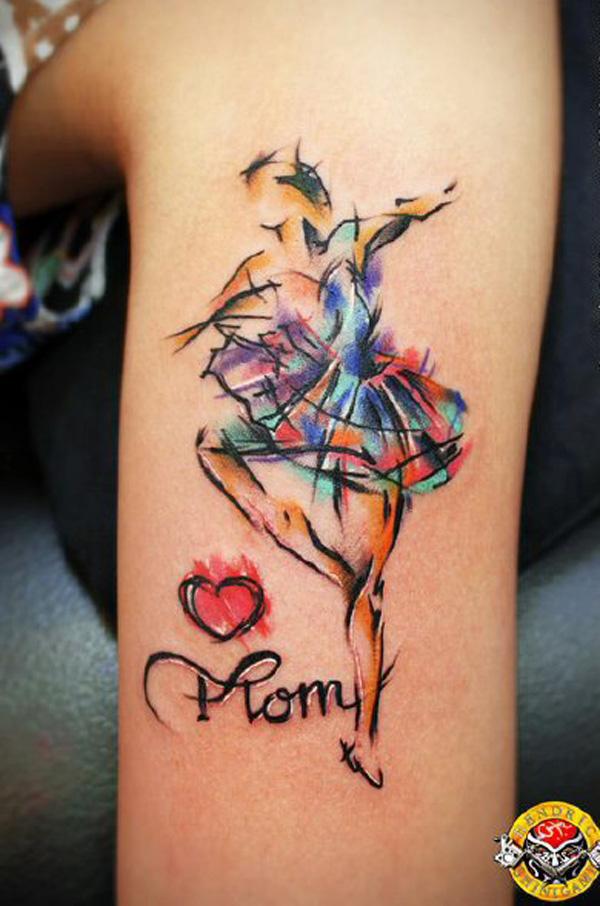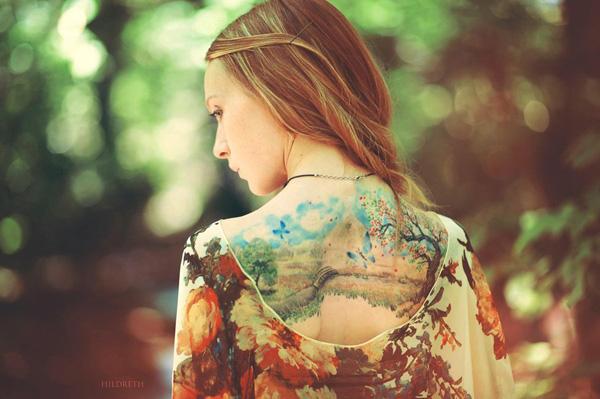 Late Summer Day Watercolor Tattoo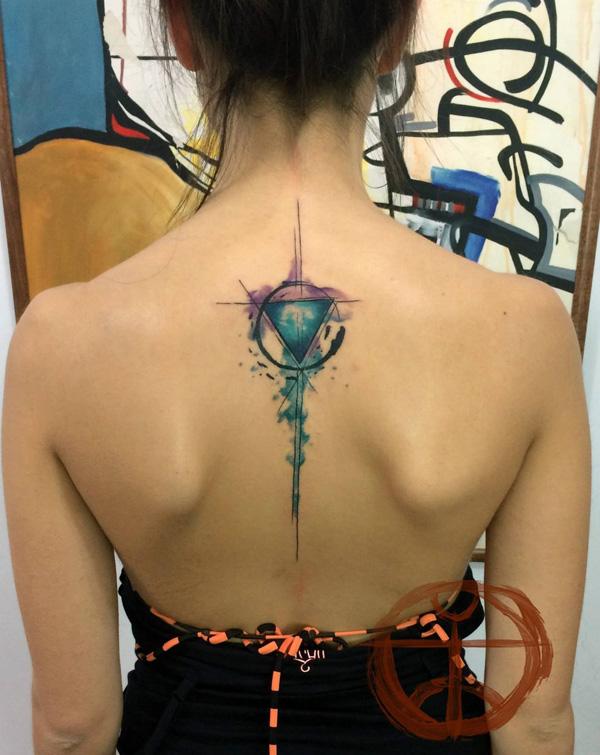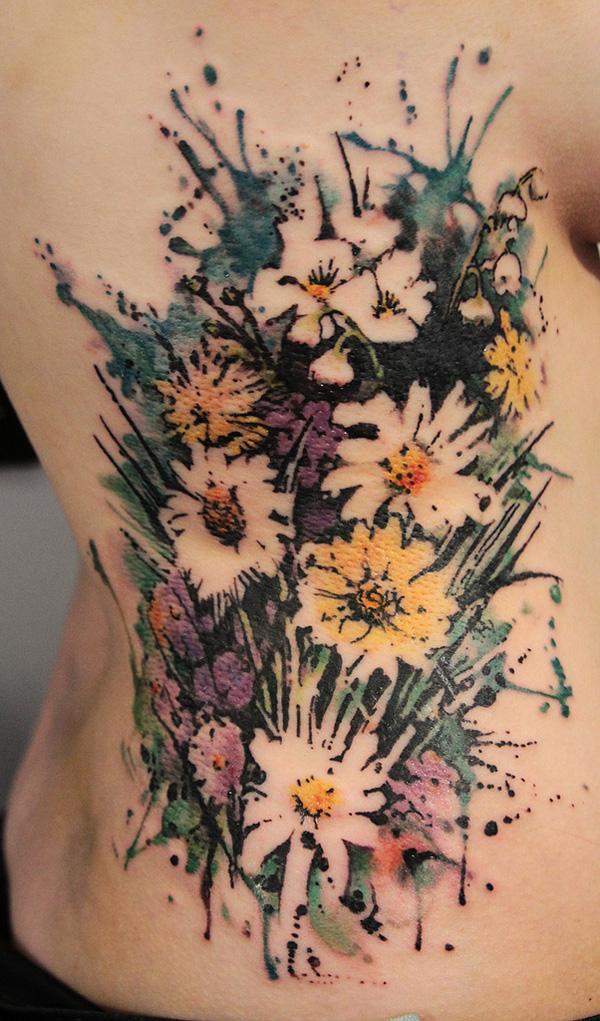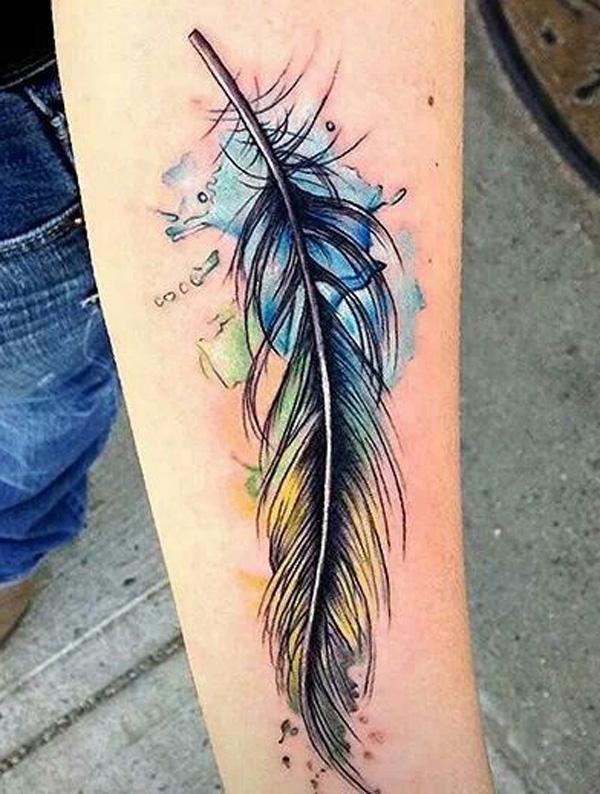 Feather watercolor tattoo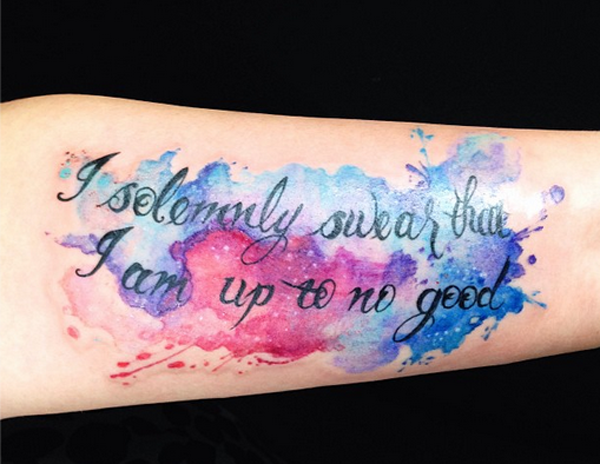 Watercolor tattoo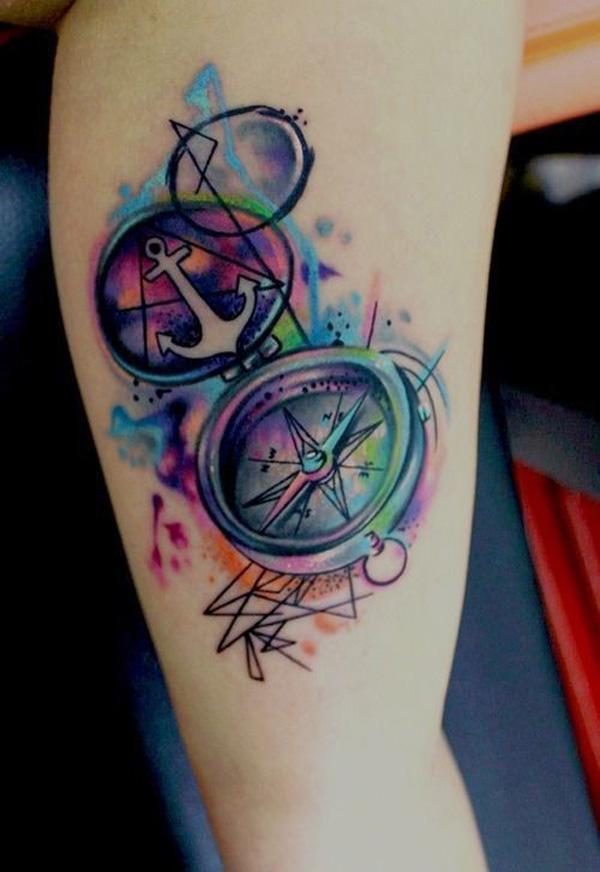 Compass Watercolor Tattoo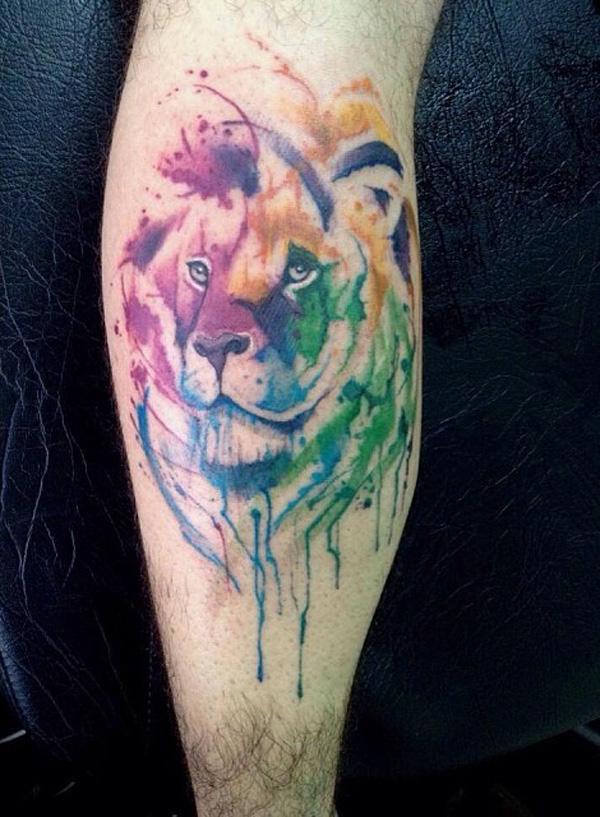 Colorful Watercolor Tattoo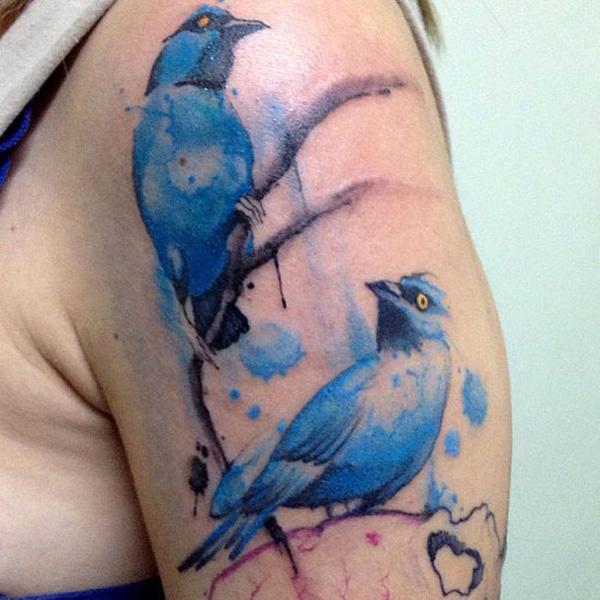 Bird watercolor tattoo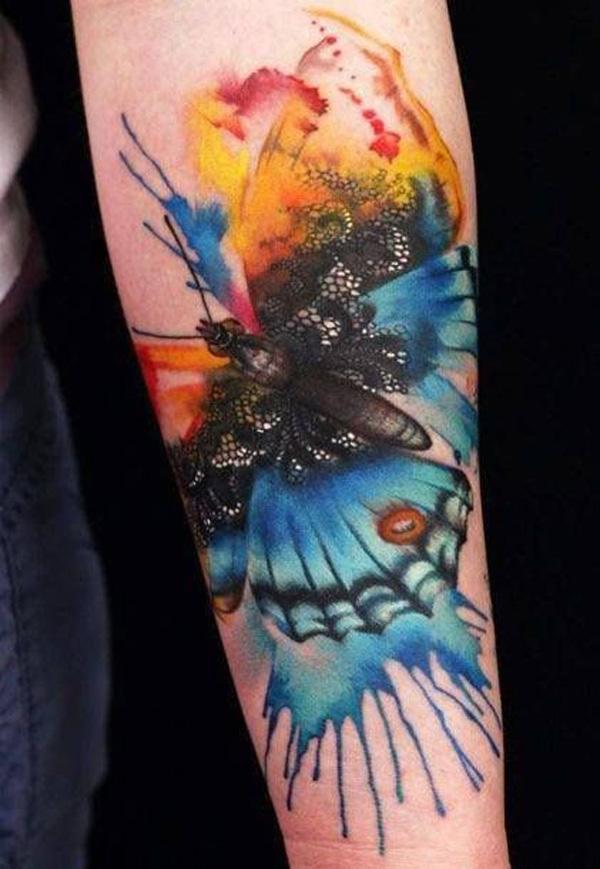 Watercolor butterfly tattoo on arm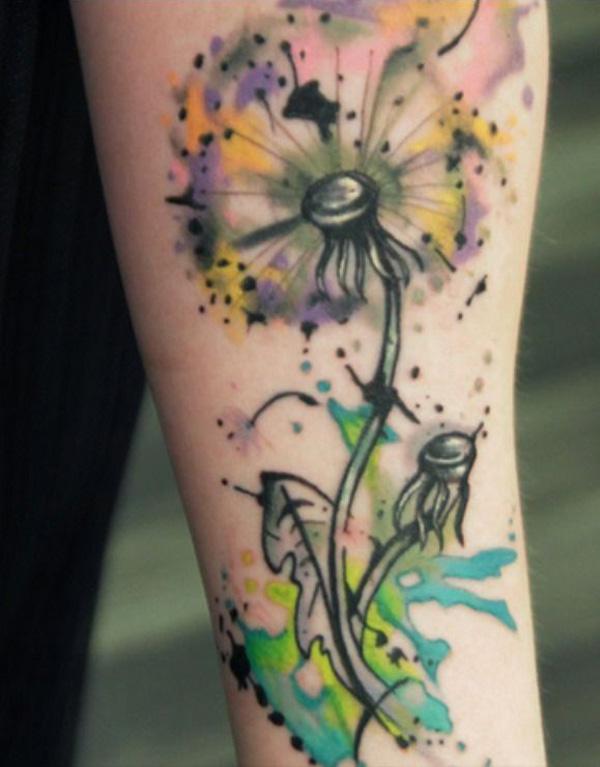 Watercolor tattoo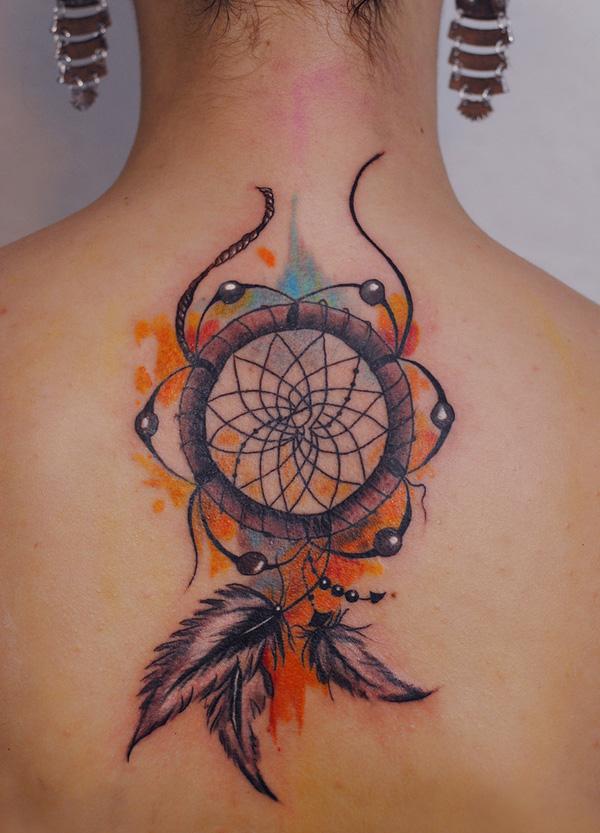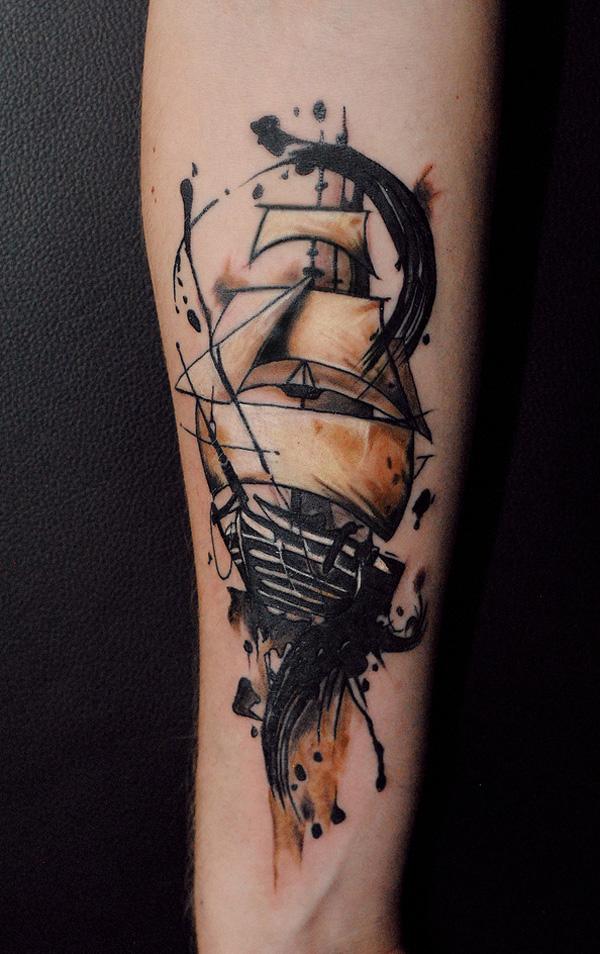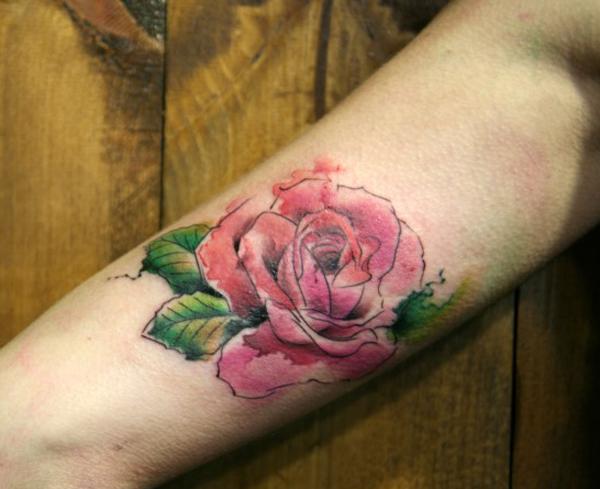 Rose watercolor tattoo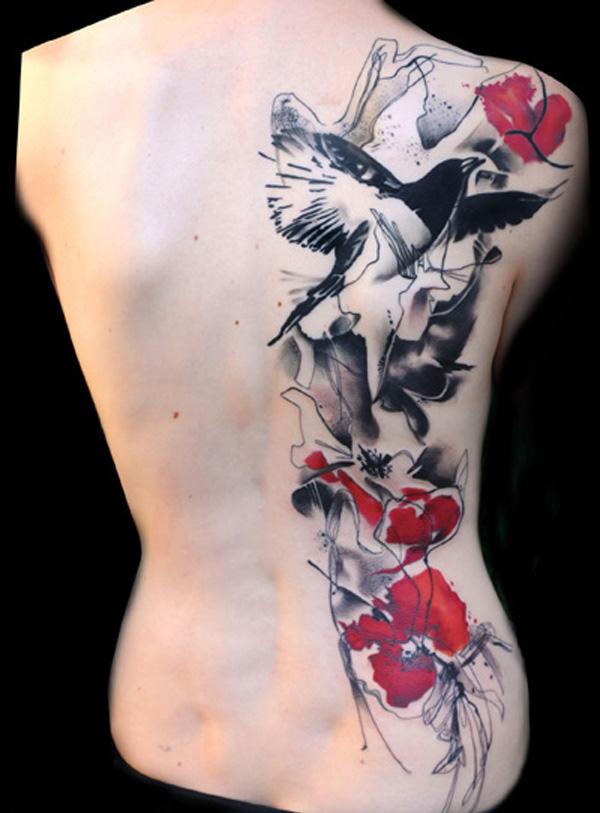 Watercolor tattoo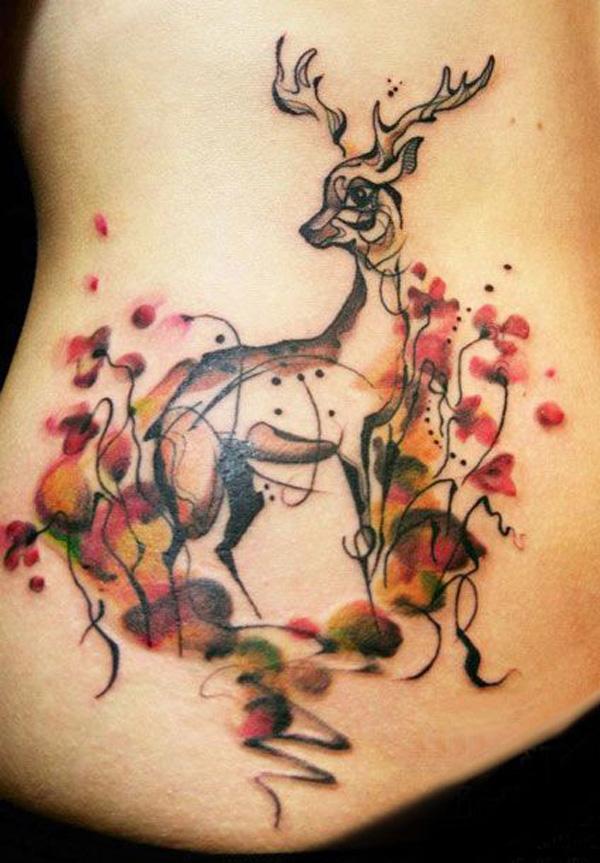 watercolor tattoo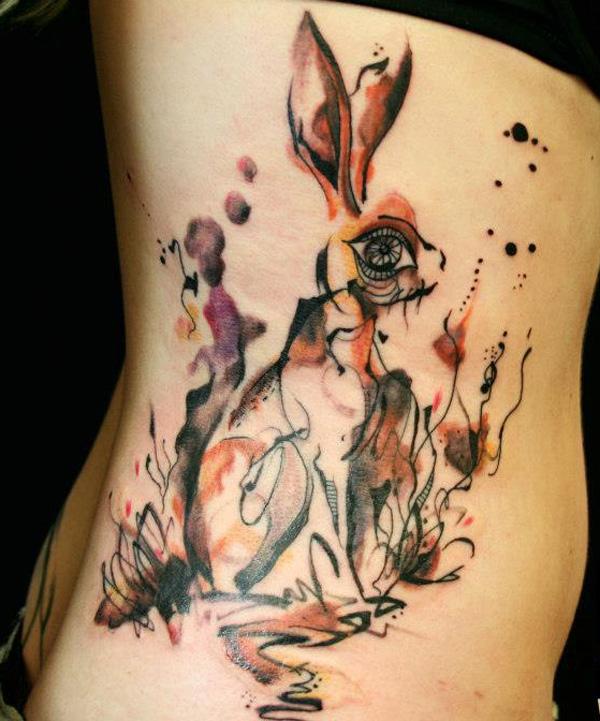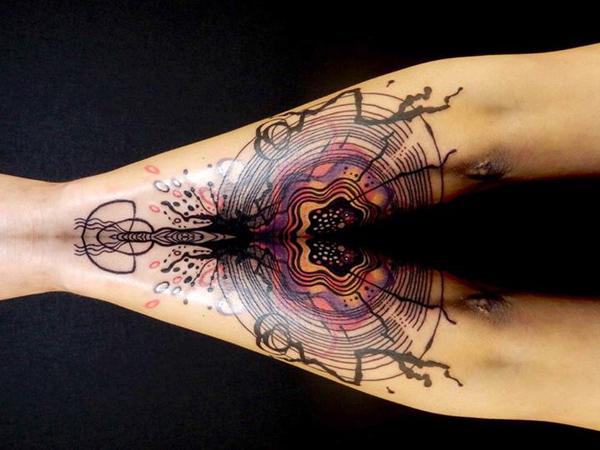 Watercolor tattoo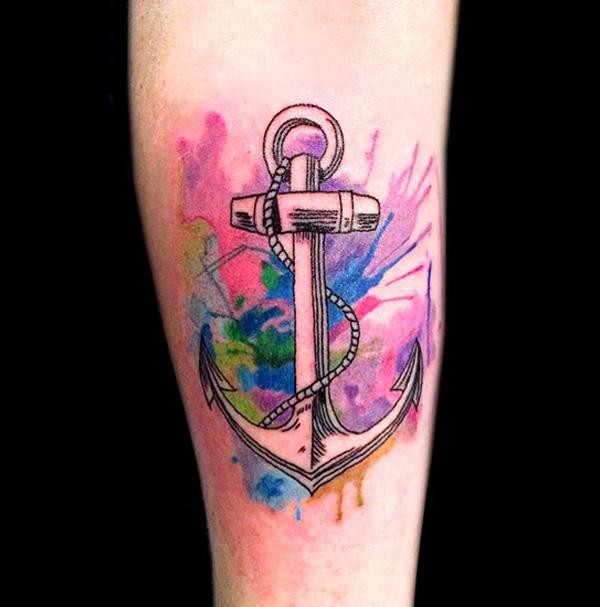 Anchors watercolor tattoo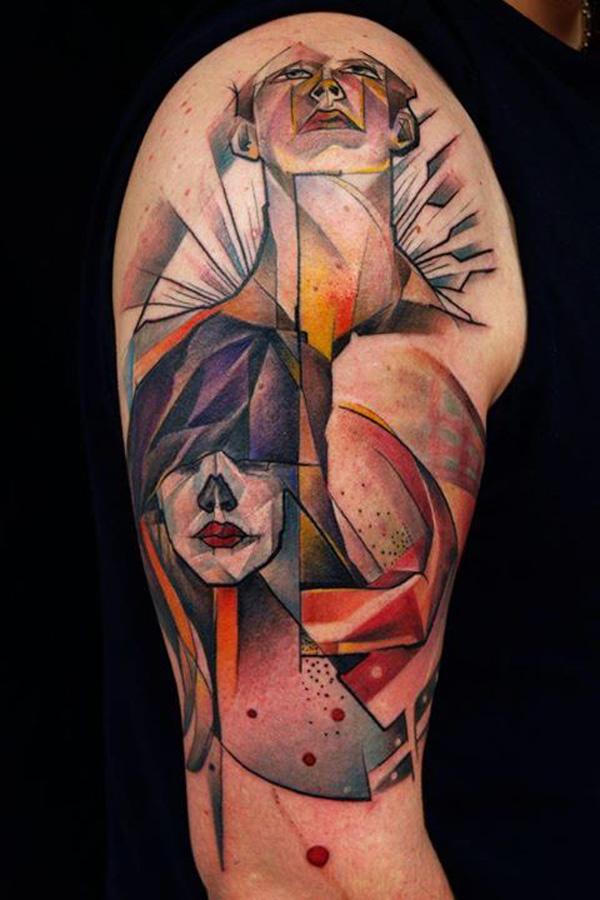 Watercolor tattoo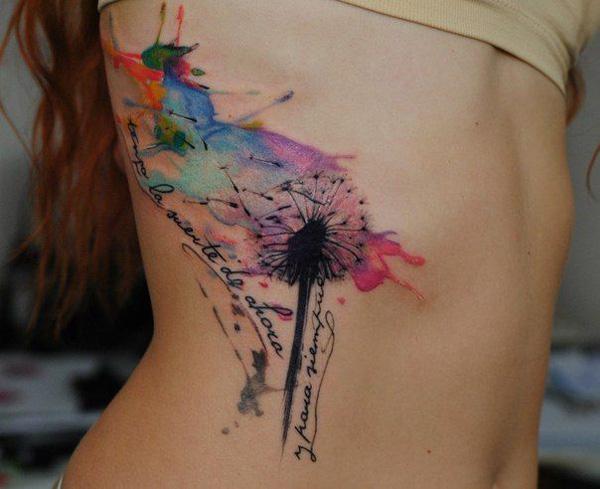 Watercolor tattoo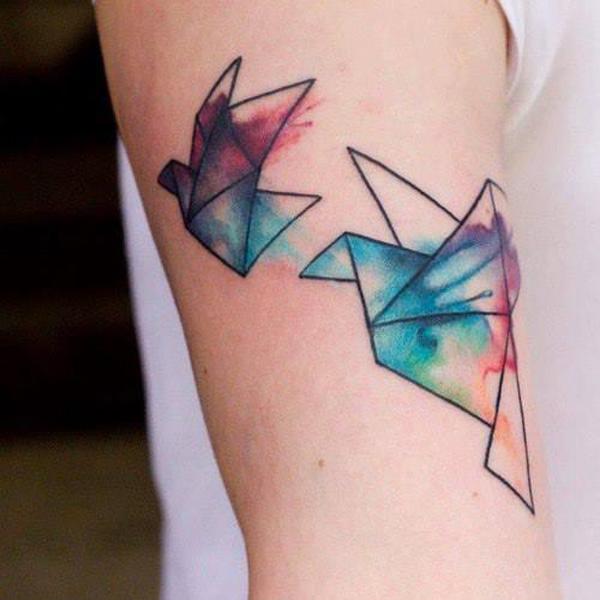 Watercolor tattoo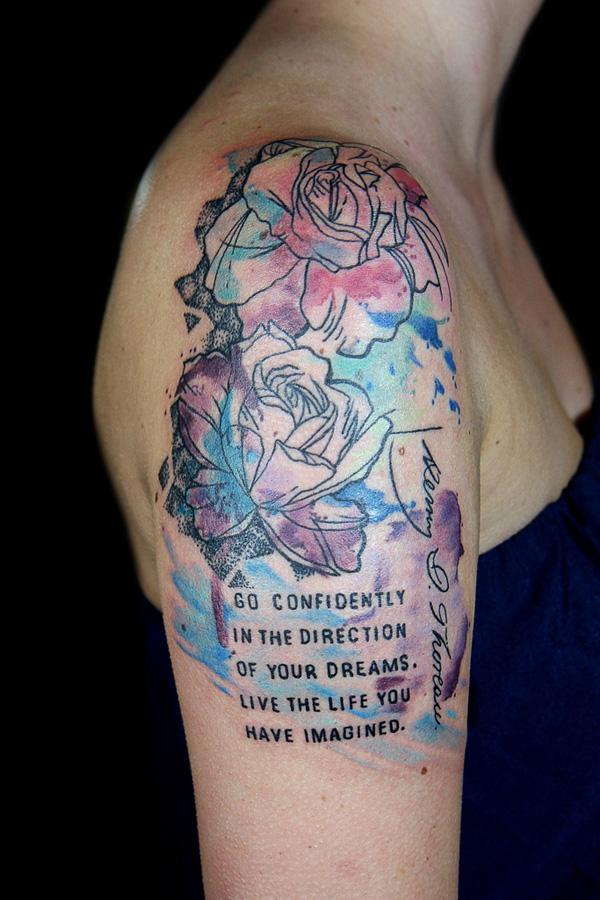 Abstract rose tattoo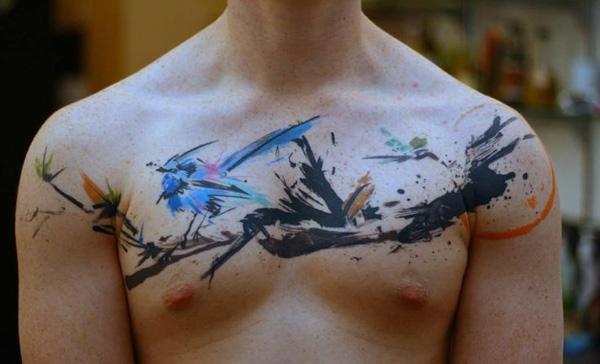 Bird watercolor tattoo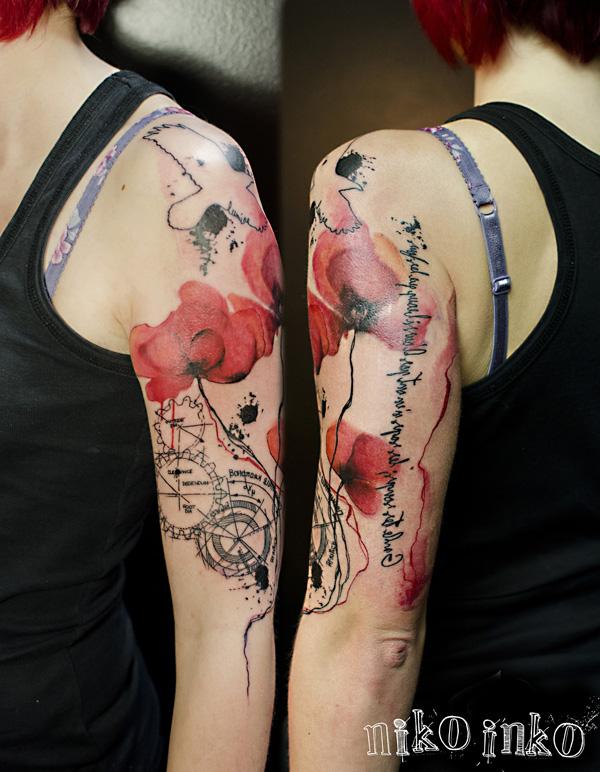 Watercolor tattoo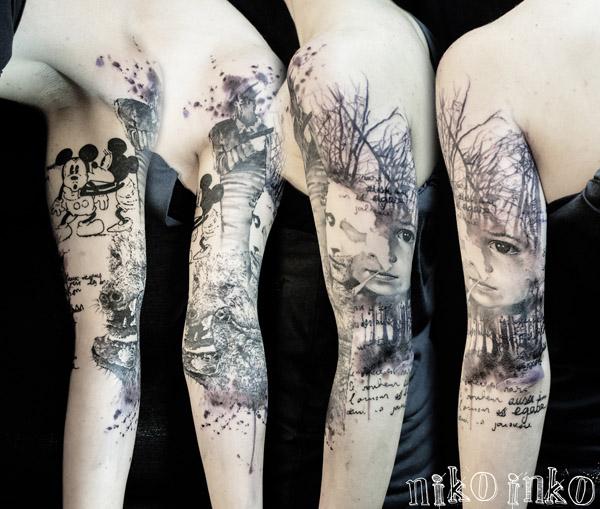 Watercolor tattoo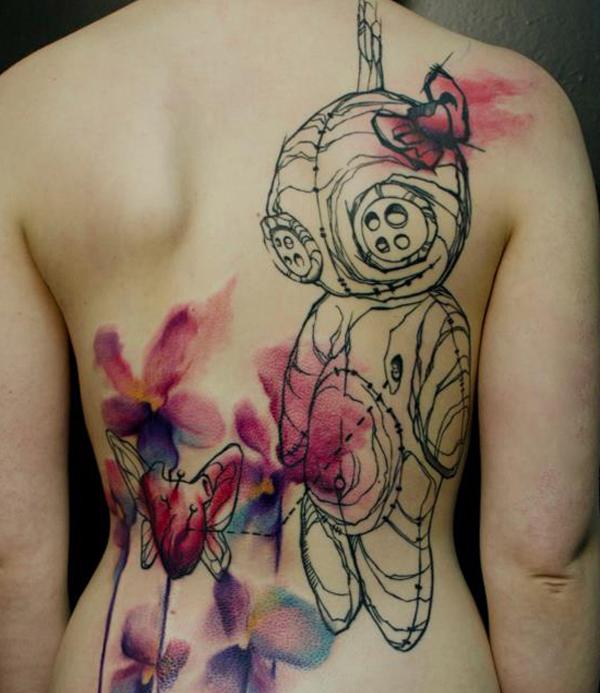 Watercolor tattoo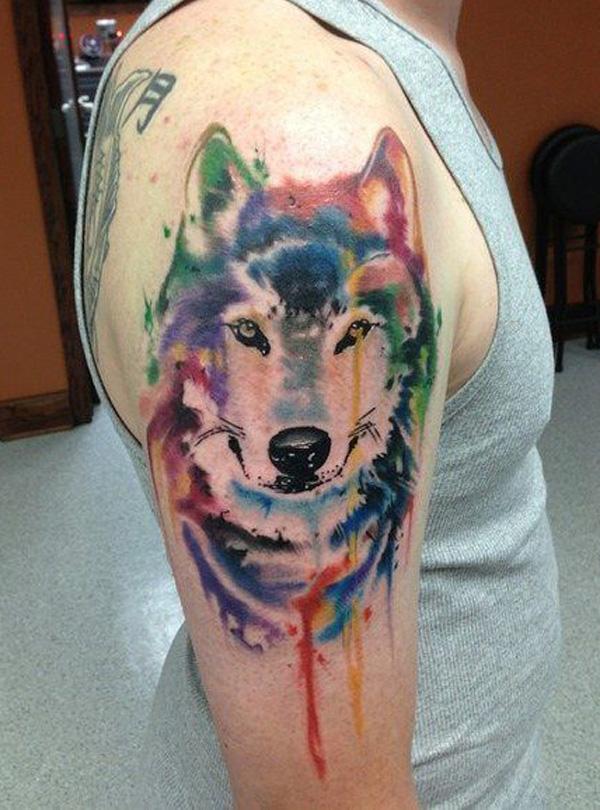 Wolf watercolor tattoo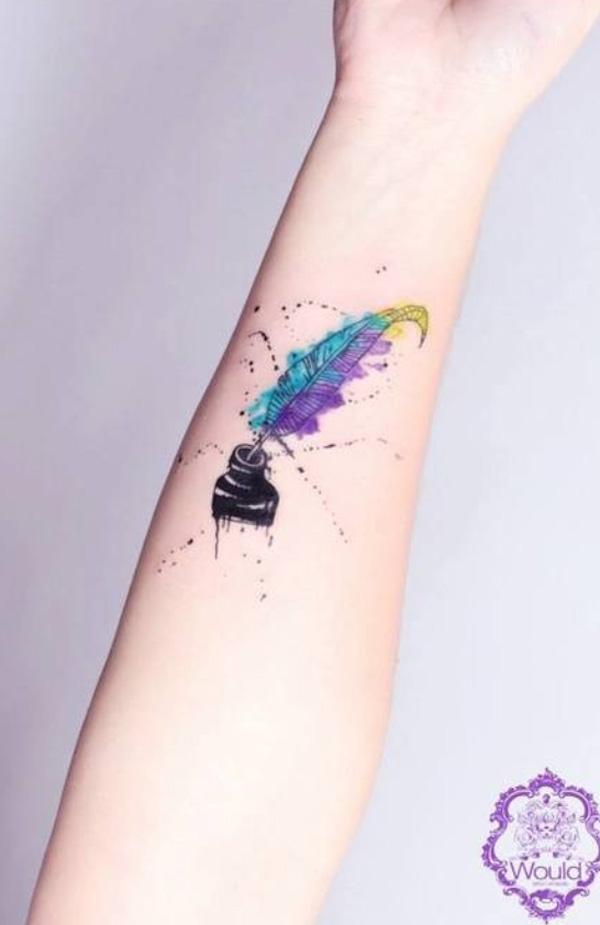 Watercolor tattoo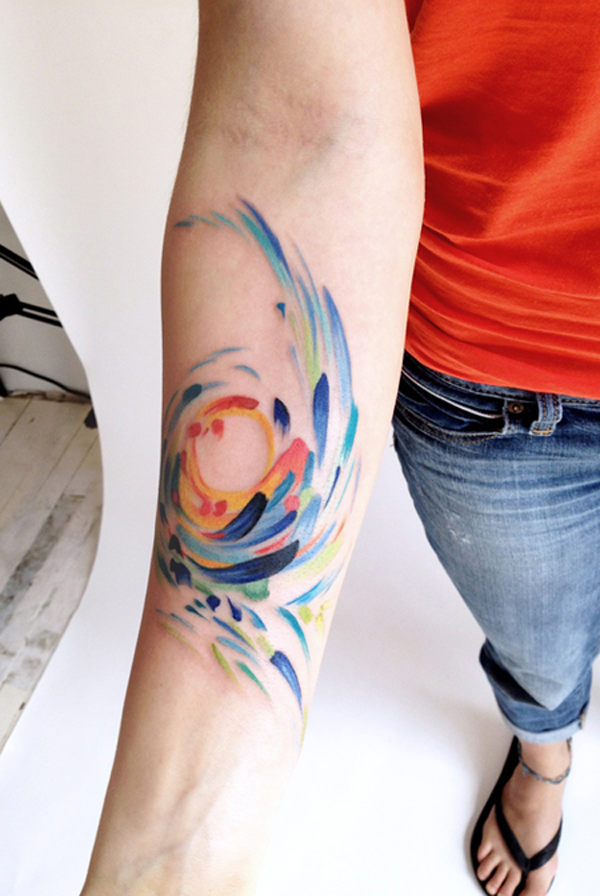 Watercolor tattoo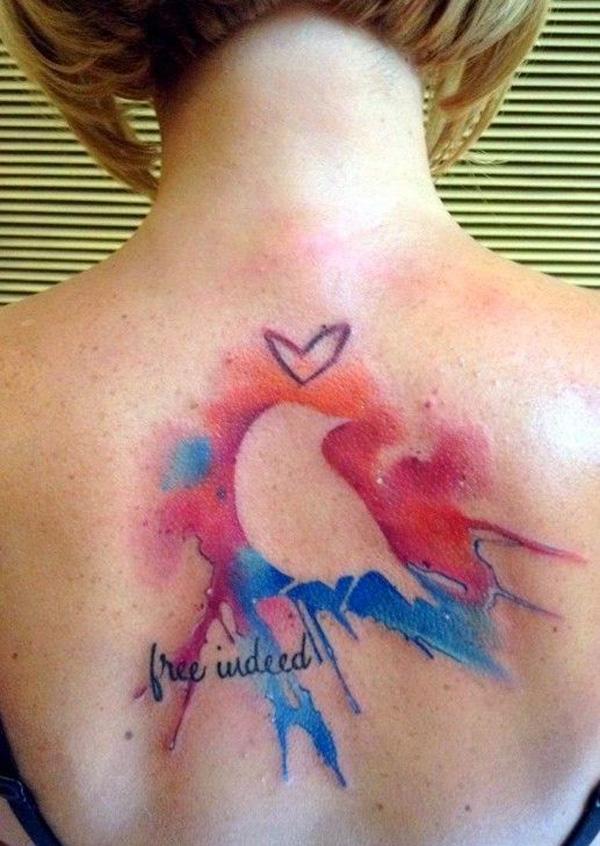 Watercolor bird tattoo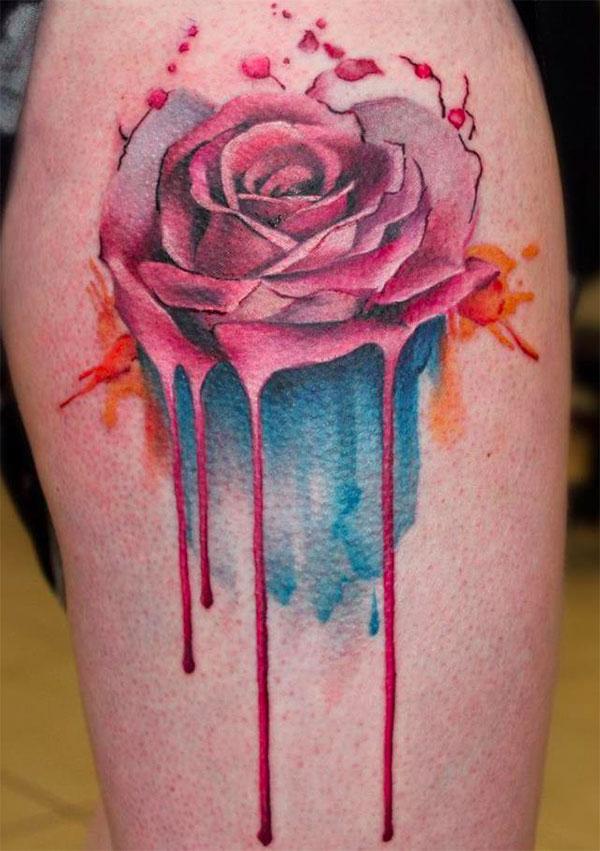 Water rose tattoo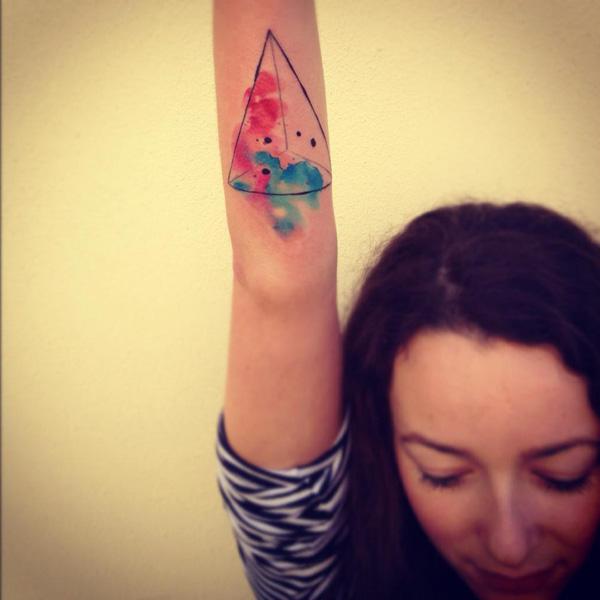 Watercolor Tattoo
Watercolor sleeve tattoo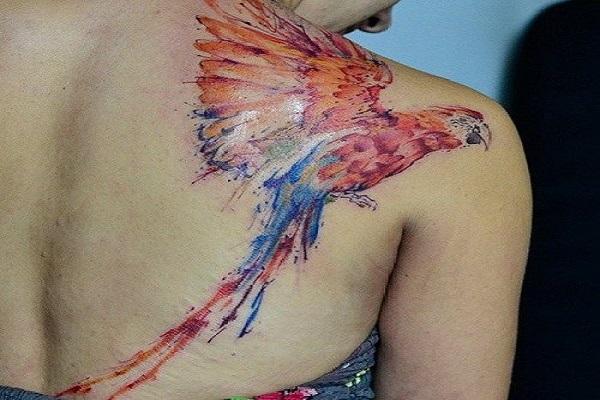 Watercolor macaw tattoo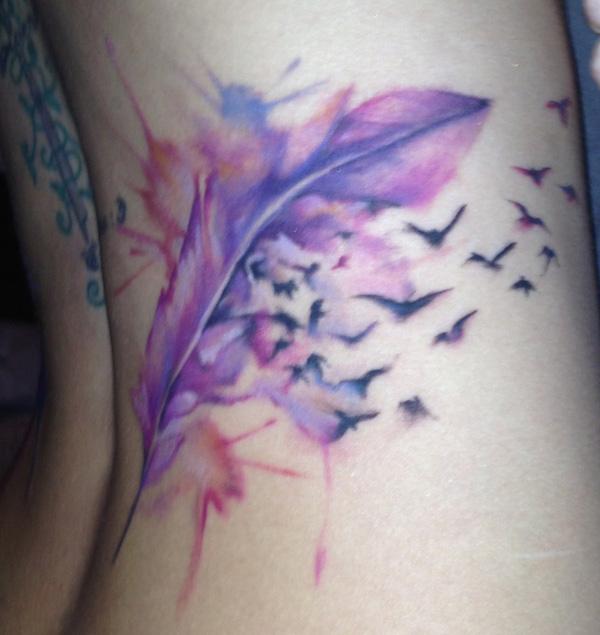 Watercolor feather idea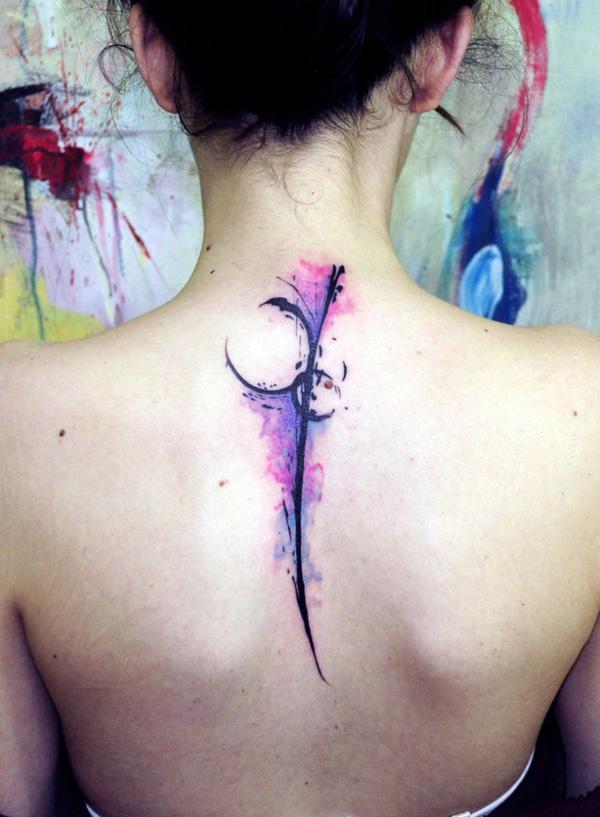 Watercolor abstract tattoo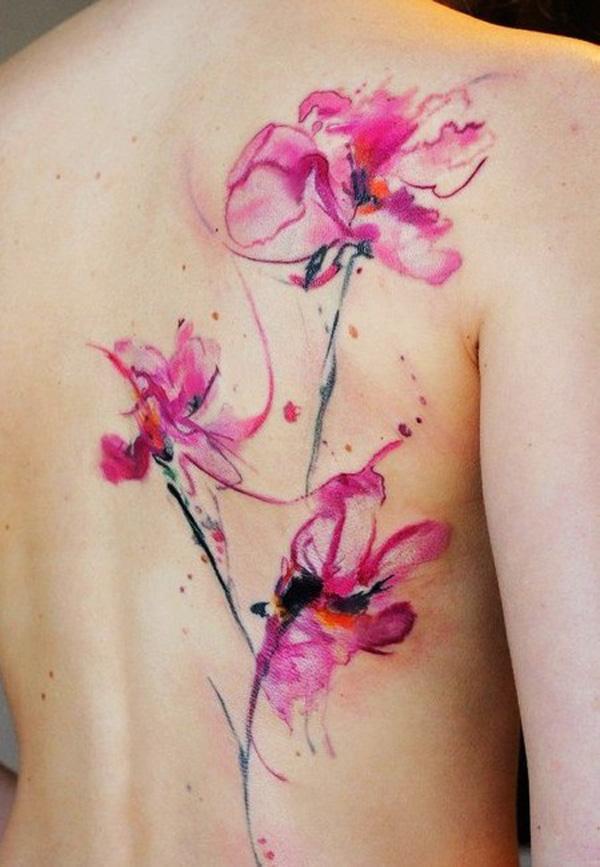 Watercolor flower tattoo