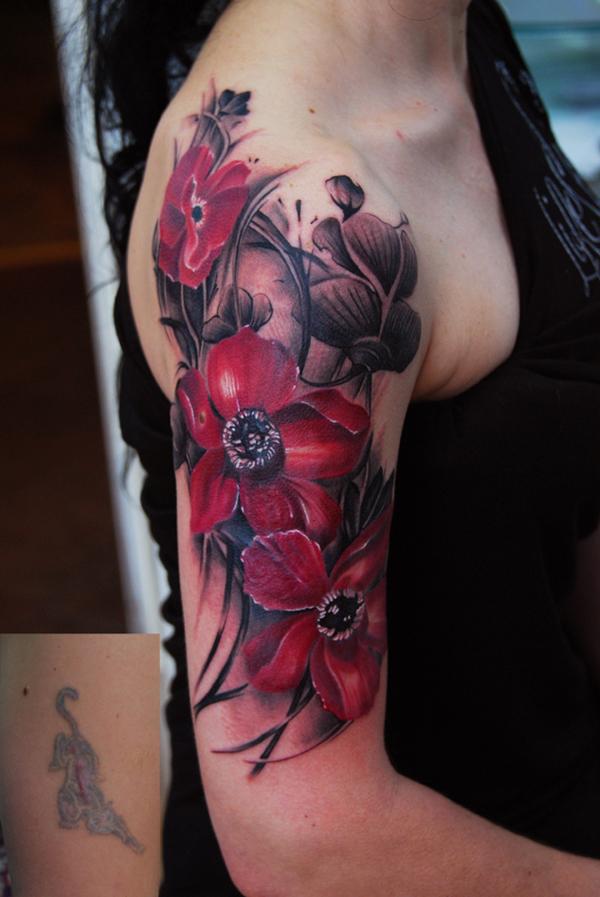 Flowers had become part of our history and cultures for centuries. And flowers are also popular tattoo ideas as most of then carries special symbolic meanings for their unique attributes and historical reasons.
Cuded has published showcases of some of the most popular follow tattoo design ideas, such as rose tattoos, lily tattoos, lotus tattoos, etc. In this post, please enjoy the initial collection of 65+ beautiful flower tattoo designs and their meanings.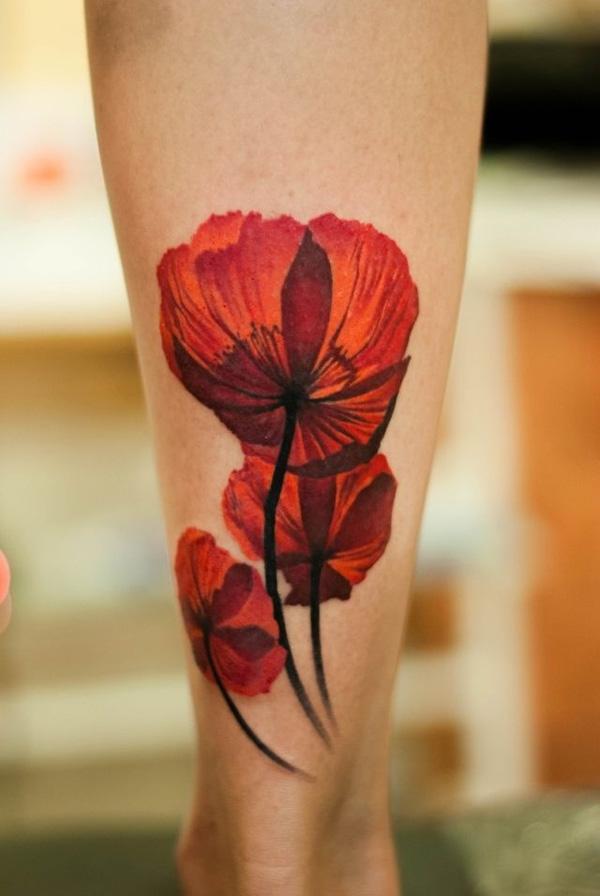 Poppy flower tattoo
Poppies have long been used as a symbol of sleep, peace, and death. Red poppies have become a symbol of remembrance of soldiers who have died during wartime.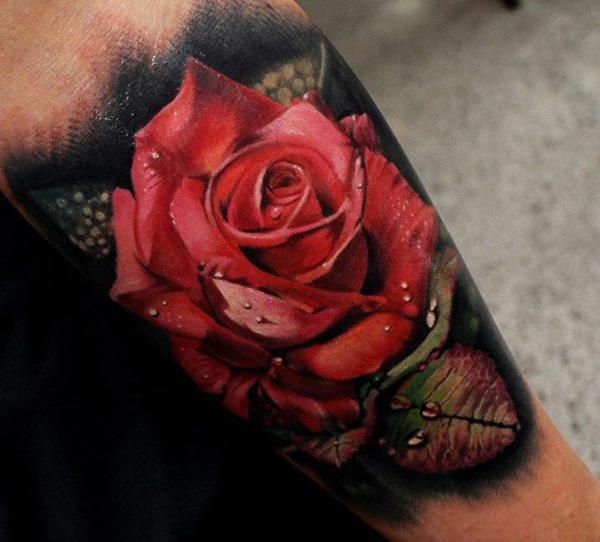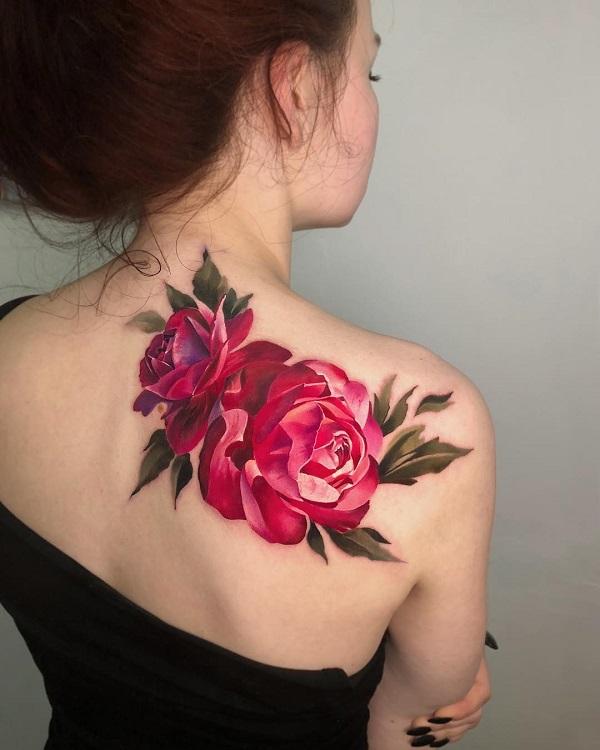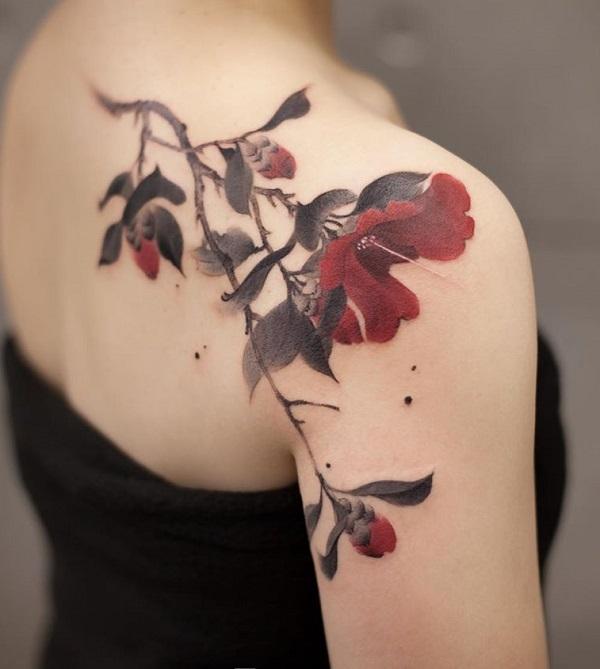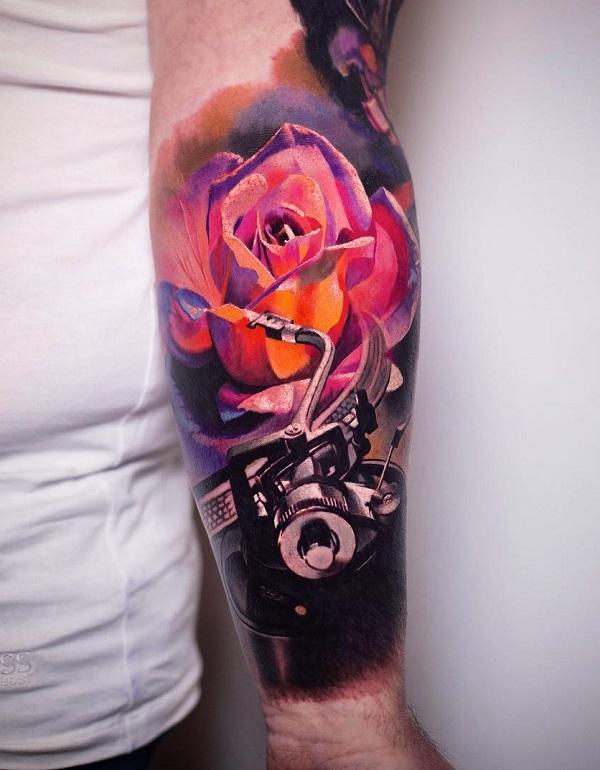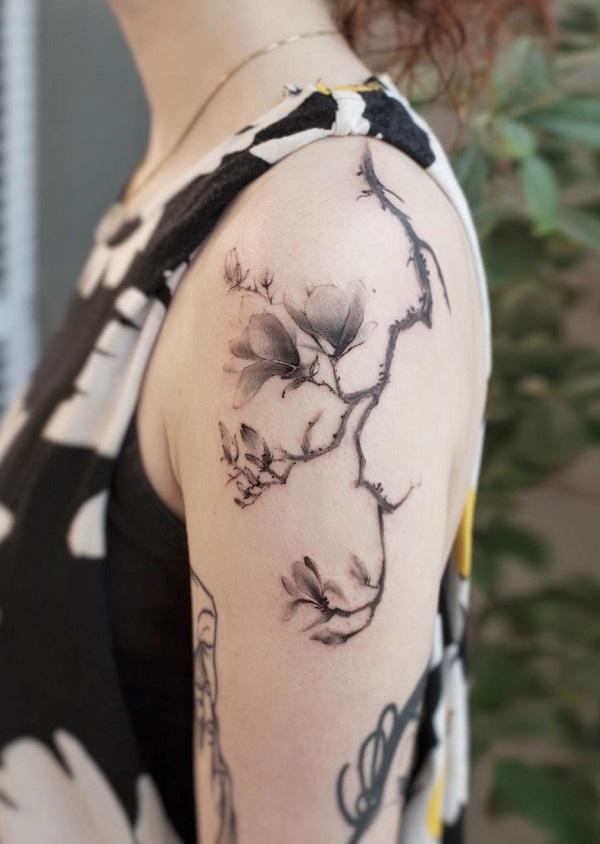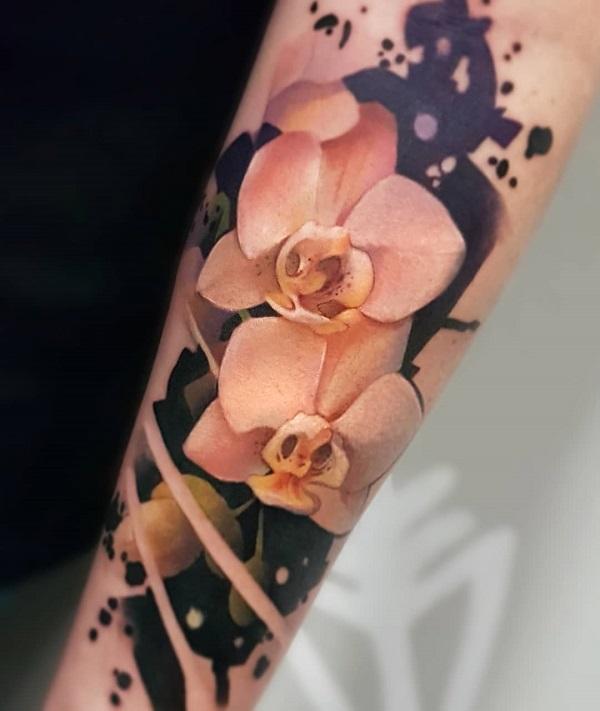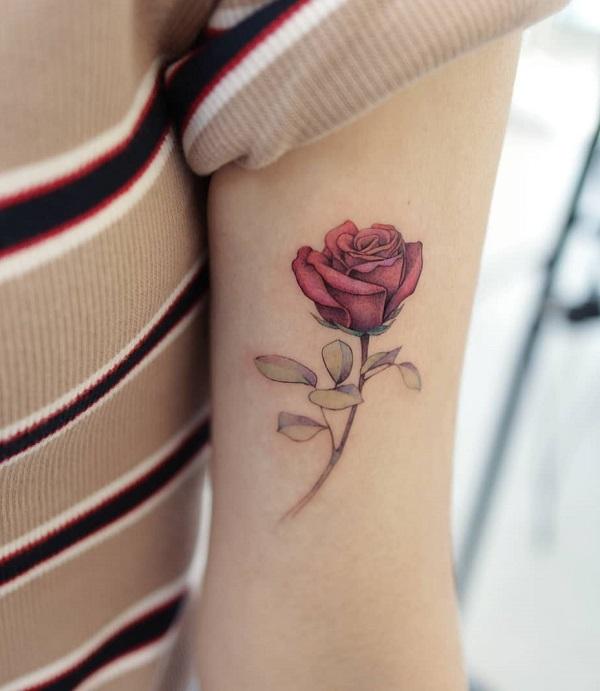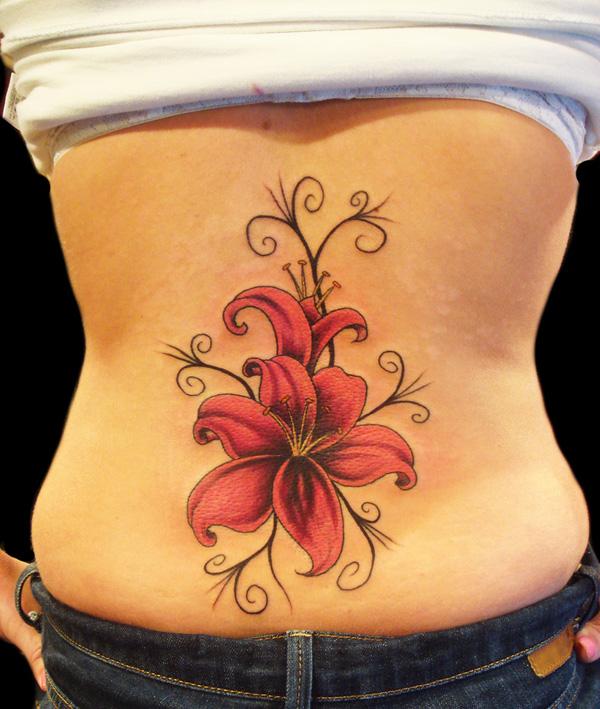 In Christianity, the lily is the symbol of chastity and purity of Virgin Mary.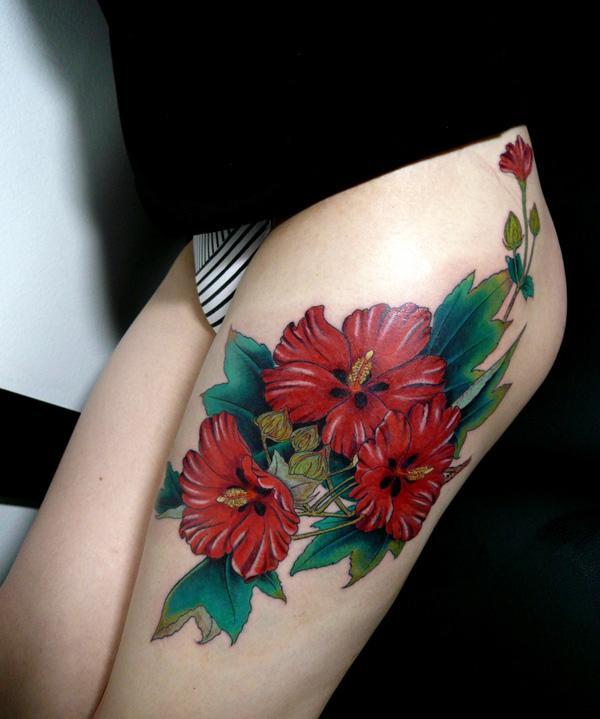 flower tattoo for girl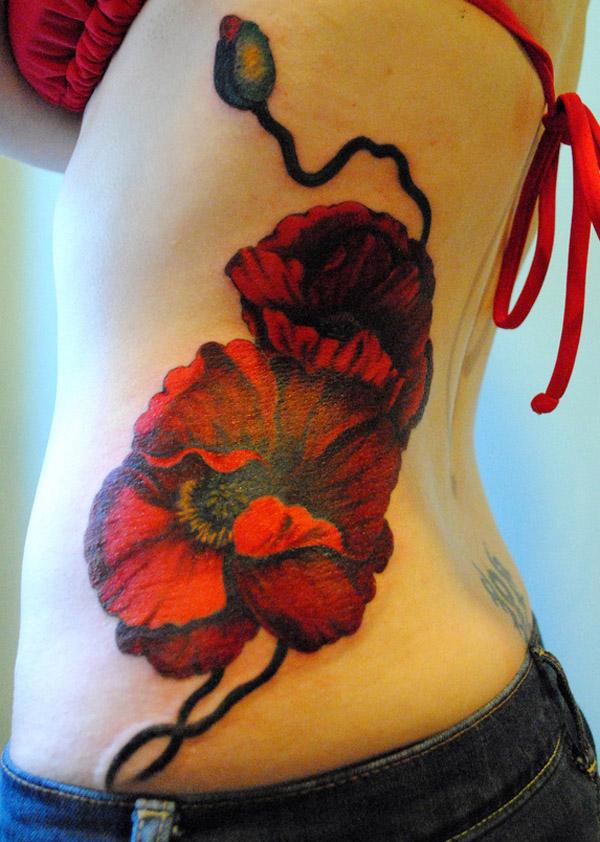 flower tattoo on side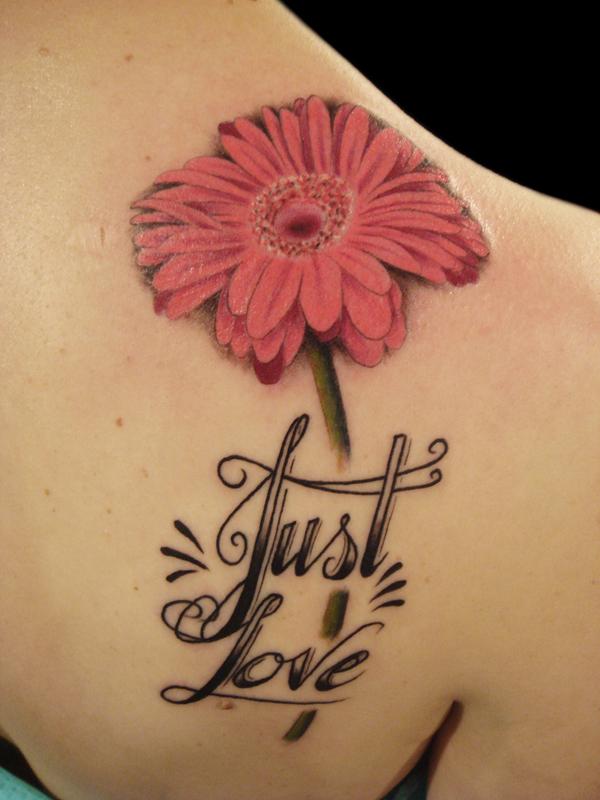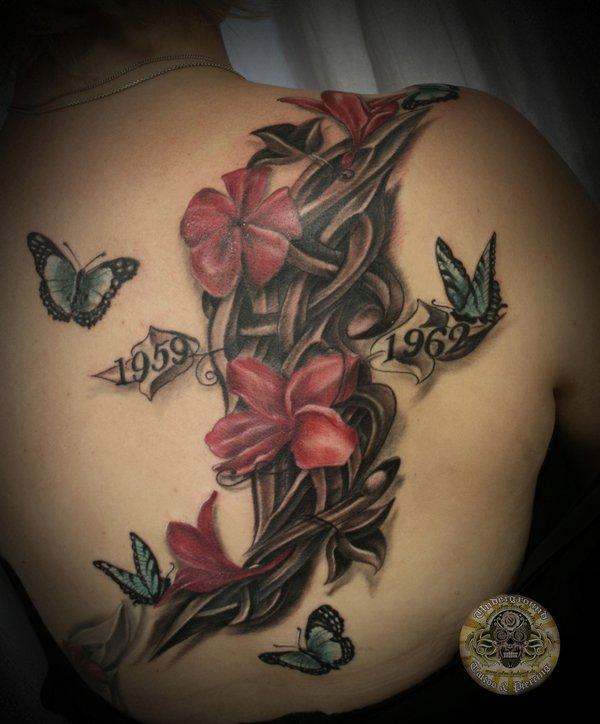 An excellent integration of flower, butterflies, which rendered in the style of tribal tattoo.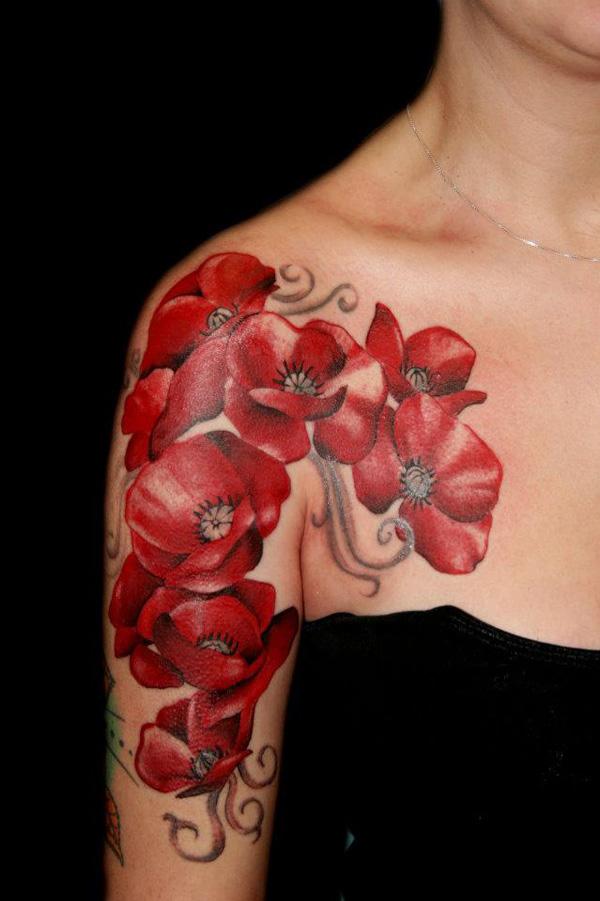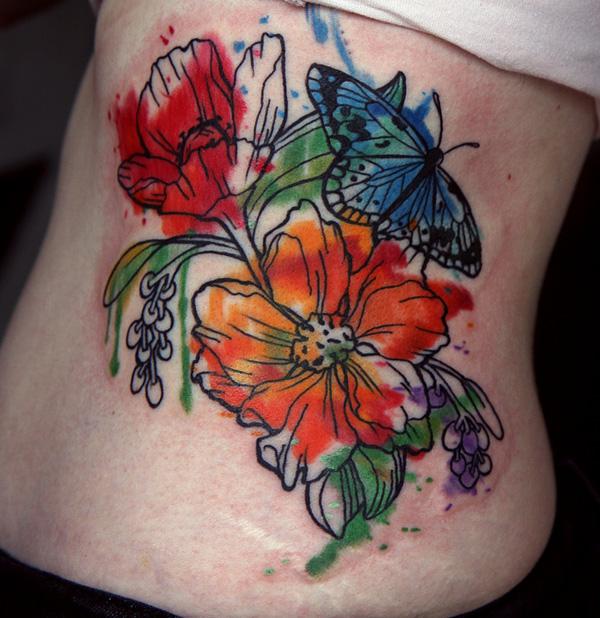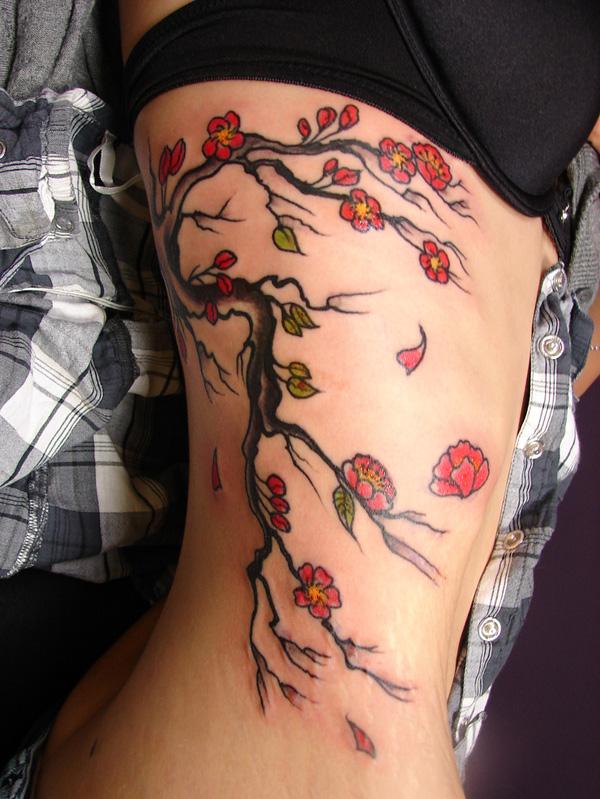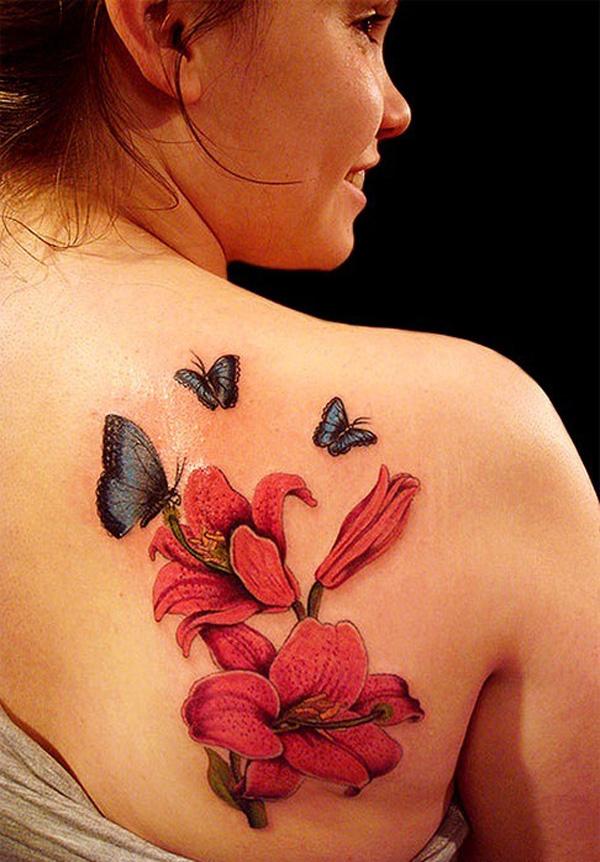 Butterfly And Lily Flower Tattoo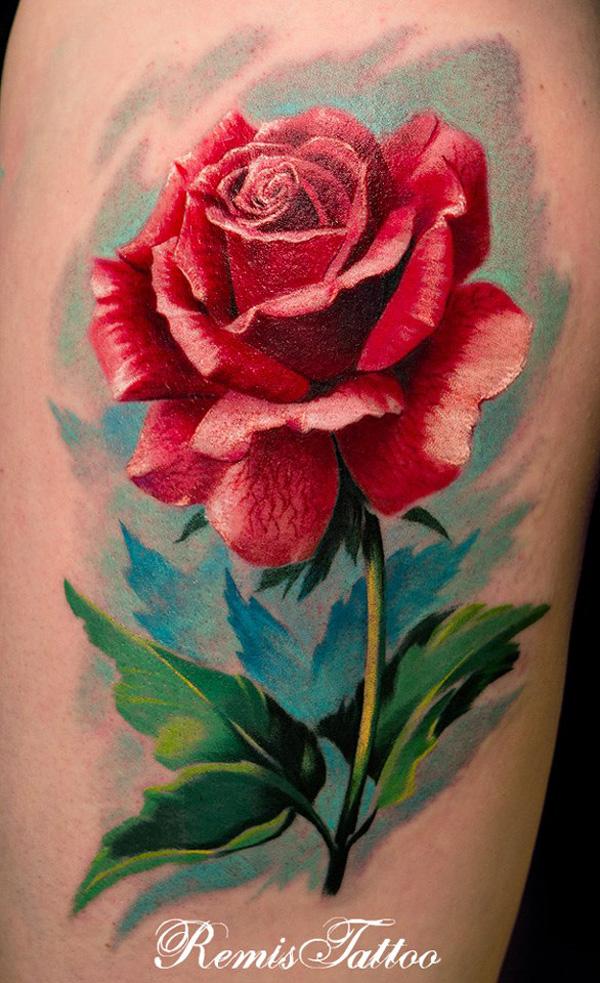 A red rose, being the queen of roses, conveys warmth, affection and love. It symbolize the true love.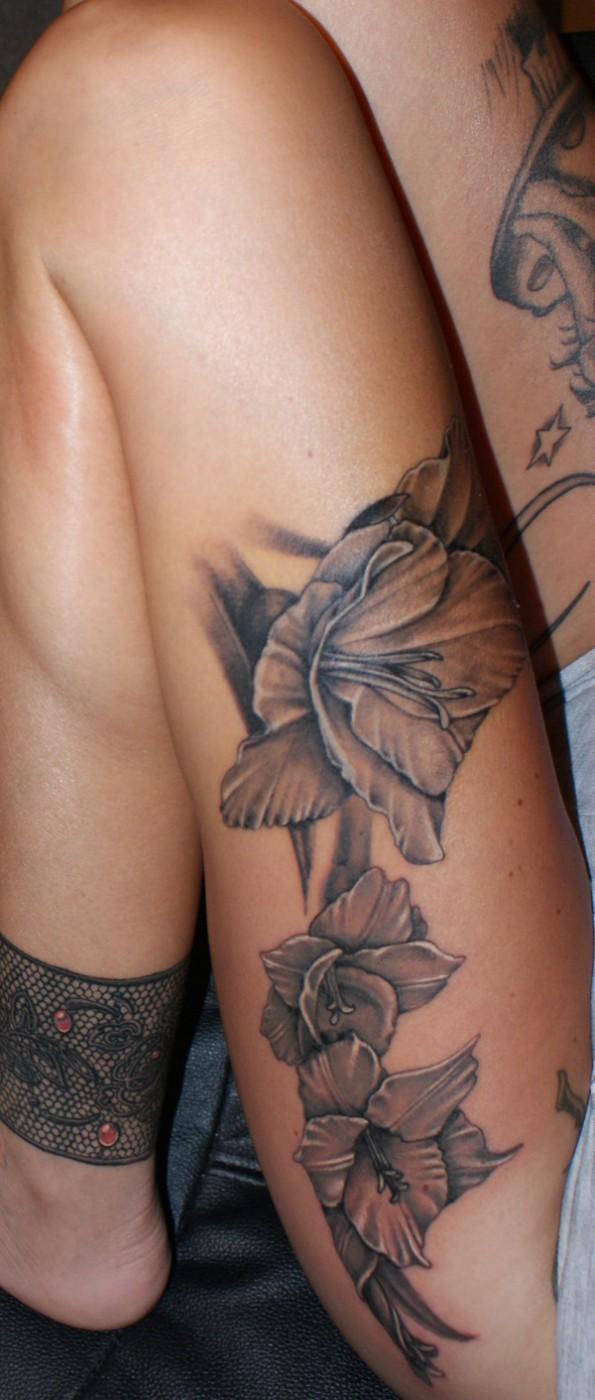 Flower Tattoo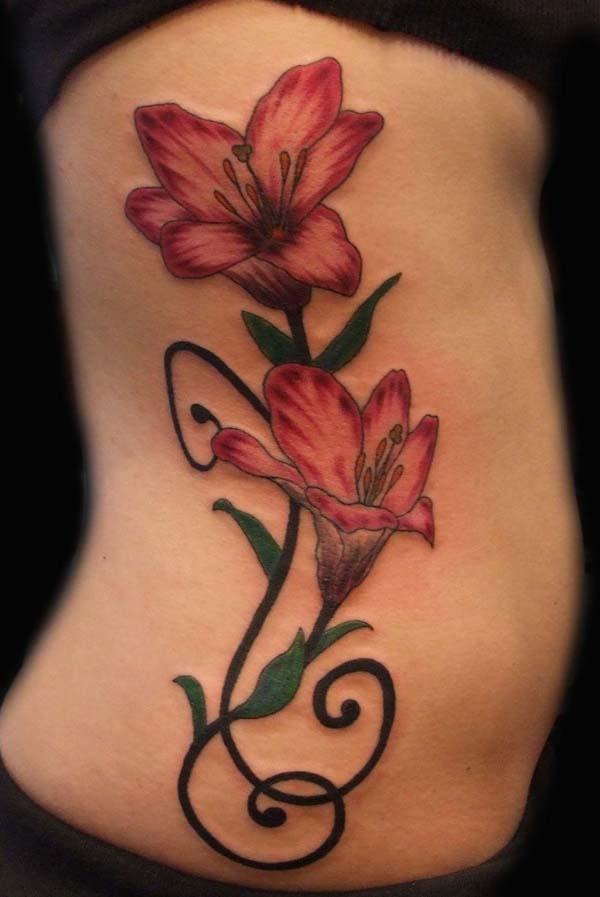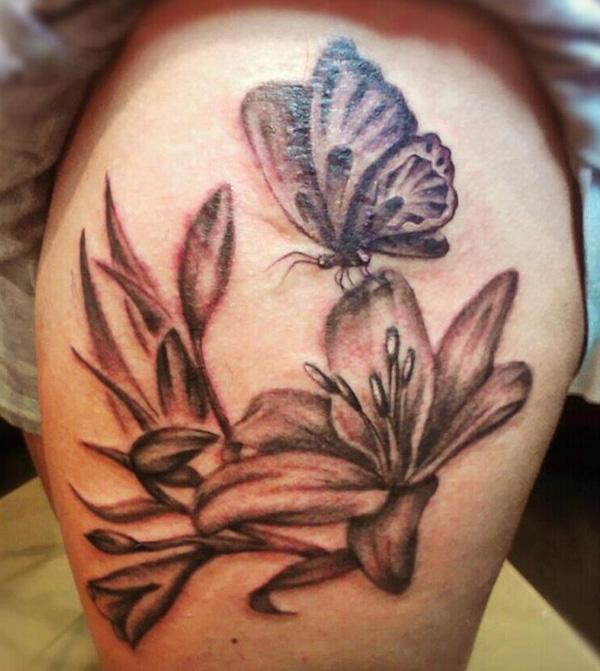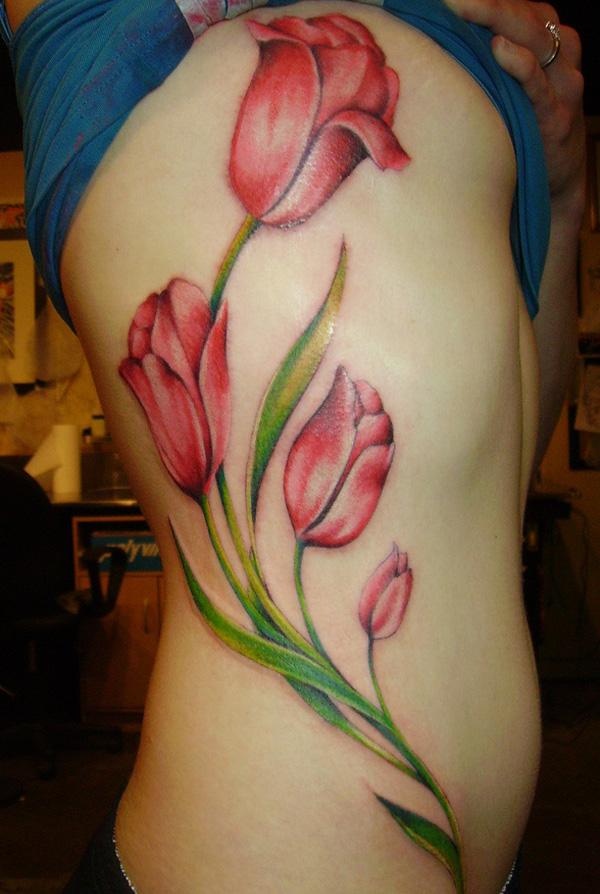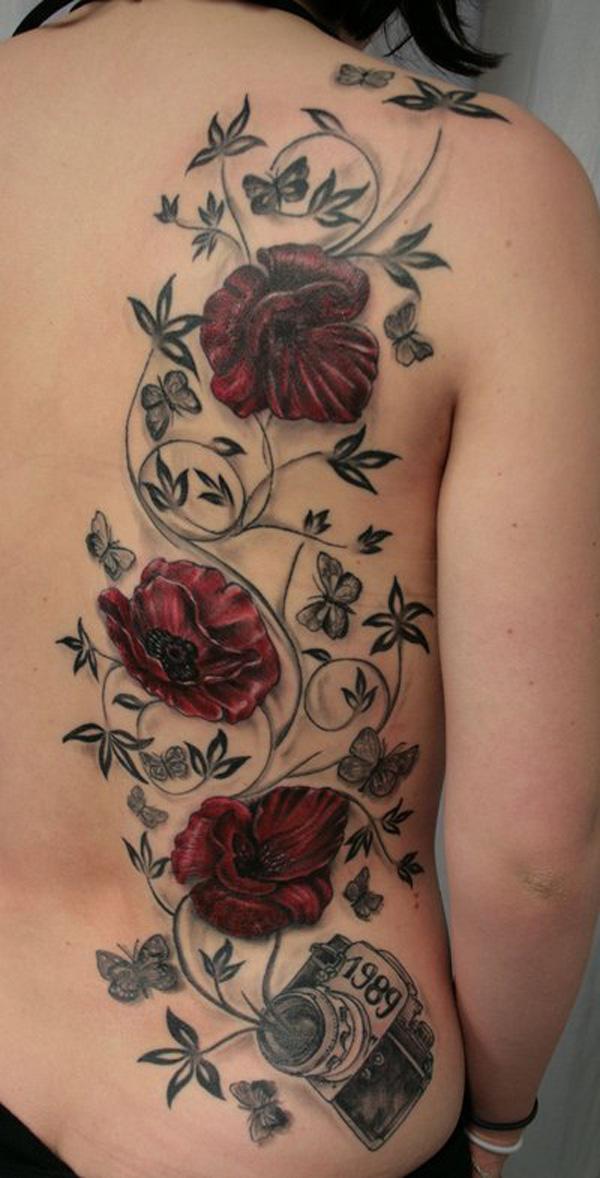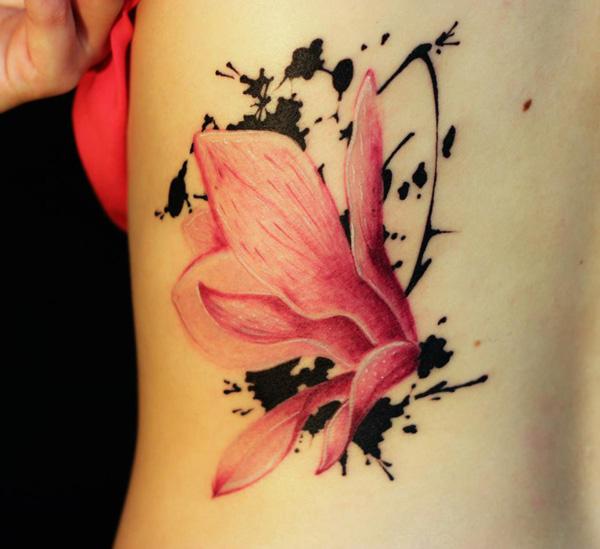 Magnolia tattoo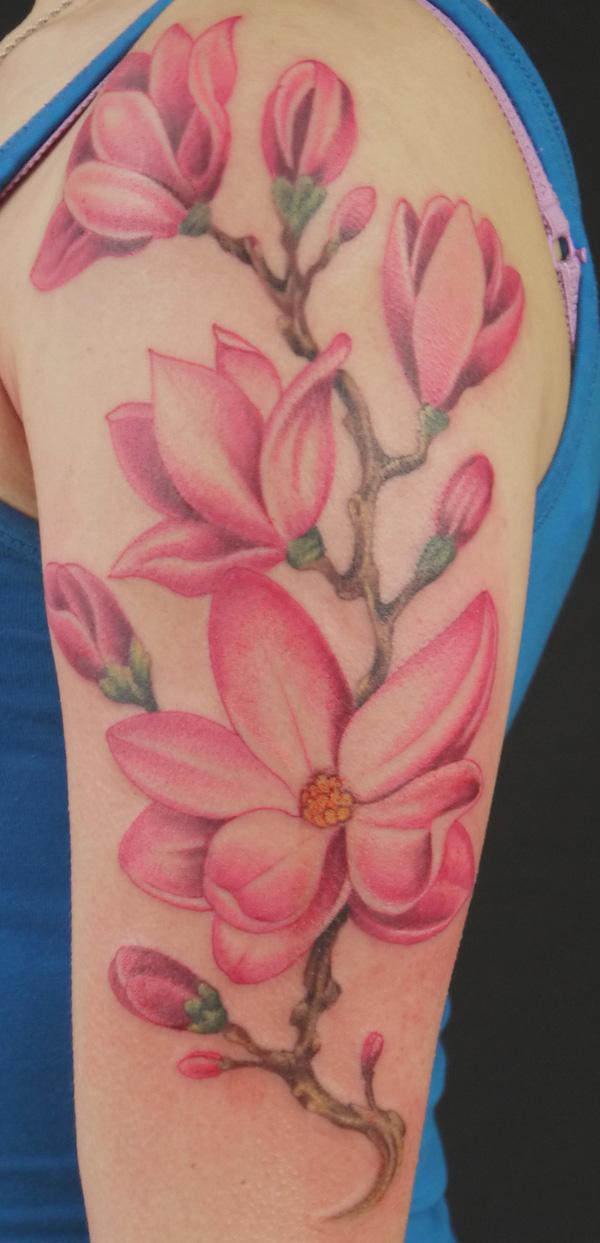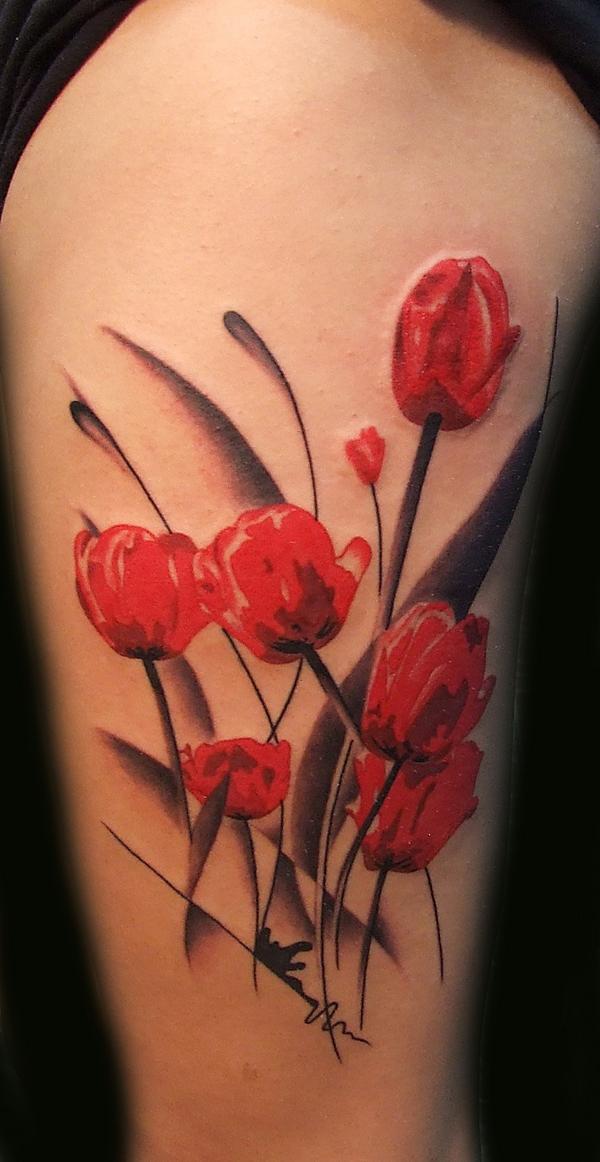 Tulips used to be one of the most popular flowers in Europe in 17th century. Different tulip colors carry distinct meanings – yellow tulips symbolizing cheerful thoughts, white conveying forgiveness and purple representing royalty. Red tulip symbolizes true love.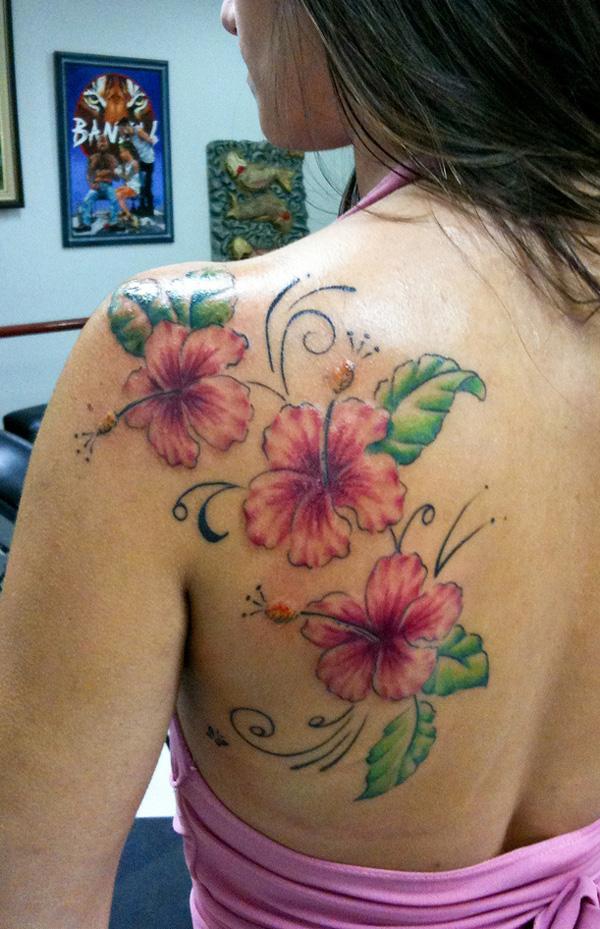 Hibiscus is a plant of around 250 flowers, grown in warm climates for its large brightly colored flowers. Hibiscus has been the representation of many nations: Hibiscus syriacus is the national flower of South Korea, and Hibiscus rosa-sinensis is the national flower of Malaysia. The hibiscus is the national flower of the Republic of Haiti. The red hibiscus is the flower of the Hindu goddess Kali.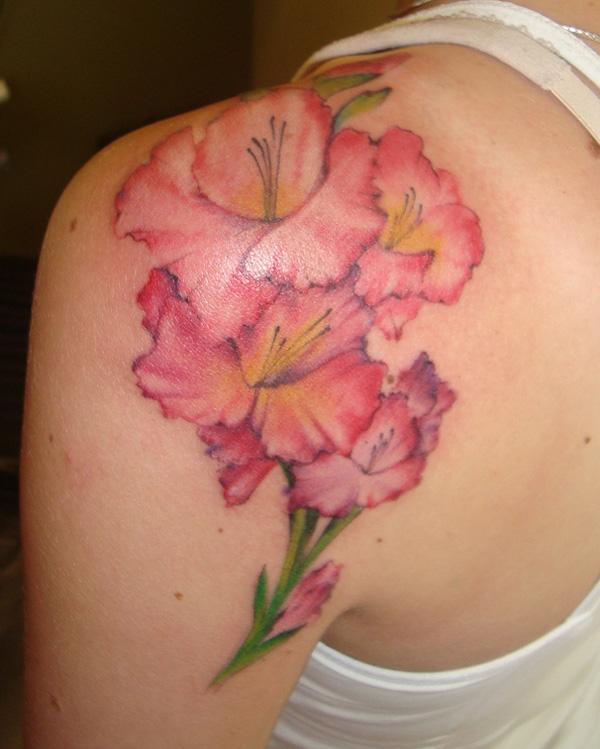 The Gladioli is a flower that grows in the Mediterranean part of Europe, it also can be found in Tropical Africa, Asia, and South Africa. Gladiolus flowers represent sincerity and strength of character.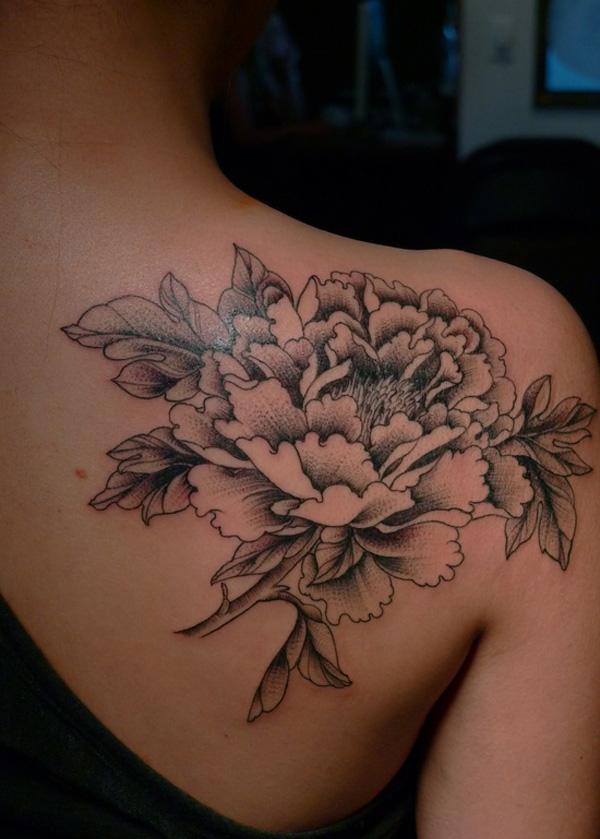 Peony tattoo
The peony has rich meanings in Eastern culture. It is the floral symbol of China, and the state flower of Indiana. A peony symbolizes wealth and honor.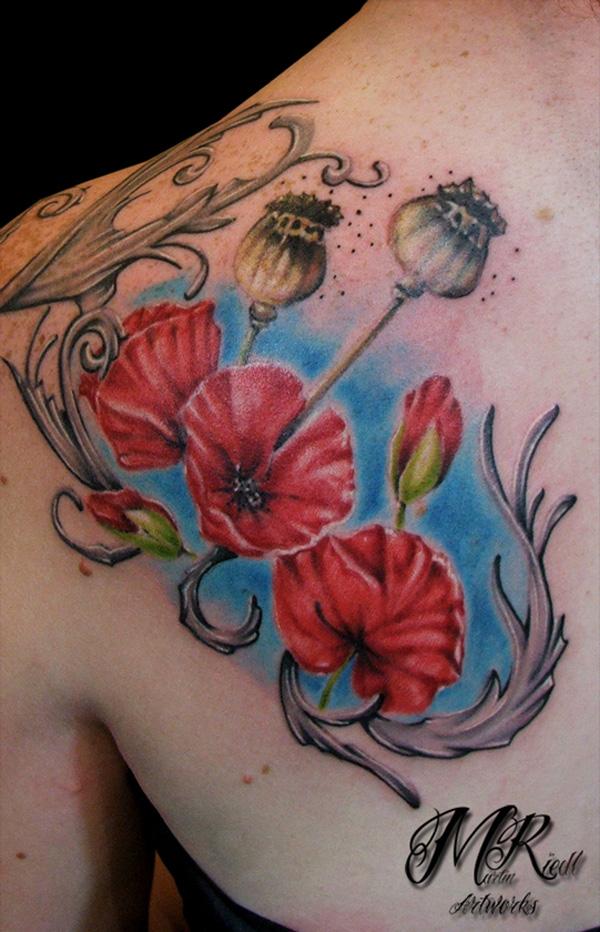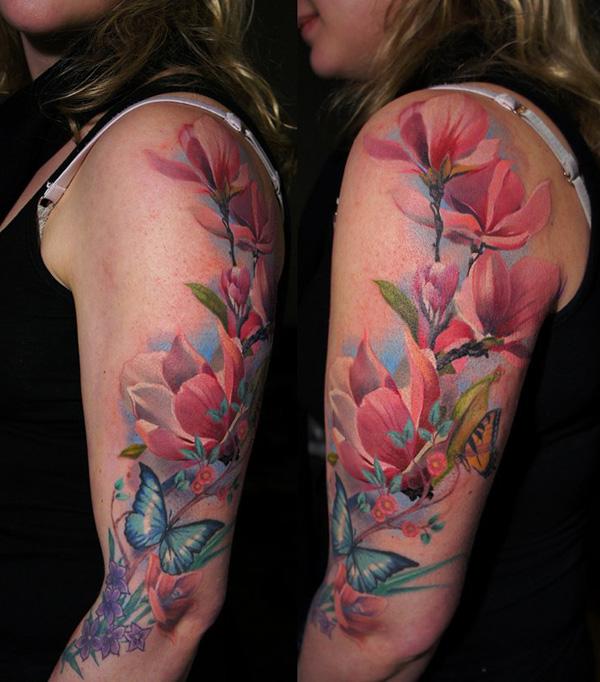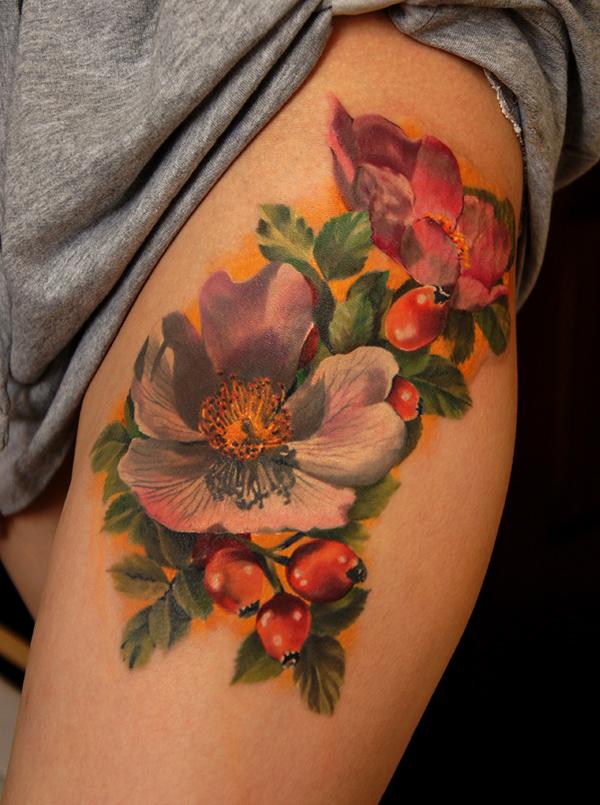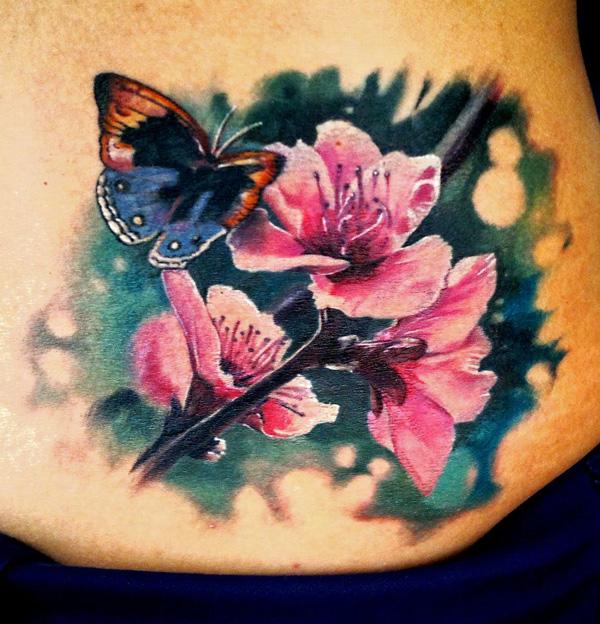 Flower Tattoo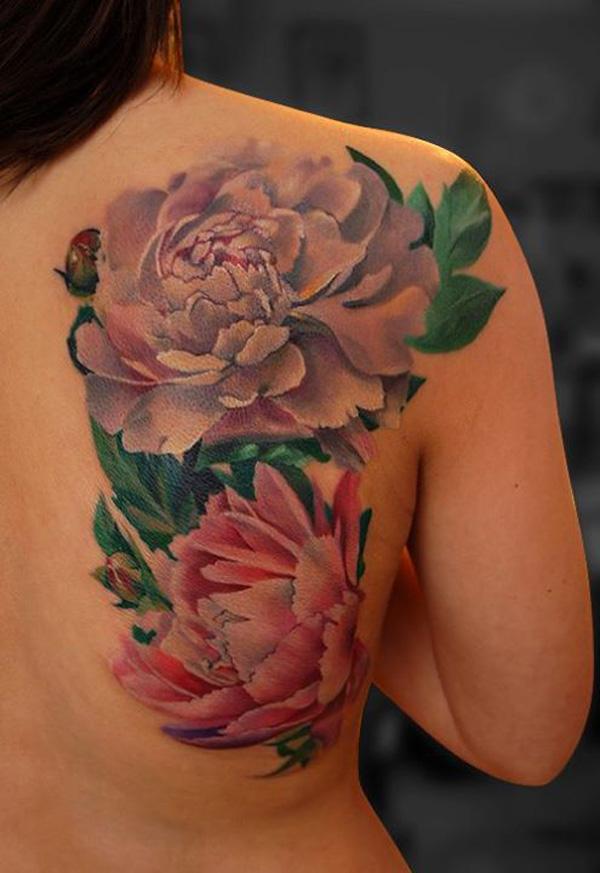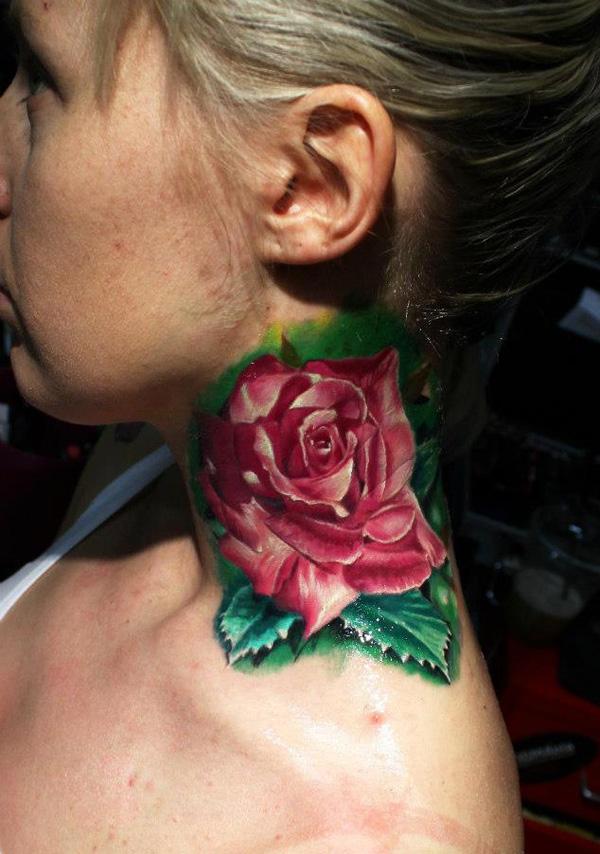 Rose Tattoo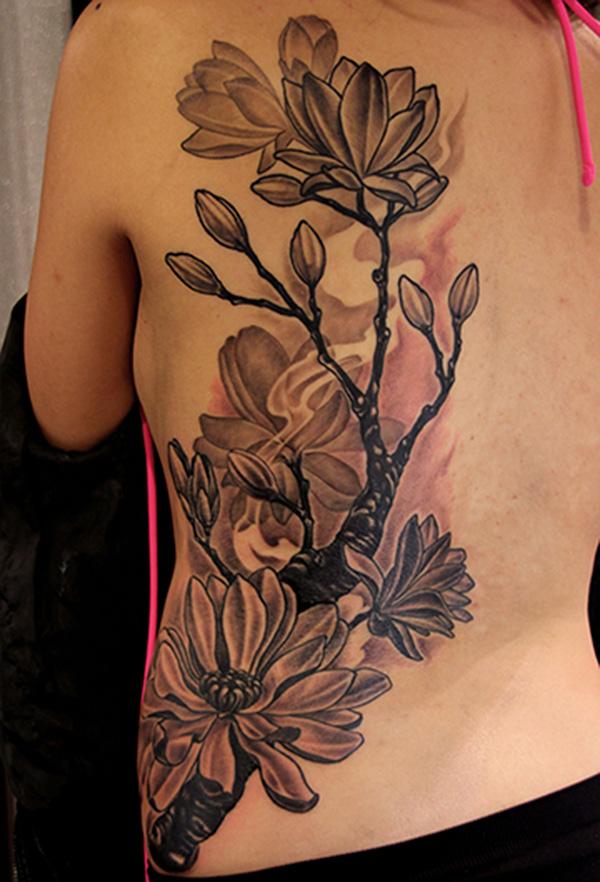 Magnolia Flowers tattoo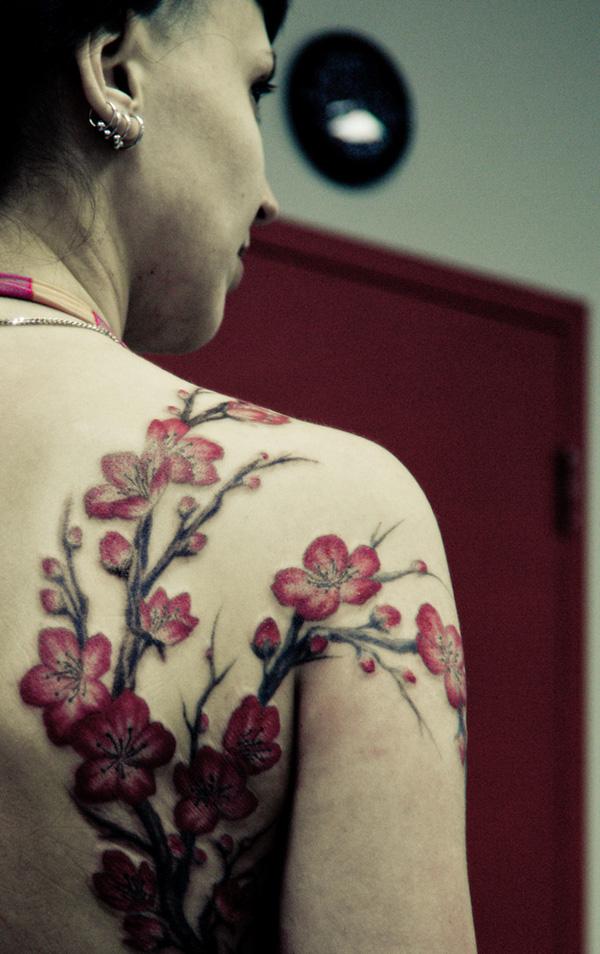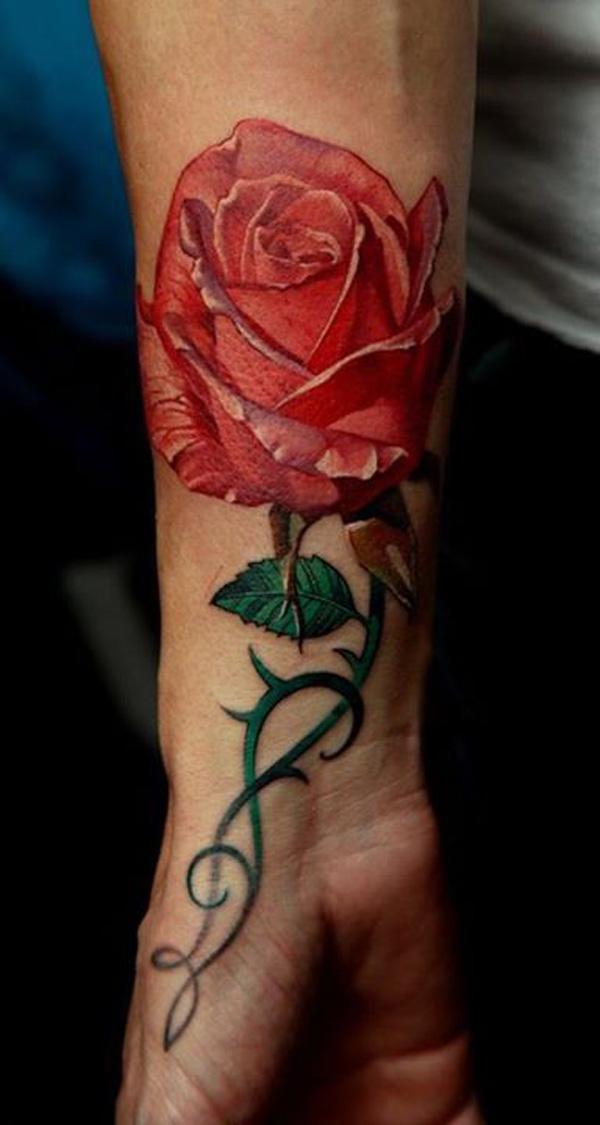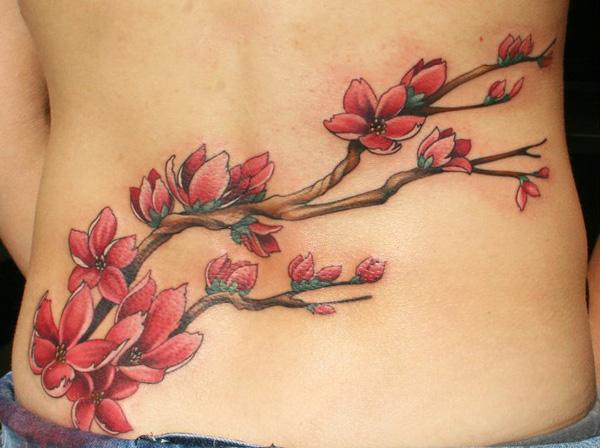 Cherry blossoms tattoo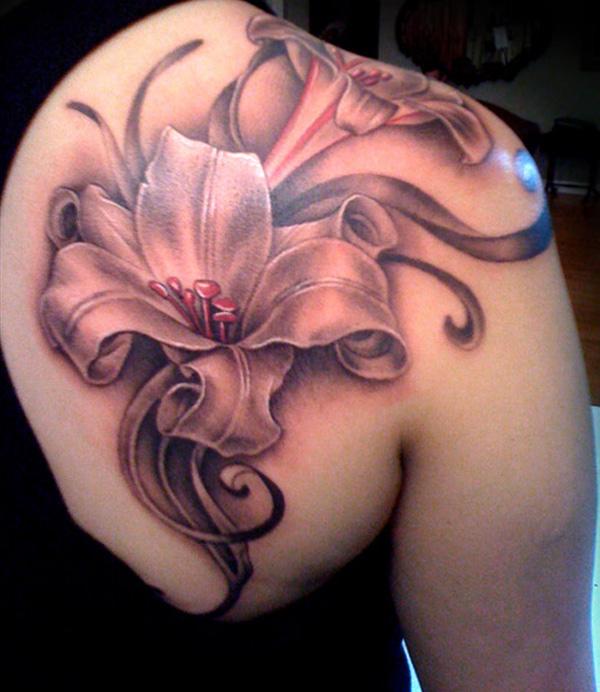 Black Lily Flower Tattoo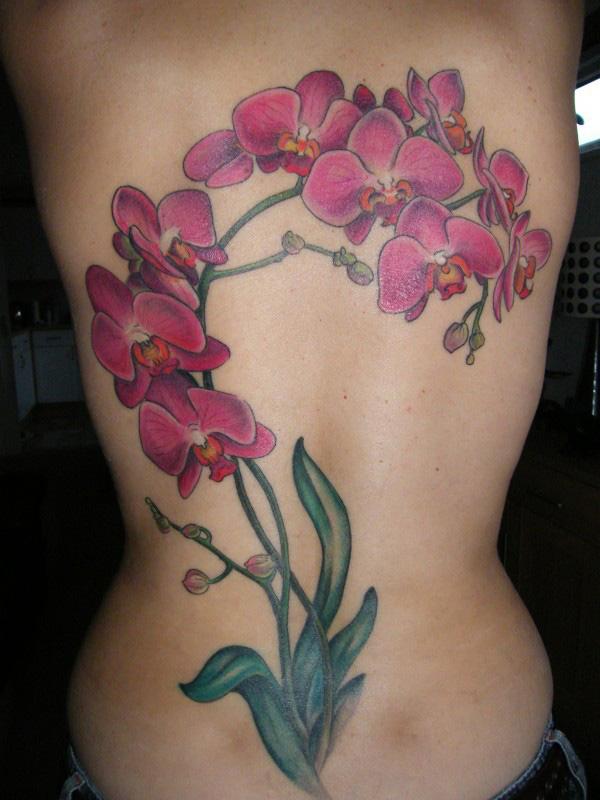 Phalaenopsis tattoo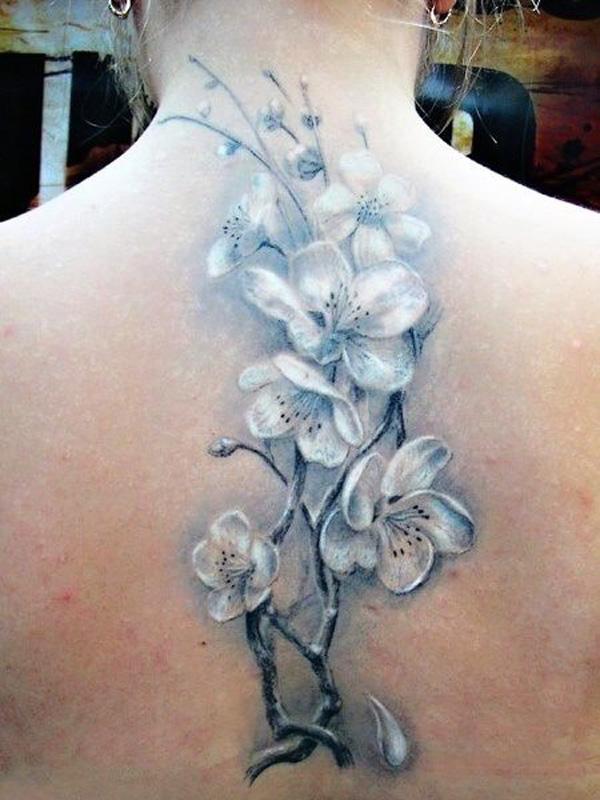 Flower Tattoo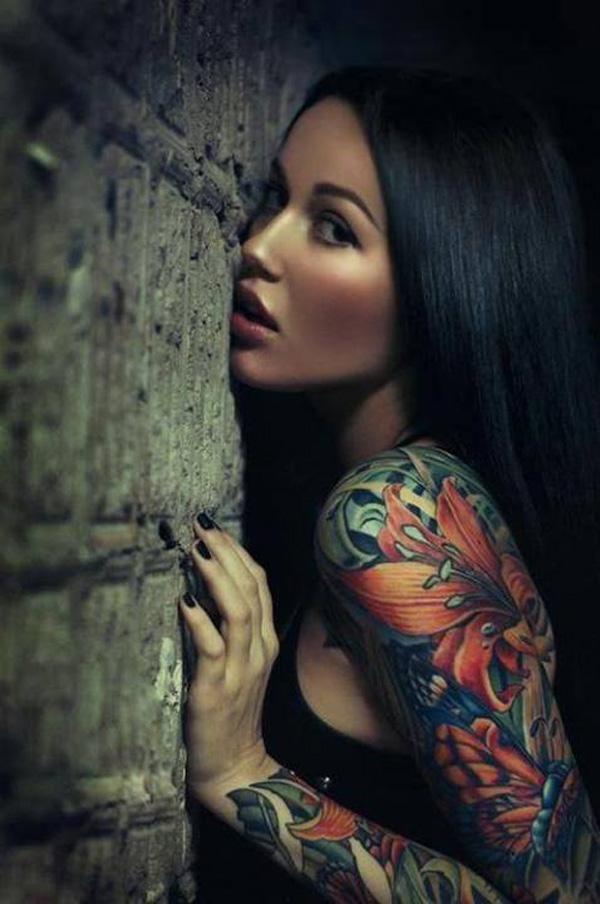 Lily Flower Tattoo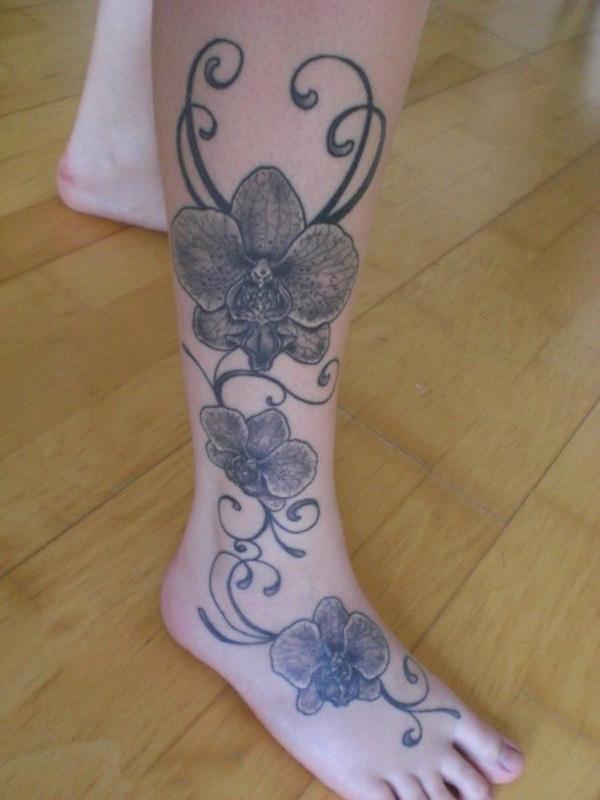 Phalaenopsis Flower tattoo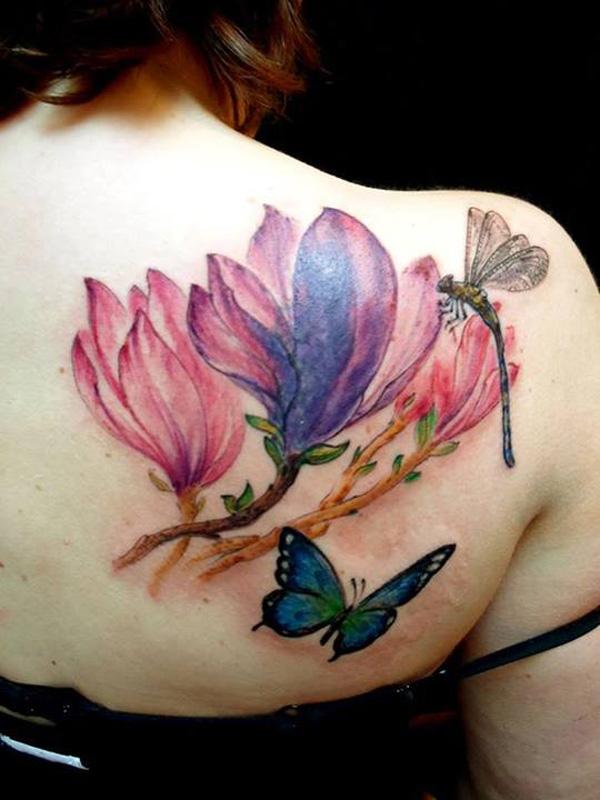 Hibiscus Flower tattoo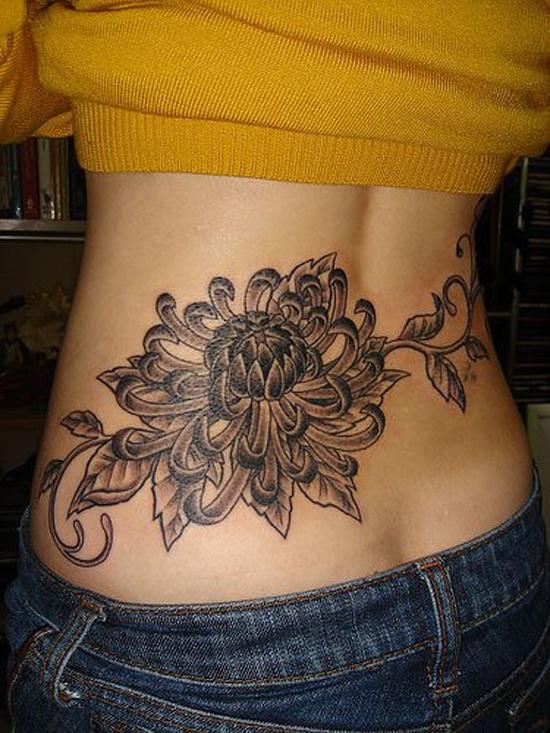 Chrysanthemum Flower Tattoo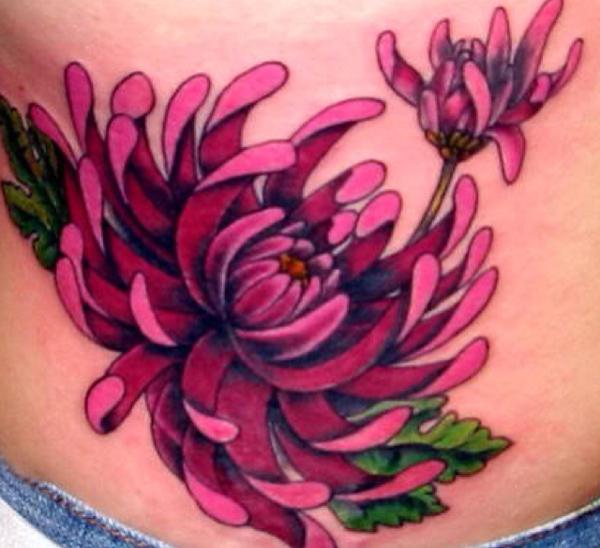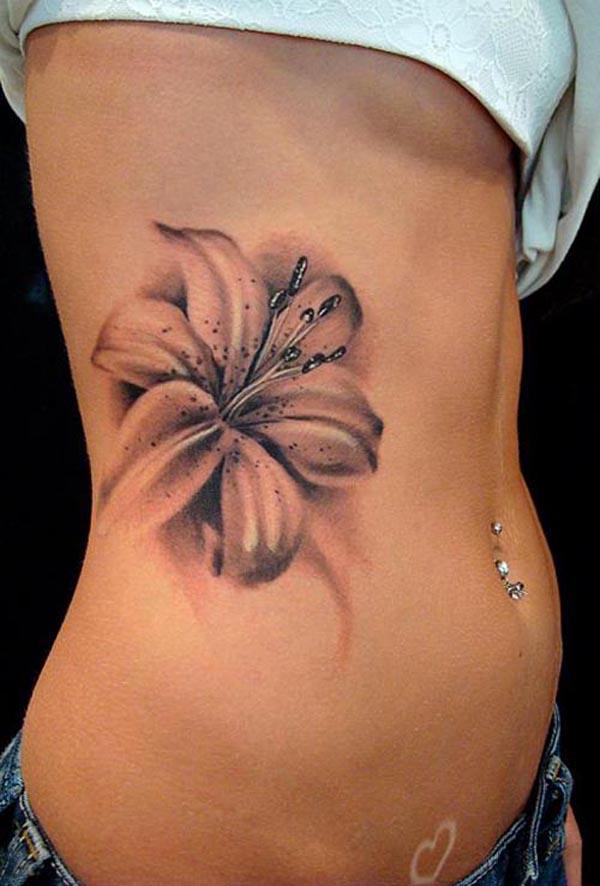 Black Lily Flower Tattoo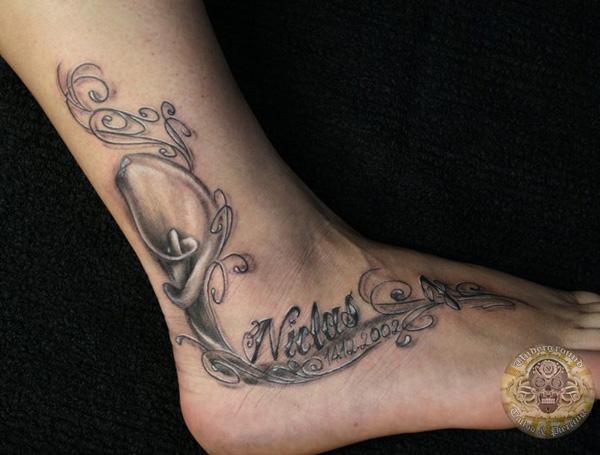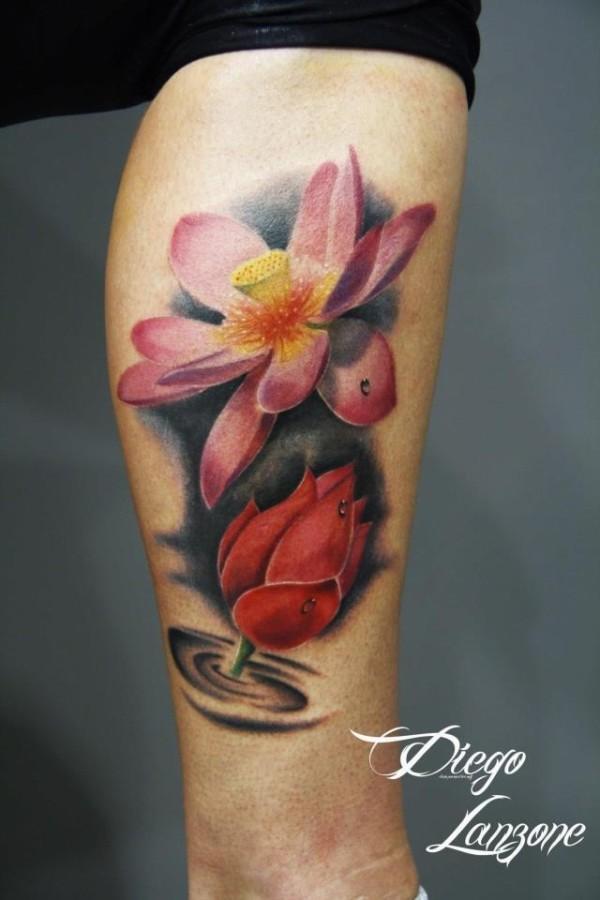 Lotus Flower Tattoo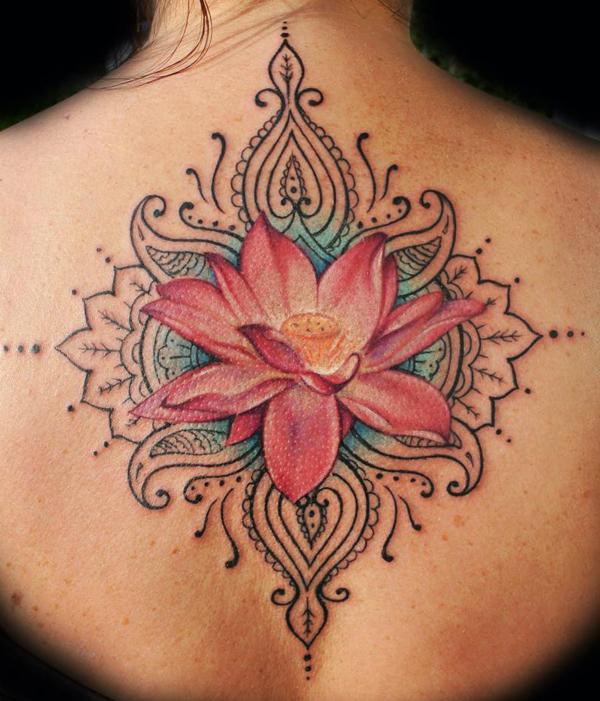 Lotus Flower Tattoo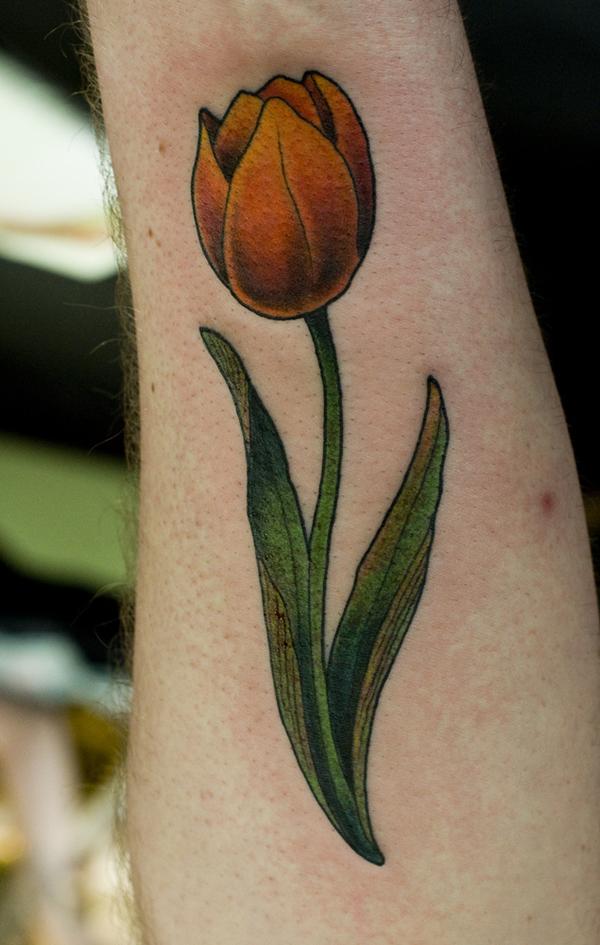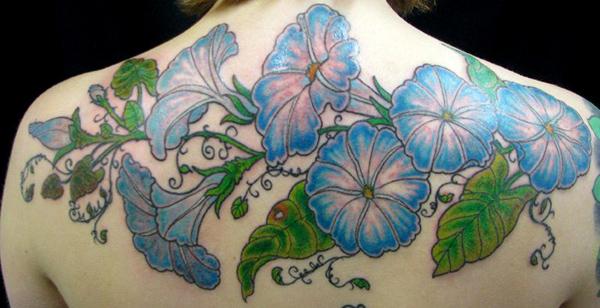 Morning glory tattoo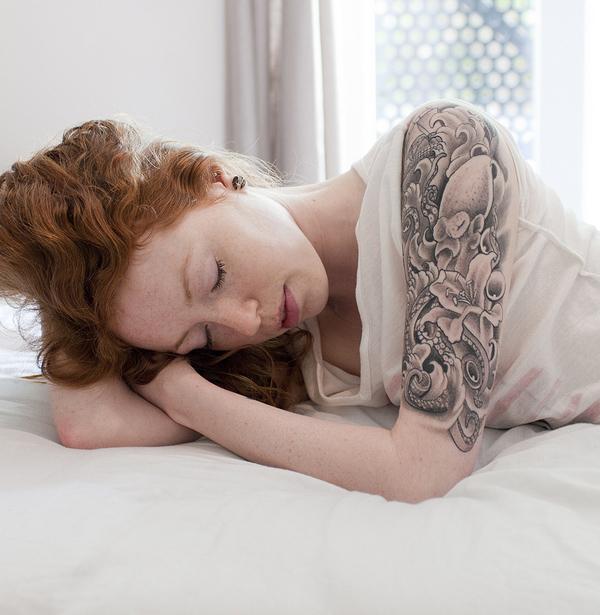 Flowers Tattoo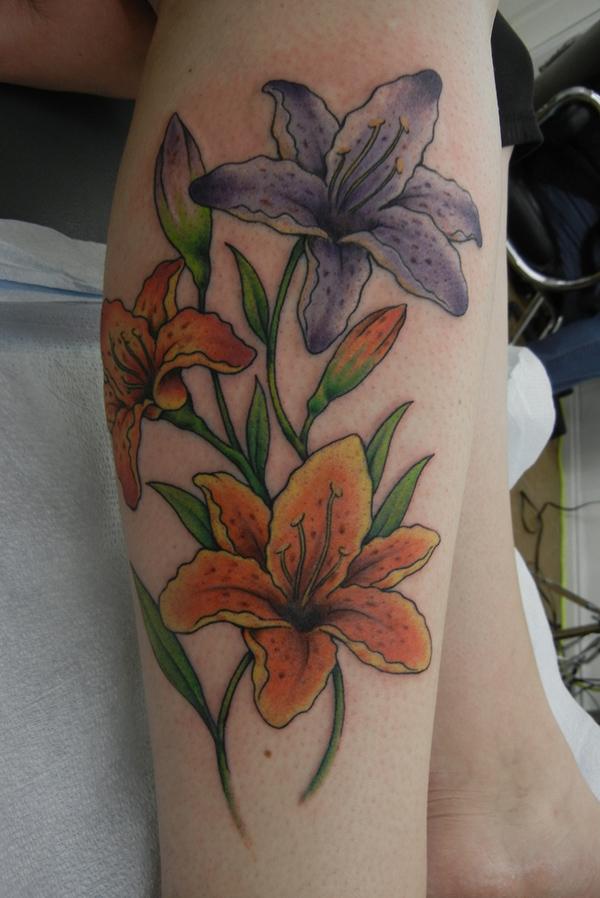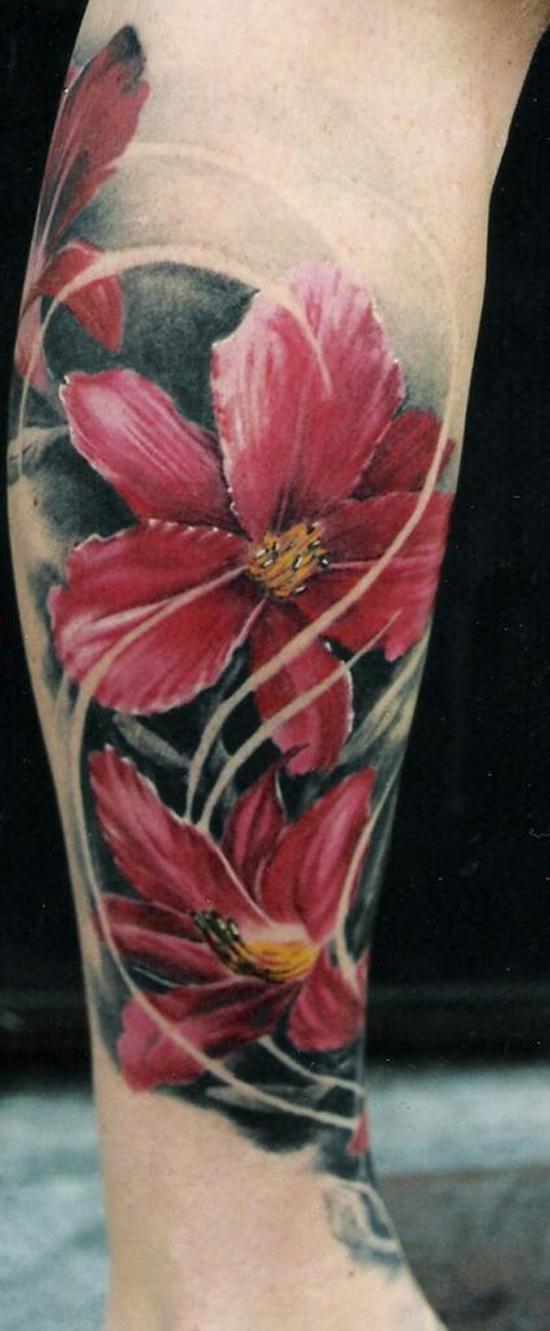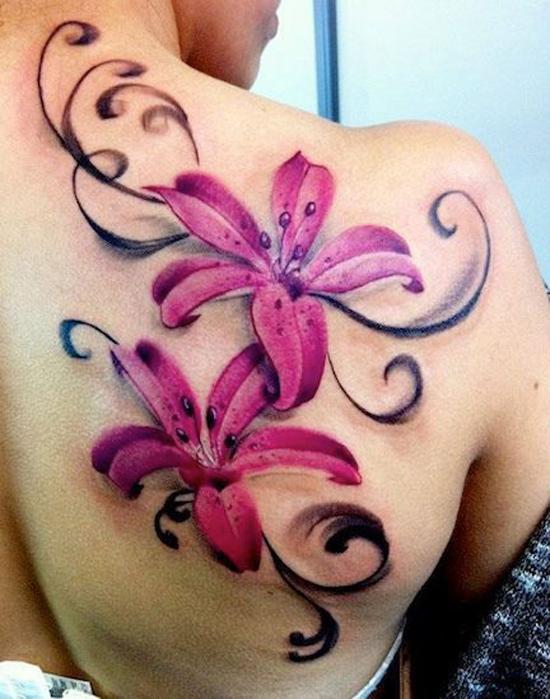 Flower Tattoo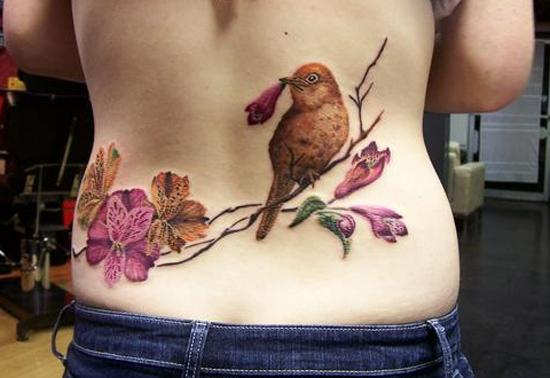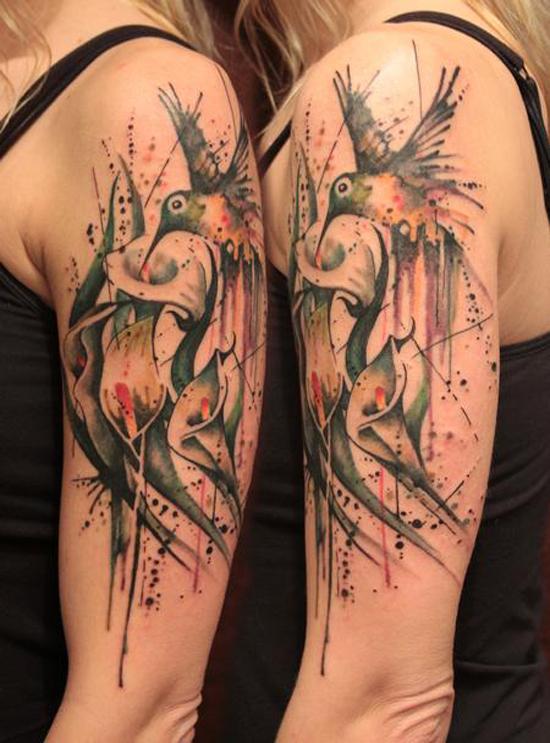 chicano calla Flower tattoo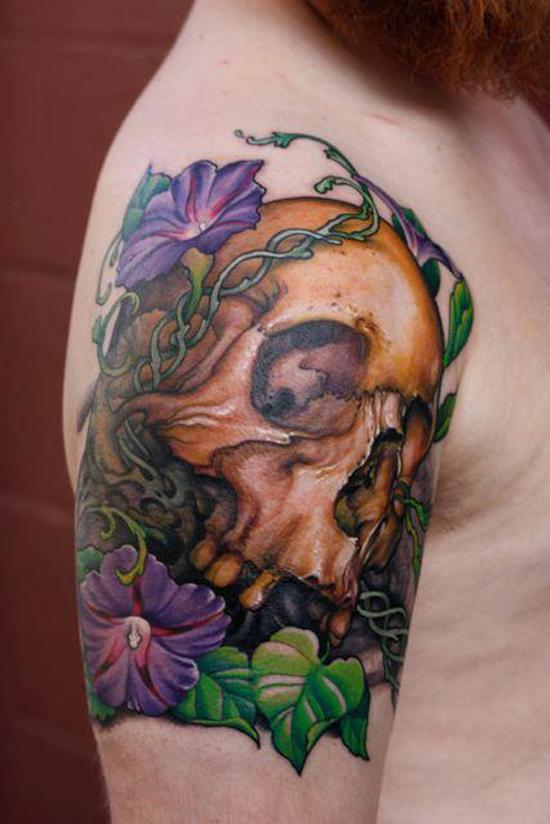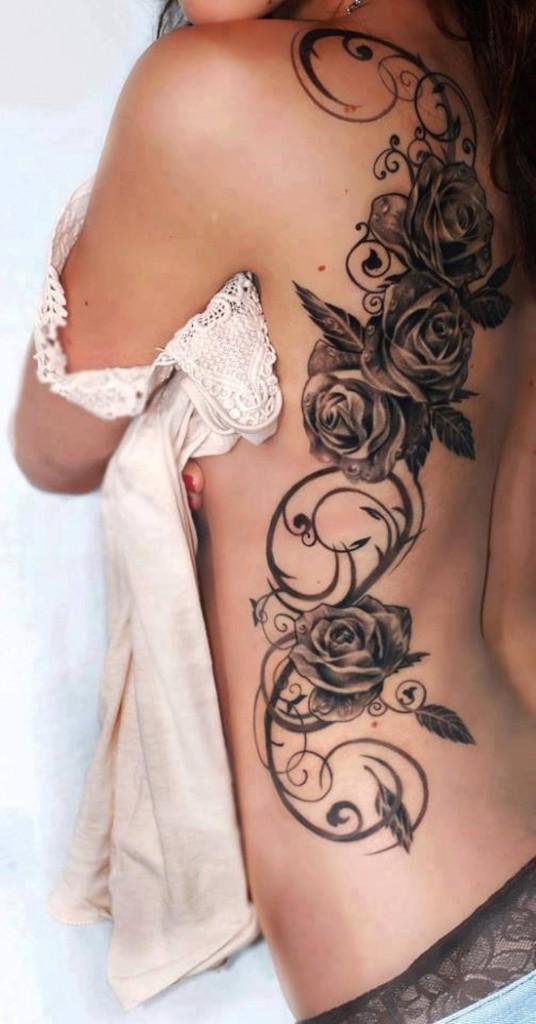 Rose Tattoo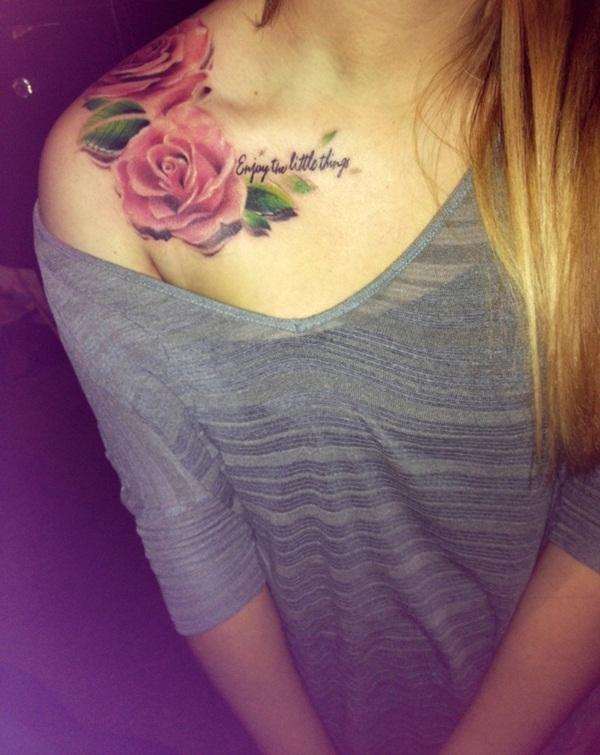 Enjoy the little things
3D rose tattoo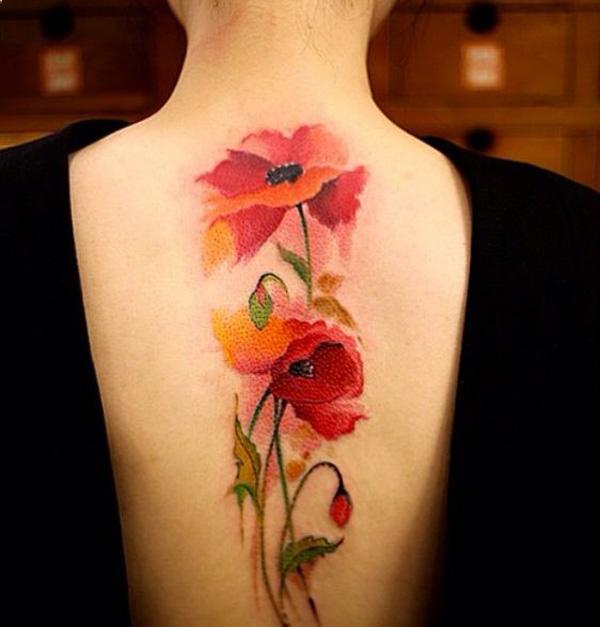 Wattercolor poppies tattoo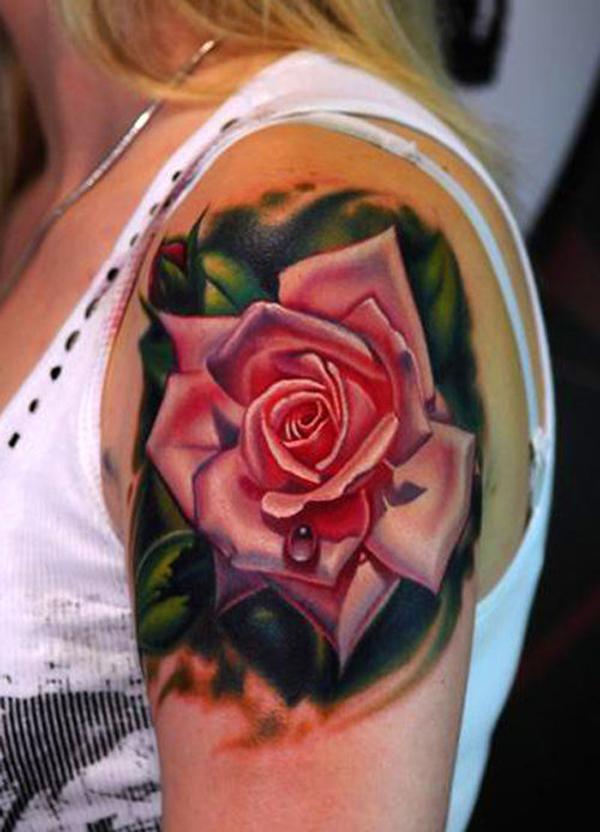 Rose 3D tattoo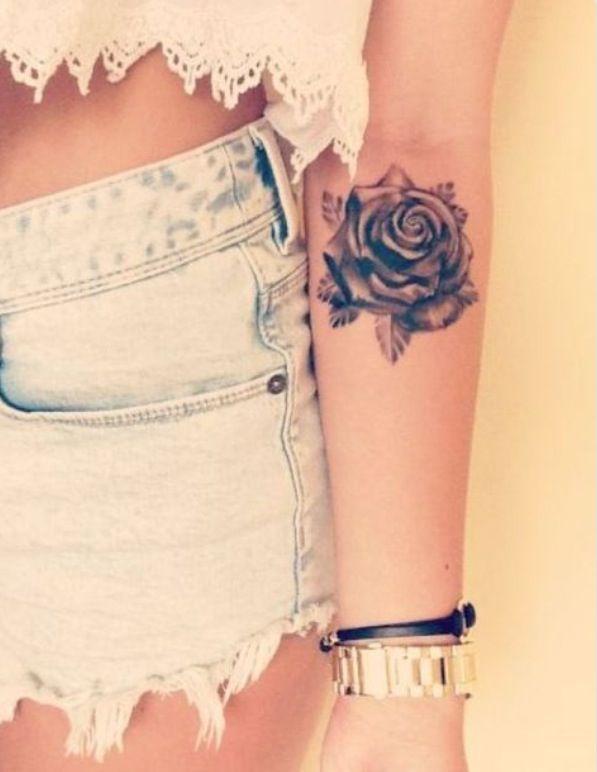 Rose tattoo on forearm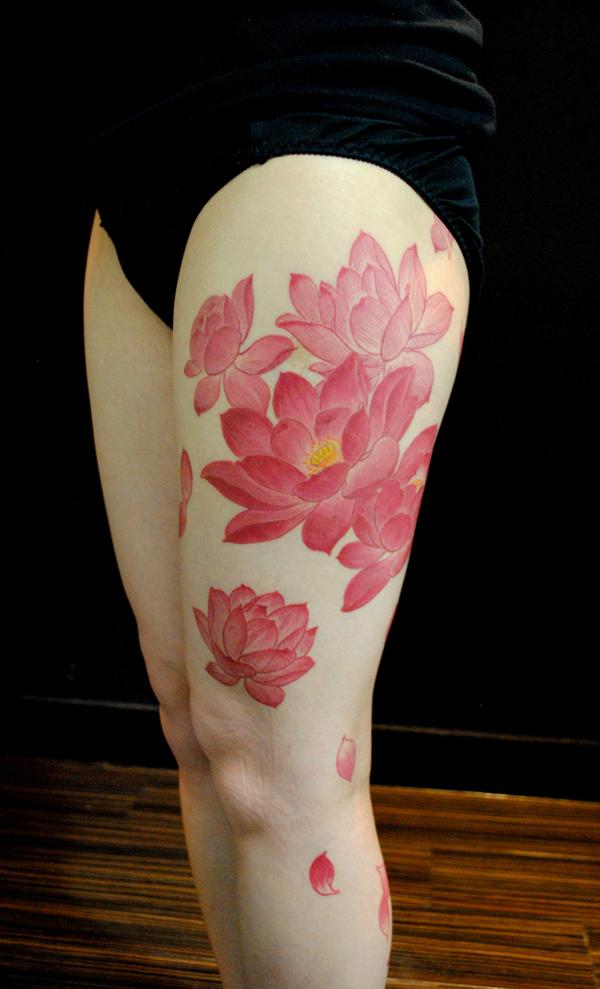 Lotus flower tattoo
Hibiscus tattoo on back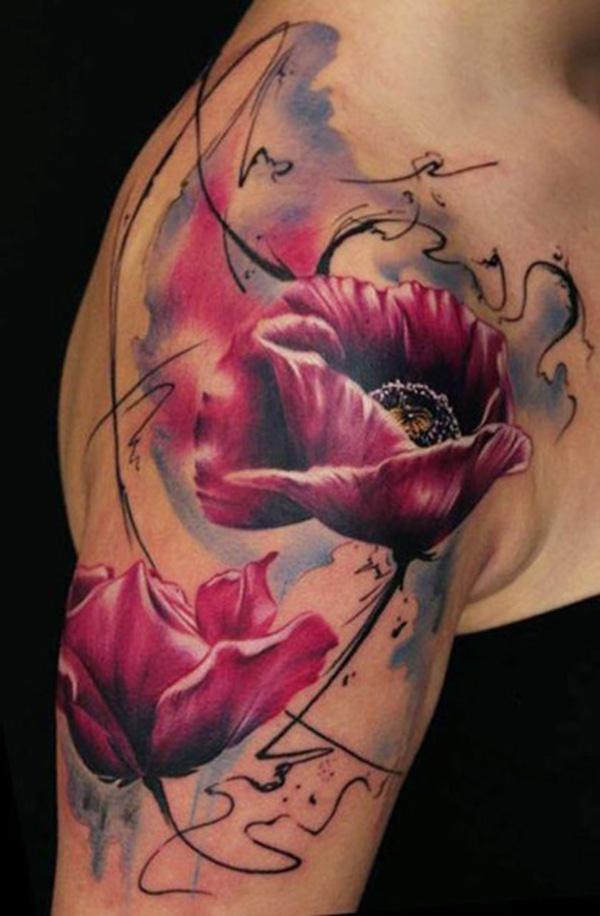 Flower tattoo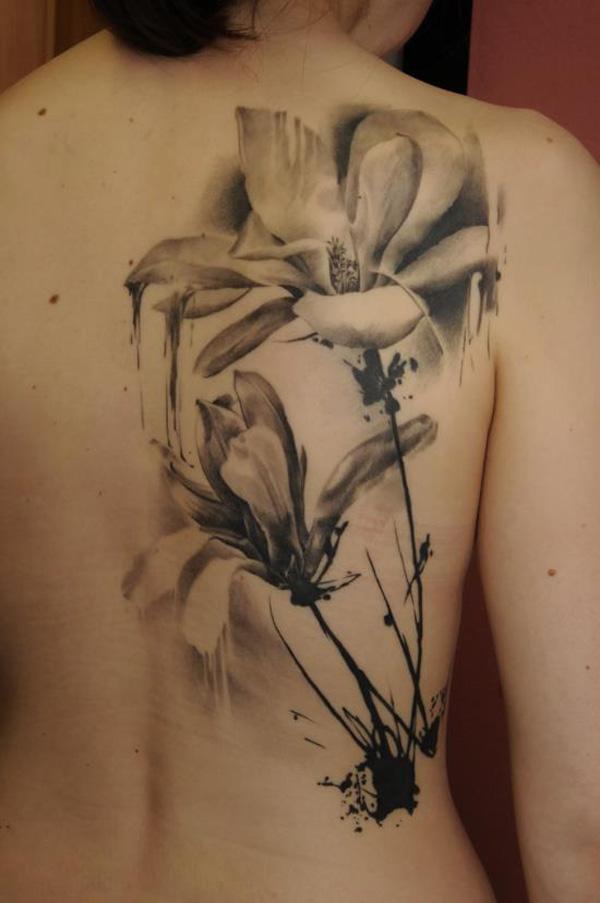 Flower tattoo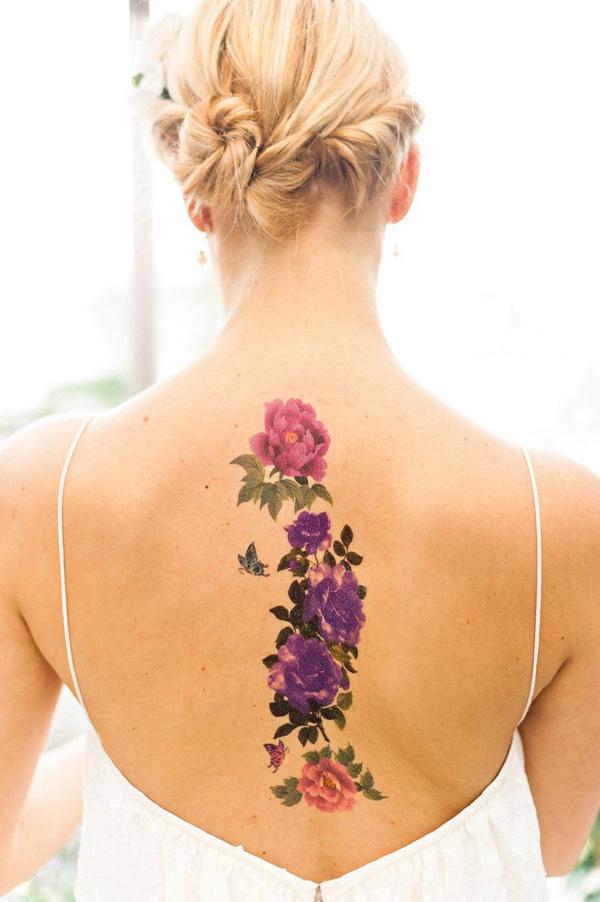 Floral tattoo